New report shows income of $167,500 needed to buy a house in Hamilton
Published September 23, 2022 at 3:57 pm
With a dip in real estate prices during the past few months, a family will now have to earn $167,500 a year if they intend to buy a house in Hamilton.
New data from Ratehub.ca, an online portal that allows users to compare mortgage rates, shows the income level needed for purchasing has dropped by $11,500 from June to August of this year. The reason for the decrease is attributed to the fall in house prices during the same period by $72.400 to an average of $862,300.
The rate of $167,500 is based on those who can afford a 20 per cent down payment.
The increased affordability in Hamilton is indicative of trends across the country as the Ratehub data indicates a similar drop in 10 other major Canadian markets.
"Homes in every city we looked at are slightly easier to afford than they were two months ago. This is because rates have remained unchanged, while home prices have softened," says James Laird, Co-CEO of Ratehub.ca and President of Canwise mortgage lender.
The affordability factor has been in a state of flux in Hamilton this year. In March, $170,400 was needed to buy a house and that number jumped to $179,060 in June. The current number of $167,500 is the lowest it has been in 2022.
Videos
Slide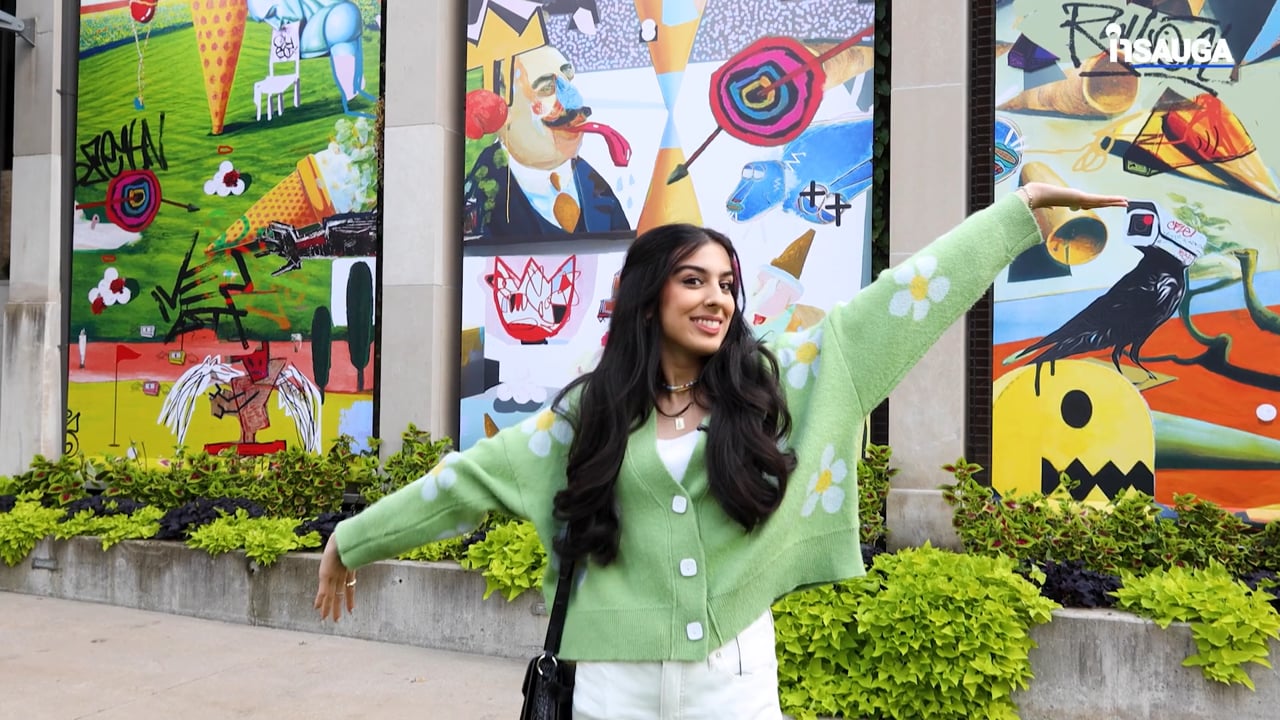 Slide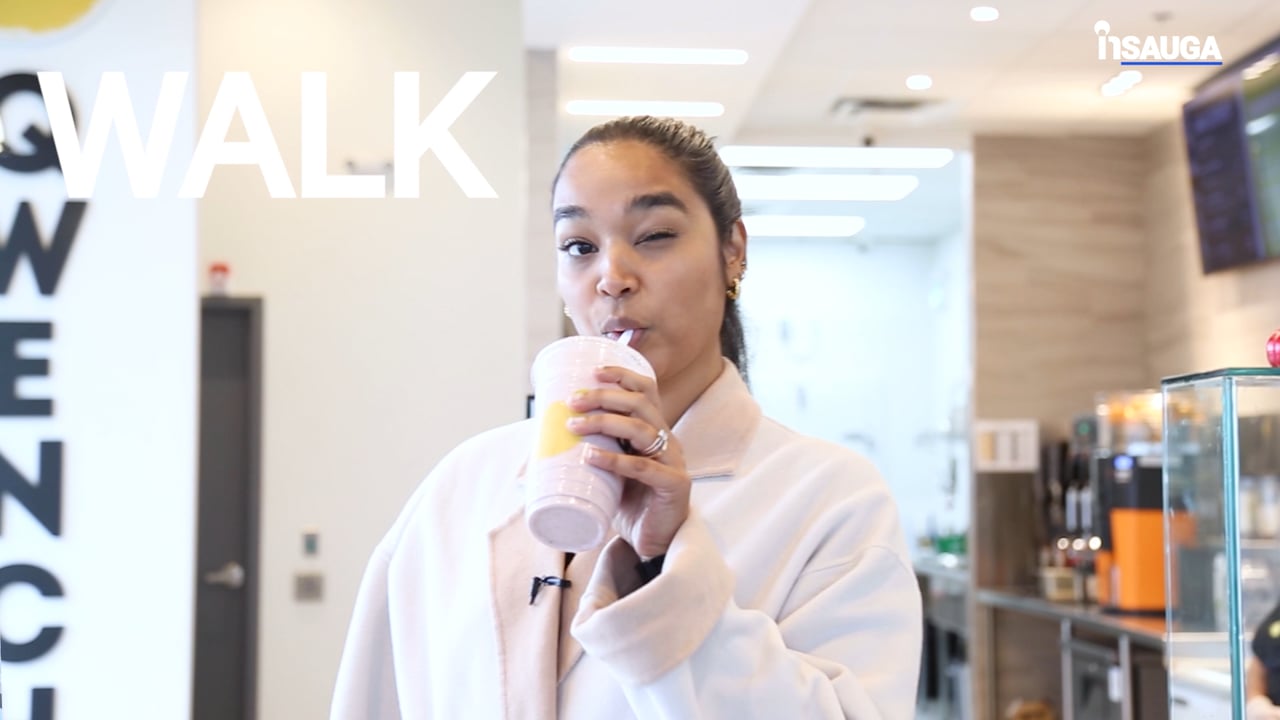 Slide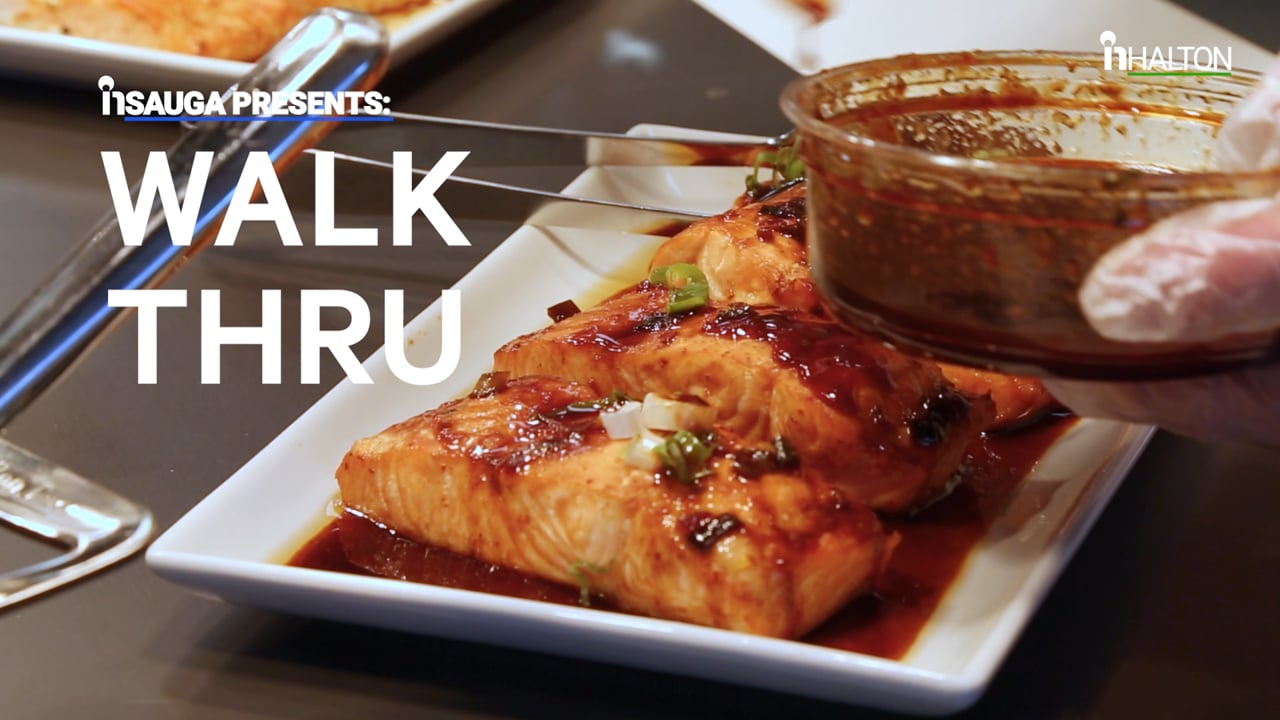 Slide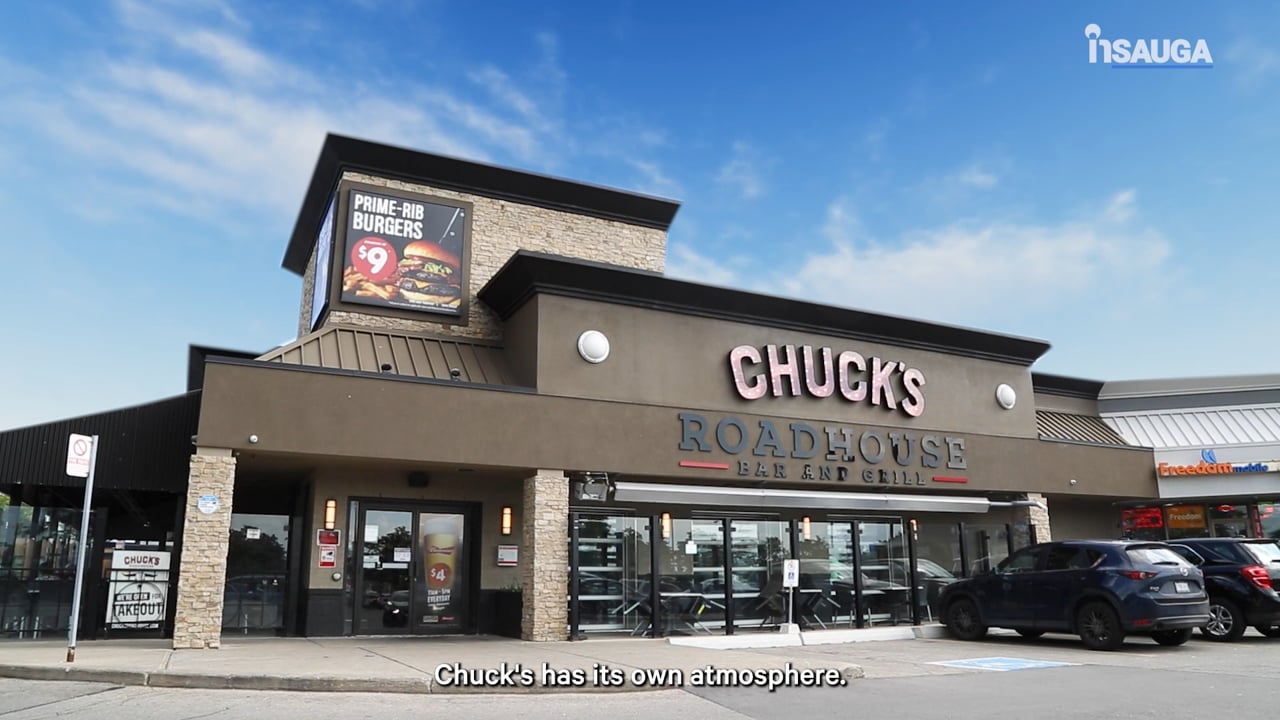 Slide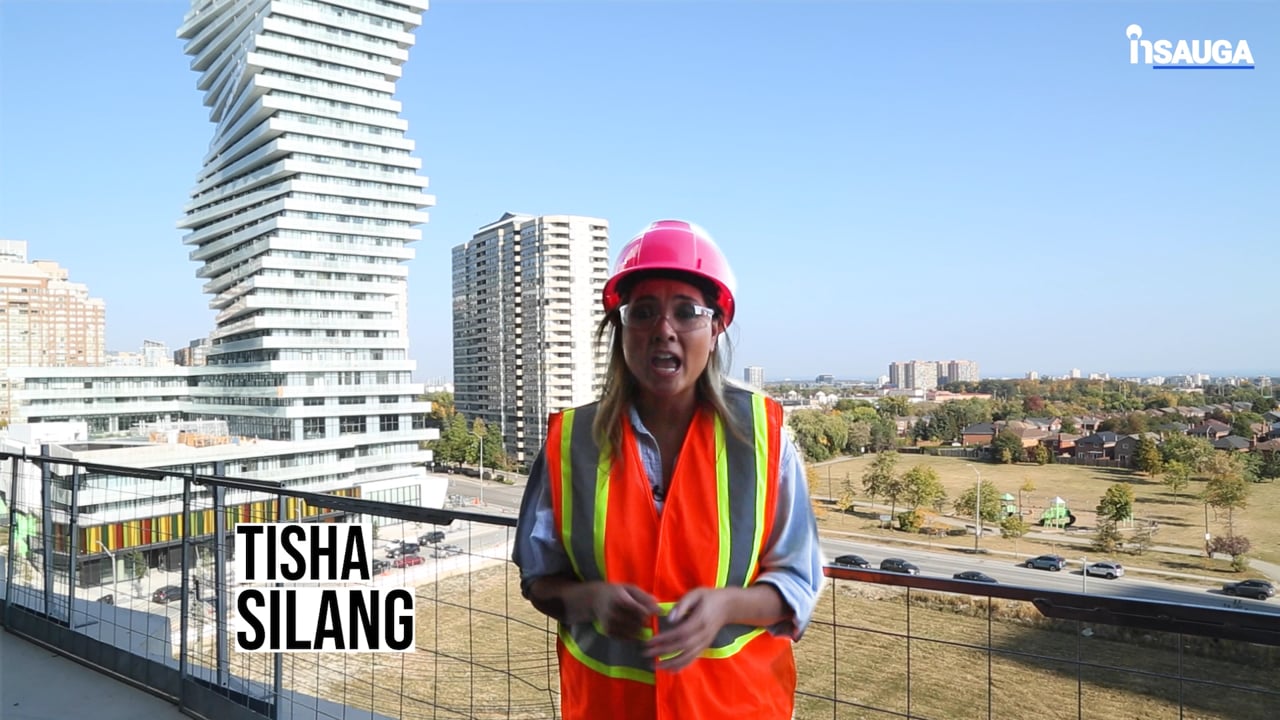 Slide
Slide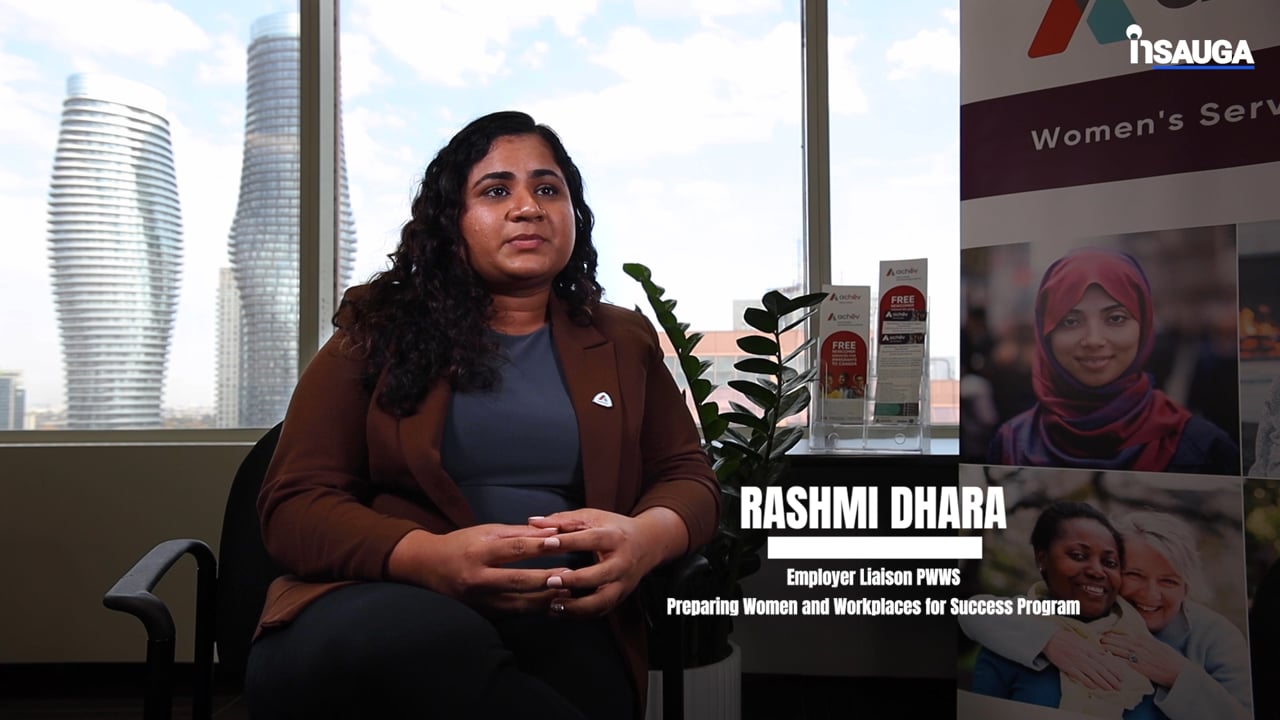 Slide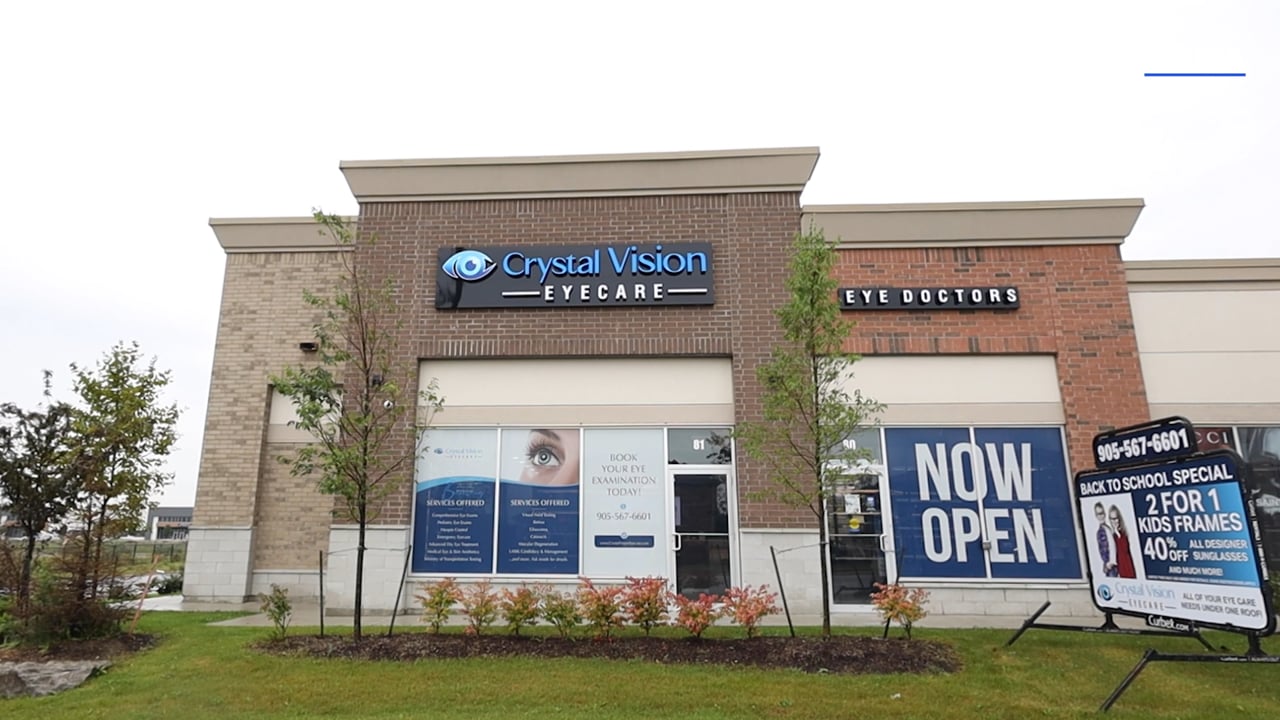 Slide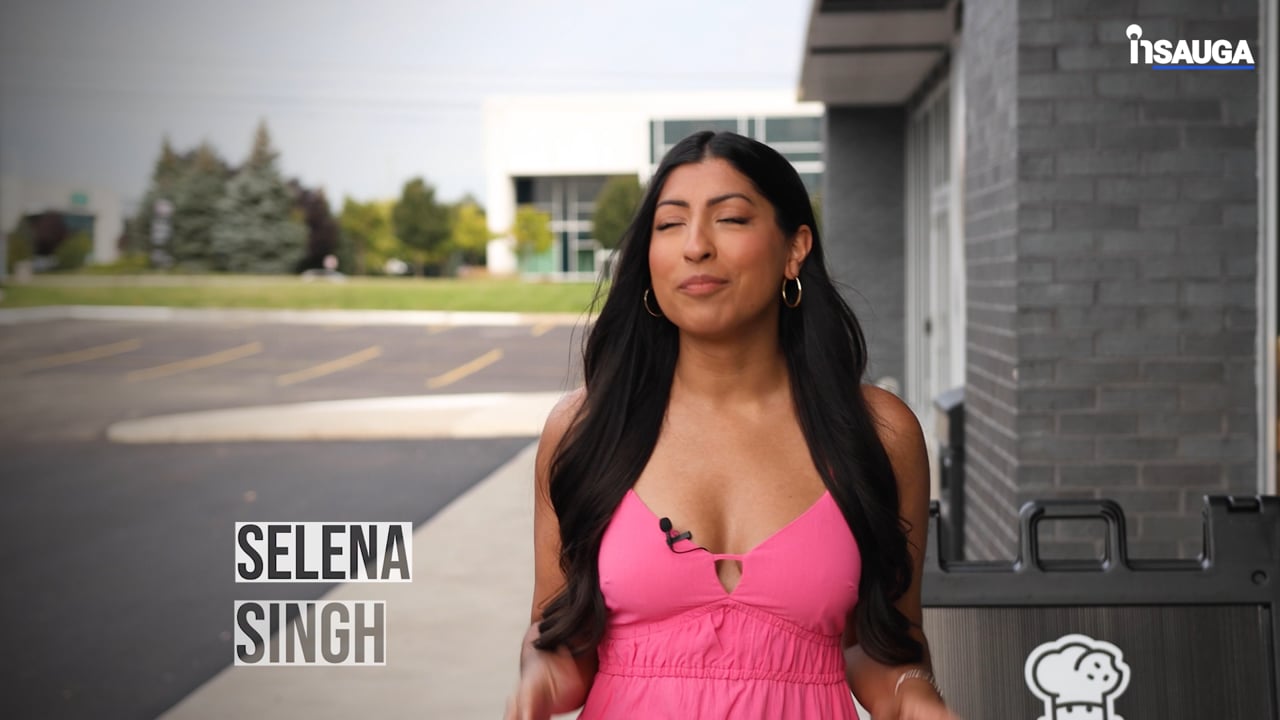 Slide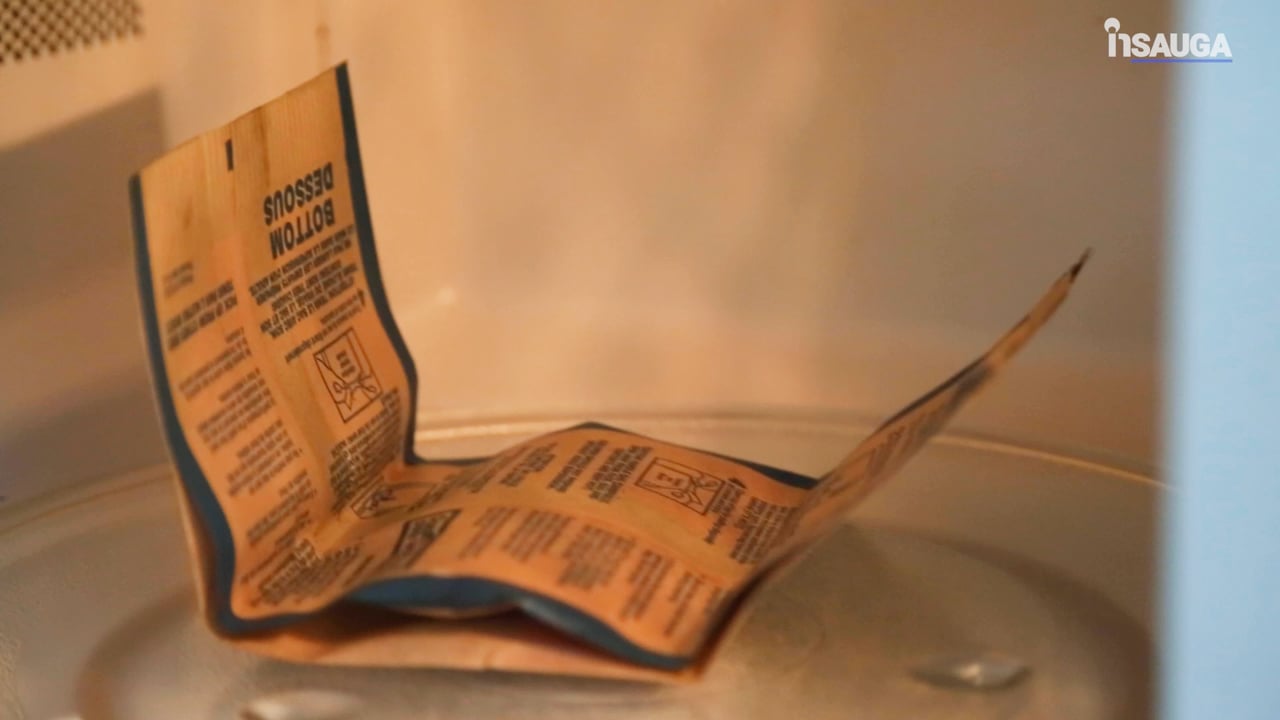 The bottom line, according to the report, is that even though home prices are decreasing, mortgage rates have been on the rise in response to rate hikes by the Bank of Canada.
"Although significant drops in home prices have now managed to offset the rise in rates, leading to somewhat improved affordability, it remains crucial to shop around to get the best mortgage rate available," the report concludes.
insauga's Editorial Standards and Policies
advertising