New provincial legislation intended to help restaurants could hurt couriers
Published December 1, 2020 at 2:57 am
In order to help restaurants survive the pandemic, the province has implemented legislation that would limit the amount third-party vendors—such as Uber Eats and SkipTheDishes—can charge for delivery services.
However, while the Act—entitled Supporting Local Restaurants—is intended to assist struggling restaurants, the Canadian Union of Postal Workers (CUPW) and app-based delivery workers are concerned it will hurt the couriers who make the deliveries.
Many of these concerns stem from the fear these companies will cap the wages of their couriers in order to make up for the lost revenue.
"The couriers we work with are already shortchanged by their app-based employers," Jan Simpson, national president of the CUPW, said in a news release.
"We're worried that the employers will pass the cost onto the workers, who have little to no transparency about their pay rates as it is," she continued.
The legislation was introduced after Premier Doug Ford asked these delivery companies—some of which charge as much as 30 per cent for their delivery services—to reduce their rates, which did little to yield results.
Videos
Slide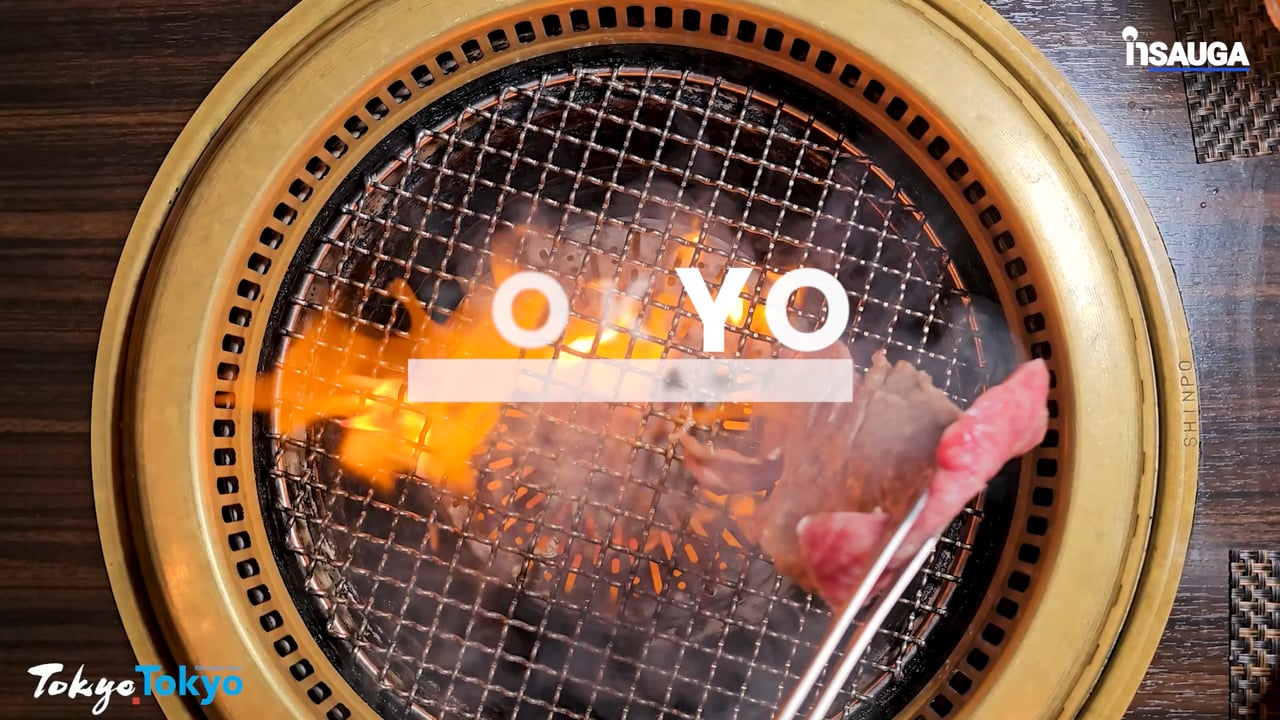 Slide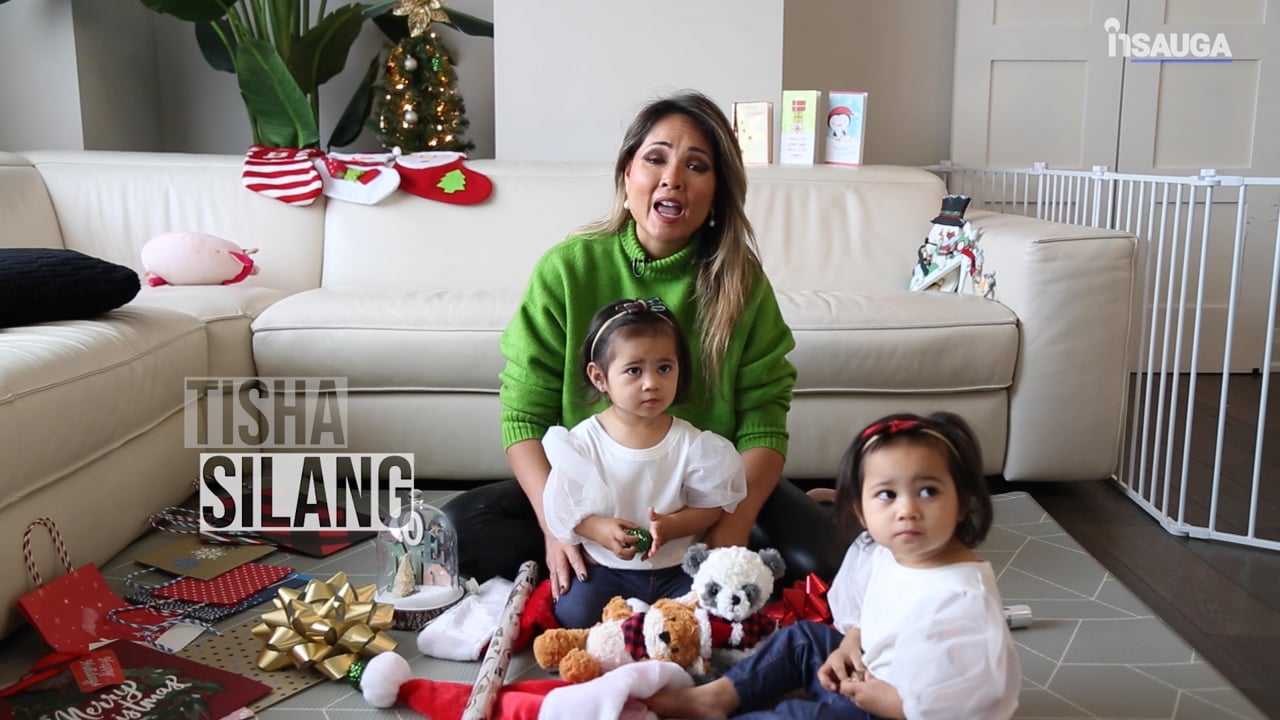 Slide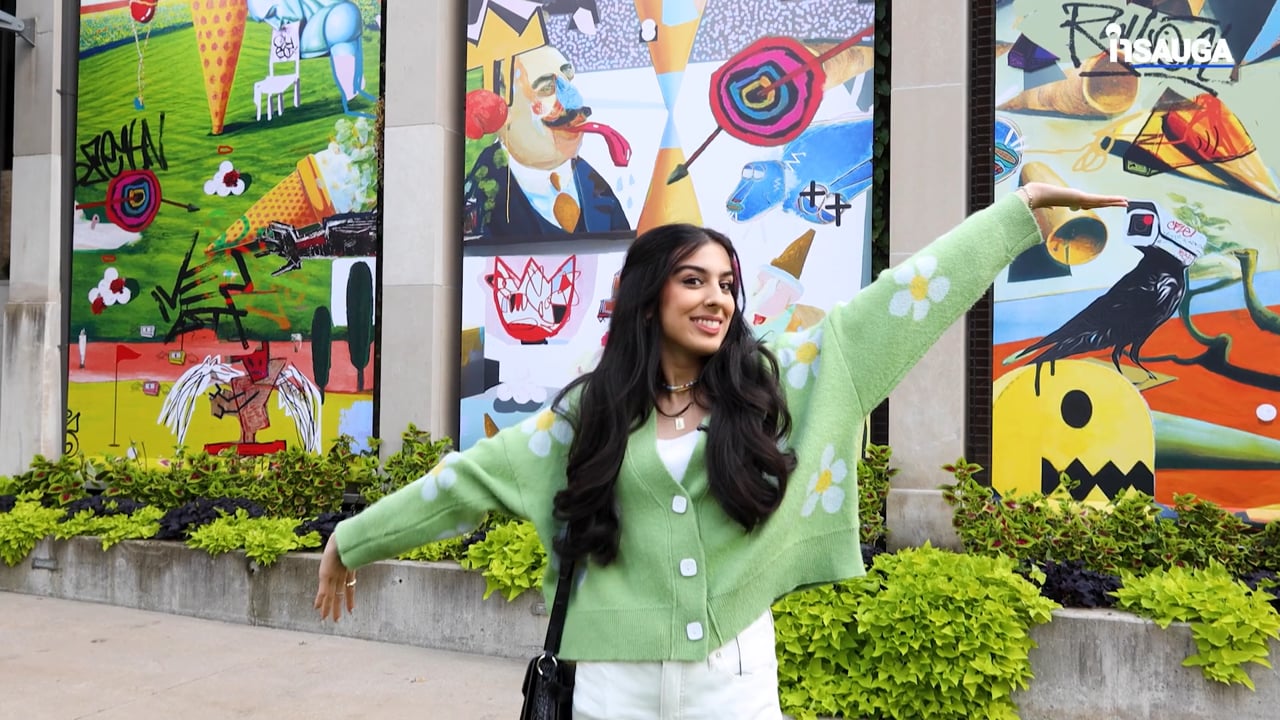 Slide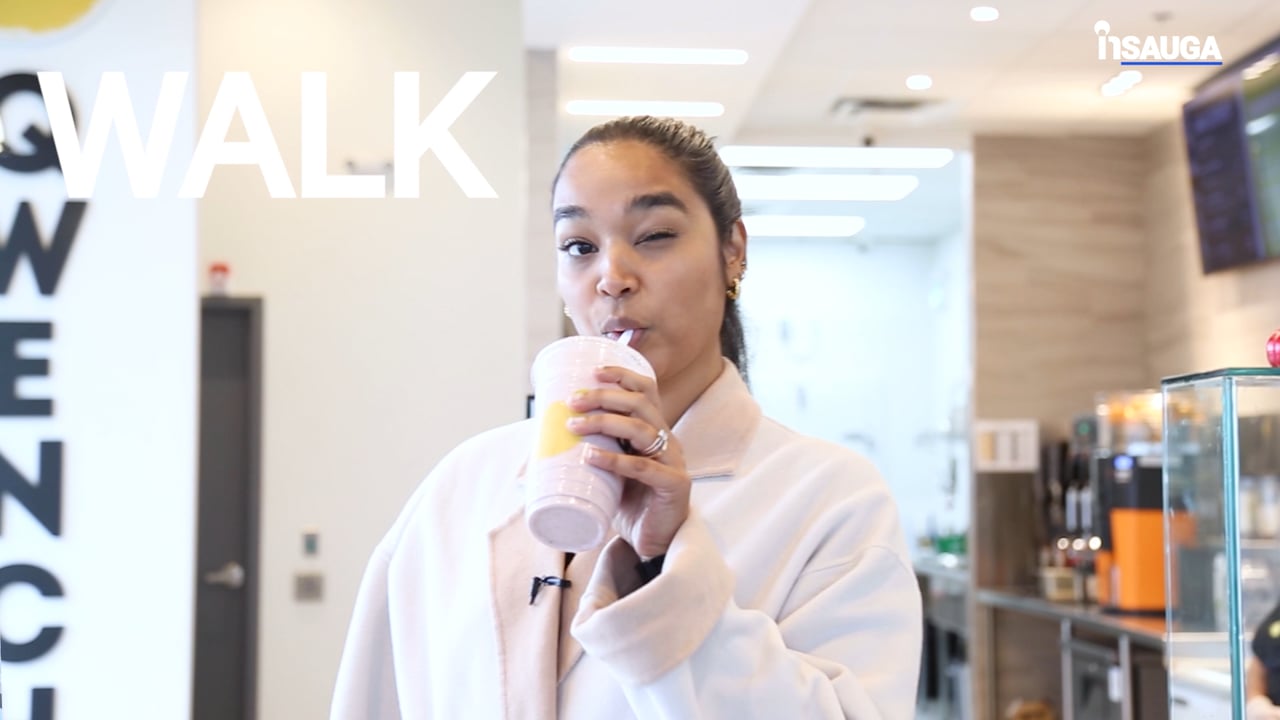 Slide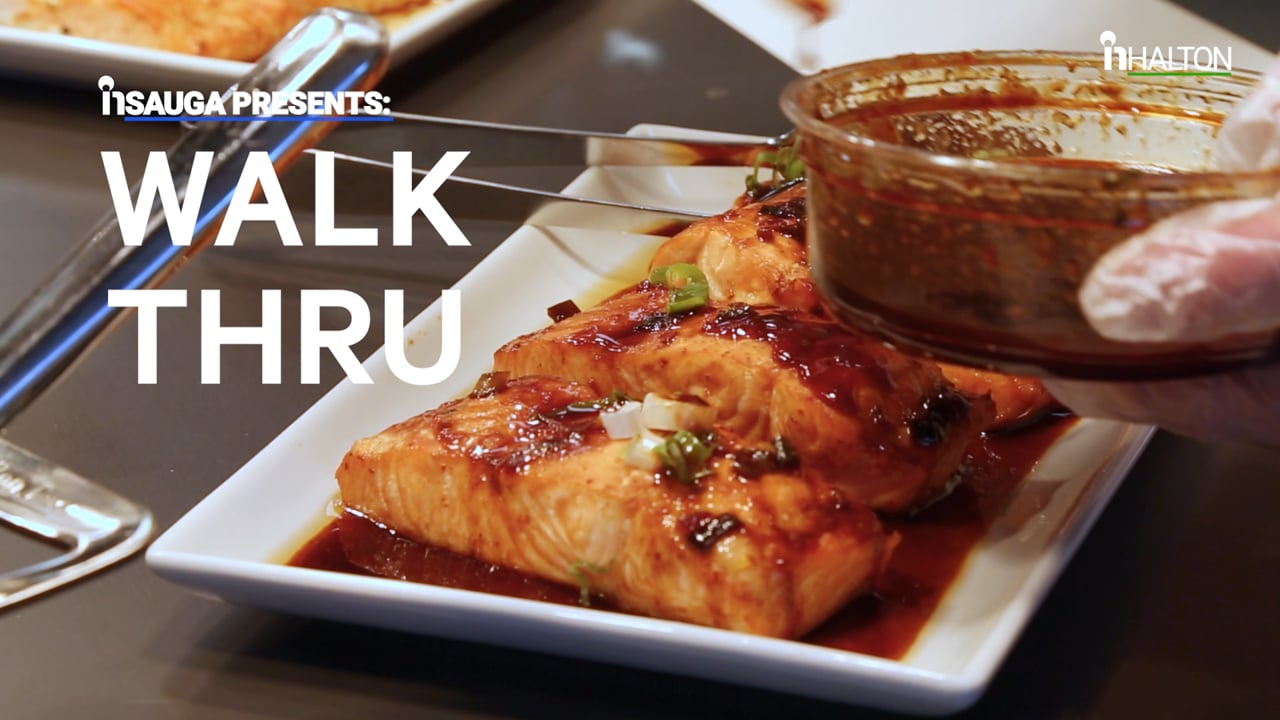 Additionally, while the Act includes a clause that prohibits delivery companies from passing the financial impact of the cap onto their workers, it doesn't provide specific information regarding how the Province will enforce this.
"Workers often have no idea how their pay is calculated and rates can vary wildly from hour to hour, Brice Sopher, a courier in Toronto, said in the same release.
"Expecting gig workers to conclusively prove they've had their pay cut through some nebulous complaints process essentially allows companies like DoorDash, SkipTheDishes and Uber Eats to slash pay for couriers with very little risk of any repercussions," he continued.
insauga's Editorial Standards and Policies
advertising