New program aims to make Downtown Brampton safer for shoppers
Published March 21, 2022 at 4:05 pm
Brampton businesses hope a new program to increase safety will help bring shoppers downtown in the post-pandemic world.
The Welcoming Streets project has launched after months of planning and will see specialized personnel deal with problems such as homelessness and situations that are considered serious but not matters for the police.
Data from the Region of Peel shows that homelessness is an issue Brampton, with many gravitating to the downtown area.
Several business operators have complained that as a result of the homelessness issue, there is a perception the area is plagued by crime even though the data proves otherwise.
Still, the perception is enough to keep shoppers away.
"Unfortunately when people see those that are considered homeless just hanging around just standing outside of stores and sometimes panhandling it doesn't present a welcoming atmosphere," said a business owner who would only talk to insauga.com if their identity was concealed. "It's unfortunate to look at it that way but it's it the truth. It's a problem for them (the homeless) because they have nowhere to go and it's a problem for the merchants who are struggling to survive."
Videos
Slide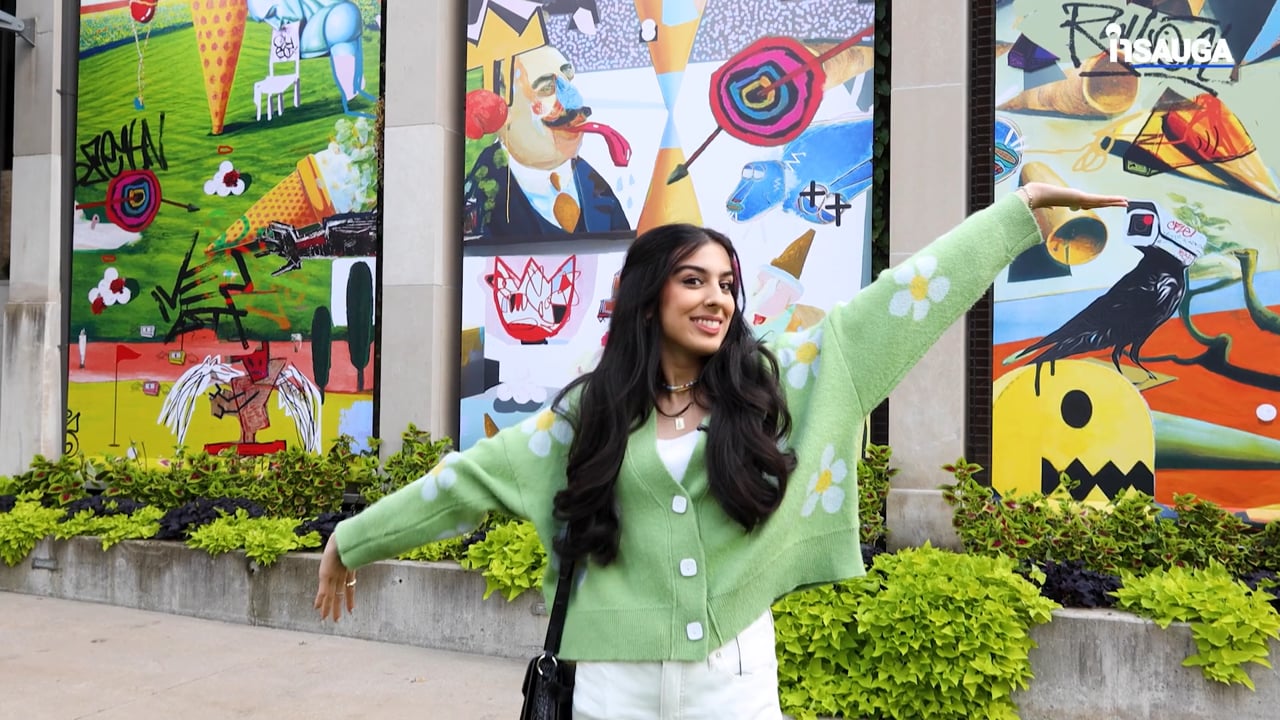 Slide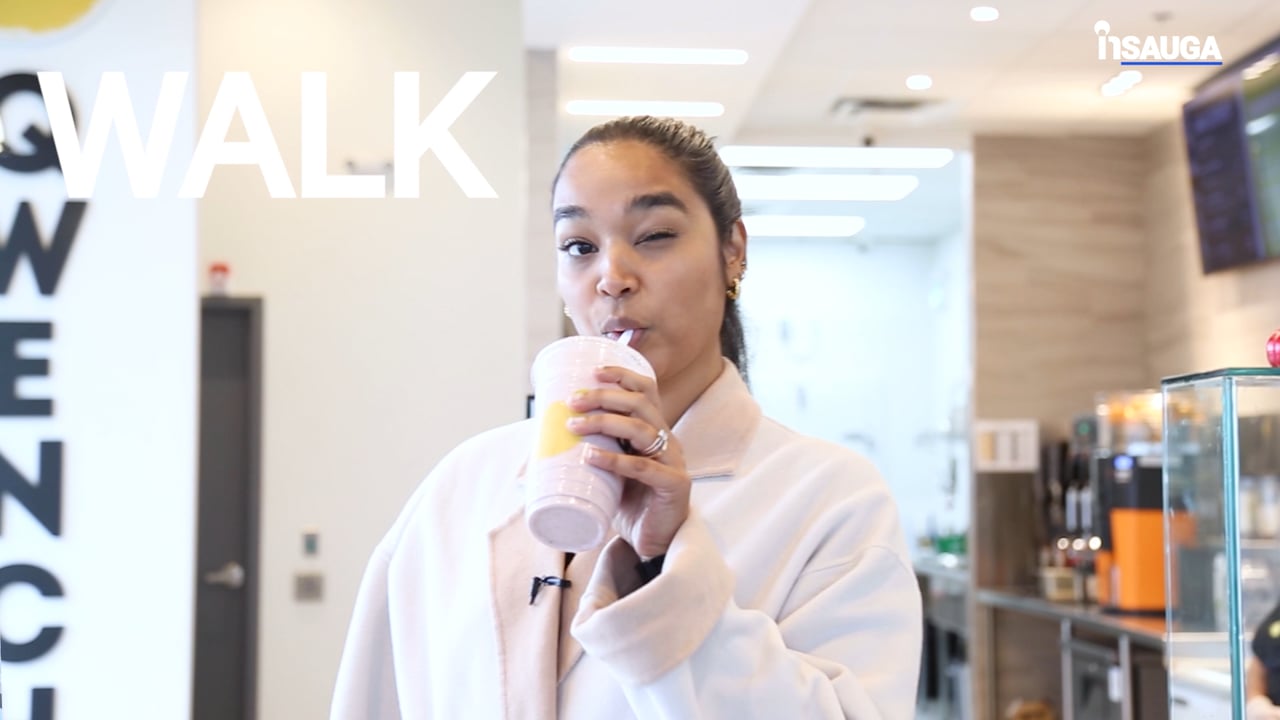 Slide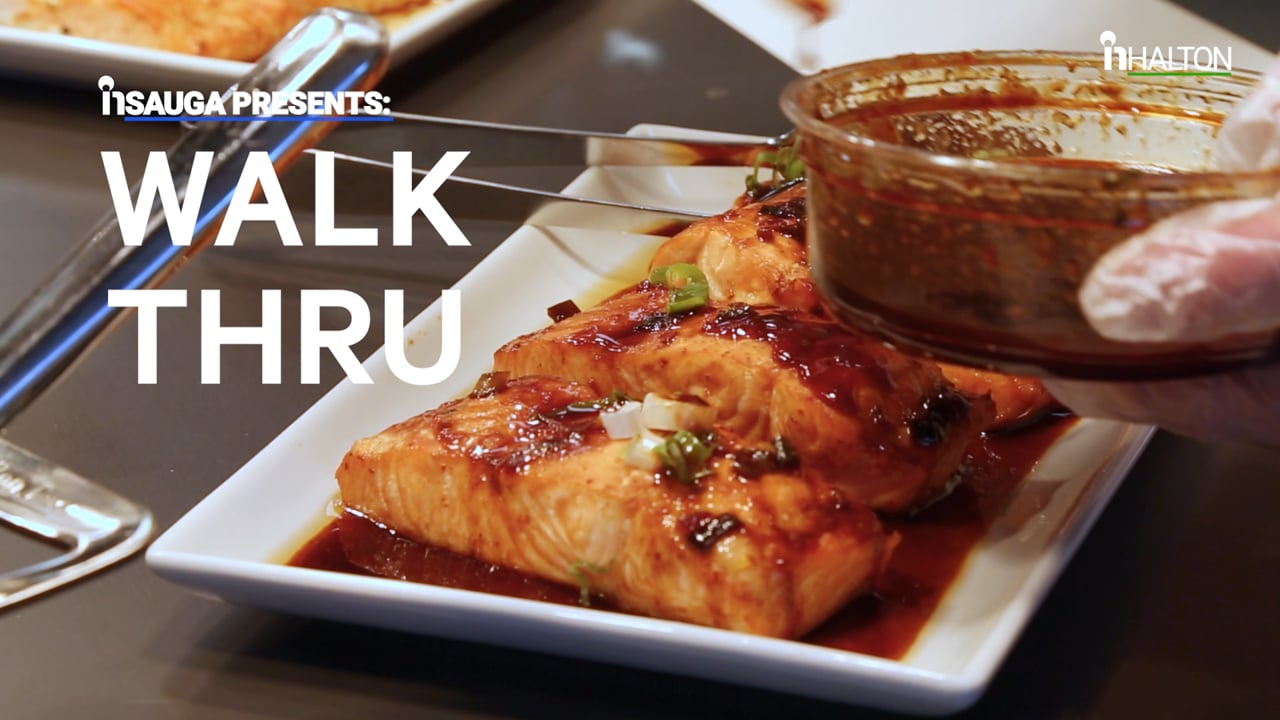 Slide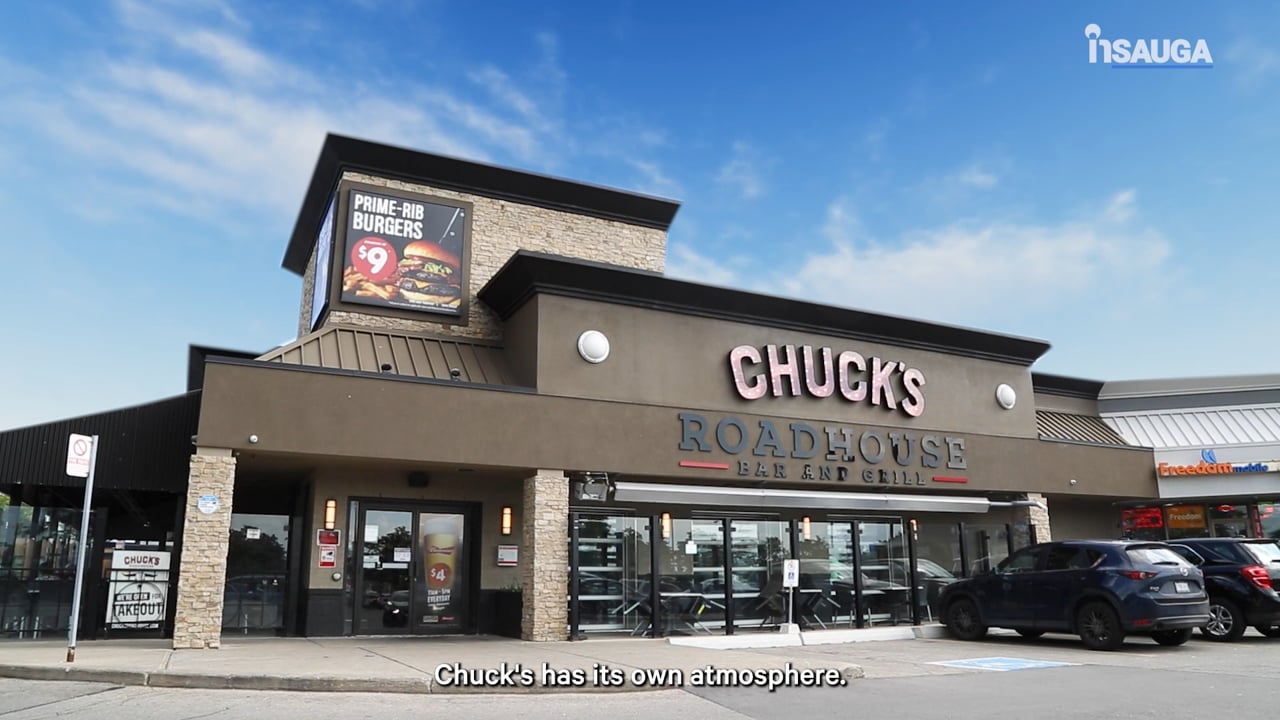 Slide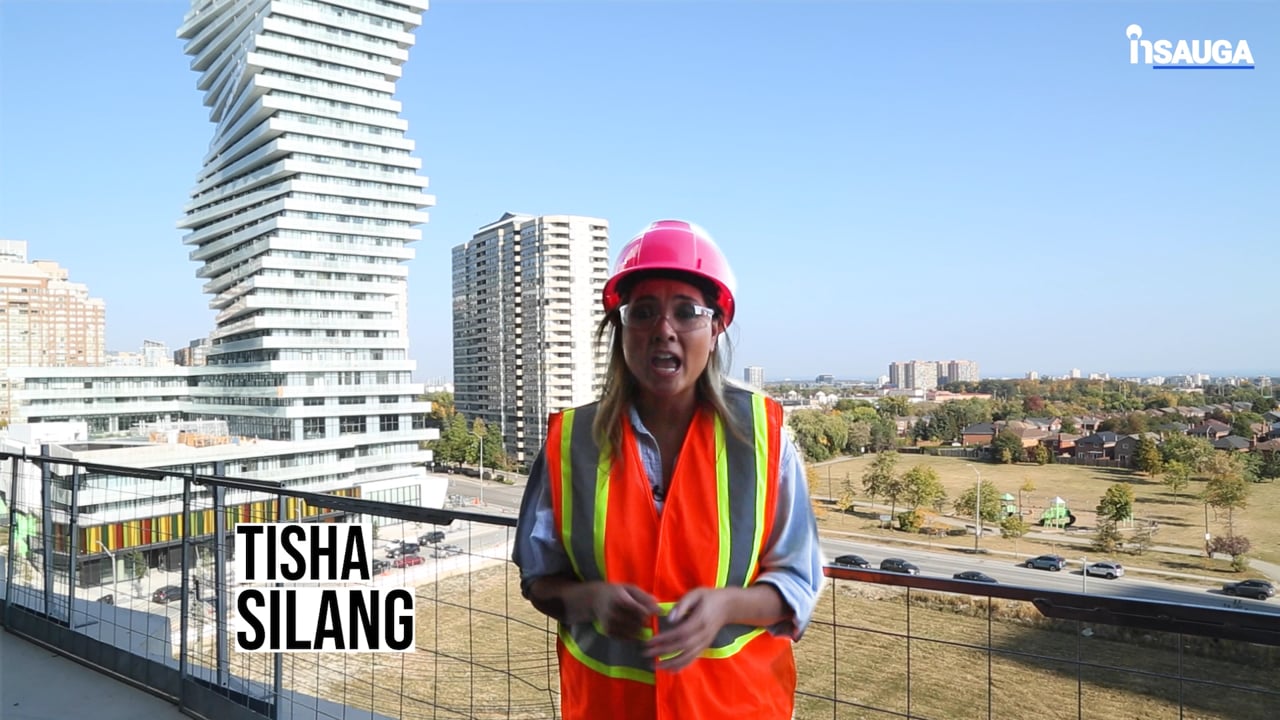 Slide
Slide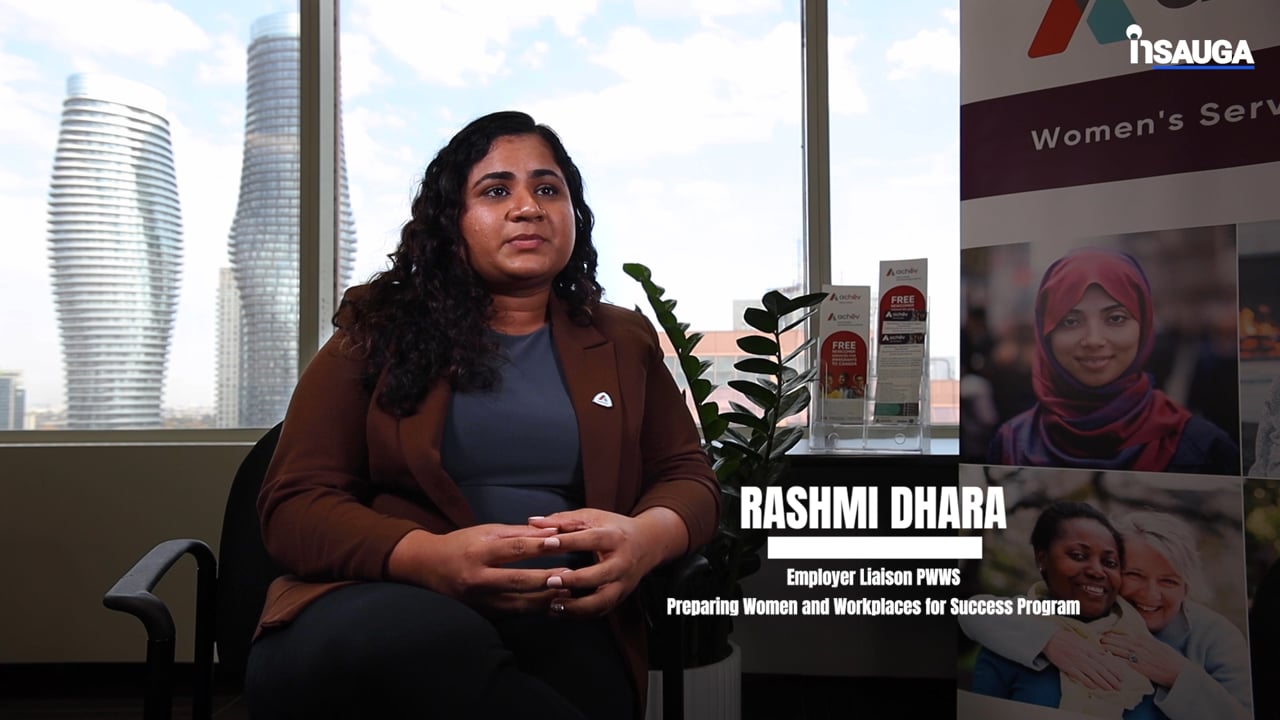 Slide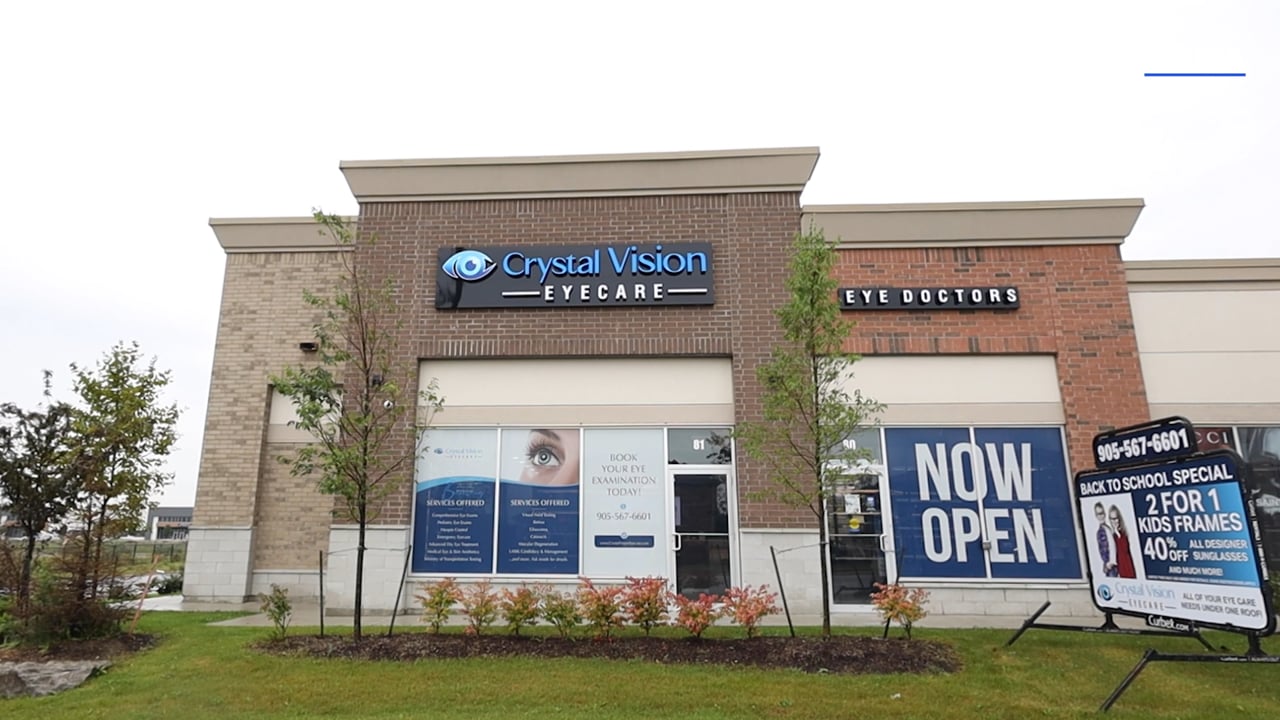 Slide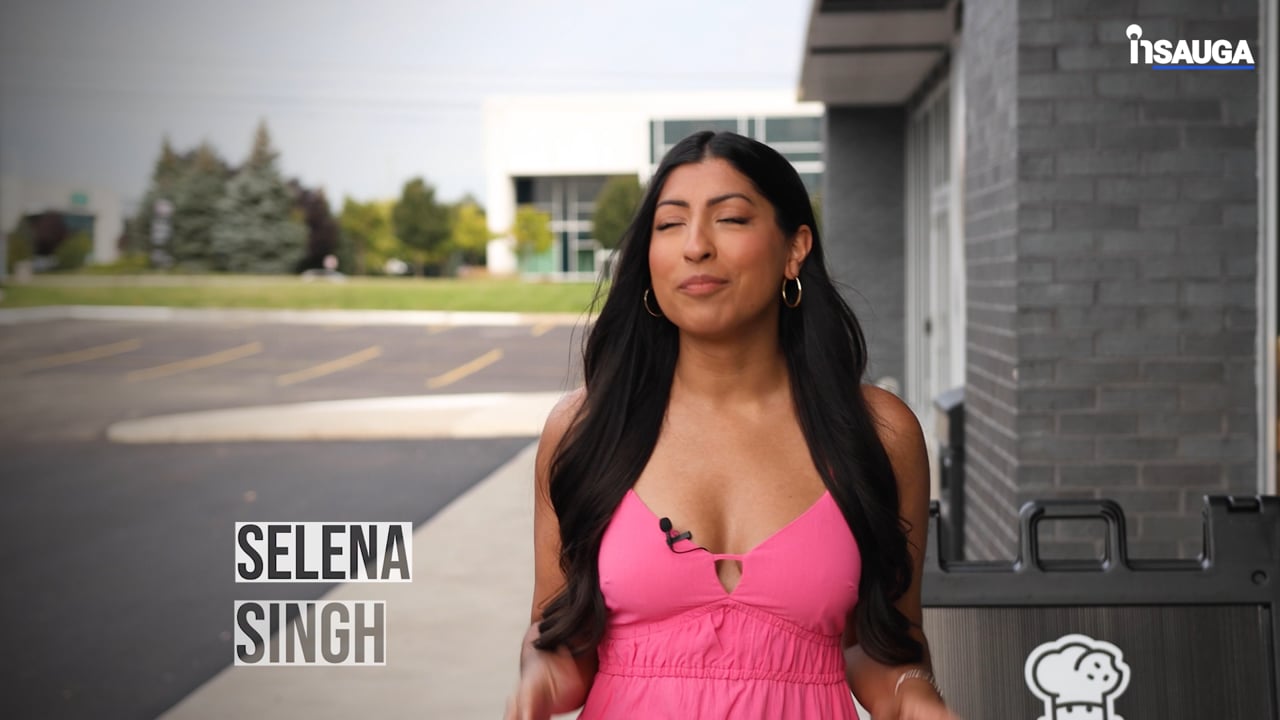 Slide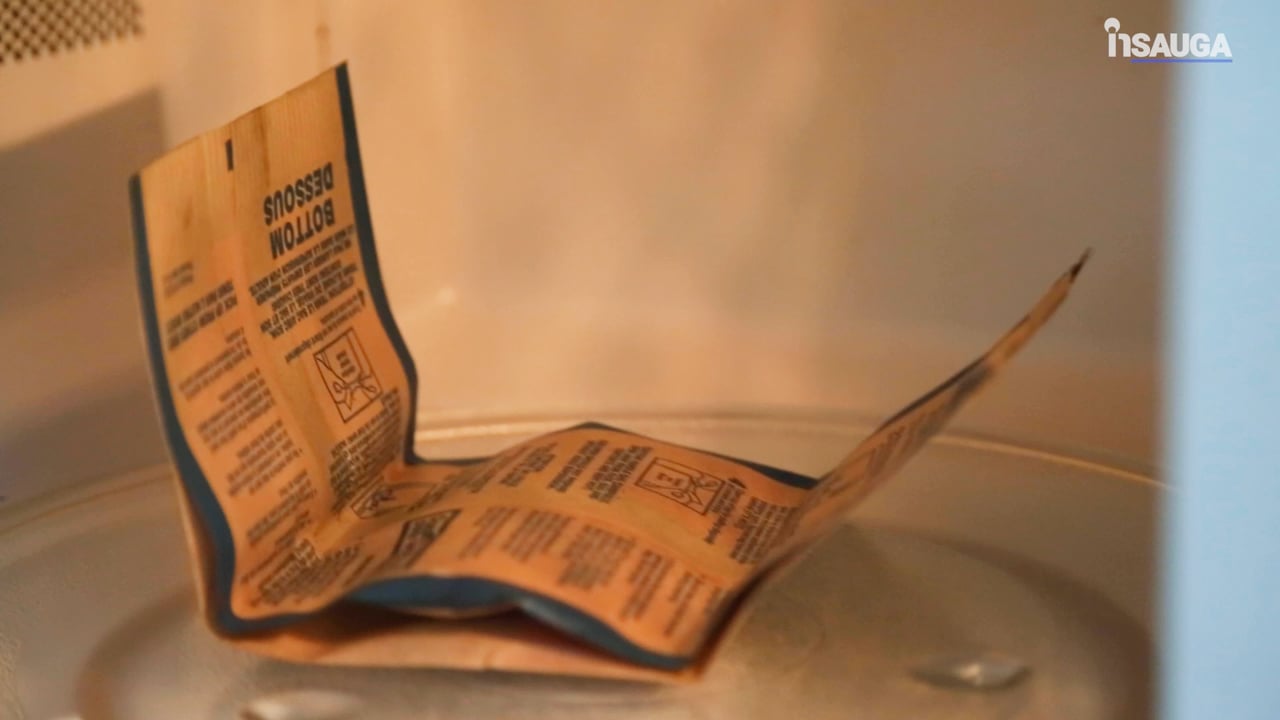 Under the Welcoming Streets initiative businesses and the public can contact the trained "leaders" who are located at City Hall who will respond to situations and provide help where necessary.
Some of the help includes assisting those in distress and using social agencies and supports to guide those living on the streets to specialized services.
The program will operate on a trial basis for one year in partnership with the City of Brampton and the Downtown Brampton Business Improvement Area with funding support from the Region of Peel.
insauga's Editorial Standards and Policies
advertising