New Port Credit Development in Mississauga Could Include Grocery Store
Published October 19, 2016 at 4:12 pm
Earlier this week, we reported that Linda's No Frills in Port Credit is slated to close down in December.
The news certainly wasn't unexpected because a new development is planned for the area (and has been in the works for some time), but it was disappointing for residents who shop there and, especially, store employees who may have to focus on job hunting during the already busy holiday season.
As for the new development, the city approved a Centre City Capital Ltd. residential and commercial project for the area back in 2012. According to this City of Mississauga Corporate Report, the proposed development will see the area that once housed the No Frills transformed to include a four-storey building with both commercial and office space and a 10-storey condominium.
While some people assumed the No Frills was closing in preparation for imminent construction, that doesn't appear to be the case.
"This is a decision by [the Loblaws company]," says Wayne Petryk, controller with Centre City Capital Ltd. "We do have plans for future development, but nothing is imminent."
According to Petryk, the developers have not yet set a date to break ground on the project, so the closure has not been spurred by any deadline set forth by Centre City Capital.
Videos
Slide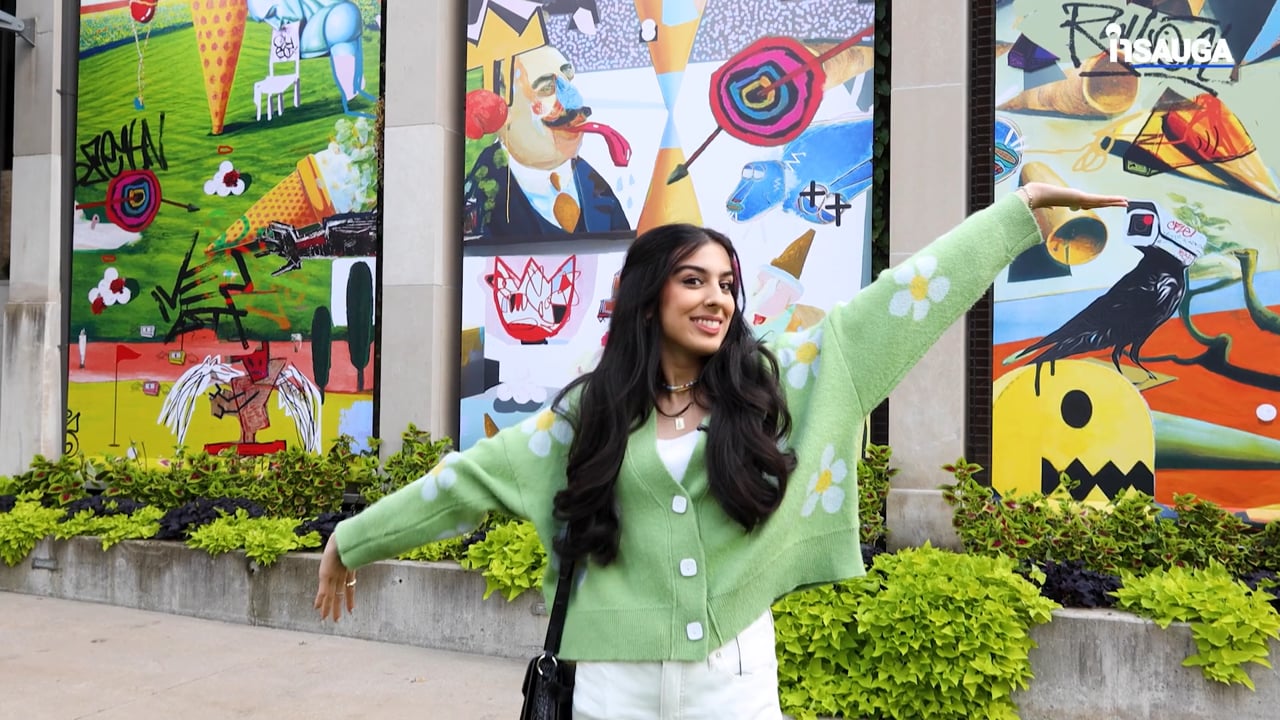 Slide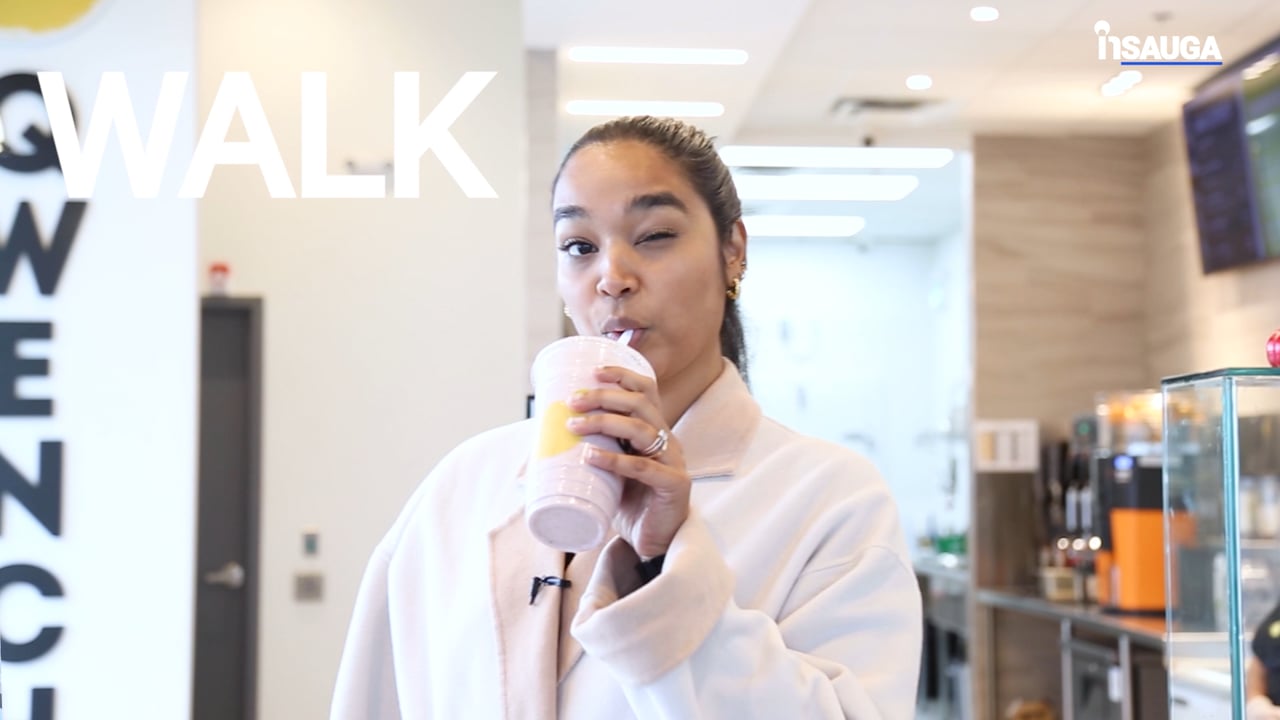 Slide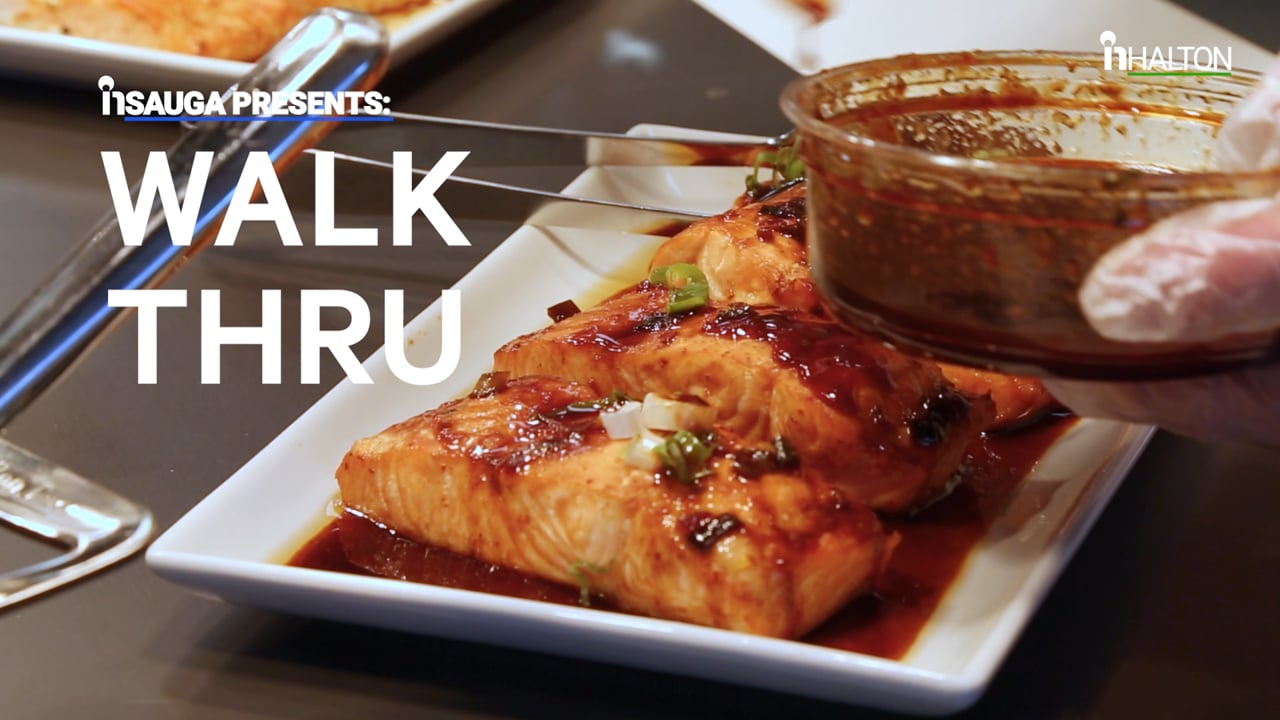 Slide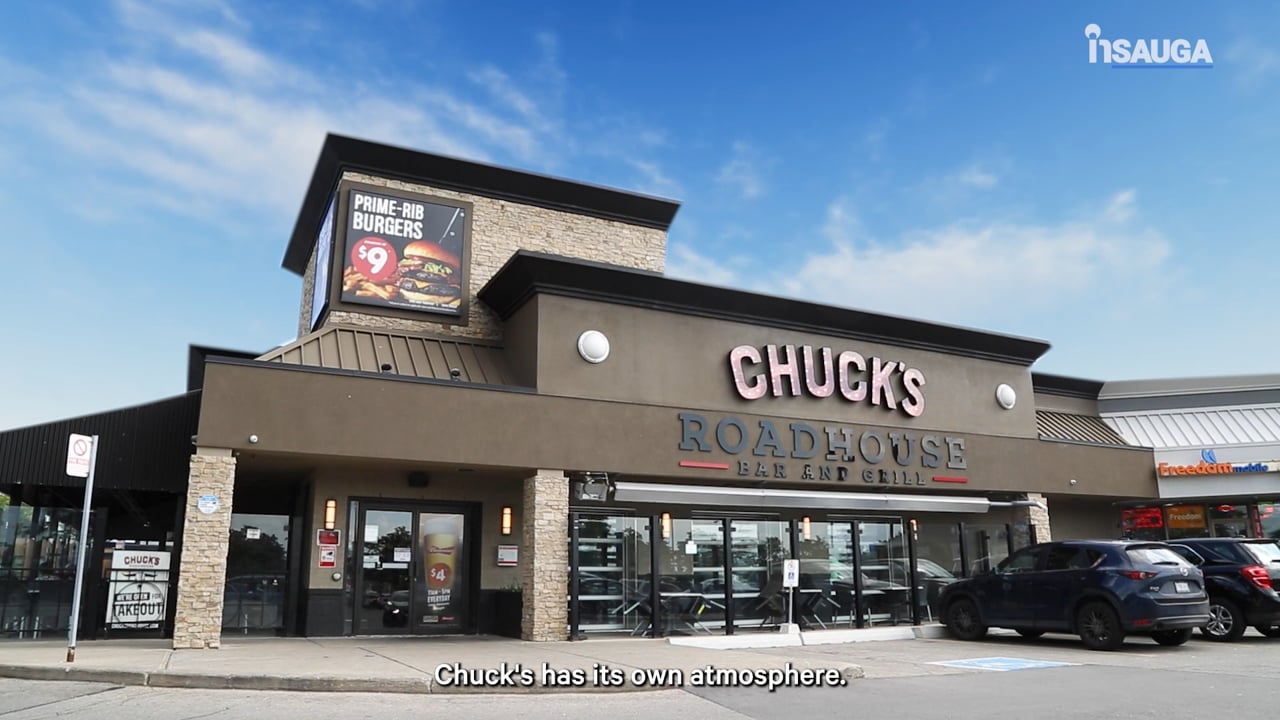 Slide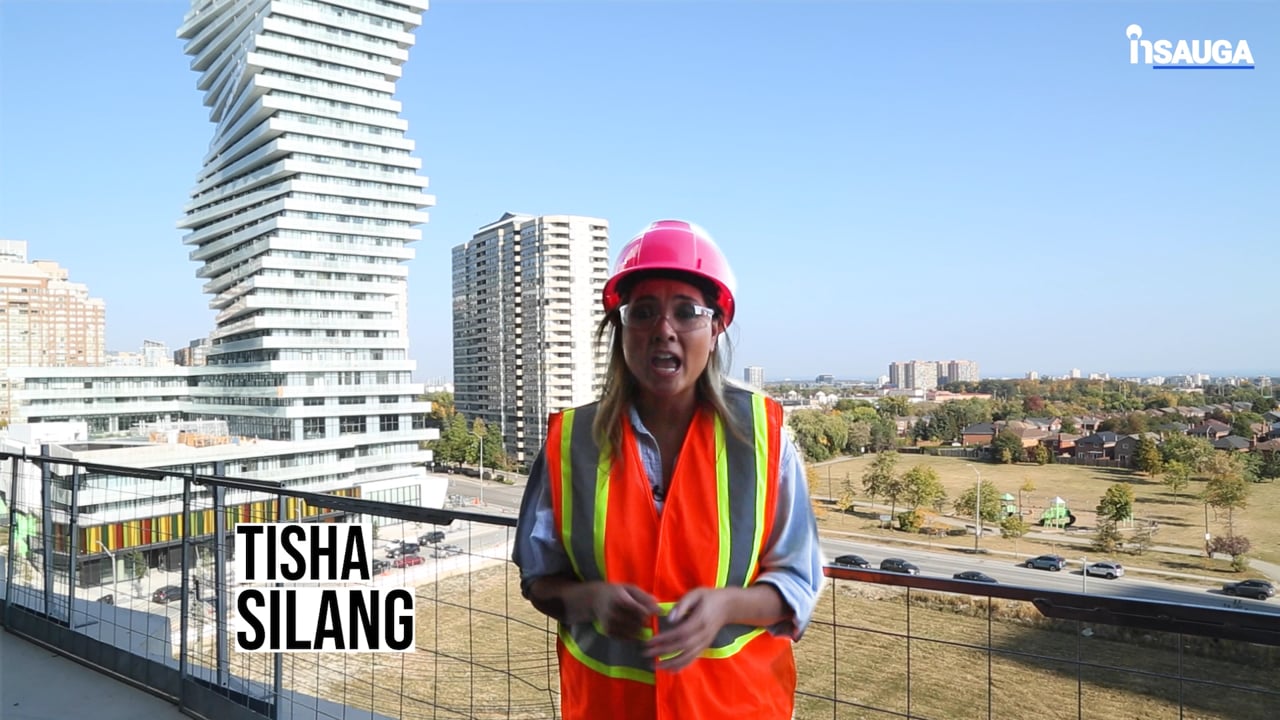 Slide
Slide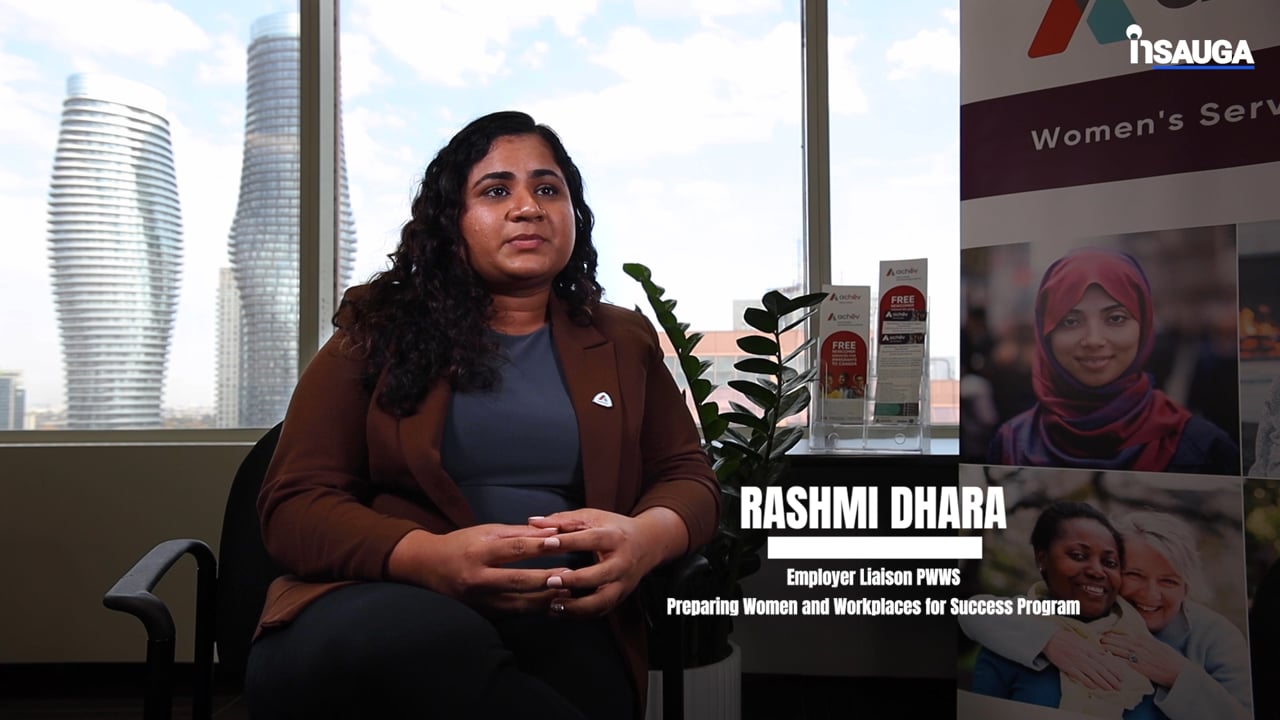 Slide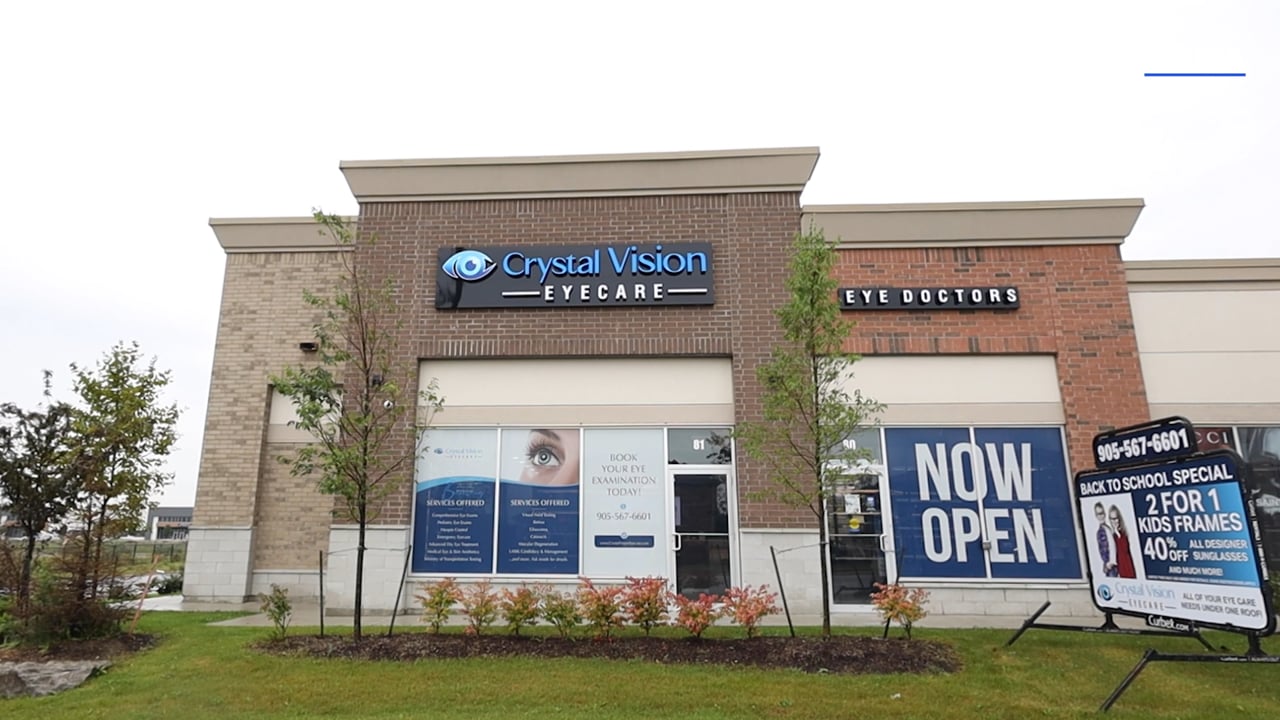 Slide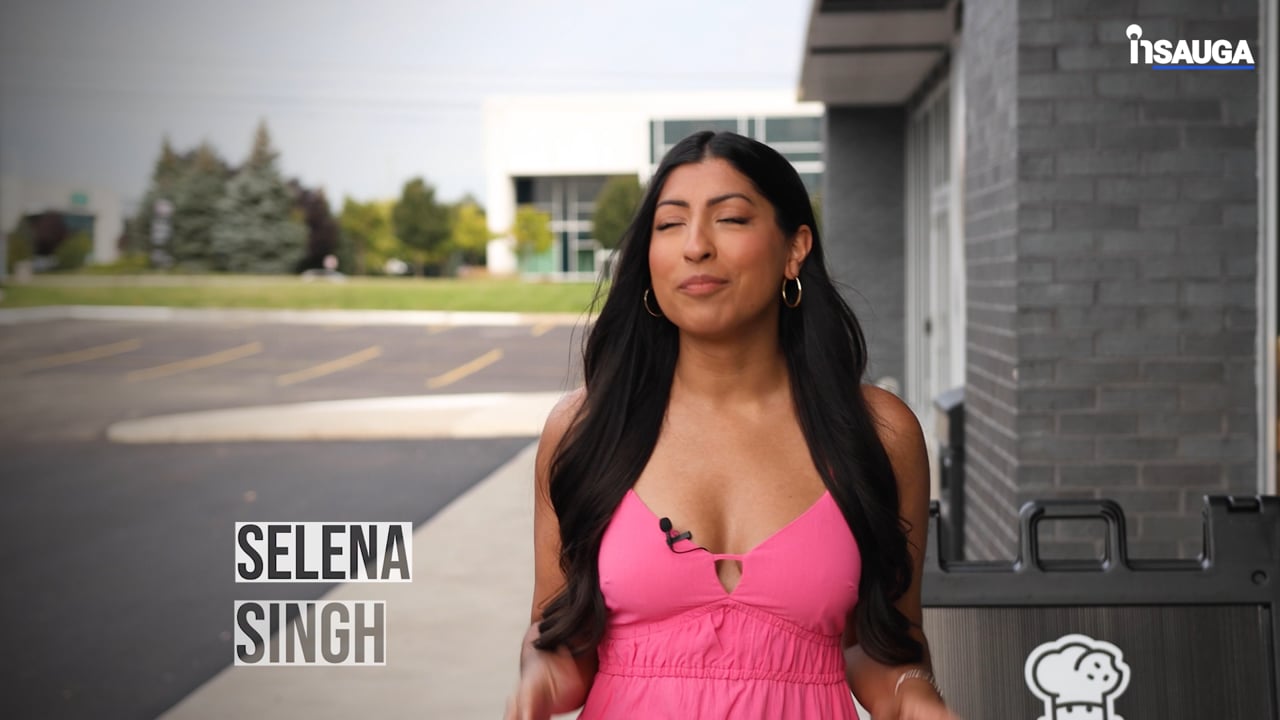 Slide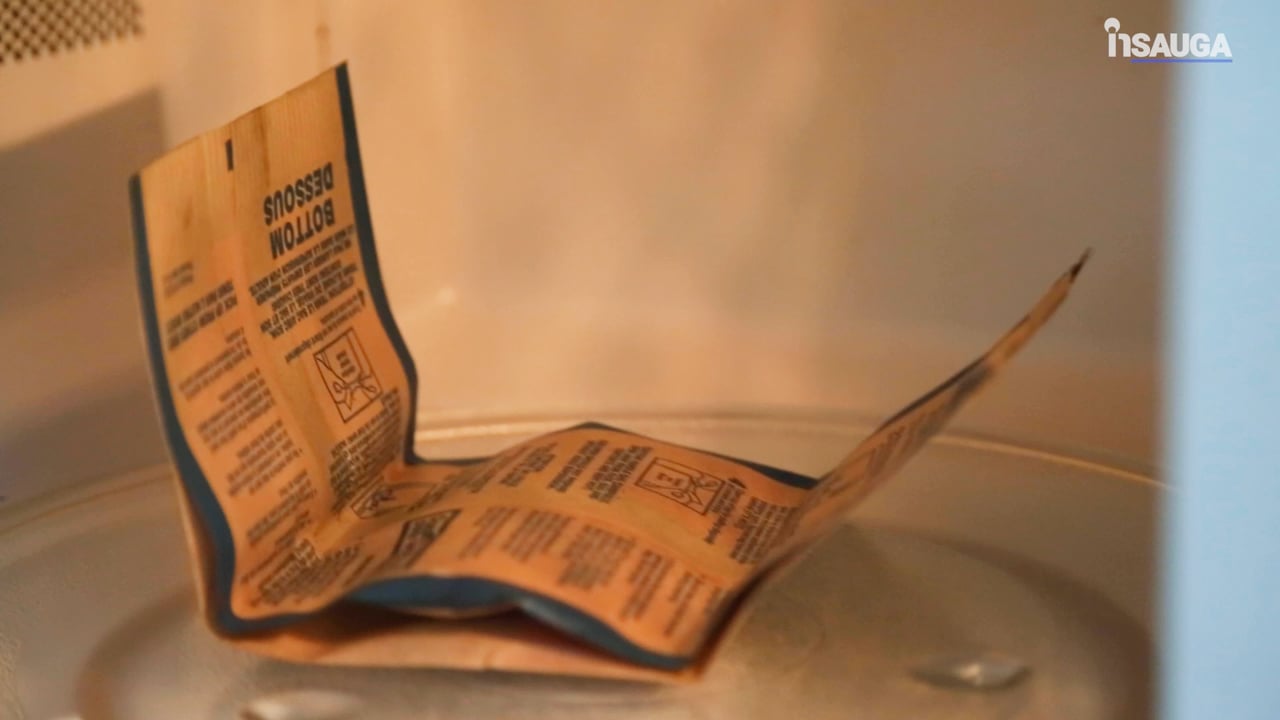 While that news might not comfort people who will miss having an affordable grocery store within walking distance from home, there is a silver lining.
According to Petryk, provisions have been made to allow for construction of a grocery store within the new development.
"The provisions are there if the market conditions are right," he says, adding that it's too early to give any specifics on what supermarket might be included.
According to a poster on the Lakeview and Port Credit Facebook page, the No Frills will close its doors for good on December 24.
Insauga.com reached out to No Frills for comment and were told that although representatives cannot confirm exactly what day the store will close, they could indeed confirm that the 99 Lakeshore Rd. E. location will be closing December 2016.
insauga's Editorial Standards and Policies
advertising