New pavilion, artwork unveiled at Burlington's City View Park
Published July 15, 2022 at 1:17 pm
A pavilion and new art piece are the latest additions to Burlington's City View Park.
The pavilion is designed to be environmentally friendly and features public washrooms, community space, covered terrace, a water refill station and seating at the complex, located at Kerns Rd. and Dundas St.
Cutting the ribbon at yesterday's event were Ward 1 councillor Kelvin Galbraith and Mayor Marianne Meed Ward.
"This pavilion is a key milestone in the City View Park Master Plan and will serve as the hub for all the park," said Chris Glenn, director of Recreation, Community and Culture.
"It is a beautiful place for all hikers, nature enthusiasts and athletes alike to meet, gather and rest. The public art is a great beacon and wonderfully captures the landscape and reflects the community."
The design of the building features sustainability, water and energy efficiencies and is a symbolic connection between new construction and the unique natural setting of the escarpment.
Videos
Slide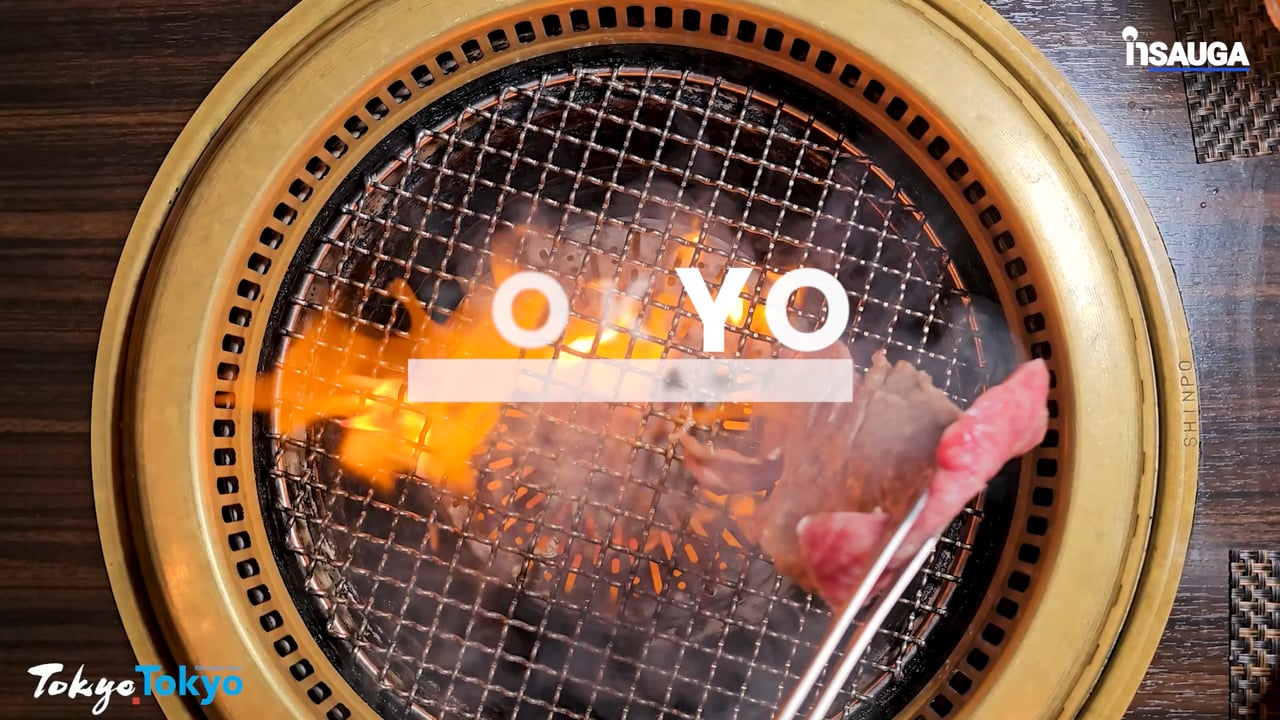 Slide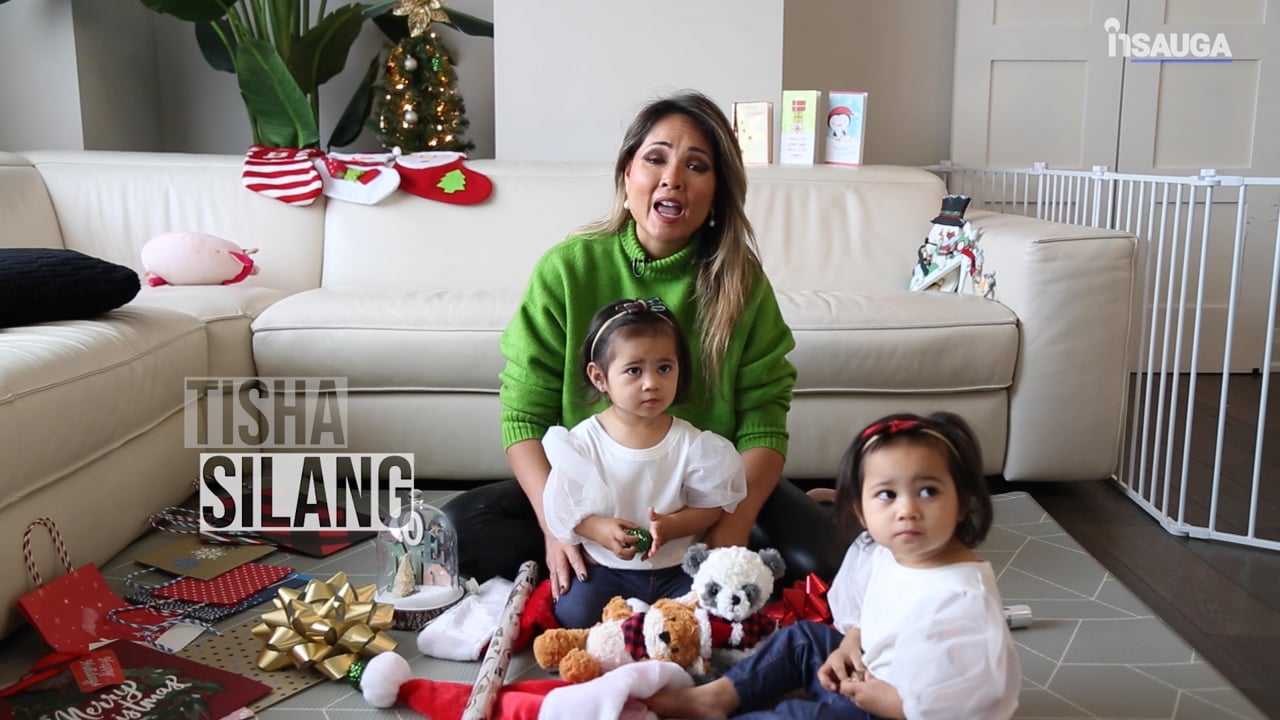 Slide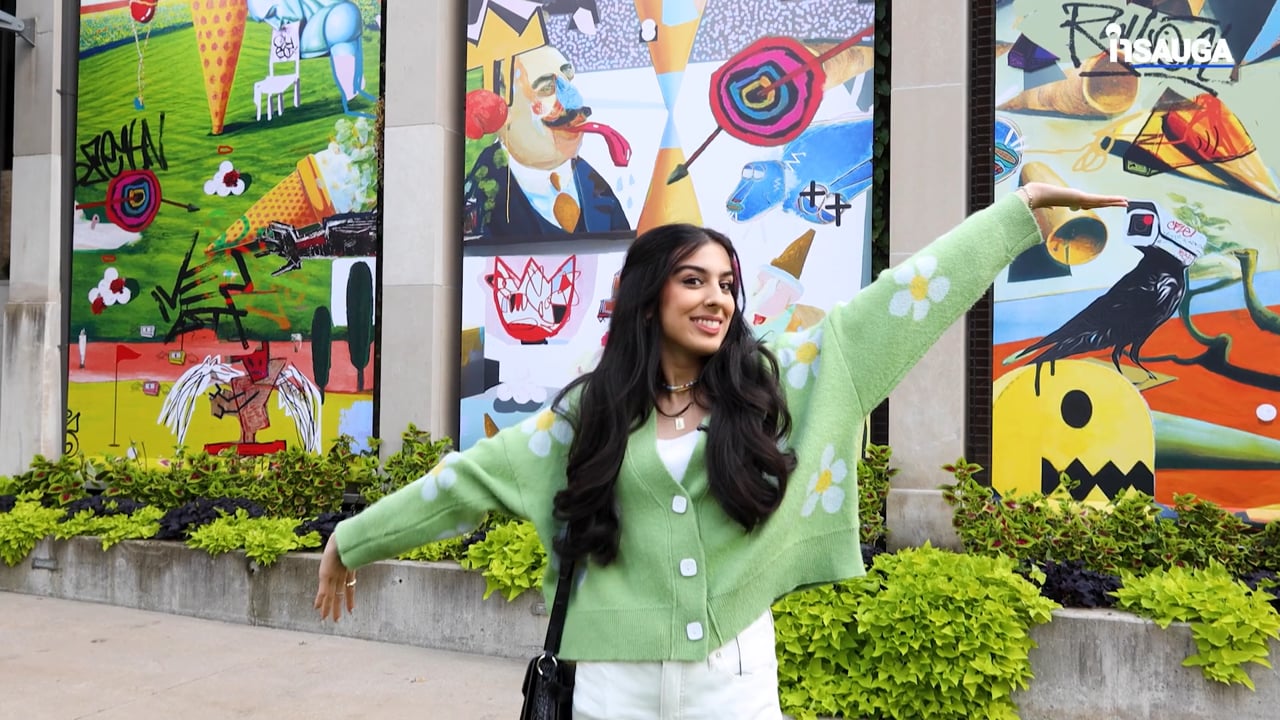 Slide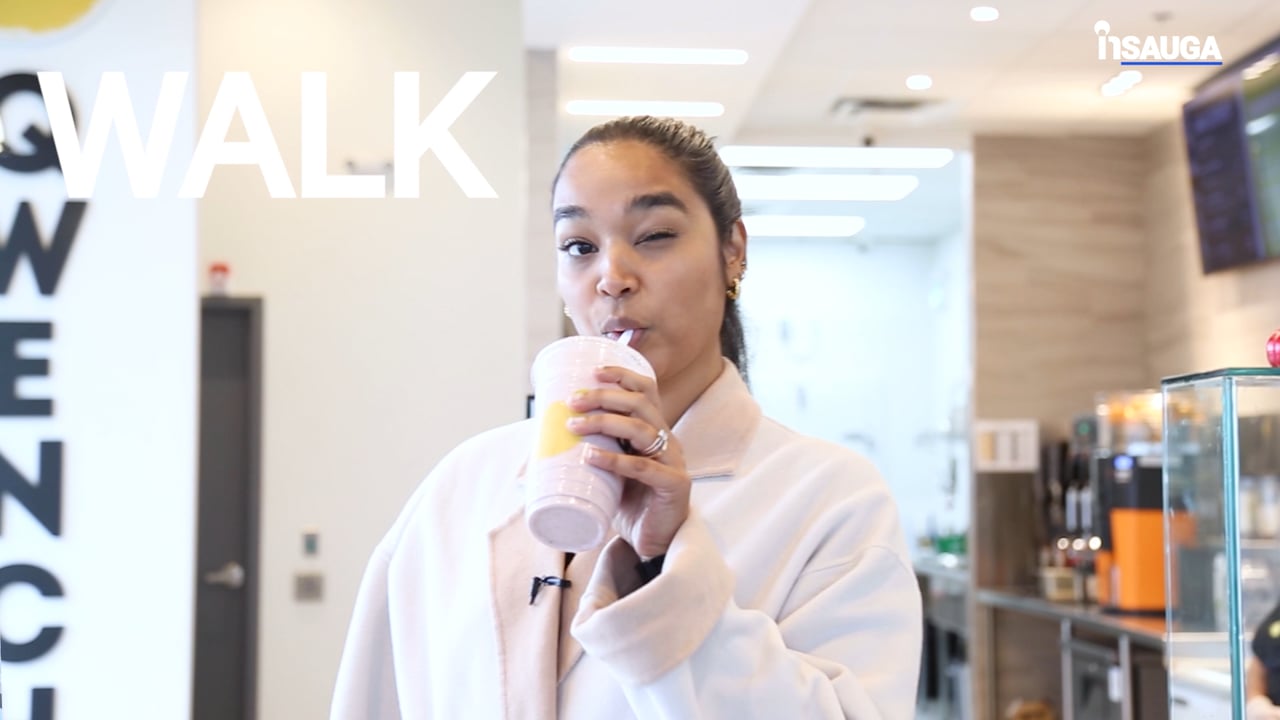 Slide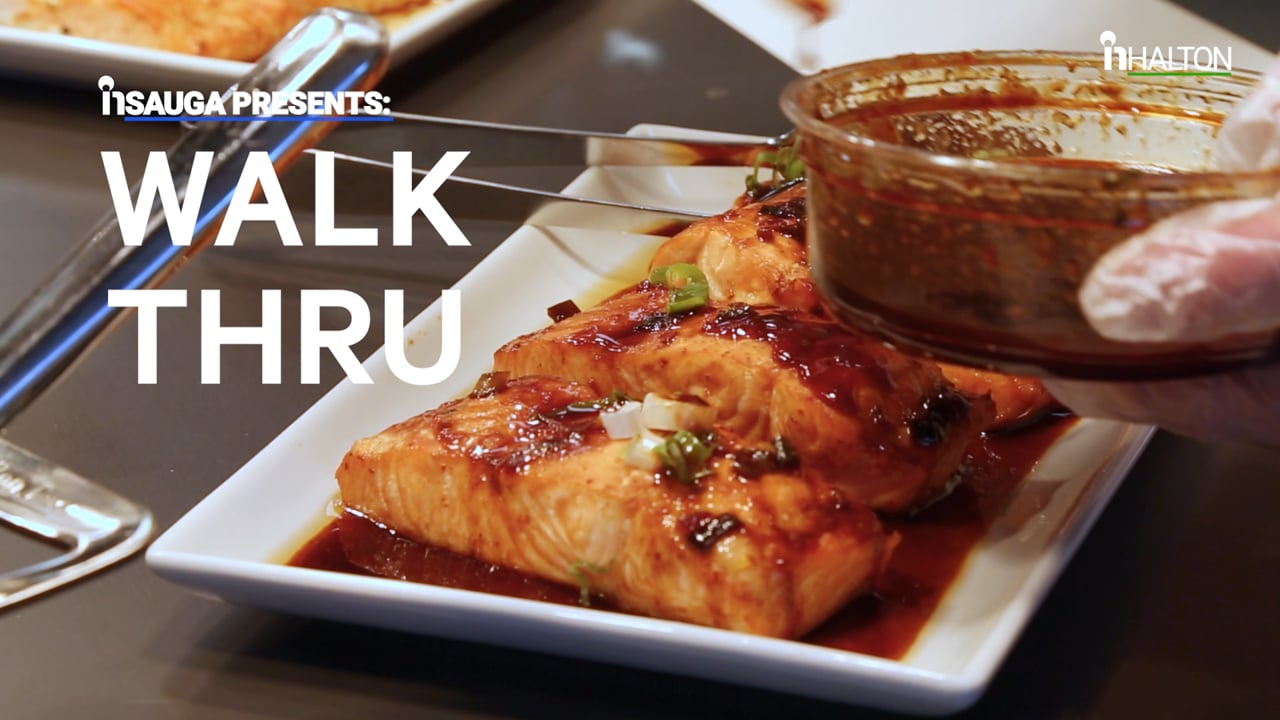 Green building measures have been incorporated using a wood structure, an onsite well filtered for drinking water and onsite sewerage disposal system.
The building does not use any fossil fuels in its operation. By using solar power, the building will achieve net-carbon neutrality. The roof-top solar panels produce the electricity the building uses.
It also has:
Public washrooms
A community room open for casual use and organized sport tournaments
Indoor public gathering area that can be used by all park users
Exterior space with an outdoor, covered terrace
Accessible parking and drop-off area
Interpretive displays highlighting the unique park setting on a large display screen and two smaller information screens
The art piece is a 17-foot-tall metal sculpture created by Hooman Mehdizadehjafari which reflects the rich natural heritage of the region, in particular the Niagara Escarpment.
According to the description of the art, is it "from the life-giving and mighty Niagara Falls, the iconic flora and fauna that gives special identity to the ecosystem of the region such as the Calypso Orchid, Southern Flying Squirrel, and Spotted Turtle, to the cedar forests and their immense, interconnected, underground root system."
The diversity of materials used creates a beautiful play of colours that can often be seen in nature and alludes to the diverse and united community of Burlington.
SOAR is meant to be a reflective mirror of the rich natural heritage of the site and celebrates the gracious and honourable ambition of appreciating and protecting the environment and ensuring its passing on to future generations.
insauga's Editorial Standards and Policies
advertising