New Mississauga council to get down to business after election results made official
Published October 27, 2022 at 1:28 pm
Monday's municipal election results that returned Mayor Bonnie Crombie to office and brought on board to Mississauga city council four new faces have been made official.
Mississauga's city clerk certified results of the 2022 election earlier today (Oct. 27), adding the 2022 to 2026 mayor and council will be sworn in at the ceremonial inaugural meeting on Nov. 15.
The following morning, the new City of Mississauga council will get down to the business of running municipal affairs for Mississauga and its more than 800,000 residents.
Of the city's 491,260 registered voters, 107,310 (21.8 per cent) cast ballots. That represents a stark decline from 2018, when 27 per cent of Mississauga voters turned out at the polls.
Crombie is Mississauga's second-longest-serving mayor, having been in office since 2014 after succeeding Hazel McCallion. McCallion held office for 36 years.
Martin Dobkin was the city's first mayor after the official creation of the City of Mississauga in 1974. Ron Searle succeeded him in 1976 and served for two years until McCallion came on the scene.
Videos
Slide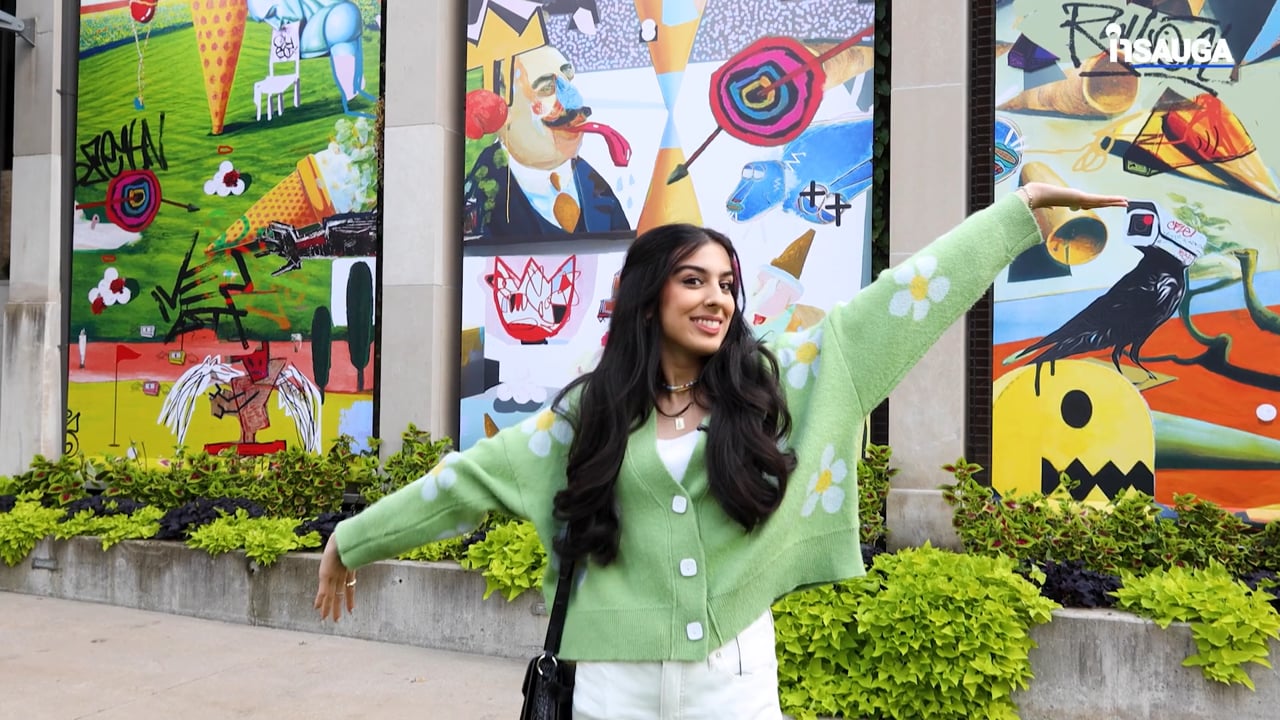 Slide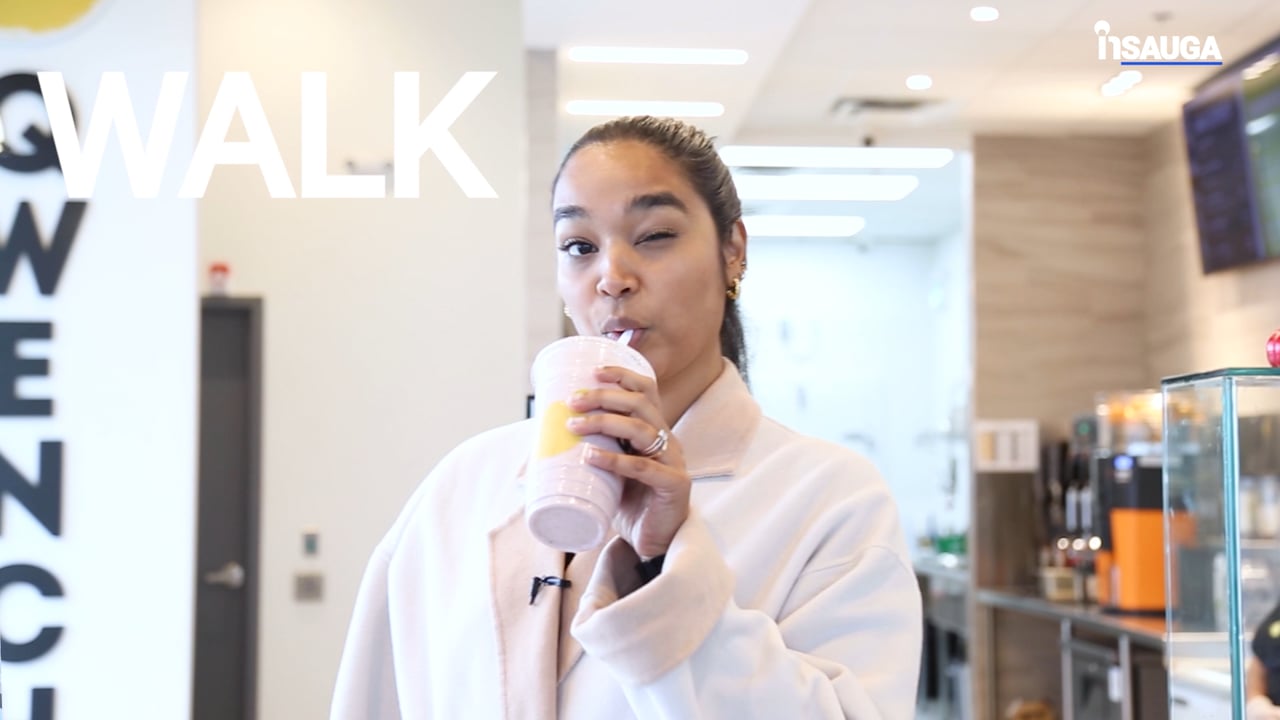 Slide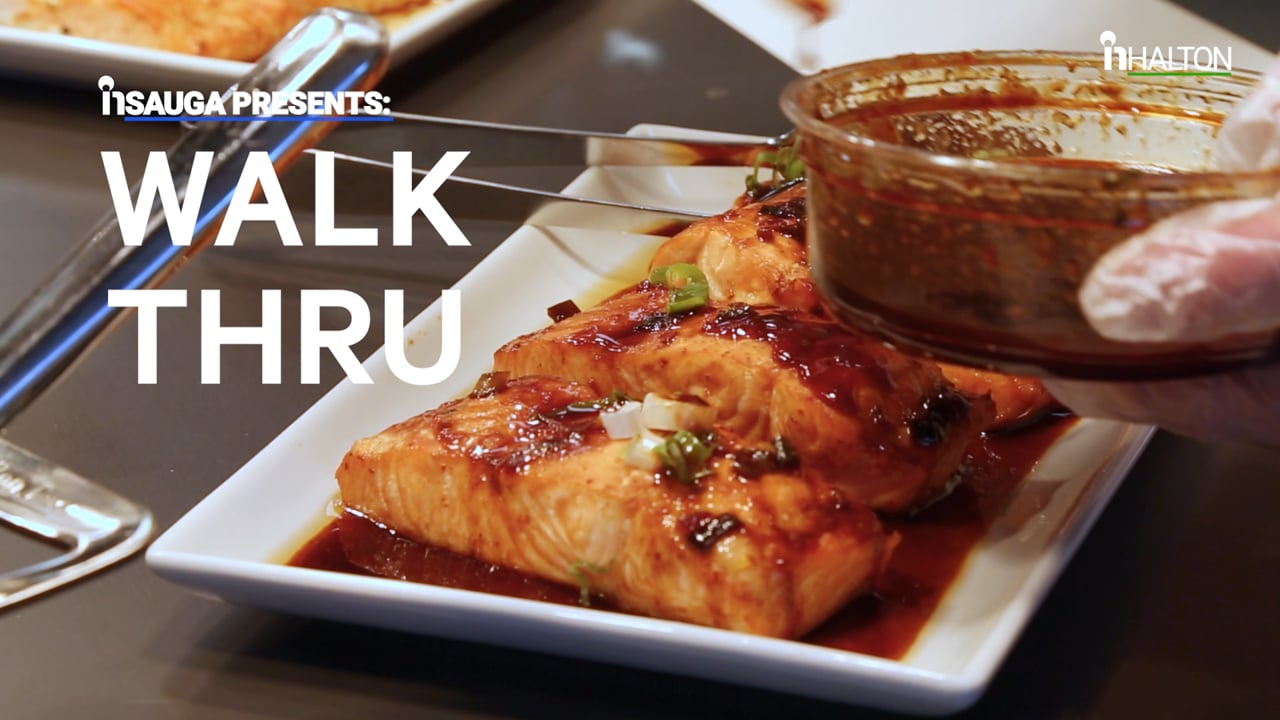 Slide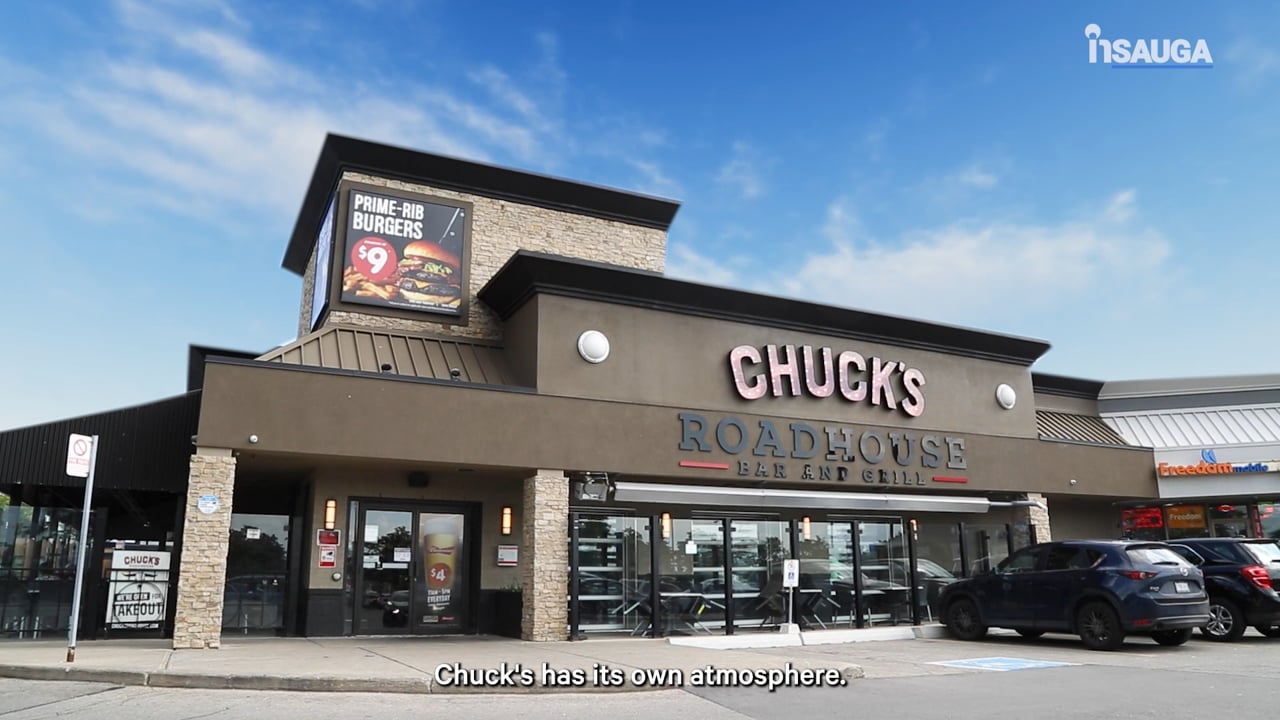 Slide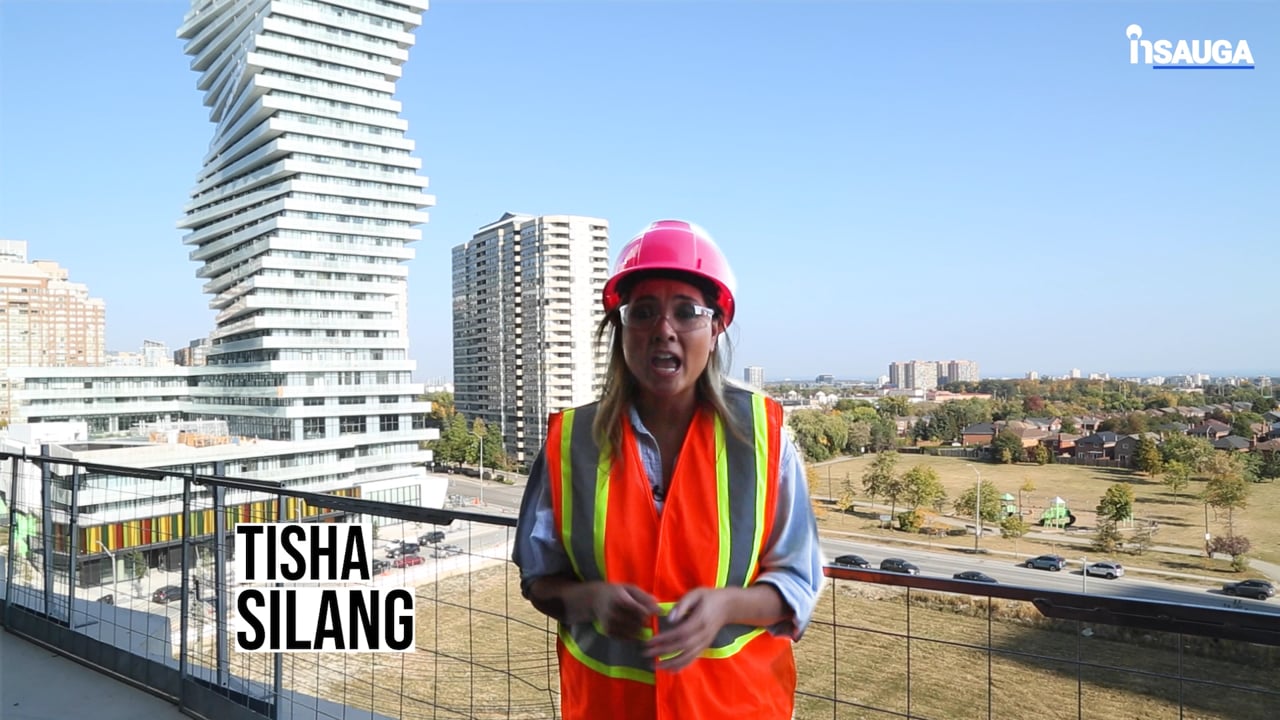 Slide
Slide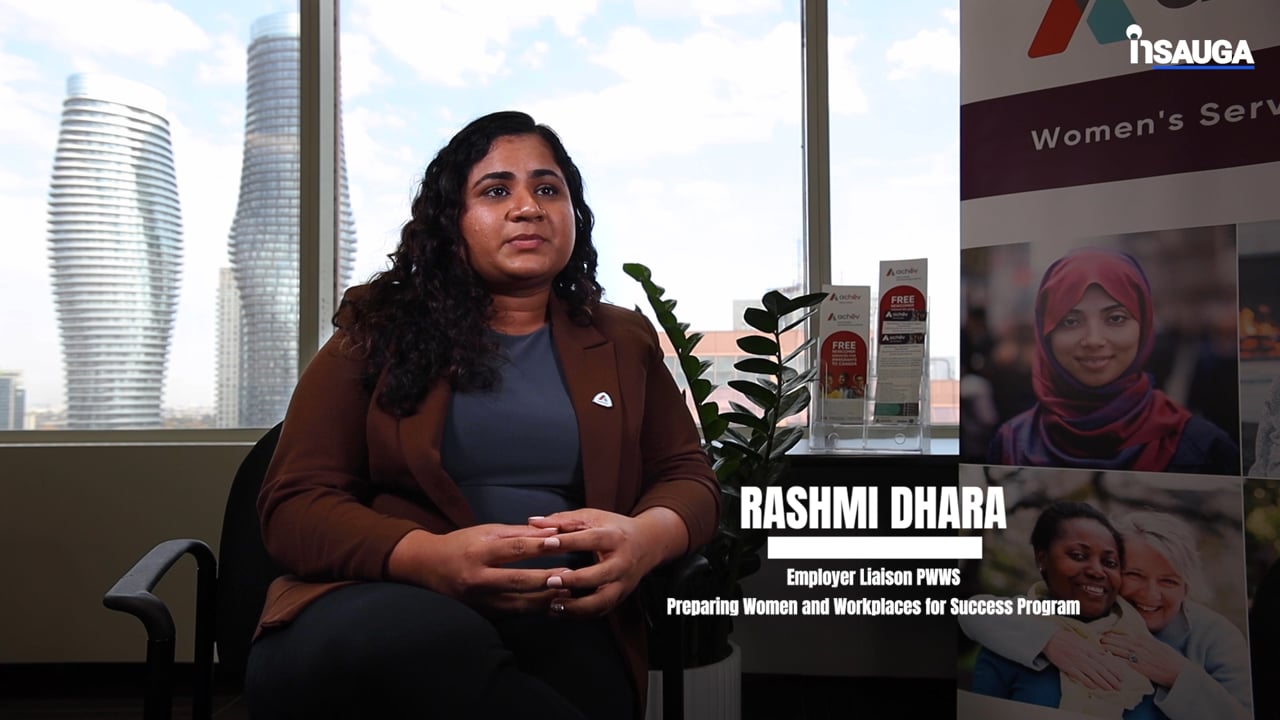 Slide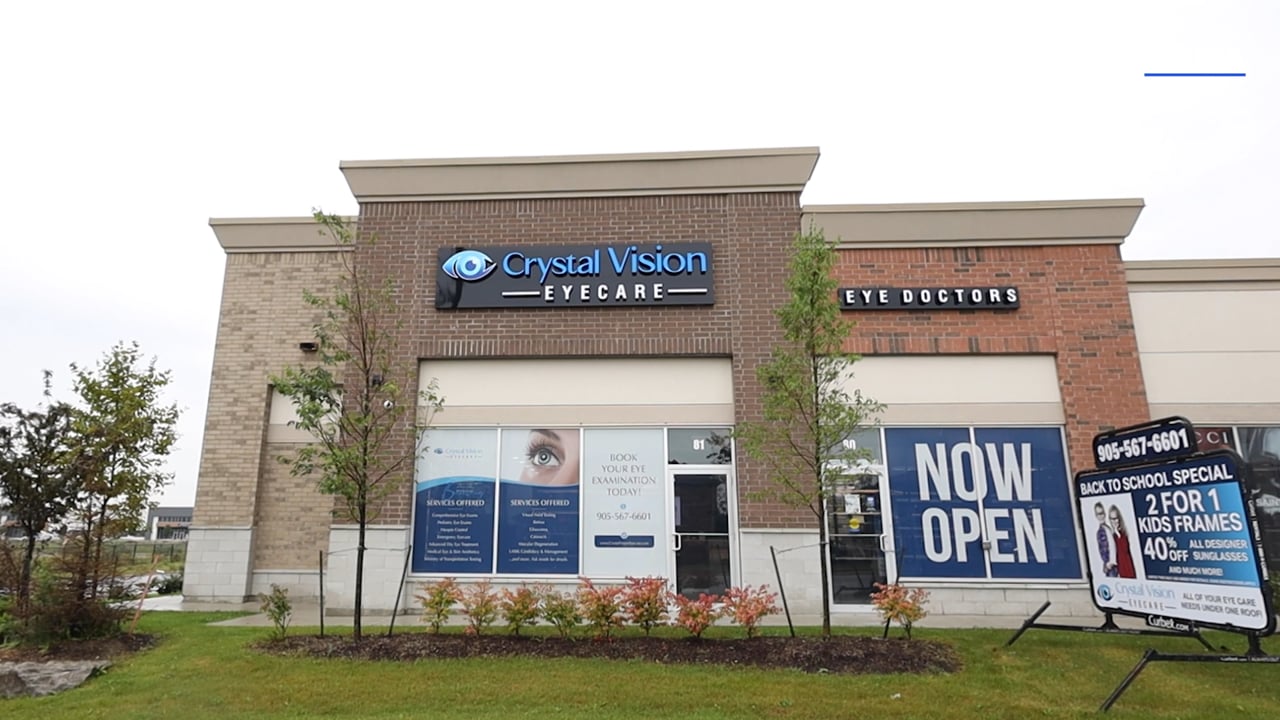 Slide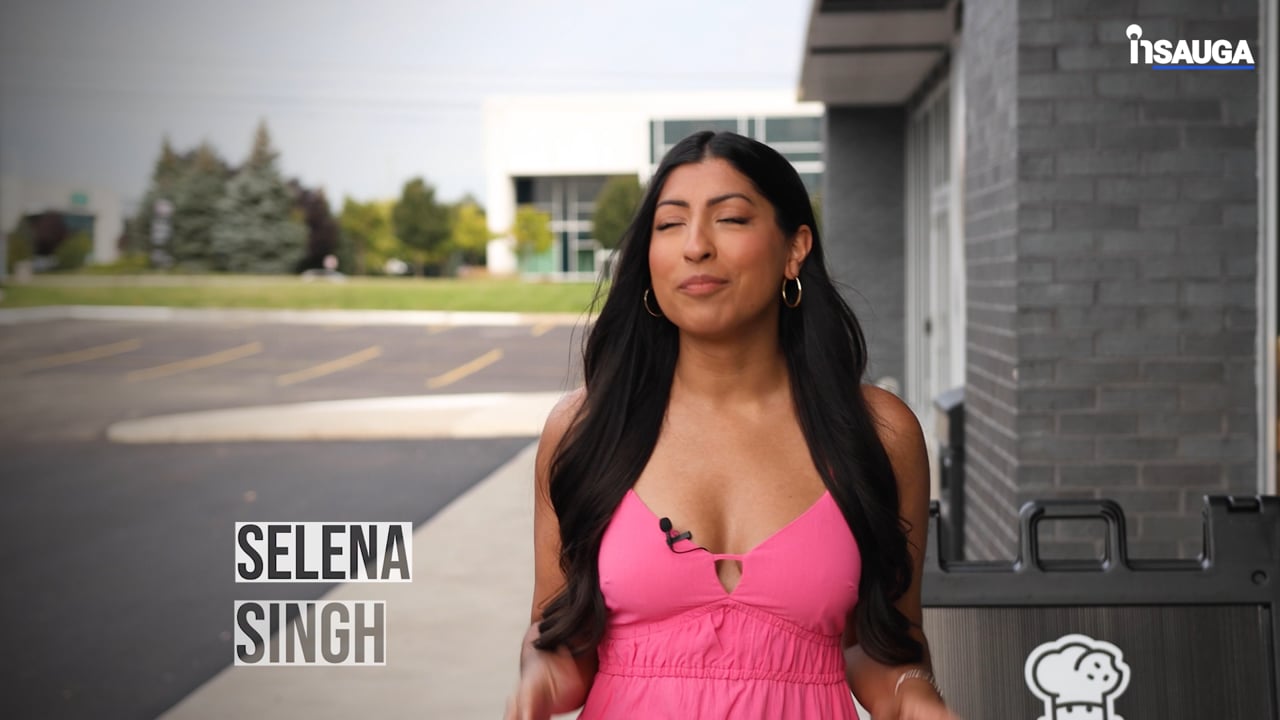 Slide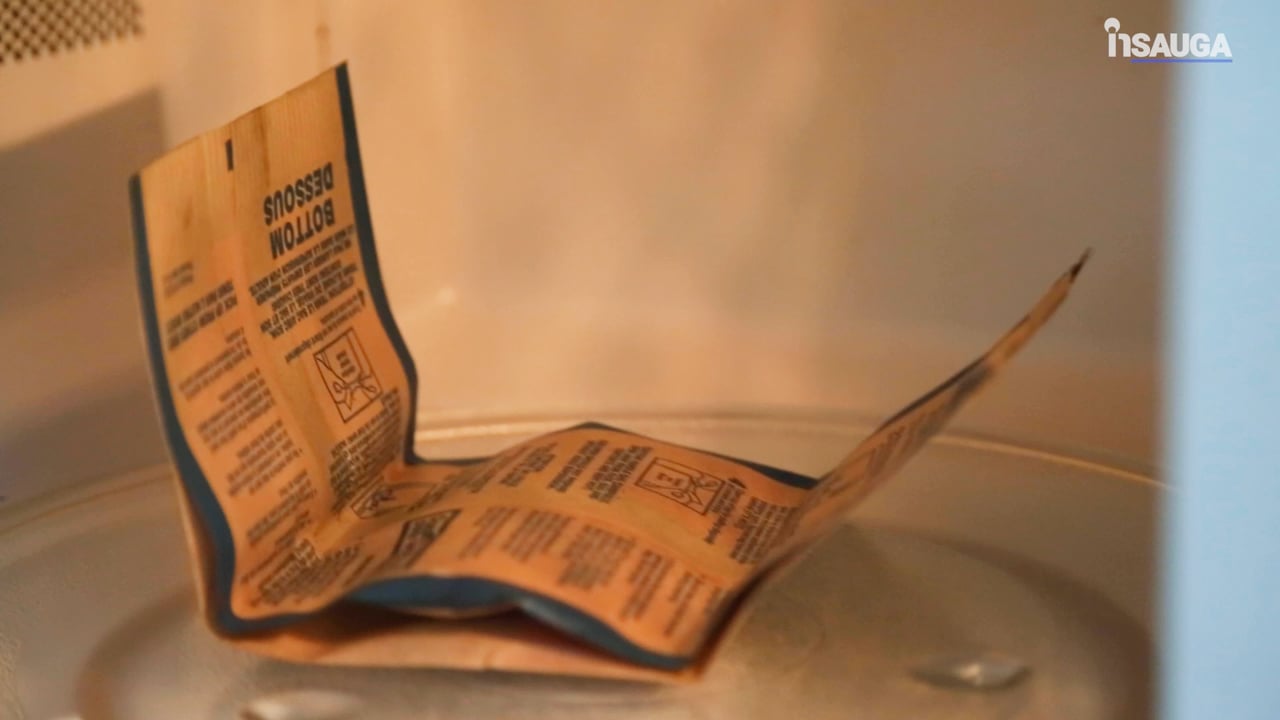 Robert Speck and Chic Murray served as mayors of Mississauga before it officially became a city with the mergers of Mississauga, Port Credit and Streetsville in 1974.
The full list of 2022 official results is available on the Mississauga Votes website.
insauga's Editorial Standards and Policies
advertising