New Mediterranean Restaurant Opens in Cooksville Area in Mississauga
Published October 4, 2016 at 8:36 pm
If you've been looking for a restaurant that's ideal for lunch and baked goods, we have some good news for you–a new one just opened up in the Cooksville area in Mississauga.
GrandPa's House is a spacious restaurant that pairs traditional Mediterranean and Middle Eastern fare with an elegant aesthetic to create a serene (and affordable) lunch and dinner hotspot.
The new resto, which opened just last month, seats about 100 people and offers guests ample booth and table (including communal table) seating. The resto is occupying the space left behind by the now-closed P.K. Creek on Dundas St. W. and it's making good use of the location with two takeout counters, a generous seating area and an endearing fountain feature that adds a nice touch of Mediterranean flavor.
If just you're looking for a quick shawarma stop, this isn't the place for you. The resto has a large baked goods section brimming with baklava and other Middle Eastern sweets and a savory food counter where you can order hummus with beef ($4.99), samosas ($1.00), sandwiches (including western staples like egg salad and grilled cheese), Zaatar (with or without cheese for $1.99) and more.
The Zaatar with cheese (see below) is basically the size of a modest personal pizza and it's only $1.99. If you're in the market for a very affordable lunch that's tasty and filling, this spot will definitely appeal to you.
Videos
Slide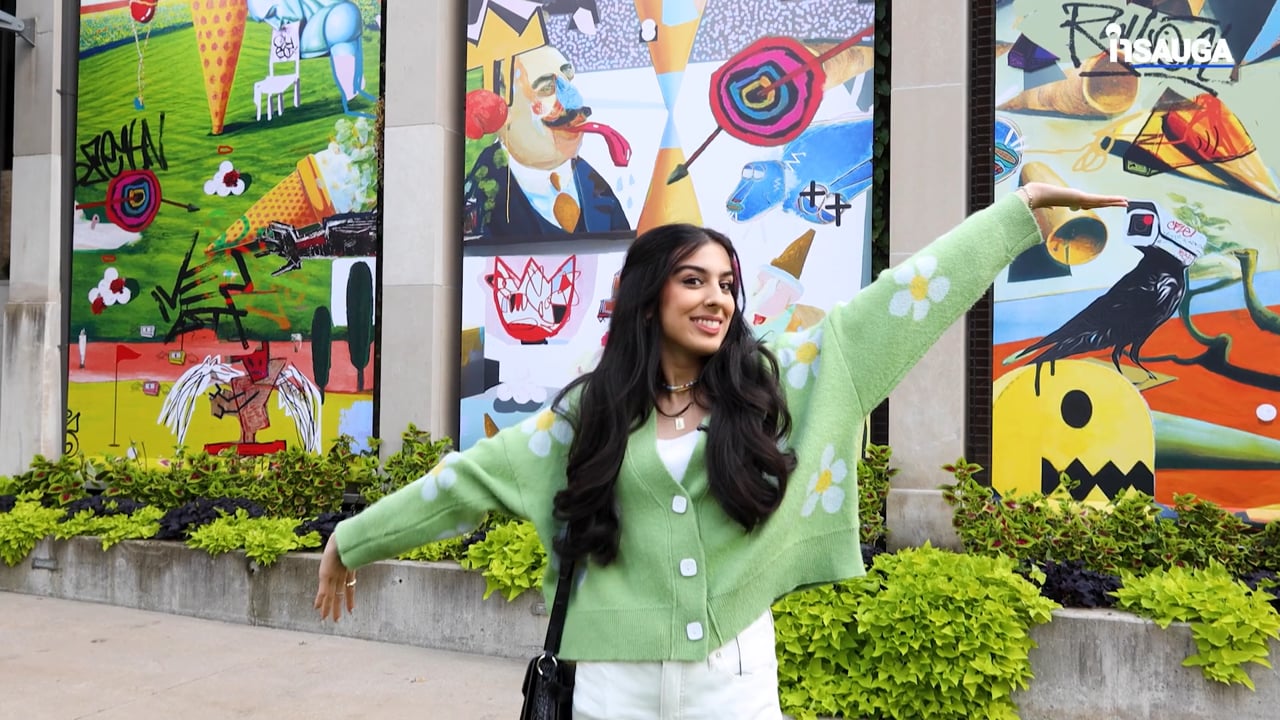 Slide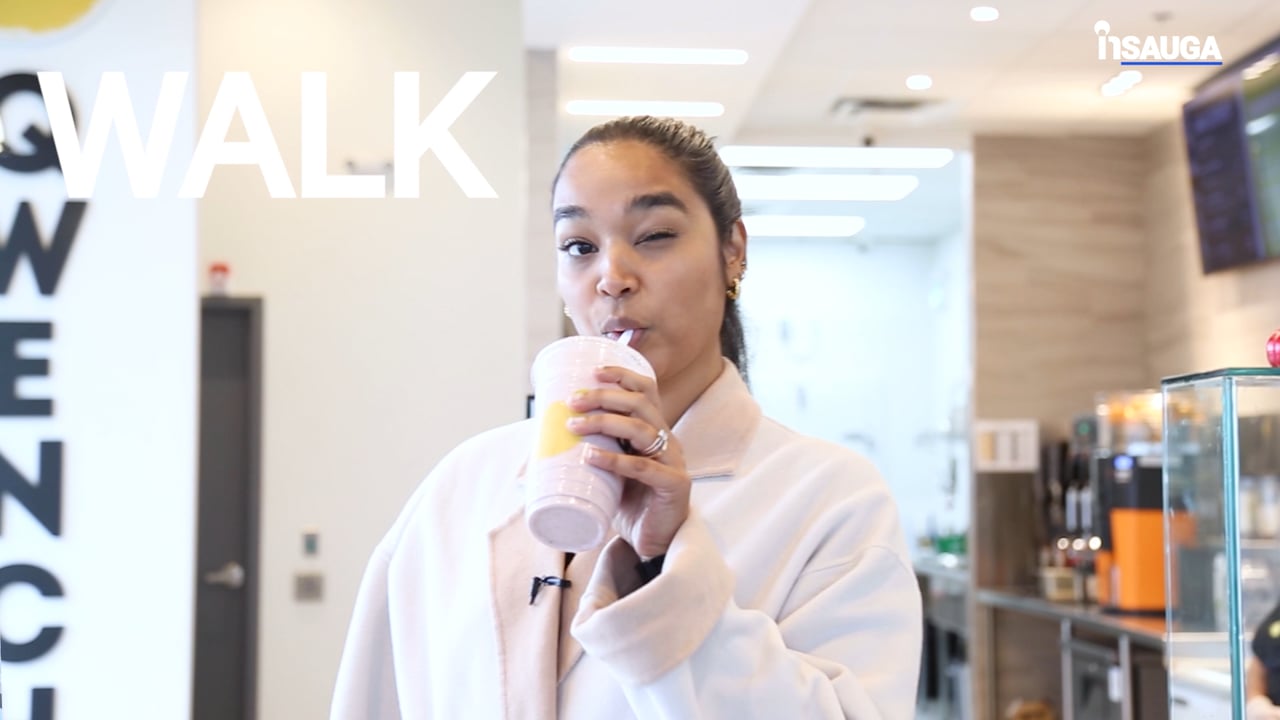 Slide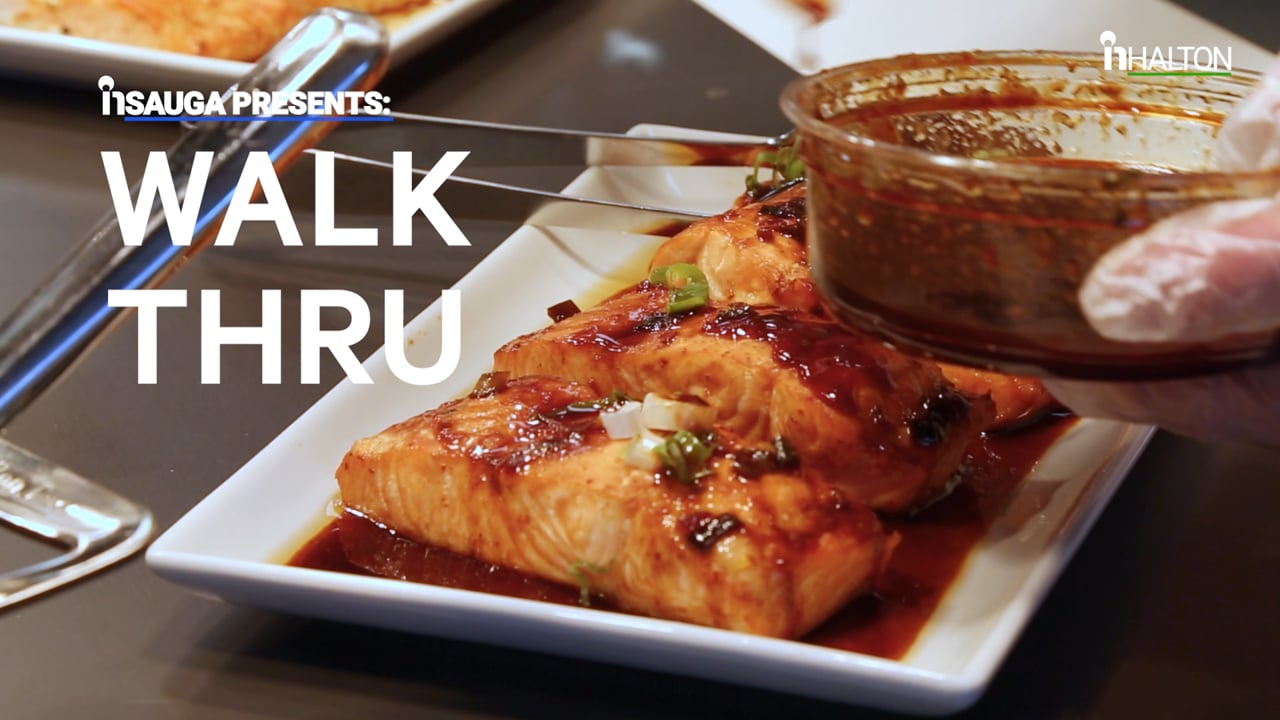 Slide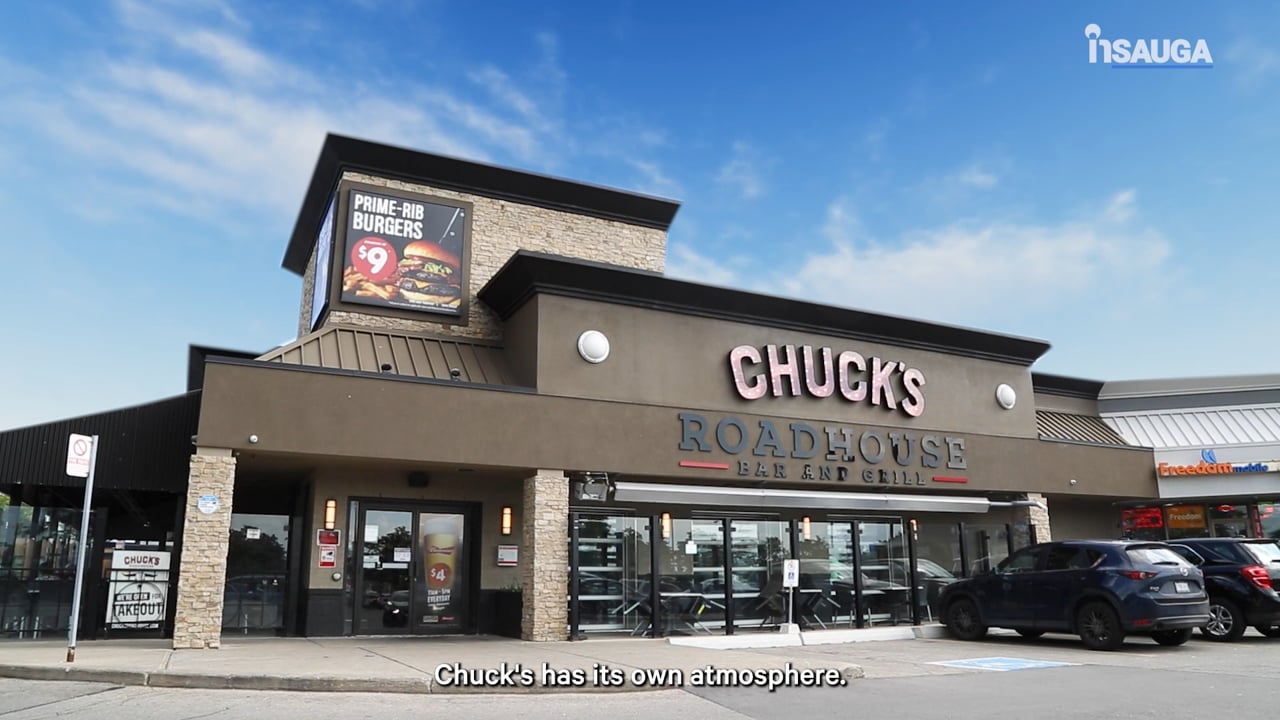 Slide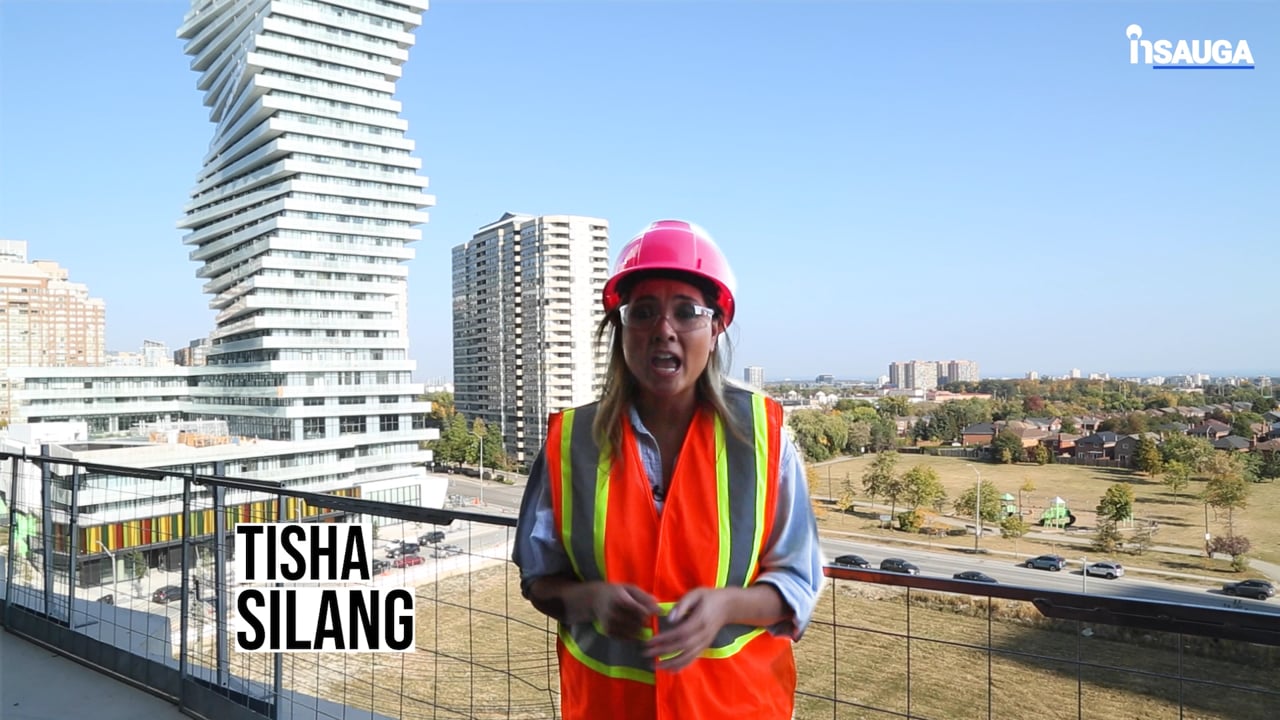 Slide
Slide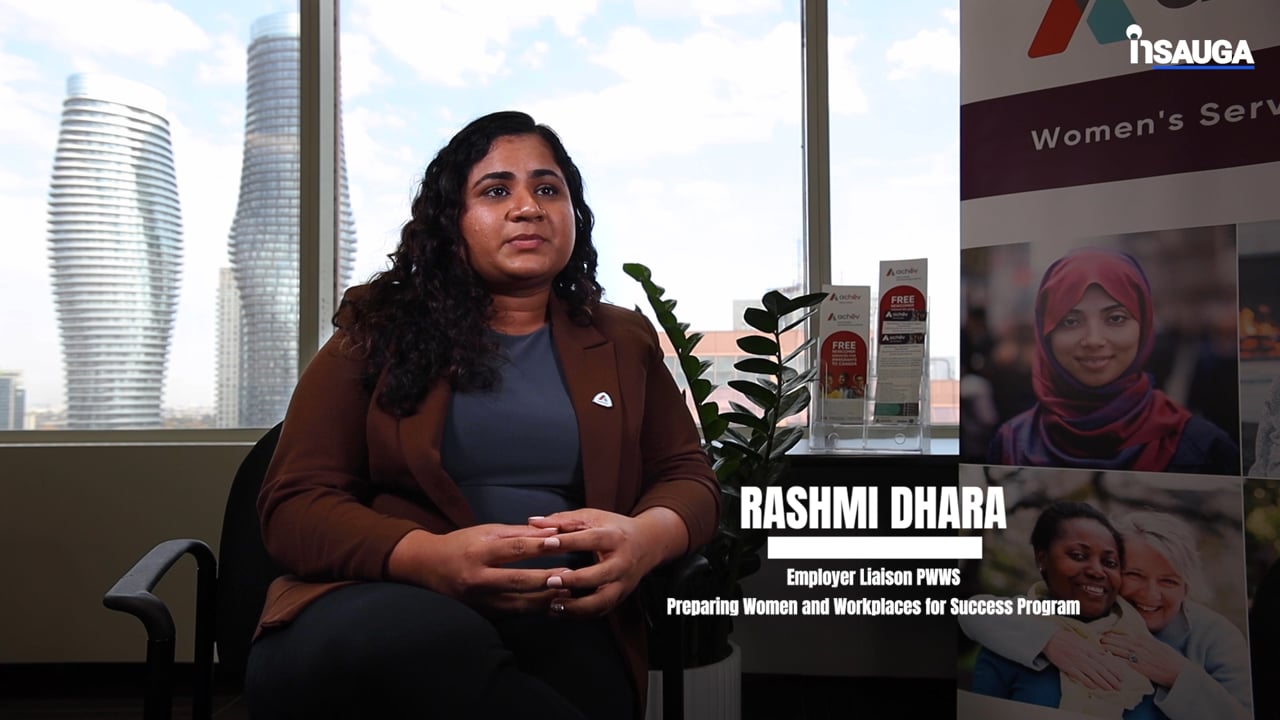 Slide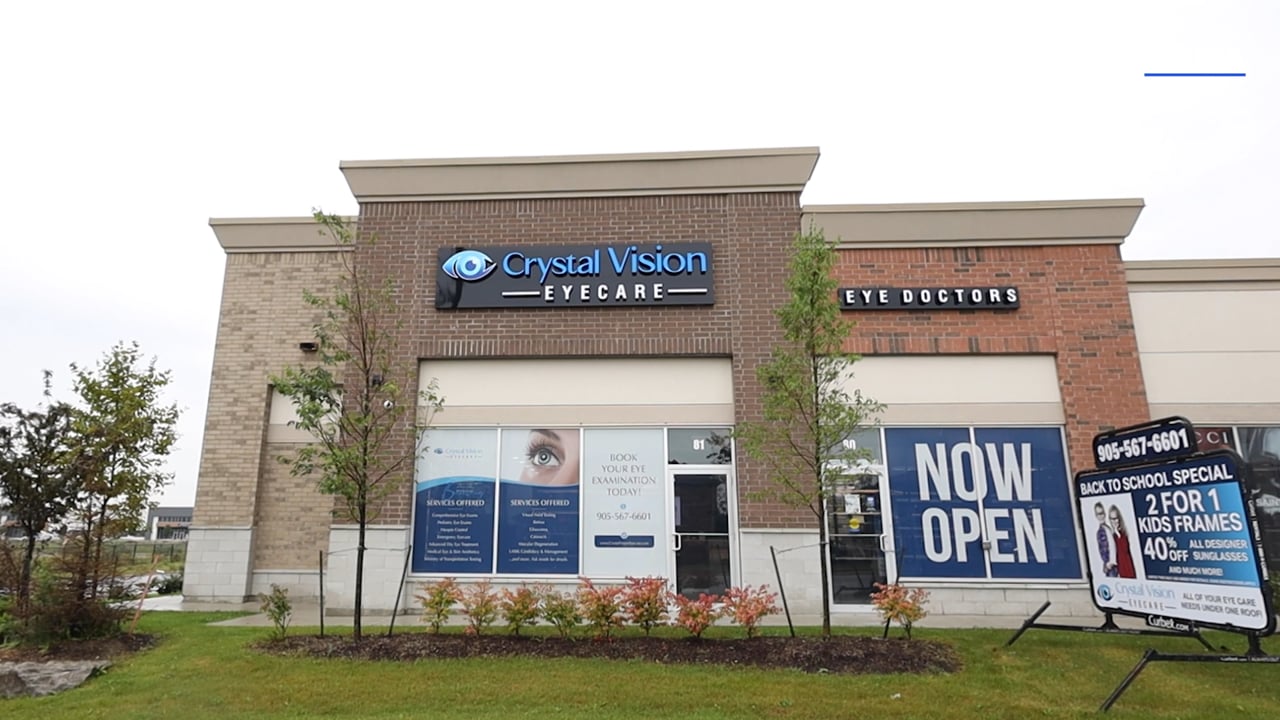 Slide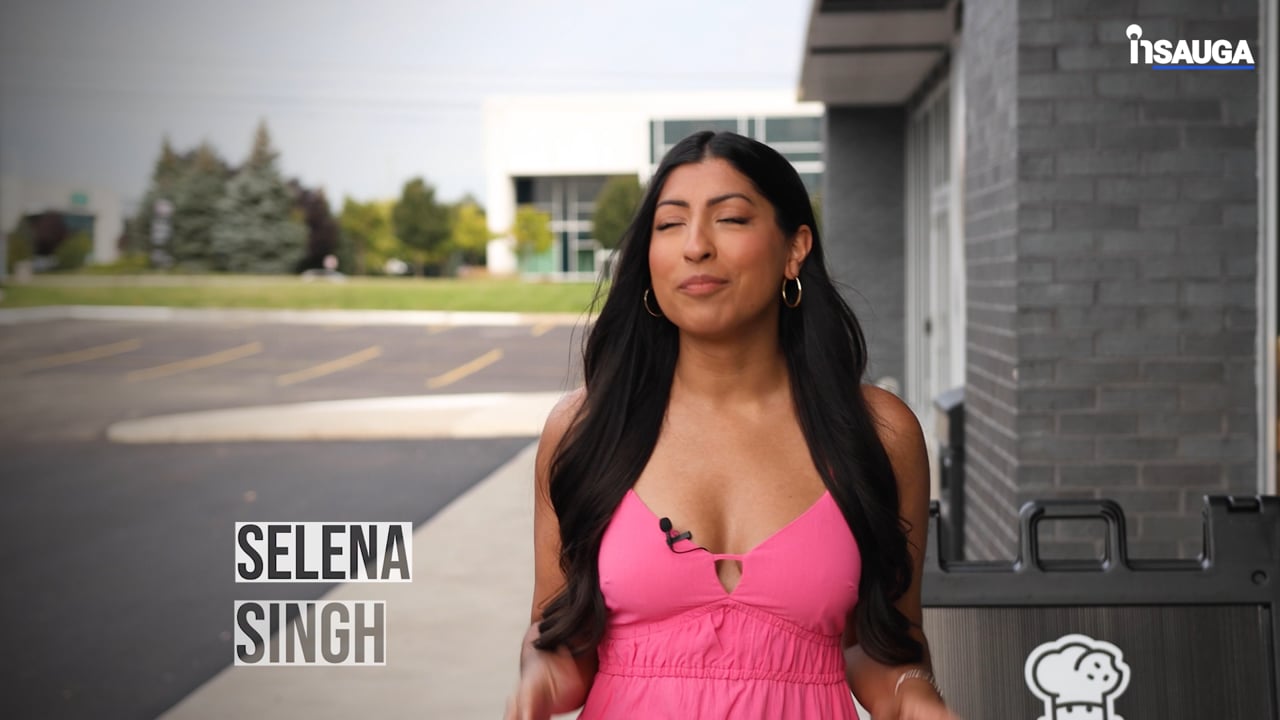 Slide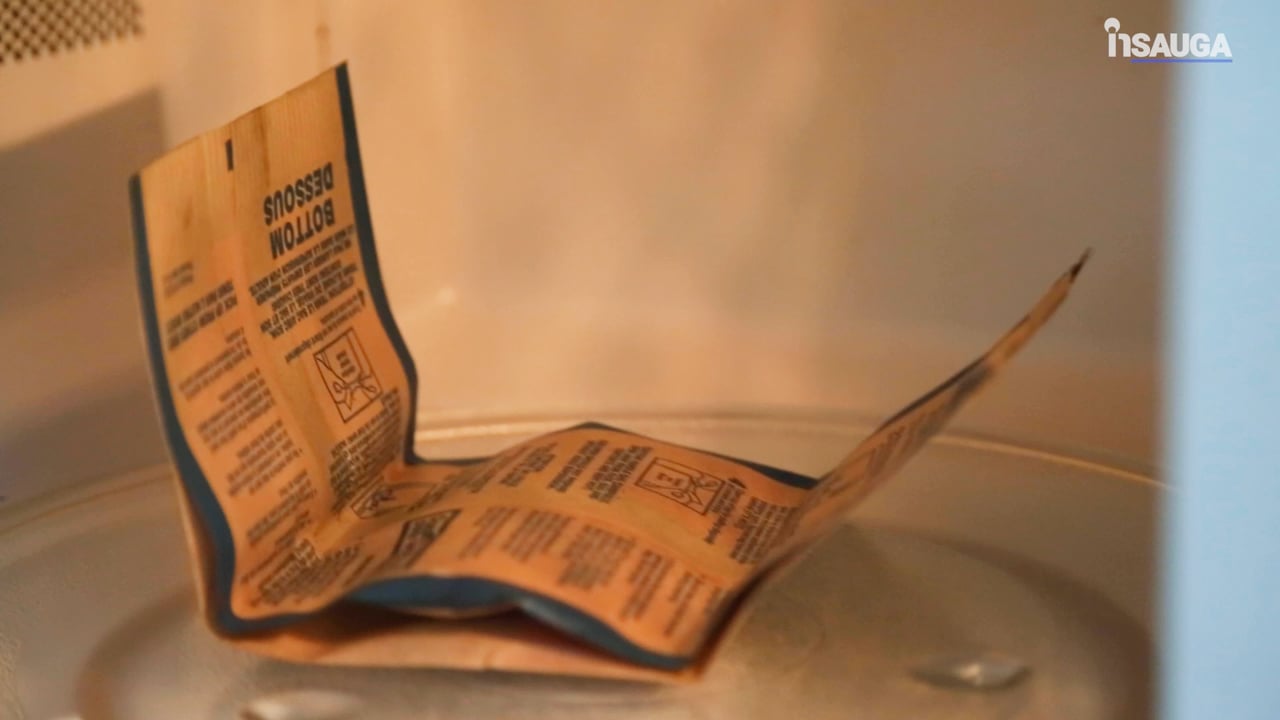 In terms of food, the offerings are good. The hummus is creamy and the beef is perfectly spiced. Also, the oil drizzled on top is–as always–a very decadent bonus. The grape leaves (50 cents a piece) are actually something of a standout because they have a unique tartness to them that's a little off the beaten path and fun.
The falafel ($1.00) are also interesting, providing a crunchier exterior than what you might be used to and a milder interior. The texture is different, but interesting.
If you're looking for desserts, this place offers baklava, kinafe (cheese Danishes), osmalieh, cookies and petit fours. You can also place orders for special dishes, such as warbat, Raha bil Ashta and more. There are also a few Nutella concoctions on the menu that might please hazelnut fans. Lattes and cappuccinos are also available, along with espresso and Turkish coffee.
If you're looking for something a little more western, the resto offers veggie and pepperoni and vegetable pizzas.
All in all, it's nice little (well, big) spot for a casual lunch or modest dinner. It's also perfect if you need to order or pickup dessert for a treat or bigger get together.
Seats: About 100-110 People
Patio: No
Licensed: No, only non-alcoholic beer is available
Type of Restaurant: Quick-service
---
insauga's Editorial Standards and Policies
advertising