New human rights committee to tackle racism in policing in Mississauga and Brampton
Published October 18, 2022 at 3:16 pm
After a public outcry last year around issues of anti-Black racism in policing, the Peel Police Services Board announced a new committee.
The Governance and Human Rights Committee will tackle racism in policing, said the Peel Police Services Board. The current Diversity and Inclusion Committee, started just one year ago, will be incorporated into the new committee, the board said.
Last year the police board took some heat for refusing to start an anti-black racism panel, and instead started the Diversity and Inclusion Committee in October of 2021.
Some in the community had strong words for the choice.
"Refusing to take this advice into consideration cannot be viewed as a mistake, but as intentional ignorance to the nuance and importance of anti-racism work," said David Bosveld, a founder of the Black Education Fund, last year.
The change in committees comes after the board received feedback from community groups and local residents, the board said.
Videos
Slide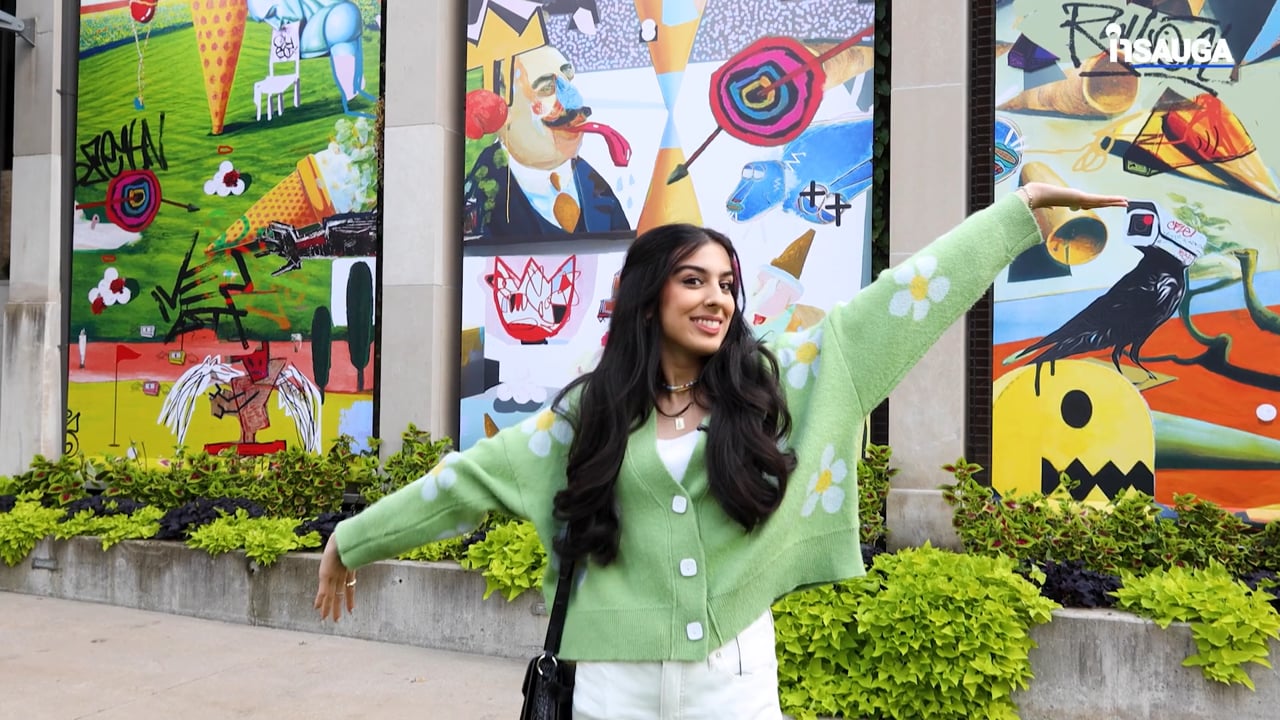 Slide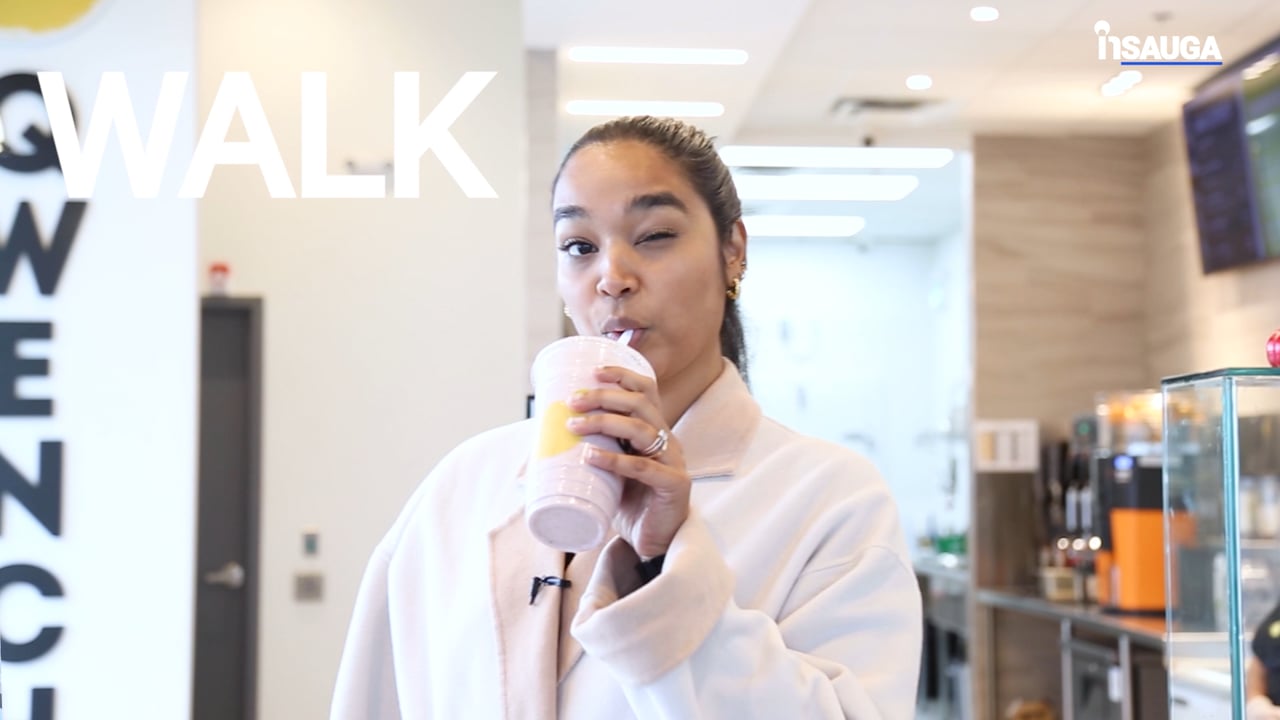 Slide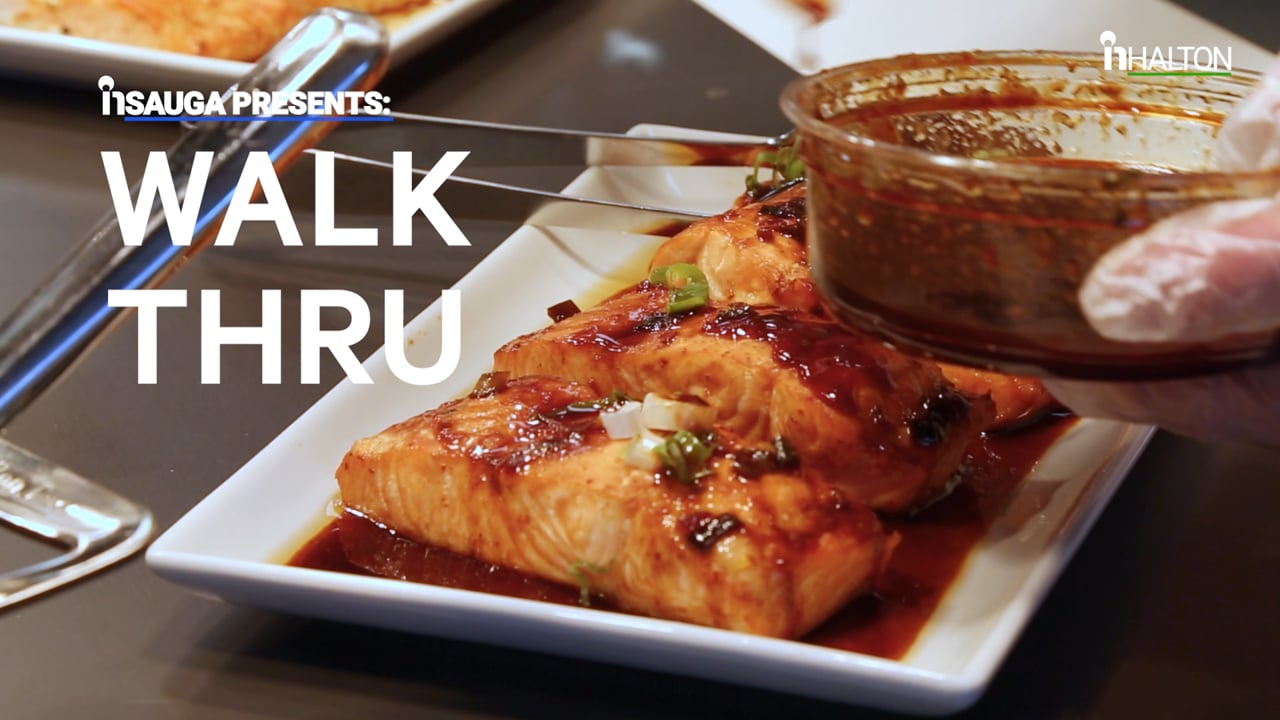 Slide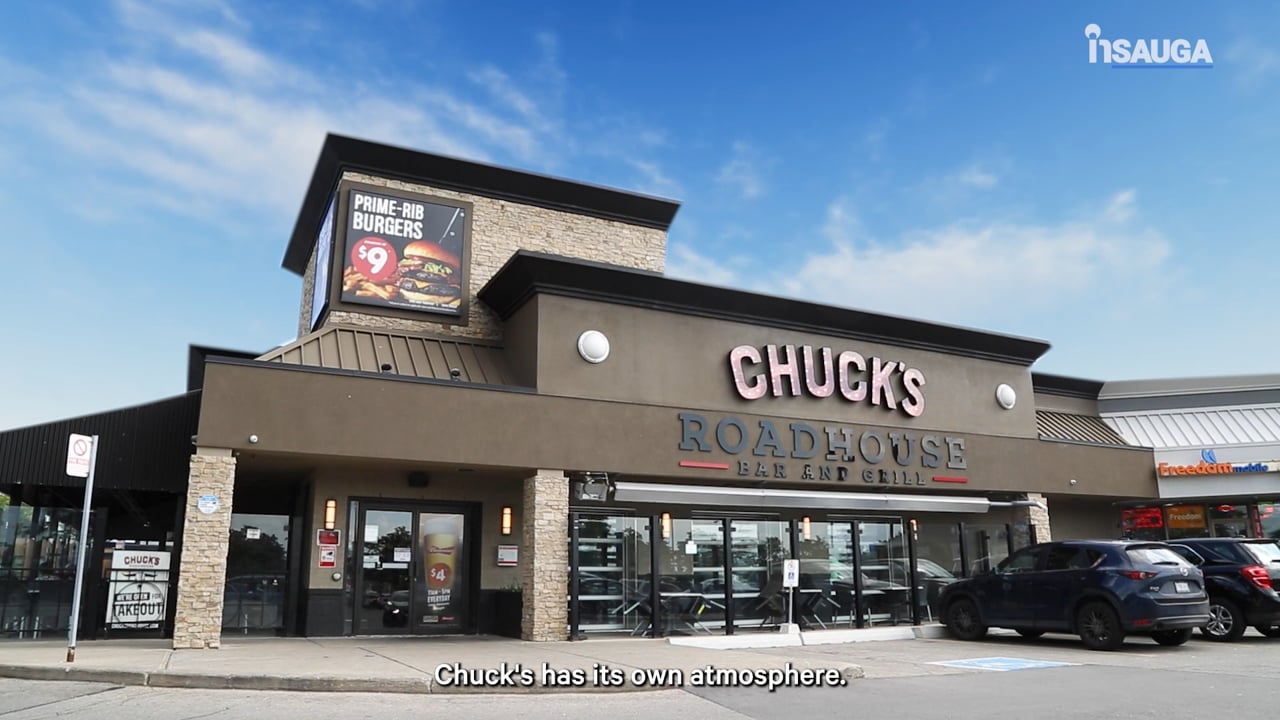 Slide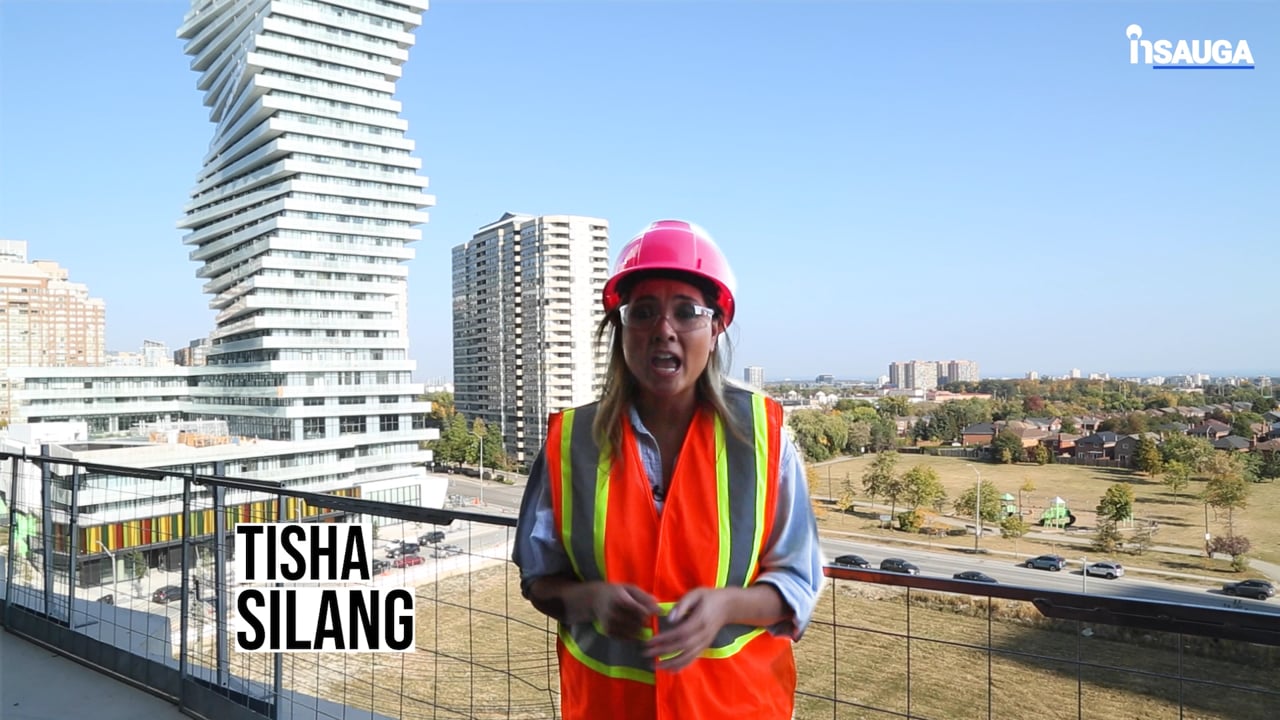 Slide
Slide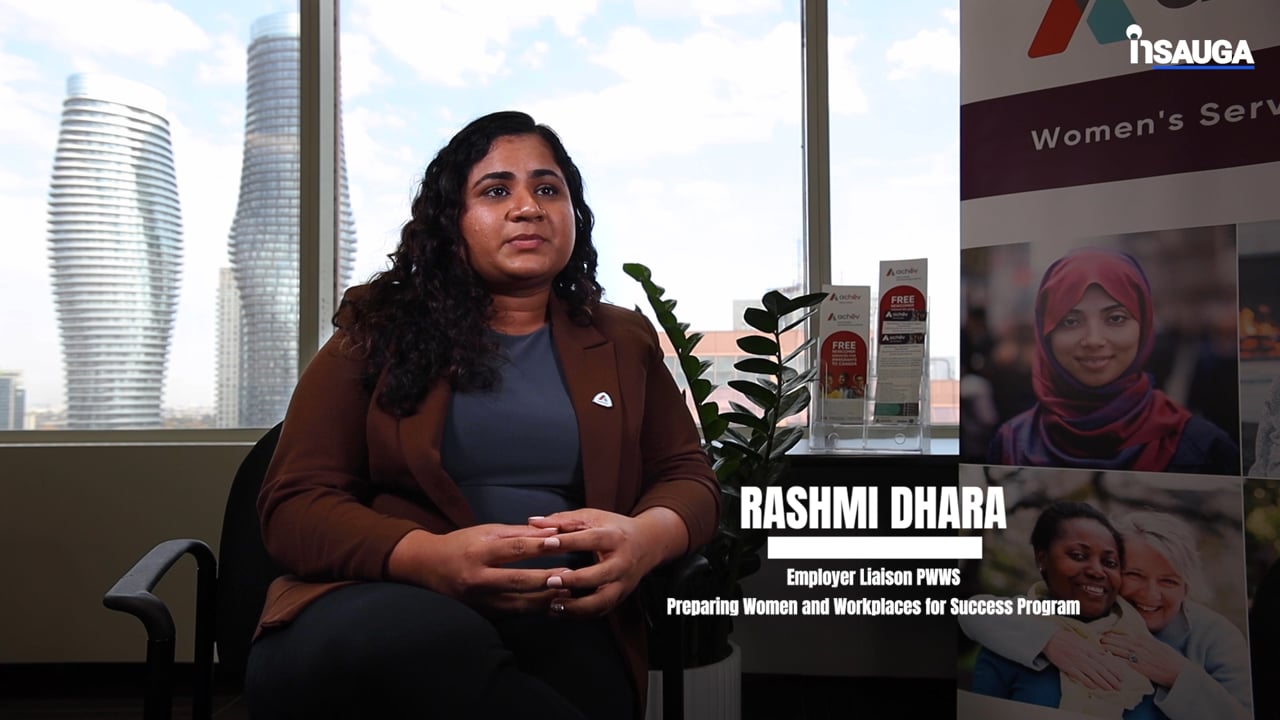 Slide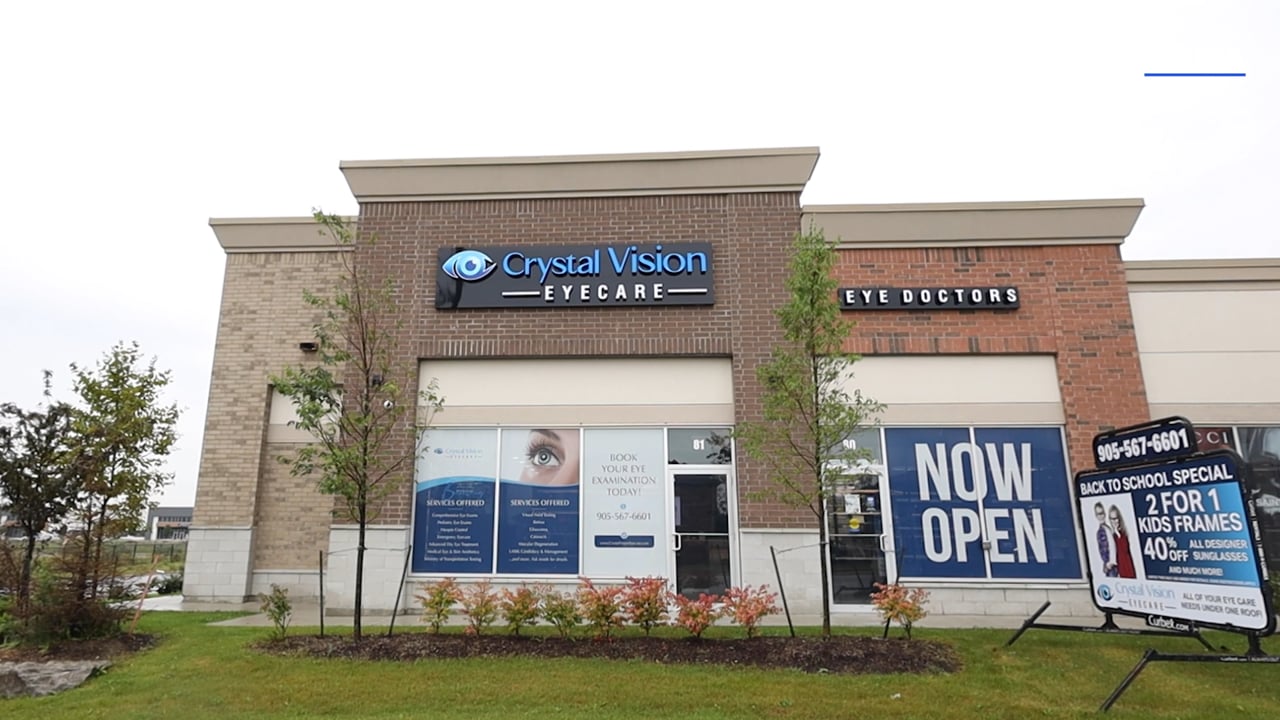 Slide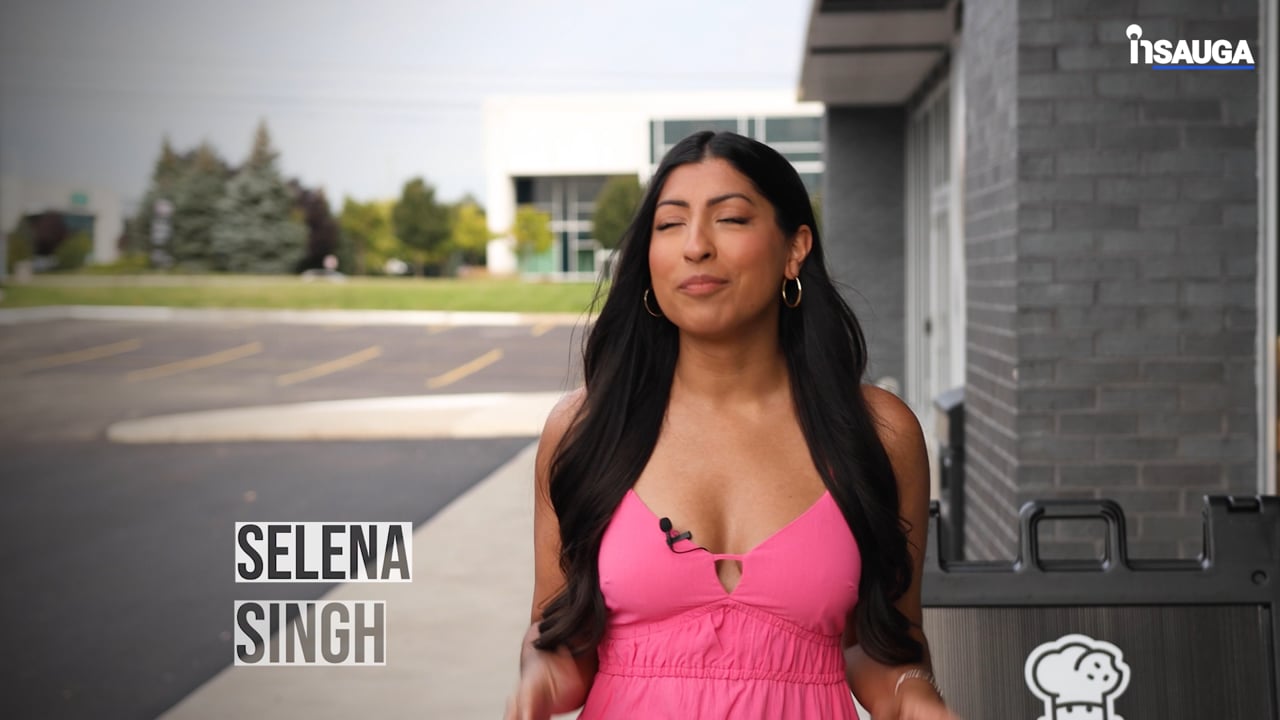 Slide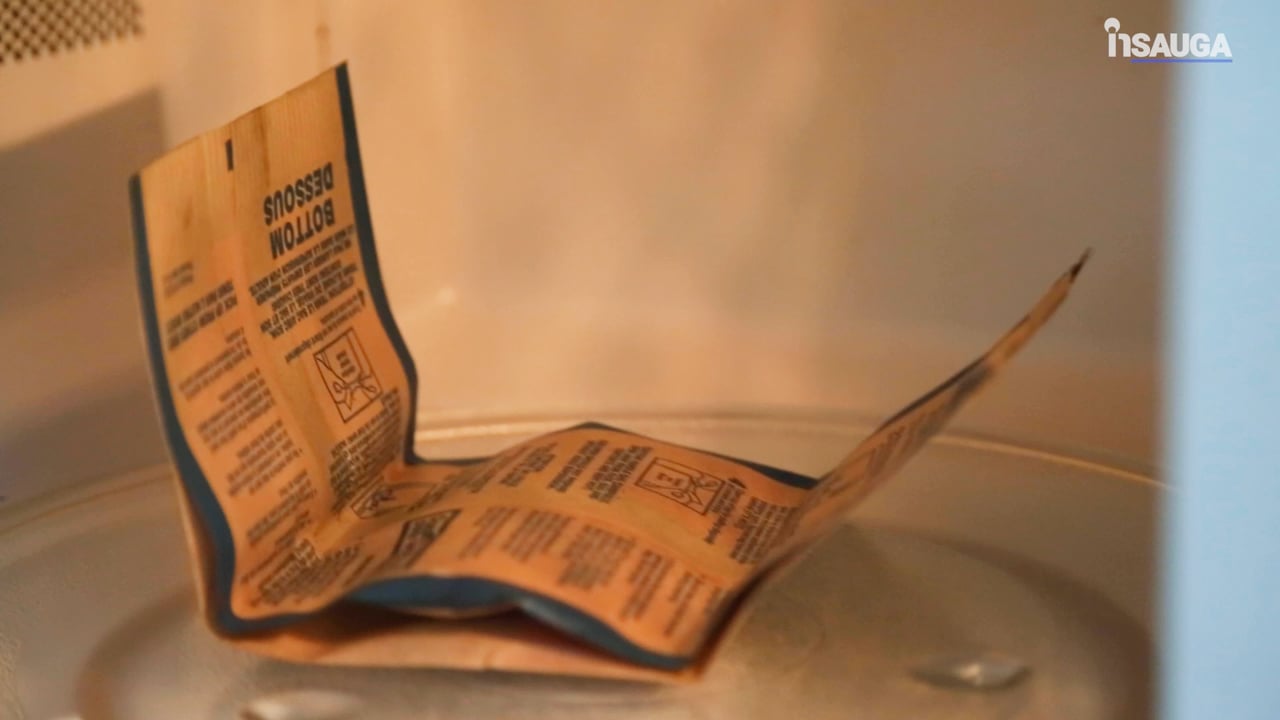 "Taking on issues like anti-Black racism, and systemic racism in policing cannot be done as a one-time project," said Police Services Board Chair Ron Chatha.
"Advancing our approach to policing and regaining community trust is an ongoing process. Through the new Governance and Human Rights Committee, the Peel Police Board hopes to transition from piecemeal projects to a multi-year strategy for systemic change."
The Governance and Human Rights Committee is chaired by board member Sumeeta Kohli, and the committee also includes board vice-chair Ahmad Attia, Mississauga Mayor Bonnie Crombie, Brampton Deputy Mayor Martin Medeiros, and board chair Ron Chatha, who sits as an ex-officio member of the committee.
The new committee's objective is to "apply a human rights lens to policing governance to better address the challenges of Peel's diverse community from a Community Safety and Well Being perspective," the release notes.
The committee will retain a third-party academic with expertise in human rights and governance to help re-define the committee's mandate, and review existing board policies from a human rights perspective.
The academic expert will also hear from community members to translate lived experiences to board governance, policy, and changes in strategic priorities.
Initiatives to fight systemic racism in the last three years have included introducing body-worn cameras and a Memorandum of Understanding with the Ontario Human Rights Commission.
"While this is not a new priority, the Governance and Human Rights Committee will bring a renewed level of accountability in overseeing these initiatives, advancing further efforts, and directly engaging with the community at the governance level," said committee chair Sumeeta Kohli.
The Governance and Human Rights Committee will provide public updates as work progresses.
With files from Ryan Rumbolt
insauga's Editorial Standards and Policies
advertising