New hospital in Mississauga that will be largest in Canada gets financial boost
Published June 30, 2023 at 10:18 am
A new state-of-the-art hospital being built in Mississauga that'll be the largest in Canada when completed received another significant financial boost this week.
Trillium Health Partners' (THP) 28th annual Golf Classic, held Monday at Glen Abbey Golf Club in Oakville, raised a most-ever $233,120 for the THP hospital network that includes Mississauga and Credit Valley hospitals in Mississauga and Queensway Health Centre in Etobicoke.
The money raised will help pay for THP's portion of the total, yet-to-be-determined cost of The Peter Gilgan Mississauga Hospital, being built over the next decade or so on the same Hurontario St./The Queensway site as the current hospital.
"We are thrilled to have such a dedicated group of hospital supporters who join us every year for a fun day of golf," said THP Foundation's senior vice-president Shannon Van Rassel. "Community support is key to our success, and we are grateful for everyone who contributed to this year's event."
Combined with a record $750,000 raised earlier this month at the Hazel McCallion Walk for Health, Mississauga's new hospital fund has grown by nearly $1 million in the past few weeks.
Construction of The Peter Gilgan Mississauga Hospital will begin sometime in 2025. A completion date has not yet been set, but officials said earlier it'll be about a decade or so down the road.
Videos
Slide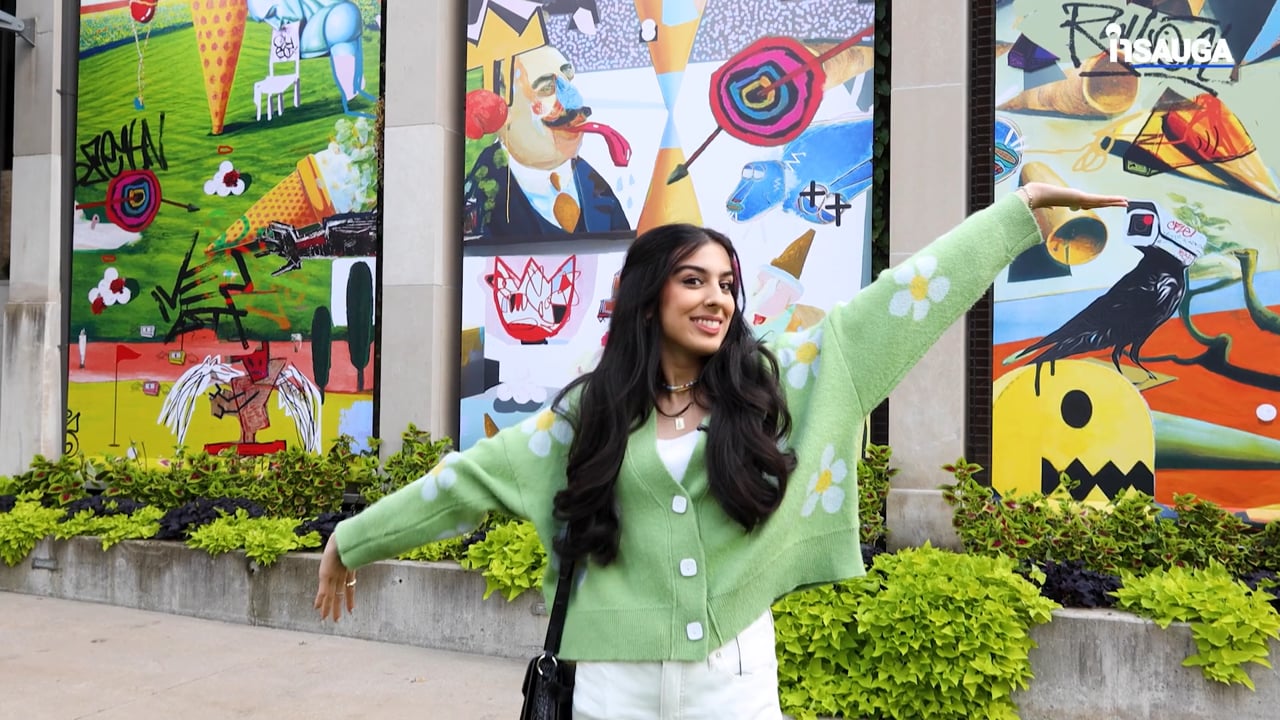 Slide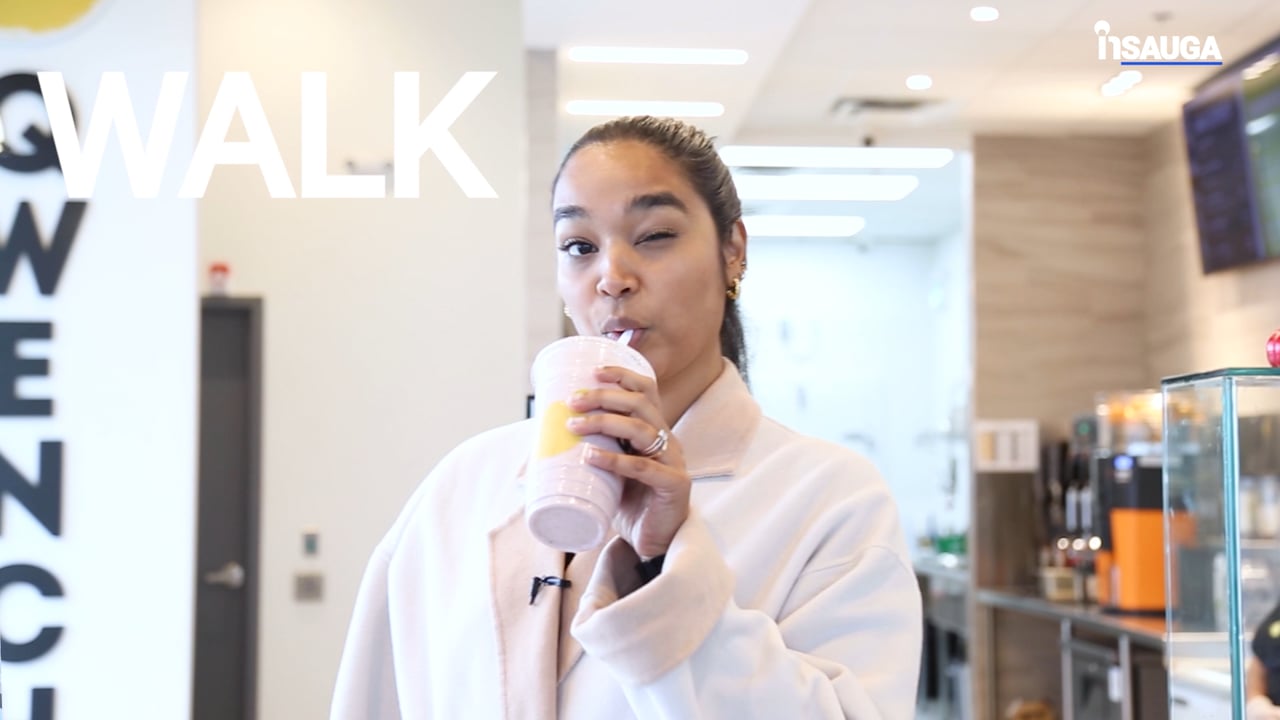 Slide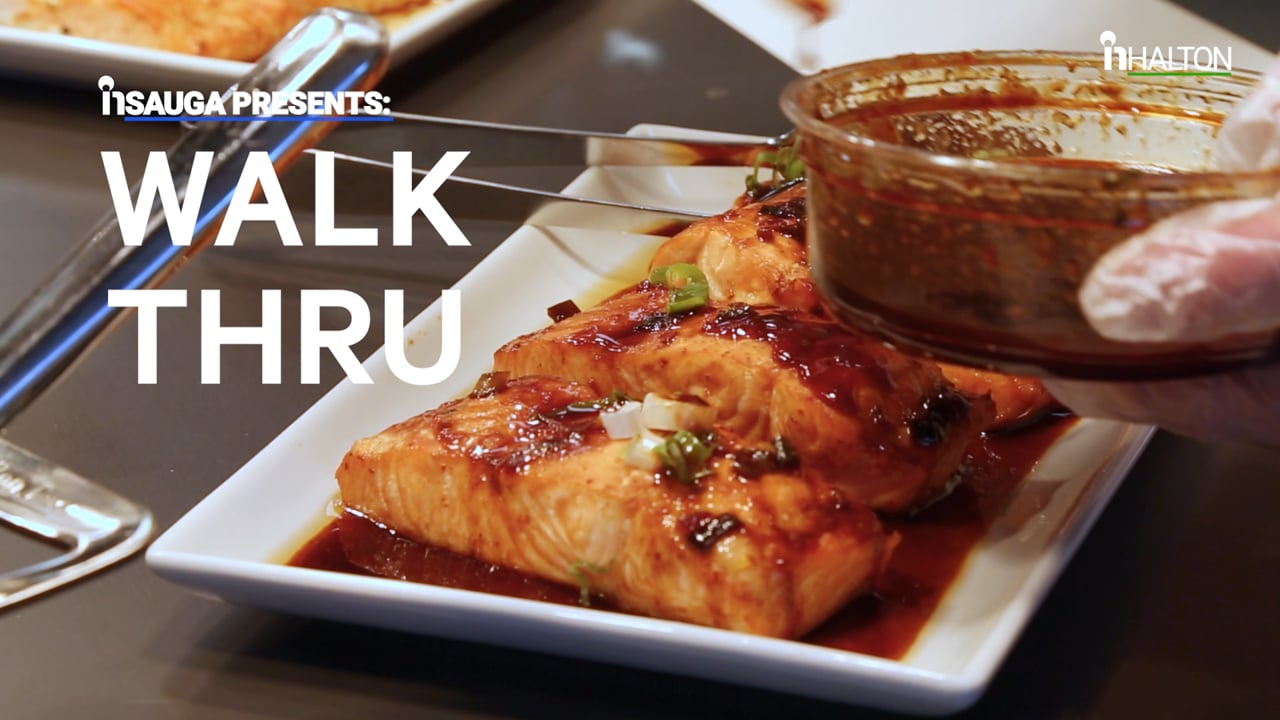 Slide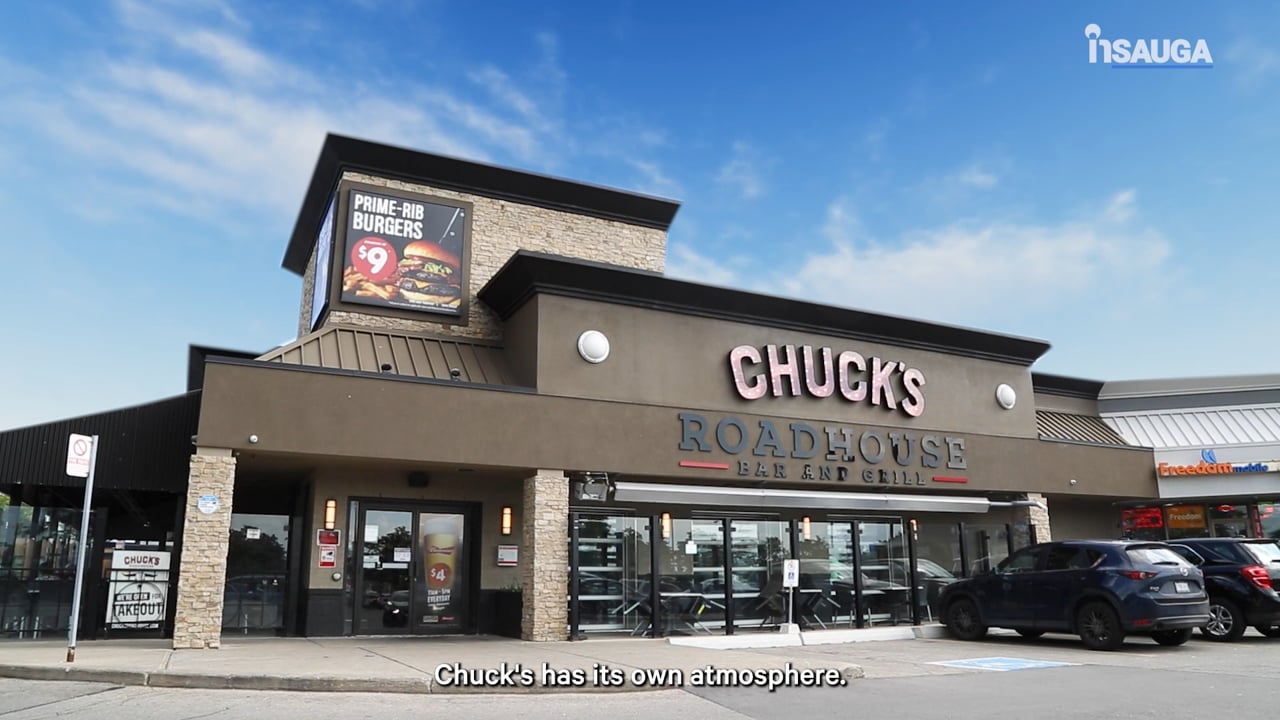 Slide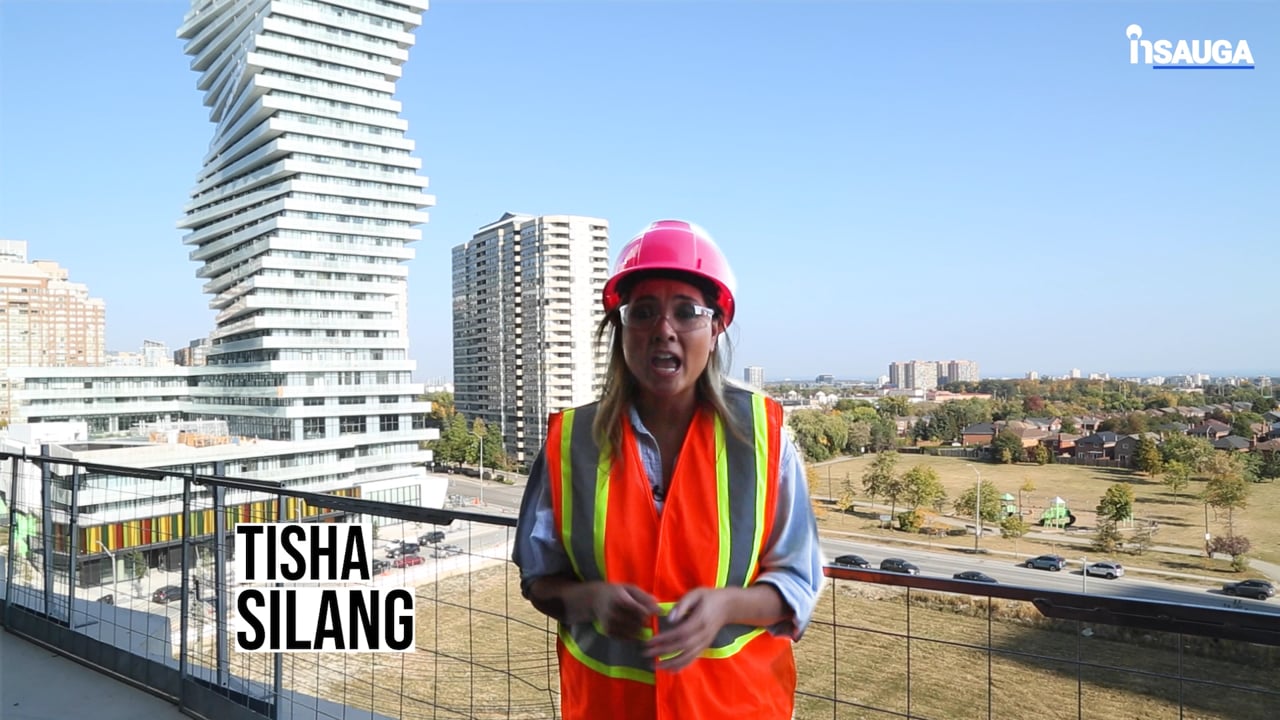 Slide
Slide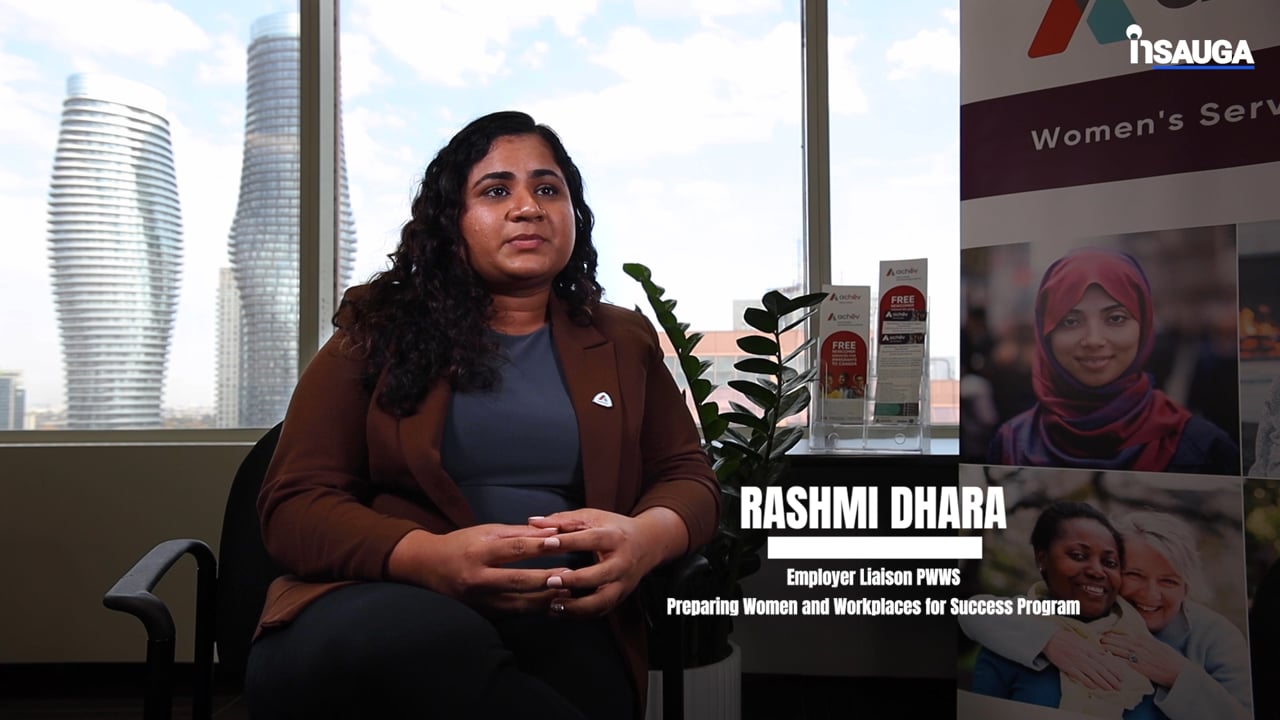 Slide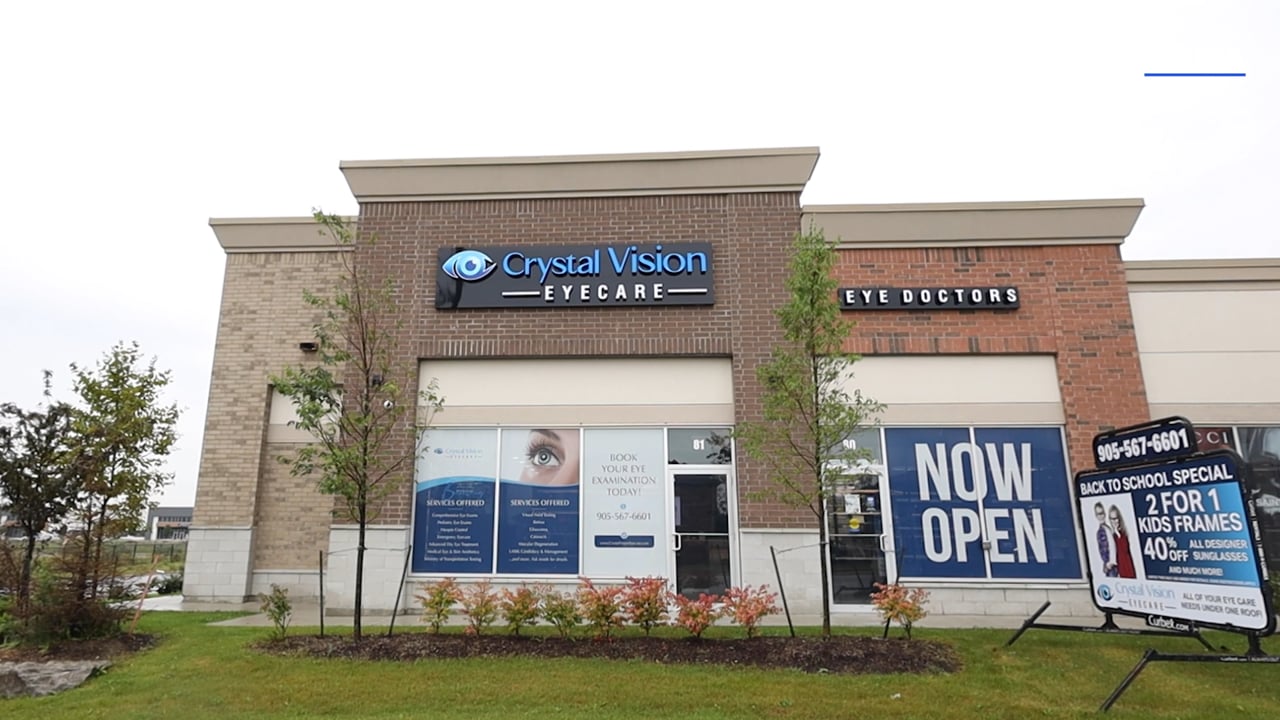 Slide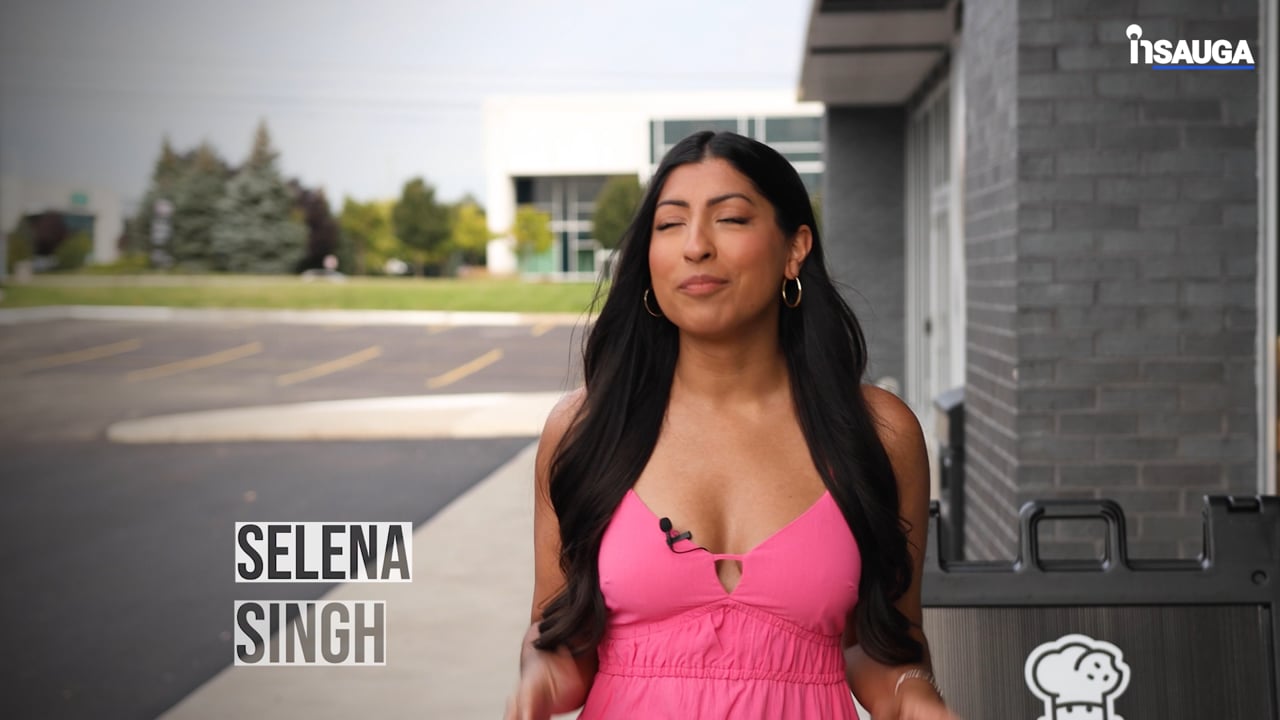 Slide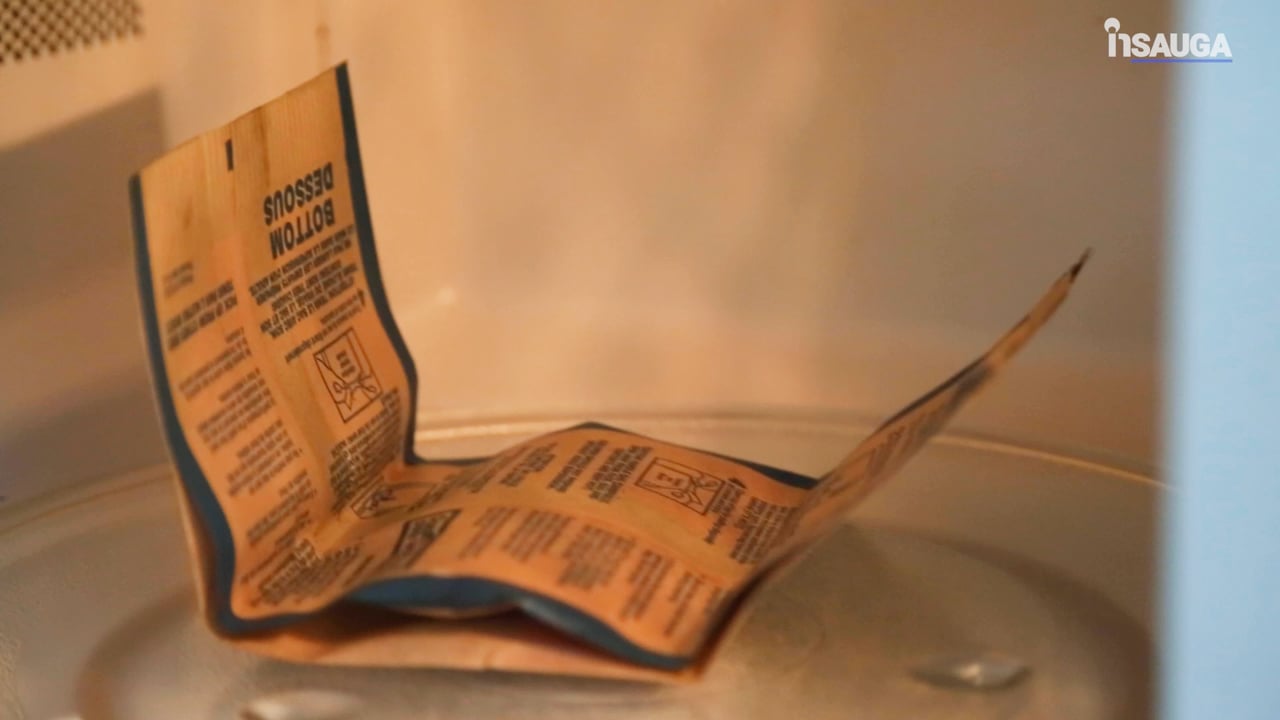 The 24-storey health-care facility, named for the local developer/philanthropist who gifted $105 million to the project, entered the development phase earlier this year.
Hospital officials said earlier that the state-of-the-art hospital will be about 2.8 million square feet in size, nearly three times the size of the current structure.
Once the new hospital opens, THP officials say it will provide "more beds, shorter wait times and greater specialization closer to home for patients and their families."
The new hospital will also provide doctors and staff with leading-edge equipment and resources needed to deliver exceptional care for the growing community, officials add.
Twenty-three cutting-edge operating rooms, up from the 14 older ORs currently in use, will be housed in the new facility.
Additionally, the emergency department will be one of the largest in Ontario and some 350 new beds will be added to bring the total to more than 950. More than 80 per cent of the beds will be in private rooms.
In advance of the new hospital construction, work began late last fall on construction of an eight-storey parking facility on the parcel of land that has housed the hospital since 1958.
The new hospital is badly needed, according to THP, which notes that over the next 20 years its three hospitals will experience more demand for services than any other hospital system in Ontario.
The current Mississauga Hospital is a major regional centre, according to THP, providing "a broad range of specialized, life-saving care including cardiac health, stroke, neurosurgery and more.
"Trillium Health Partners already cares for the largest population in the province and faces more growth in demand by 2041 than any other hospital, with the West GTA projected to grow from 2.2 million to 3.3 million residents."
insauga's Editorial Standards and Policies
advertising