New Hamilton comedy troupe's debut production celebrates the guiltiest of pleasures
Published June 14, 2022 at 10:26 am
A new comedy theatre company is setting up shop here in Hamilton and its premiere production will pay homage to one of our greatest guilty pleasures: Hallmark movies.
The Red Brick Theatre is a new Hamilton-based professional theatre company that will bring scripted and unscripted comedy shows to the city.
Their debut production, entitled 'End with a Kiss', will premiere at the 2022 Hamilton Fringe Festival from July 21 to 31st at the Staircase Theatre in downtown Hamilton.
"I created Red Brick Theatre because I felt the Hamilton market is ripe for a professional theatre company dedicated to the art of comedy," said Red Brick's founder, Craig Logue.
"Hamilton has had such a rich history of producing famous comedic performers and artists but few opportunities for the performers of today to present their work."
View this post on Instagram
Videos
Slide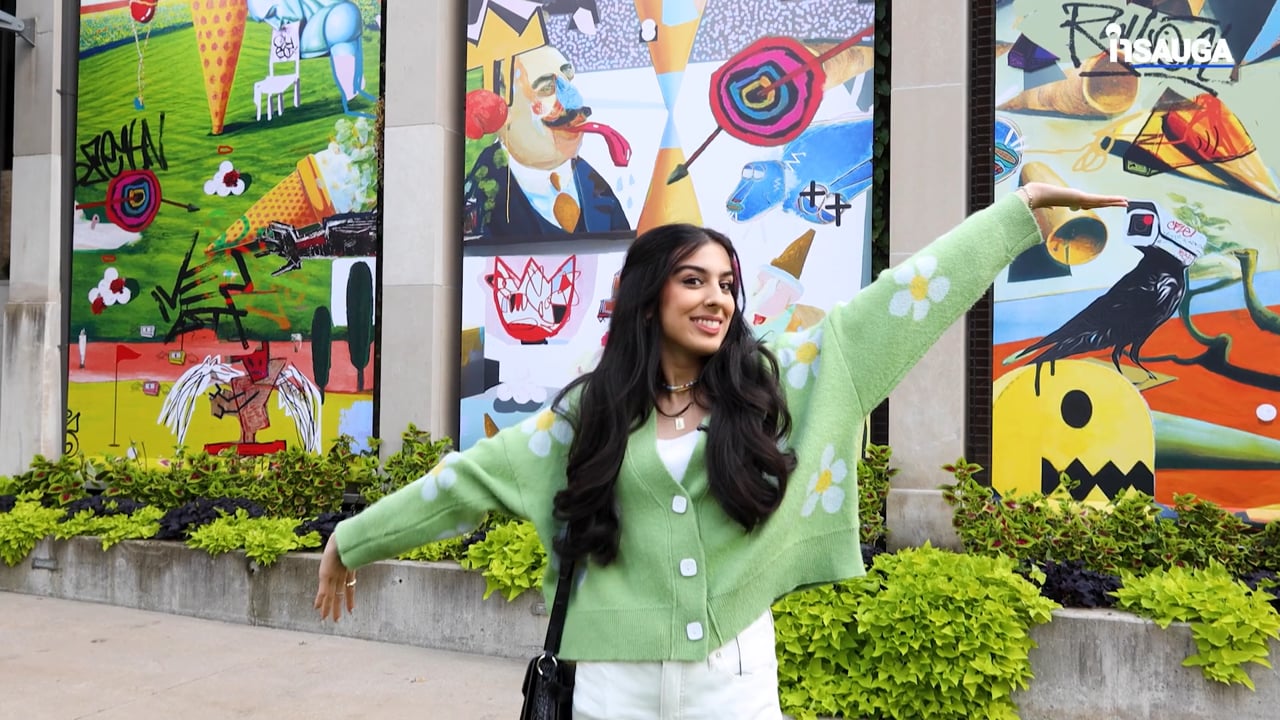 Slide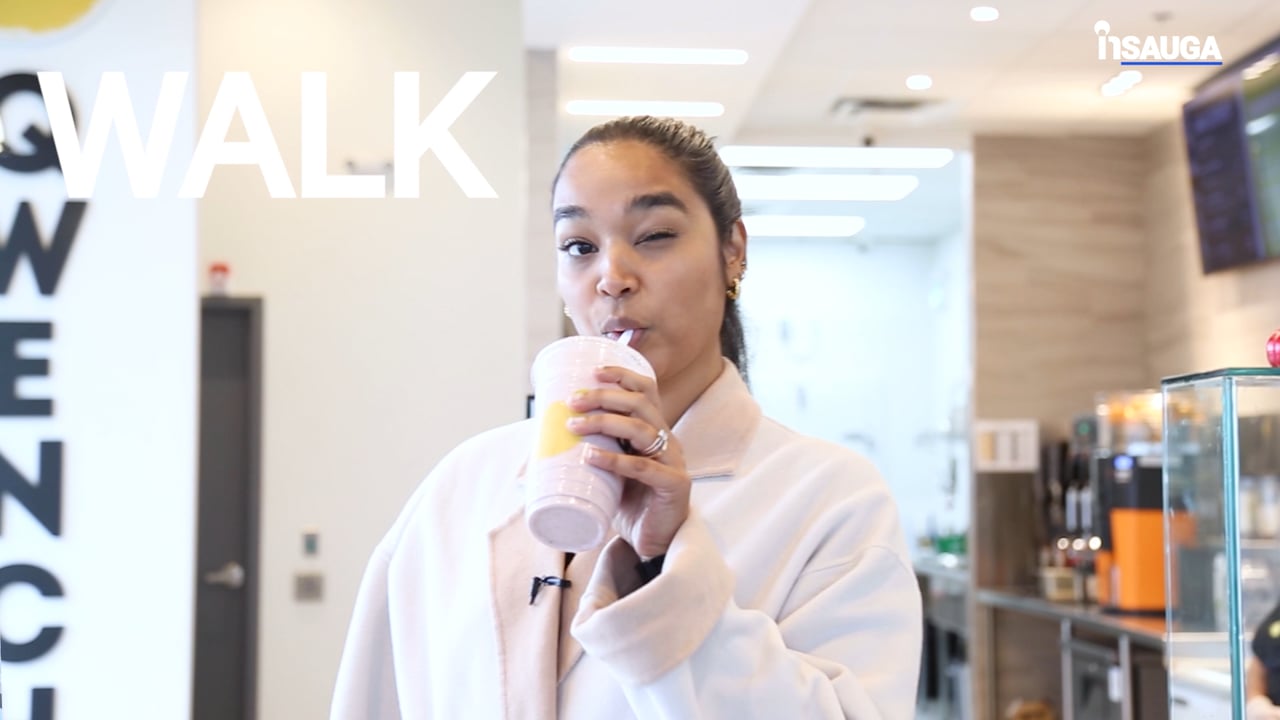 Slide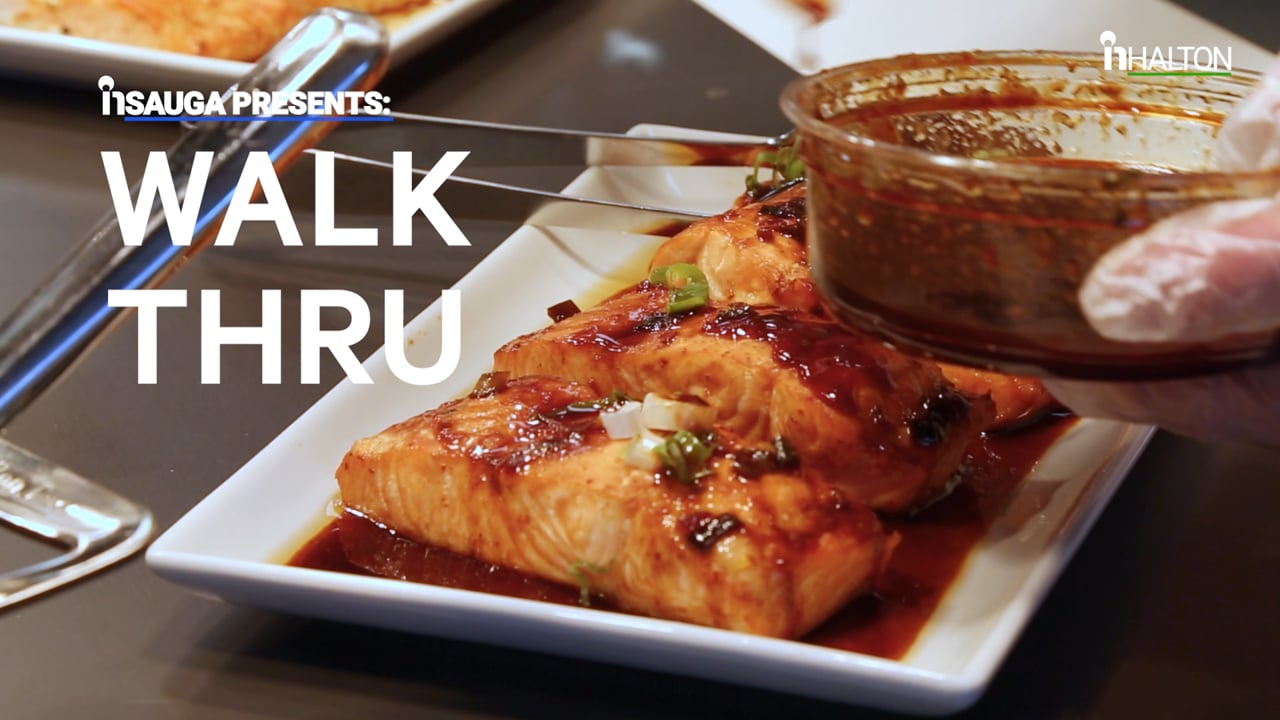 Slide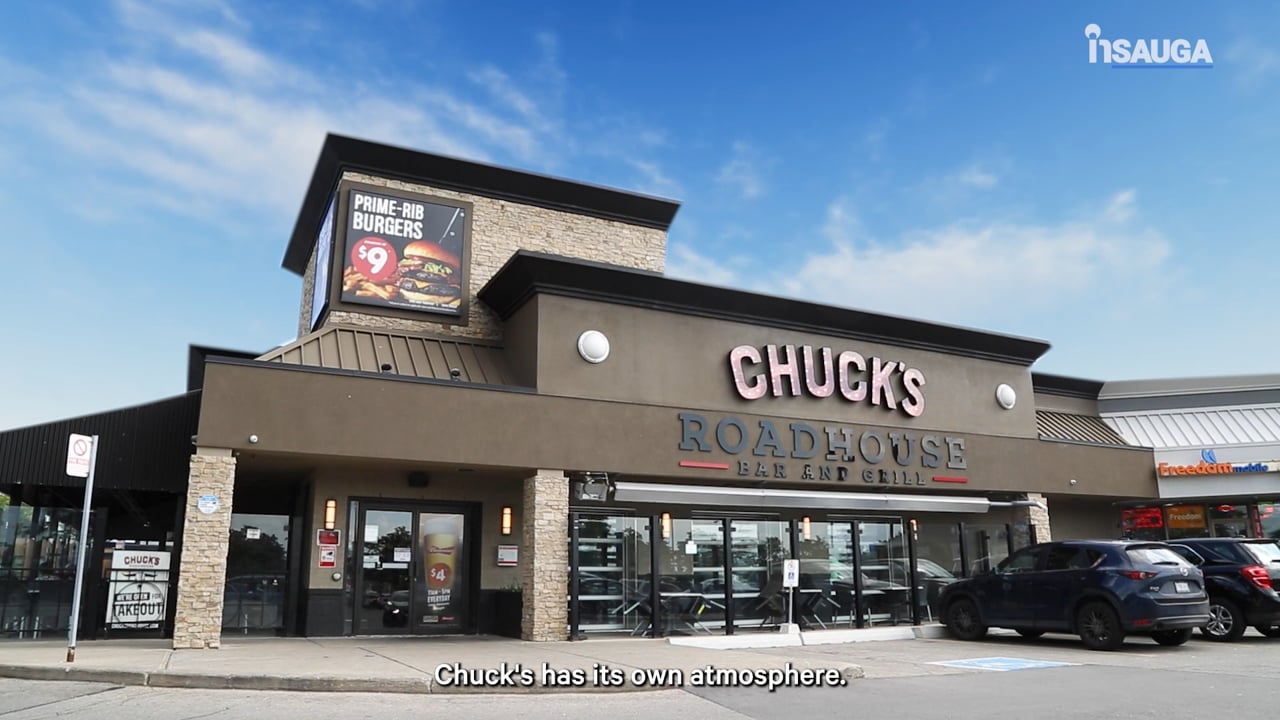 Slide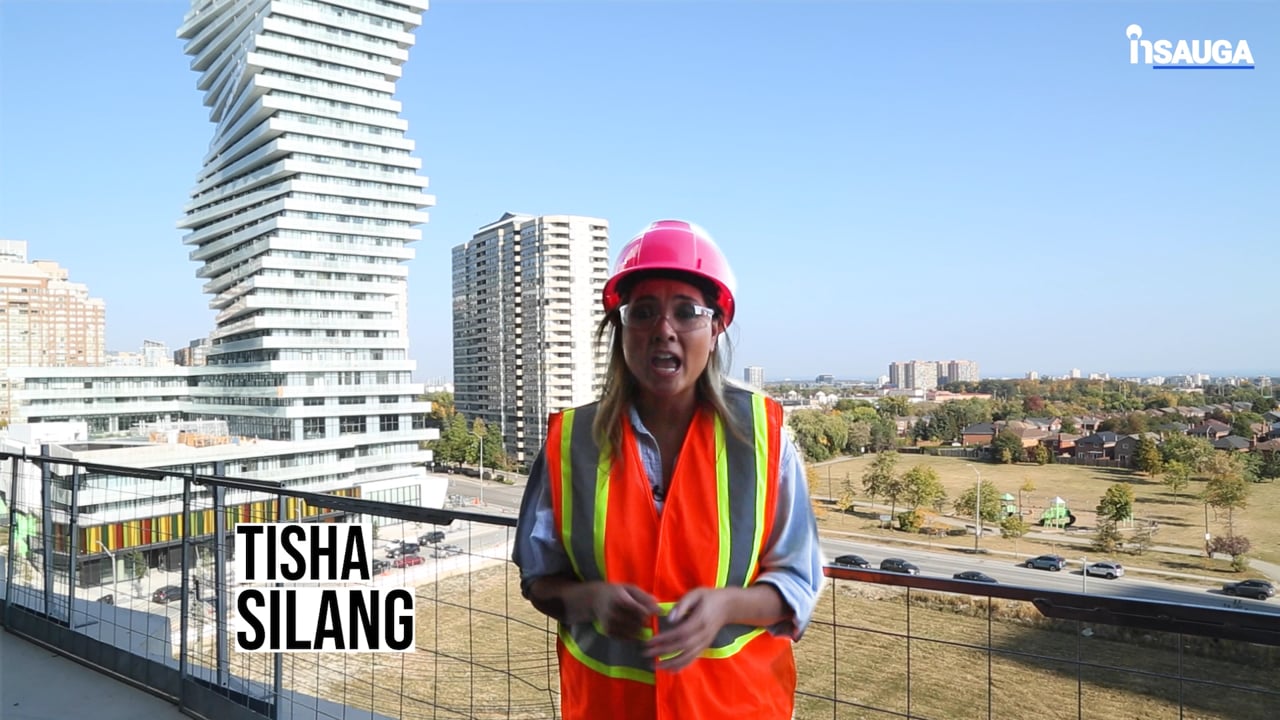 Slide
Slide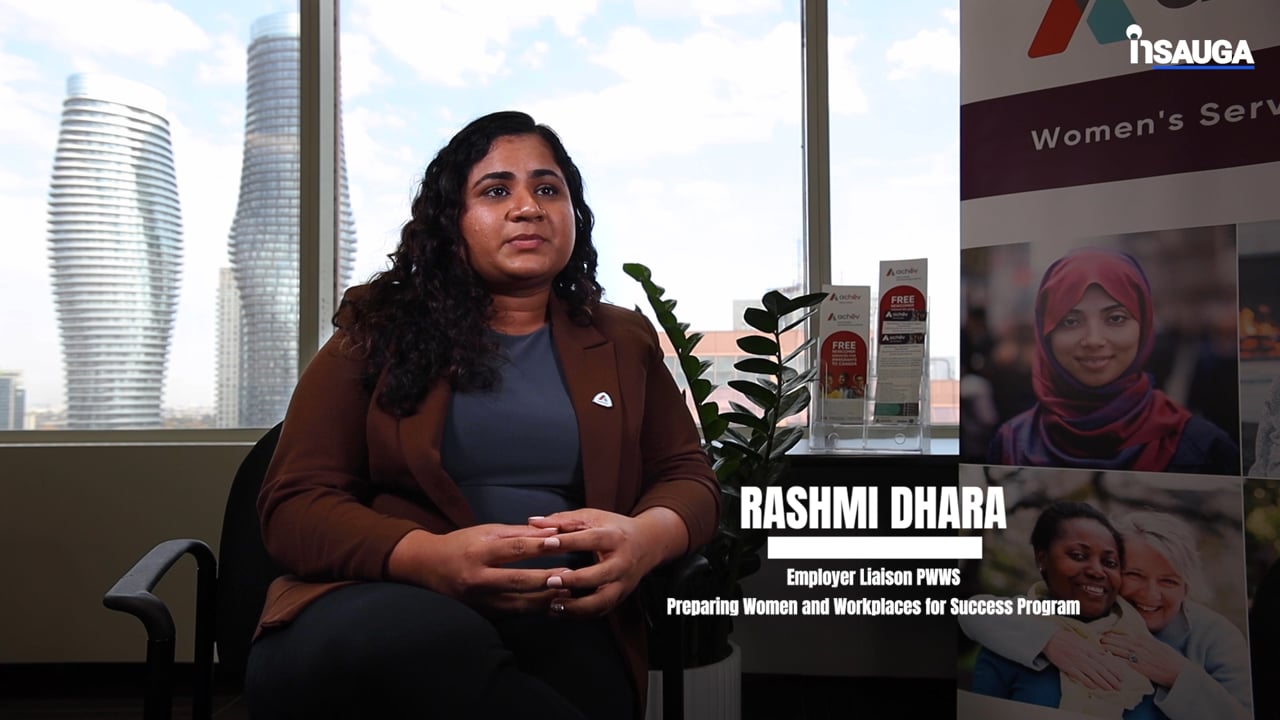 Slide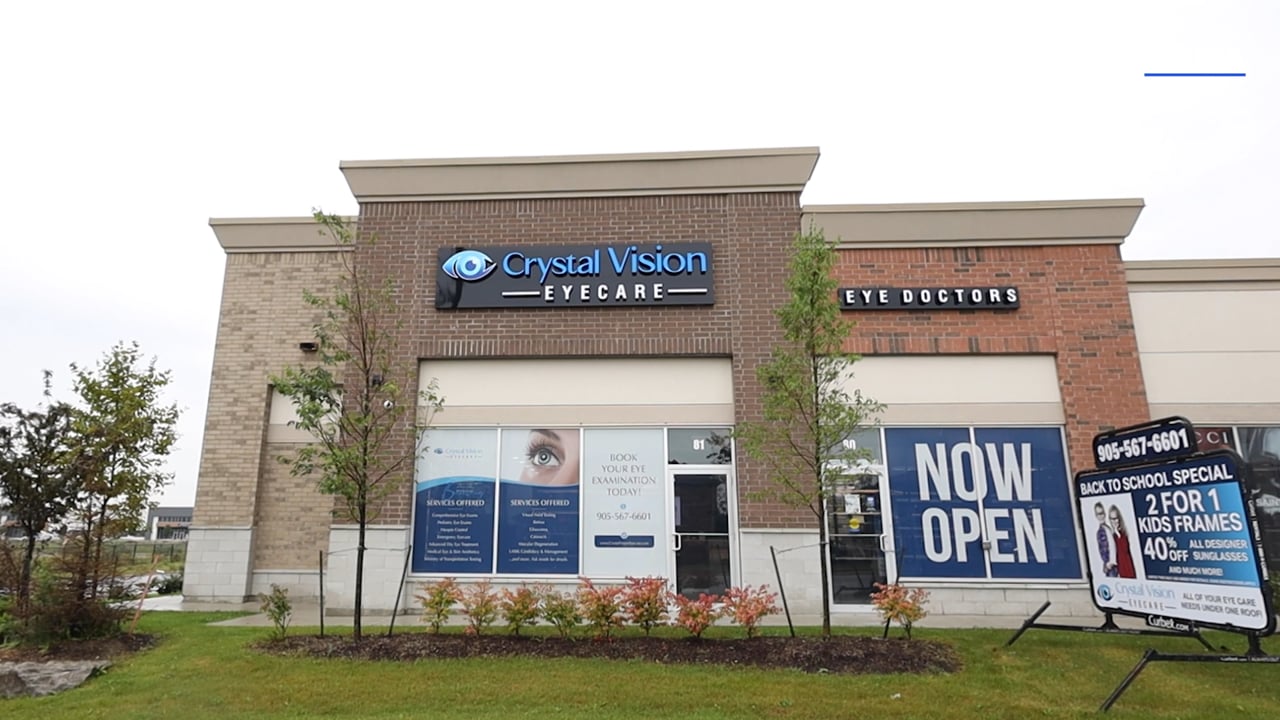 Slide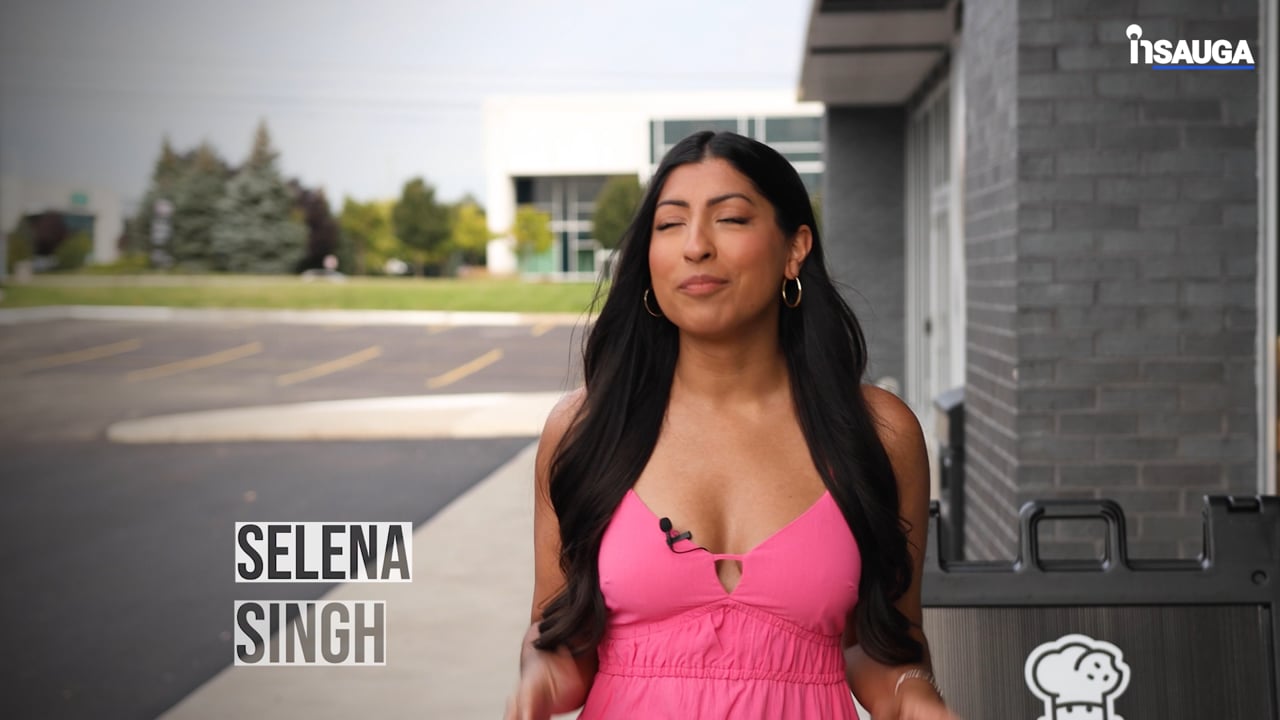 Slide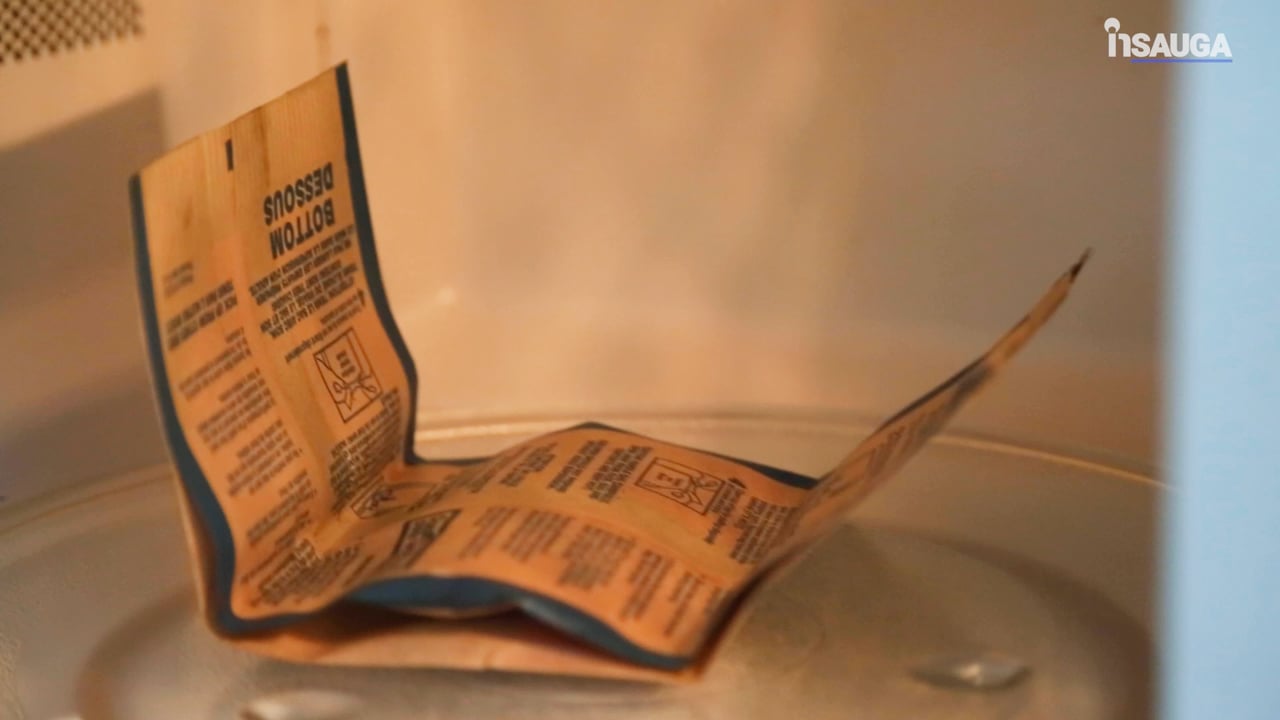 In their debut production, Red Brick will present a 70-minute onstage fully improvised 'movie' following the traditional Hallmark movie formula: a single big-city woman with a busy career goes to a small town, meets a conveniently single man, falls in love, helps save the town's big event and learns that small-town living is superior to big city life, all while looking flawless.
The story always ends with a kiss.
Logue, who has a background in event marketing and management and who has worked in the Toronto comedy scene, created 'End with a Kiss' alongside improv performer and Second City teacher Brie Watson who is directing the show. Watson is also known as the founder and artistic director of Improv Niagara.
"I am thrilled to be directing this fantastic show at this year's Hamilton Fringe," said Watson.
"It's going to be everything you love about these rom-coms, and everything you love to hate about them."
Each showing of 'End with a Kiss' will be different as a spinning wheel will determine the holiday or season, and audience suggestions will also guide the show's plot. One thing that will remain the same, however, is that each show will end with a kiss (as the name suggests).
The cast of improvisers for this debut production includes performers from across Hamilton, Niagara and Toronto. It includes Alan Belerique (Toronto), Kristi Boulton (Hamilton), Aaron Boyd (St. Catharines), Hannah Gallant (Toronto), Phil Johnson (Toronto) and Jo Anne Tacorda (Hamilton).
Logue said that plans are in the works for even more Red Brick Theatre productions in the fall of 2022.
Tickets for Hamilton Fringe, including for 'End with a Kiss' are on sale now on the Fringe event website.
More information about Red Brick Theatre, including upcoming events, audions, and productions, can be found on the company's website.
insauga's Editorial Standards and Policies
advertising