New General Motors Canada boss brings passion and a love of innovation to the job
Published March 29, 2022 at 3:24 pm
General Motors Canada's new President and Managing Director is "passionate" about innovation and said she hopes the company's customers and dealers are prepared to "embrace" connected services and "our all-electric future."
Marissa West, the executive chief engineer of Global Mid-Size Truck & Medium Duty Truck, will take over the top Canadian job from outgoing president Scott Bell immediately.
Bell, who took over as GM Canada President in September 2019 and was in charge for the re-opening of the Oshawa Assembly plant, heads to Michigan in the one-for-one trade to take over the Chevrolet brand as Vice-President.
Both he and West report to GM North America President Steve Carlisle.
West said she is especially eager to get first-hand knowledge of the Canadian Technical Centre, a 55-acre operation on the southern end of the Oshawa plant that features the CTC McLaughlin Advanced Technology Track.
With an oval-shaped design for continuous driving and four lanes with speeds ranging from 60-100 km/hour, the track will support the testing of advanced General Motors vehicle software and technologies that will enable a future vision that is self-driven, all-electric, and highly connected.
Videos
Slide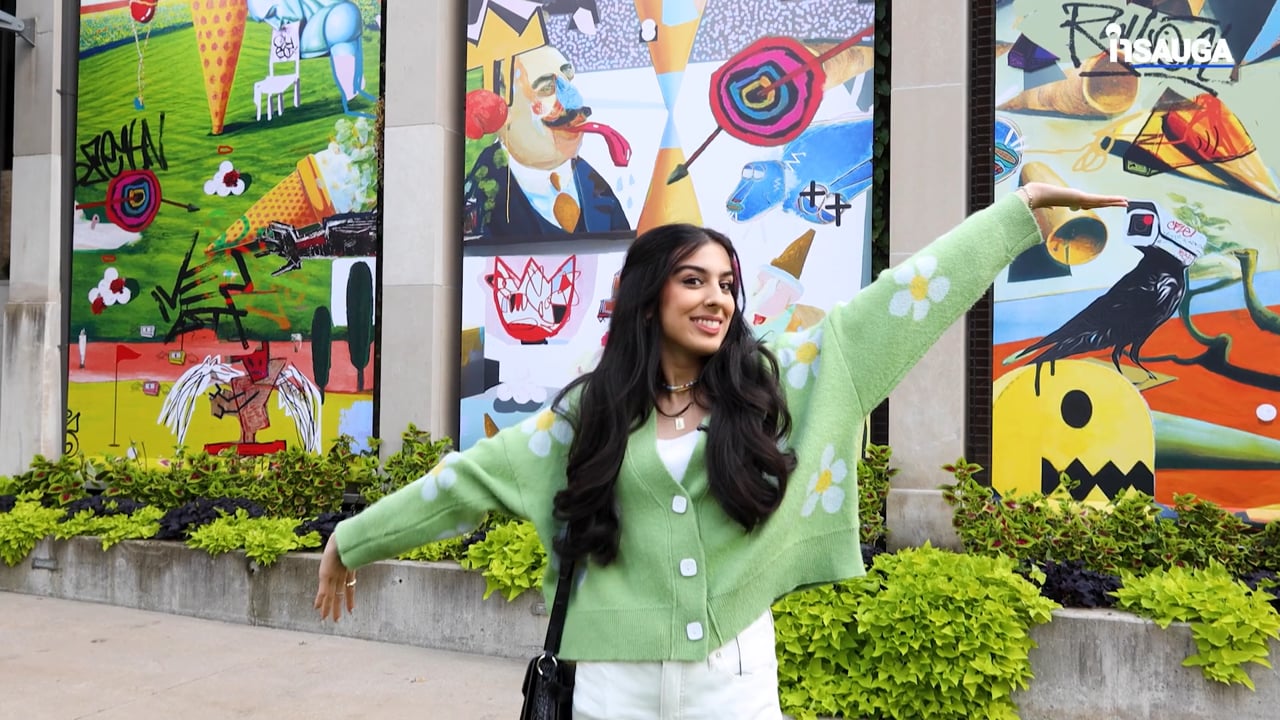 Slide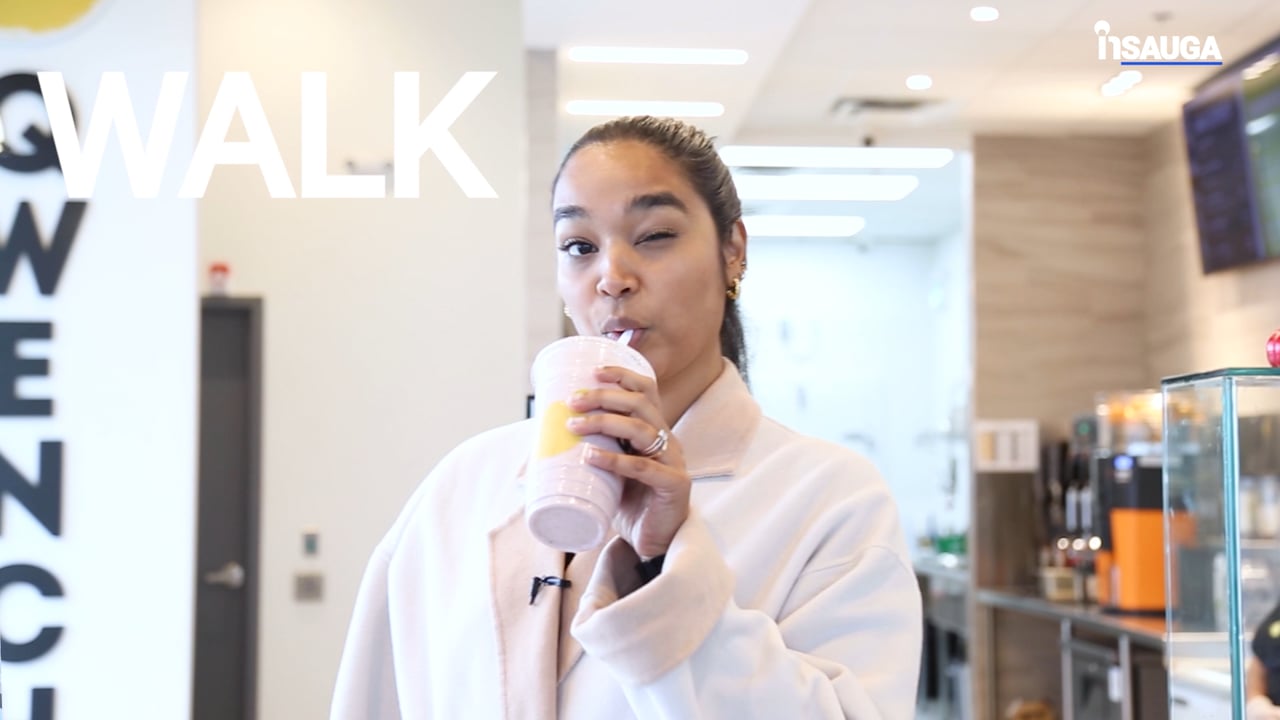 Slide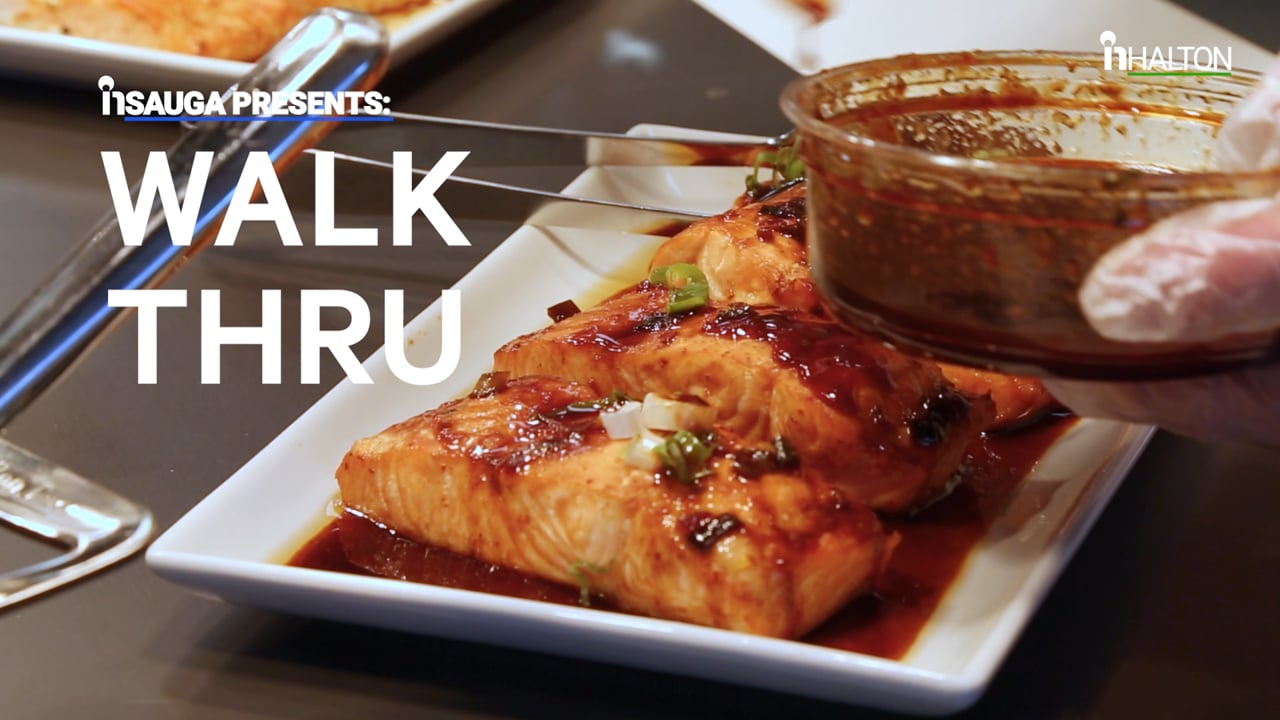 Slide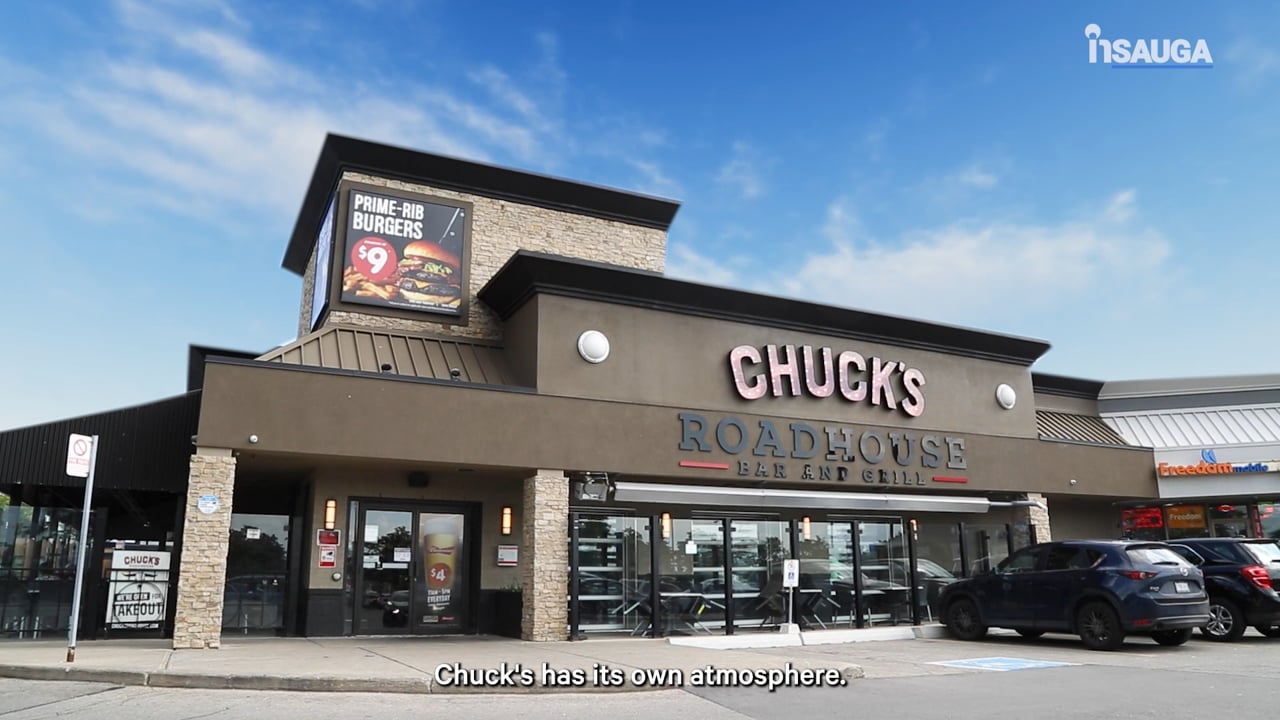 Slide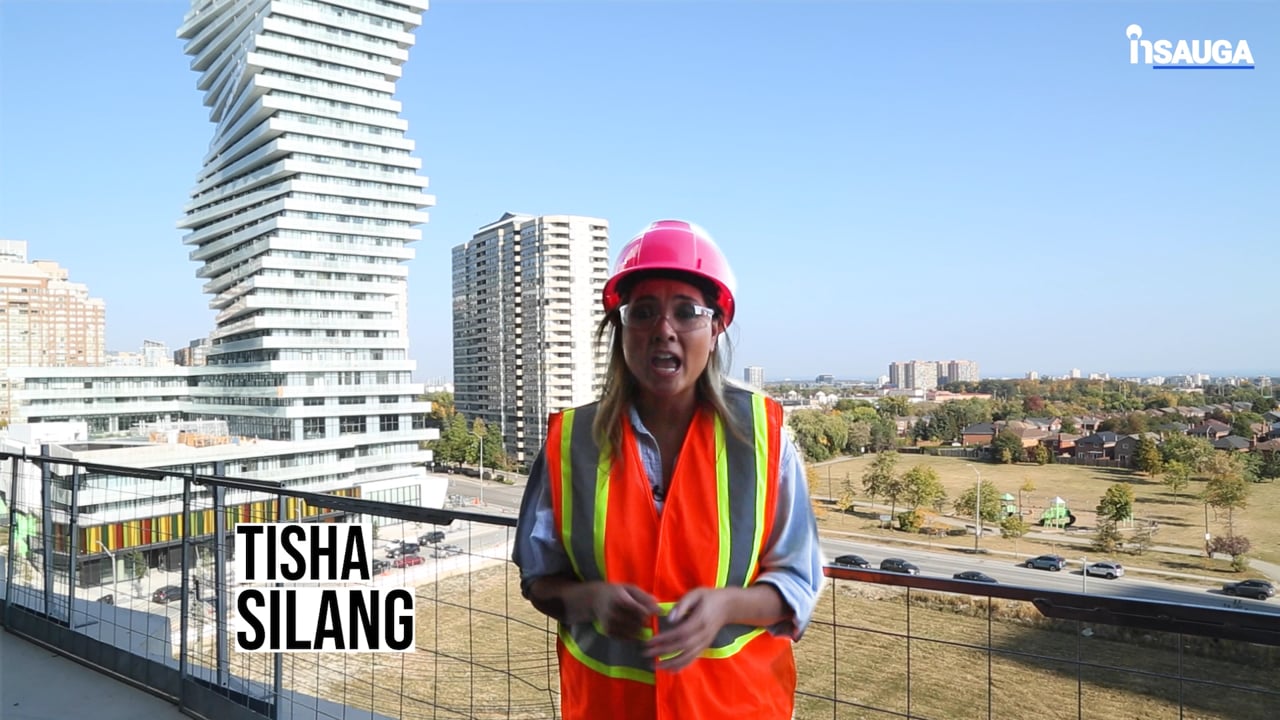 Slide
Slide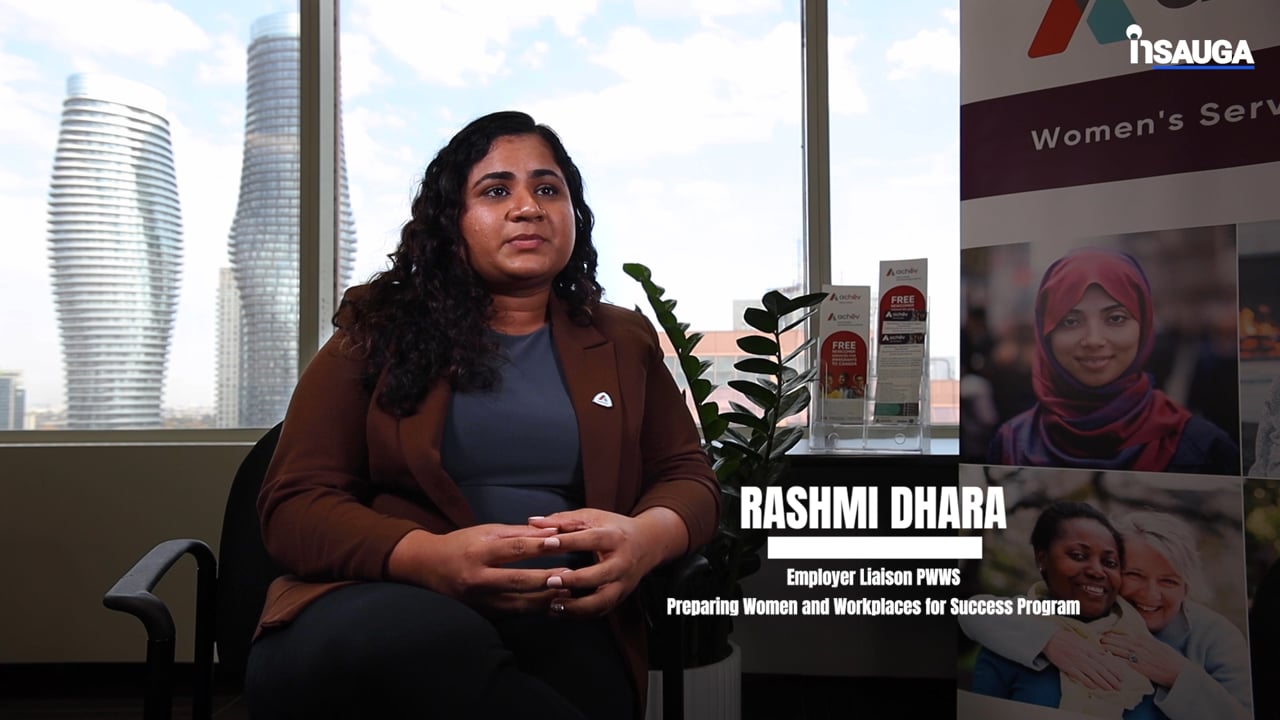 Slide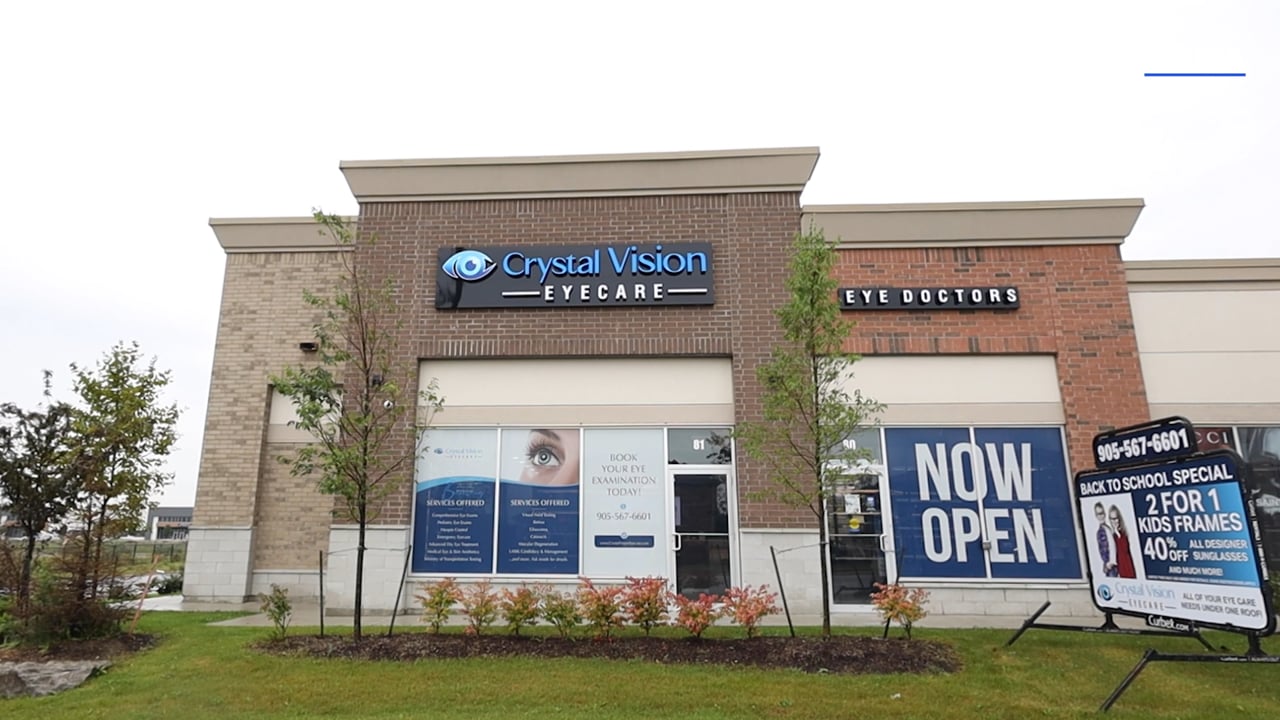 Slide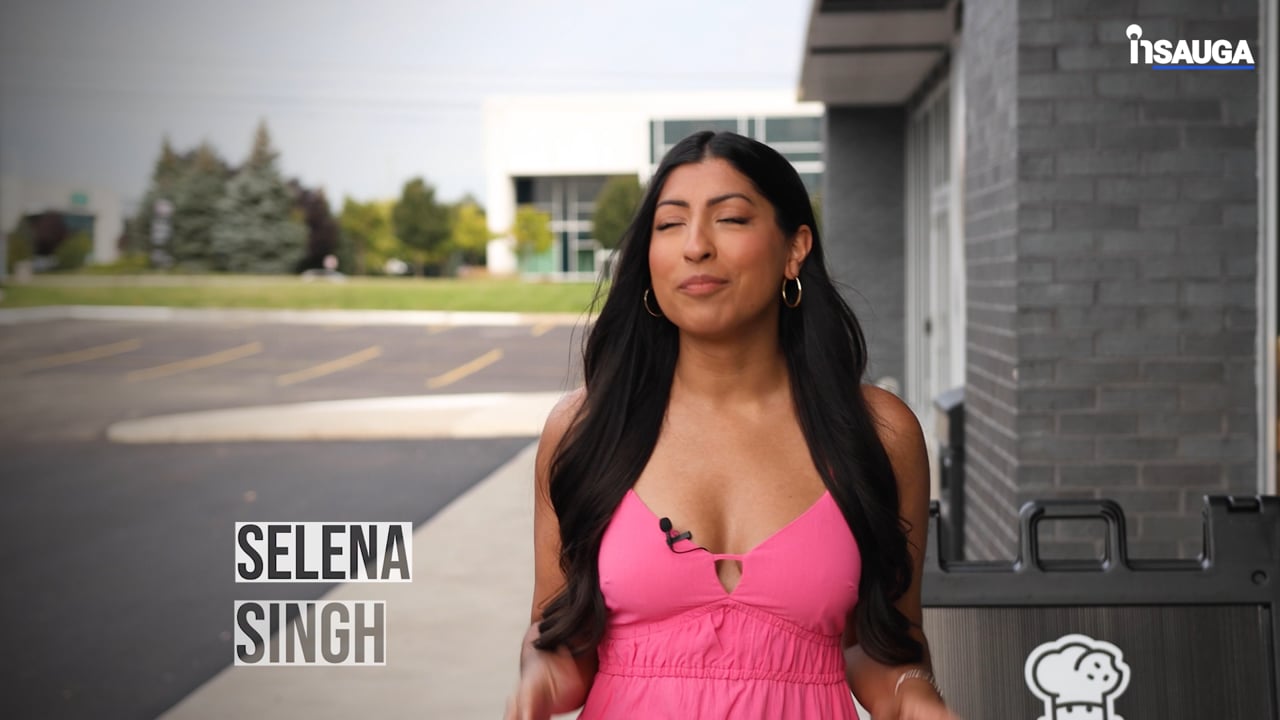 Slide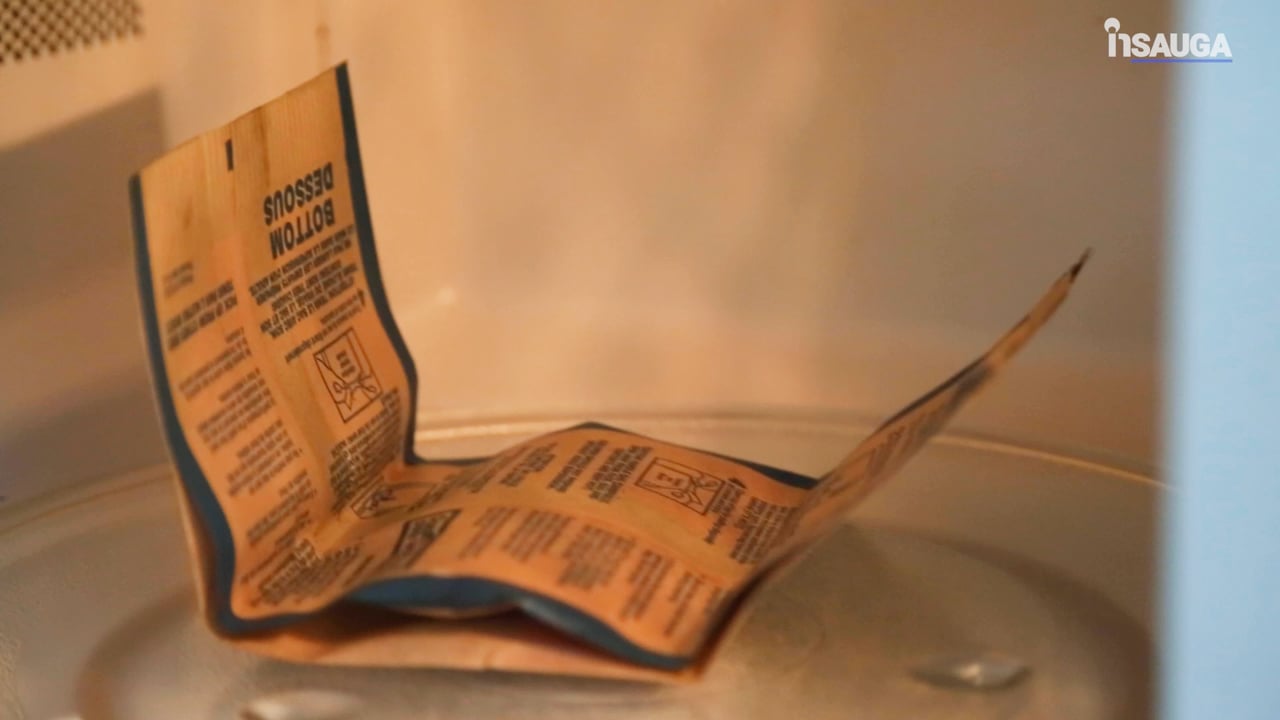 "I can't wait to explore ways to leverage our Canadian Technical Centre as a hotbed of GM talent and innovation for the advancement of our new software-enabled vehicles," West said, adding that she also plans on spending some time "improving gender equity, diversity and accessibility in the workplace and in our vehicles."
The Oshawa Assembly plant already underwent a massive cultural change since the re-opening, with women making up more than half of the plant's employees, something very different from the overwhelmingly male-dominated workforce of the past.
West, who holds a master's degree in mechanical engineering from the University of Michigan and a bachelor's degree in mechanical engineering from Michigan State, has held a variety of leadership roles during her time with the company.
A mother of four, West said she is looking forward to immersing her family into Canada.
"It's a great honour to take on the role of GM Canada president and managing director at such as pivotal time for both our company and our industry in Canada," said West. "I am passionate about innovation, and I can't wait to support our people and partners as we unleash our talent and ideas to drive the transformation of the automotive industry."
"My family and I could not be more excited to become part of this amazing country, culture and innovative community."
West also thanked Bell and his team for "transformational new investments" in manufacturing, the EV battery supply chain, and in engineering and R&D.
Bell, in his parting address, said his team "tackled huge challenges" during the pandemic.
"Together we triumphed with creative solutions for Canadians, our customers and our communities. We set many new sales records working with our great dealers. I'm certain that will continue," he said. "This business is about people and support for the communities where we live and work. From answering the Government of Canada's call to help Canadians during COVID-19 by producing 10 million face masks … to partnering with dealers to support the Durham Children's Aid Foundation in honour of the legacy of Sharon Clark, I'm so proud that we have made a difference for those who need it most."
insauga's Editorial Standards and Policies
advertising