New garbage-fuelled HSR bus hits Hamilton's streets
Published March 4, 2021 at 12:09 pm
A new bus hit the streets of Hamilton on Thursday (March 4) and its fuelled by garbage.
According to a press release from the City of Hamilton, Hamilton Street Railway (HSR) is the first public transportation authority in Ontario to use renewable natural gas (RNG) to transport customers.
"In one year, the HSR RNG bus will use and divert 450 tonnes of organic waste from the landfill," the release said.
"That's equivalent to 38 garbage trucks, while also displacing CO2 emissions from 36,000 litres of diesel consumed in a year."
According to a representative from the City of Hamilton, the new bus will be in regular rotation for any route that uses articulated buses and fares are not impacted by the new initiative.
RNG vehicle fuel is upgraded biogas; the gaseous product of the decomposition of organic waste from homes and businesses that have been processed into green fuel. The fuel for the HSR's RNG bus comes from a facility in London, Ontario, that specializes in converting organic waste to energy biogas.
Videos
Slide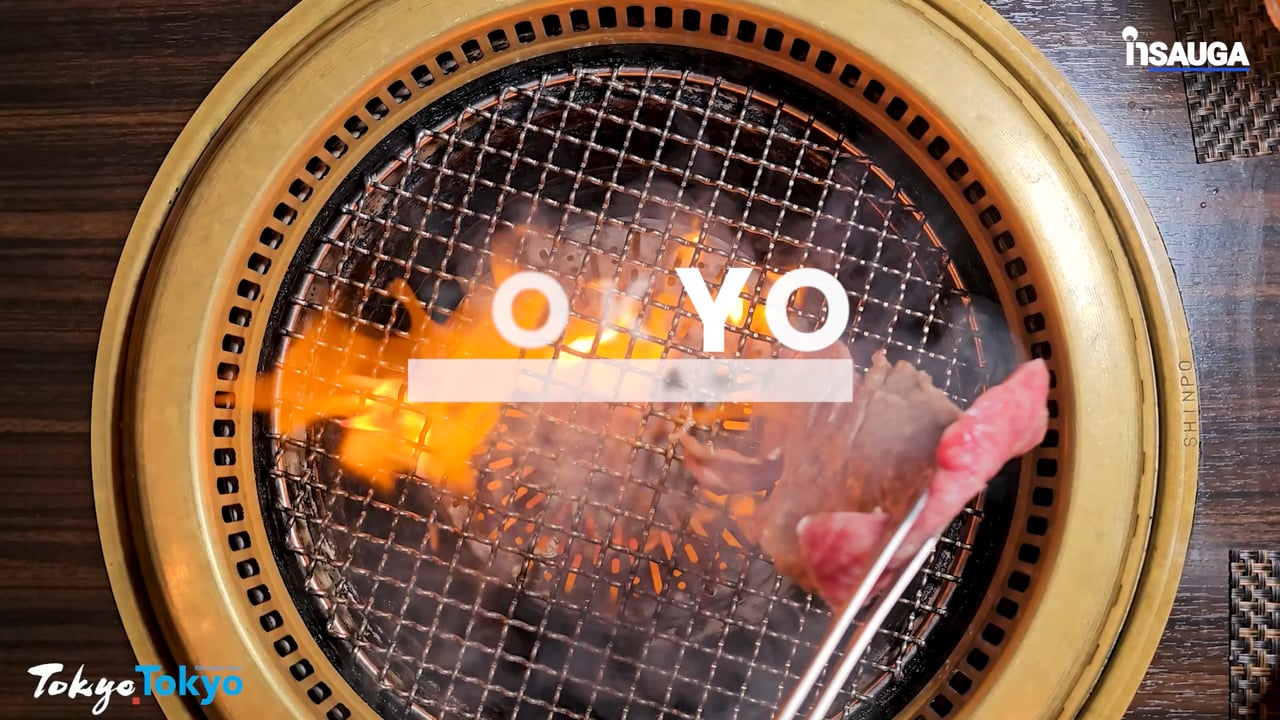 Slide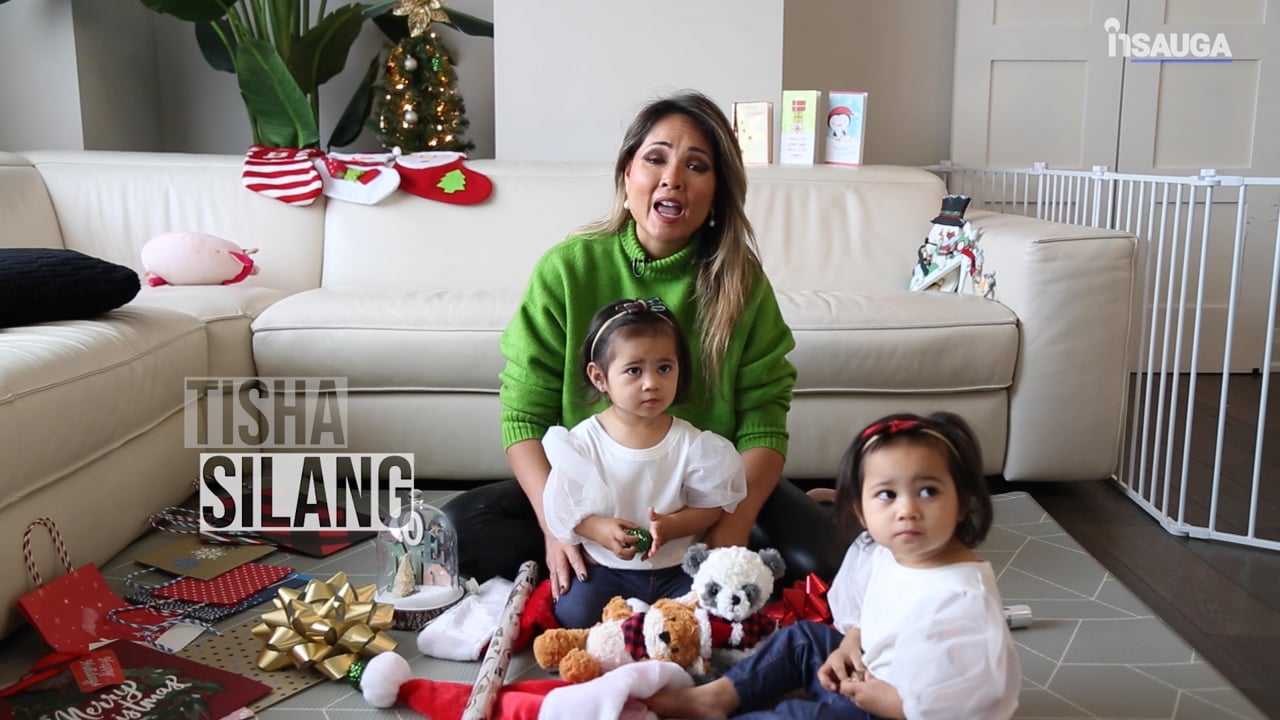 Slide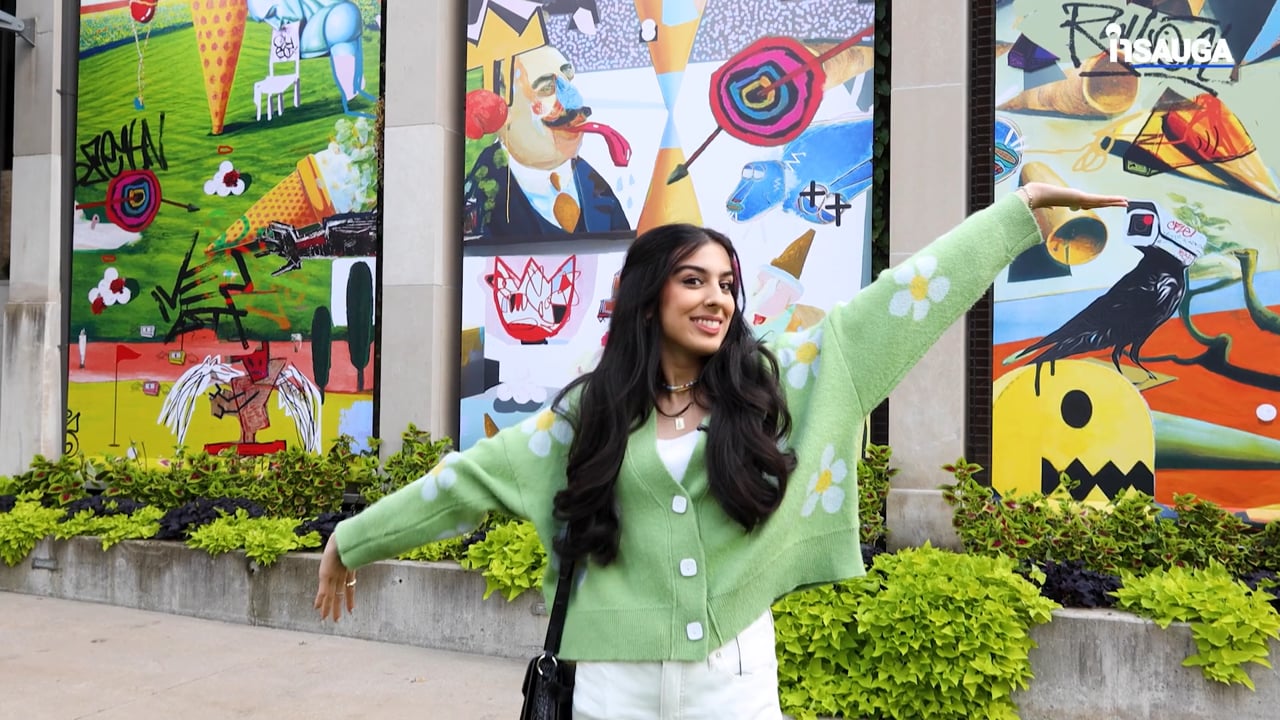 Slide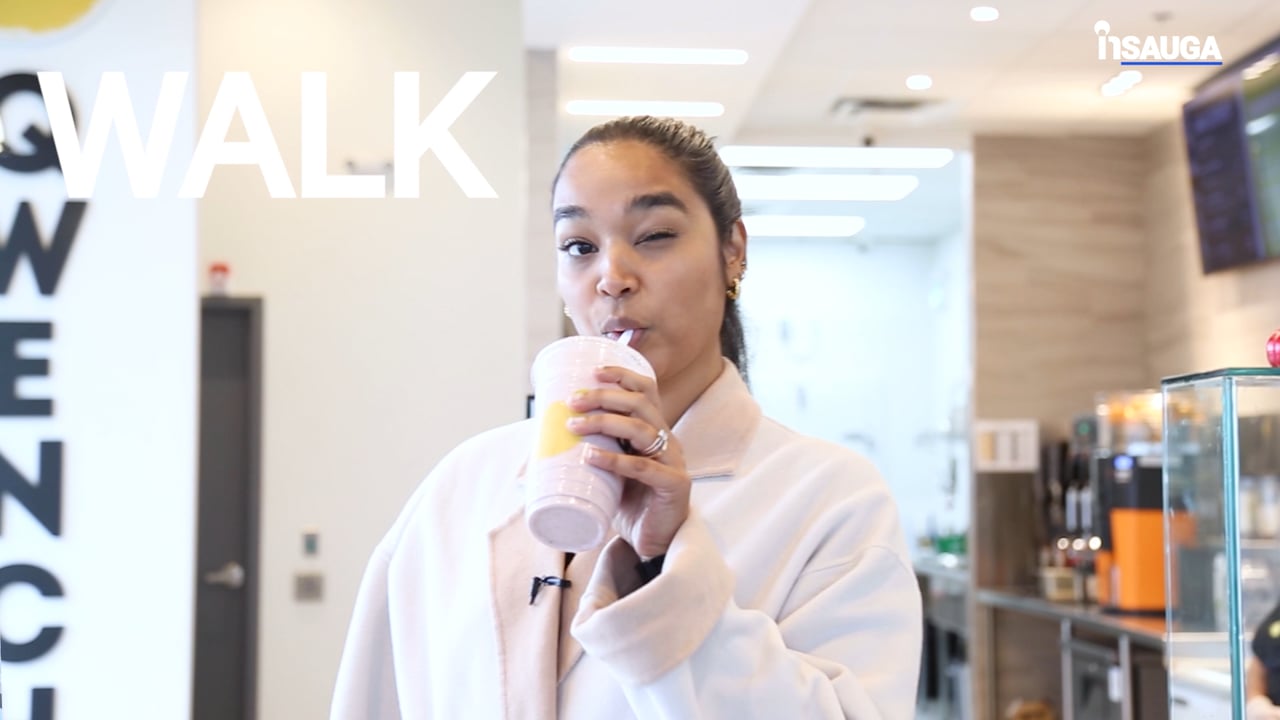 Slide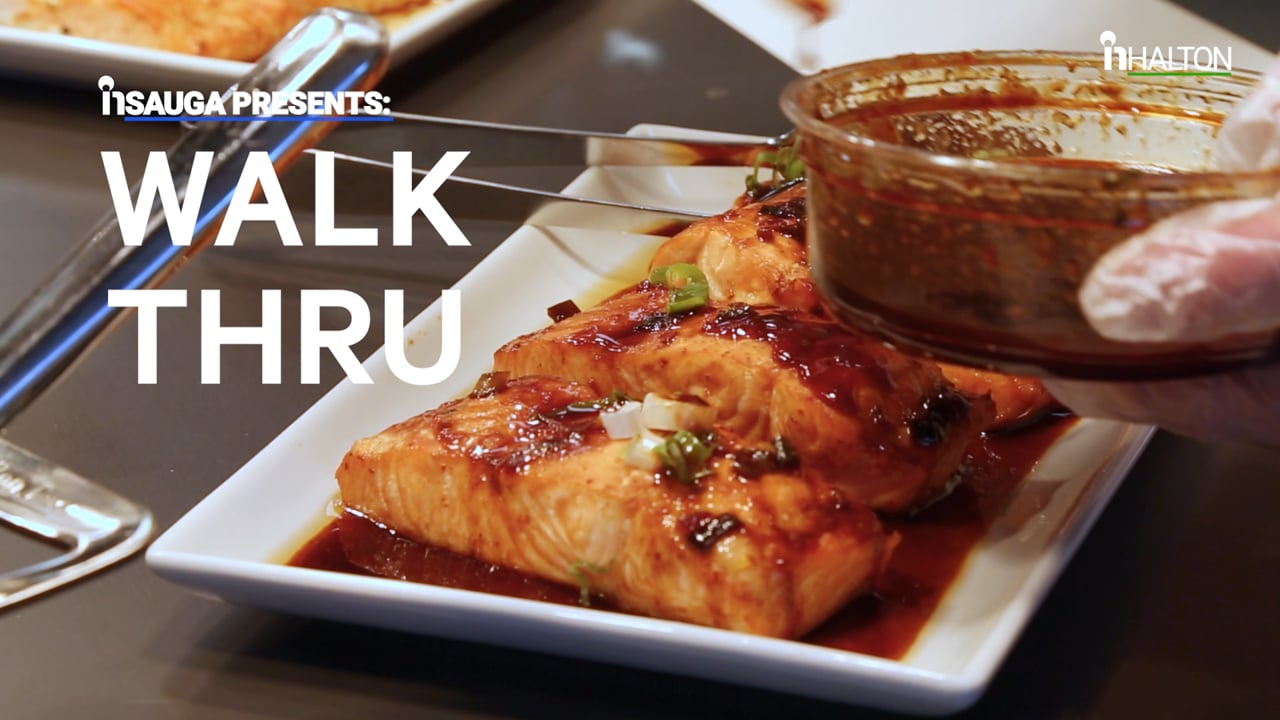 This type of fuel is touted as being 'carbon negative,' in that it goes beyond net zero in removing CO2 from the atmosphere as it is processed.
Ontario-based Enbridge Gas partnered with the City of Hamilton for the initiative that the company claims is a far more affordable and reliable alternative to electrification.
RNG buses cost approximately half as much as electric buses and are said to perform more reliably in harsh (freezing) weather conditions, according to Enbridge's website.
The fuel costs roughly the same as diesel and also boasts a similar range and maintenance of the new bus is no different from what is already in the HSR fleet.
"The HSR is a prime example of a major transit authority recognizing the environmental benefits and financial value of RNG," said Cynthia Hansen, President of Enbridge Gas, in the release.
"We're pleased to support their efforts by supplying RNG, a cleaner fuel option that will help fight climate change in the region."
According to the city's representative, the HSR fleet contains 265 vehicles plus two replica trolleybuses. Of those, 137 run on compressed natural gas (CNG), 20 are diesel-hybrids, and 110 are diesel (including the trolleybuses).
"HSR is proud to have led the transit industry as an early adopter of natural gas to fuel a significant portion of our buses," said Debbie Dalle Vedove, director of transit for the HSR.
"By leveraging RNG, we're continuing our legacy of being one of the greenest transit fleets in Ontario and Canada."
There are currently no plans to add more RNG buses to the HSR fleet.
insauga's Editorial Standards and Policies
advertising