New express service line to ease backlogs and chaos at Pearson Airport in Mississauga
Published May 23, 2023 at 11:29 am
A new express service program should reduce backlogs and bottlenecks at Pearson Airport in Mississauga and other airports across Canada.
Last summer, travellers faced chaos with huge lines and lost luggage. A former NHL player called Pearson "the worst place on earth."
"I know that the last year has been really tough on travellers," Minister of Transport and Mississauga Centre MP Omar Alghabra said in an announcement today (May 23). "I know a lot of people have lost confidence in…the ability of the institutions that serve them."
Alghabra said labour shortages, along with a 300 per cent increase in travel volume were behind the issues experienced at the airport, and new changes should address these issues.
In April, the airport's NEXUS enrolment centre reopened at Pearson allowing traveller's to apply for cards, which allows for streamlined access across the Canada/U.S. border.
And now as the busy summer travel season starts, a new Verified Traveller program will help ease congestion over time at select Canadian airports, Alghabra announced.
Videos
Slide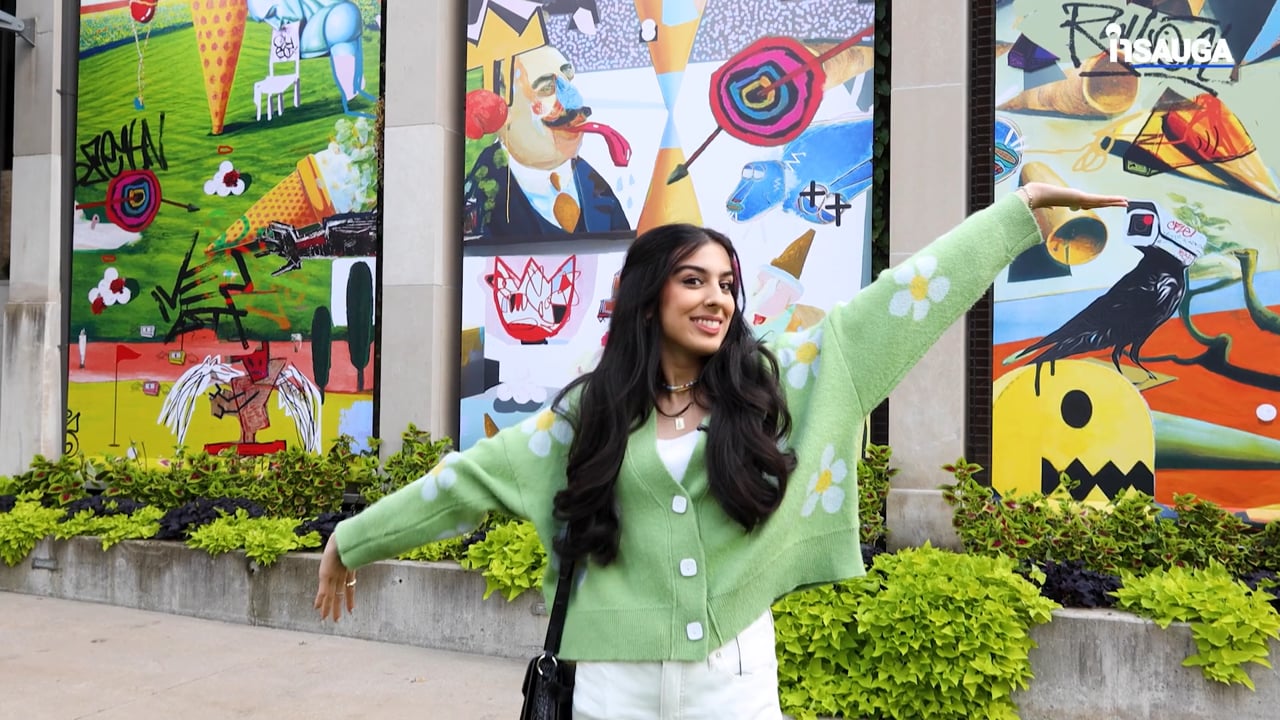 Slide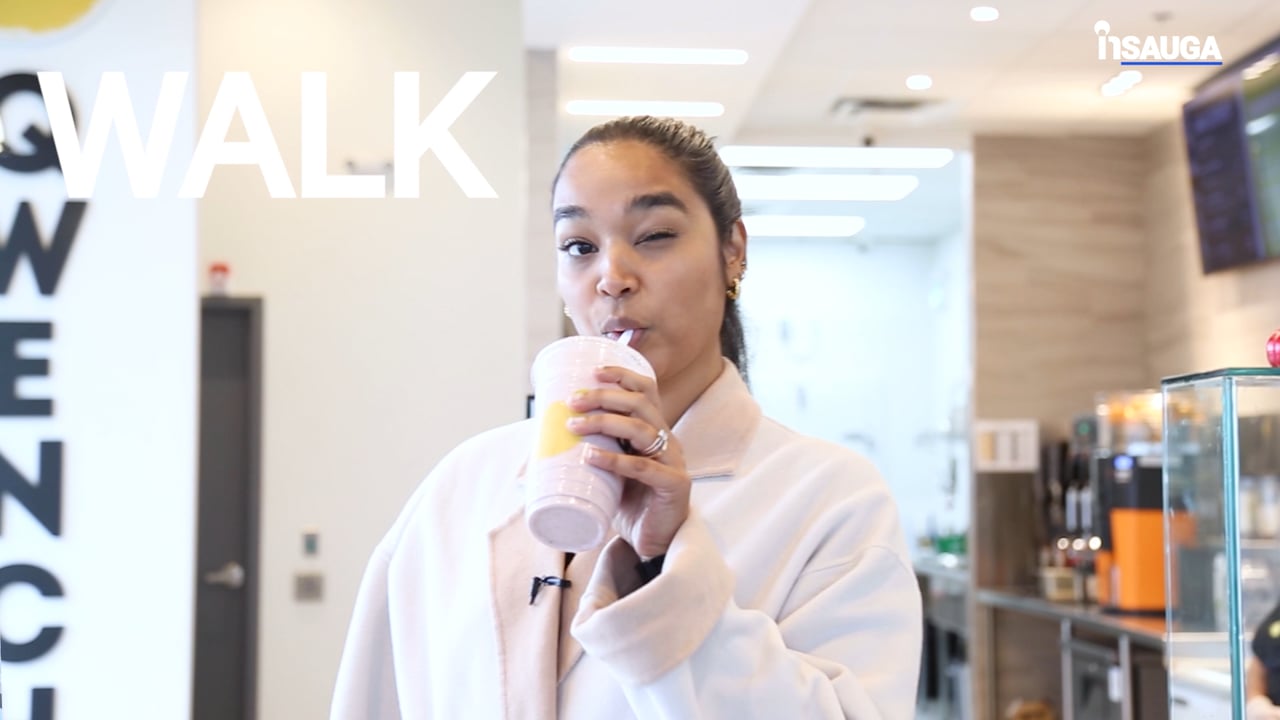 Slide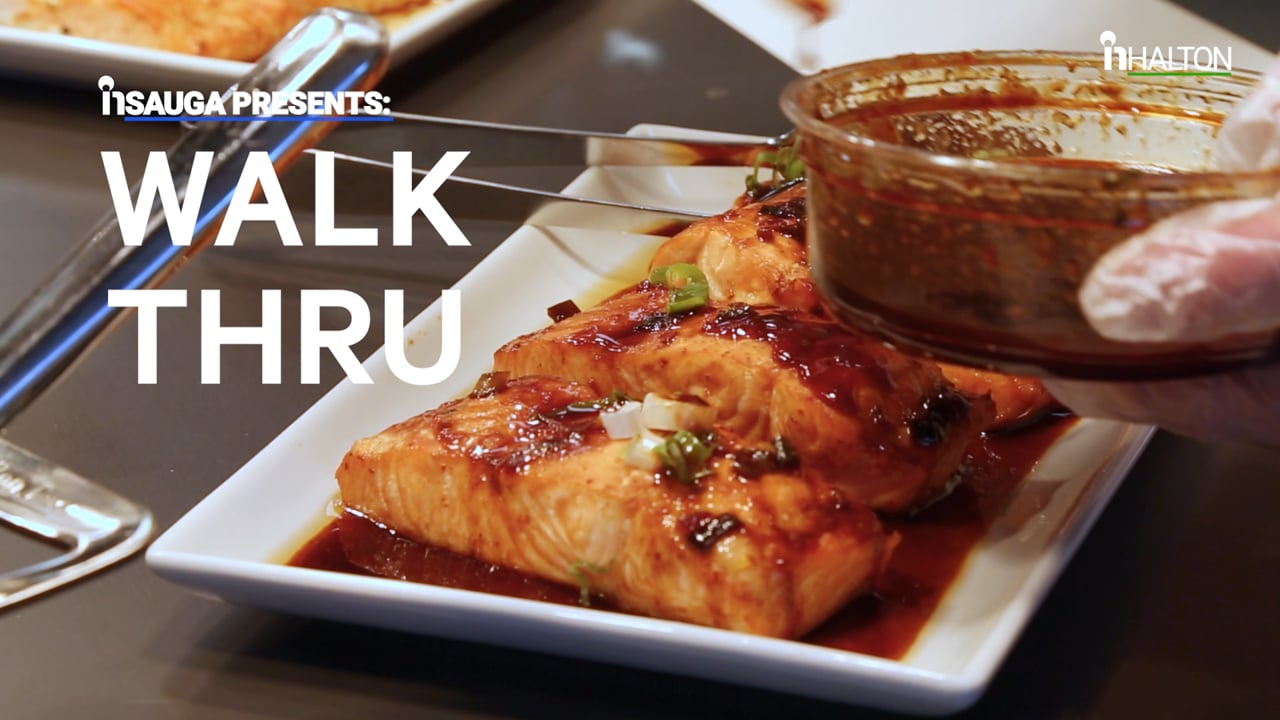 Slide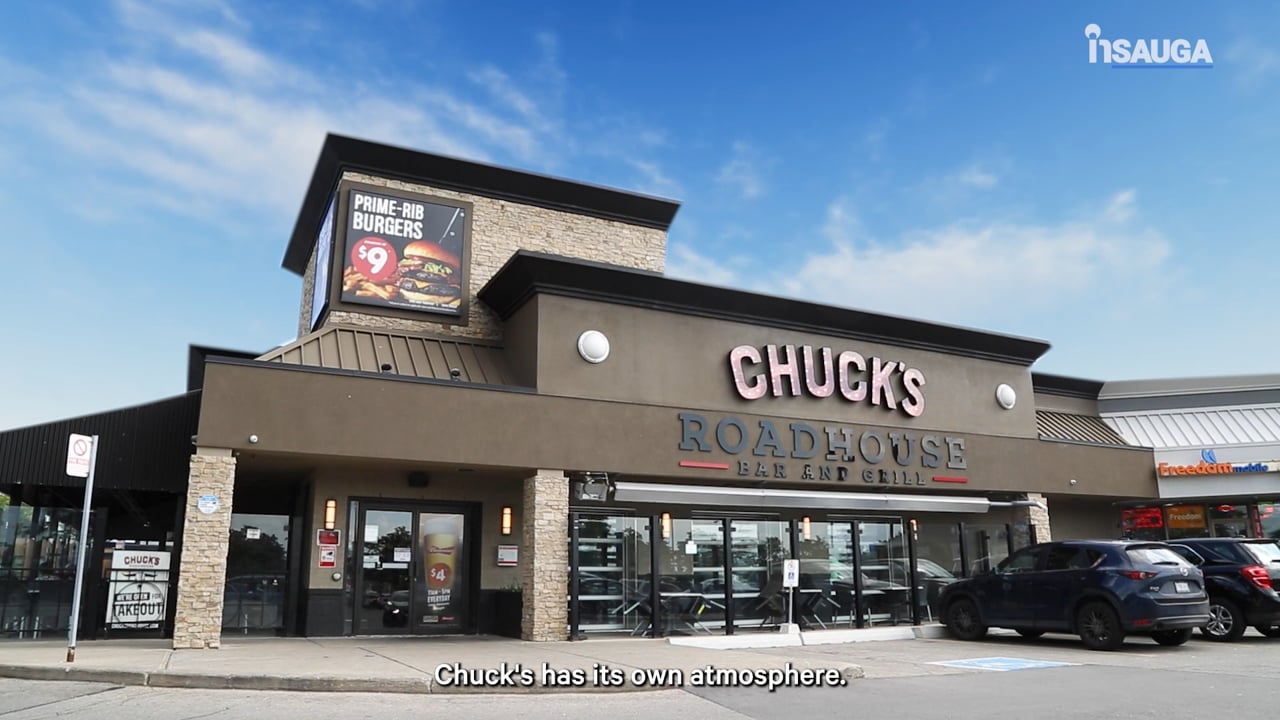 Slide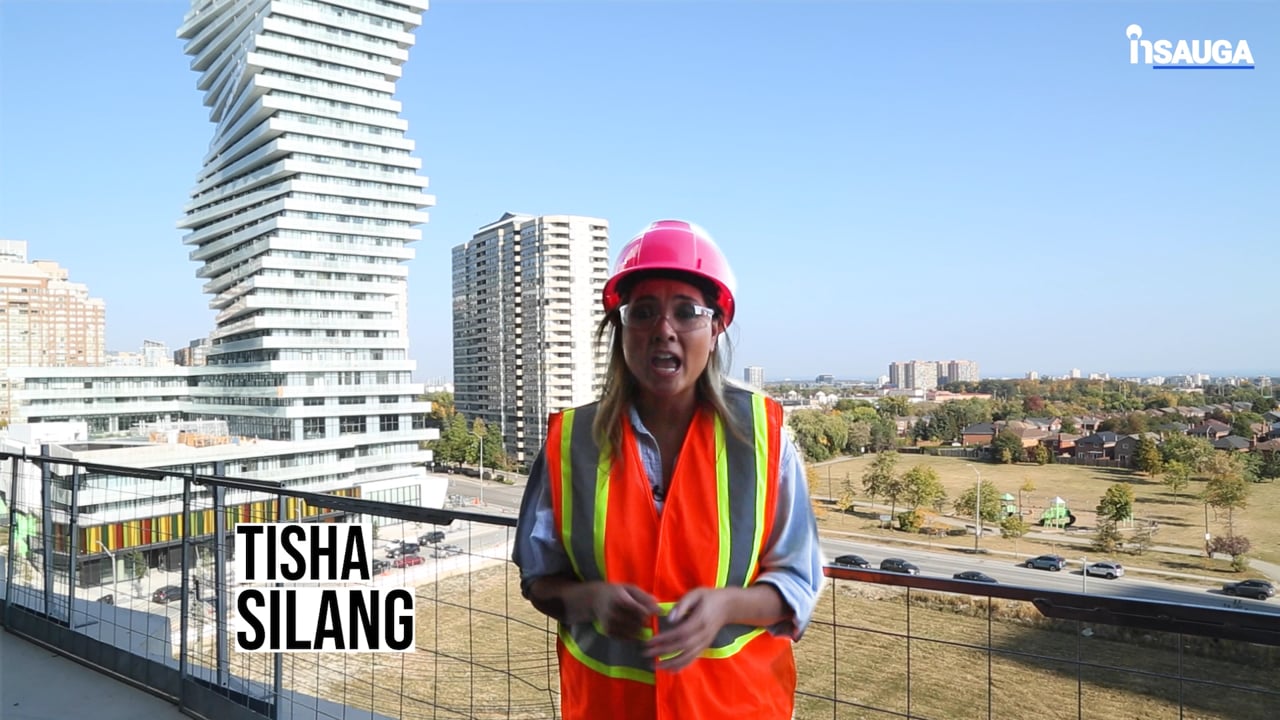 Slide
Slide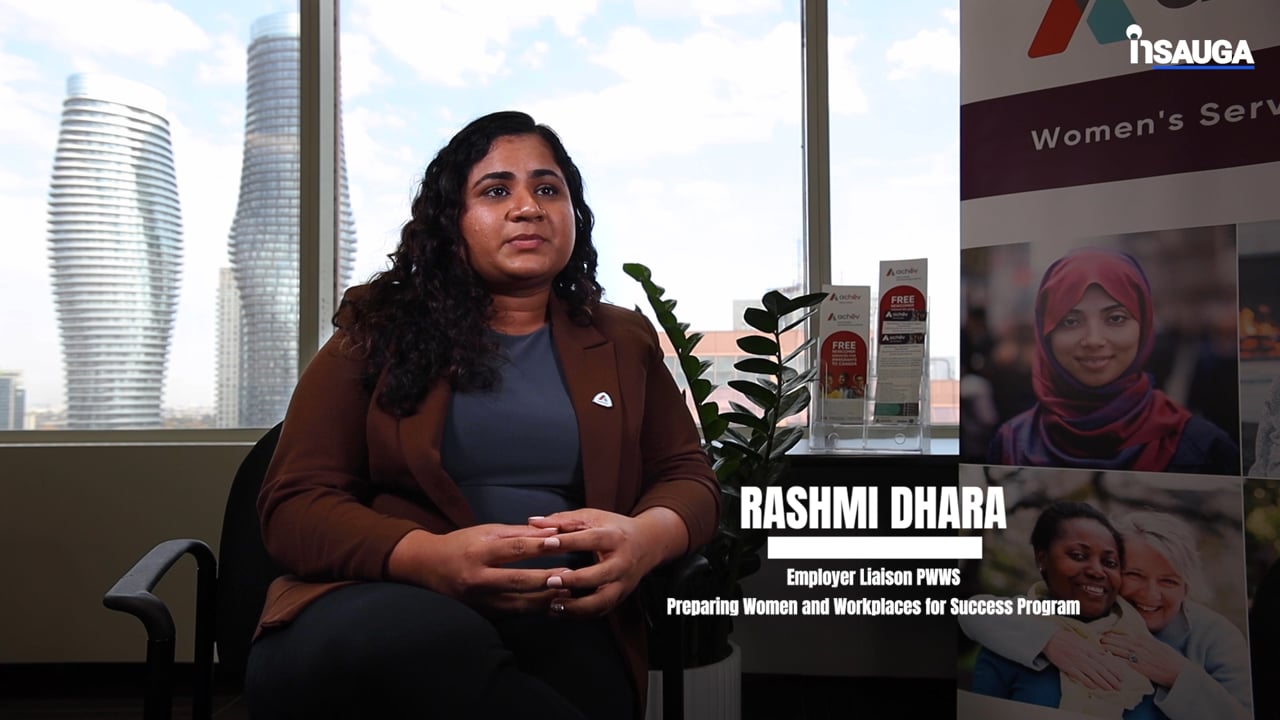 Slide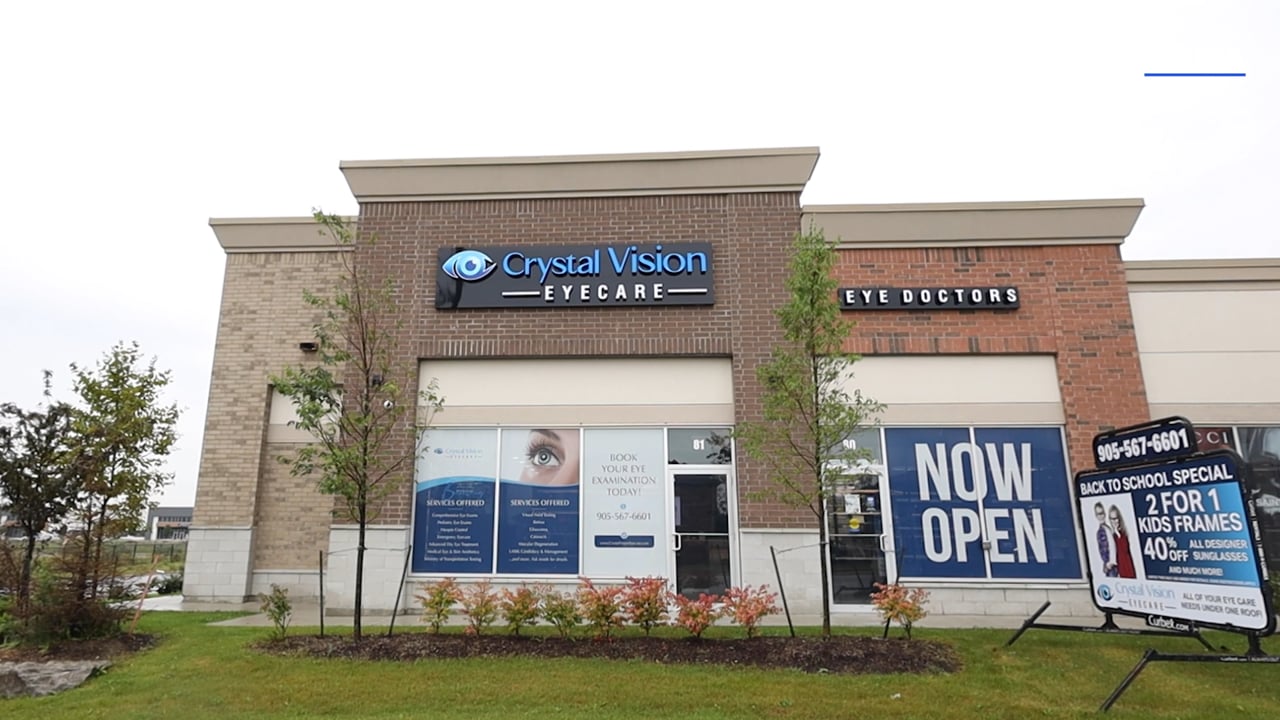 Slide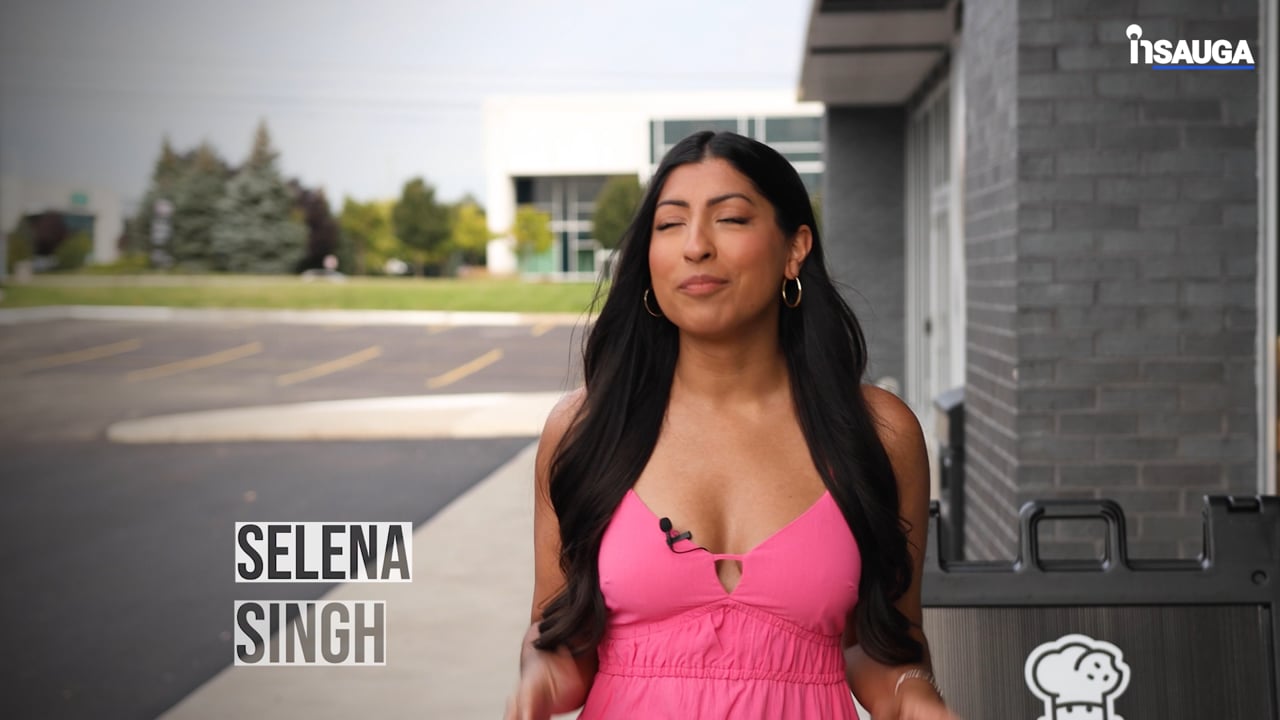 Slide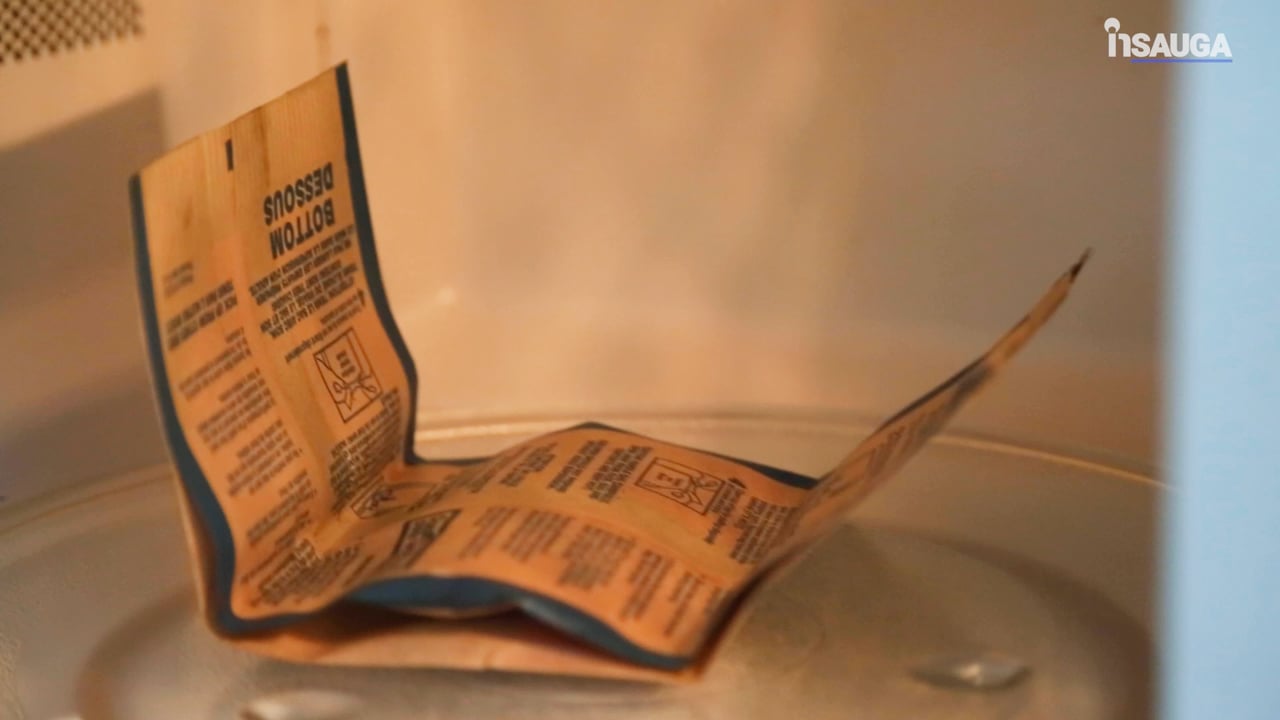 By June 21, dedicated Verified Traveller lines will be in Terminals 1 and 2 at Pearson where eligible travellers will pass more quickly. The Verified Traveller Program replaces the current Trusted Traveller Program.
NEXUS travellers and others will pass through security screening checkpoints faster because they will keep laptops, large electronics and compliant liquids and gels in their carry-on, and keep their shoes, belt and light jacket on.
Alghabra said it is "great news as we enter another busy travel season to help combat congestion at our airports."
"It will help improve the security screening process for eligible travellers at select airports across Canada, while still ensuring we meet the highest standards of security and safety for air passengers," he said.
Eligible travellers will include members of NEXUS and Global Entry; active members of the Canadian Armed Forces and US military, including reservists, with valid ID; Canadian aircrew and airport workers with Restricted Area Identification Cards; International aircrew (in uniform) with valid airline ID; and RCMP officers, Canadian police officers and constables with a badge and proper photo identification issued by their respective organizations.
The Verified Traveller program also allows children who are 17 years of age and younger, and adults who are 75 years of age and older, to accompany verified travellers through security, provided they are on the same reservation.
Alghabra hoped more people might apply for NEXUS, which is now processing 10,000 memberships a week. But he added that changes will benefit all travellers as the Canadian Air Transport Security Authority (CATSA) will be able to process Verified Travellers faster and focus on reducing backlogs in other security lines.
The new Verified Traveller Program comes out of an $1.8 billion allotment for the CATSA in the 2023 budget. The funds are aimed at maintaining and increasing level of service, improving screening wait times, and strengthening security measures at airports.
New measures will improve wait-time-service-levels, particularly at peak periods, without compromising aviation security.
"CATSA plays a crucial role in keeping our air sector safe," said Alghabra. "As the sector entered recovery following the COVID-19 pandemic, we saw how important it was to have a smooth and efficient security screening regime for air passengers."
The Verified Traveller program will also be at Vancouver International Airport, Edmonton International Airport, Calgary International Airport, Winnipeg International Airport, and Montreal-Trudeau International Airport.
Several airports will also offer verified travellers with front-of-the-line service and additional benefits at transborder checkpoints (flights to the U.S.).
For more information on this program visit CATSA's website.
Minister of @Transport_gc announces new @catsa_gc Verified Traveller program to improve the security screening experience for eligible travellershttps://t.co/2uCspYy3Sb

— GC Newsroom (@NewsroomGC) May 23, 2023
insauga's Editorial Standards and Policies
advertising