New exhibitions coming to Brampton as PAMA celebrates 55th year
Published July 5, 2023 at 1:22 pm
Residents should look out for new exhibitions now happening at Brampton's Peel Art Gallery, Museum and Archives (PAMA) in Brampton.
The popular museum is celebrating its 55th anniversary with two new exhibitions that aim to highlight PAMA's growing art collection, while also showcasing two programs that will be available during the summer.
Here's what visitors can look forward to at PAMA's new exhibitions:
That's So Random: Highlights from the Art Gallery Collection
On now to Sept 3, 2023
To mark the 55th anniversary of PAMA, the art gallery staff delved deep into the vault to select work that speaks to the breadth of the PAMA art collection. Described as "an opportunity to reflect on the composition of our holdings that have defined our collecting practices for over five decades", some of the work featured in this exhibition has never been shown at PAMA before or has not been on display in quite some time.
Yours to Discover: Sights/Sites of Peel Region
Permanent rotating exhibition on now
Videos
Slide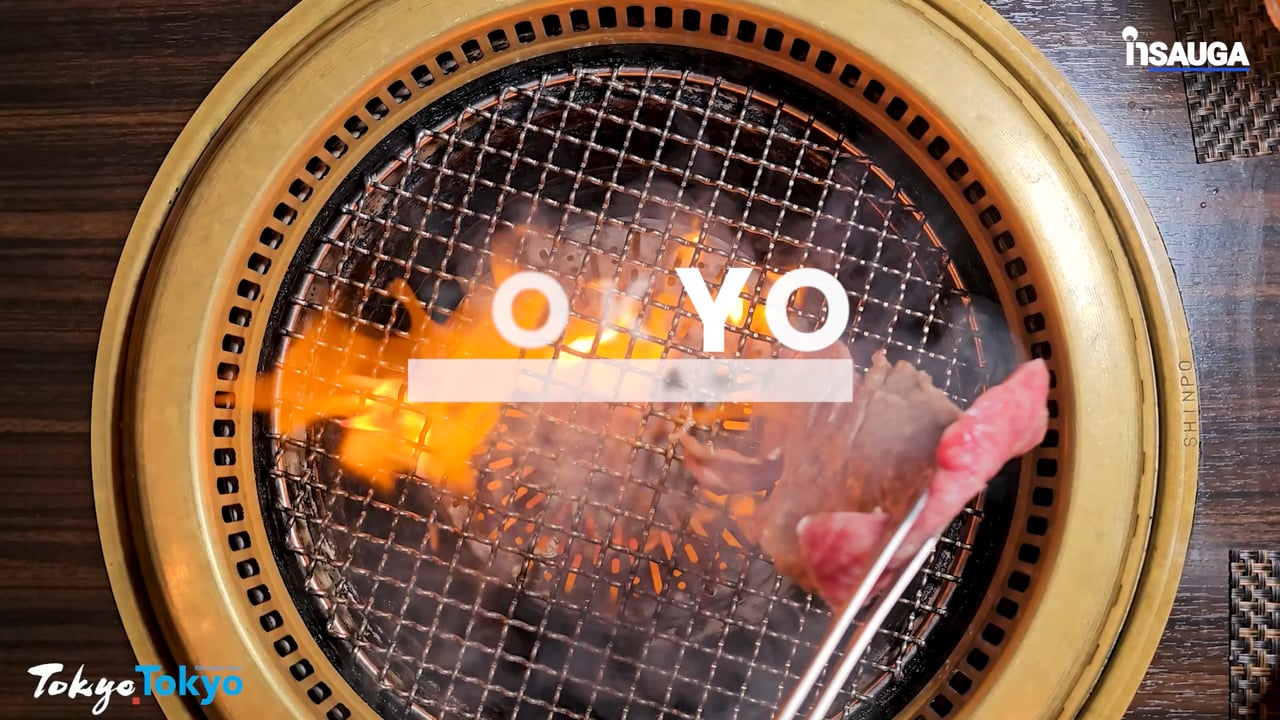 Slide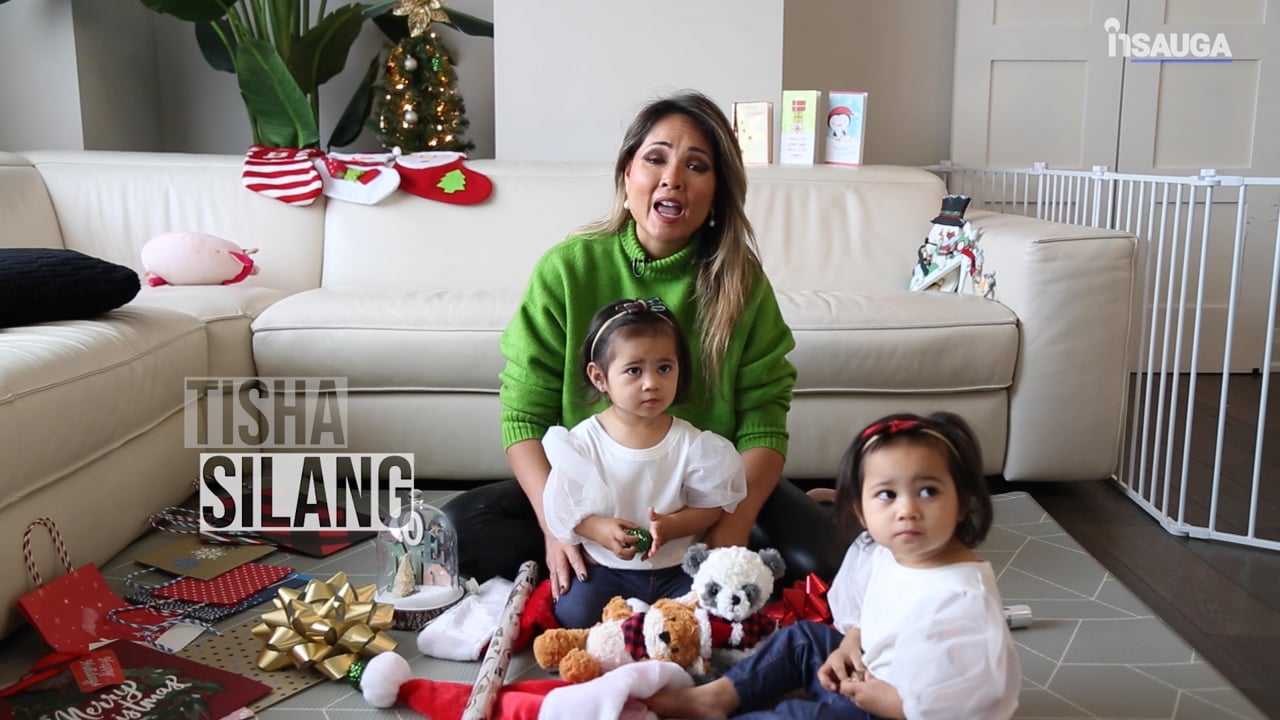 Slide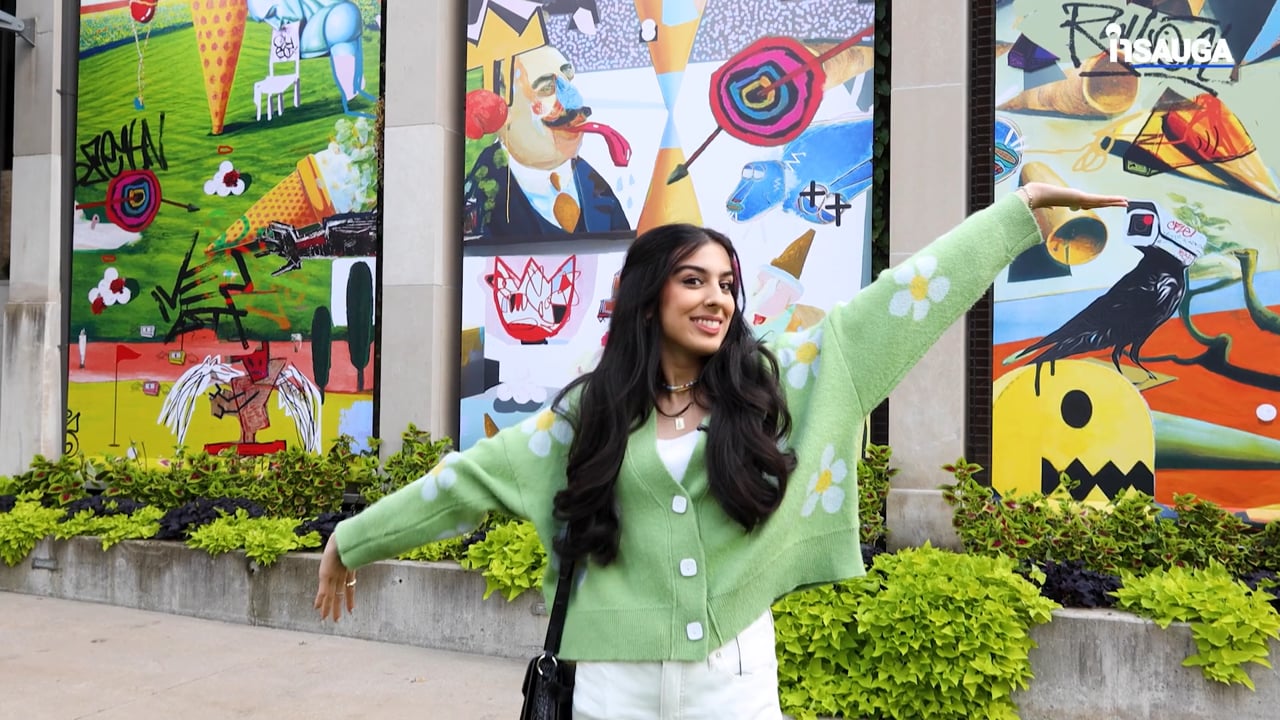 Slide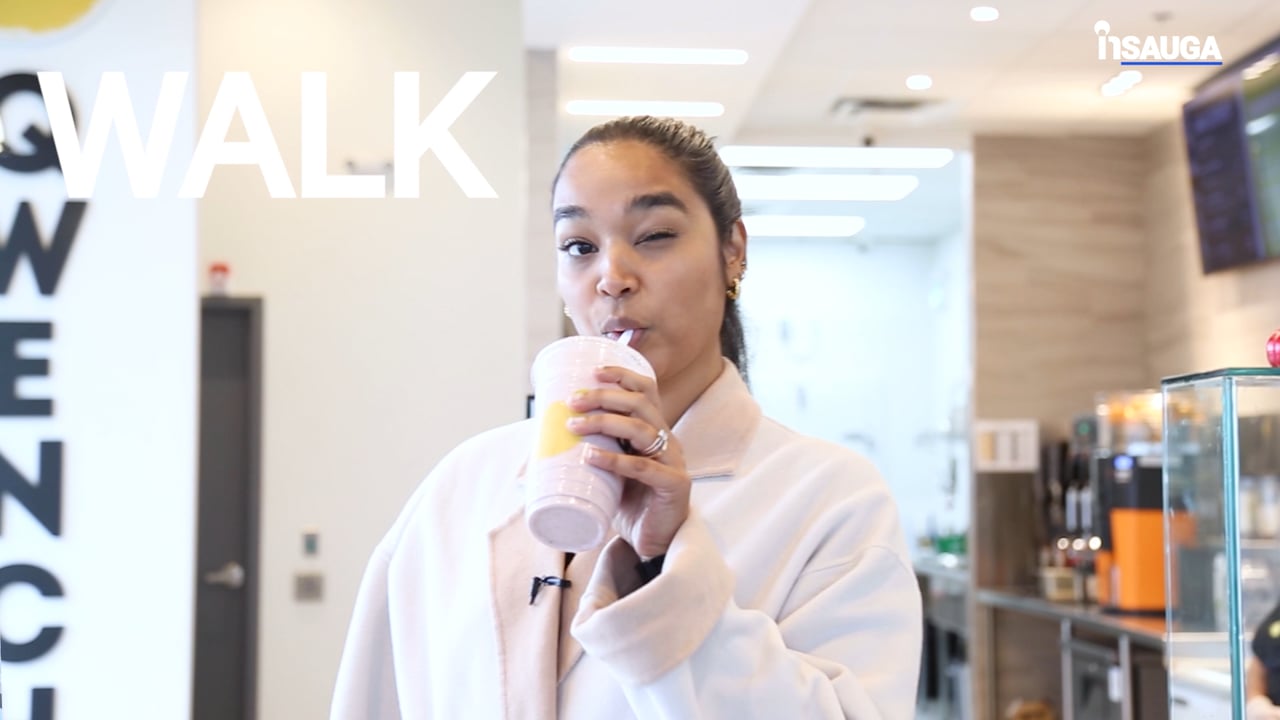 Slide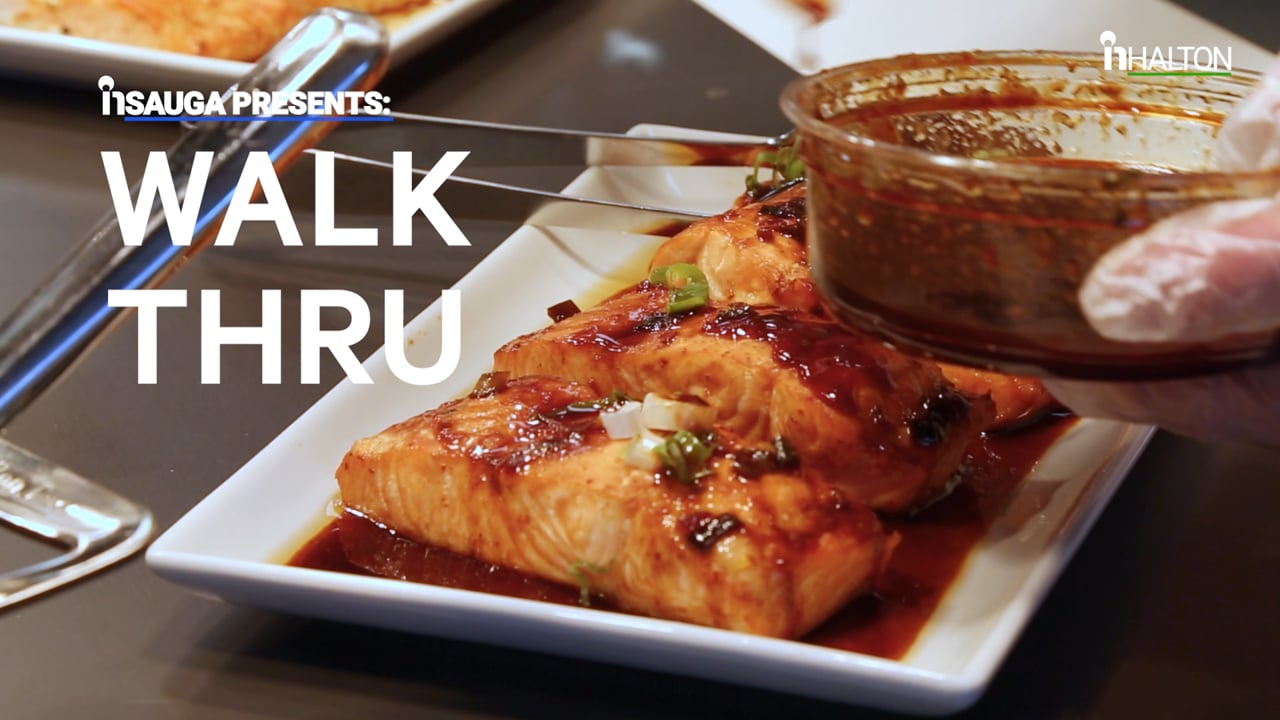 As visitors or residents, many artists have turned their paint brushes or camera lenses to document Peel region, making visual records of a place and time in history. All reflect a sense of place that is uniquely Peel. This exhibition will feature artworks from the art gallery collection including pieces by Caroline Smith Crawford, Thomas Stone, James Beaver, Stuart Clifford Shaw, George Paginton, Gary Spearin, Sara Angelucci, and more.
PAMA also invites residents to check out the following programs this summer:
Discover Forest Bathing at PAMA this Summer!
Saturday, Jul. 15, 1:30 – 4:30 p.m. and Thursday Aug. 24, 3:30 – 6:30 p.m.
Discover a practice that brings people closer to nature and supports healing and wellness through natural environments. Forest therapy is inspired by the Japanese practice of Shinrin-Yoku, which translates to "forest bathing." Experience the benefits of slow-paced wandering in nature with a trained forest therapy guide on this guided journey.
Modern Batik Workshop with Deon Best
Saturday, Aug. 12, 1 – 4:30 p.m.
Explore the East African fabric art of Modern Batik with Bampton artist Deon Best. Batik is an art form that uses wax and dye to create designs on fabric. Enjoy an afternoon adventure creating landscapes imagined or inspired by the art gallery exhibition Yours to Discover: Sights/Sites of Peel Region.
PAMA is located at 9 Wellington St. E in downtown Brampton.
For more information on all events and activities hosted by the museum, visit PAMA's website.
insauga's Editorial Standards and Policies
advertising