New electric vehicle chargers coming to Hamilton after $2M federal investment
Published January 26, 2022 at 11:32 am
New electric vehicle (EV) chargers will be installed in Hamilton after a $2 million investment from the Canadian government.
The deployment and installation of up to 294 EV chargers in Hamilton and Greater Toronto is part of the government's plan to reduce emissions and achieve its climate targets.
"We're making electric vehicles more affordable and charging more accessible for Canadians from coast to coast to coast," said Jonathan Wilkinson, Minister of Natural Resources. "Investing in more EV chargers, like the ones announced today in Ontario, will put more Canadians in the driver's seat on the road to a net-zero future, and help achieve our climate goals."
According to chargehub.com, Hamilton has 104 public charging station ports within 15 km. 65 of the ports offer free charges.
The feds say recipients will be selected through "a transparent process," based on demand. After which, all EV chargers will be installed in public places, multi-unit residential buildings, on streets, and at workplaces or facilities for servicing light-duty vehicle fleets by December 2023.
Videos
Slide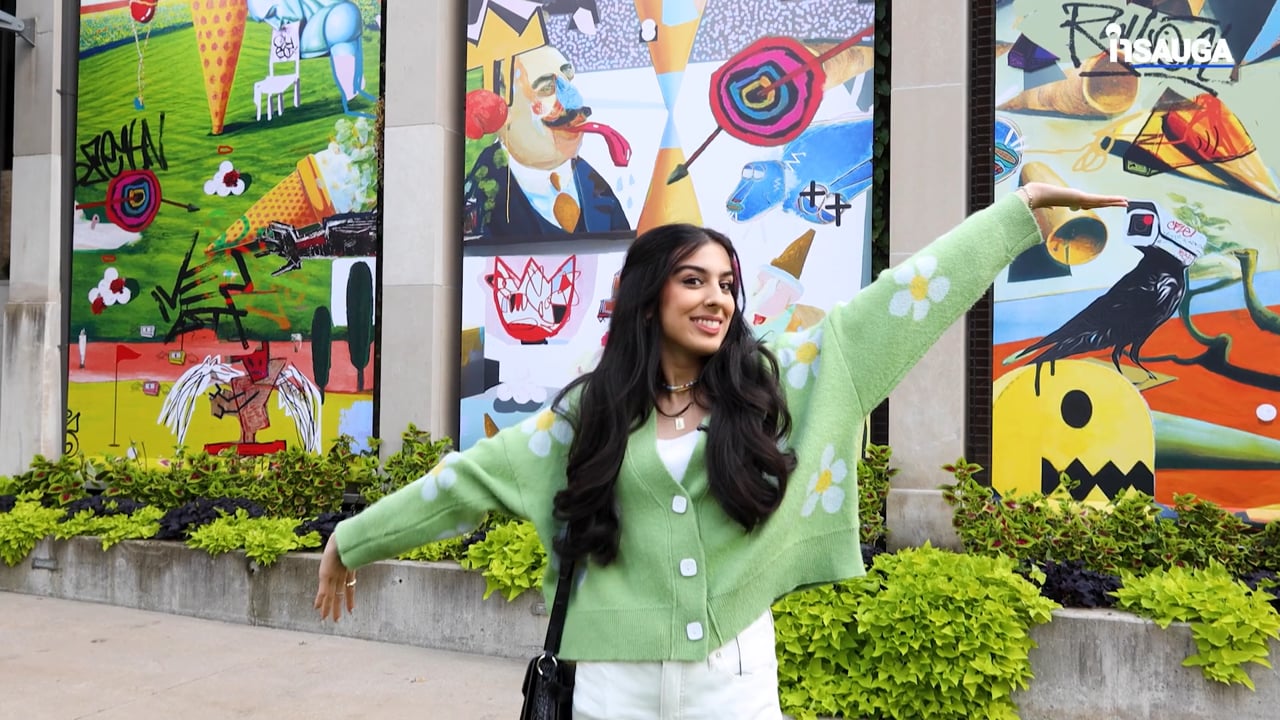 Slide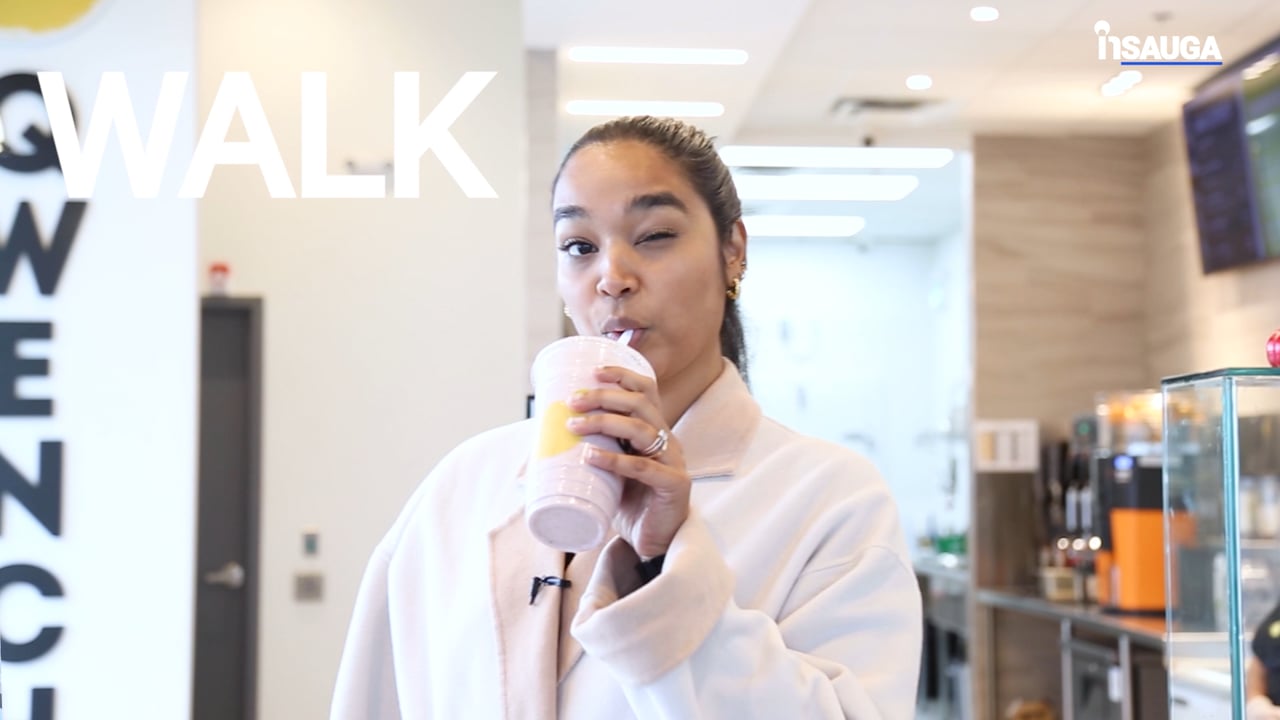 Slide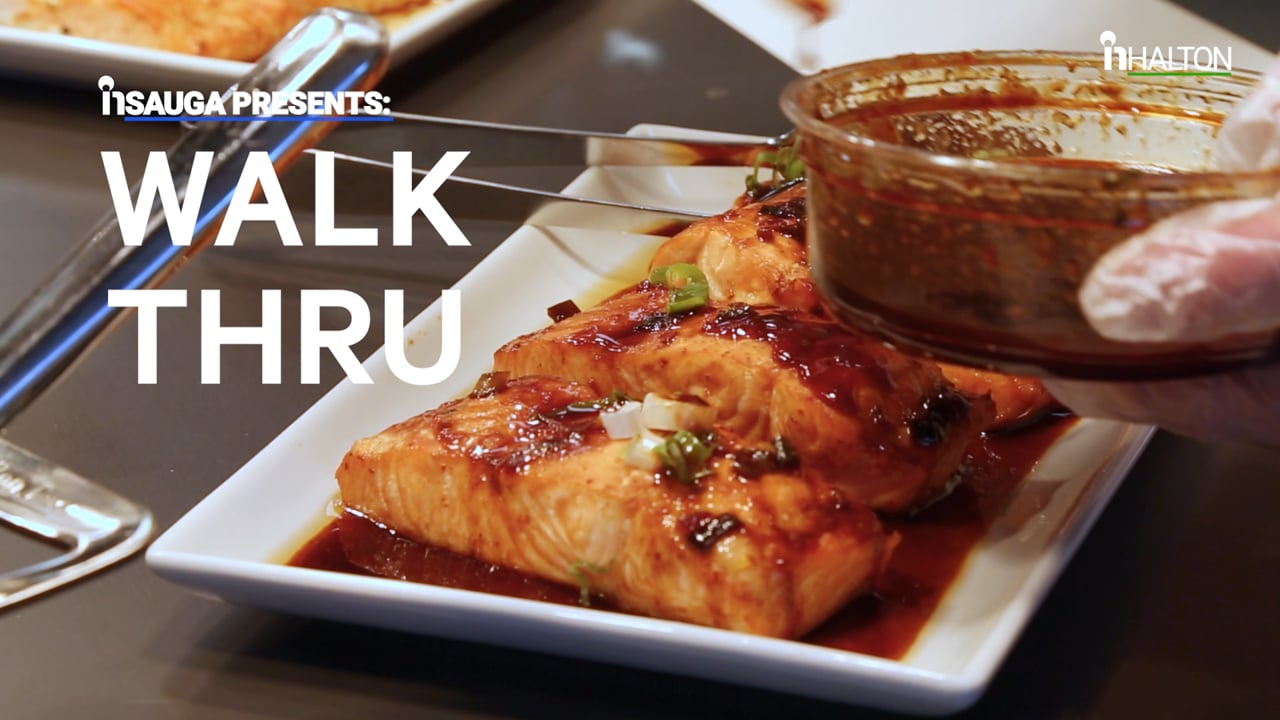 Slide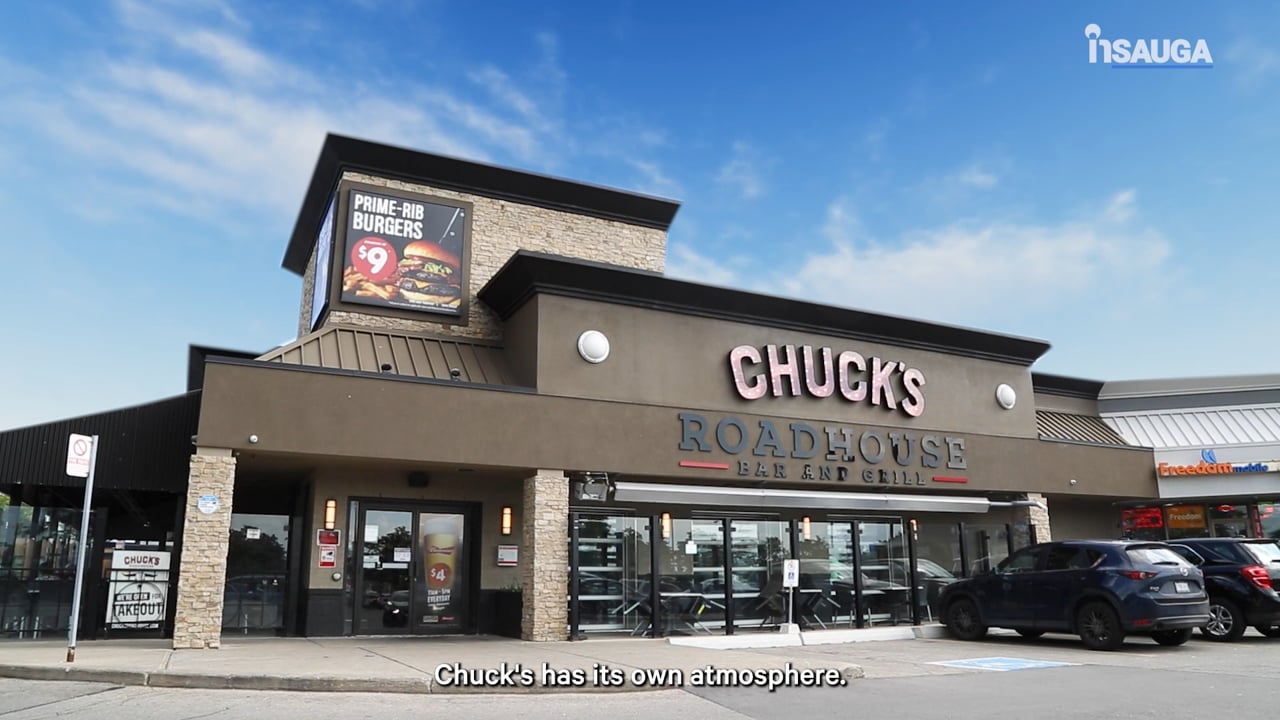 Slide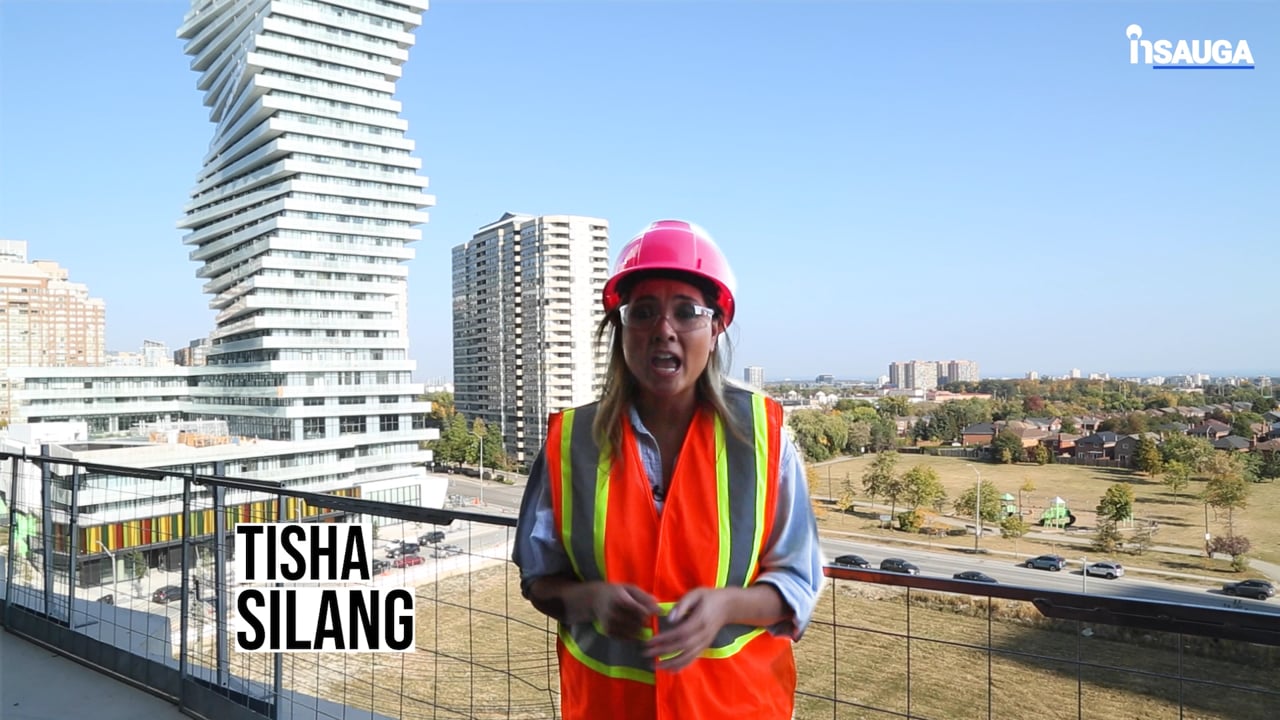 Slide
Slide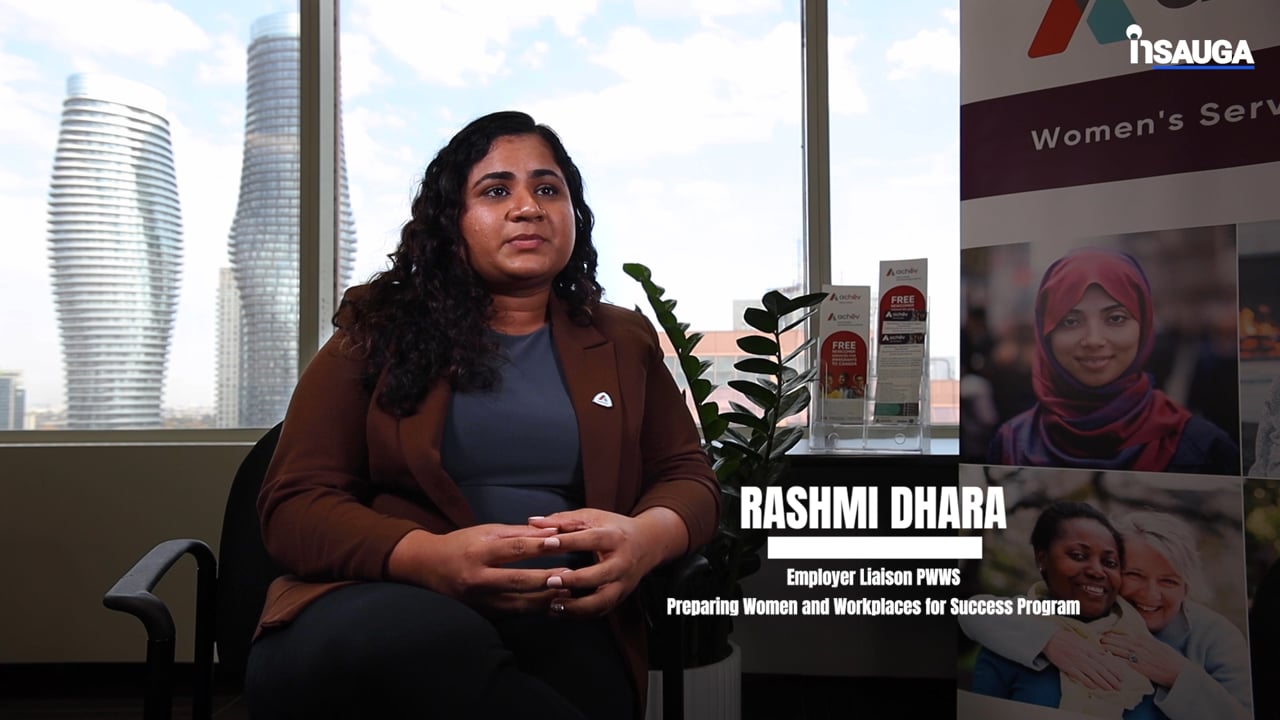 Slide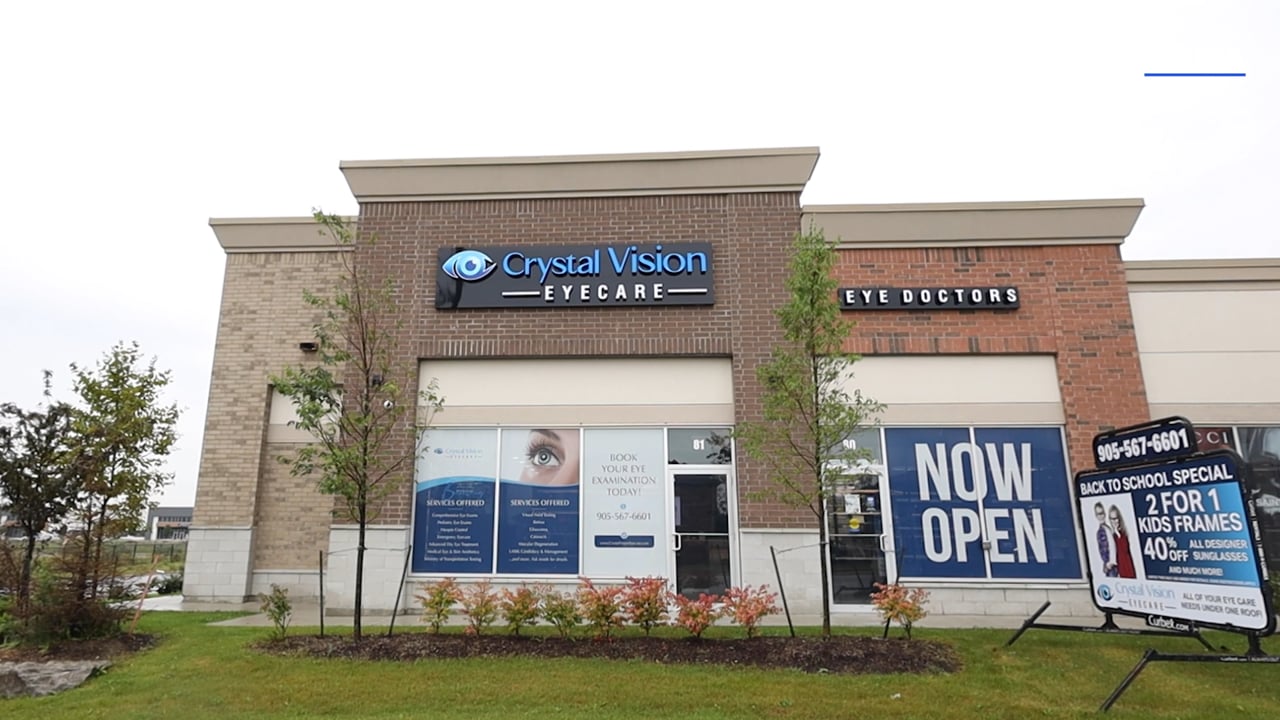 Slide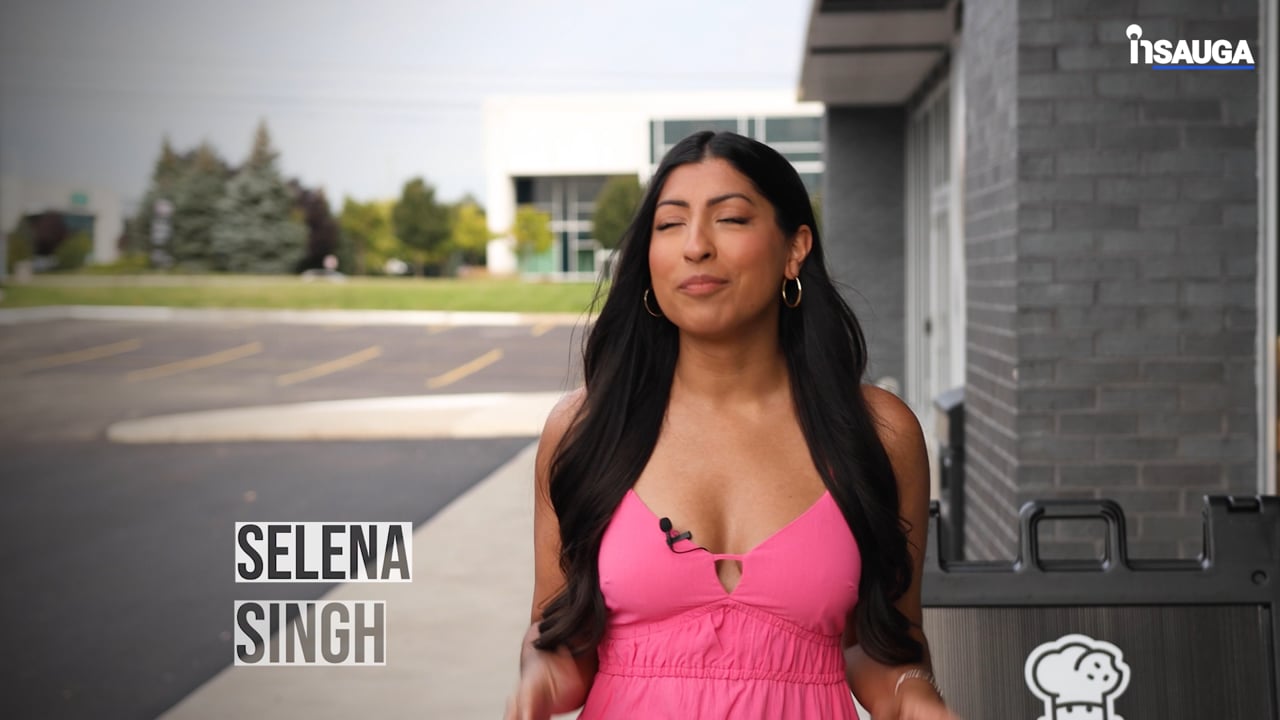 Slide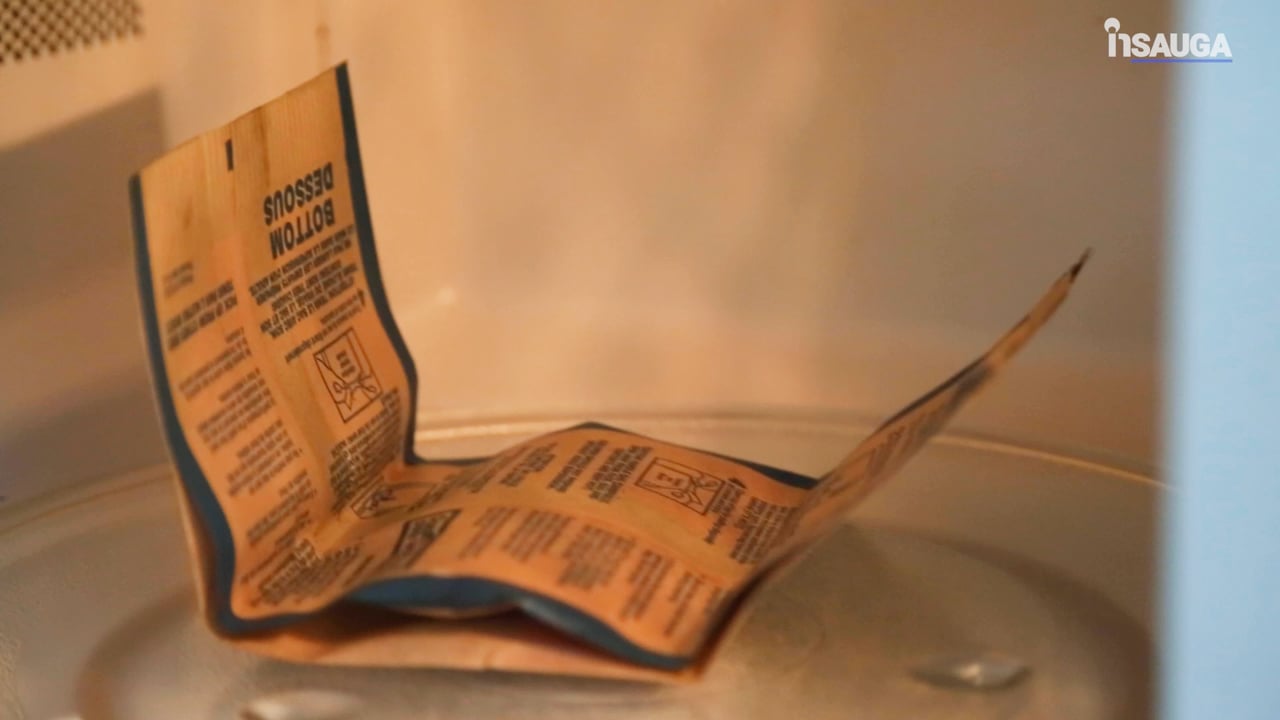 "It's time to walk the talk on lowering emissions in the transportation sector," said Julie Dabrusin, Parliamentary Secretary to the Minister of Natural Resources and Minister of Environment and Climate Change. "That's why the federal government is helping expand EV infrastructure across the country, like these chargers in the Greater Toronto and Hamilton Area, and supporting Canadians who want to make the switch to an EV."
"Together, we can achieve Canada's climate goal of net zero by 2050," she added.
This wasn't the only federal funding announcement for Hamilton on Tuesday (Jan. 25). The city also learned it would be receiving $23.3 million to build 109 new affordable homes as part of the $2.5 billion Rapid Housing Initiative (RHI).
insauga's Editorial Standards and Policies
advertising