New election tool demonstrates youth electoral power in Whitby, Oshawa and across Canada
Published September 20, 2021 at 1:51 pm
A non-partisan youth voting group has developed a tool – dubbed Youth Have Power – that predicts seat counts based on who young Canadians vote for and the rate in which they turn out on voting day.
In a press release, Future Majority noted that with the 2021 election turning into a close race, the votes of the country's largest voting bloc – which includes 811,000 first-time young voters – could decide the election.
But how much power do GenZ and Millennial ballots really have? Future Majority believes Canada's youth, who are traditionally reticent to vote, could swing the election.
Polling data from 338 Canada suggests the Liberals are heading for another minority government but if youth turnout reverts to pre-2019 levels, the ruling party could lose as many as six seats. If youth turnout jumps to 75 per cent – a lofty goal, to be sure – the Liberals could add another five seats to their total.
The Liberals aren't the only party that could benefit from increased youth turnout. Getting the youth to the ballot boxes will likely benefit the NDP in Oshawa, where Shailene Panylo is expected to give incumbent PC MP Colin Carrie a serious run for his seat.
Whitby's race is expected to be even closer, with Liberal incumbent Ryan Turnbull facing a tough challenge from Whitby councillor and PC candidate Maleeha Shahid.
Videos
Slide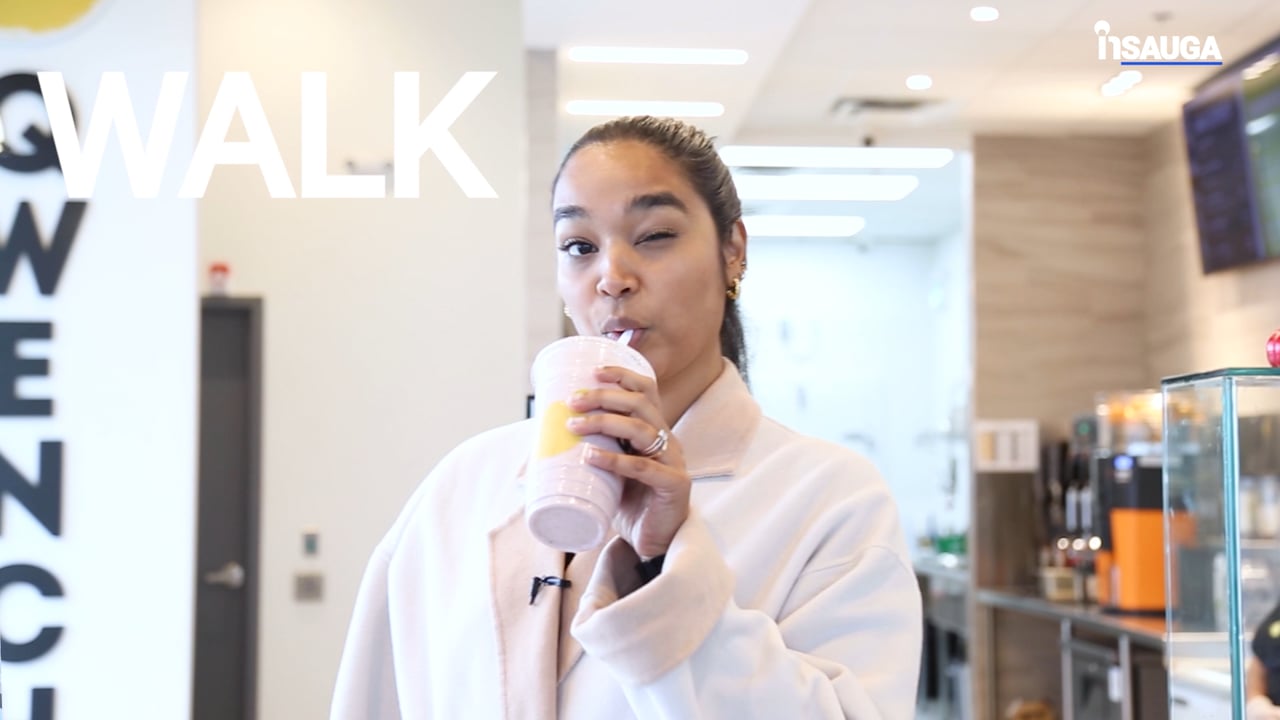 Slide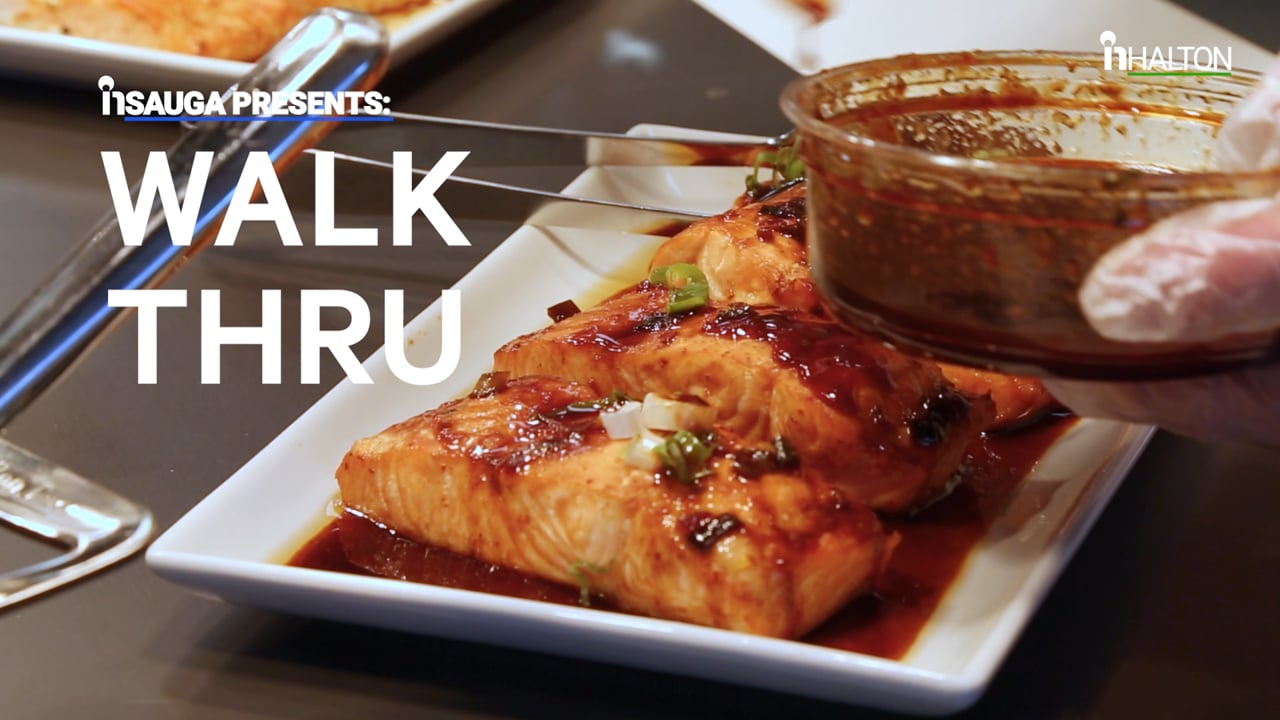 Slide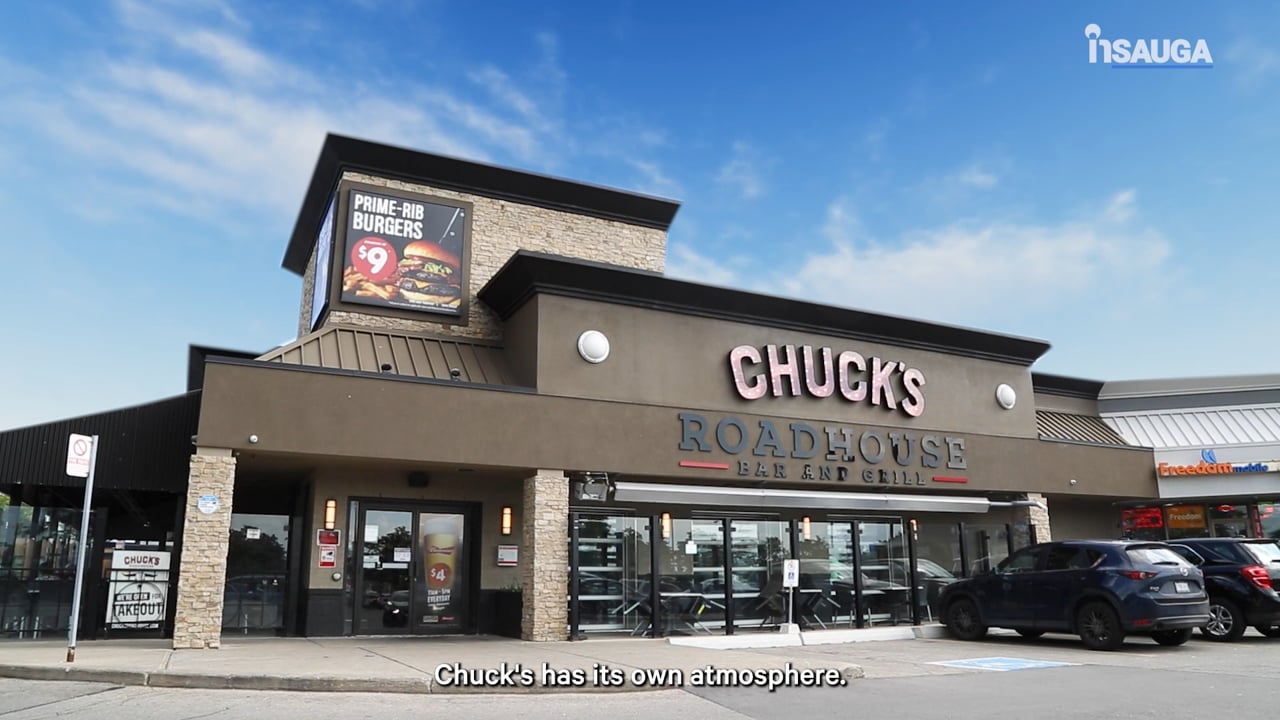 Slide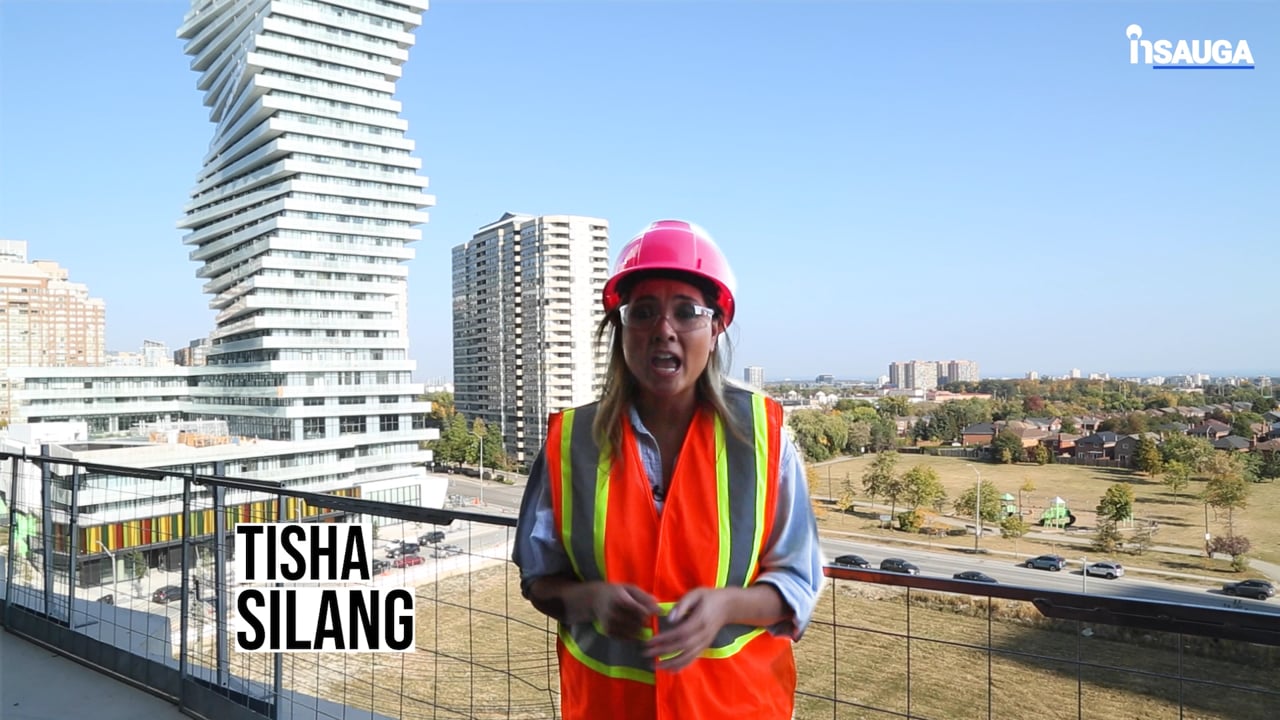 Slide
Slide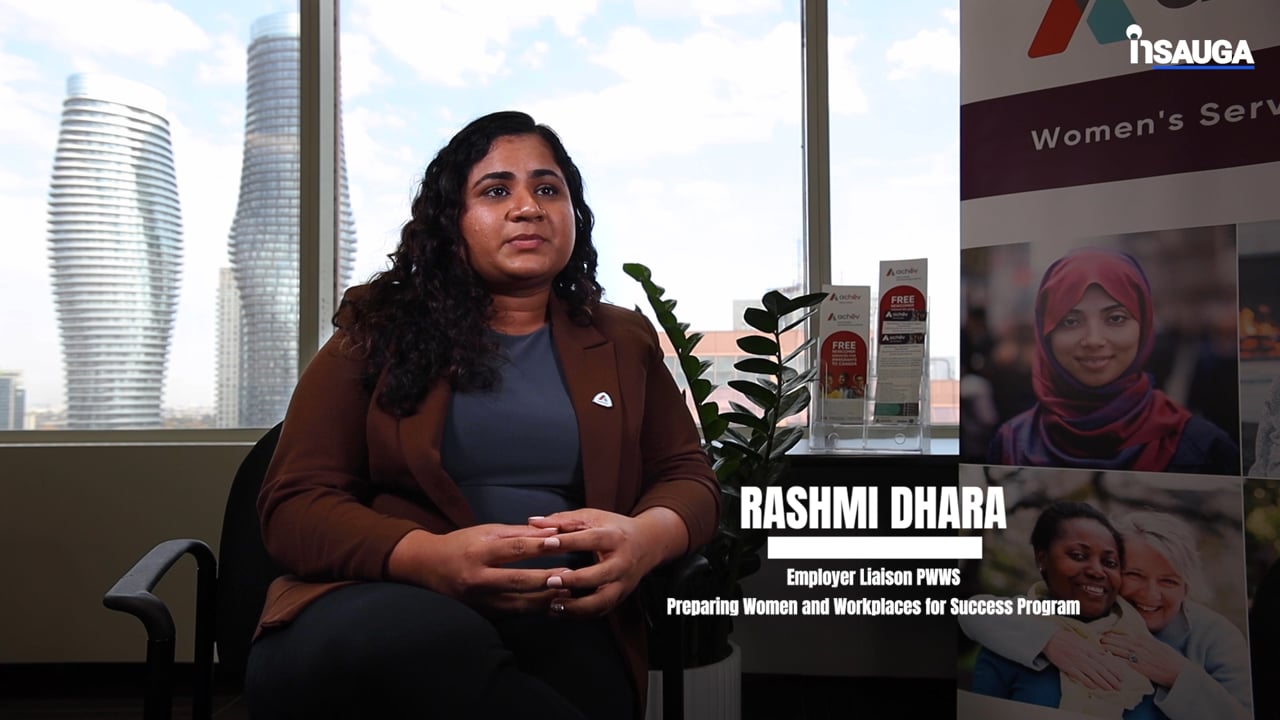 Slide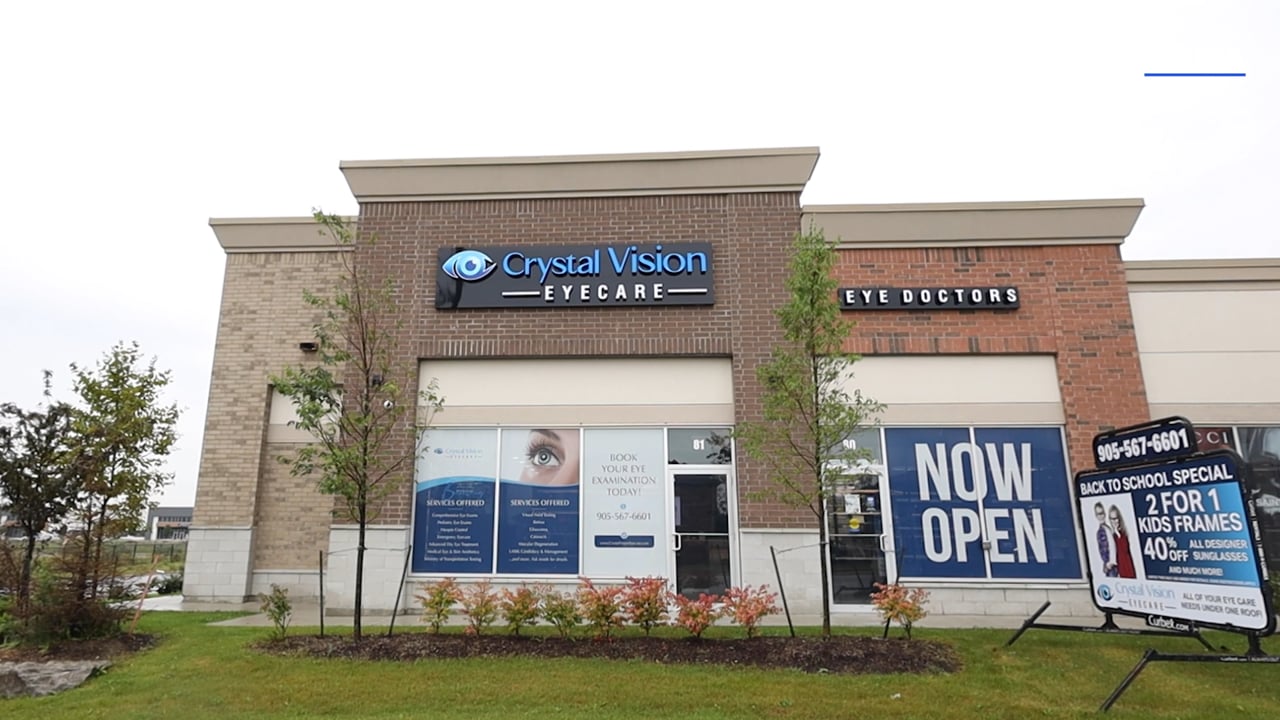 Slide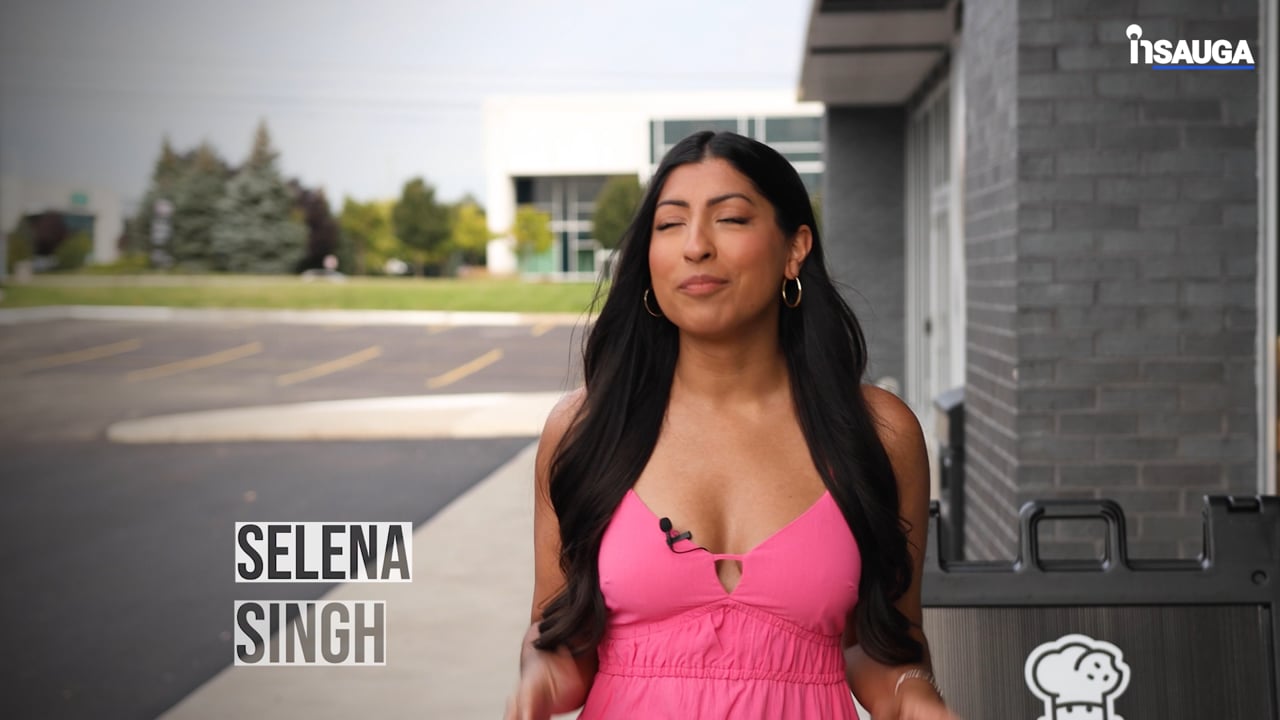 Slide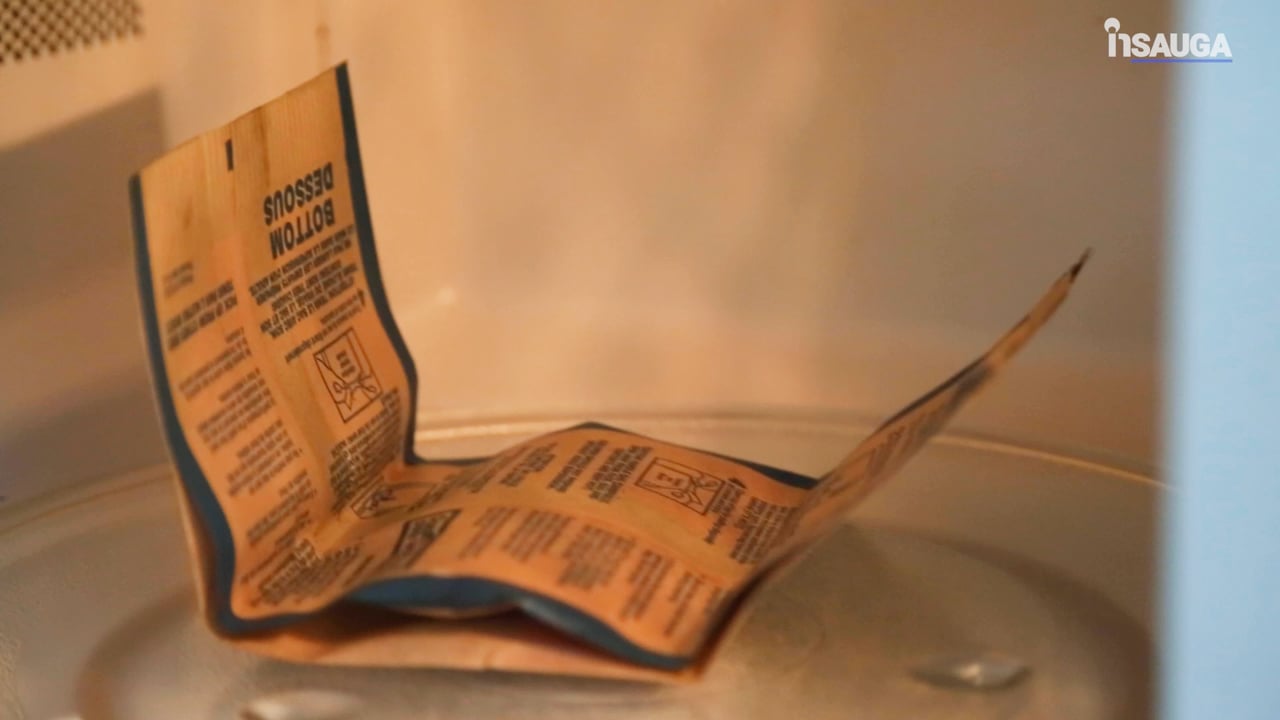 Slide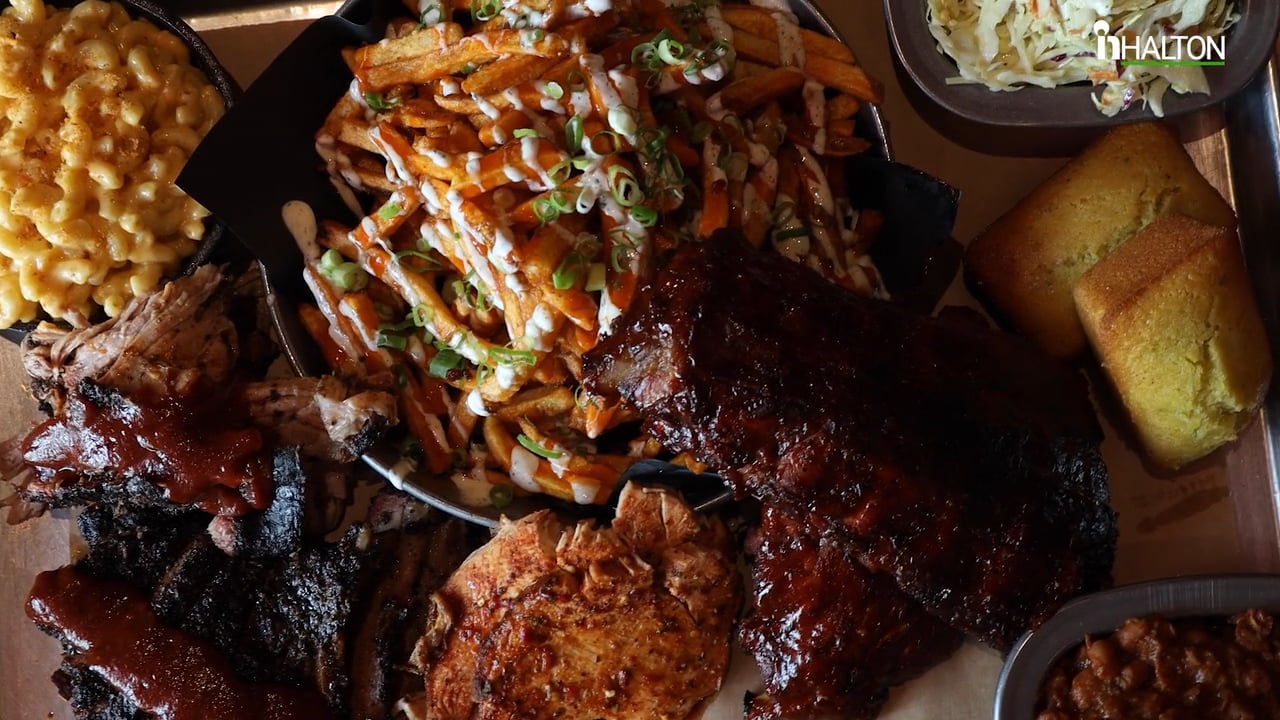 Slide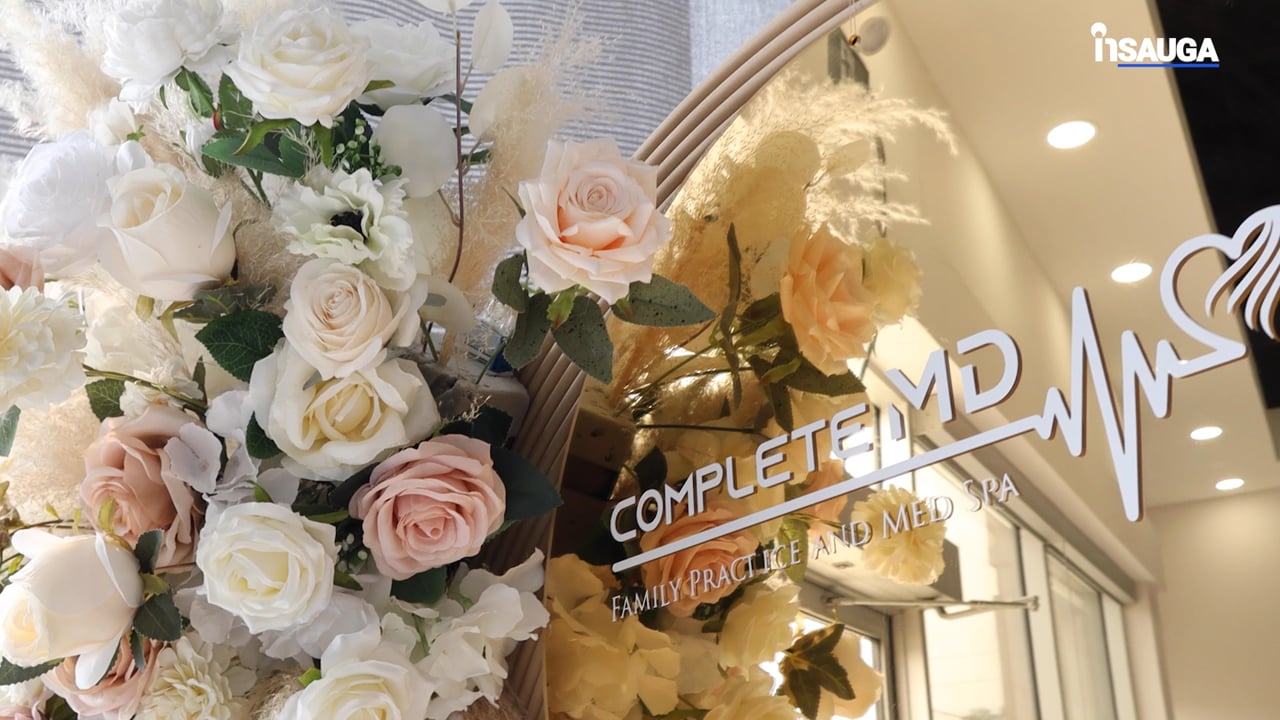 Getting youth to pay more attention to the campaign so they can make more informed choices also helps youth in getting the issues that are important to them front and centre, said Future Majority Communications Director Camellia Wong.
"There are a lot of issues at stake that are important to young people," said Wong, who cited the climate crisis, housing affordability and jobs. "We are optimistic that many more people are getting out to vote."
Future Majority volunteer Shruthi Gundala of Whitby will be casting her ballot today and agreed with Wong on the important issues facing her generation.
"With young people making up the largest voting bloc in this election, we know this is our chance to push for change. So we will be voting for the parties and politicians who are putting a price on carbon, developing climate plans that align with the science, and most importantly, investing in our futures through strong green jobs programs."
insauga's Editorial Standards and Policies
advertising