New deal for Stellantis workers in Brampton comes with 10% general wage increase in first year
Published November 7, 2023 at 9:28 am
One week after a short-lived strike, workers at Brampton's Stellantis assembly plant have voted in favour of a deal between their union and the automaker that comes with raises and more holidays.
Unifor said on Monday that Stellantis production workers voted 60 per cent in favour of a new three-year contract with the vehicle manufacturing company.
The Stellantis contract, which will cover around 8,200 workers, will see general wages rise by 10 per cent in the first year, two per cent in the second and three per cent in the third.
The deal also adds two paid holidays, makes pension improvements and halves the time for workers to reach full pay, among other gains.
The agreement covers workers at the company's Brampton and Windsor plants and the Etobicoke Casting Plant and comes one week after workers came off the picket line following a brief strike on Oct. 30.
Approval for smaller agreements covering Stellantis workers in other units ranged from 85 to 100 per cent. Unifor members at Ford had voted 54 per cent in favour of the contract, while GM members voted 81 per cent in favour.
Videos
Slide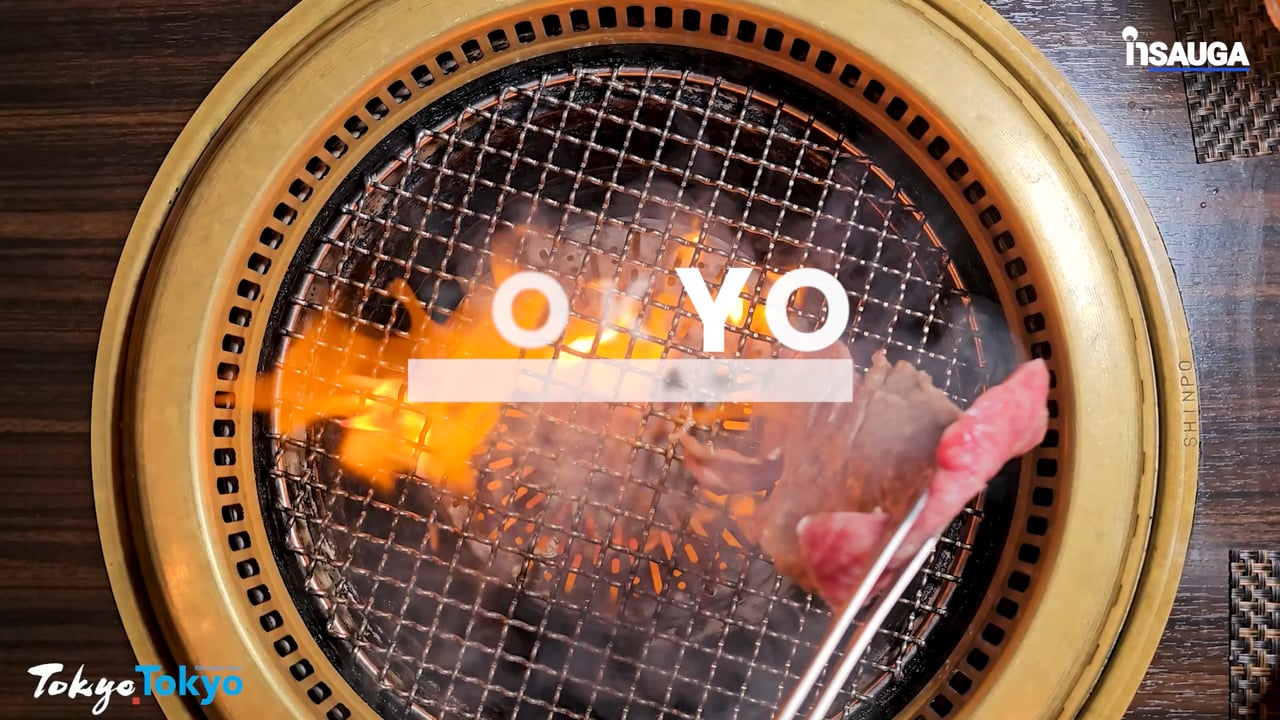 Slide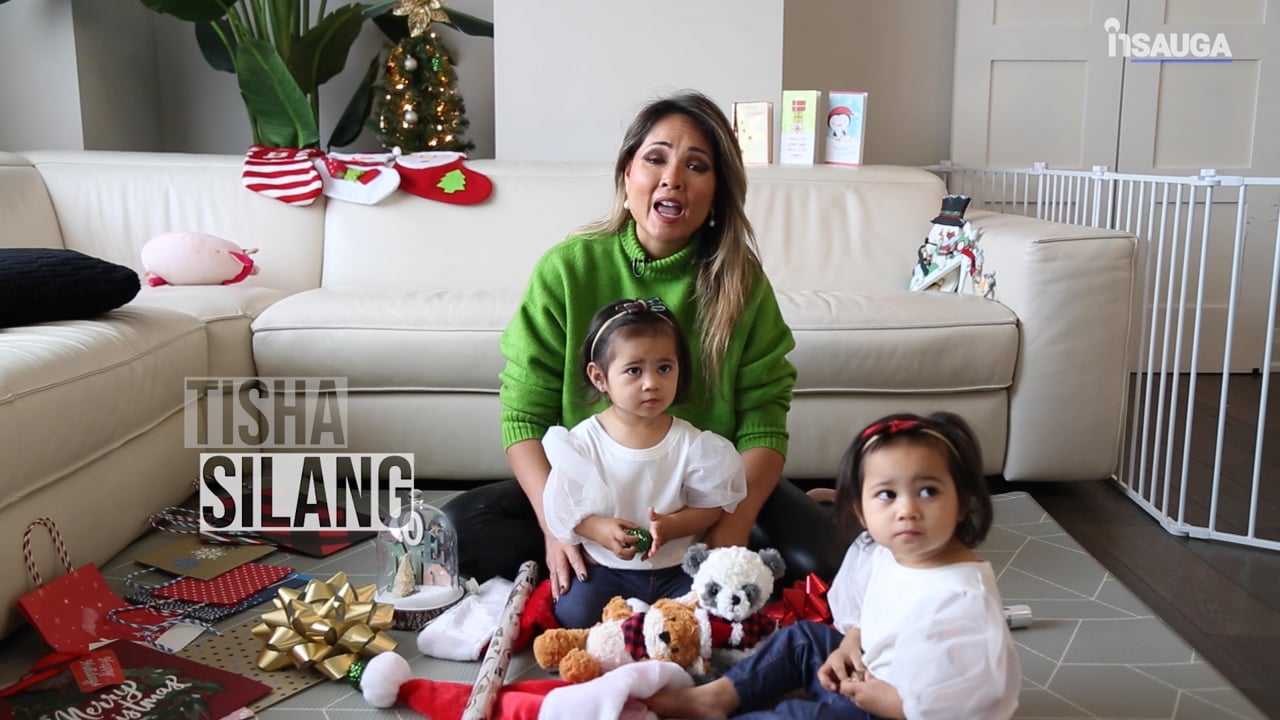 Slide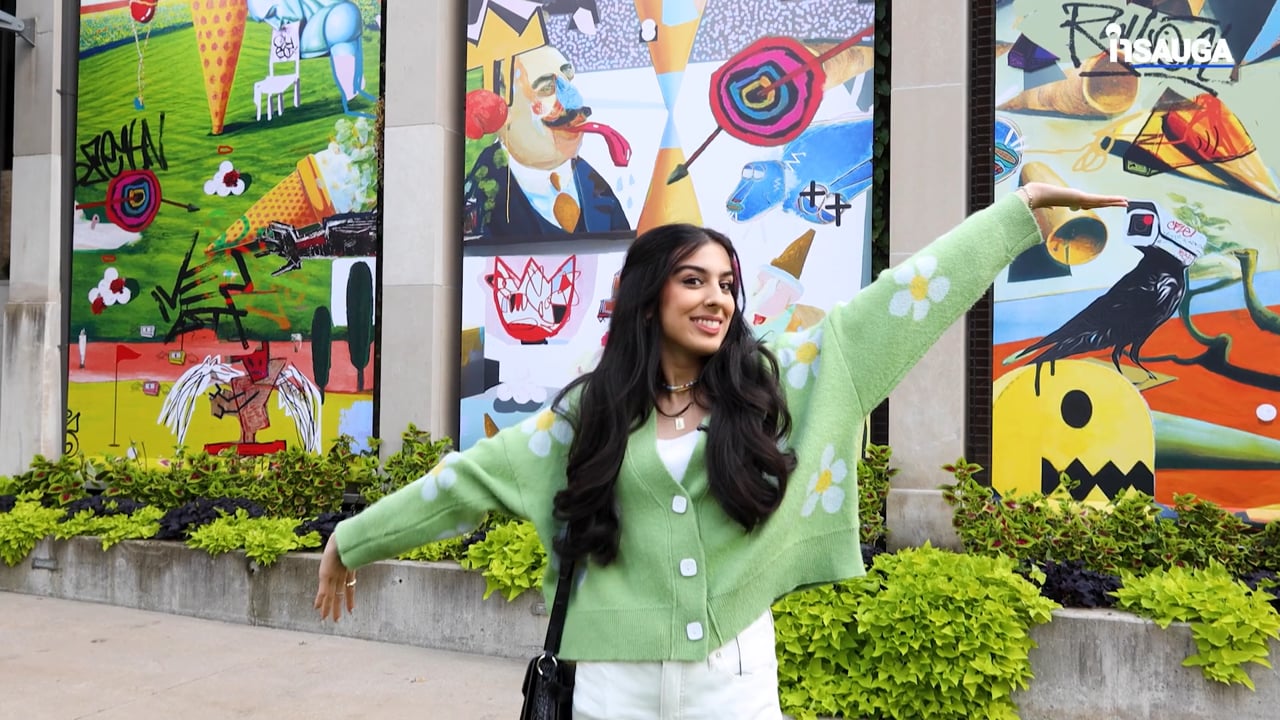 Slide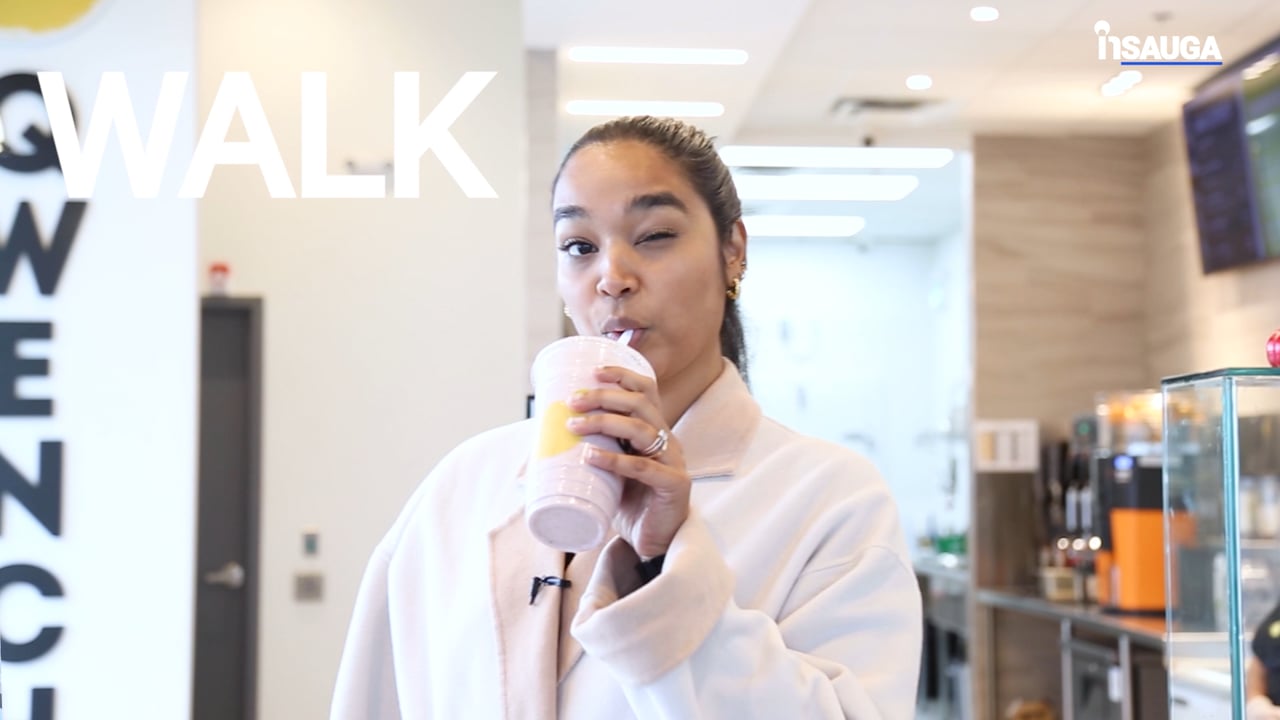 Slide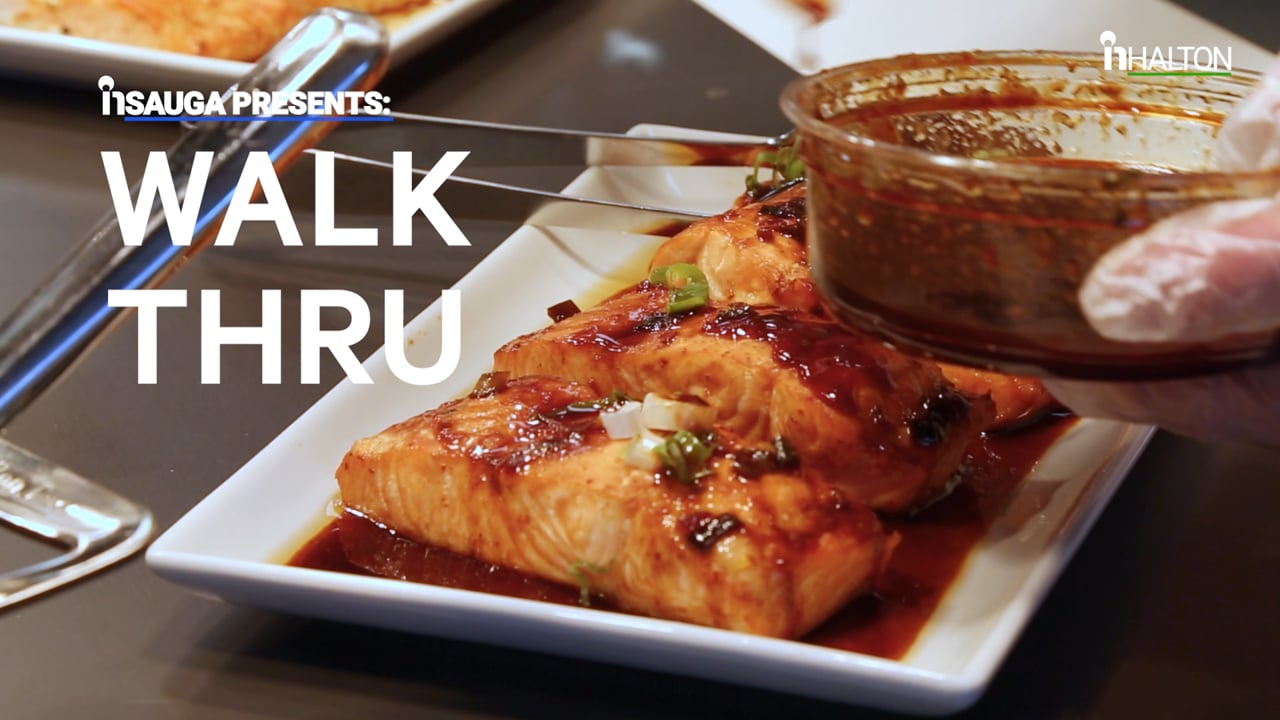 Unifor national president Lana Payne said in a statement that the contract confirms investment and product commitments for the three plants, including the retooling of the Brampton plant to build electric vehicles.
Last year Stellantis unveiled plans for a $3.6 billion overhaul at both its Brampton and Windsor plants, converting them to multi-energy vehicle assembly facilities ready to produce electric vehicles.
Plans to revamp the Brampton plant include a flexible assembly line capable of producing battery-electric and hybrid vehicles, and Stellantis said the facilities will be central to the company's research and development operations in North America and serve the company's needs for technology, process and product development.
In a press release, Stellantis said its operations in Canada will continue to play a critical role as it prepares to introduce more battery-electric vehicles in Canada and the U.S. by the end of the decade.
"It was always our intention to reward our Unifor-represented employees for their contributions to our business during this round of bargaining," said Mark Stewart, chief operating officer of Stellantis in North America, in the release.
Questions were raised about Stellantis' plans for plants in Ontario following a pause in construction at the company's Windsor plant earlier this year as more government money was sought to match what the United States would offer under its new Inflation Reduction Act.
Stellantis and LG Energy Solution said in July that the Windsor plant development is back on track after reaching a "binding" financing deal with Ottawa and Ontario, and the province says Stellantis will uphold existing commitments in Brampton "including a production mandate."
With files from The Canadian Press
insauga's Editorial Standards and Policies
advertising