New COVID-19 vaccines and flu shots for 6 Months of age and older available in Ontario
Published October 29, 2023 at 12:19 pm
Ontario residents will have access to free flu shots and the latest COVID-19 vaccine at local pharmacies, public health units, and primary healthcare providers across the province, starting tomorrow (Oct. 30)
According to the Ontario government, keeping up with vaccinations remains the most effective way to stay safe and healthy during the respiratory illness season and minimize unnecessary hospital visits.
Deputy Premier and Minister of Health, Sylvia Jones, emphasized the importance of getting both COVID-19 and flu shots for individual and community health.
"Our government is ensuring you have access to the tools you need this fall respiratory season by making COVID-19 vaccines and flu shots available in convenient locations close to home, at no cost to Ontarians," she said.
The new COVID-19 vaccines, which target the XBB variant, received approval from Health Canada earlier this fall.
All Ontarians aged six months and older can receive their next COVID-19 dose if it has been six months since their last dose or confirmed COVID-19 infection.
Videos
Slide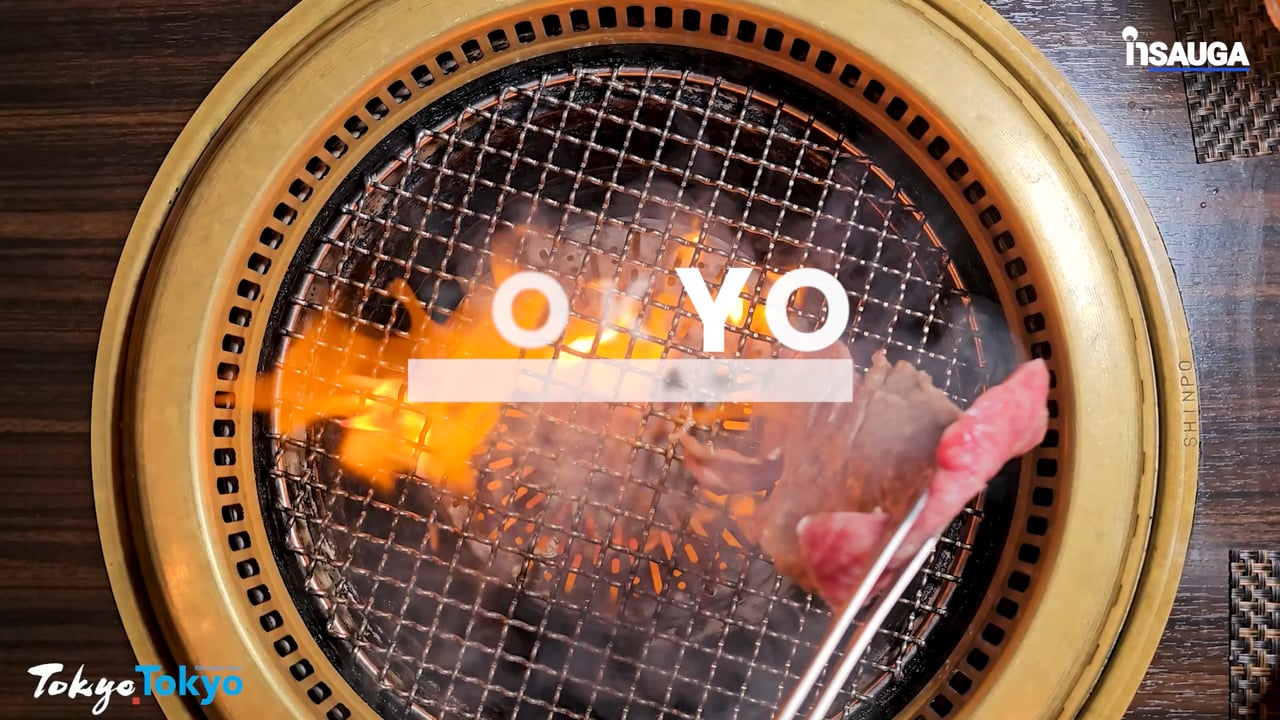 Slide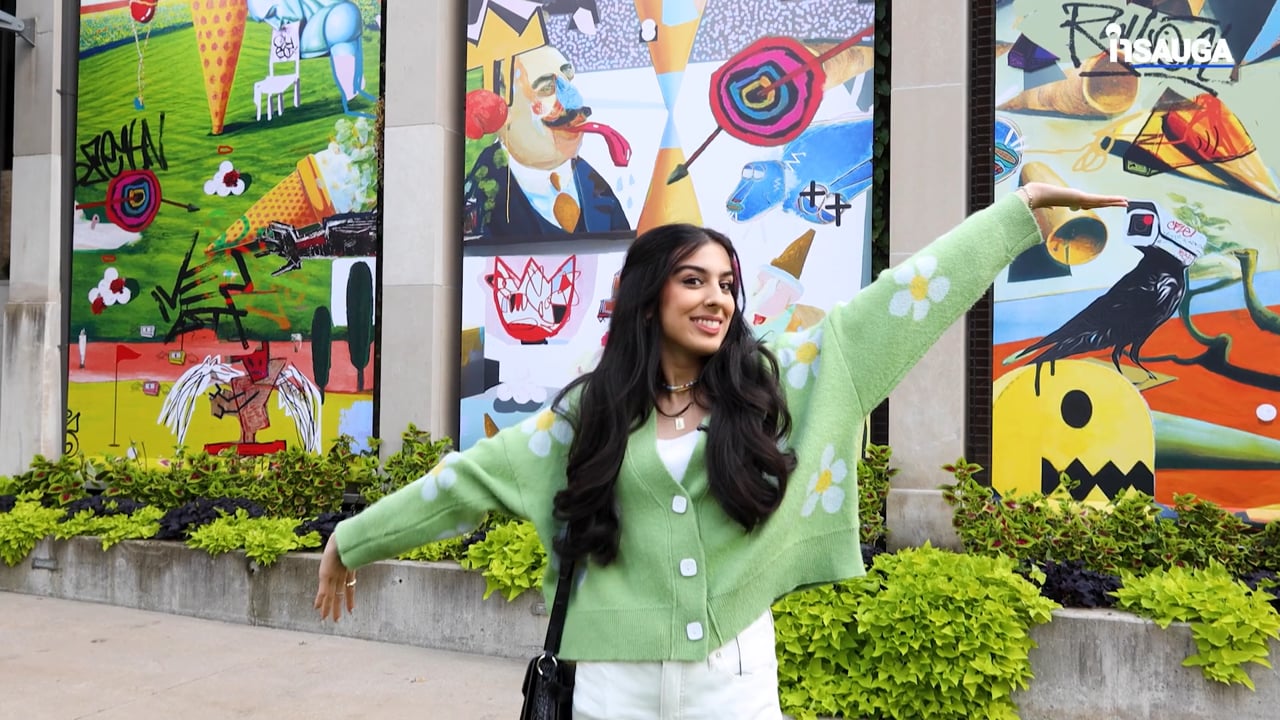 Slide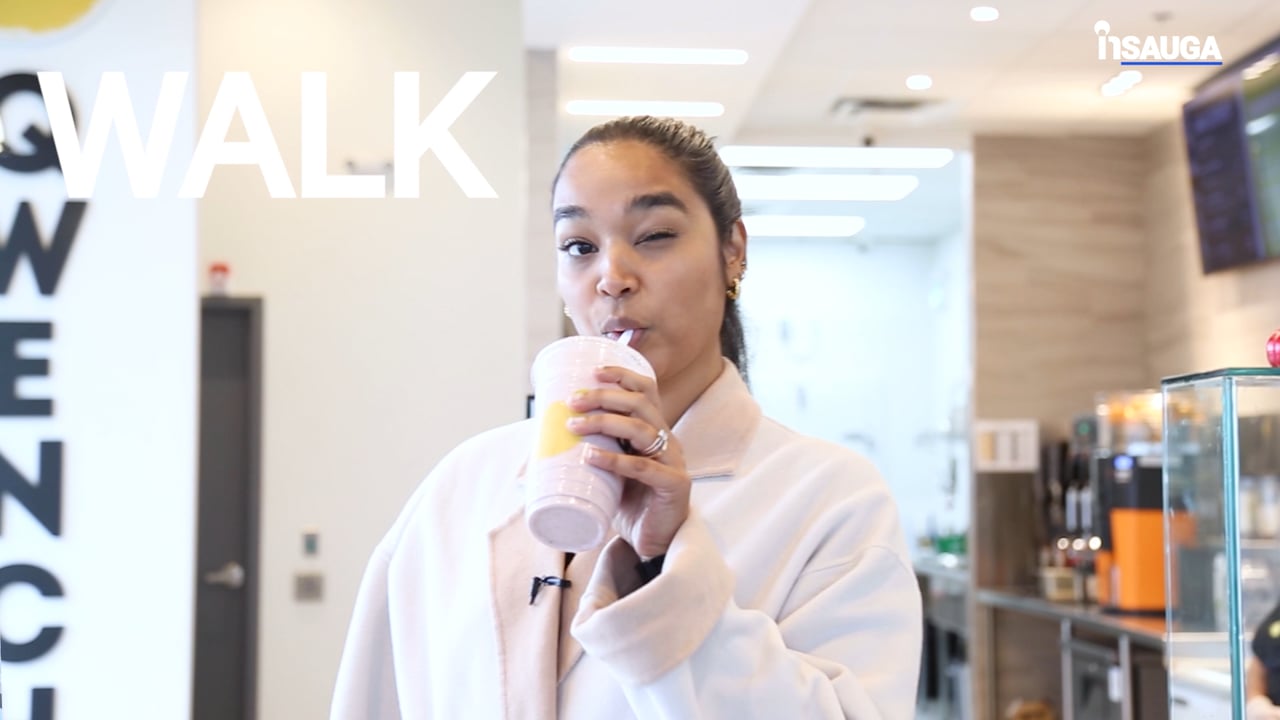 Slide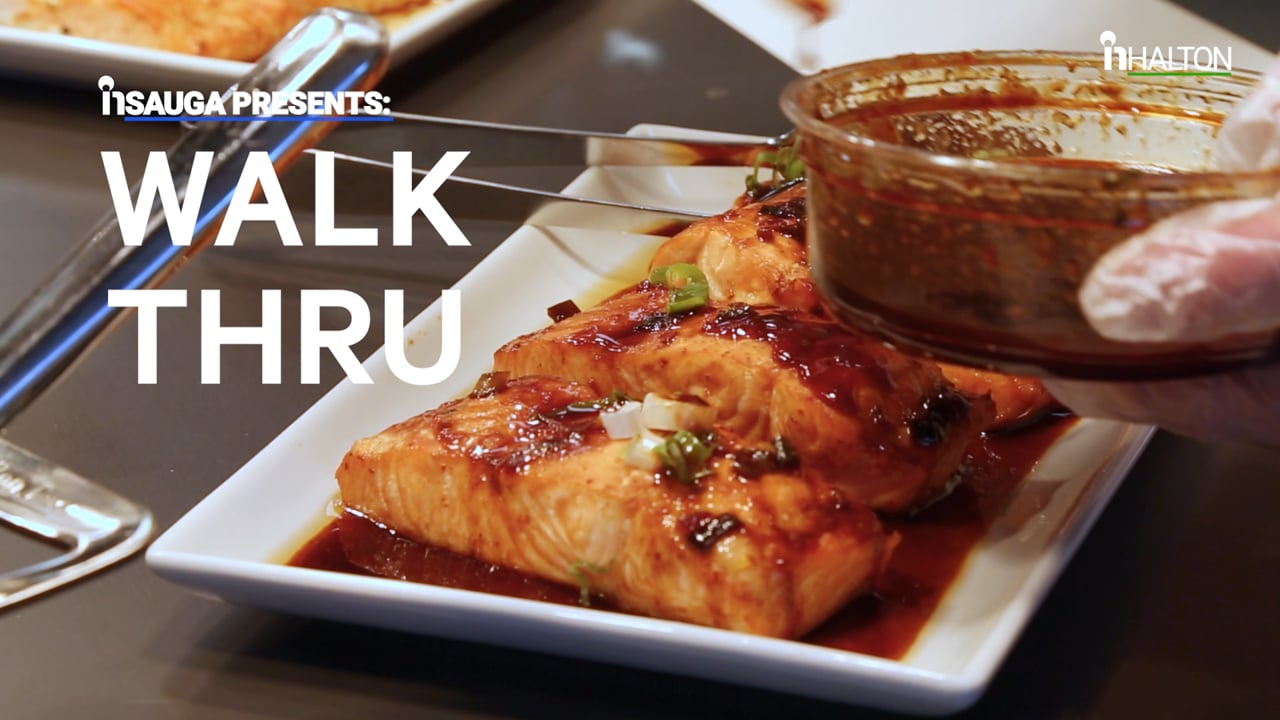 Slide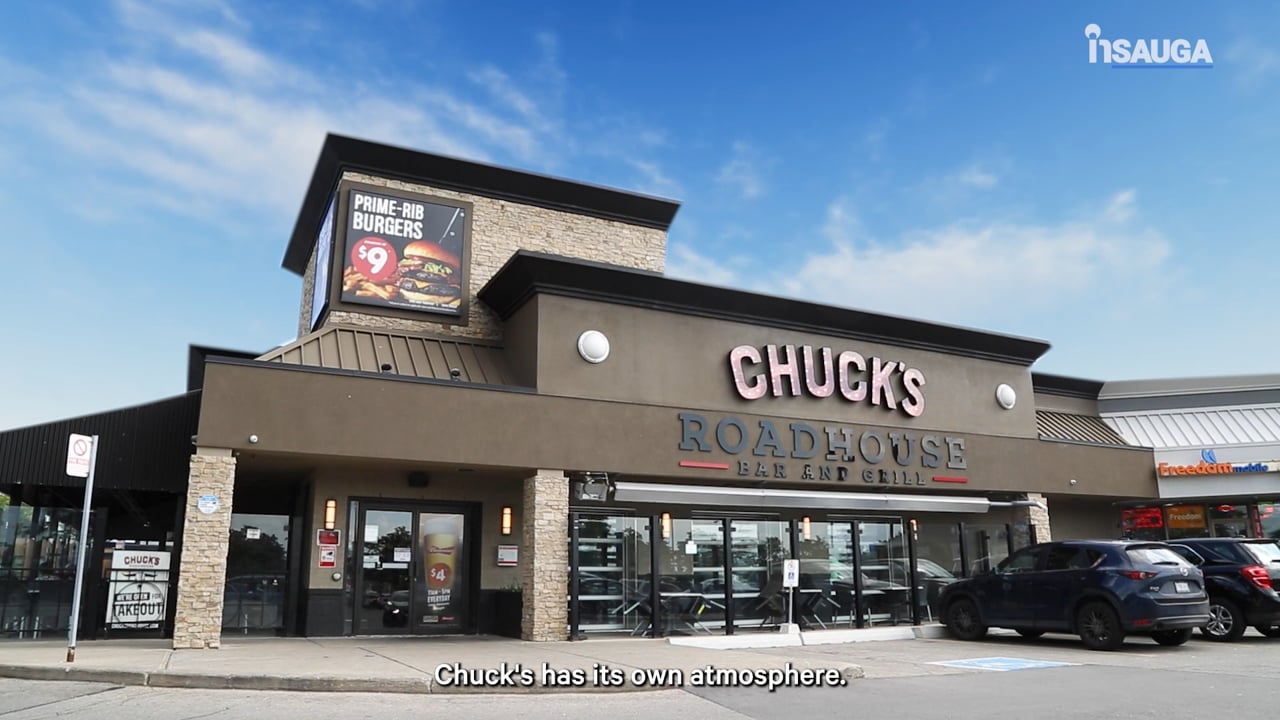 Slide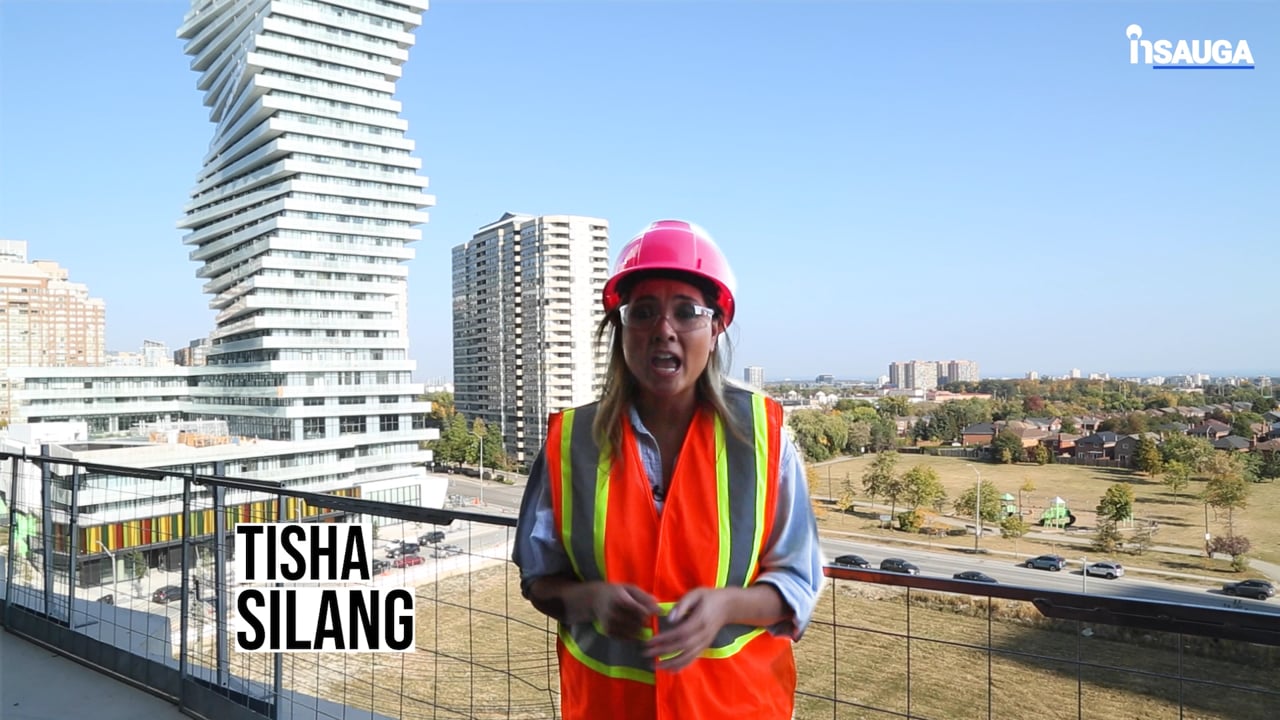 Slide
Slide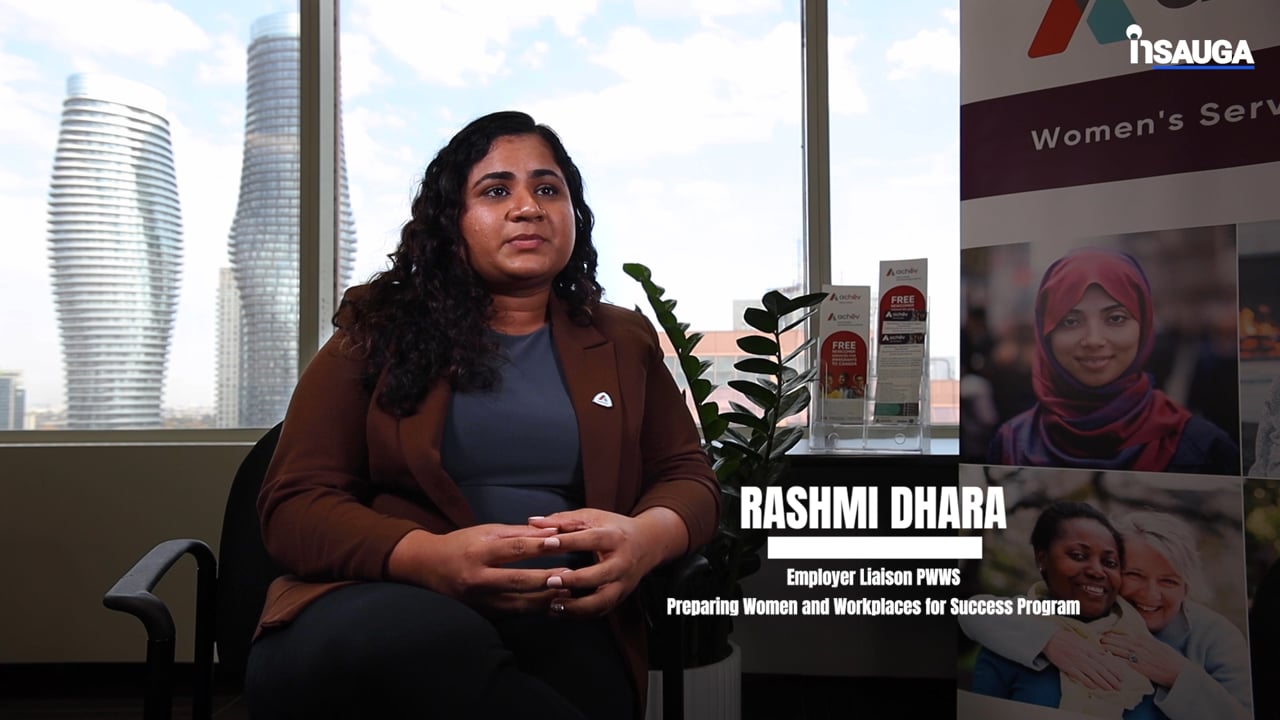 Slide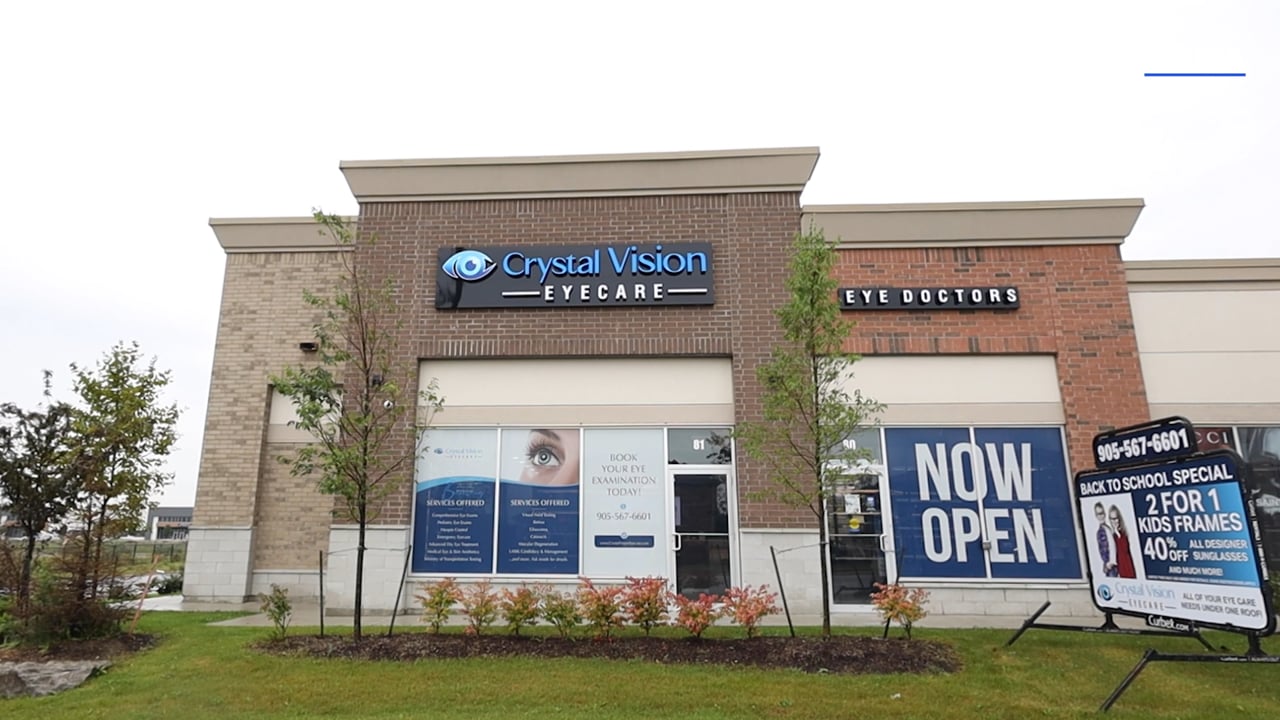 Slide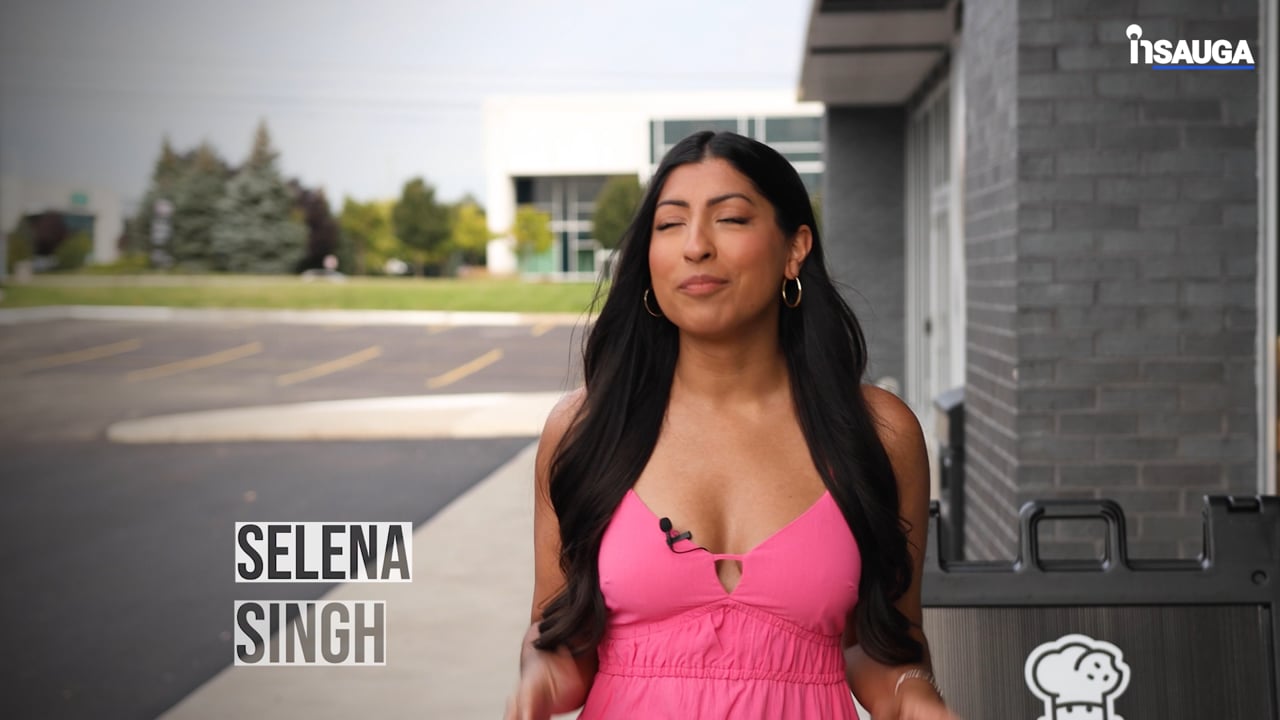 Slide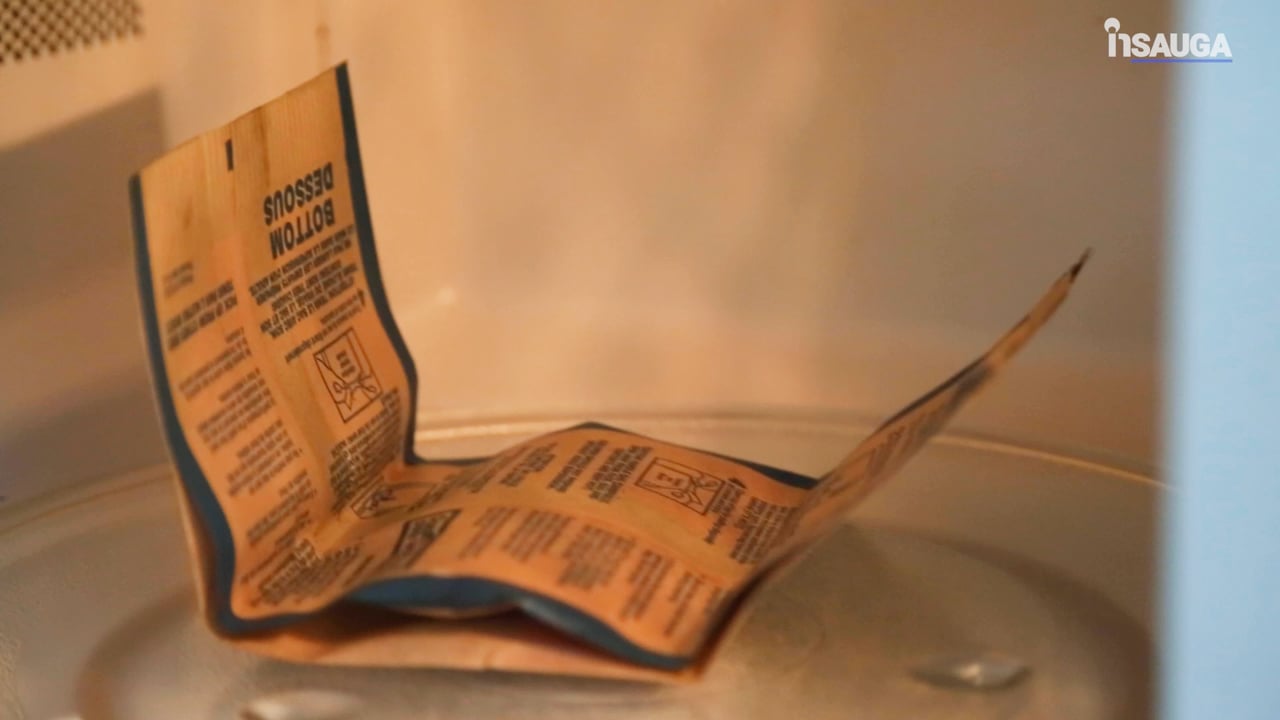 However, residents can request to receive both vaccines simultaneously as Health Canada deems it safe and convenient, reducing the need for multiple visits.
The Ministry encourages individuals to consult with a healthcare professional to determine their appropriate vaccination schedule.
Additionally, Ontario has launched its publicly funded RSV vaccine initiative for elderly high-risk adults. The Ministry of Health will fully cover the vaccine costs for individuals aged 60 and above residing in long-term care homes, Elder Care Lodges, and retirement homes licensed to provide dementia care services.
"With the expected co-circulation of influenza, COVID-19 and RSV over the fall and winter, I encourage Ontarians to get their COVID-19 vaccine and flu shot as soon as they can," said Dr. Kieran Moore, Chief Medical Officer of Health. "Especially those who are elderly, immunocompromised, or have medical conditions that make you particularly susceptible to harm from respiratory illnesses."
Ontario Pharmacists Association CEO, Justin Bates, encourages every Ontarian to contact their local pharmacy and book a flu shot.
"With almost 5,000 community pharmacies across the province, with many open early and late, we encourage every Ontarian who wants a flu shot to get one," he said.
In the meantime, to minimize the risk of illness transmission, individuals are recommended to frequently wash their hands, employ proper cough and sneeze etiquette by covering their mouths, regularly sanitize surfaces and shared items, and adhere to staying at home when feeling unwell.
Further details of this news release can be found on the news.ontario.ca website.
insauga's Editorial Standards and Policies
advertising