New Condo Coming Into Downtown Burlington?
Published September 23, 2017 at 8:17 pm
InHalton recently wrote about the closing of a long established restaurant called Celli's Osteria in Burlington.

InHalton recently wrote about the closing of a long established restaurant called Celli's Osteria in Burlington. Their notice said the owners were going to explore other opportunities in the downtown area, with future plans calling for a 27-storey condominium development, a mixed-use building with 183 residential units along with commercial and retail office space.
Below is an artistic rendering of the proposed building.
The application was submitted by Carriage Gate Homes, and it is currently under review by city staff. All the details, drawings, maps and reports can be found on the under the city's list of Burlington's current development projects.
The site location is 421, 425, 427, 429, and 431 Brant St. (which also happens to be right across the street from Burlington City Hall).
Videos
Slide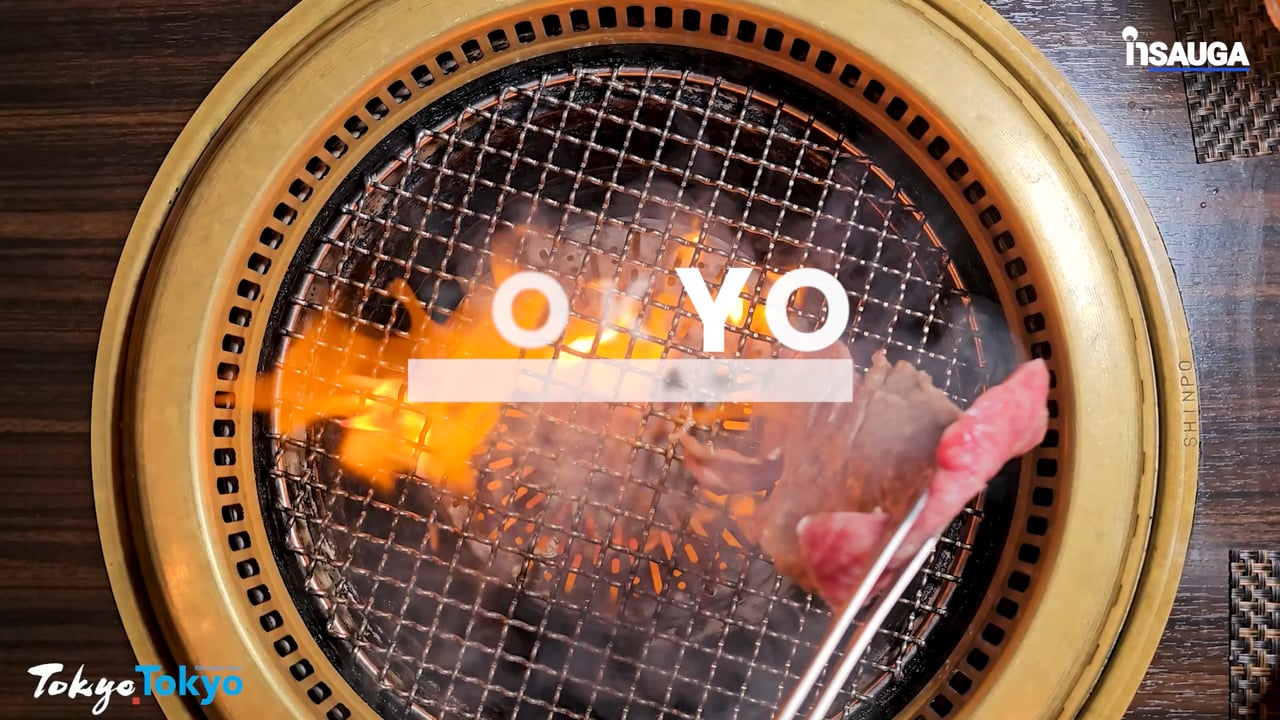 Slide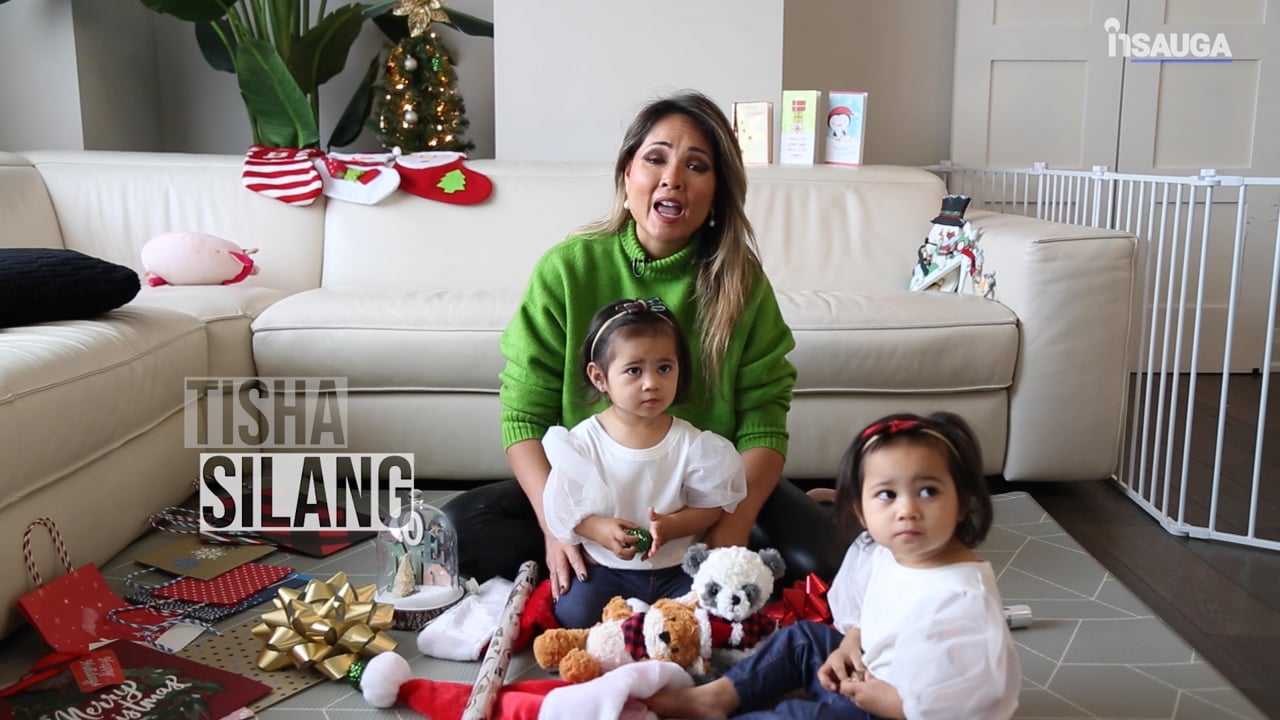 Slide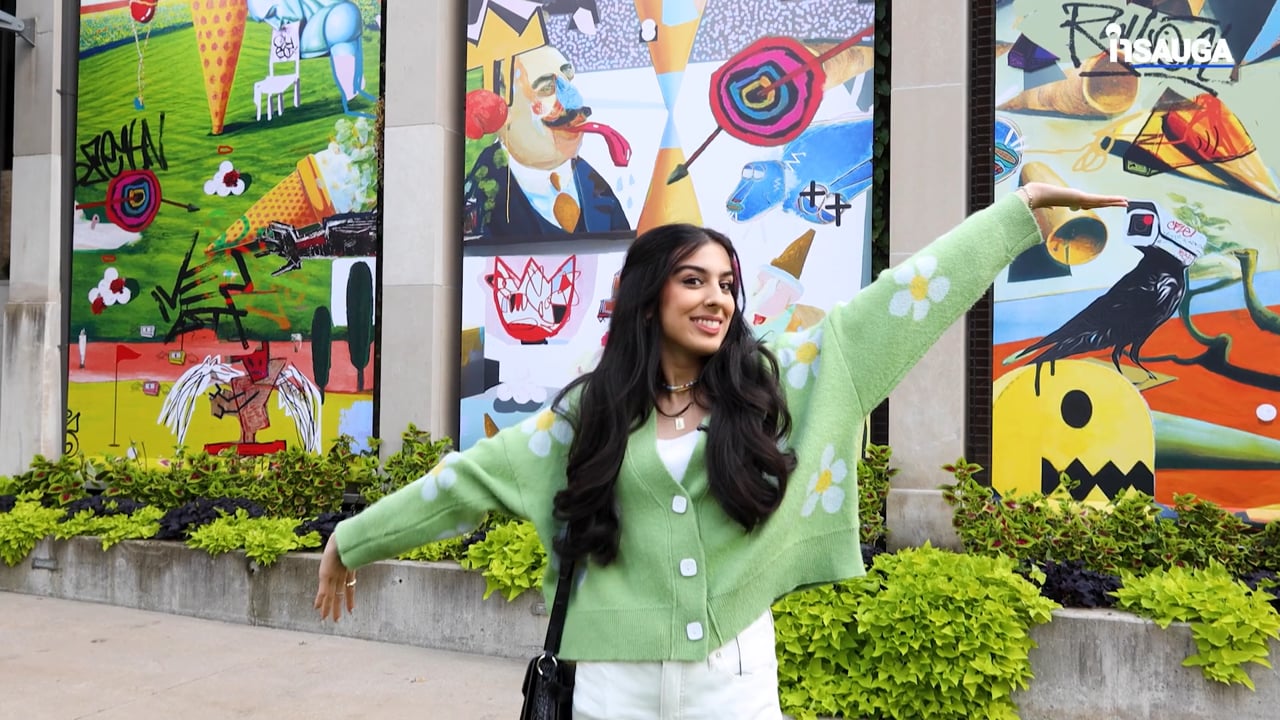 Slide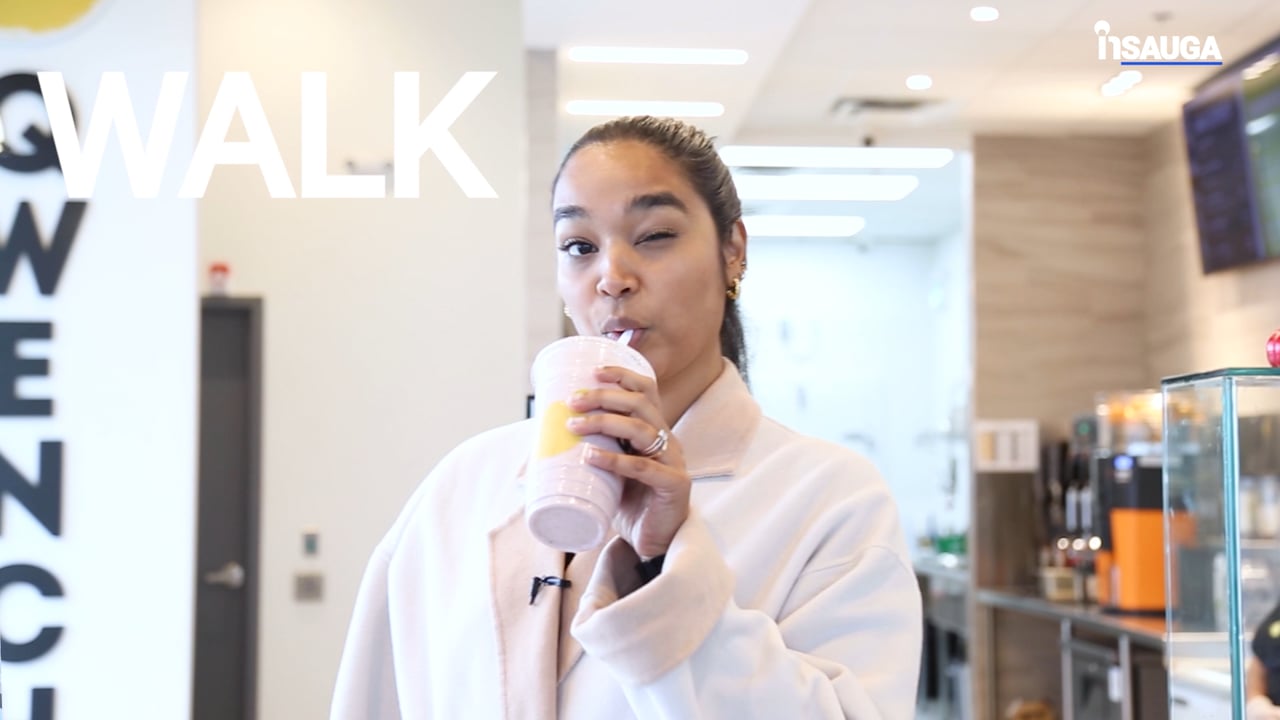 Slide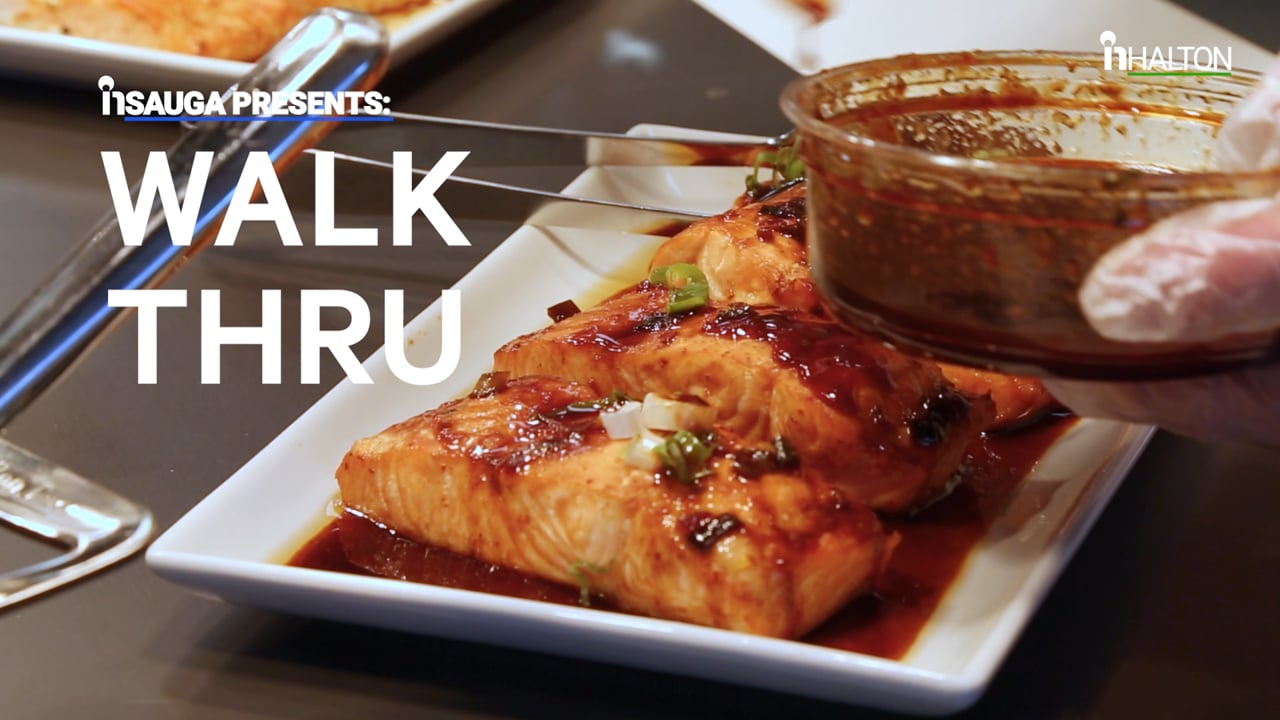 Besides Celli's Osteria, a number of smaller operations next to the restaurant are most likely going to have to find greener pastures, such as a trinkets store named Mirage Decor, a few boutique women's clothing stores (one of which, Organza Lines, had already closed down and left, judging by the empty store) and an insurance brokerage called Wardell Insurance.
For those of you who may not know, there is one single owner for all the properties from 421 to 431 Brant Street, so the decision to close up shop and allow the developers to come swooping in falls onto one party's decision. When I spoke to one of the proprietors of one of the businesses along the storefront, he said he was advised almost eight years ago that in a period of four years the owners were planning to move out. The gentleman informed me that he still has at least three years to figure out where to move his business, so at least he has a decent time window to make a decision.
inhalton also reached out to a representative from Wardell Insurance, but they had no comment at this time, saying when the appropriate time comes they will communicate to their clients any relocation plans.
As for this building itself, a public meeting was held back in March to allow the developers to present what they are proposing to build to Burlington residents. They were presented with both the developers' and the city staff's findings.
According to the City of Burlington's Downtown Mixed Use Centre policies, the downtown shall be redeveloped through the infilling of existing surface parking lots, the rehabilitation of existing buildings and the intensification of underutilized lands and buildings, in keeping with its role as a Provincial Growth Centre, ensuring that such development shall encourage transit use and that an adequate supply of parking is provided.
What they mean by a "Mixed Use Centre" is a district that is composed of retail, service, office, public and residential uses while providing a focus and source of identity in the context of Burlington as a whole. It's been designated under the city's official plan as a 'key growth area', so undoubtedly that would attract condominium developers coming to City Hall with proposals for innovative new highrises because of the perception of market demand.
However, the City of Burlington's own 3D rendering, as shown in the video below, does indicate that the condo proposed by Carriage Gate may be a bit taller than what the downtown core area is used to:
The applicant developer's own presentation shows a comparison of the height of their proposed condo building with existing structures in the area:
I was recently in downtown Burlington and took some photos of other buildings around the vicinity. This is 390 Brant St., which houses an Investors Group office.
This one is called Bunton's Wharf, on 364 Brant Street.
And there is a building called Wellington Terrace, at the corner of John and Pine.
During the public meeting held back in March, Burlington residents raised a number of concerns. The entirety of which can be read here, but here's a brief summation of residents' feedback on the Carriage Gate condo building:
Traffic & safety, such as an increase in traffic volumes, concerns about turning movements, especially onto James and Caroline St. Inadequate provision of drop-off, delivery, service vehicle space. Downtown congestion during highway closures.
Inadequate parking spaces to accommodate residents and visitors. Car share and transportation demand management should be incorporated.
Concern with building height: Building height is not compatible with adjacent buildings and land uses. Building height should conform to City's Official Plan and Zoning By-law. Building height would dwarf City Hall and Civic Square. Represents significant deviation from City's Official Plan and Zoning By-law.
Concern with number of units / density; the view is this is a poor location for additional density, therefore this proposed development constitutes over-intensification.
Concern about length of construction period and noise implications.
Built Form & Urban Design, as a mid-rise building would be more appropriate than high-rise building. Others suggested that mixed-use developments don't work in the downtown (i.e. Upper Canada Place and Burlington Square Plaza). Development potential of properties at north end of block bound by Brant Street, James Street, John Street and Pine Street.
Concern that this application will be precedent setting.
Sustainability should be integral part of development.
Negative impact to downtown charm and aesthetics.
But there were some comments in favour of this building:
Some saw an opportunity to improve Brant Street, James Street and John Street. There were questions / comments about unit prices and sales period. The building also adds excitement to the downtown and could attract a younger demographic.
The application is currently under review by the City of Burlington and absolutely nothing has been finalized at this point in time. But from looking at some of the businesses along Brant Street, the quietness of the place albeit on a Saturday morning, and it is understandable why some developers have the sense they can come in with something that they believe could "re-energize" downtown Burlington.
In all honesty, downtown Burlington on a Saturday morning did look kind of dead and quiet. I'm not saying it's as bad as what seems to be happening in neighbouring downtown Oakville, but it's an unfortunate trend that is happening on the wider road to gentrification.
Follow me on Twitter @thekantastic
insauga's Editorial Standards and Policies
advertising