New Burlington bike path should make travelling safer for everyone
Published June 23, 2022 at 2:40 pm
Construction is about to begin on the Plains Road protected bikeways and resurfacing project and the City of Burlington expects it to be complete by November, under budget.
When completed, it's expected the bikeway will help all users feel more confident, comfortable, and safer using a bike as their mode of transportation.
Plains Rd. has been designated as part of a network of connected cycling facilities across the city that provides more protection for cyclists and is intended to be used for cyclists of all ages and abilities.
"Enhancing our cycling network by removing key barriers is necessary to shift to how we travel. The proposed active transportation facilities included in this project will reduce points of conflict between different modes of transportation and encourage more cycling along Plains Rd. W.," said Janine Yaromich, manager of Design and Construction.
"Implementing high-quality, reliable connections to key destinations through cycling infrastructure can support a reduction of greenhouse gas emissions and support corporate goals for reducing our carbon footprint."
Here are some of the key details about the project:
Videos
Slide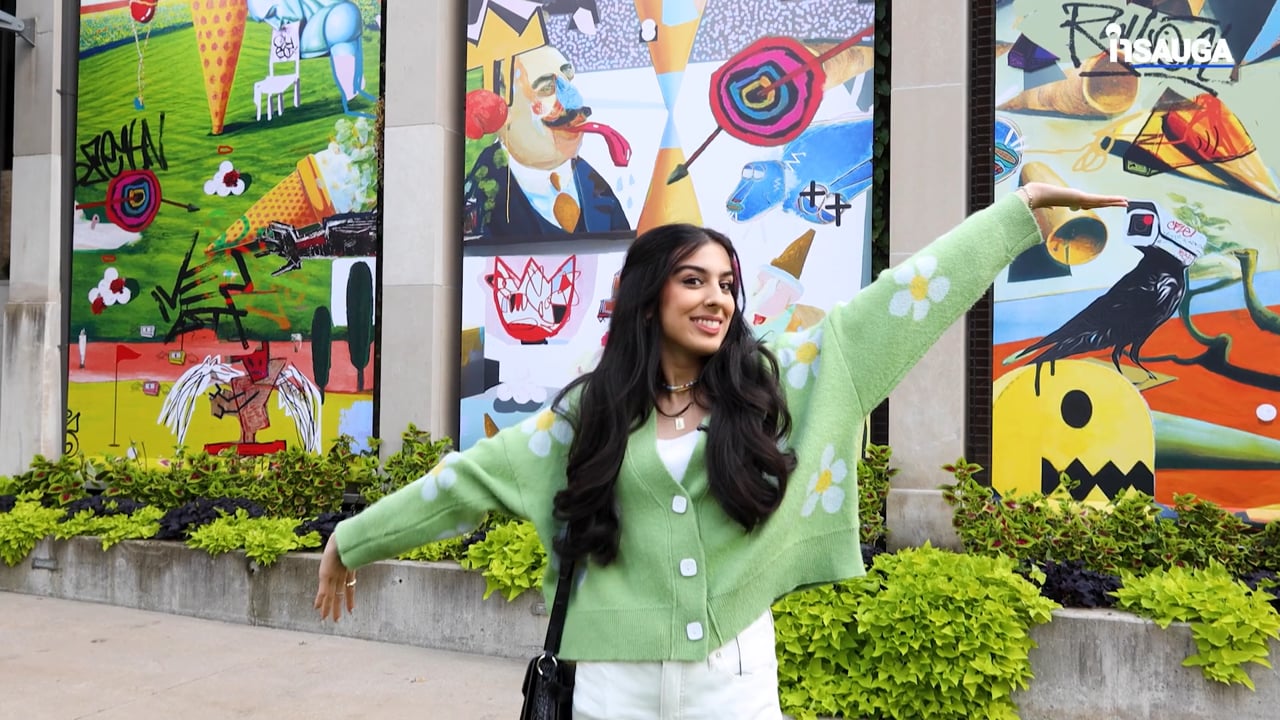 Slide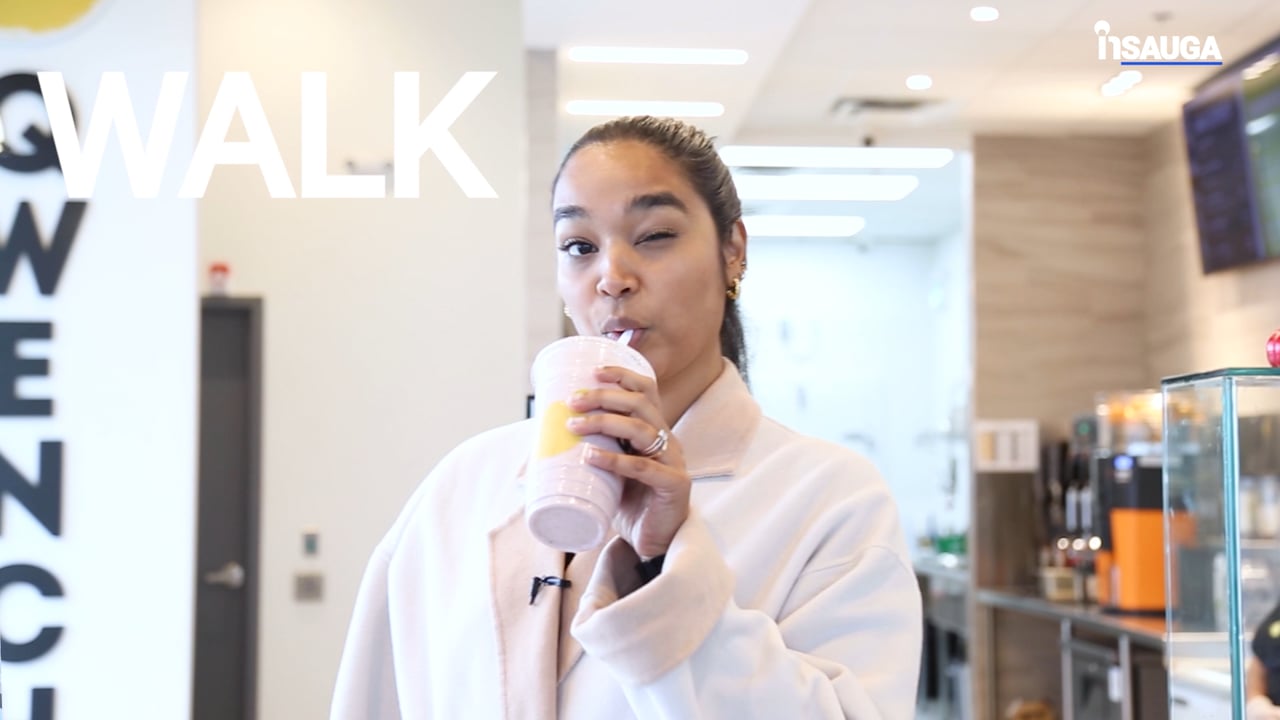 Slide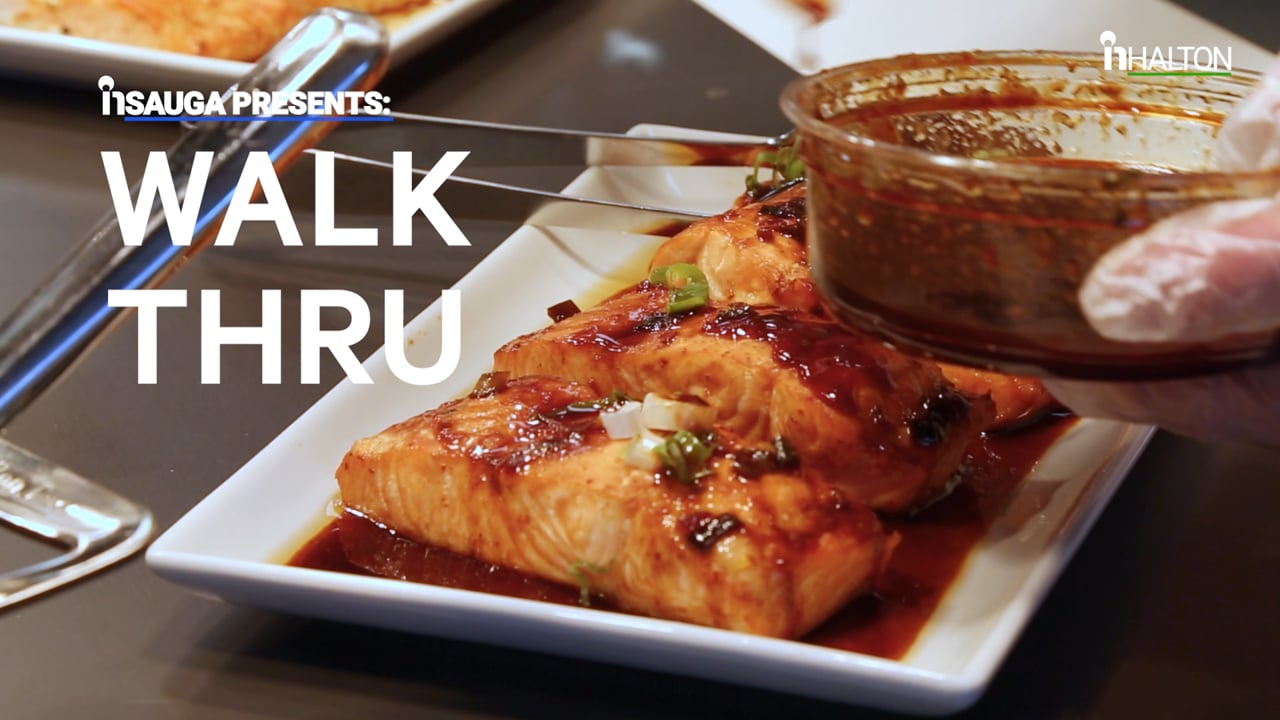 Slide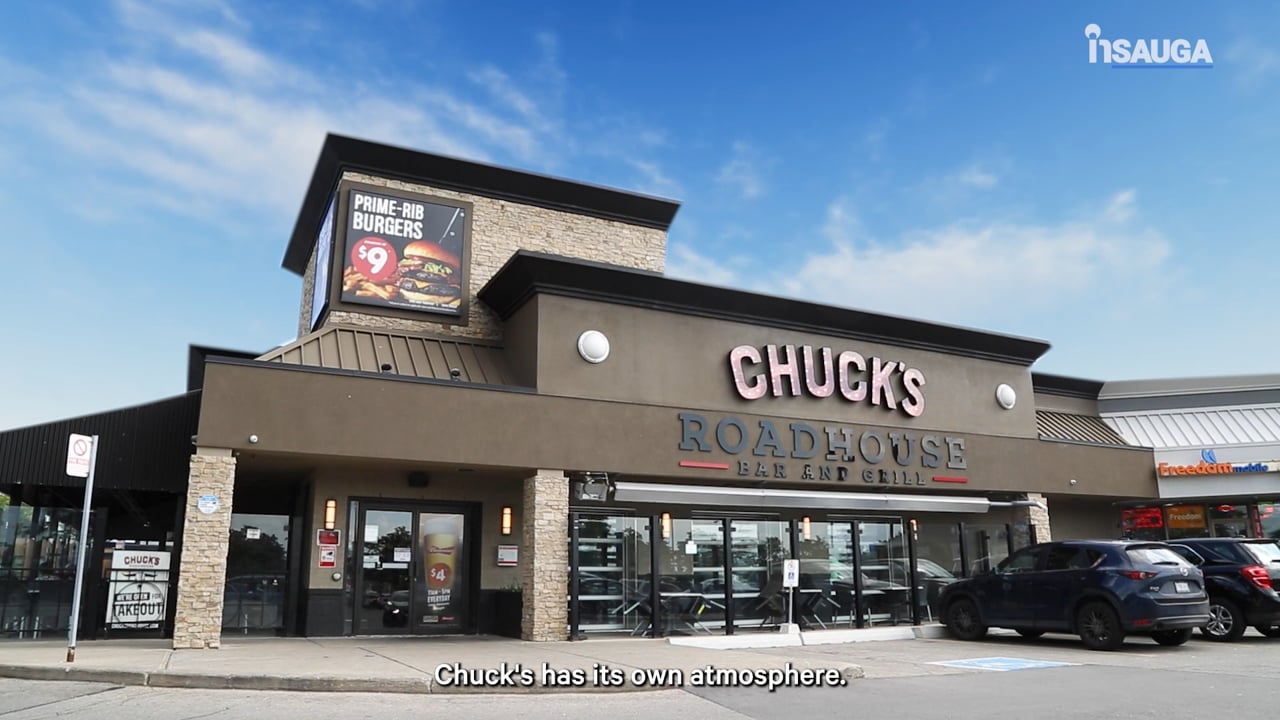 Slide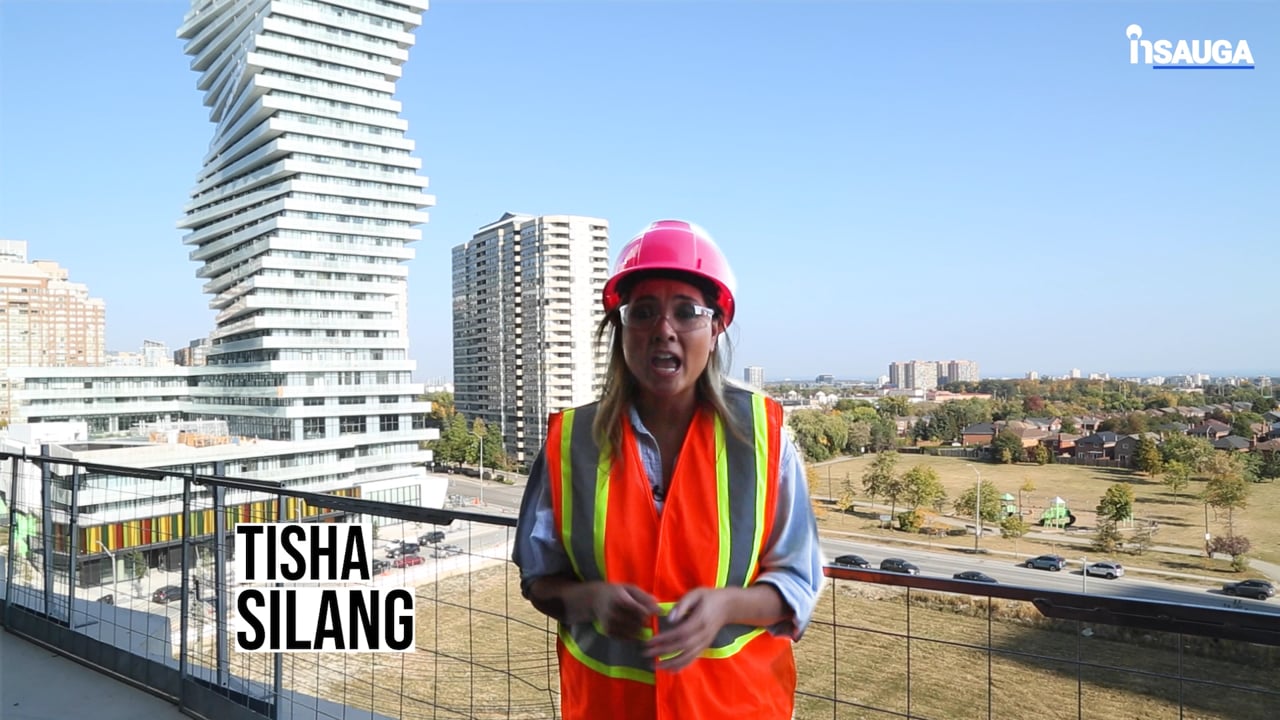 Slide
Slide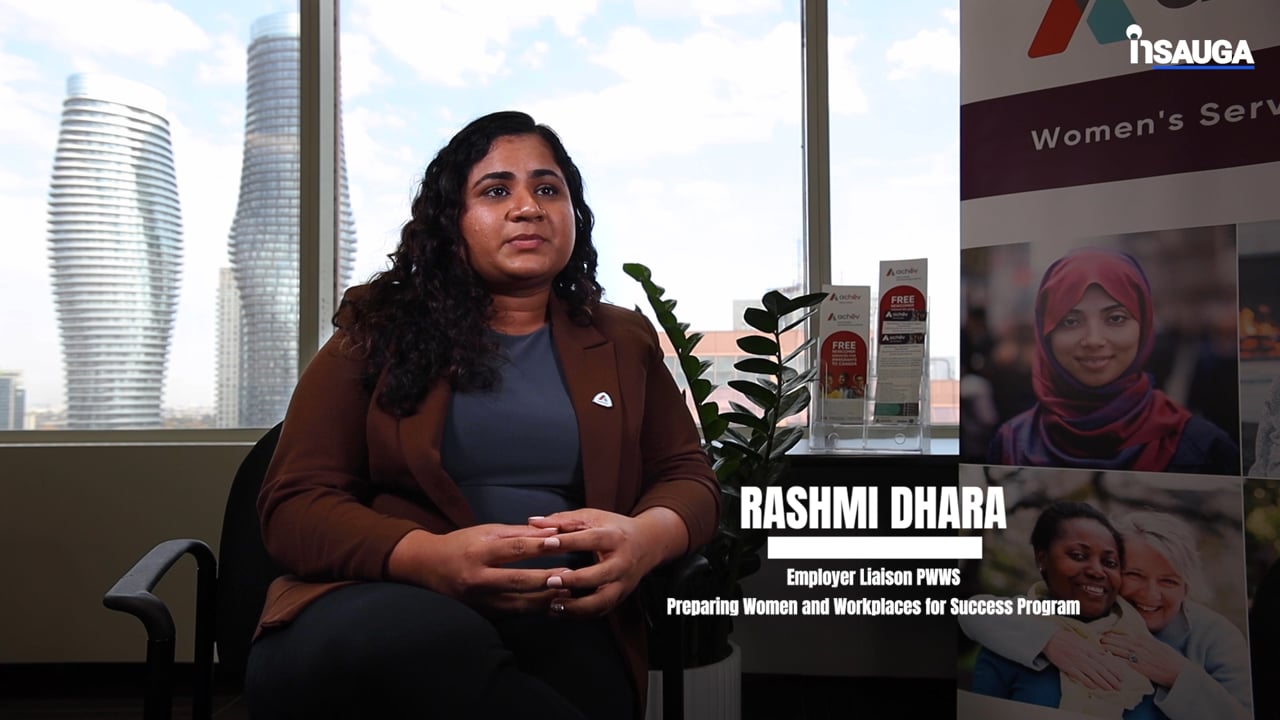 Slide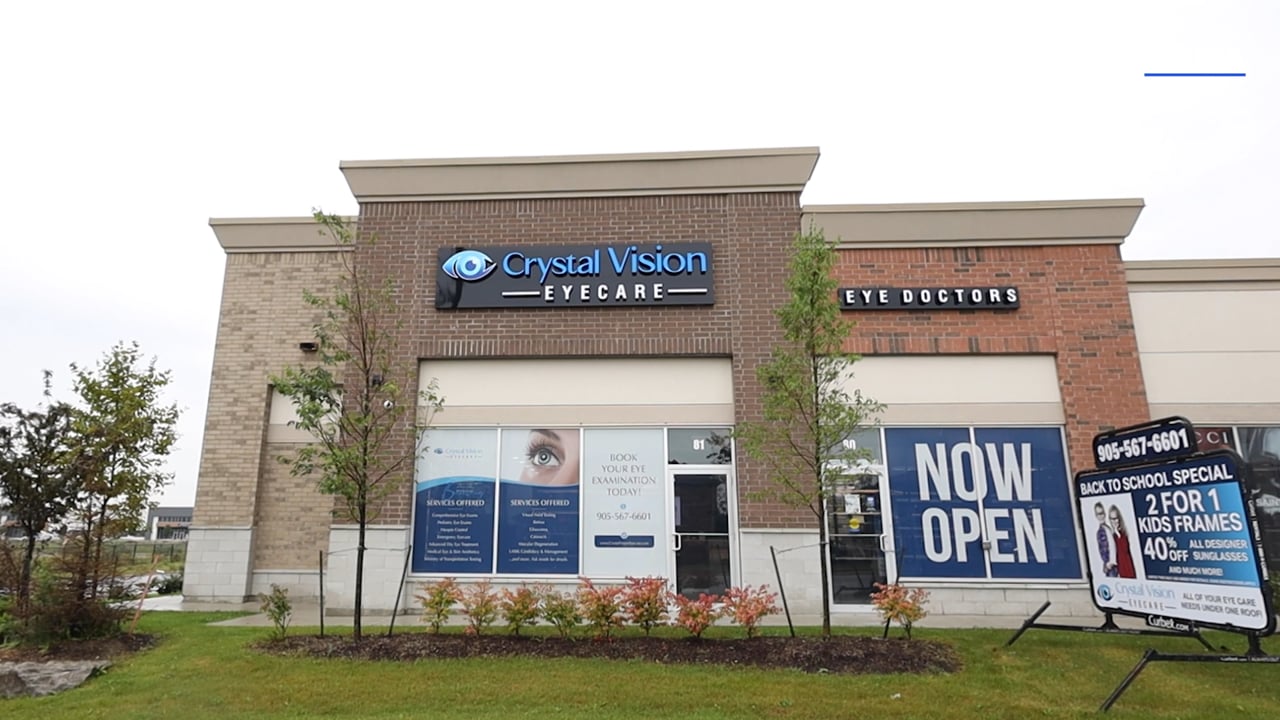 Slide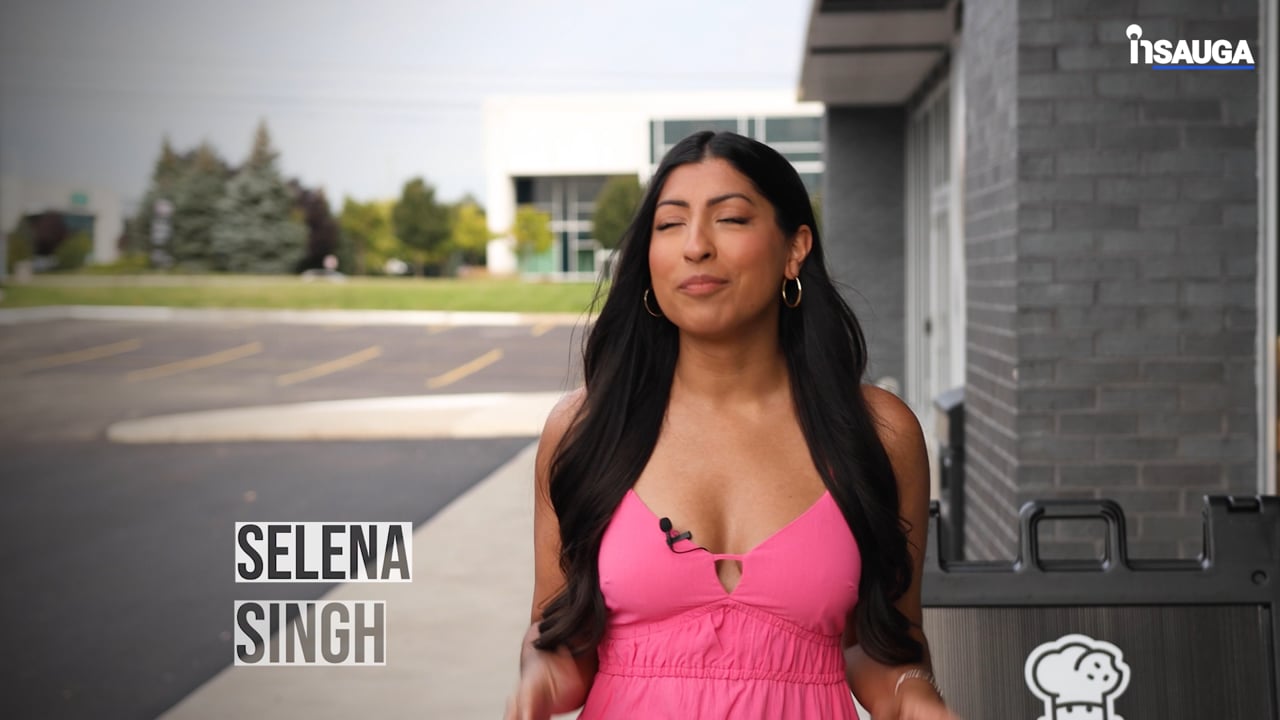 Slide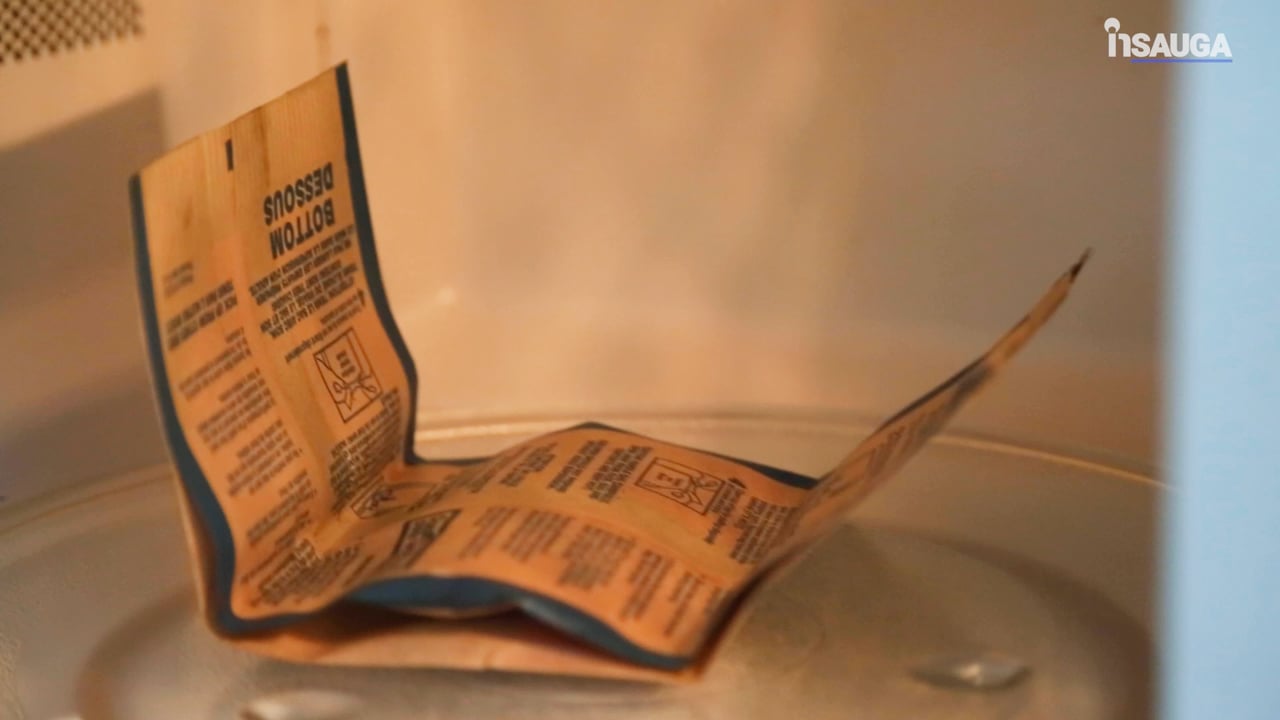 The bikeway extends from Waterdown Rd. to Spring Gardens Rd.
A paved bike path on the north side boulevard of Plains Rd. W. will be created
A protected on-road bike lane will be installed on the south side of Plains Rd.
Protected bike intersections will be installed. A first of its kind for Burlington, these intersections are designed to increase physical separation from motor vehicles, improve sightlines, reduce the likelihood of high-speed vehicle turns and significantly reduce the distance and time during which cyclists are at higher risks of an accident with a vehicle
New and upgraded transit stops will be installed to accommodate the cycling infrastructure as well as reduce conflict points between cyclists and buses
Resurfacing with select curb and sidewalk replacements to improve drainage and accommodate the new cycling infrastructure
Upgrades to streetlights and new traffic signals
Low impact design elements were built into this project with the installation of a rain garden at the intersection of Howard Rd. and Plains Rd. W,, featuring 18 new trees and a variety of different grass species and flowers.
The rain garden will improve and enhance storm water conveyance and quality before discharging into our freshwater systems. It will also serve as a cooling and retention system lowering the temperature and reducing the volume of storm water entering our storm sewer systems and creeks. This promotes fish habitat and reduces algae bloom, as well as reduces stress on our storm sewer systems during storm events.
For more information on this project, visit the city website.
insauga's Editorial Standards and Policies
advertising