New Ajax hot sauce company Purple Tongue celebrates a year of expansion from home kitchen to industry awards
Published November 22, 2021 at 4:06 pm
Ajax's hot sauce company Purple Tongue Hot Sauce has had a busy year, going from a pandemic start-up to winning awards and being featured in nearly a dozen stores from Toronto to Montreal, including a booth at Oshawa Markets.
Purple Tongue was founded in the early days of the pandemic after owner Michael Corvese's family business, a bingo hall, was shuttered by the first lockdown.
With his business closed Corvese decided to pursue a new venture. For several years he had been fascinated with hot sauce. "It began with a Carolina Reaper," he said, "I remember watching videos on Youtube of people eating this pepper that I guess had just been crowned the world's hottest."
"I always liked spice, but never tried it to that extreme," he said, "I gotta see what this is all about."
The videos "scared the crap out of me," he added, but the fascination remained. Serendipity soon struck on a trip to a local nursery when he came across a Carolina Reaper plant for sale. "Oh my god, I gotta buy one of these things," he said.
The fact that he discovered the pepper was "ridiculously hot" still didn't dissuade him so Corvese called in a friend already making hot sauce in his home for advice. Coupled with research done on his own time, this gave Corvese the know-how to start making his own. "I wanted to do something that was crazy hot," he said.
Videos
Slide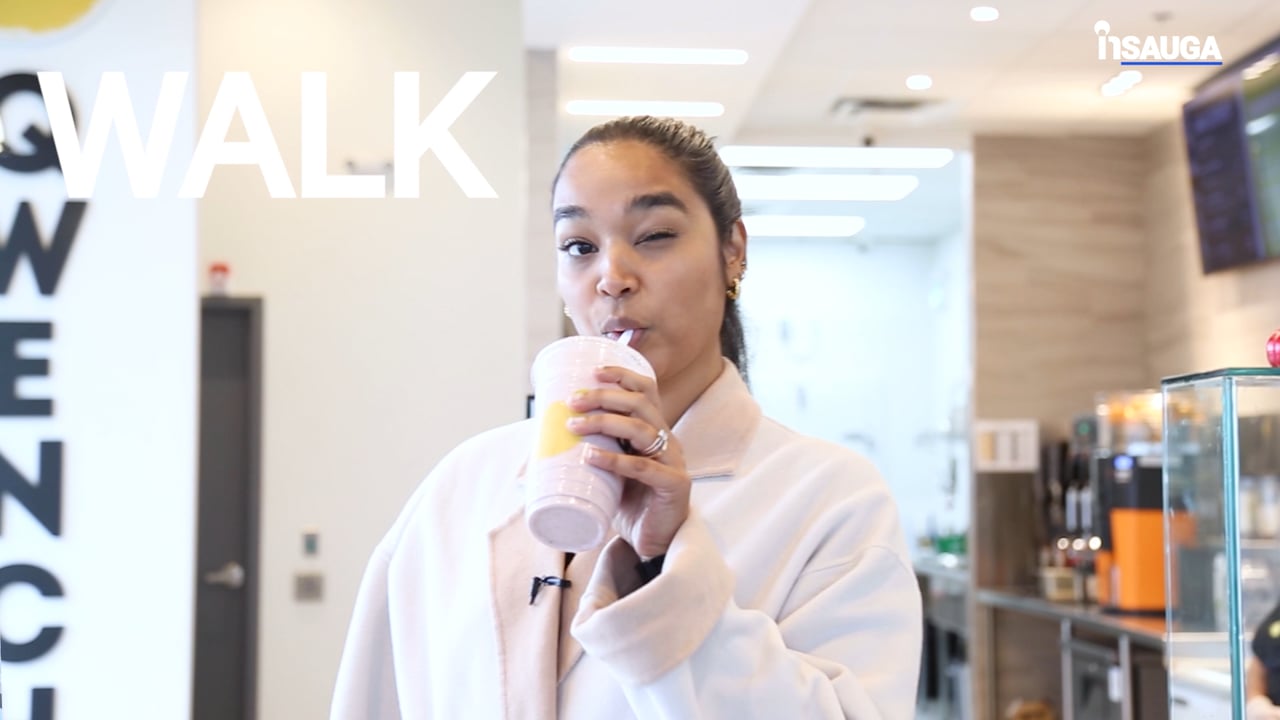 Slide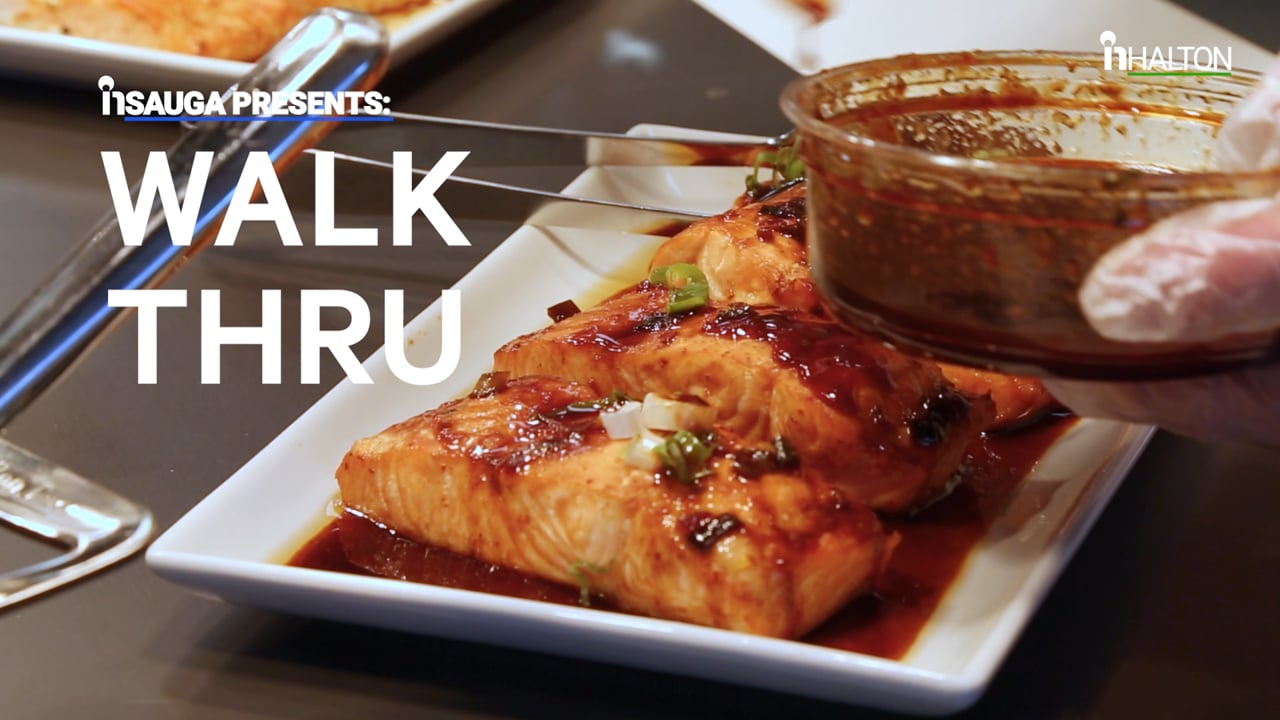 Slide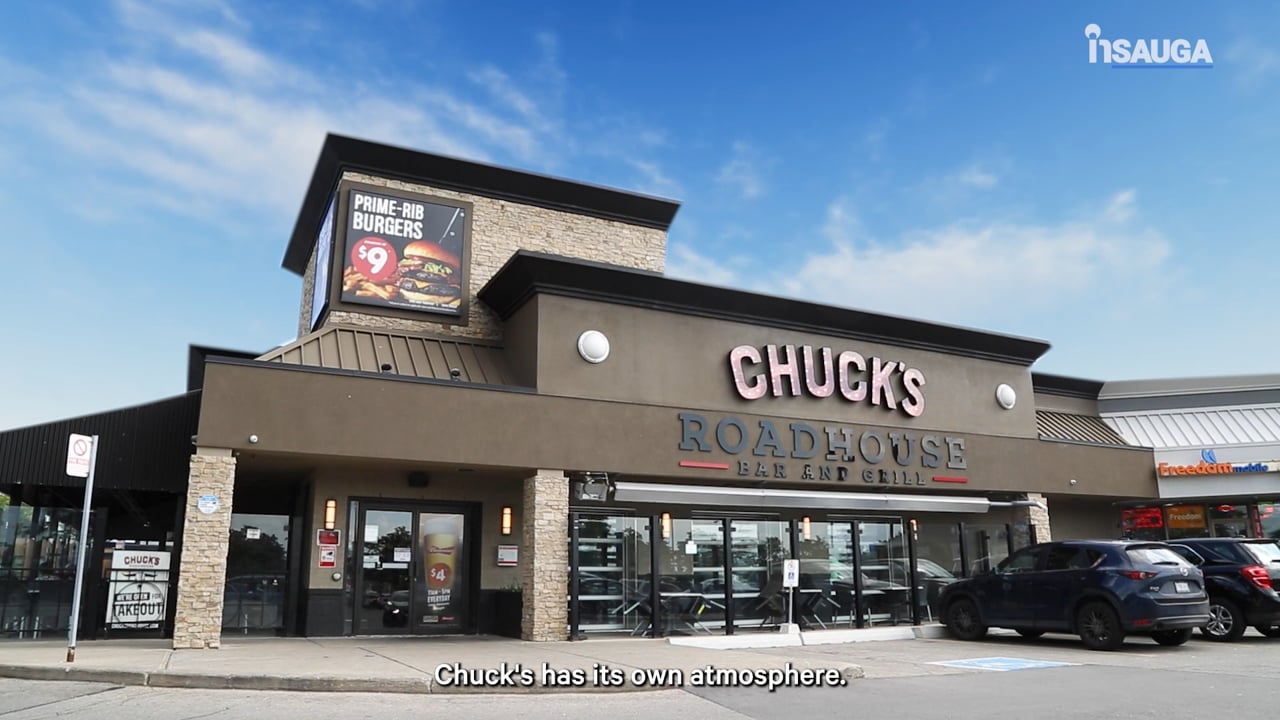 Slide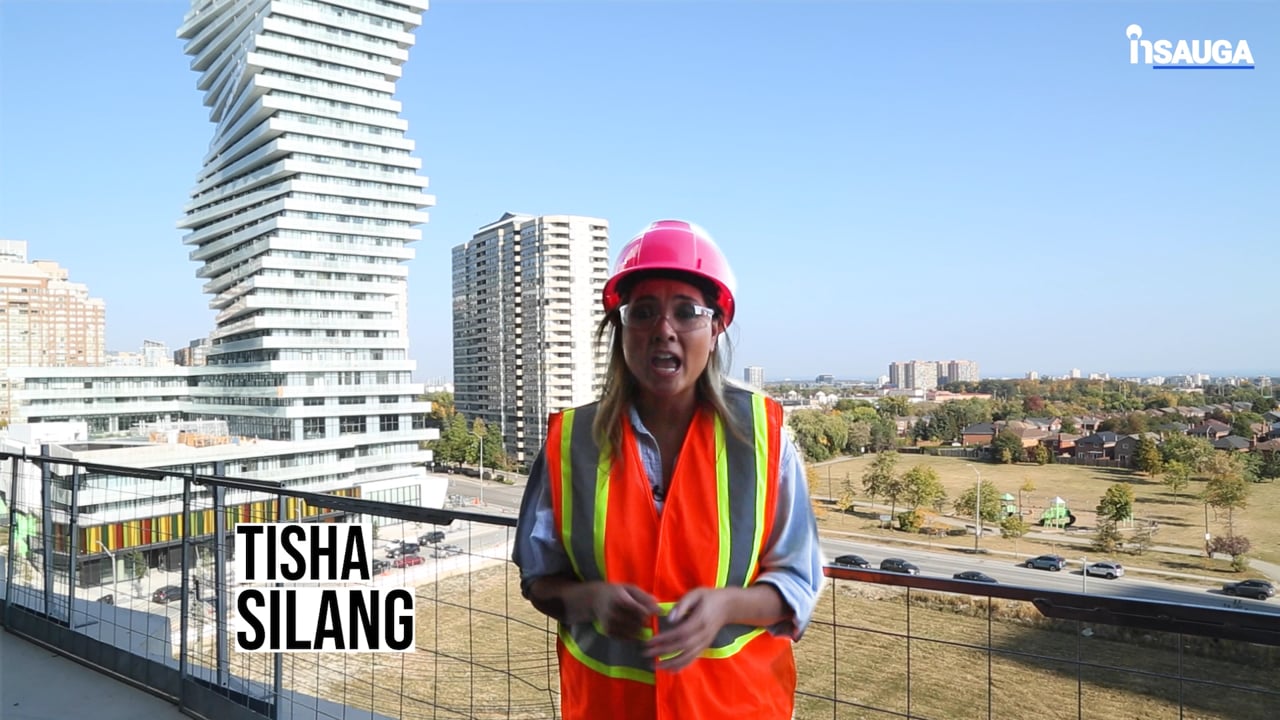 Slide
Slide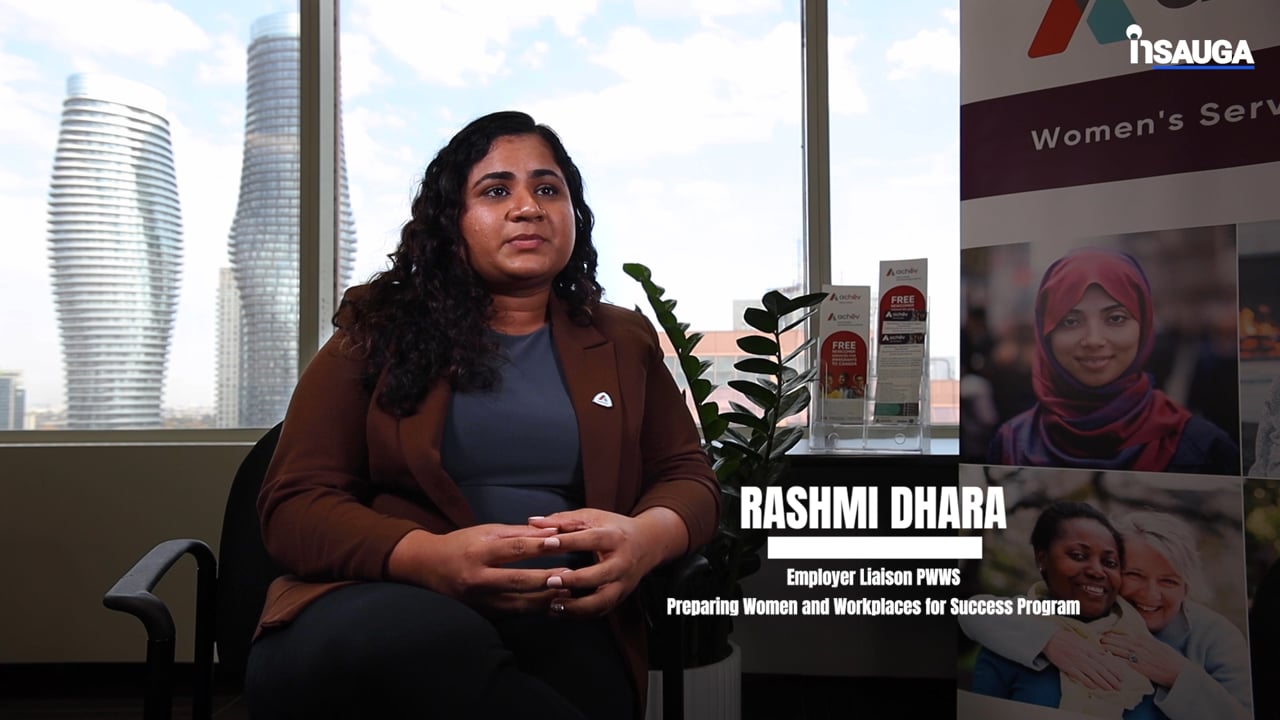 Slide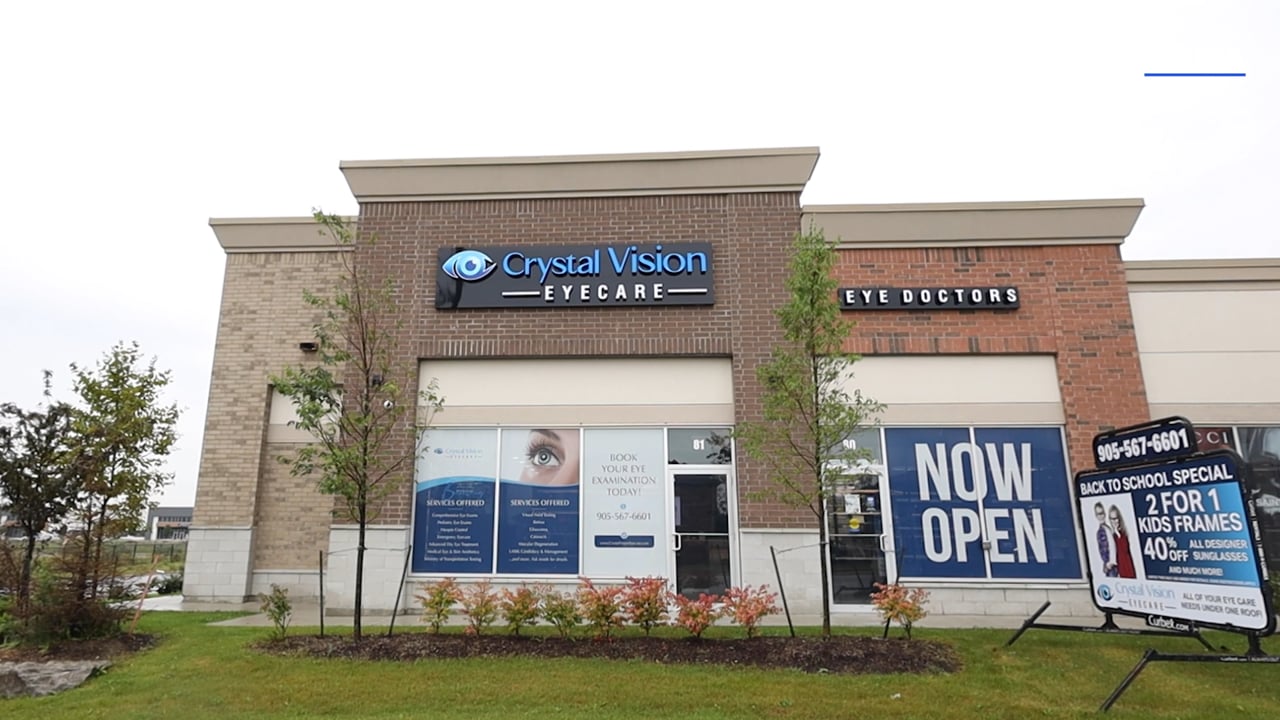 Slide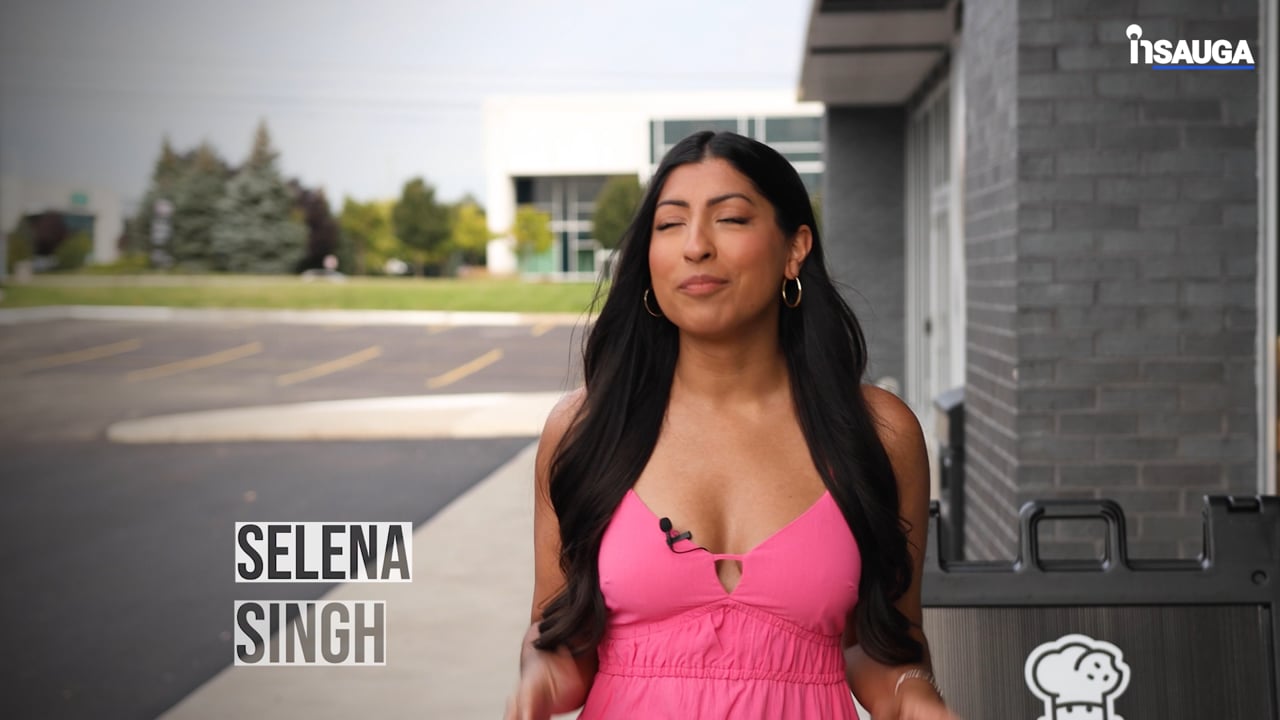 Slide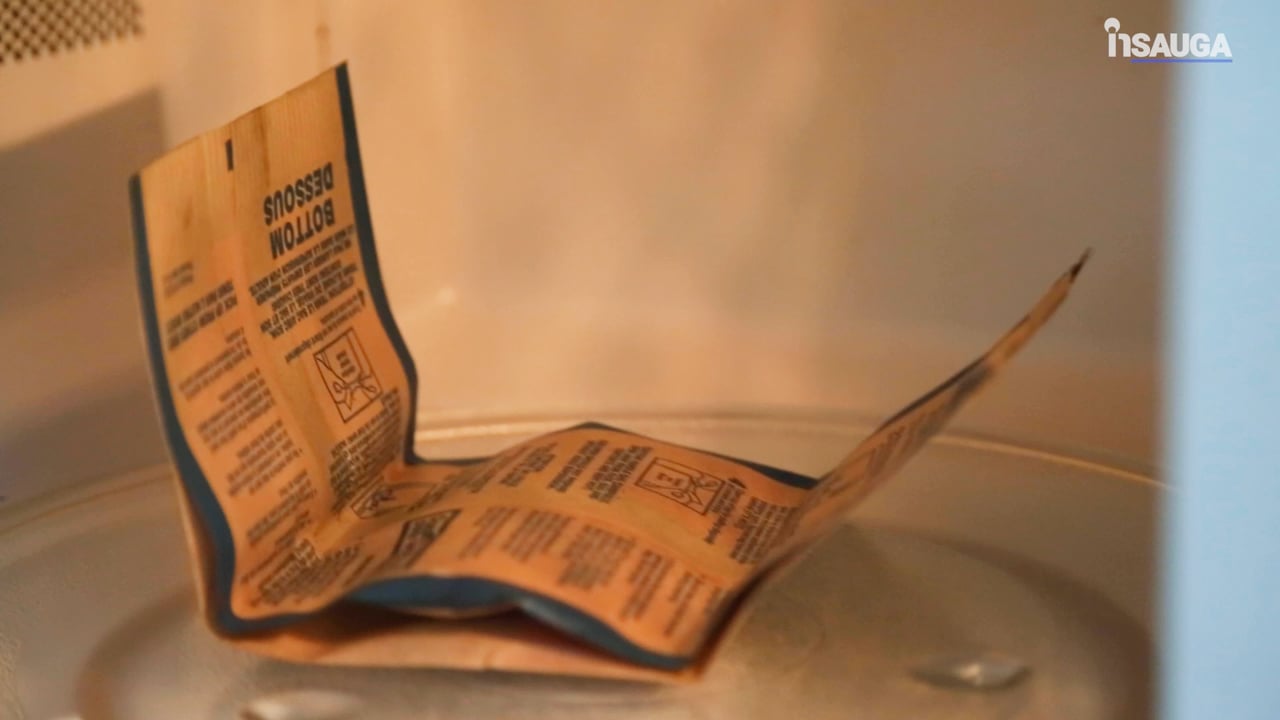 Slide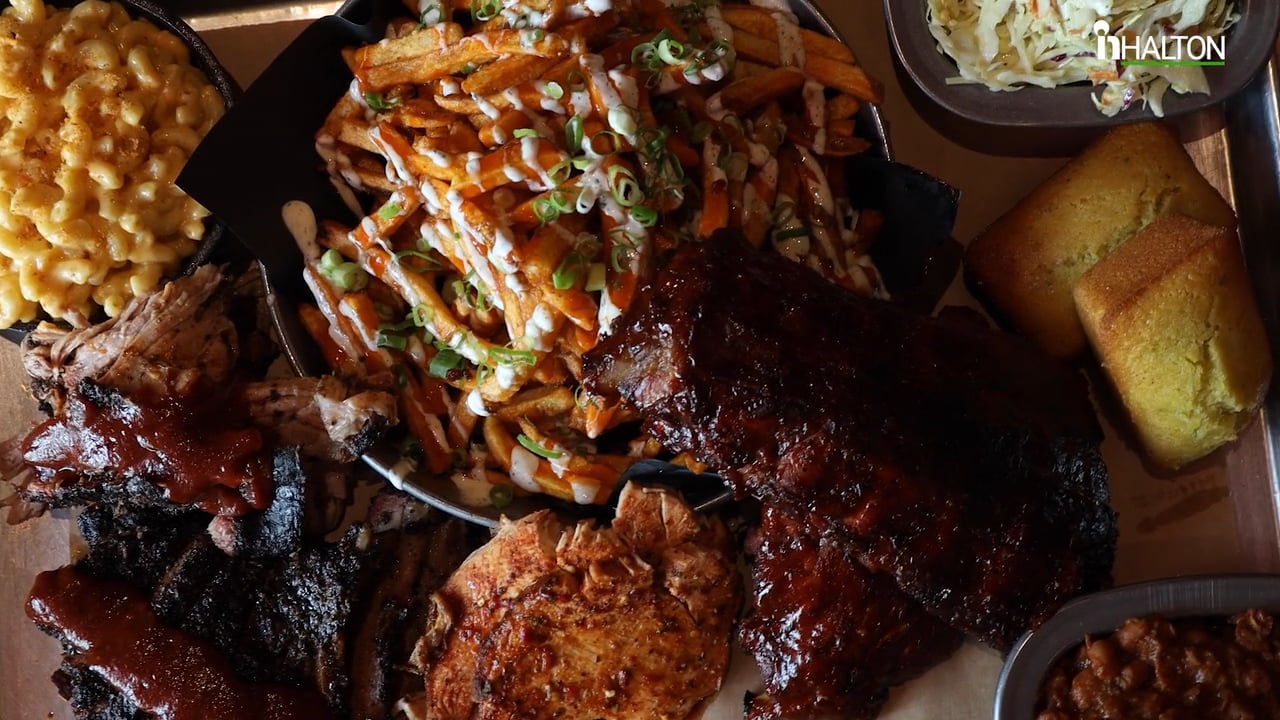 Slide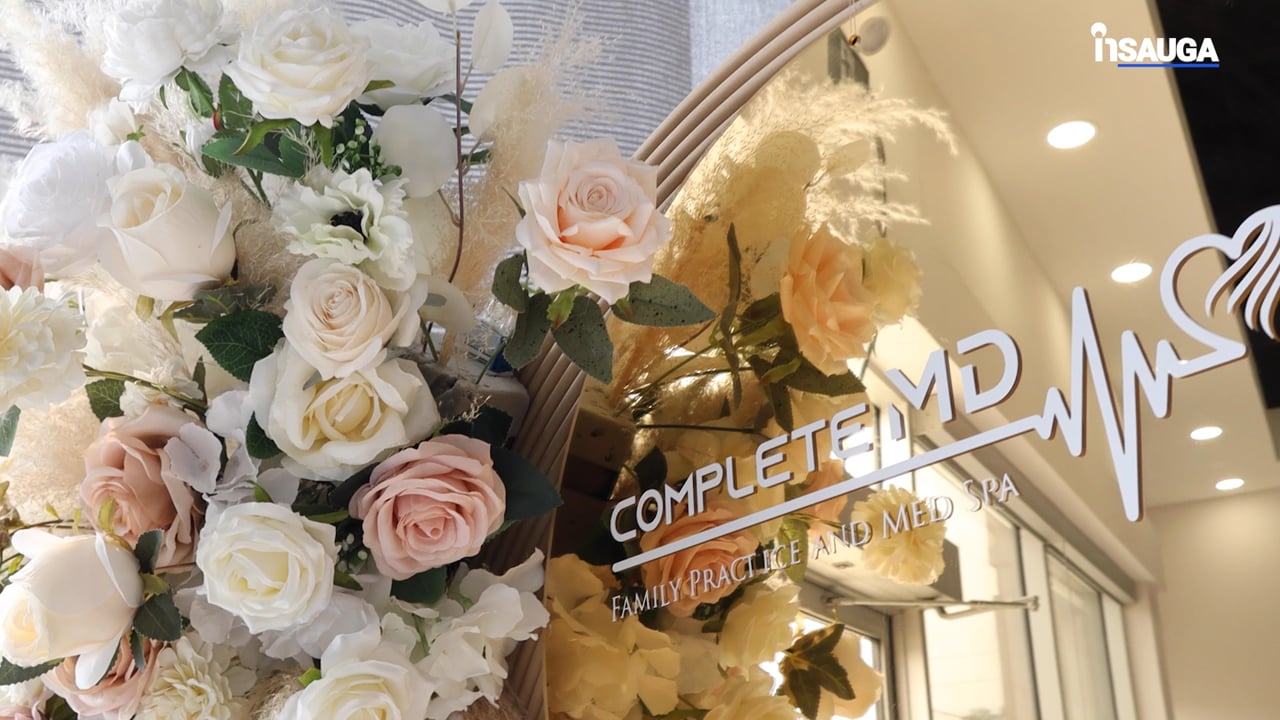 ESPN reporter Rob Stone eats a Ghost Pepper (1.04 million scoville), then the world's hottest, on live TV. The Carolina Reaper (2.2 million scoville) has more than twice the spice.
"Doing that I just kinda fell in love with the whole process," he said. He quickly developed a mango sauce and a blueberry sauce. He continued for several years until the COVID-19 pandemic shuttered his bingo hall, North York's Ultimate Bingo, which remains closed in "a whole other story of madness," per Corvese.
In the summer of 2020 he started making sauces in earnest, developing 10 or 12 different variations. "I started making sauces that I liked myself and never saw anywhere else." The foremost of these variants was his Honey Garlic sauce.
When heat-seekers try the Honey Garlic, they're first greeted with a potent burst of sweet honey garlic. Then the heat hits, slowly building to a burning crescendo. Corvese has dubbed this sauce "The Creeper," for its slow-building heat.
He started posting his concoctions on his personal Instagram page. Friends who saw his posts reached out asking to buy the sauce. Meanwhile, he was developing so many flavours he had to start labelling them to tell them apart.
Channelling his marketing background, Corvese first developed his brand. He wanted a niche that was unseen in the hot sauce market. He noticed that most hot sauces are marketed as extreme, hard-core, melt-your-face-off products. In order to set himself apart he decided on his dog, Sukocchi for a friendlier, more approachable identity.
"Every hot sauce I see is skull-and-crossbones, death, destruction, 'You're gonna blow your ass out.' I don't wanna do that. I want to stand out," Corvese said.
Despite protests that his sauces were not for sale, Corvese was soon pressured by his heat-seeking friends to put his new sauces on the market. News travelled through the grapevine and soon numerous friends and friends-of-friends were buying his sauces.
He relates the experience to the early days of micro-breweries, noting that in the past it was difficult to see a microbrewery competing with the likes of Molson or Budweiser.
"You started to see a shift in the last ten years. That's all I buy now. I wanted to support these small breweries because they make some fantastic stuff."
"These people put all their love into trying to do different takes."
His first Instagram post promoting the shift from hobby to passion to business resulted in 30-40 orders from friends. He was overwhelmed with the response. "What have I done," he asked himself, "I don't have enough stock on hand."
"For the next couple of weeks I was going crazy," he said describing the amount of cooking, bottling, and labelling he had to do to meet these orders.
Once things slowed down over the holidays, Corvese spent the spring of 2021 registering the business, getting featured in local stores such as Port Perry's Trading Post. He also began going to farmer's markets across Brooklin, Pickering, and Whitby finding immediate results.
During this period of early growth, Corvese was integrating with the larger community of fellow hot-sauciers. He was advised to enter into trade shows. His friend and fellow saucier, Haico Krijgsman of Haico's Hot Sauce, invited him to Ottawa for Krijgsman's Heating Up the Capital event.
"I got a real excitement for what I was doing," Corvese said of the event, "You could see the passion in everybody else." Despite feeling like a small fish in a big pond, he was still feeling optimistic about his award chances.
With awards broken down by spice level, Corvese entered his Honey Garlic into the "hot" category. Krijgsman and some of the other judges told him they were blown away by "the Creeper" before the award was announced.
Sure enough, the Corvese struck gold in the hot category, but award season wasn't over yet and when Krijgsman announced the winner of Sauce of the Year – the best from across all categories – it was Purple Tongue's Honey Garlic.
"Holy crap, man," was Corvese's first thought, "We don't have enough sauce."
In the wake of his victory, his booth was slammed with customers. Roughly 1100 attendees bought out his stock in a matter of hours.
"It was one of the greatest experiences of my life," he said. He took almost 300 bottles to the show and left with three.
Word of Corvese's win spread through the hot sauce community. He was offered spots in stores in Ottawa, Montreal and later, Kensington Market in Toronto.
"A year ago at this time I never ever would have imagined I would have started this business. It just shows you how things work in weird ways where one door closes another opens," he said, "It's gonna be a long process I know I'll have to build over the years, but I think I've started something pretty good."
Purple Tongue Hot Sauce can be found in the Oshawa Markets every weekend. Corvese also accepts orders online. In addition to the award-winning Honey Garlic, he offers Ataulfo Mango, Blueberry, Carrot Sun-Dried Tomato, Cilantro Lime and Gala Apple Lime varieties.
insauga's Editorial Standards and Policies
advertising