New Affordable Homes Could Be Coming To Mississauga Soon
Published September 26, 2019 at 7:00 pm
Many people who are looking to move into Mississauga may be disappointed with the lack of inventory and sky-high price points. Fortunately, prospective buyers should be happy to hear that a new townhouse development is coming to the city.
The city has just recieved an application to allow for the construction of a two-storey detached home and 37 three-storey townhouses as well as allow for the extension of Thorny-Brae Place.
The potential development will be located in the southeast corner of Mississauga Road and Eglinton Avenue West.
The plan includes one lot for the detached home and 14 blocks for the proposed townhomes as well as open space, buffer, walkways and the road extension.
Currently, the property is occupied by two detached homes.
The Planning Act allows any person to submit development applications to build or change the use of any property, which then must be reviewed by the municipality. Similarly, the Growth Plan requires municipalities to direct growth to existing built-up areas and strategic growth areas to make efficient use of land, infrastructure and transit. However, there is still no word if the city will demolish the existing buildings to build the new development.
Videos
Slide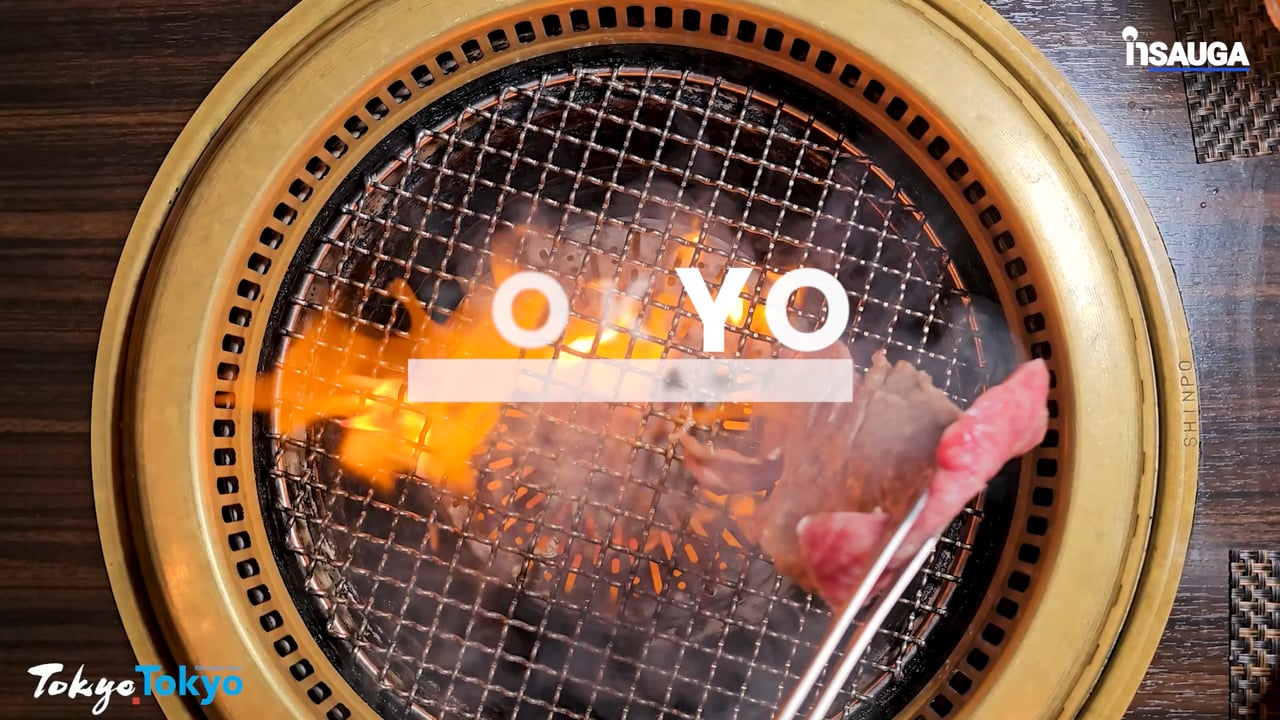 Slide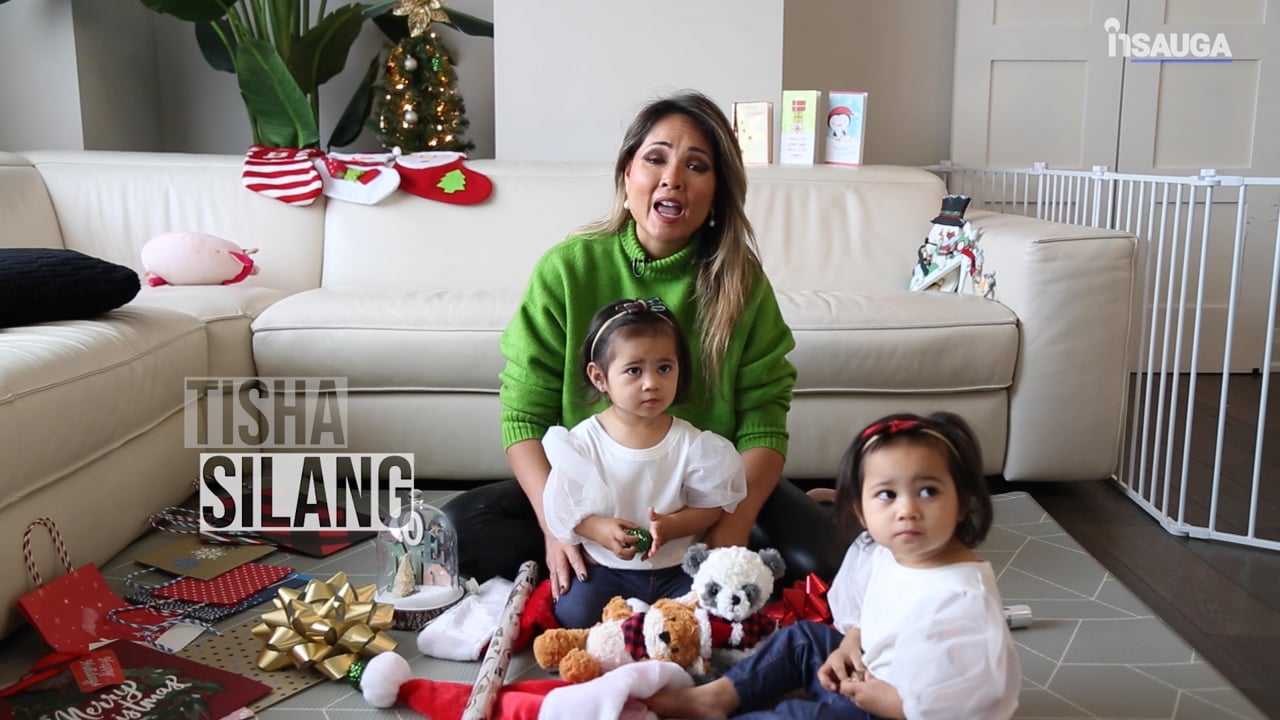 Slide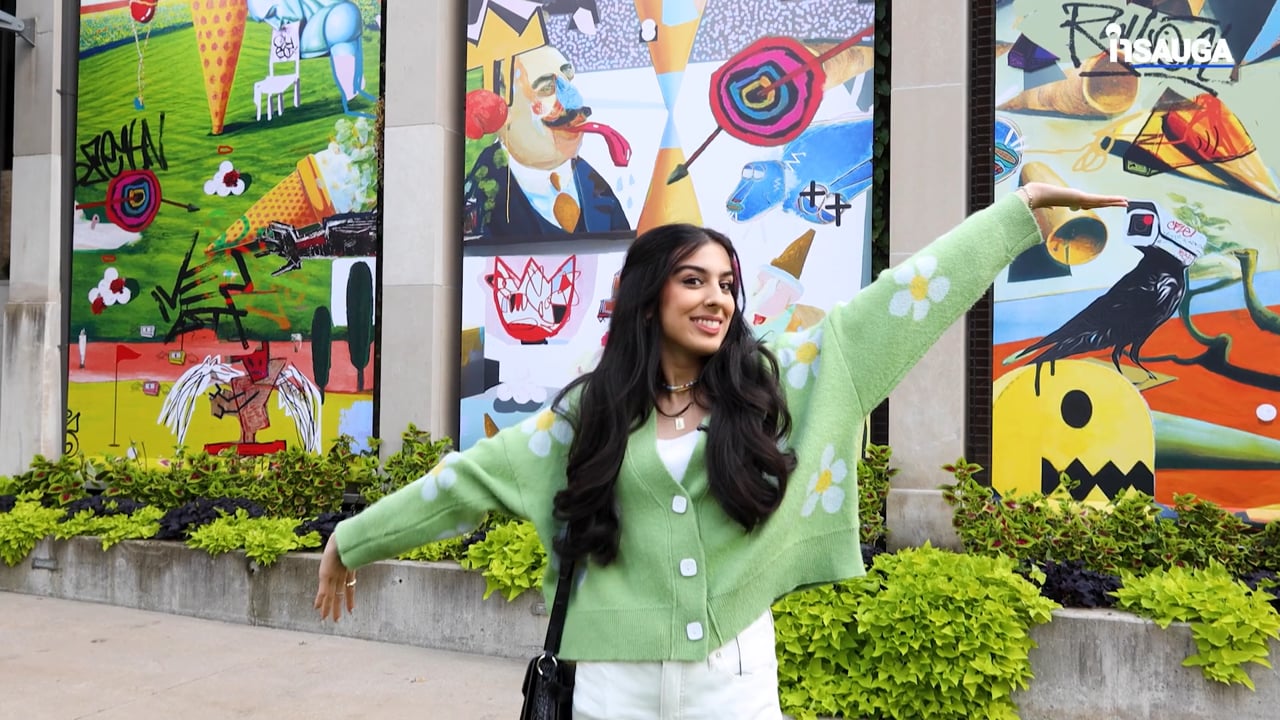 Slide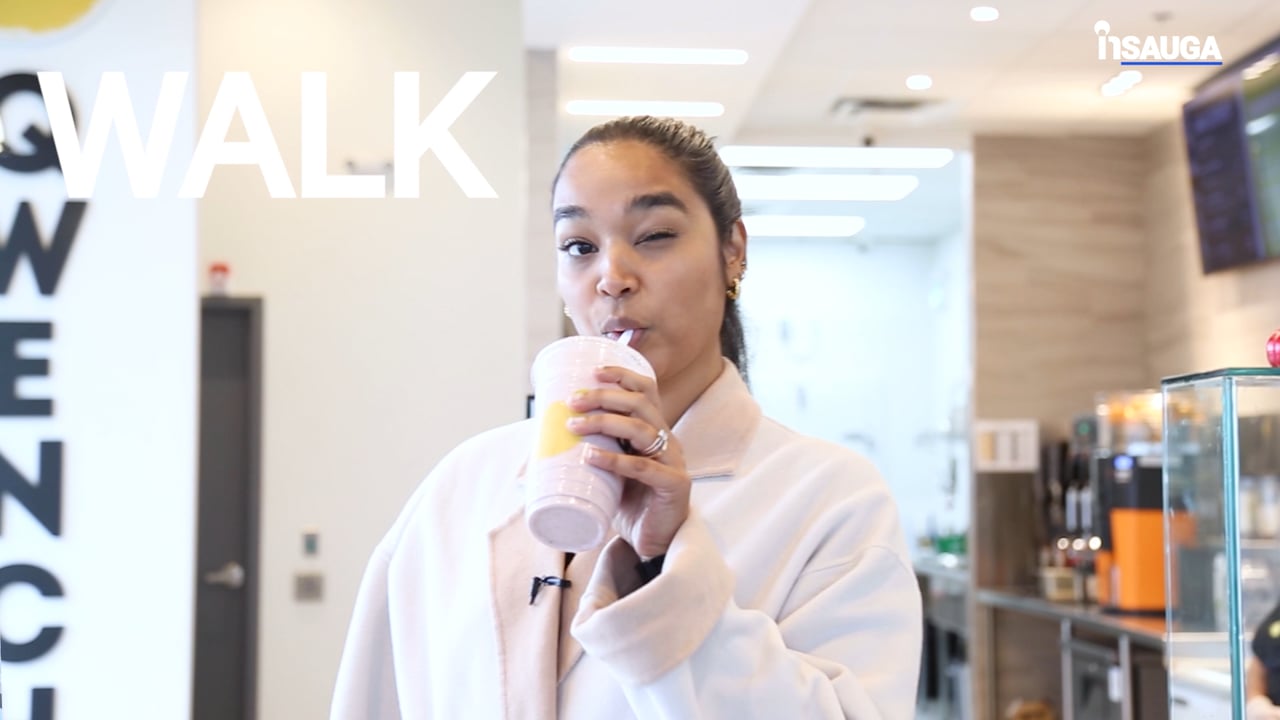 Slide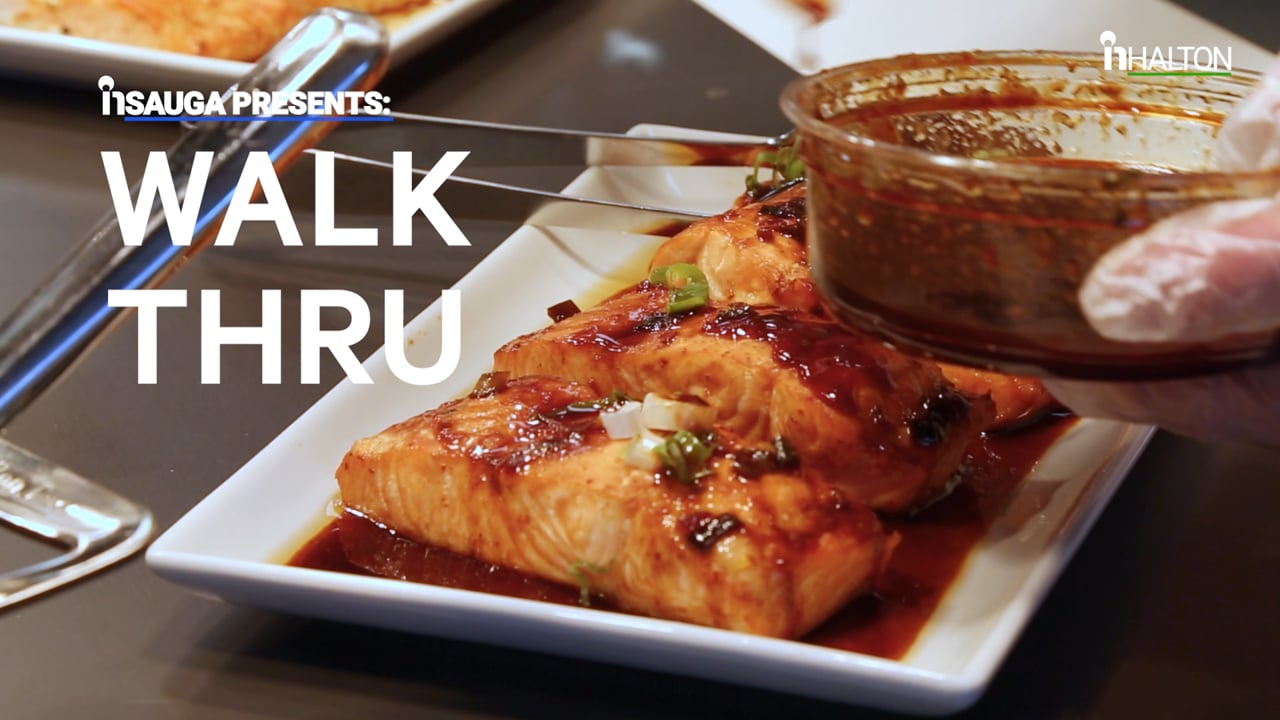 The surrounding neighbourhood is predominantly residential with a place of worship to the south of Mississauga Road.
That said, the city has reviewed the documents and will be making recommendations on this project after the public meeting.
The city is currently looking into several issues with the project including, provision of additional technical information, the appropriateness and compatibility of the proposed built form and zoning by-law regulations, and the suitability of the proposed limit of development, woodland enhancement, ecosystem compensation and restoration.
What do you think about this proposed development?
insauga's Editorial Standards and Policies
advertising