'Nerve-wracking flight,' breathtaking views part of Mississauga couple's trip to Mount Everest
Published September 26, 2023 at 2:53 pm
A "nerve-wracking flight" to what's widely considered the world's most dangerous airport followed by a physically demanding trek and some breathtaking scenery have all been part of the experience so far for an adventurous Mississauga couple making their way to Mount Everest Base Camp.
Now just over one week into their "experience of a lifetime," Suneet and Gaurav Gill said in an email to insauga.com on Monday that they have not been disappointed in any way.
The trip, says Suneet, has definitely lived up to their expectations so far.
And it began with a bit of an unsettling, but expected experience as they flew from Kathmandu, Nepal's capital, to Lukla. It's a small mountain town (nearly 9,400 feet altitude) that's home to the world's most dangerous airport — with a short runway that challenges pilots — and serves as the starting point for any trek to Everest Base Camp.
"Lukla greeted us with its unique charm and the promise of the adventure that lay ahead. But it was the legendary flight that truly tested our nerves," Suneet wrote in her email. "The tiny aircraft maneuvered through narrow mountain valleys, offering breathtaking views and heart-pounding excitement. Landing on the short and inclined runway at Lukla's Tenzing-Hillary Airport was an experience like no other."
Though they won't be climbing the world's tallest mountain, their trip to Mount Everest Base Camp in Nepal, known as one of the harshest environments on the planet, is in itself fraught with some uncertainties and dangers.
Videos
Slide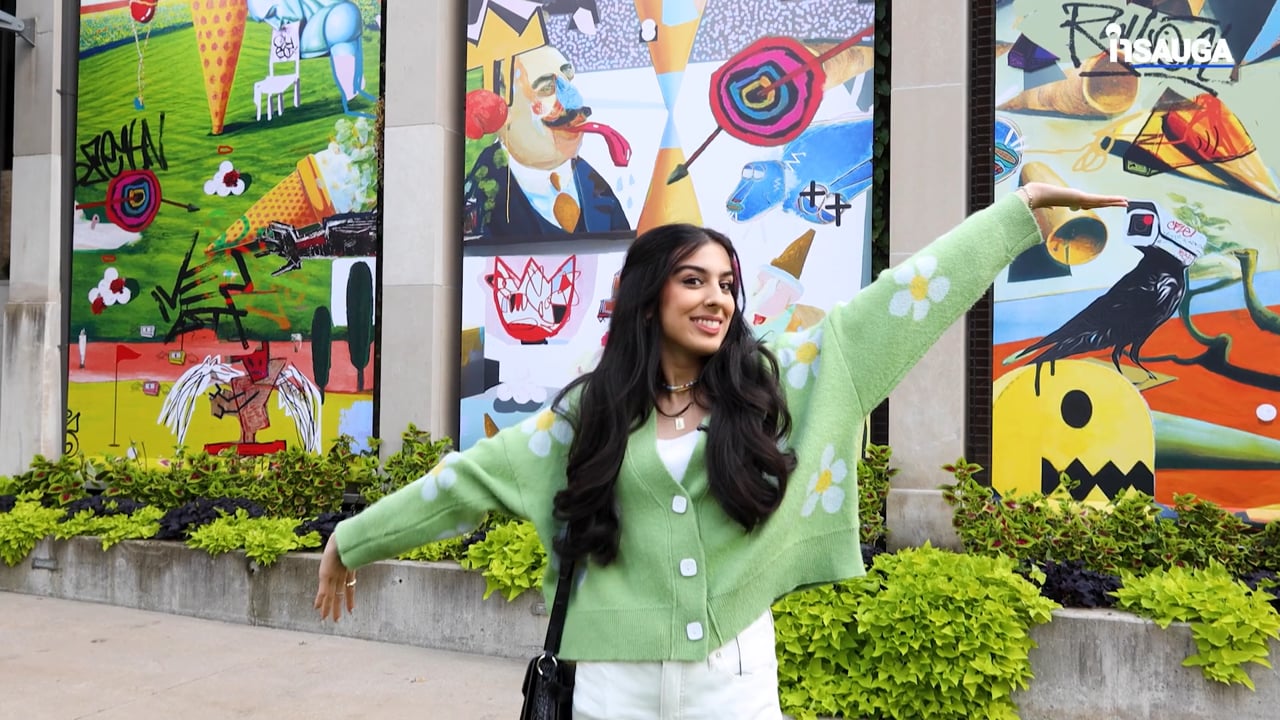 Slide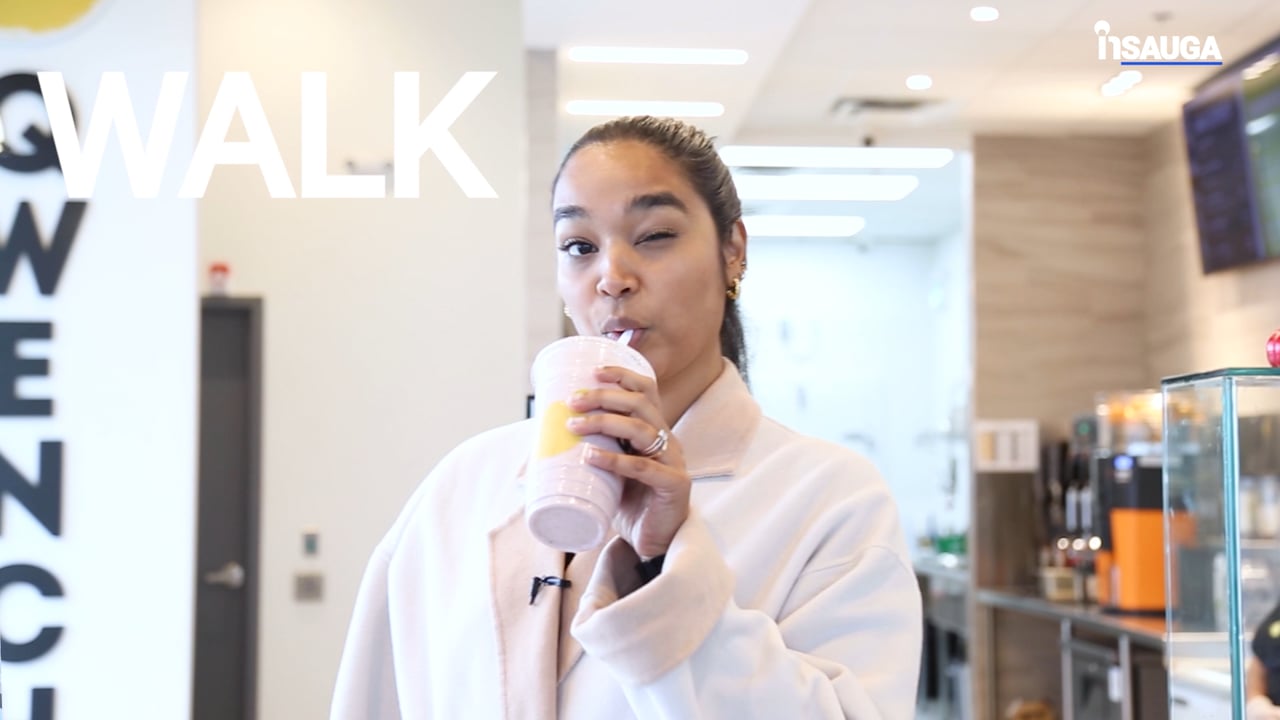 Slide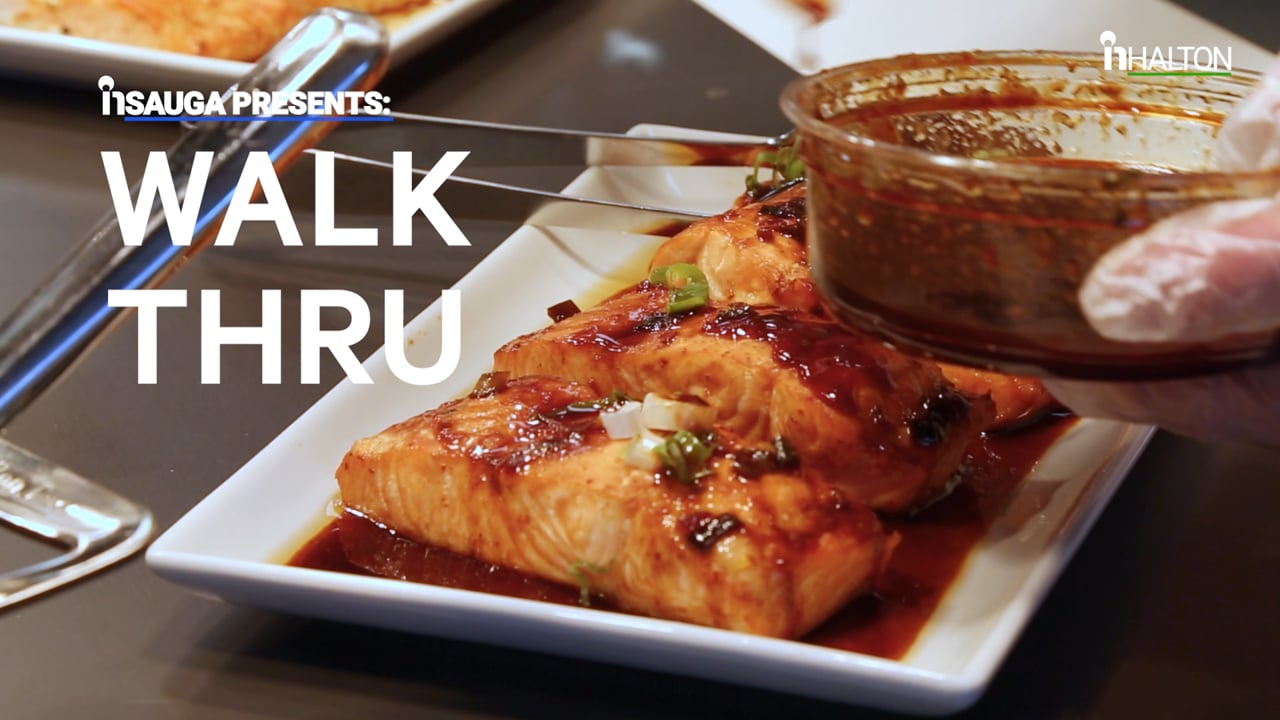 Slide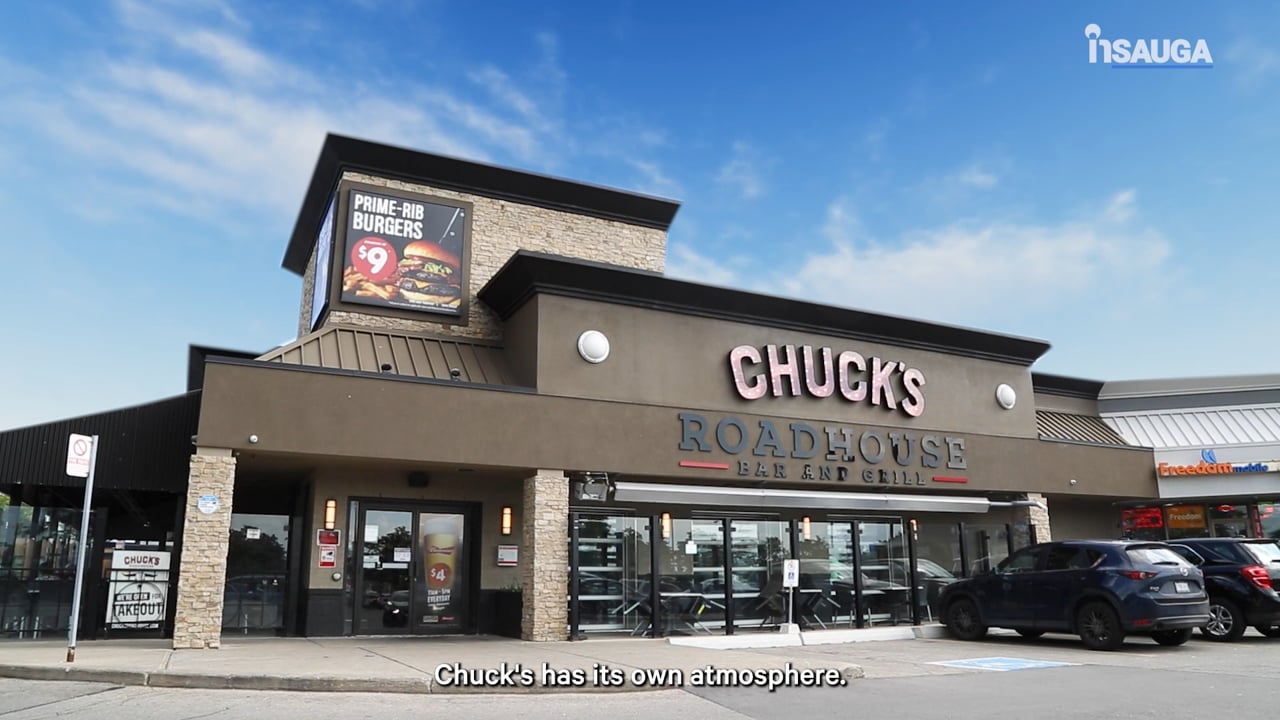 Slide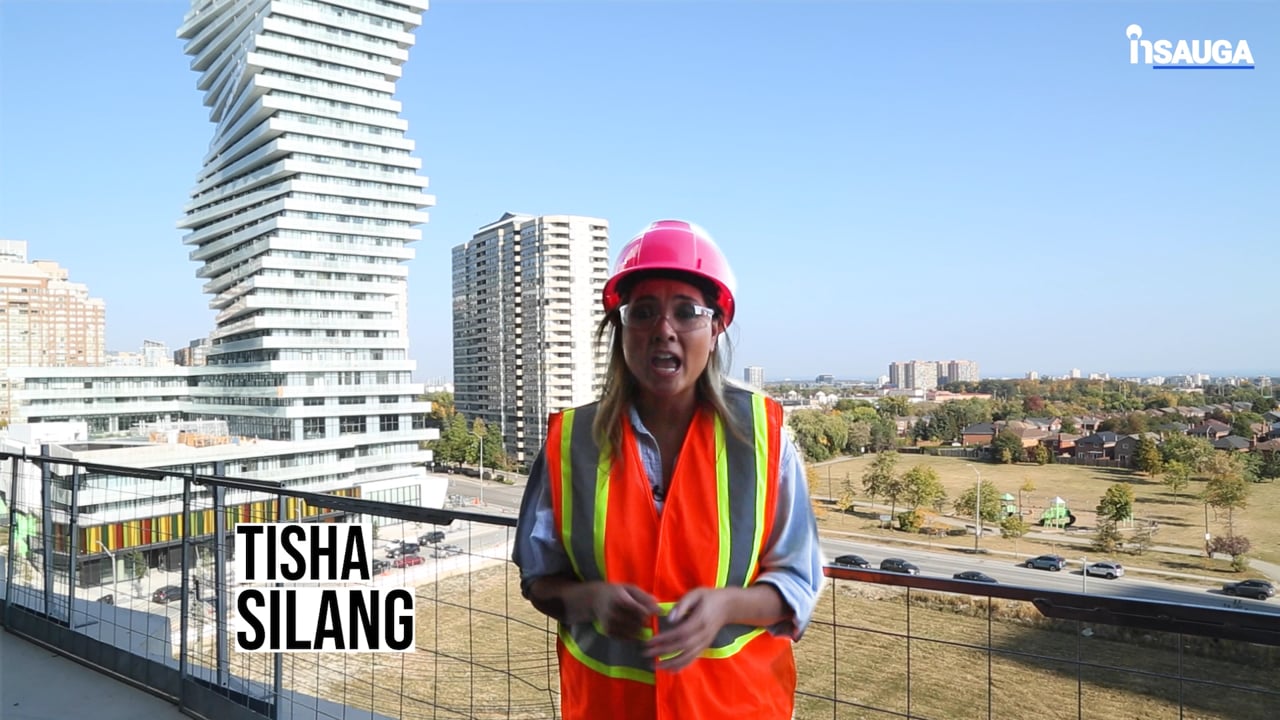 Slide
Slide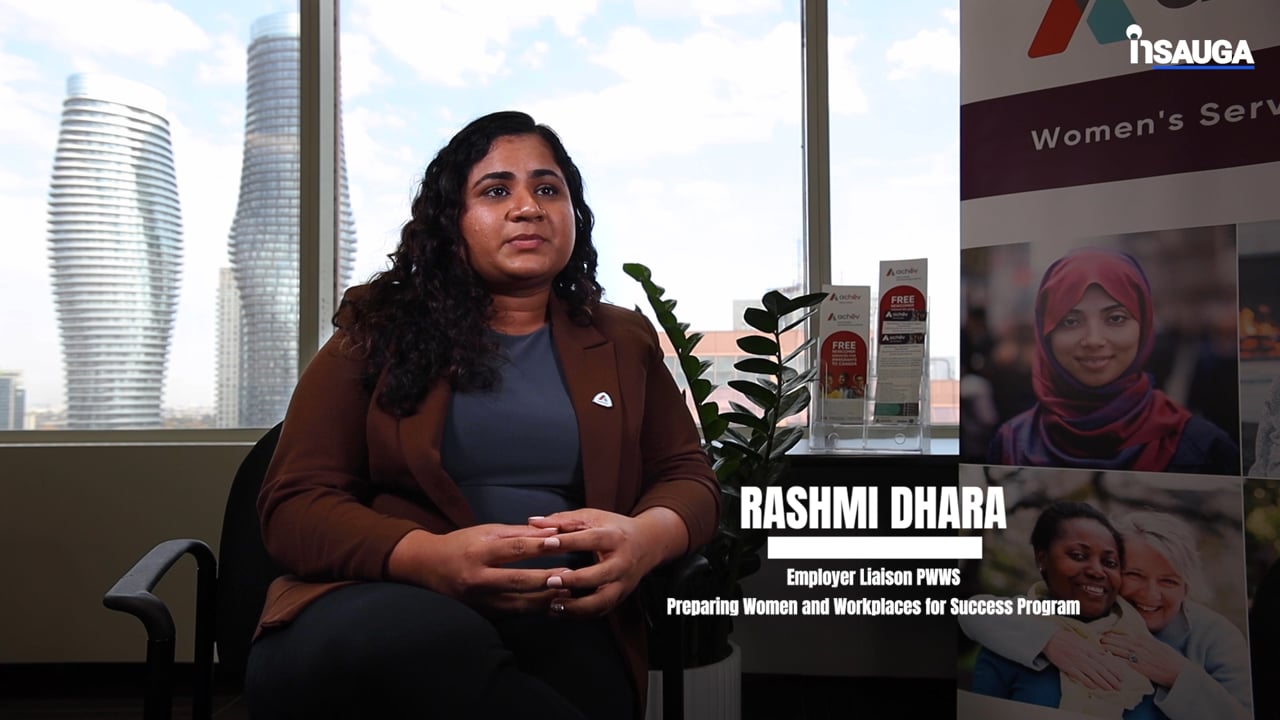 Slide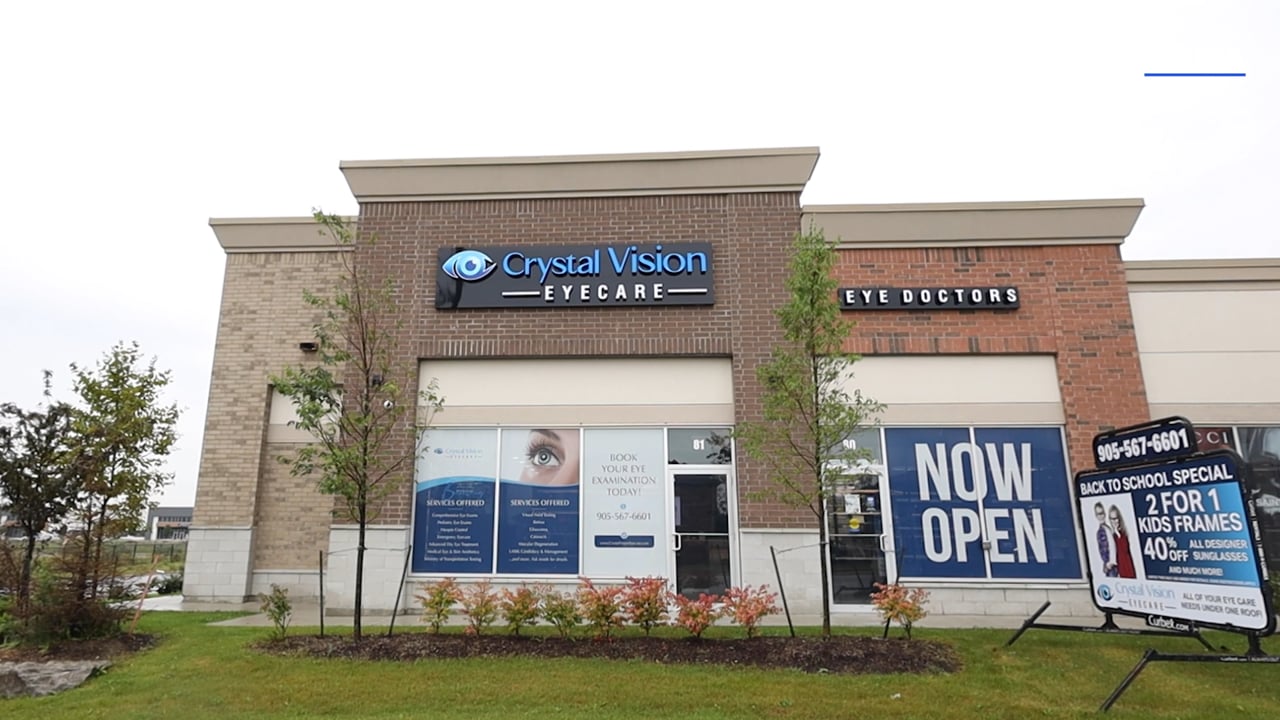 Slide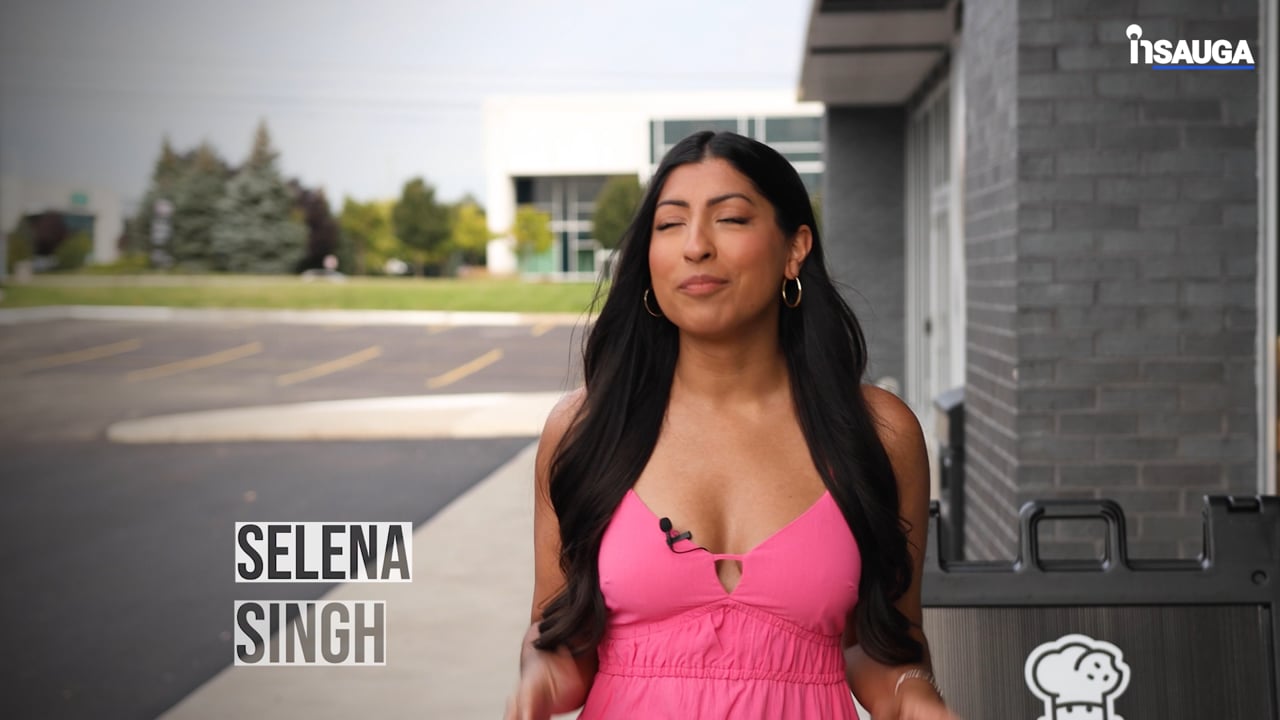 Slide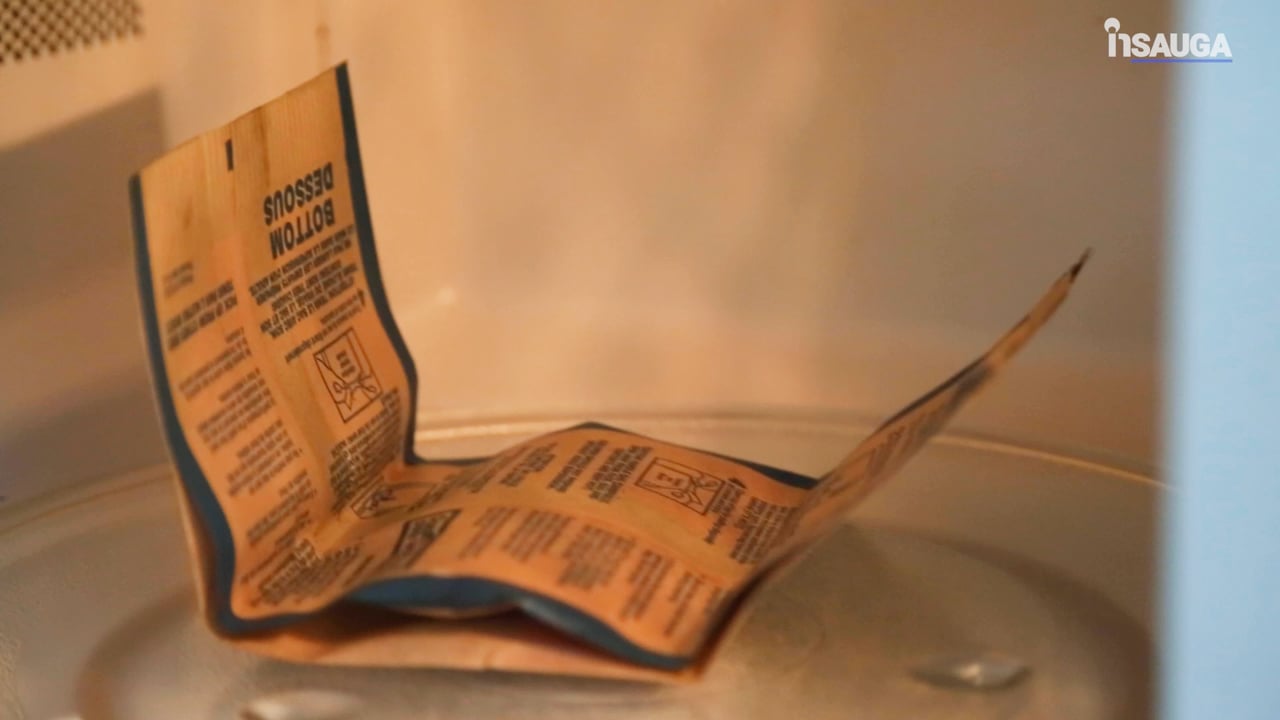 But the bottom line for the Gills is that they're doing it for a cause close to their hearts — to raise money for leukemia research. The trip is being made under the online banner Scaling Heights for Leukemia.
In an earlier story posted to insauga.com, the Gills, who say they've always shared a love of exploration and a commitment to making a positive impact, noted their ambitious journey to the other side of the world to fight cancer also stems from a personal connection.
Having witnessed the impact of the disease on individuals and families firsthand, they say they're determined to make a difference by raising both donations and awareness for the cause in hopes of creating some positive outcomes for patients.
From Lukla, the Mississauga couple and Gaurav's brother, Gurvijay, who joined them in Nepal, set off on the dangerous trek for base camp. They're completing the mountain journey without a guide/escort.
Suneet said the trio first headed to their initial destination of Phakding.
"The terrain was rugged, and journey was physically demanding, but our determination pushed us forward," she wrote in her email. "After Phakding, we continued our ascent to Namche Bazaar (nearly 11,300 feet), where we stayed for three days. Namche is a vibrant and lively place, a hub of culture and commerce in the heart of the Himalayas."
Suneet and Gaurav Gill, and Gaurav's brother, Gurvijay, pause briefly during their trek to Mount Everest Base Camp. (Photo supplied by Suneet Gill)
From there, the trek took the three on an acclimatization hike to Mount Everest View Hotel, at almost 12,500 feet, before continuing on to Tengboche (12,700 feet) and its famous monastery, which, Suneet says, offered "a spiritual pause in our journey. We marvelled at the intricate architecture and the serene aura of the place, but unfortunately everything else was covered in fog."
They next reached Dingboche (nearly 14,500 feet), where the rain persisted, Suneet noted.
"It was a very tough hike, not terrain-wise, but weather-wise," she wrote.
"Despite the challenging terrain and unpredictable weather, our spirits remain high. We were blessed with some momentary breaks from the clouds that revealed a glimpse of the Himalayan peaks, a sight that will forever be etched in our memories.
"As we continue our trek towards our ultimate destination, the thought of standing in the shadow of those majestic peaks keeps us moving forward."
Suneet added that she and her companions have also been fortunate enough so far to have caught a glimpse or two of Mount Everest's summit, which at 29,031 feet is the highest point on Earth.
Their ultimate destination, Everest Base Camp, sits at an altitude of 17,598 feet above sea level, a height to which the human body takes time to adapt, or acclimatize.
By comparison, the highest point in Canada is the summit of the Yukon's Mount Logan, at 19,551 feet.
"The trek to Everest Base Camp is no cakewalk. Altitude sickness is a real concern, so acclimatization is crucial. We are going to take it slow, listen to our body and stay hydrated," Suneet said in an earlier email.
The Gills are documenting their entire journey to Mount Everest Base Camp, sharing what they hope will be "captivating visuals and compelling stories" on their
Instagram channel
.
The trio have come across many breathtaking views on their trek to Mount Everest Base Camp, including this one. (Photo supplied by Suneet Gill)
(Image: BBC)
insauga's Editorial Standards and Policies
advertising