Nearly one-third of Canadians won't recover financially from pandemic
Published October 27, 2020 at 11:18 pm
With many businesses having to close permanently and thousands out of work, many Canadians are concerned they'll never financially recover from the pandemic.
According to a survey from FP Canada, 42 per cent of Canadians believe they are not in a financially stable enough position to handle the challenges of the second wave, while 41 per cent said they're in a worse financial position now than before the pandemic started.
Additionally, more than one-third said they have had to draw from personal savings or take on new debt to cover expenses, and 30 per cent said they won't ever completely recover from this crisis.
"It is alarming to see the significant pain COVID-19 has inflicted on the finances of Canadians. It's also clear that many people are not prepared to endure this continued crisis," Tina Tehranchian, a certified financial planner based in Toronto, said in a news release.
"While younger Canadians are experiencing an outsized financial impact from the pandemic, it appears that the sandwich generation may be in the worst position. It's clear that regardless of age or location, Canadians who have turned to a professional financial planner have had more peace of mind throughout the challenges of this year," she continued.
Canadians between the ages of 45 and 54 are struggling the most due to the pandemic—36 per cent are struggling to care for their children while simultaneously caring for ageing relatives.
Videos
Slide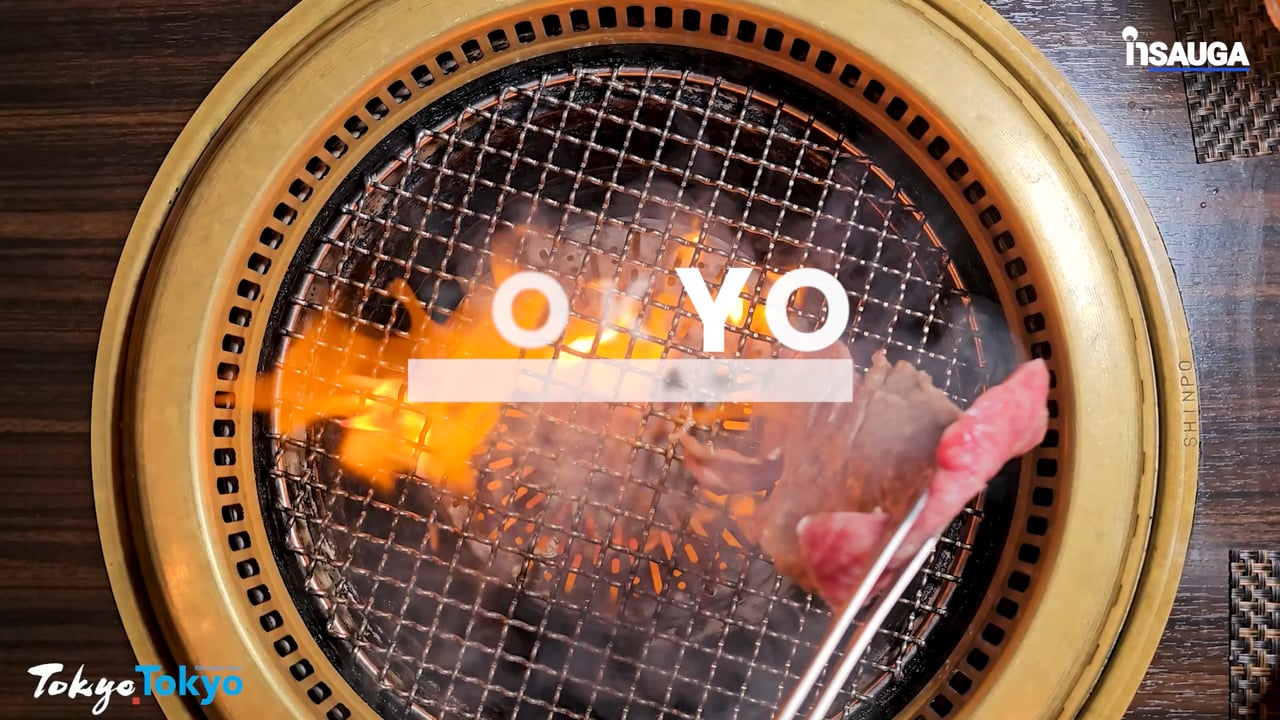 Slide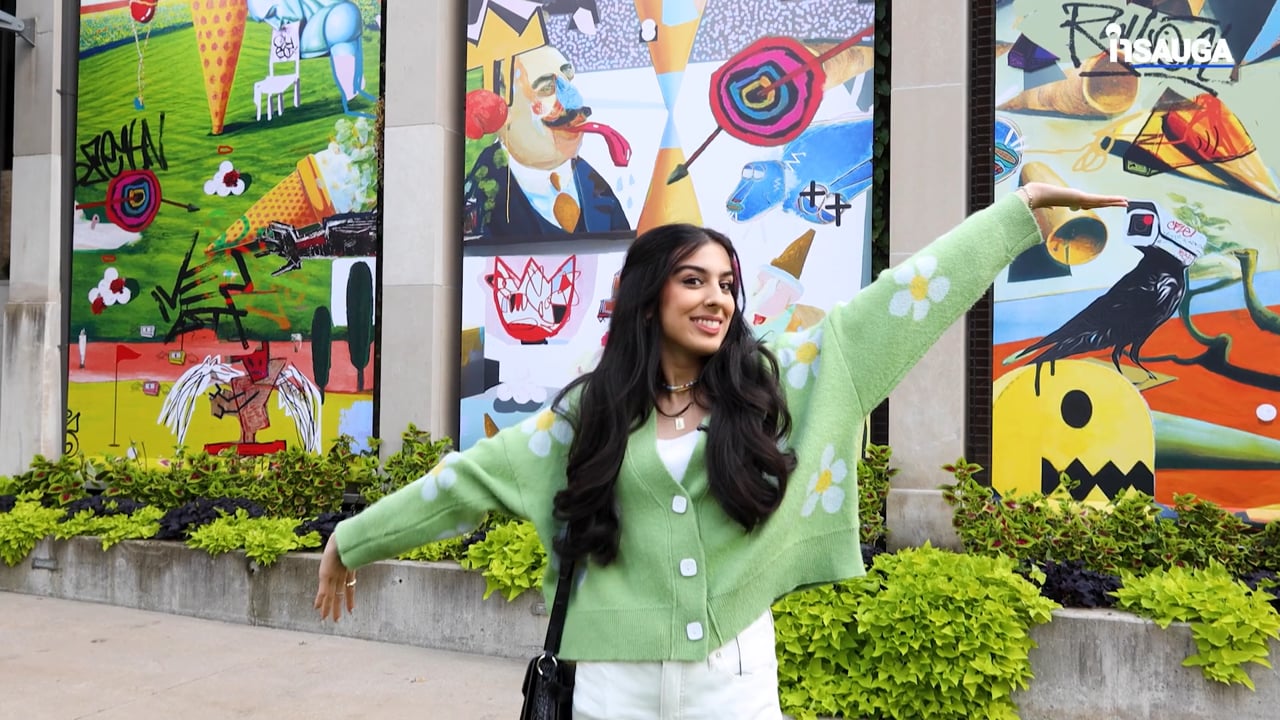 Slide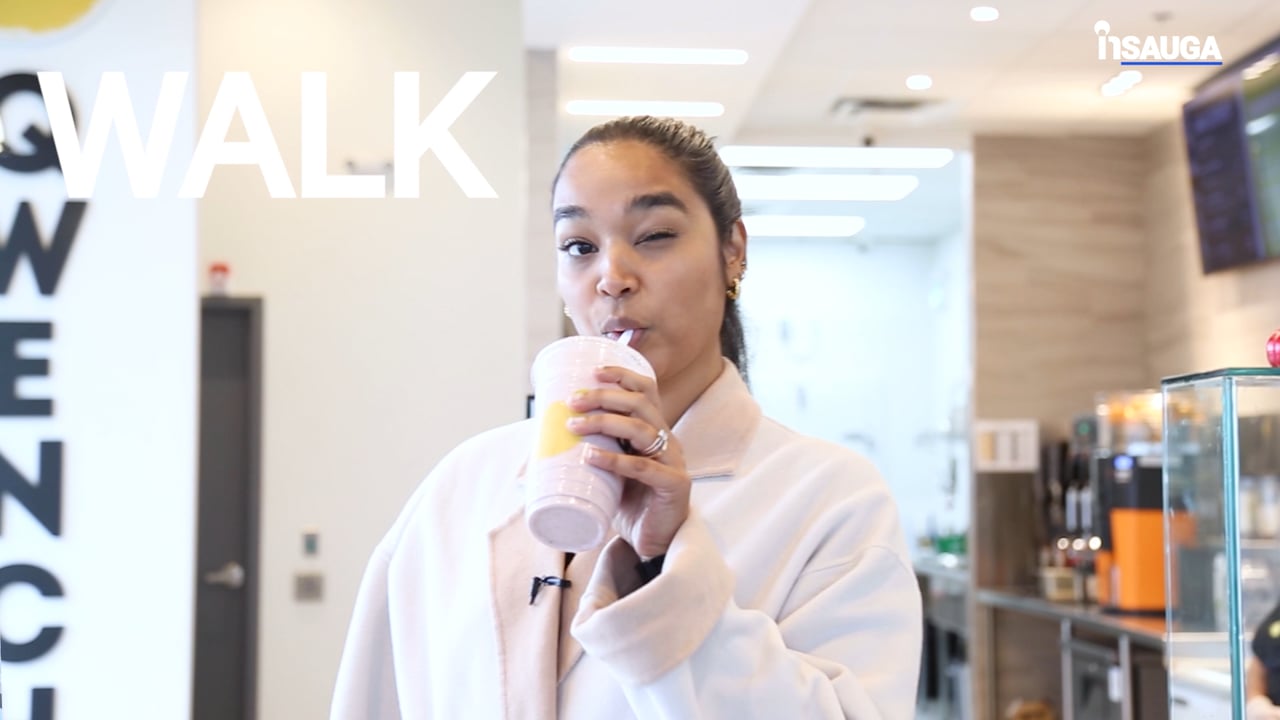 Slide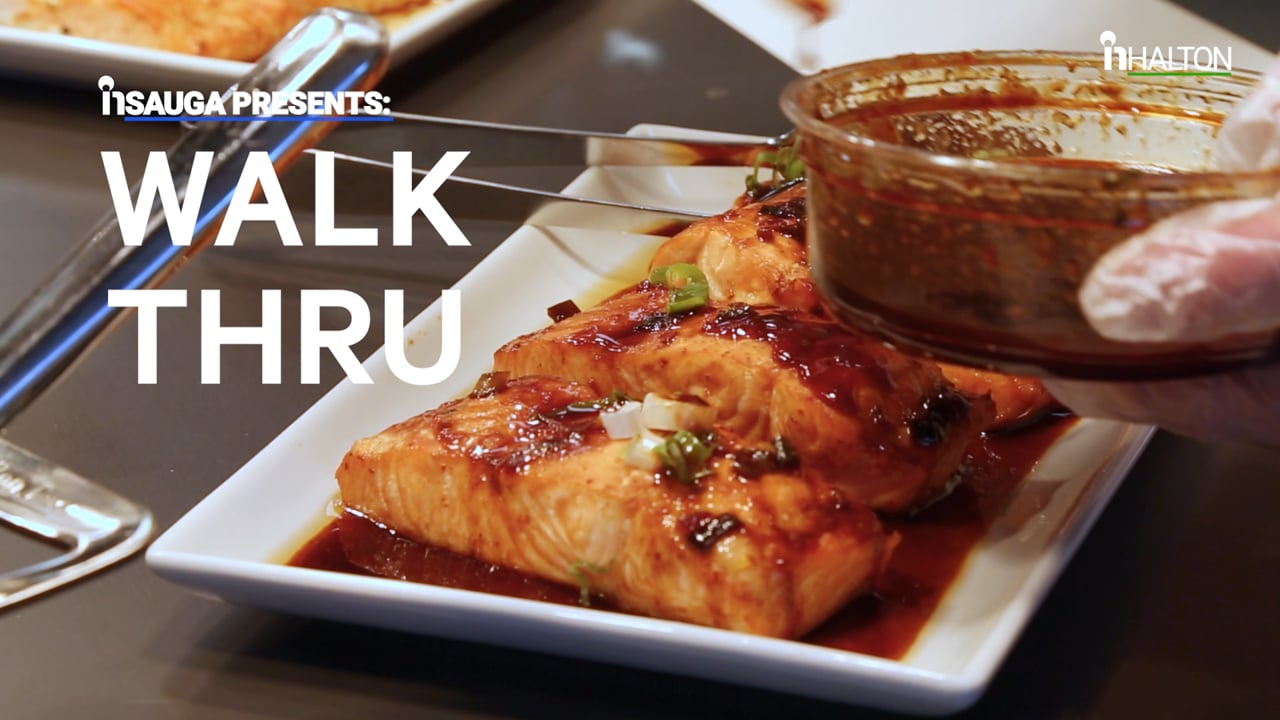 Slide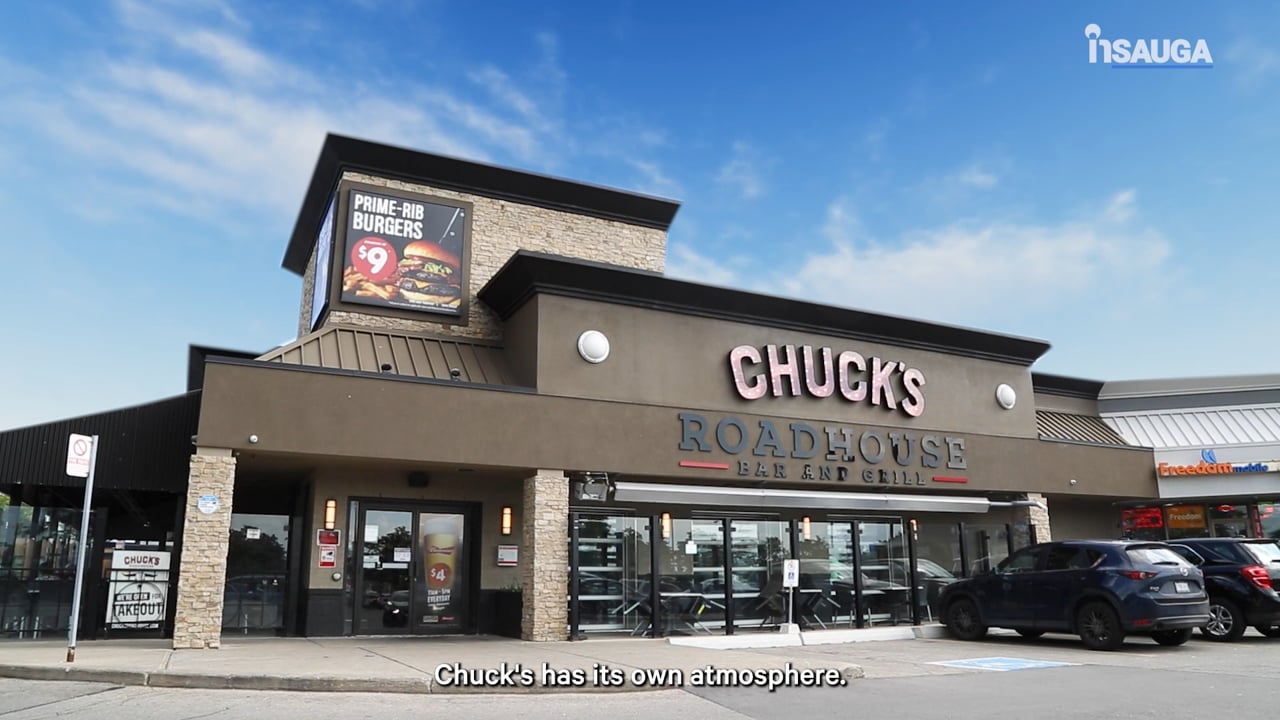 Slide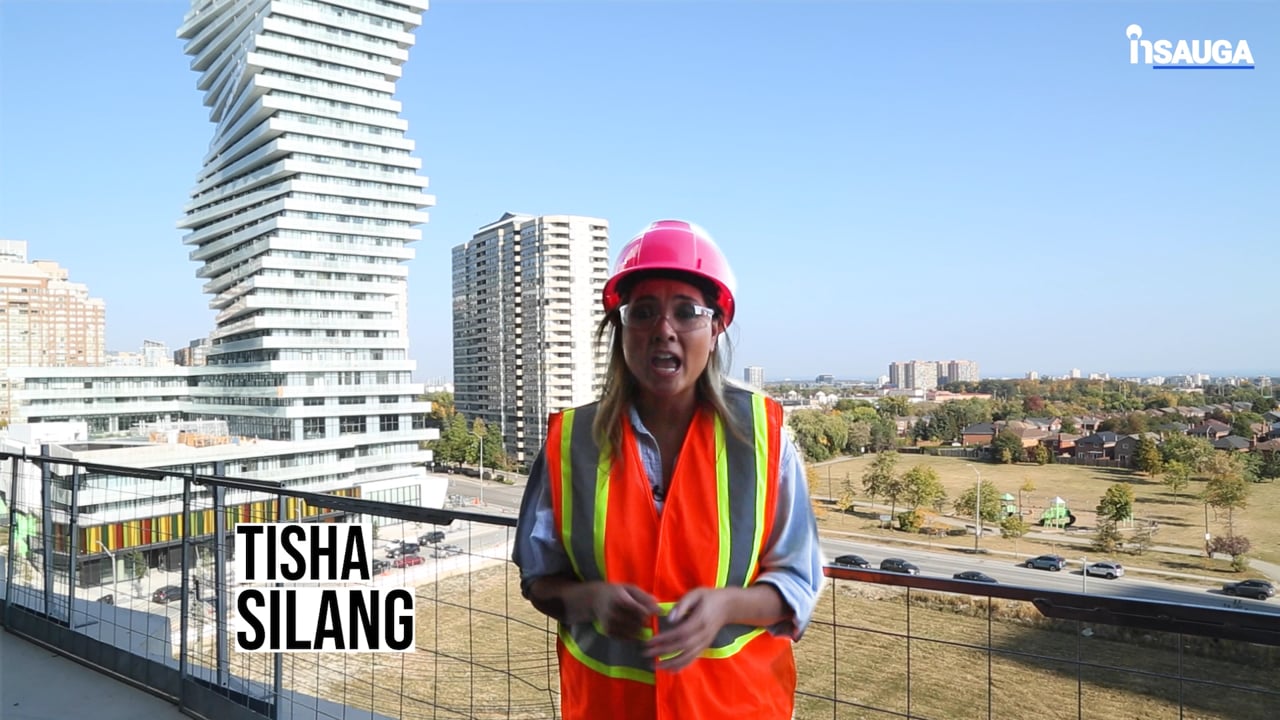 Slide
Slide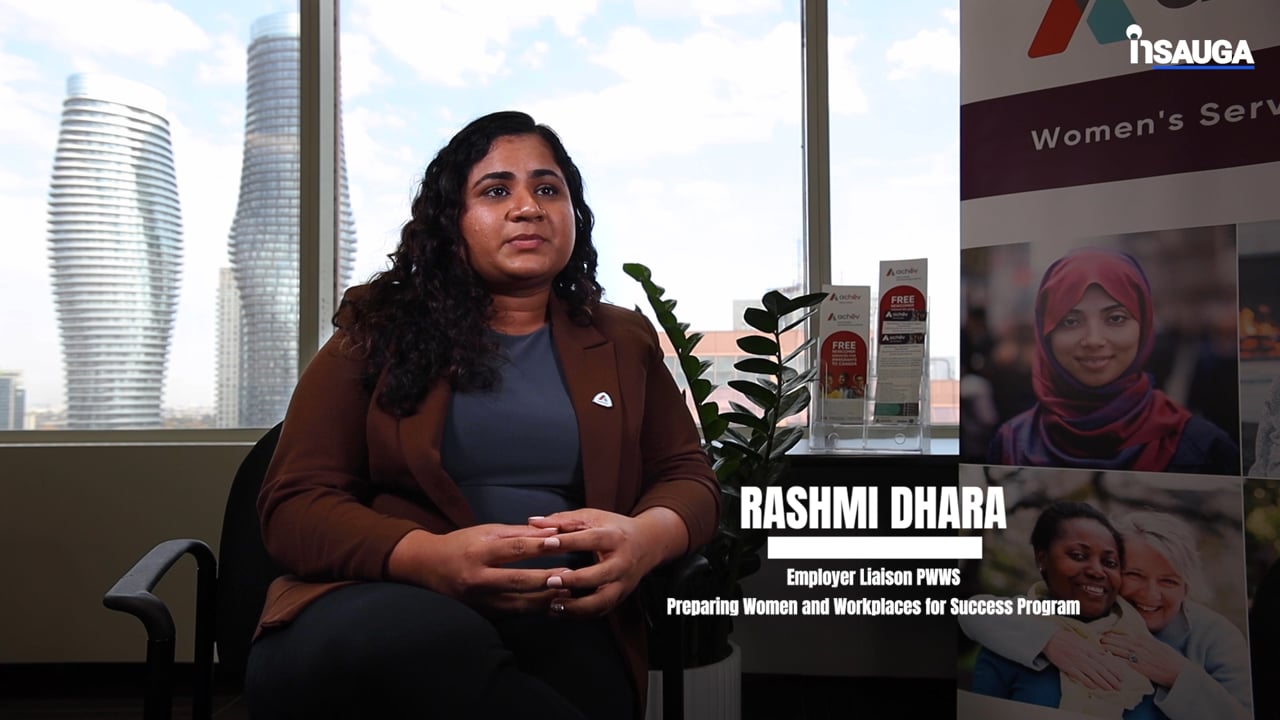 Slide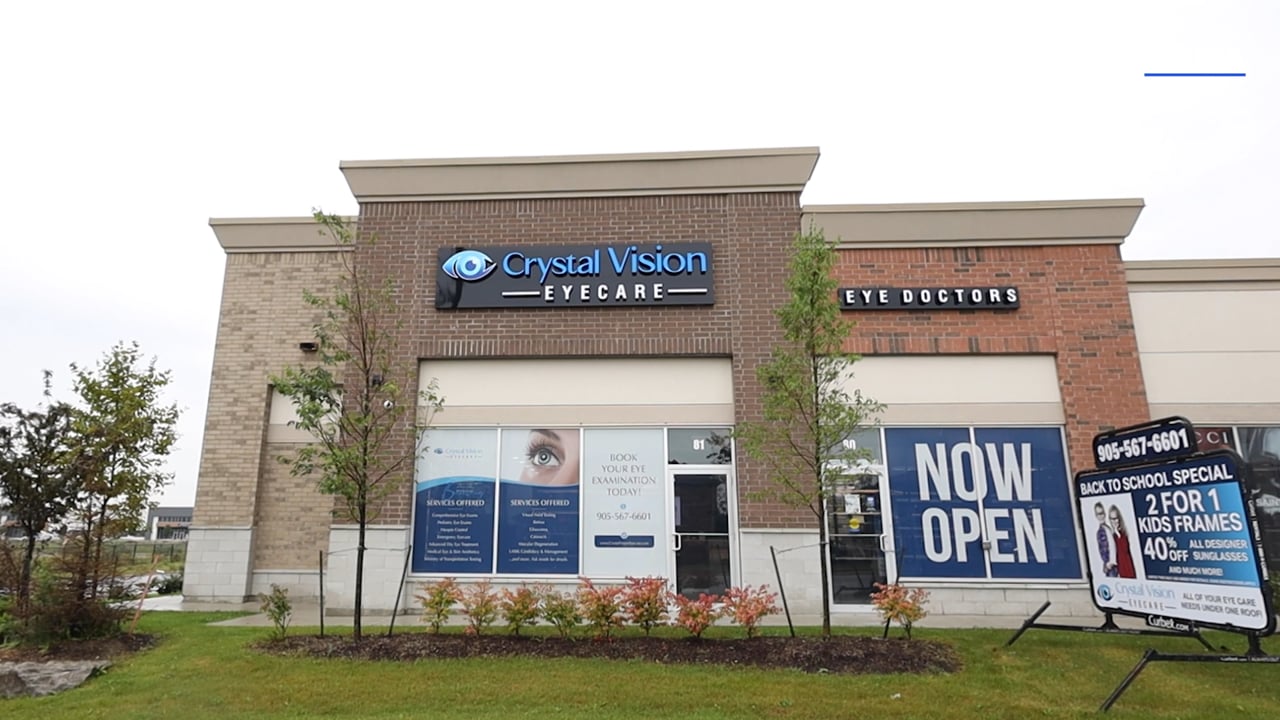 Slide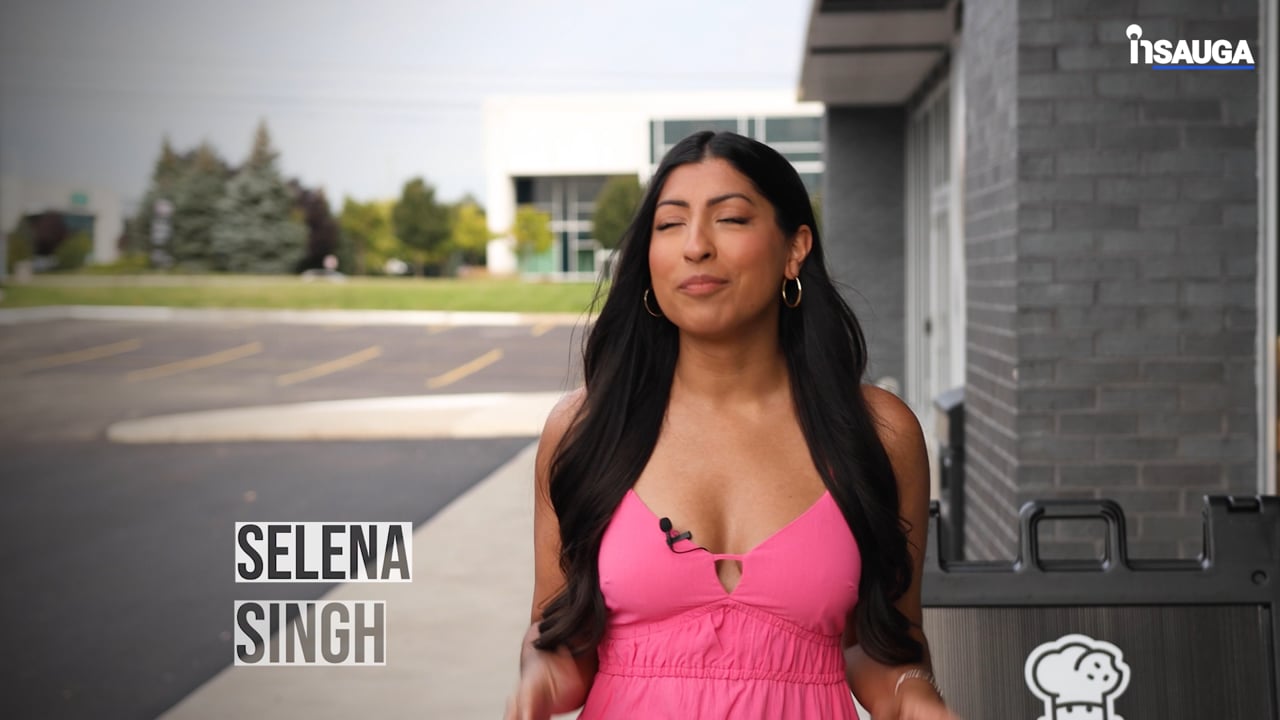 Slide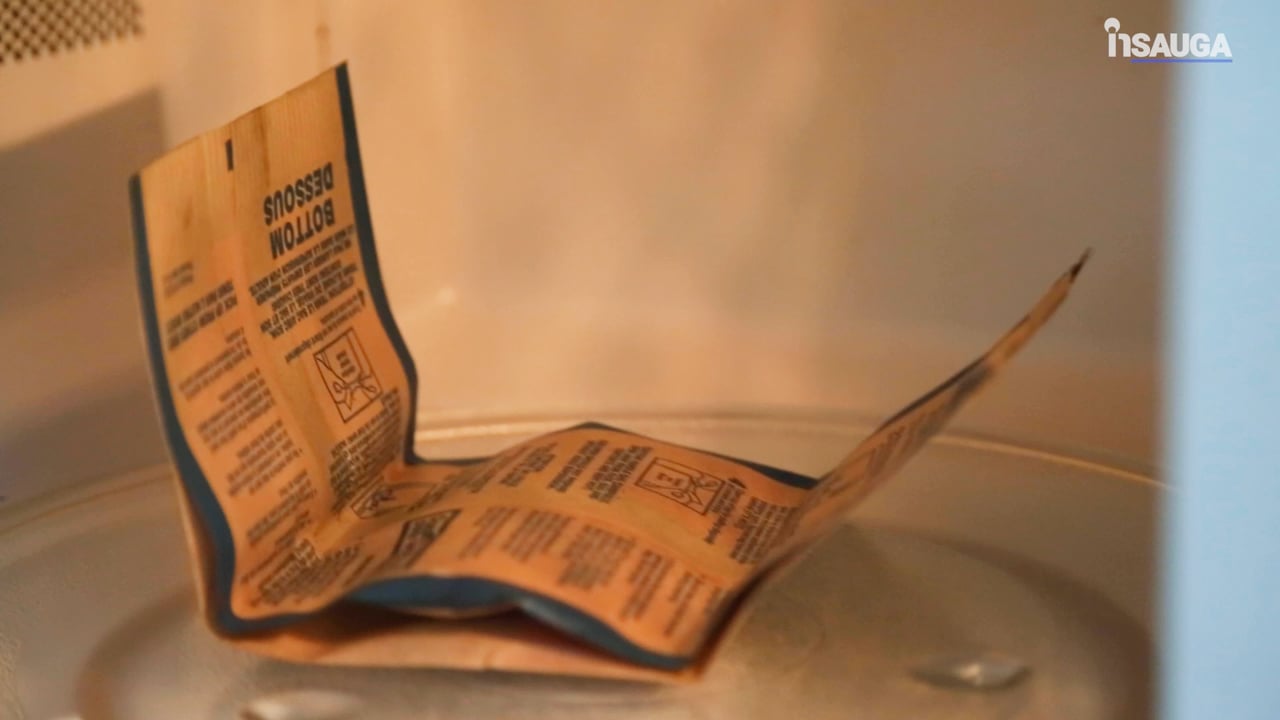 When it comes to Canadians between the ages of 18 and 34, the worst could be yet to come—more than half—51 per cent—of this demographic have had to rely on a government subsidy or private-sector deferral program, including 29 per cent who were relying on the Canada Emergency Response Benefit.
Further, with a number of key economic stimulus and support programs coming to an end, those who still require government assistance will have to turn to other means to make ends meet—half of younger Canadians have already had to borrow money to pay their bills, with 15 per cent turning to family for money.
insauga's Editorial Standards and Policies
advertising