Nearly half of men confess to ghosting their date in recent survey, 34% in Ontario
Published November 21, 2023 at 1:42 pm
If you've been ghosted by a date in the past (or ghosted someone yourself), it may surprise you to hear that it's seemingly a very common experience in the dating world.
A recent survey conducted by BonusFinder Canada asked 2,000 people, with 40 per cent being men, whether or not they've ghosted someone before and their reasons for doing so.
Nearly half of the male respondents (18 per cent) confessed to cutting all contact with their potential date before even meeting them in-person, and five per cent admitted to ghosting after one date, according to the report.
When asked if they felt any guilt about ghosting someone, seven per cent of the men responded with "a little" while five per cent openly admitted to feeling no guilt whatsoever.
The survey listed the top 10 reasons men said they might ghost their dates:
Videos
Slide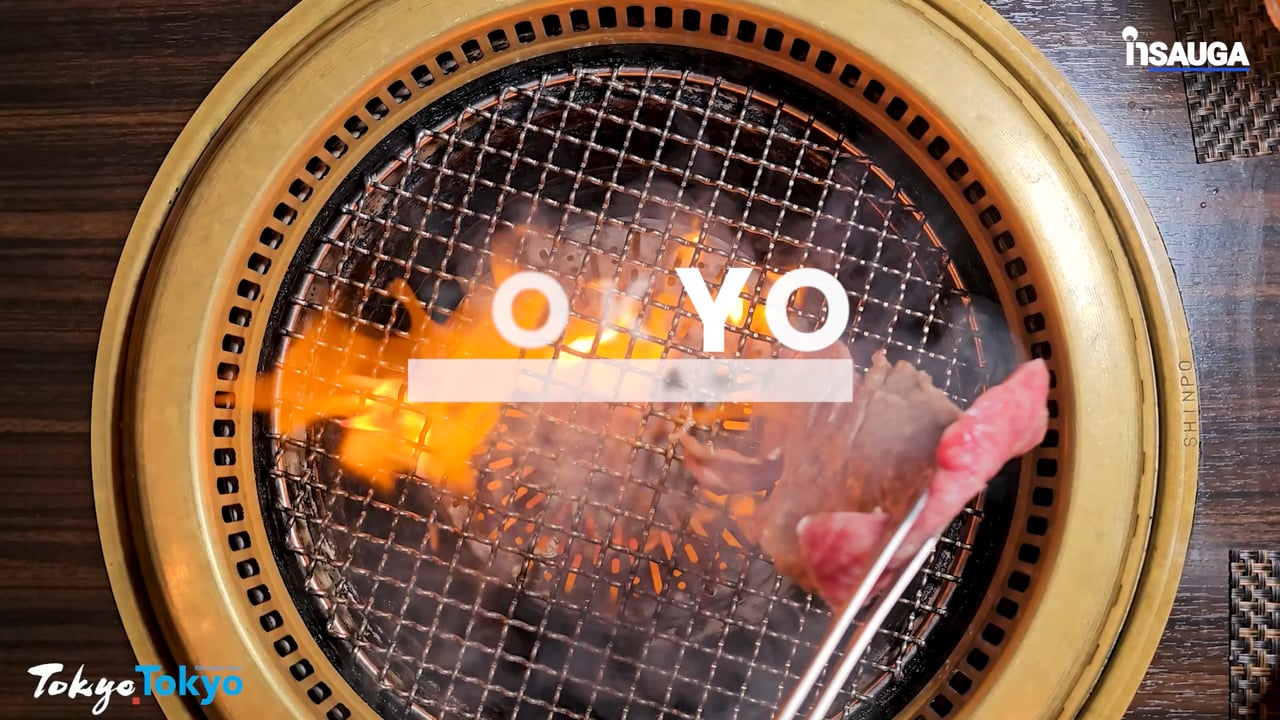 Slide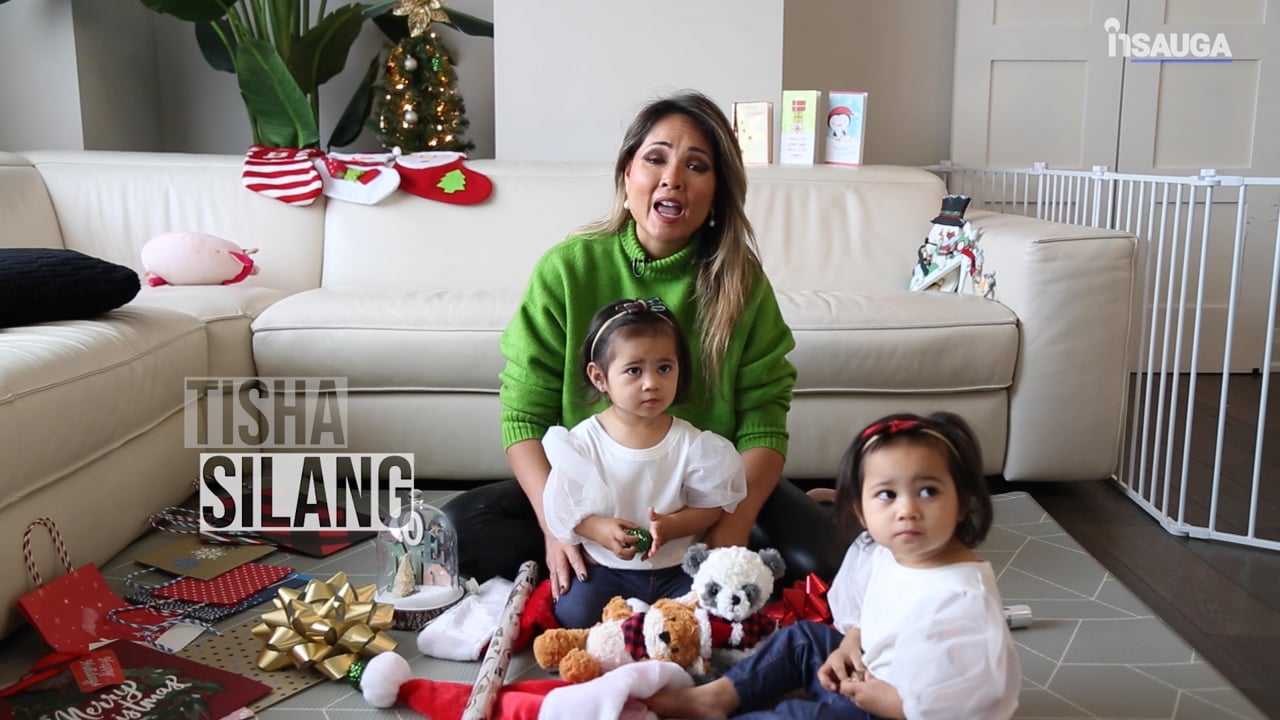 Slide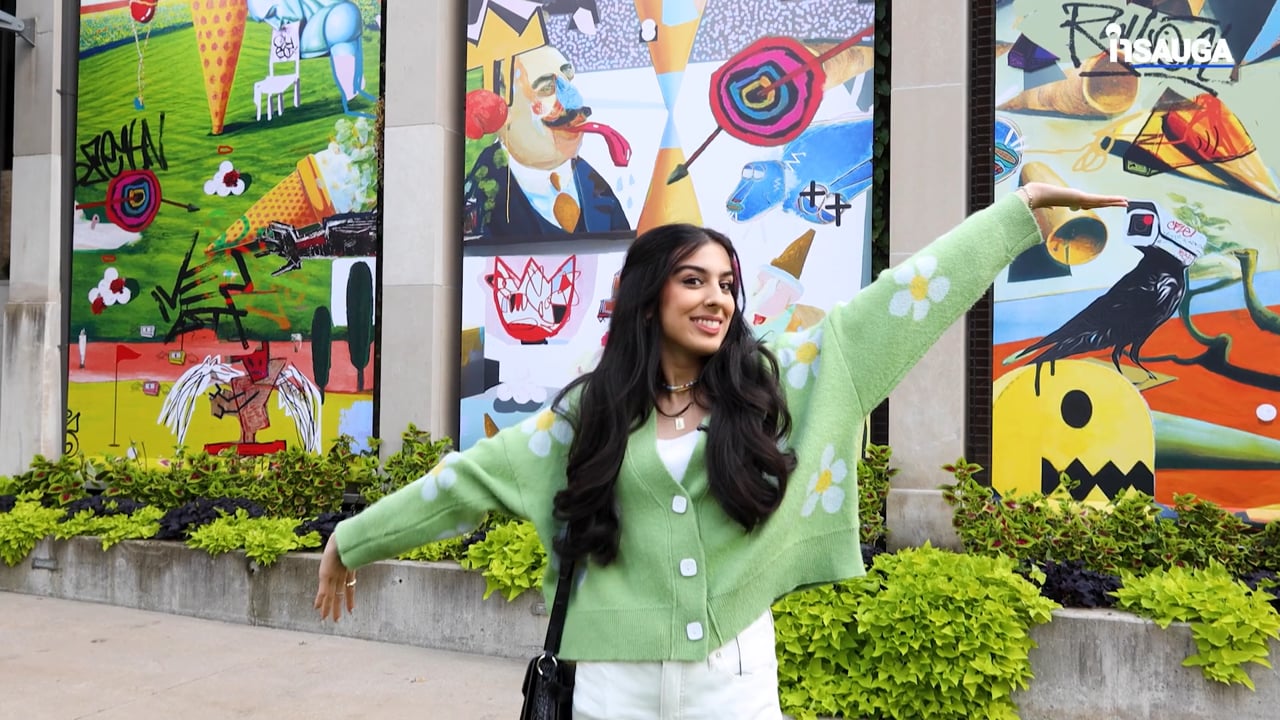 Slide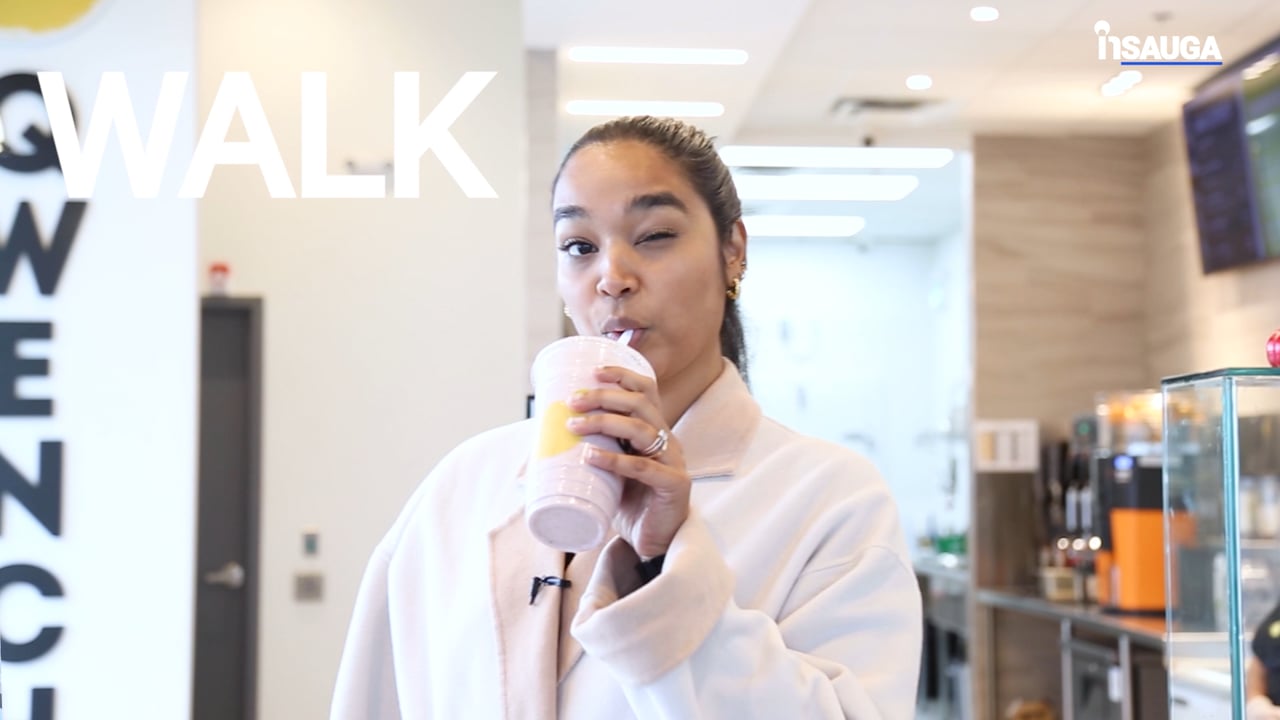 Slide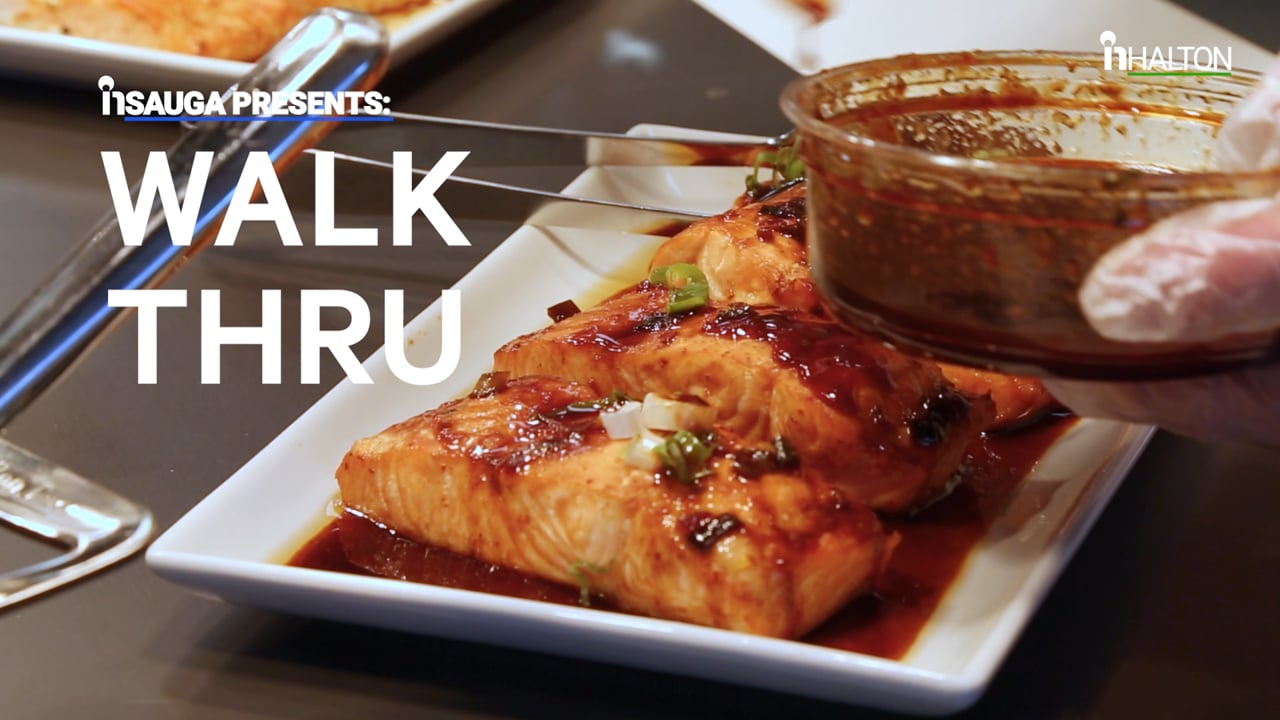 As for which parts of Canada ghosting is most likely to happen, Ontario was listed third with 34 per cent of people likely to ghost.
The top 5 provinces are:
Newfoundland and Labrador: 45 per cent
New Brunswick: 41 per cent
Ontario: 34 per cent
Quebec: 33 per cent
Alberta: 31 per cent
While the results of the survey focused on men's ghosting habits, the survey found many women have also been guilty of pulling a vanishing act on their dates.
"In a digital age, being ghosted by an online connection can feel isolating," said Fintan Costello with BonusFinder Canada. "It was interesting to discover in this study that women are worse perpetrators than men when it comes to ghosting as people often think the opposite is true."
Since being ghosted can be a painful experience and impact a person's confidence, those who are on the receiving end are encouraged to practice self-care and set realistic expectations.
"Remember, cuffing season doesn't define your worth. It's okay to be single, and meaningful connections can happen anytime," says the report.
insauga's Editorial Standards and Policies
advertising