Nearly 20% of injuries, deaths on Hamilton roads due to distracted driving: report
Published August 15, 2022 at 9:42 am
Distracted driving continues to be the leading cause of injuries and deaths on Hamilton roads — following provincial trends.
The City of Hamilton recently released the 2021 Annual Collision Report, which indicates that distracted driving was a contributing factor in 19.1 per cent of fatal and injury collisions between 2017-2021. Distracted driving has become the leading cause of death on Ontario roads, ranking 15.2 per cent higher than impairment.
Distracted driving-related collisions have increased 2.4 per cent in Hamilton compared to the previous collision data from 2016 to 2020.
The Hamilton Police Service suggests the actual percentage of distracted driving collisions is likely higher because it's difficult to identify whether the driver, cyclist, or pedestrian was distracted.
"These last few months have shown us how important it is for drivers to be focused on the road and their surrounding environment," said police chief Frank Bergen. "Being distracted when driving can mean the difference between someone getting to their destination safely and a missing seat at the dinner table."
"Hamilton Police continue to focus on curbing driving behaviours like using a cell phone when driving, speeding and aggressive driving, but we need everyone to do their part."
Videos
Slide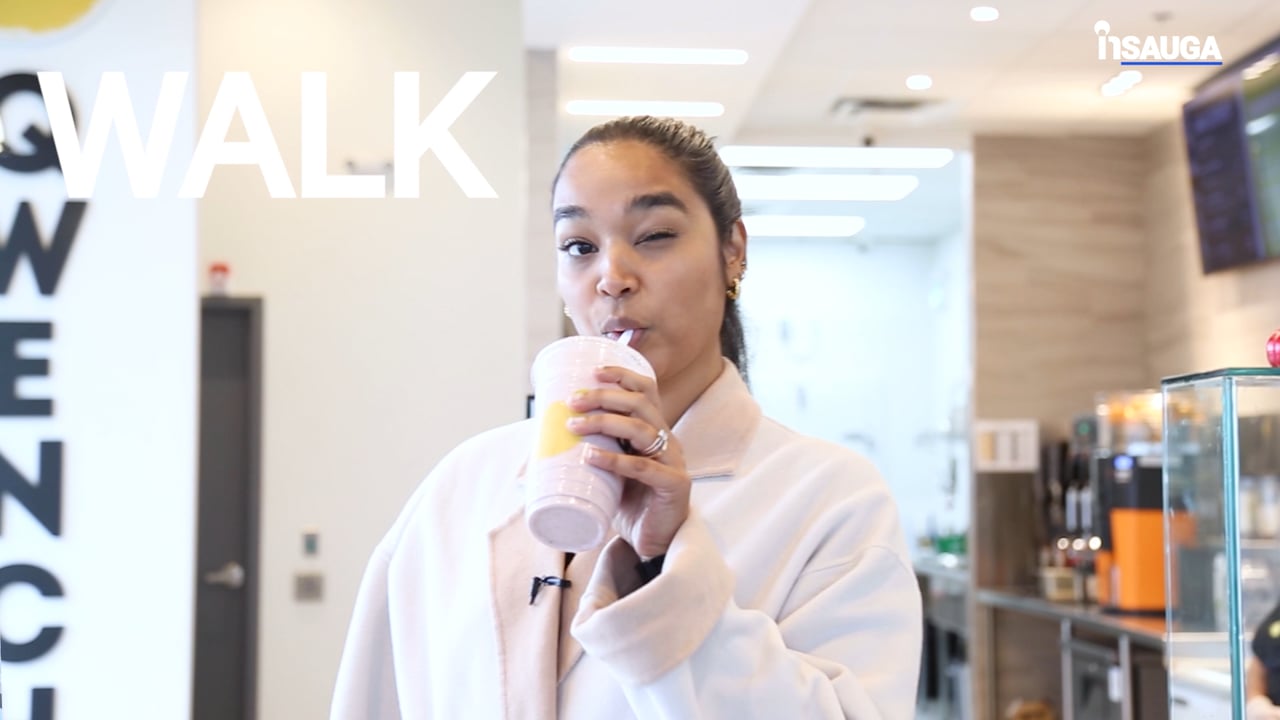 Slide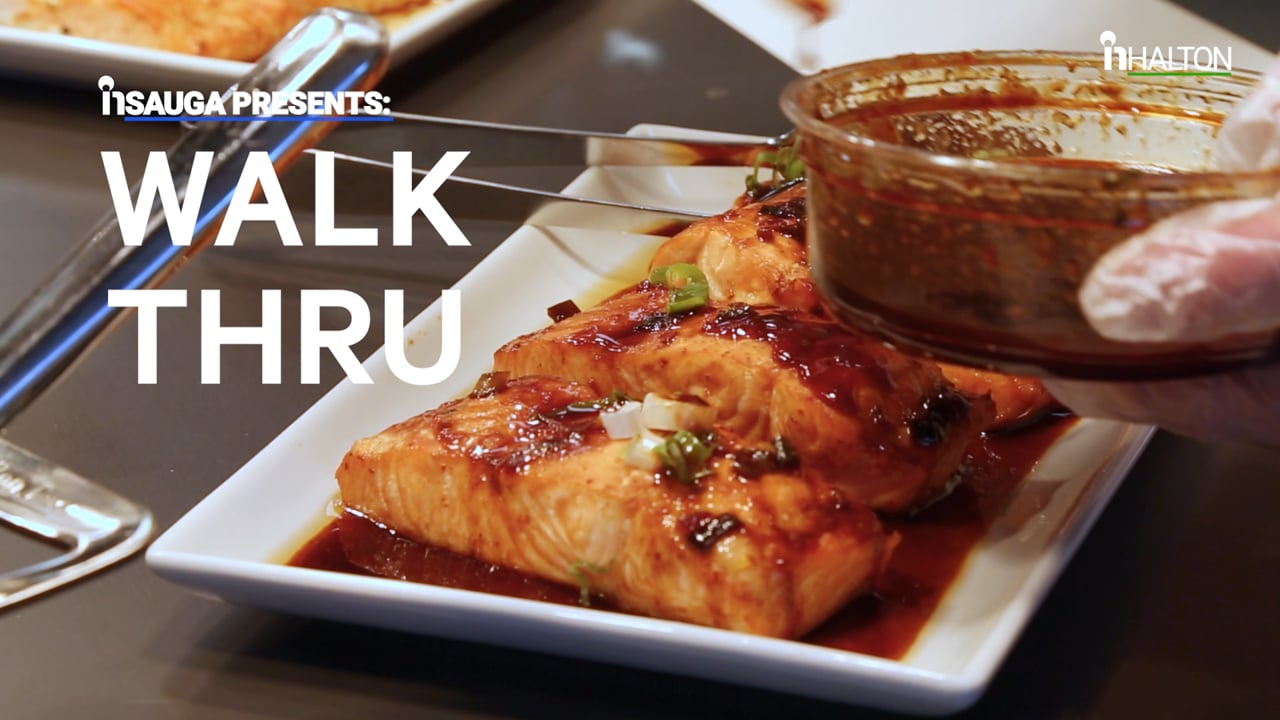 Slide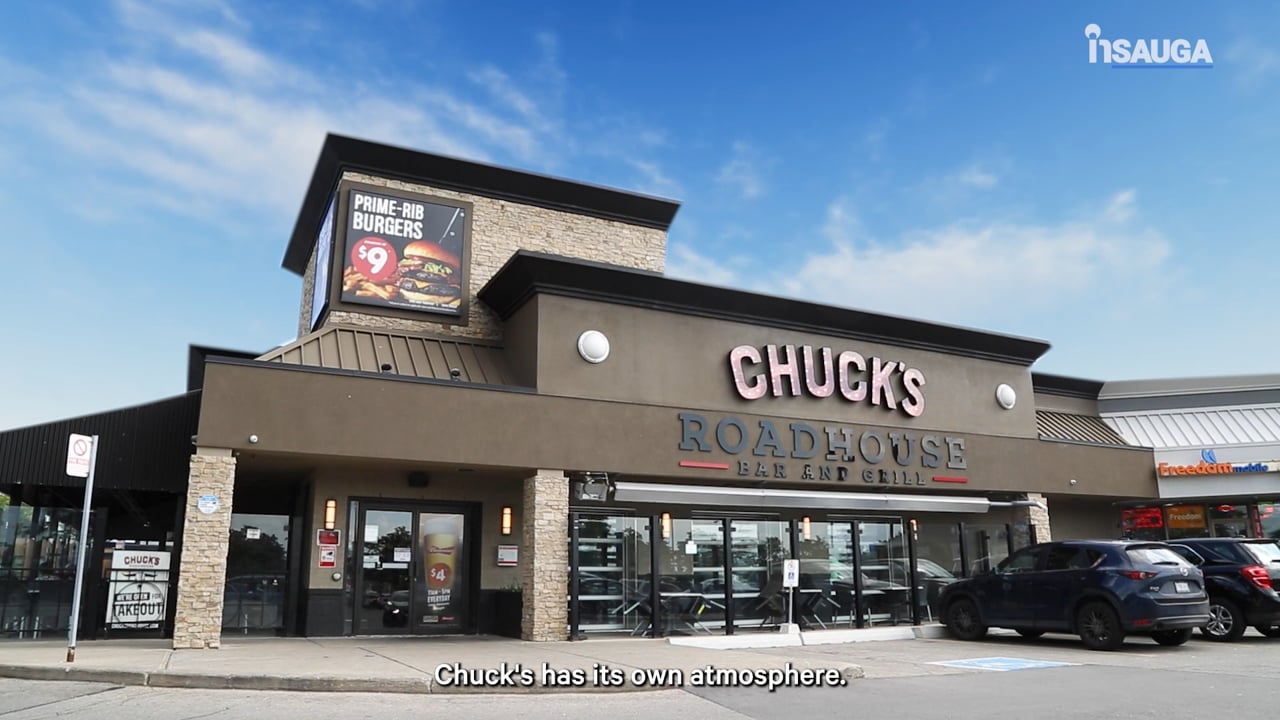 Slide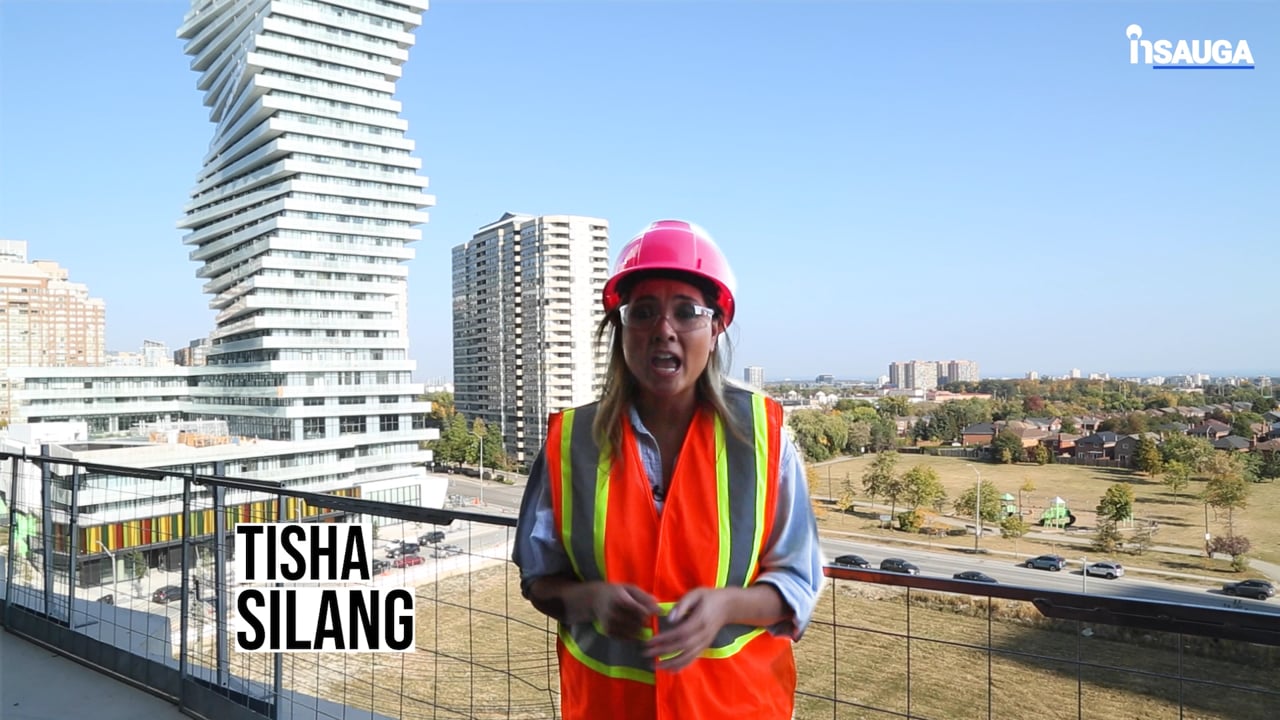 Slide
Slide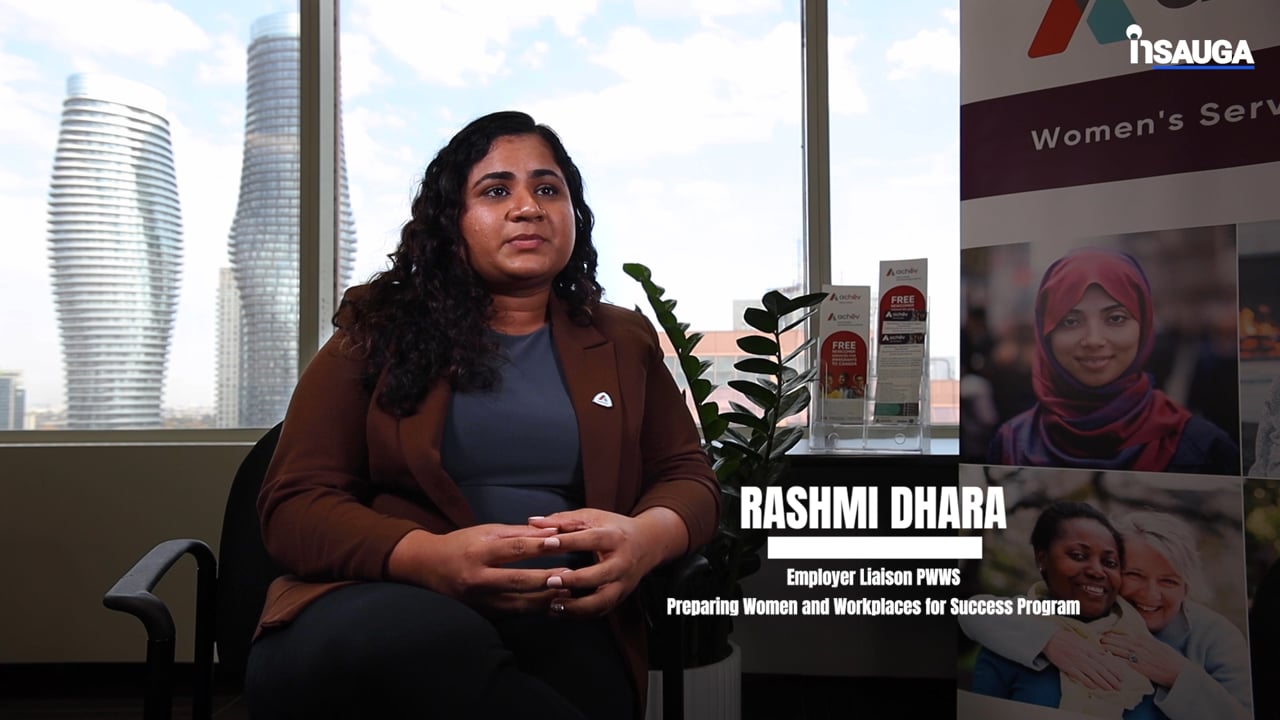 Slide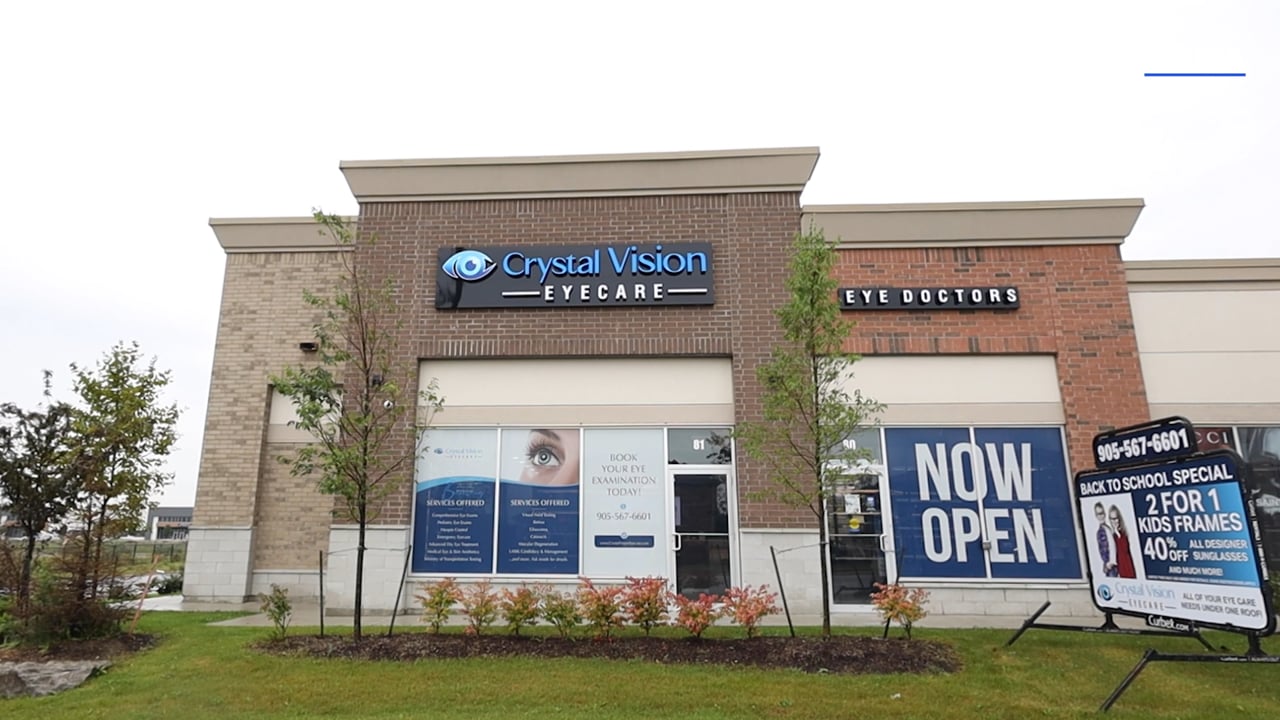 Slide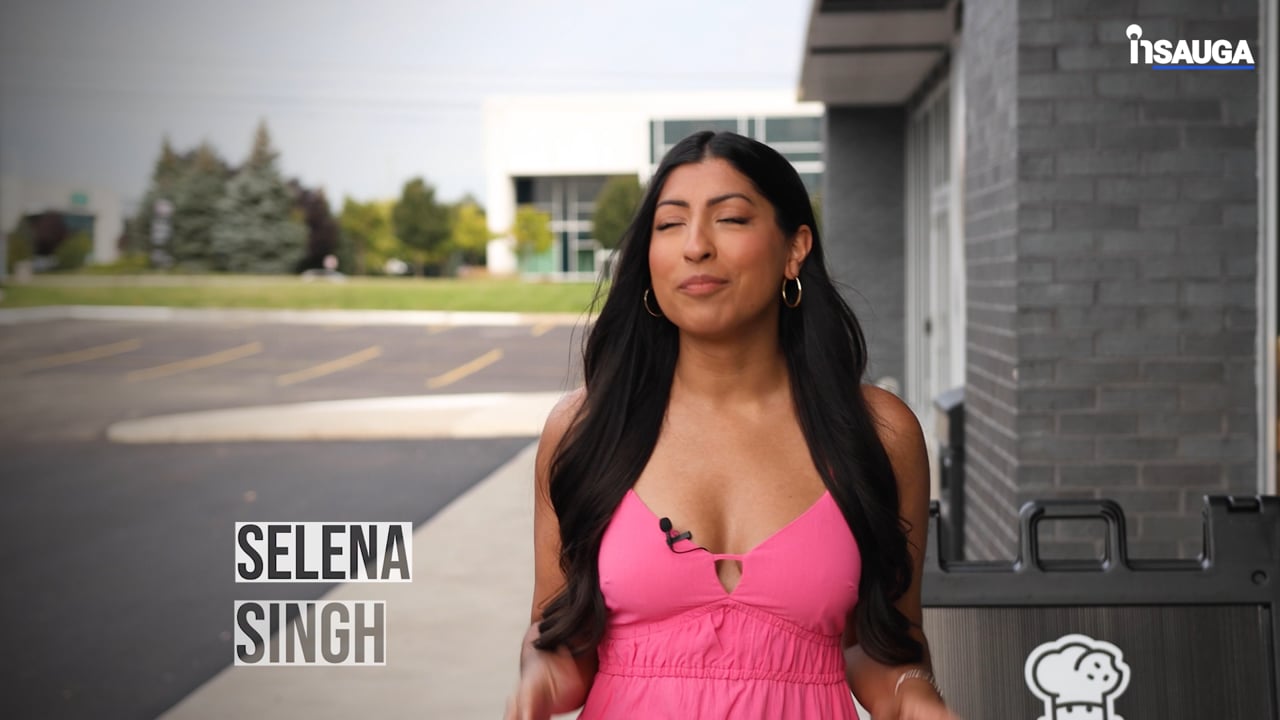 Slide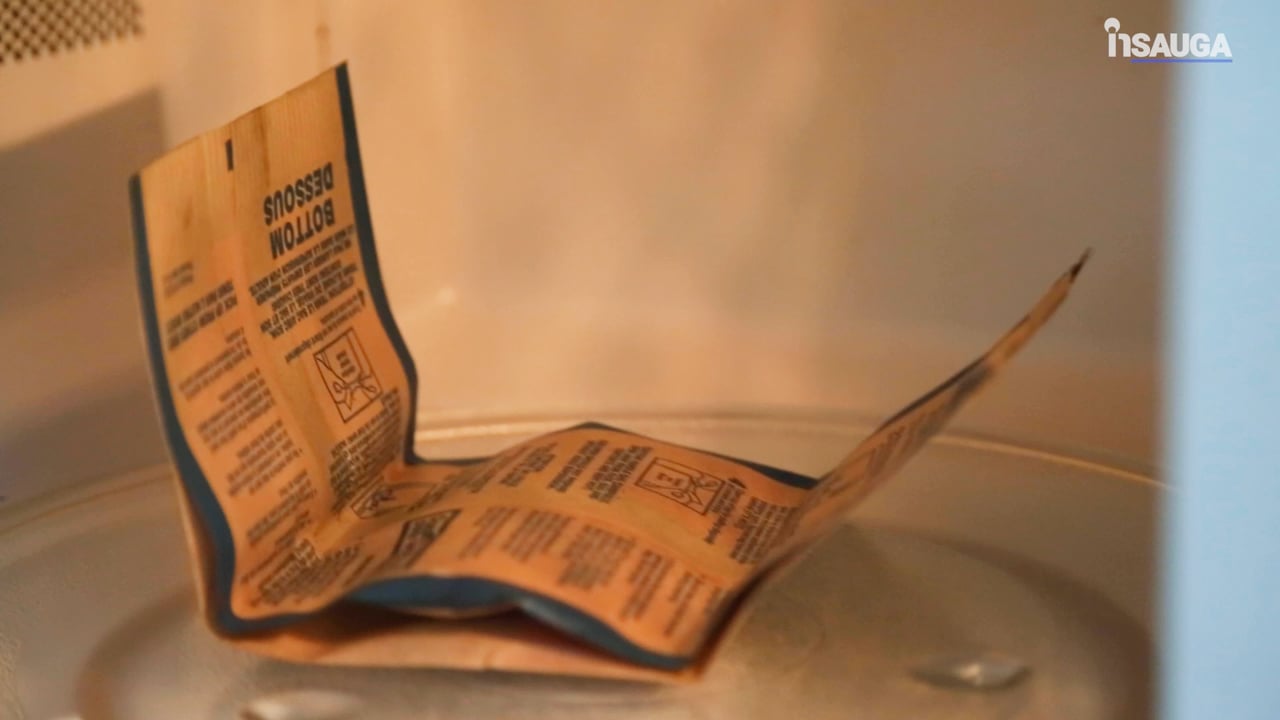 Slide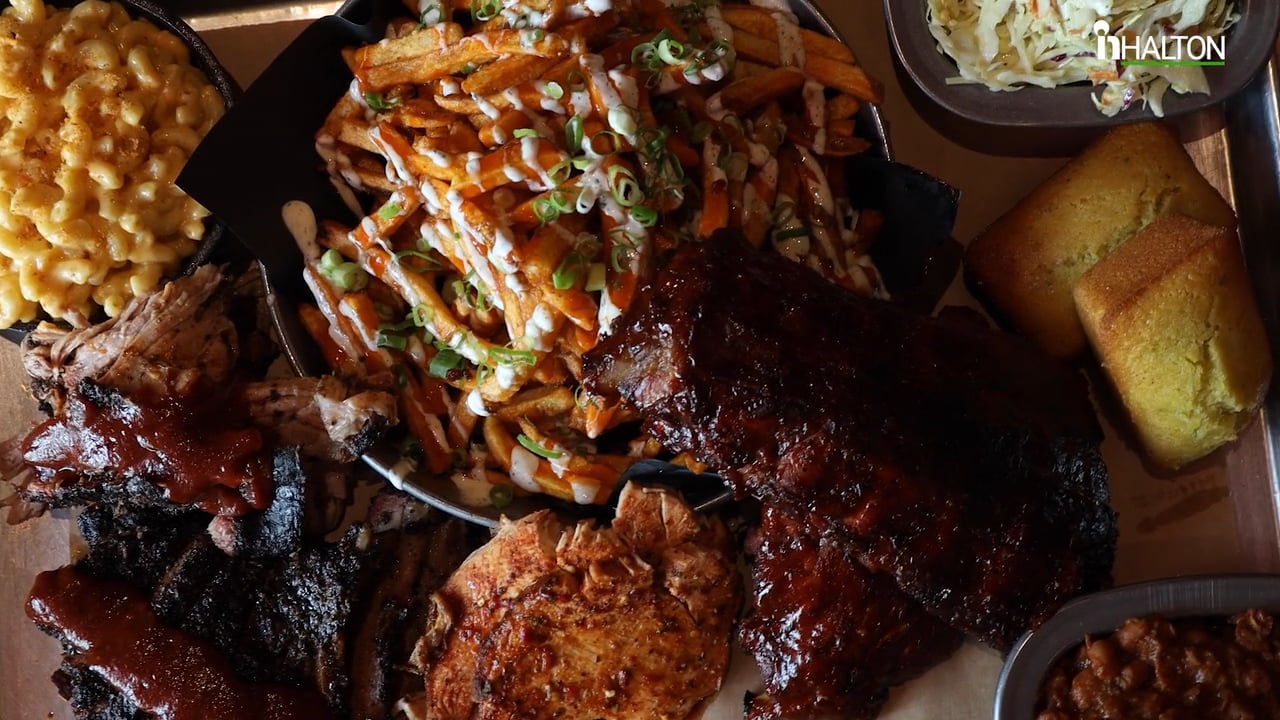 Slide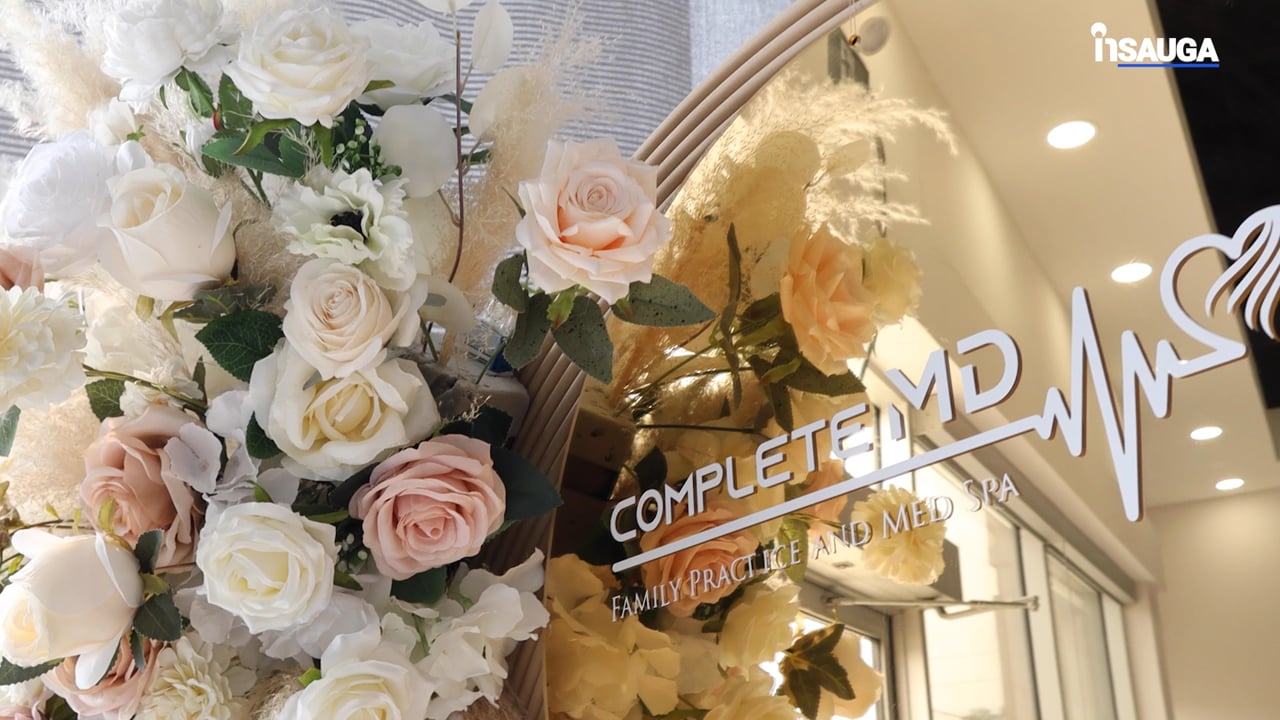 In 2021, Hamilton Police Services issued 240 tickets related to distracted driving, and so far in 2022 have issued 123 tickets.
In Ontario, the fine for using a handheld device while driving is $155 and three demerit points.
According to a recent report from CAA.ca, almost eight in 10 drivers admit to doing something while driving that is distracting.
Three of the top five intersections in Hamilton for collisions that result in death or injury are along Main Street, which is slated to be converted to two-way traffic later this year.
The worst intersection for pedestrians being hit and injured or killed in the last five years is on the Mountain at Fennell Ave. and Upper James, where there have been 12 collisions where a pedestrian was hurt. Three other intersections have had at least seven.
insauga's Editorial Standards and Policies
advertising