Nearly 100 fireworks complaints received during Diwali celebrations in Mississauga
Published November 14, 2023 at 2:40 pm
Mississauga officials received 97 fireworks complaints and laid five charges during Diwali celebrations Sunday night and overnight into Monday across the city.
A City of Mississauga spokesperson said in an email to insauga.com that the complaints from the public were received from various parts of the city and registered via calls to 311 (the city's information line), bylaw enforcement officers, corporate security and Mississauga's fire department.
The email continued, noting that Mississauga corporate security "imposed five charges under the Parks Bylaw" against people at Century City, Kariya, Neebin, J.C. Saddington and J.J Plaus parks.
Meanwhile, Peel Regional Police haven't yet said if they've laid any charges as they investigate a Sunday night Diwali celebration that included fireworks and turned rowdy in the parking lot of Westwood Square shopping mall in Malton.
That incident, similar to one that took place during 2022 Diwali celebrations at the north Mississauga mall, drew the ire of Mississauga Coun. Carolyn Parrish, who represents the area.
Parrish was critical of all involved — the individuals who took part in the chaos, the mall owners and police for what she said was not a good enough response to the trouble at Westwood Square.
Videos
Slide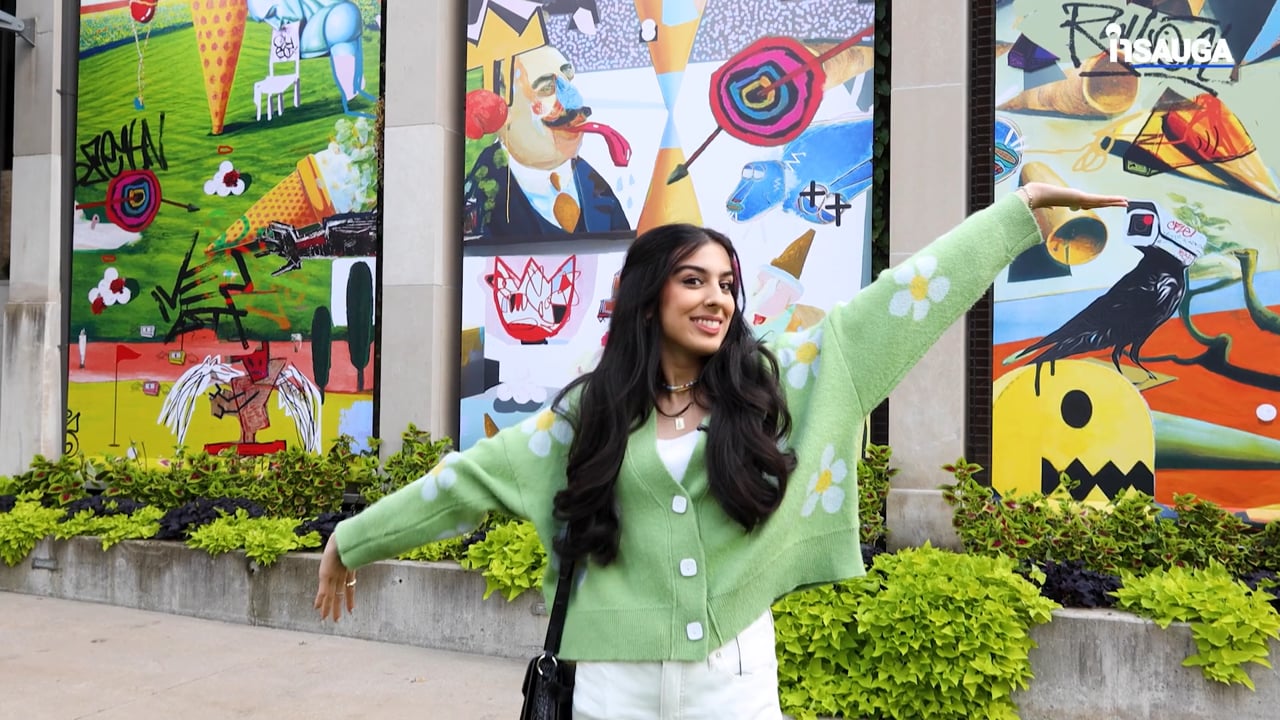 Slide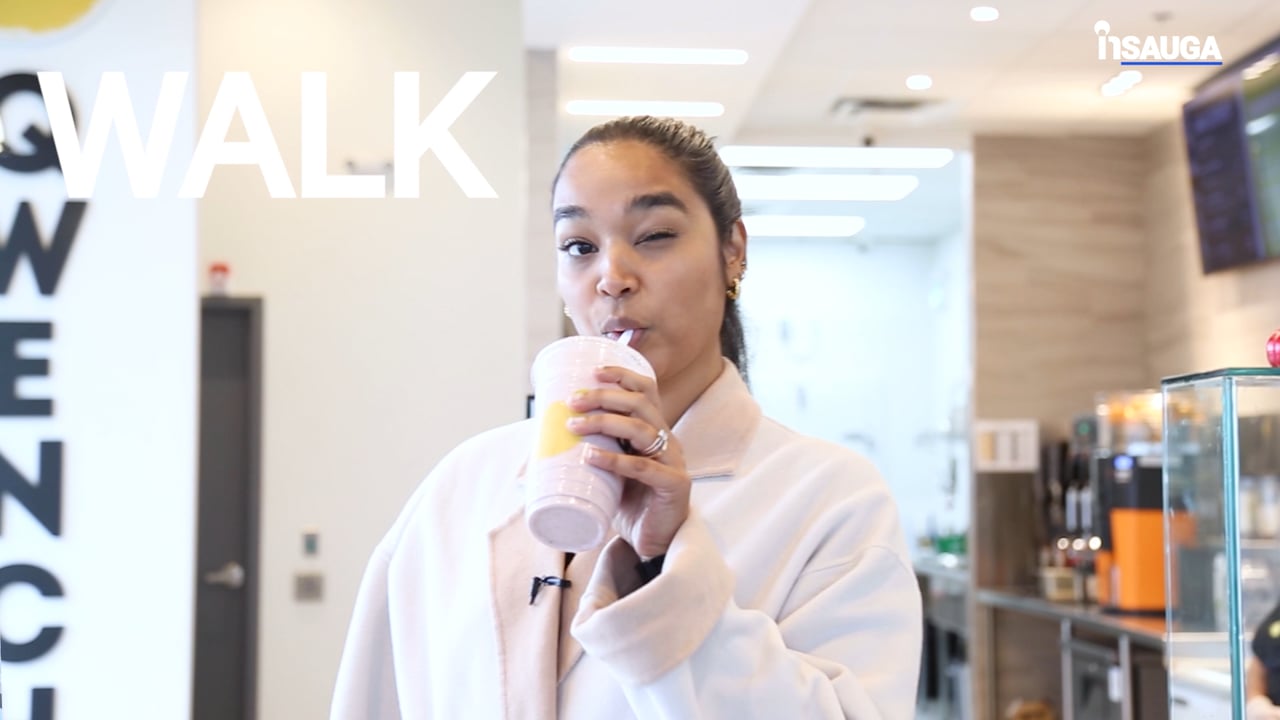 Slide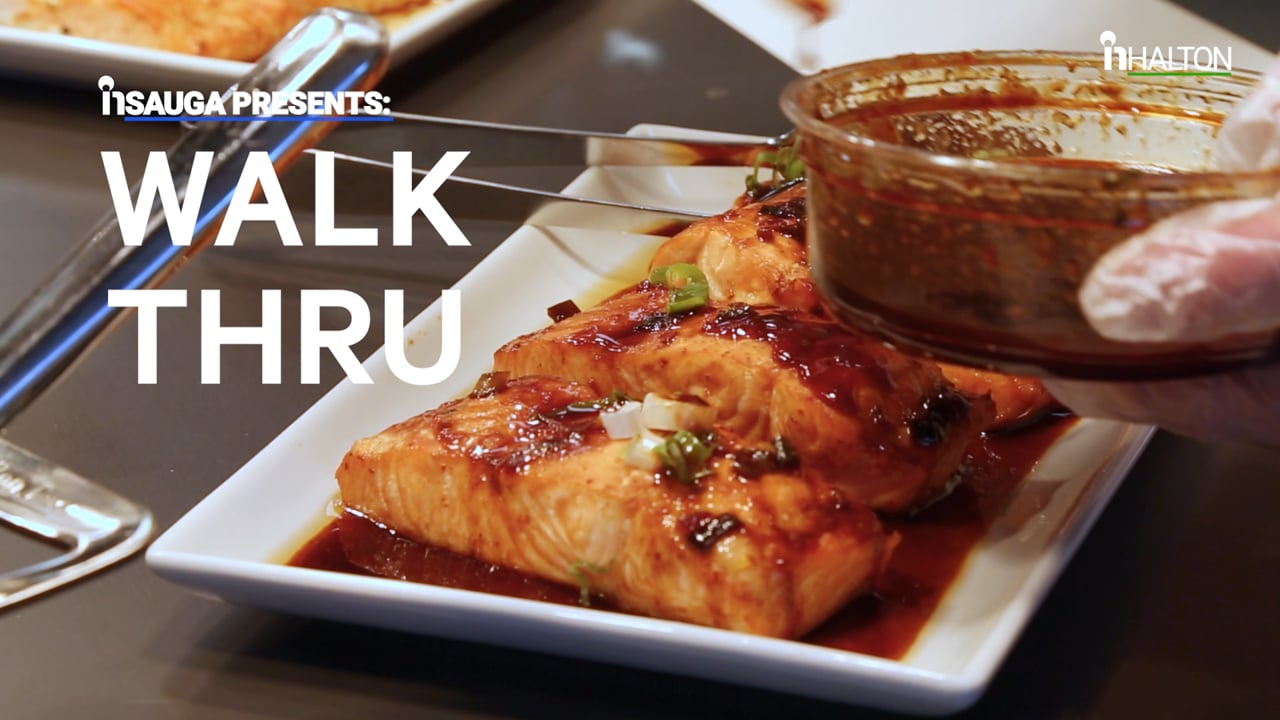 Slide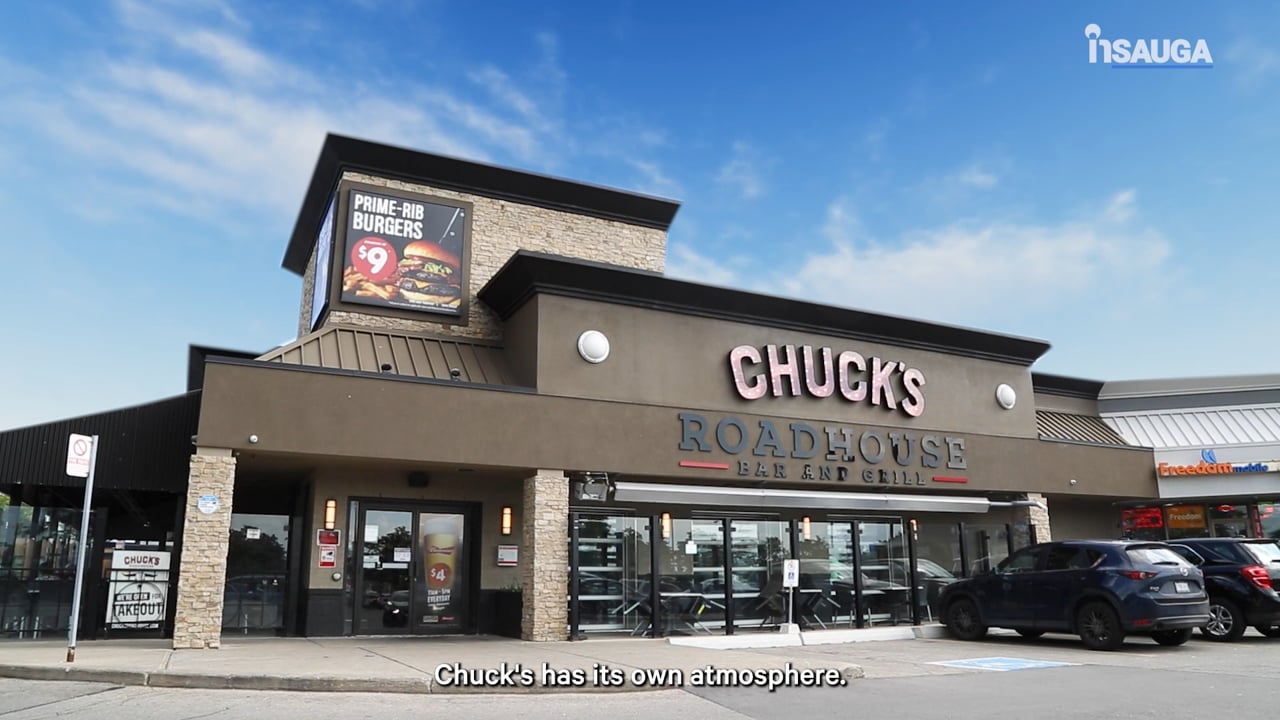 Slide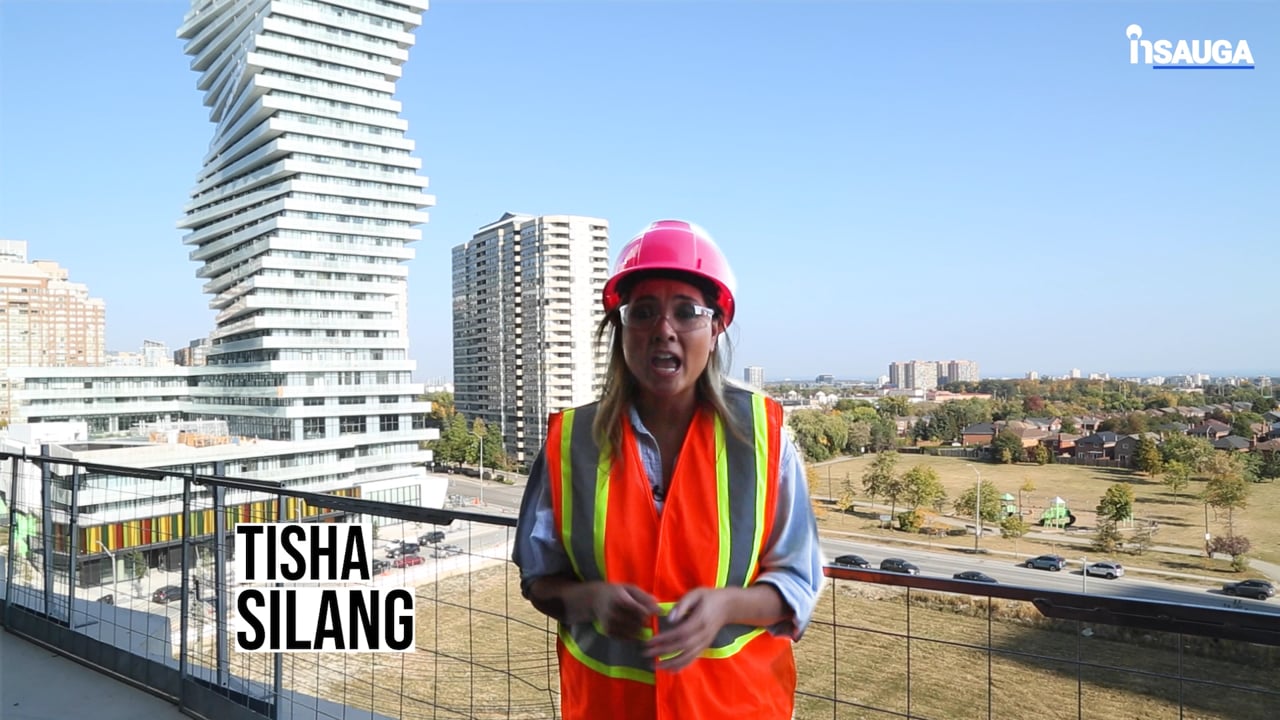 Slide
Slide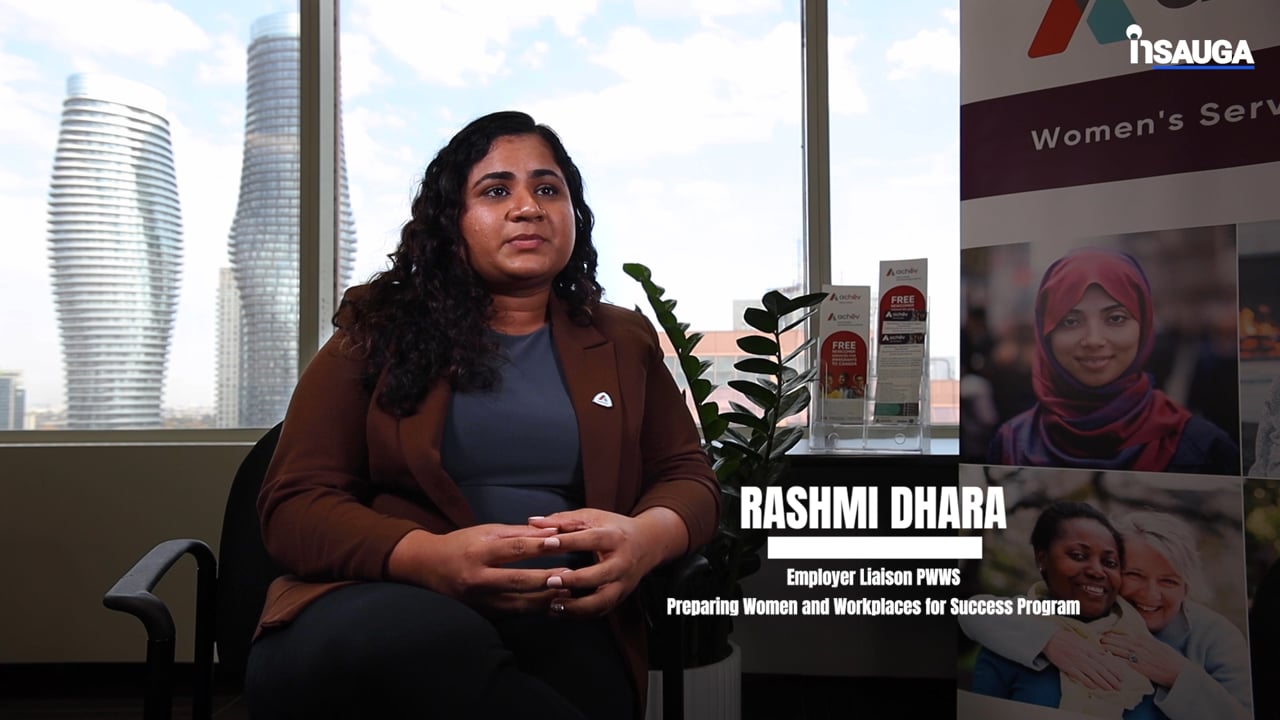 Slide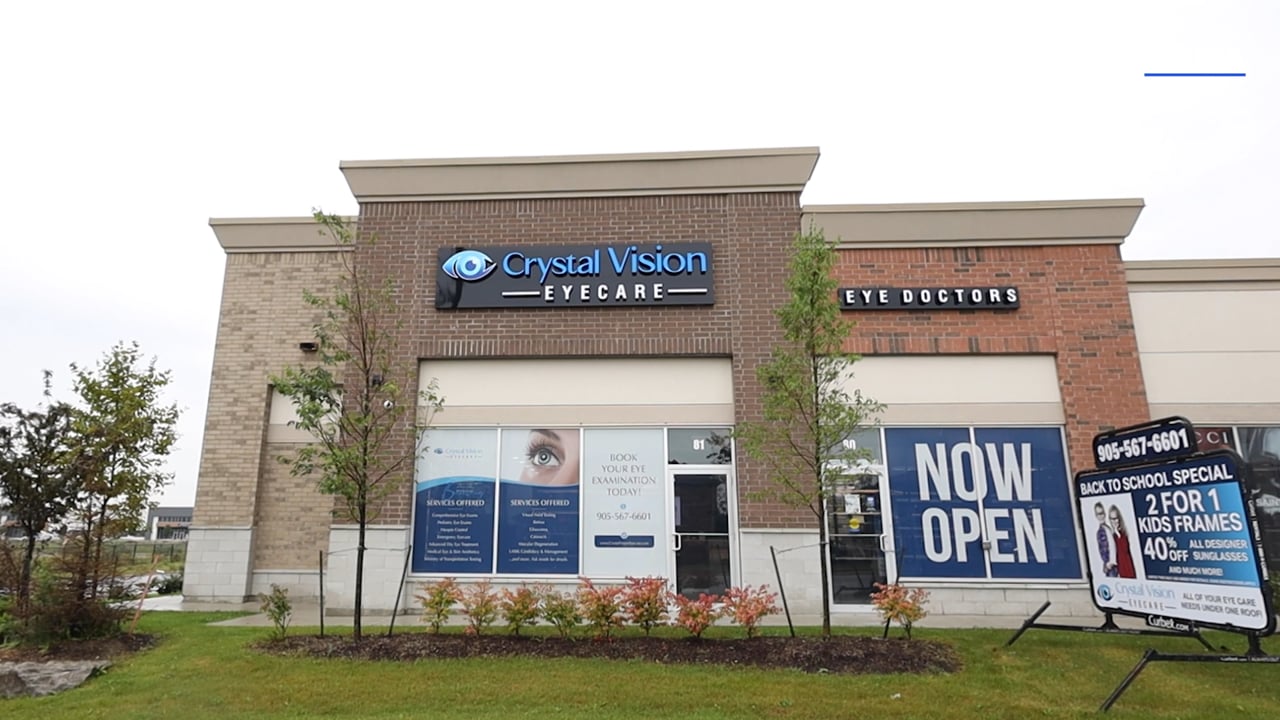 Slide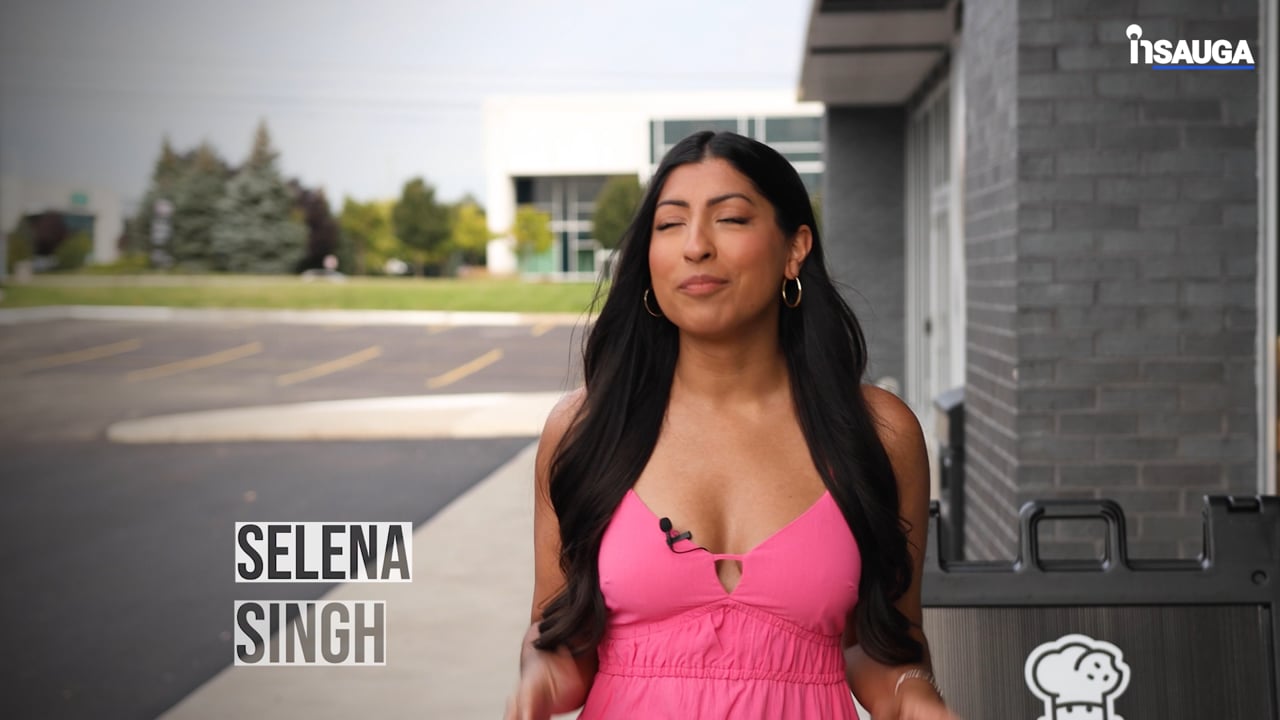 Slide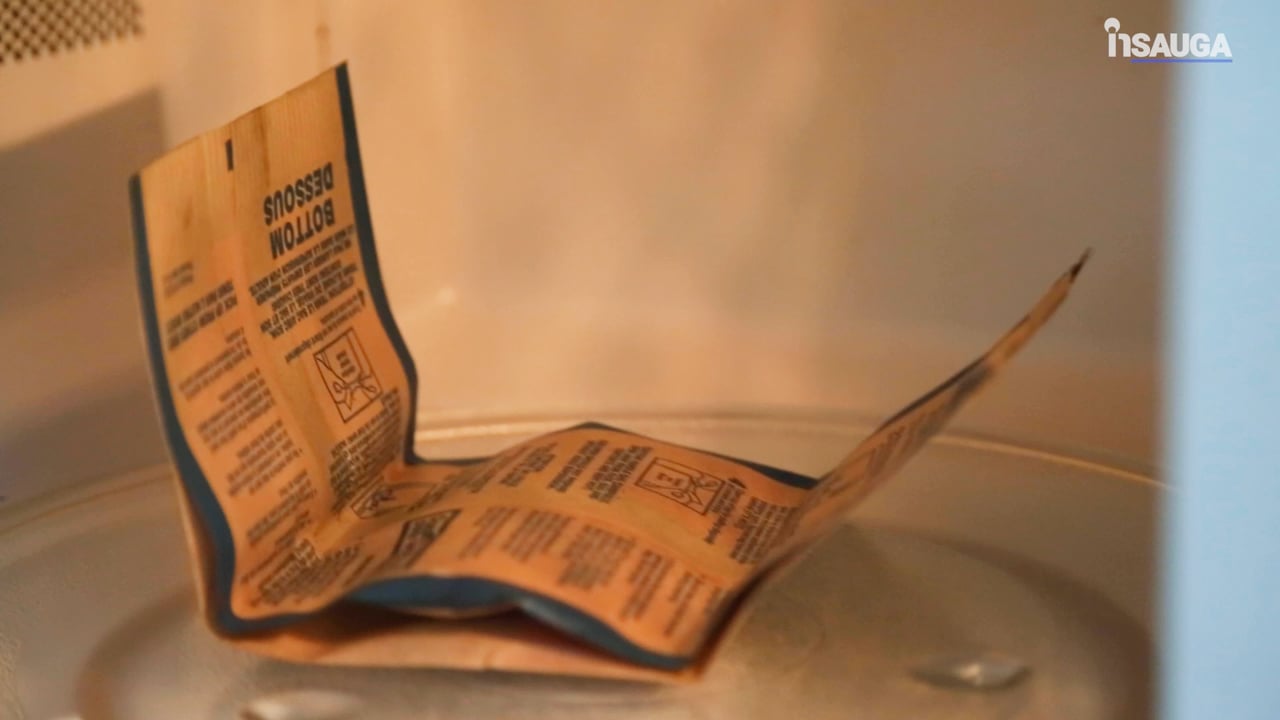 As far as private/personal fireworks celebrations are concerned, the Mississauga councillor suggested on a social media post early Tuesday that it might be time for the city to aggressively clamp down on personal use of fireworks, as Brampton has done.
"If we don't have enough bylaw officers and available police officers to control this, it's time we banned the sale of fireworks except to qualified companies who can do community displays under permits," Parrish wrote in response to a comment on her X platform (formerly Twitter) from former Mississauga councillor Pat Saito.
Saito had commented that she heard from people in Brampton that "it was awful all the private ones, big loud displays" during Sunday's Diwali celebrations.
She added many residents simply give up complaining to city officials or police "as nothing happens."
Meanwhile, Mississauga is taking direct aim at those who most egregiously break fireworks rules with a stronger bylaw set to take effect Dec. 1 that increases maximum fines from $5,000 to $100,000.
In presenting his notice of motion at a city council meeting the last week of October, Ward 8 Coun. Matt Mahoney said his call for more teeth in the enforcement of Mississauga's fireworks bylaw targets the worst of offenders.
"This is targeting the illegal fireworks that we, as a municipality, have been dealing with for years," Mahoney told his colleagues shortly before the motion passed.
"I think the $100,000 fine is really something that just shows people who are breaking the rules that we're not going to stand for it any longer."
The current bylaw on the books in Mississauga with respect to fireworks allows for a maximum fine of $5,000 to be imposed on those who set them off illegally.
Ward 8 Councillor Matt Mahoney tabled the initial motion to dramatically increase fines for illegal fireworks use in Mississauga.
insauga's Editorial Standards and Policies
advertising