Hamilton MPP Shaw to weigh in on Hamilton urban boundary debate
Published November 1, 2021 at 7:00 pm
Ontario NDP MPP Sandy Shaw will try to persuade Hamilton city councillors to leave the urban boundary alone.
Shaw, who the provincial representative for Hamilton West—Ancaster—Dundas, is registered as a public delegate for the special Nov. 9 meeting regarding the contentious urban boundary debate. Shaw (right in cover photo) will be addressing the municipal comprehensive review (MCR) that Hamilton is expected to complete to satisfy provincial growth targets. A letter cosigned by Shaw and Ontario NDP Leader Andrea Horwath, who represents Hamilton Centre, will also be heard at the meeting.
The Ontario Ministry of Municipal Affairs expects Hamilton to have a growth plan to accomodate net increases of 236,000 people and 122,000 jobs. The city staff-recommended idea to allow residential development on about 3,300 hectares of farmland has riven many in the city. There is a well-organized Stop Sprawl HamOnt movement, and developer-backed groups have also staged a marketing push to build support for the expansion.
The meeting's agenda already includes communications from 209 people, which is exceptionally high.
It is good to see Sandy Shaw, MPP, Hamilton West-Ancaster-Dundas along with Andrea Horwath, MPP. Hamilton Centre & Leader of the Official Opposition (ON) registered as public delegates for the Nov 9th Special mtg on Hamilton's urban boundary.

You can too:https://t.co/eTFEbChZBT

— Maureen Wilson (She/Her) (@ward1wilson) October 29, 2021
Shaw's delegation includes a letter to city council, dated Sept. 28, where she and Horwath contend those provincial projections are flawed.
Videos
Slide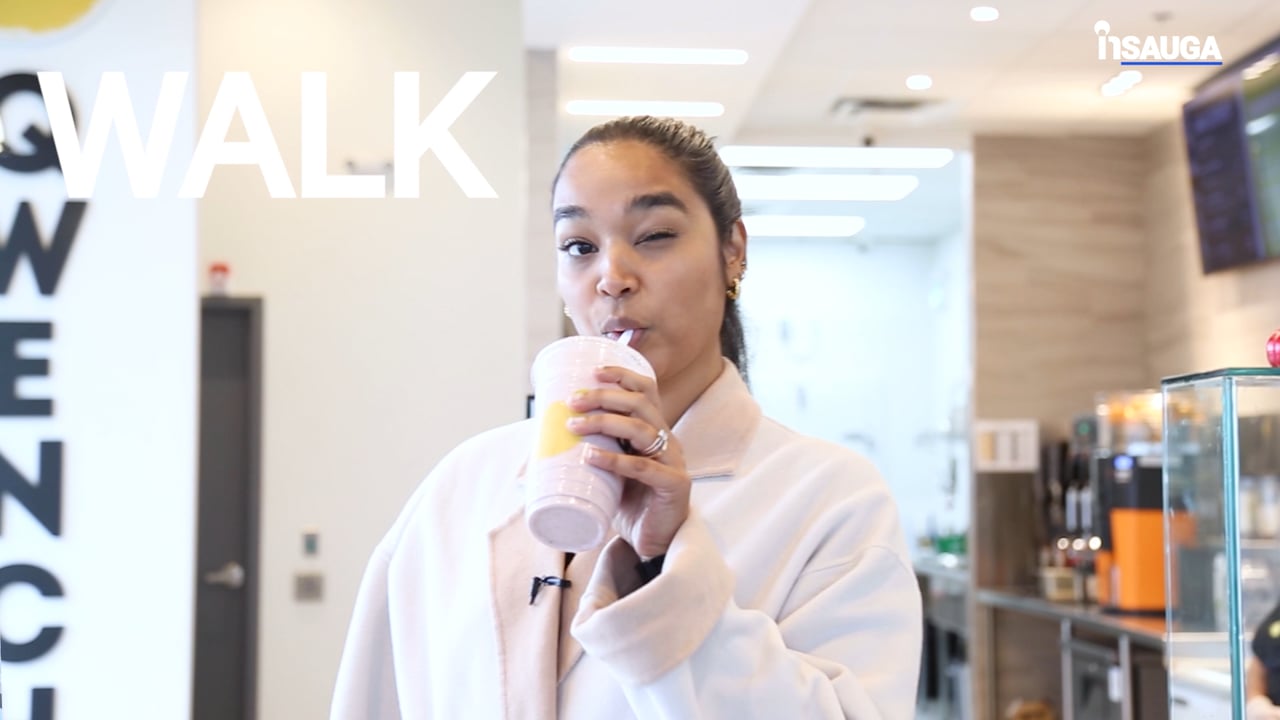 Slide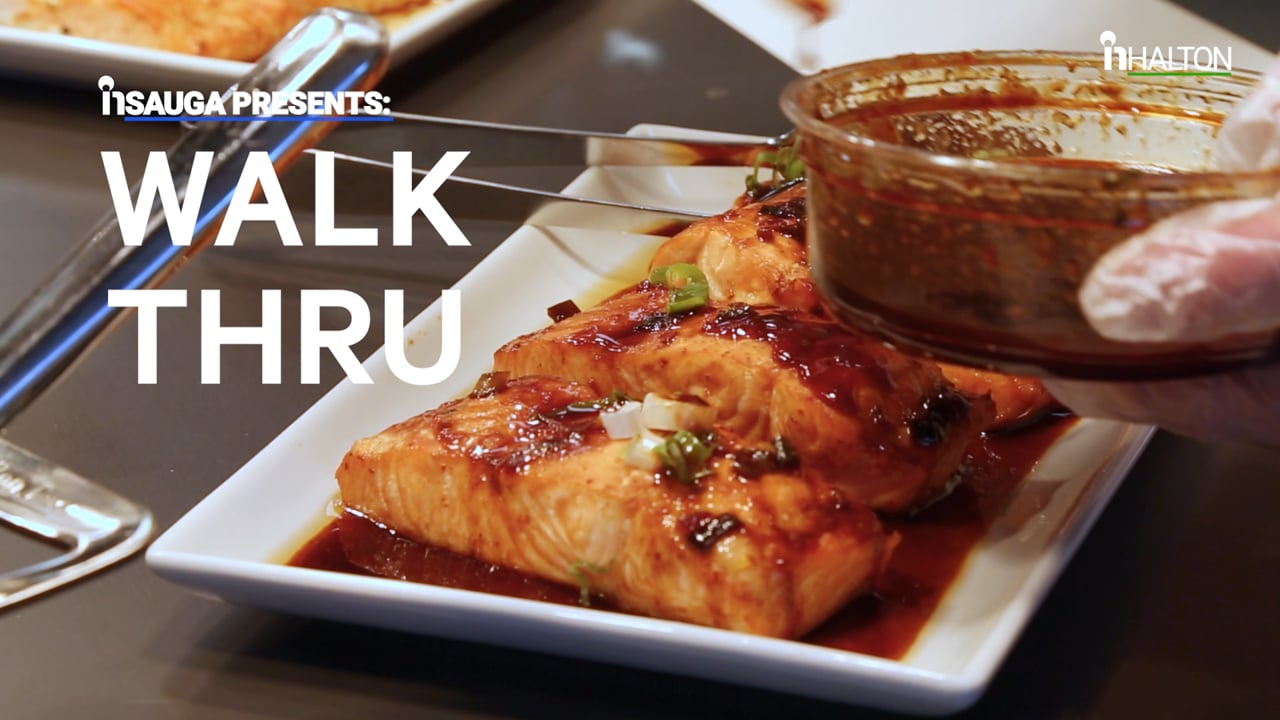 Slide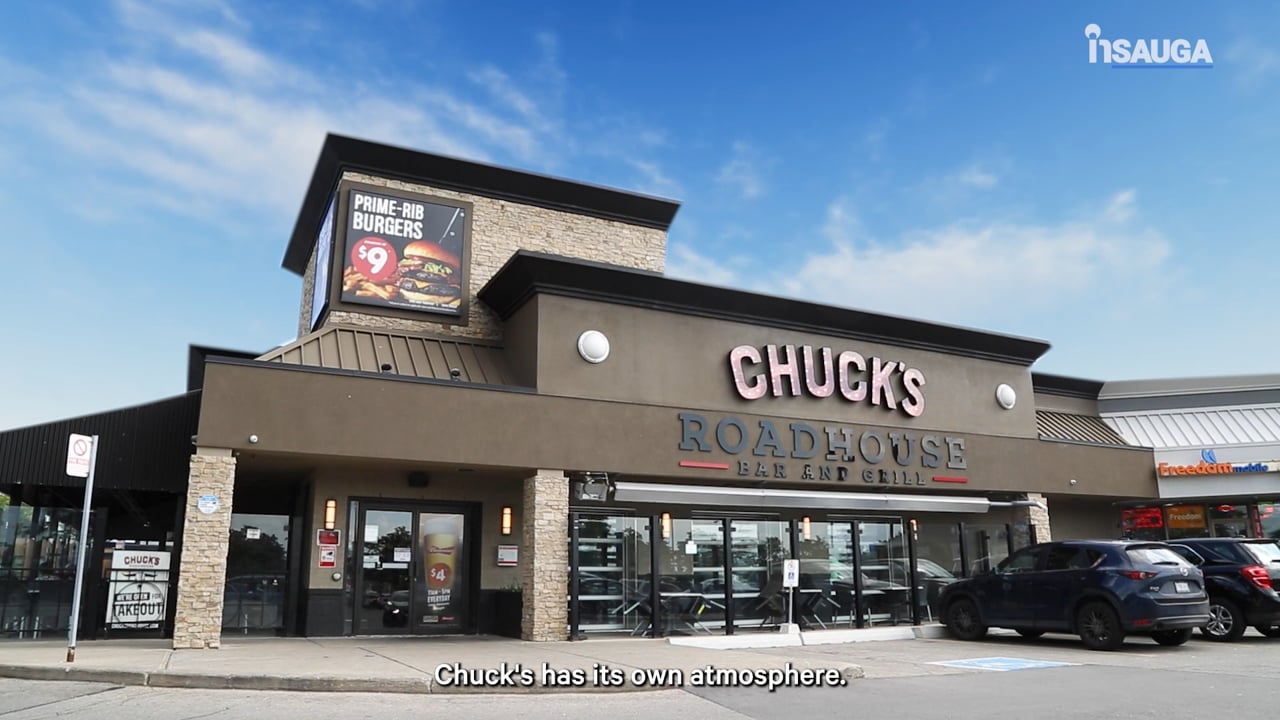 Slide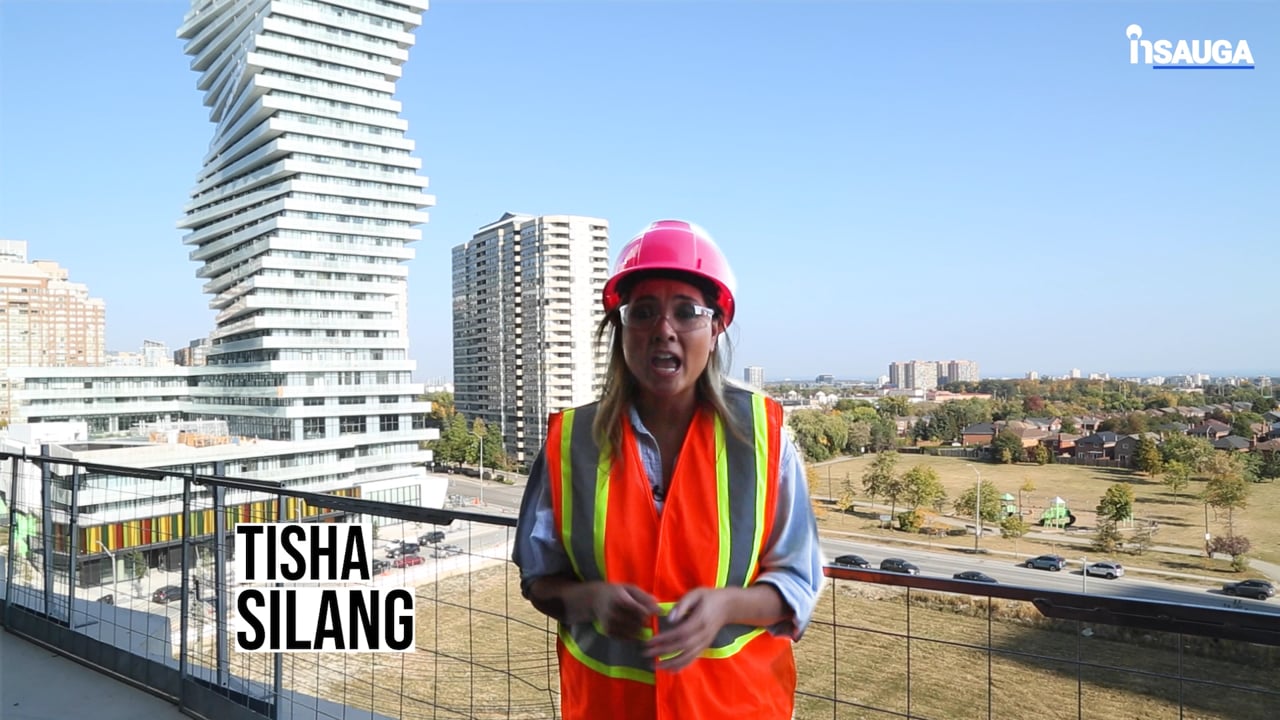 Slide
Slide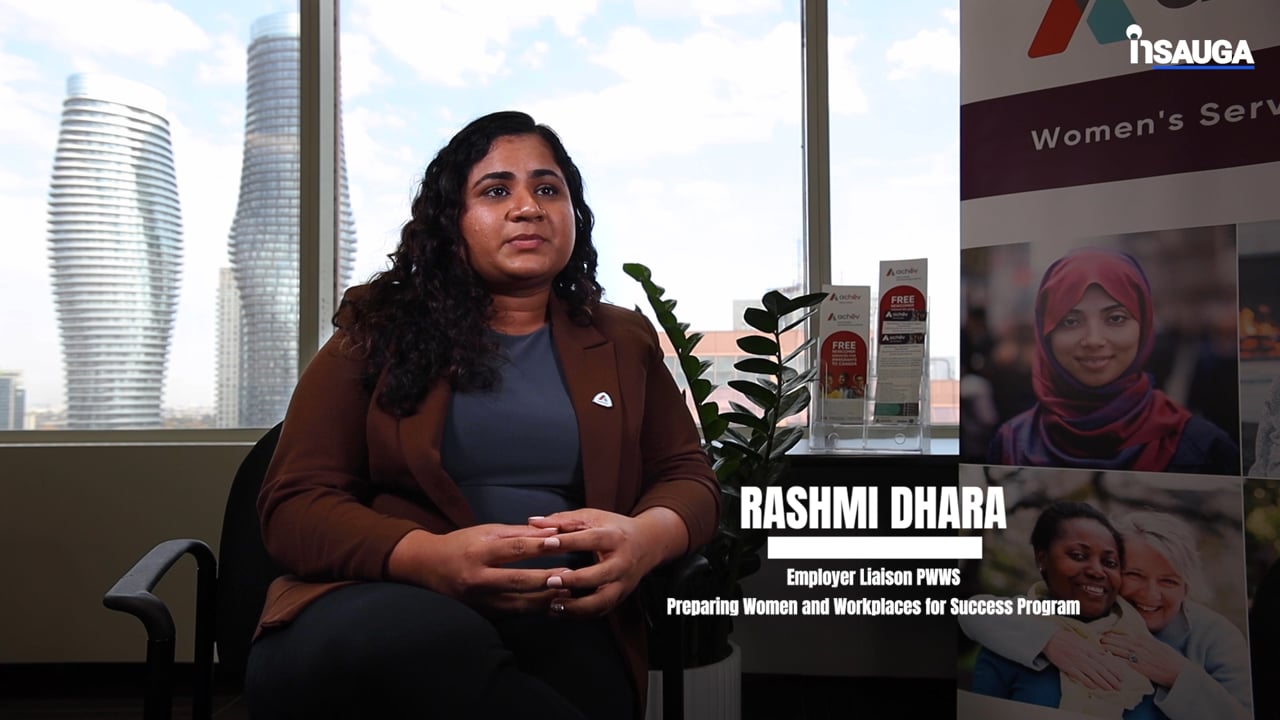 Slide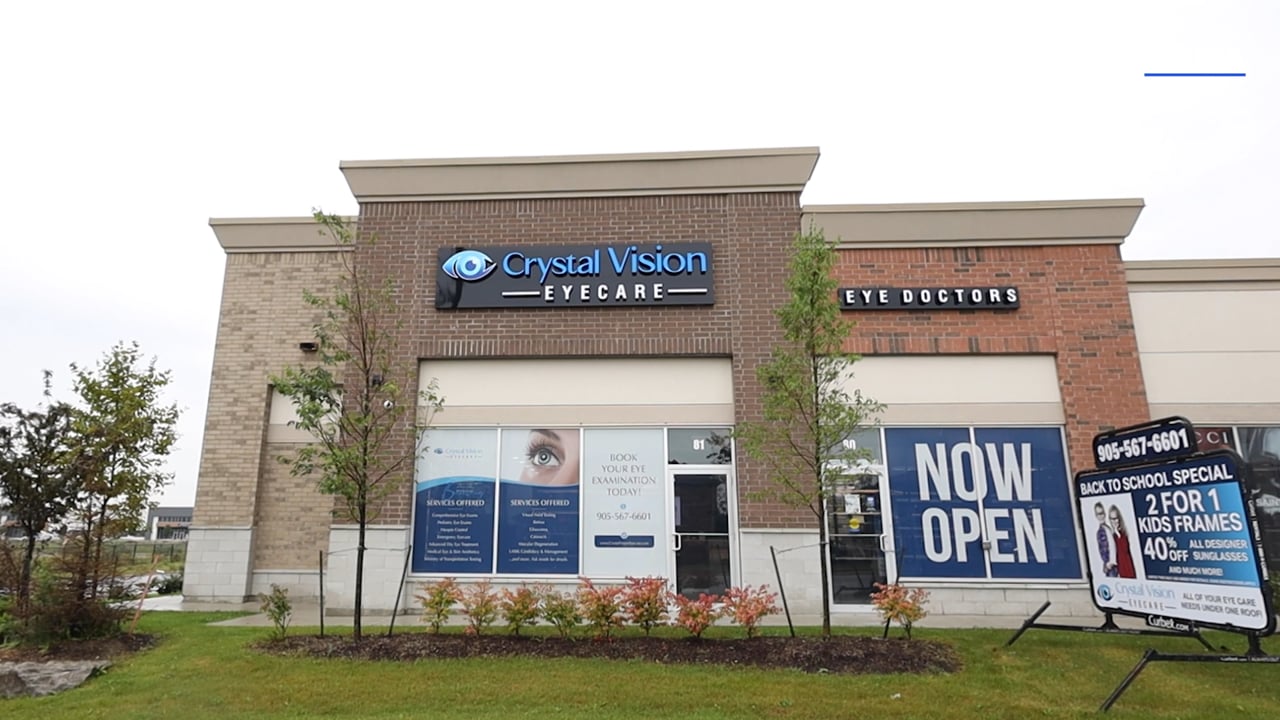 Slide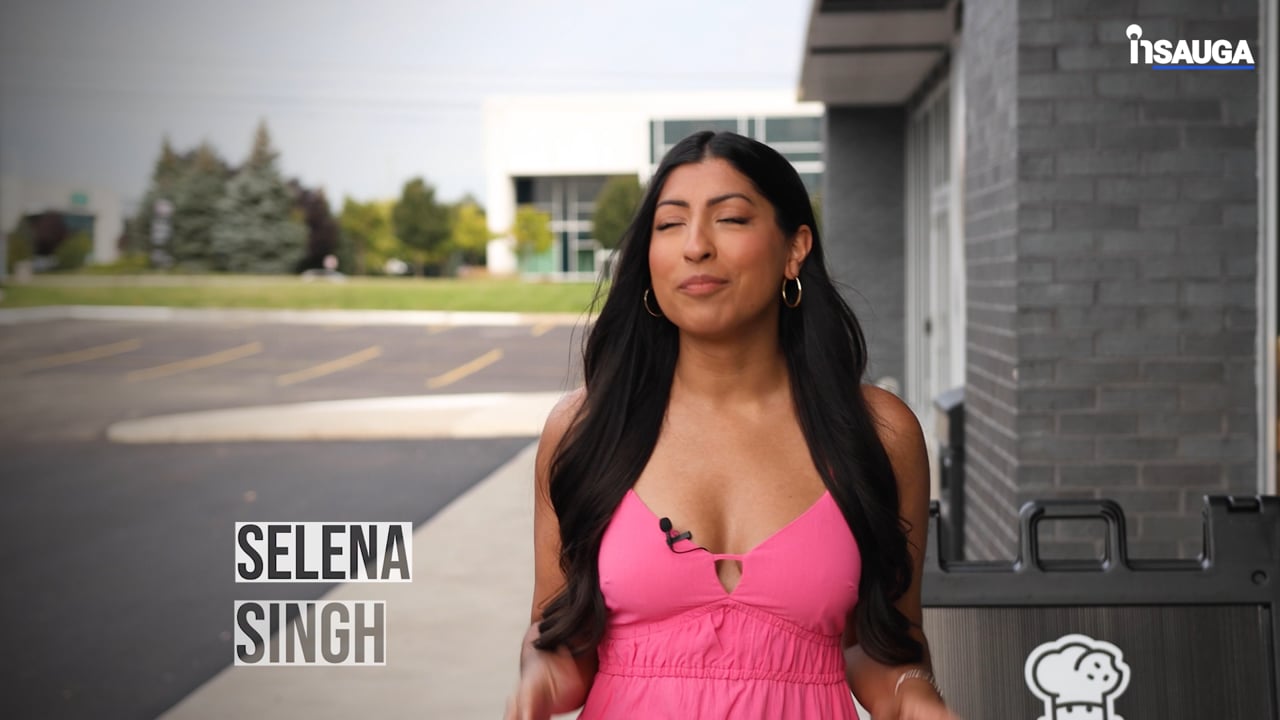 Slide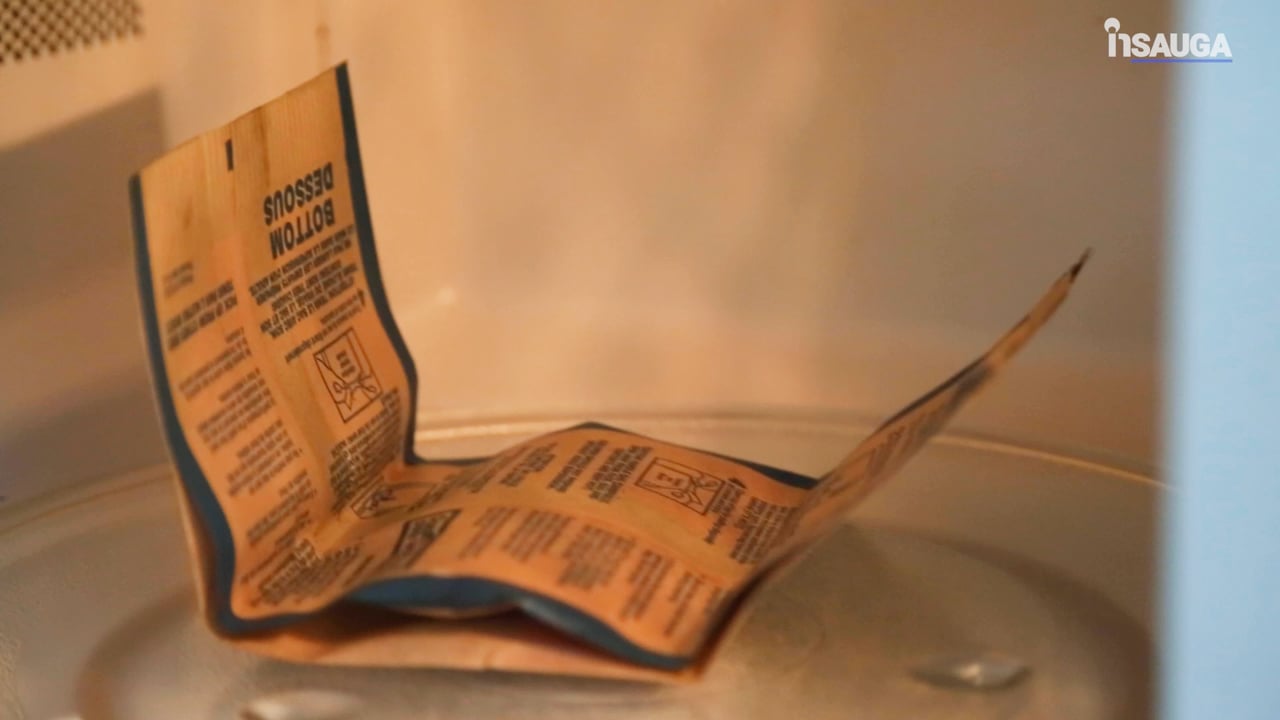 Slide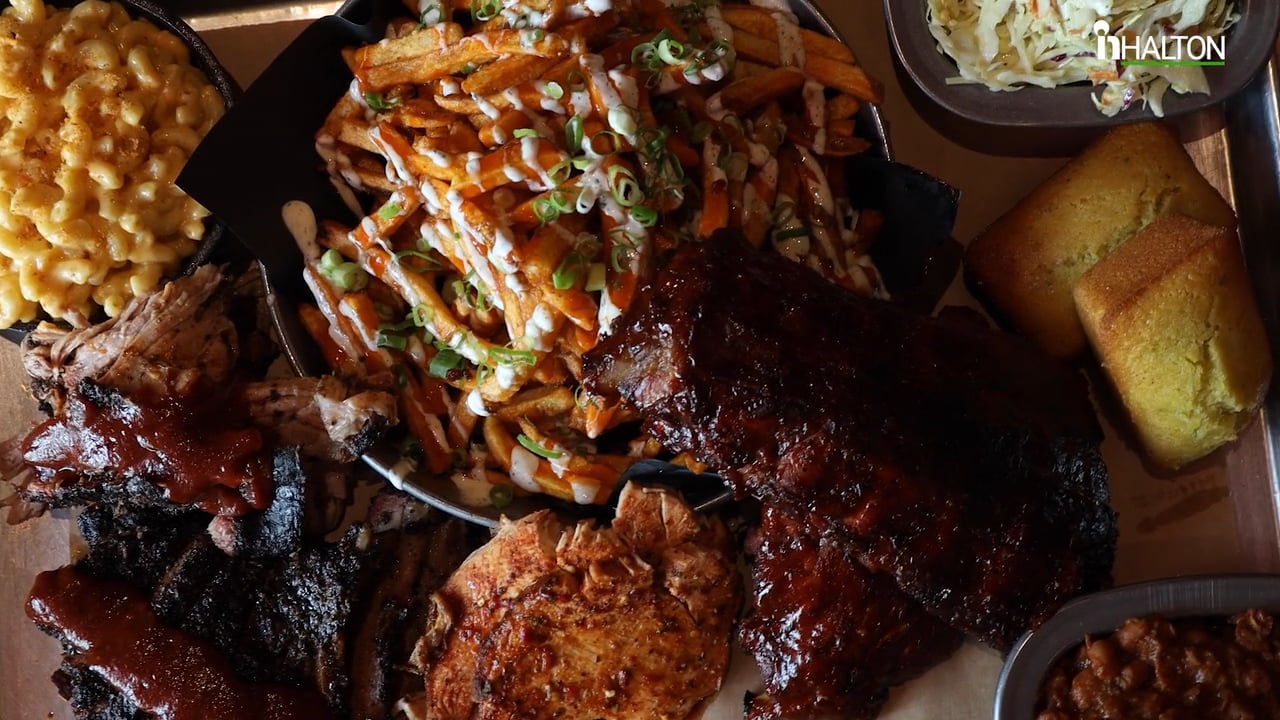 Slide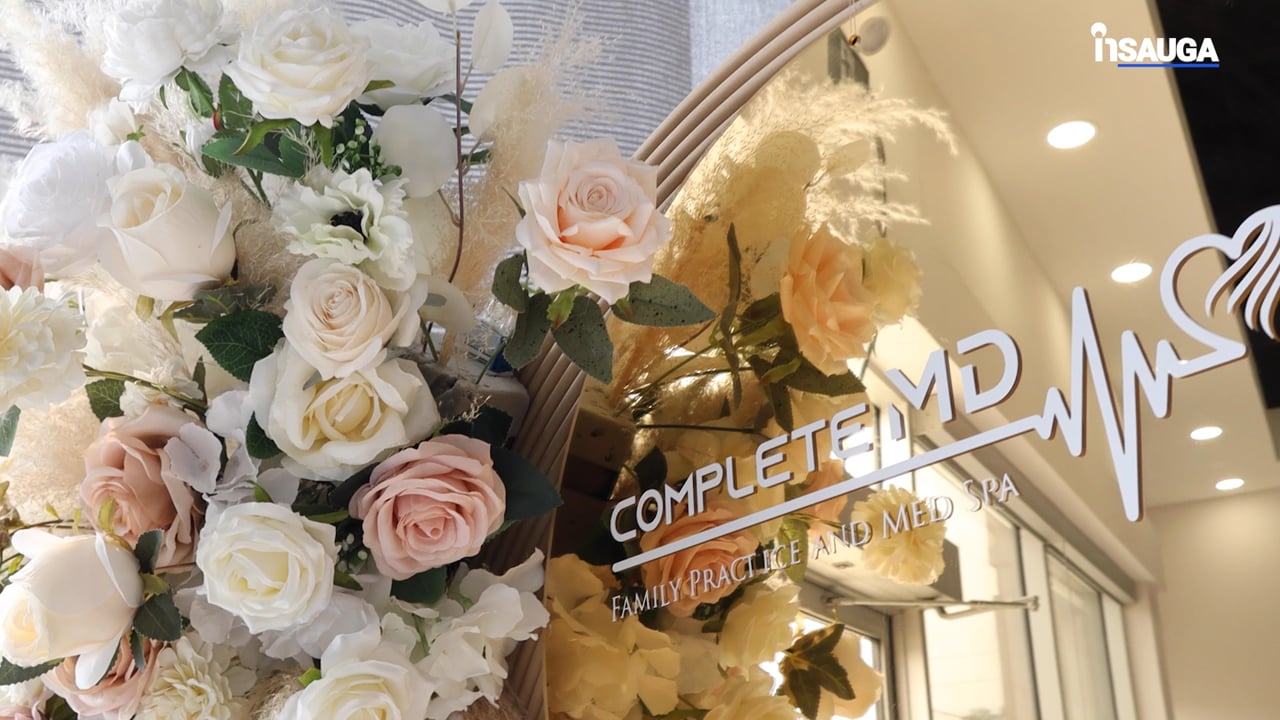 They claim the projections that Hamilton and other single-tier municipalities around Southern Ontario must meet "consistently overestimate the demand for car-oriented development on farmland, while underestimating the demand for new housing built within existing urban areas."
Generally, cities have to hew to consumer desires to own detached or semi-detached homes in order to attact new residents and employers. A drop-off in new single-family home building in the second half of the 2010s has contributed to Hamilton a top-five least affordable city in North America when housing costs are compared to income levels.
That said, Horwath and Shaw contend another layer of that reality is that younger home-seekers are more interested in moving into existing urban areas. Their Sept. 28 letter also cites an Ontario Federation of Agriculture report from early 2021 that says Ontario lost 175 acres of farmland per day to development between 1996 and 2016.
"Not only does Ontario's farmland feed cities, they have dramatic potential to sequester carbon, protect biodiversity and other essential climate change benefits," one passage reads. "We cannot afford to keep paving over vital farmland and natural heritage with costly and unsustainable development.
"Young people and other home-seekers are increasingly demanding homes built within existing urban areas, closer to work, amenities and public transit. The Ontario NDP supports the development of 'complete communities,' where people have equitable access to homes, jobs, schools, community services and recreation — all within walking distance, or a quick ride by bike, transit or paratransit. Complete communities support a high quality of life and human health, where people of all ages, abilities, cultural backgrounds and incomes can live, work and play.
"To accomplish this, the provincial government needs to work with municipalities like Hamilton to accelerate the construction of new homes on the ample land already available within existing urban boundaries, while
protecting precious farmland and natural heritage."
There are also 12 delegation requests for the Nov. 9 meeting. Those requesting to speak include Mike Collins-Williams of the West End Homebuilders' Association, Donna Bacher of the Realtors' Association of Hamilton-Burlington, Jen Baker of the Hamilton Naturalists' Club, and teenage climate activist Akira Ourique.
Clarification
Early reports stated Andrea Horwath and Sandy Shaw would each be public delegates for the Nov. 9 meeting. However, only Shaw will be delegating.
insauga's Editorial Standards and Policies
advertising