NDP leader Horwath unveils home energy retrofit program at campaign stop in Bowmanville
Published May 9, 2022 at 10:00 am
Less than two weeks after the federal government announced a $3.4 million home energy retrofit program for eligible Durham homeowners, the provincial NDP have come up with their own plan – one that will provide grants and zero-interest loans to "lower families' energy bills, create jobs, and help Ontario cut its emissions."
"We can lower utility bills, and that's going to help everyday families afford everyday life, and help fight the climate crisis," said Horwath. "Parents and grandparents want to give the next generation a cleaner, safer future – and they should be rewarded with lower bills, not stuck with the tab. This plan delivers lower costs, a greener future, and thousands of jobs."
With Horwath's plan families will be able to get grants of $7,000 to $11,000 for energy efficient upgrades on their home. For costs over the amount of the grant, the Province will offer zero-interest financing. Horwath, who made the announcement in Clarington Sunday, called it a "stress-free, on-bill, zero interest financing program" that allows people pay it off over time through their hydro bill.
"The best way to get people to do this is to prioritize the upfront grants," she said in an impromptu scrum at Maple Fest. "Lots of people don't have the upfront money. So we are going to help out."
Howarth, who said attending community events like Maple Fest during a political campaign were "a lot more fun than knocking on doors," said qualifying upgrades will include things like heat pumps, high-efficiency electric water heaters, efficient windows, insulation, deep energy retrofits and energy efficiency assessments by authorized professionals.
The buildings sector is Ontario's third-largest source of greenhouse gas emissions contributing to 24 per cent of all emissions.
Electricity bills skyrocketed under the previous Liberal government and despite Doug Ford's promise to lower the price of electricity, Horwath claims the price of power has gone up 4.5 per cent under his rule.
Videos
Slide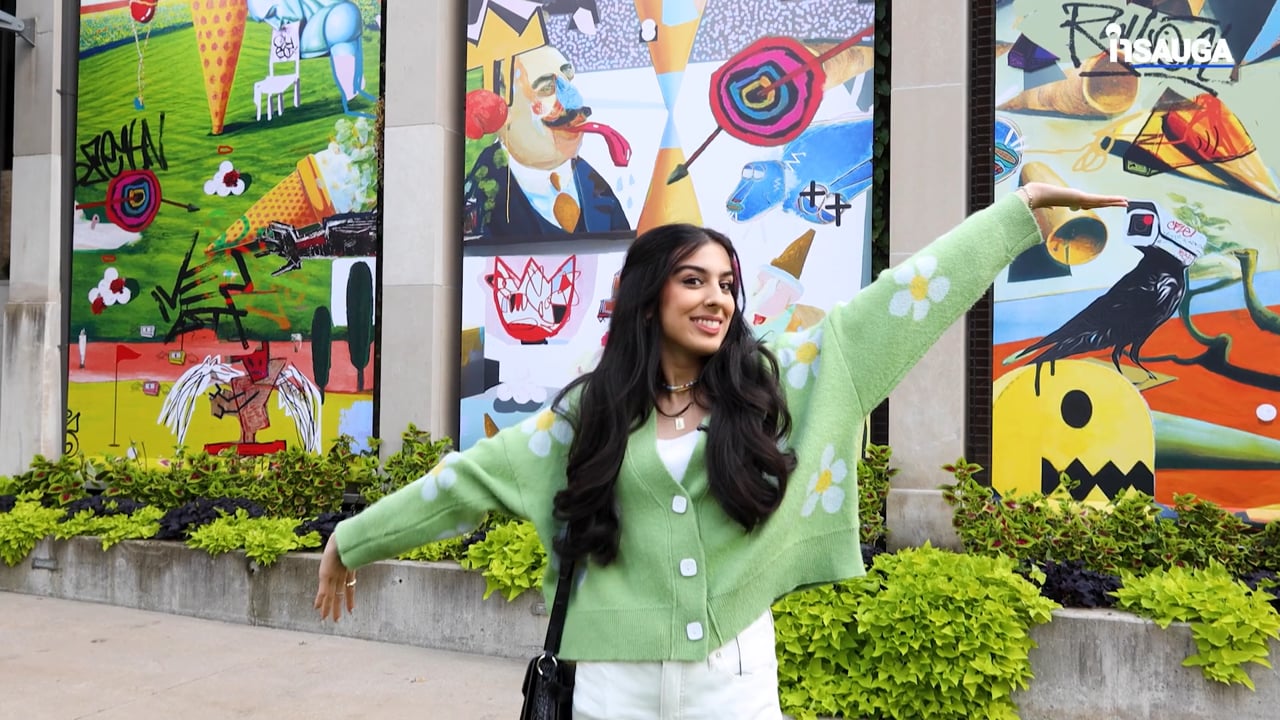 Slide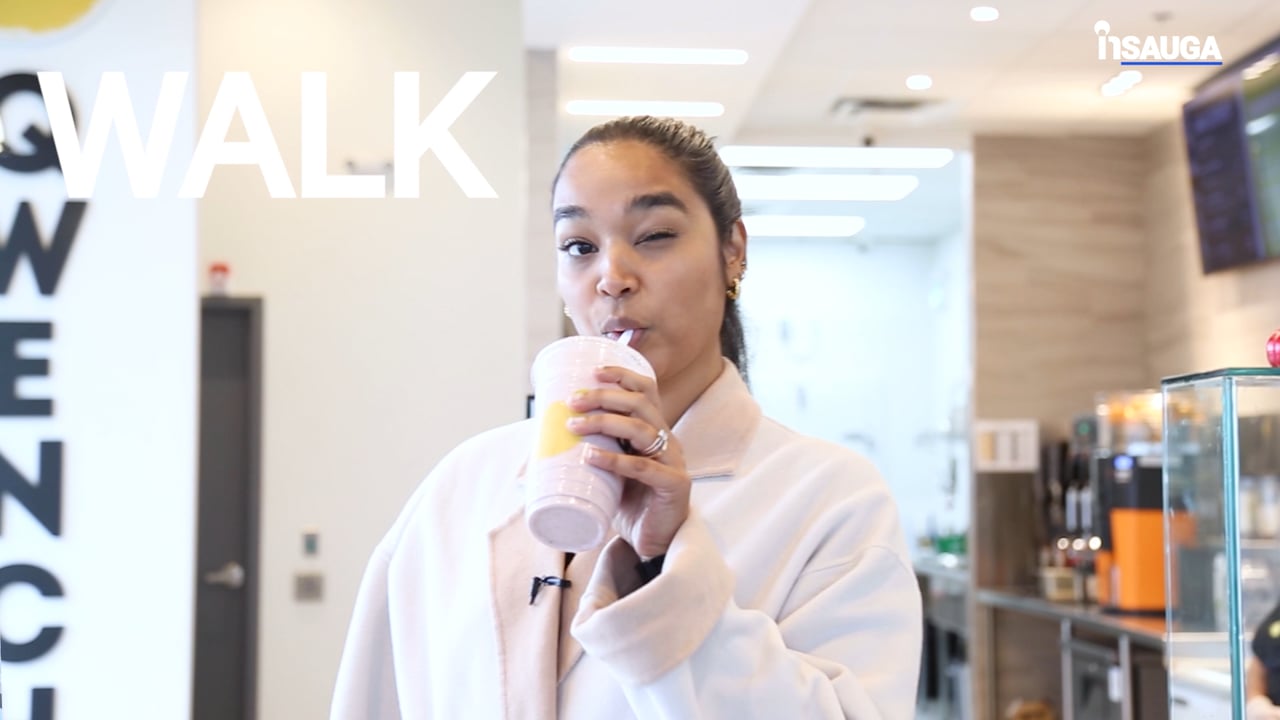 Slide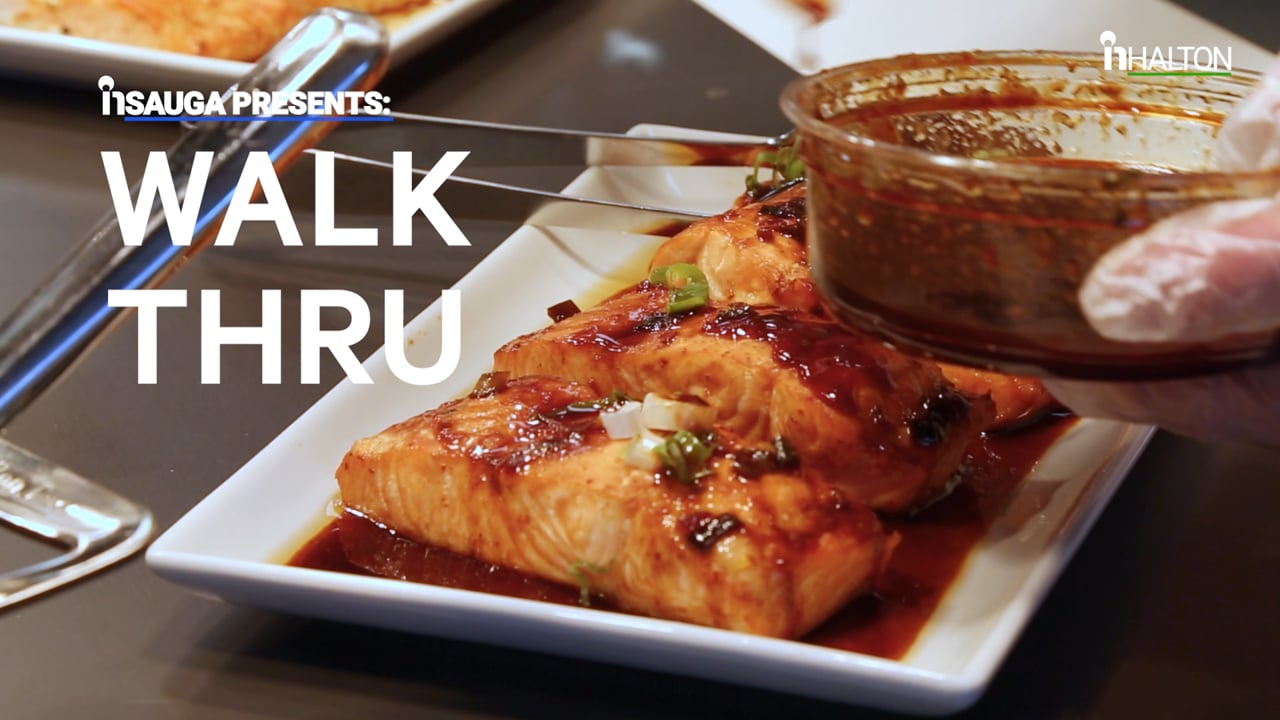 Slide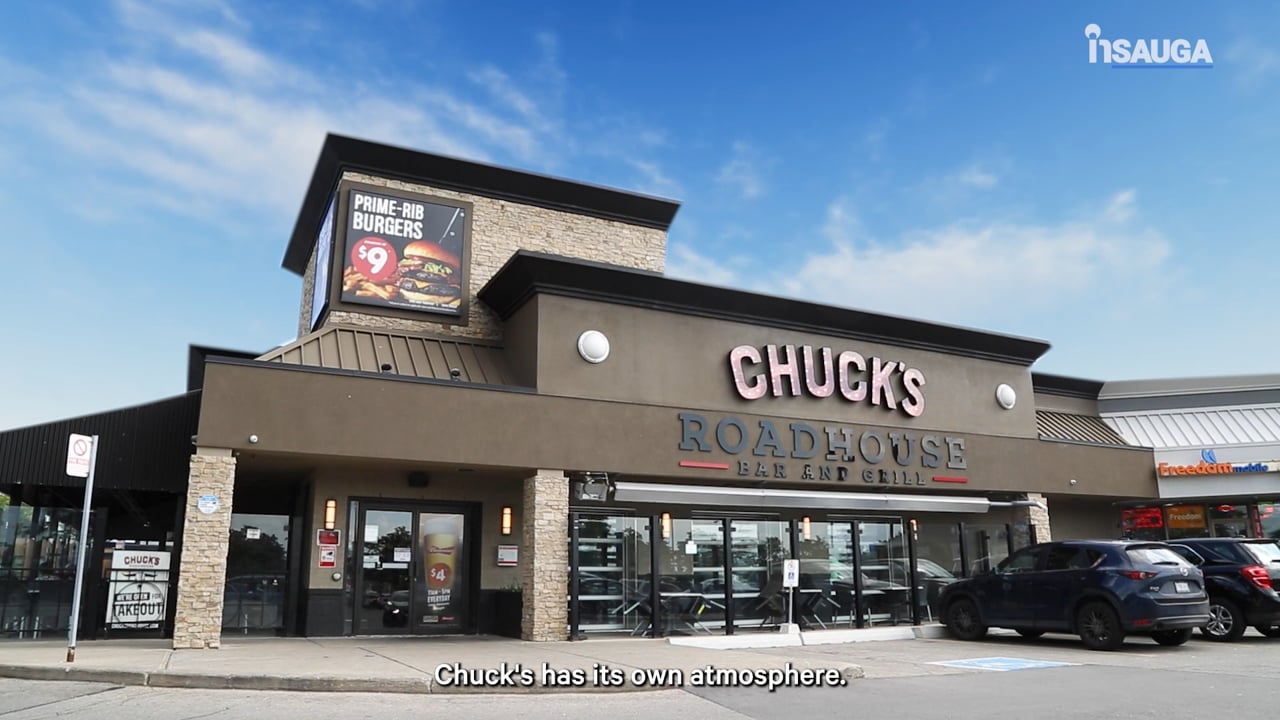 Slide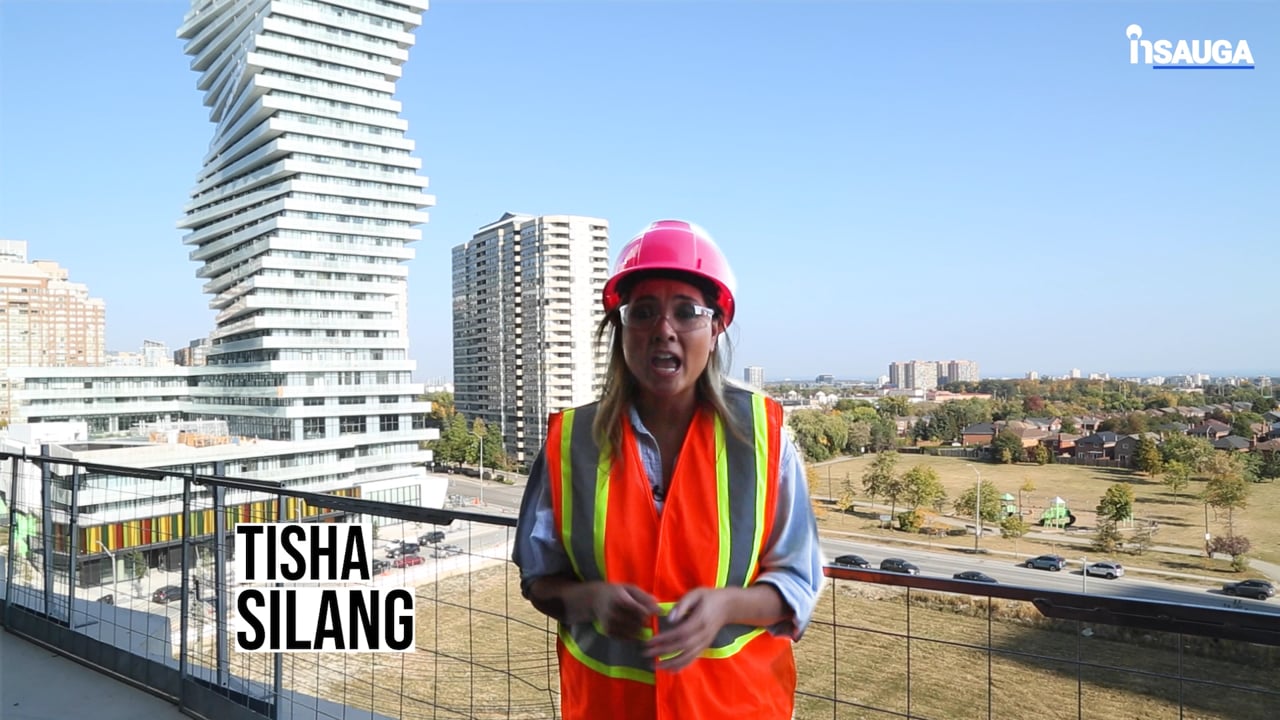 Slide
Slide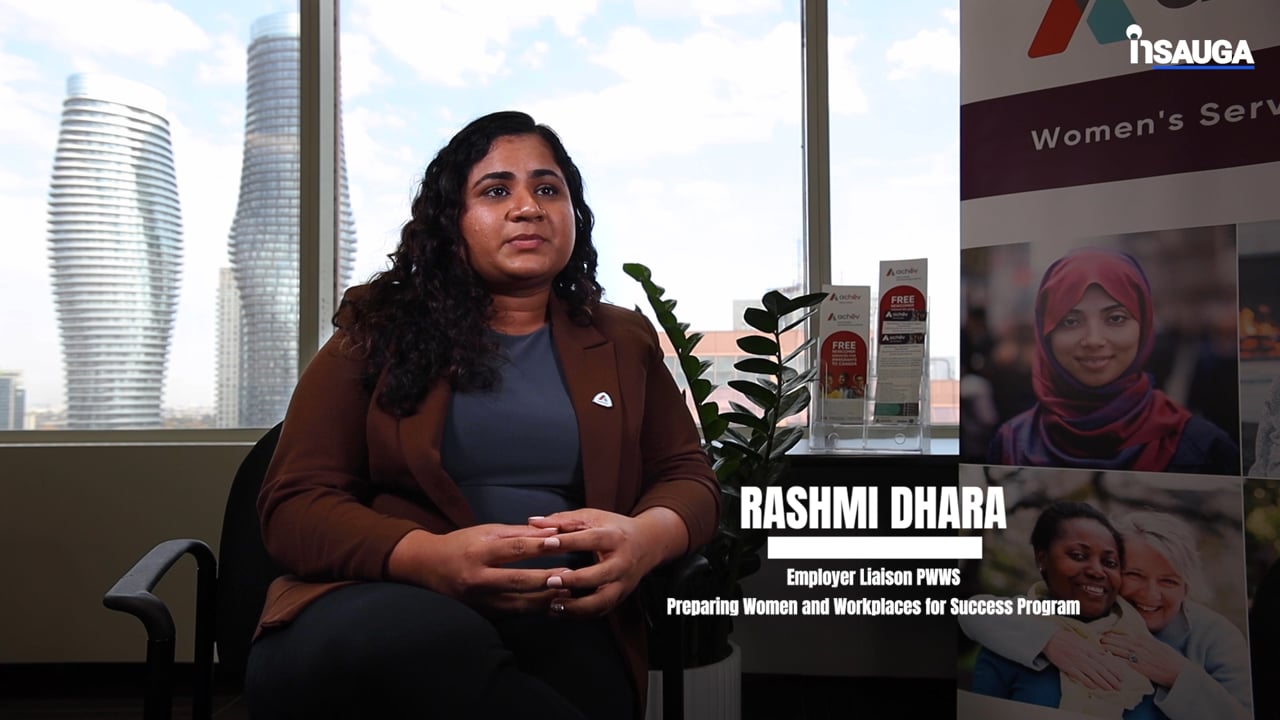 Slide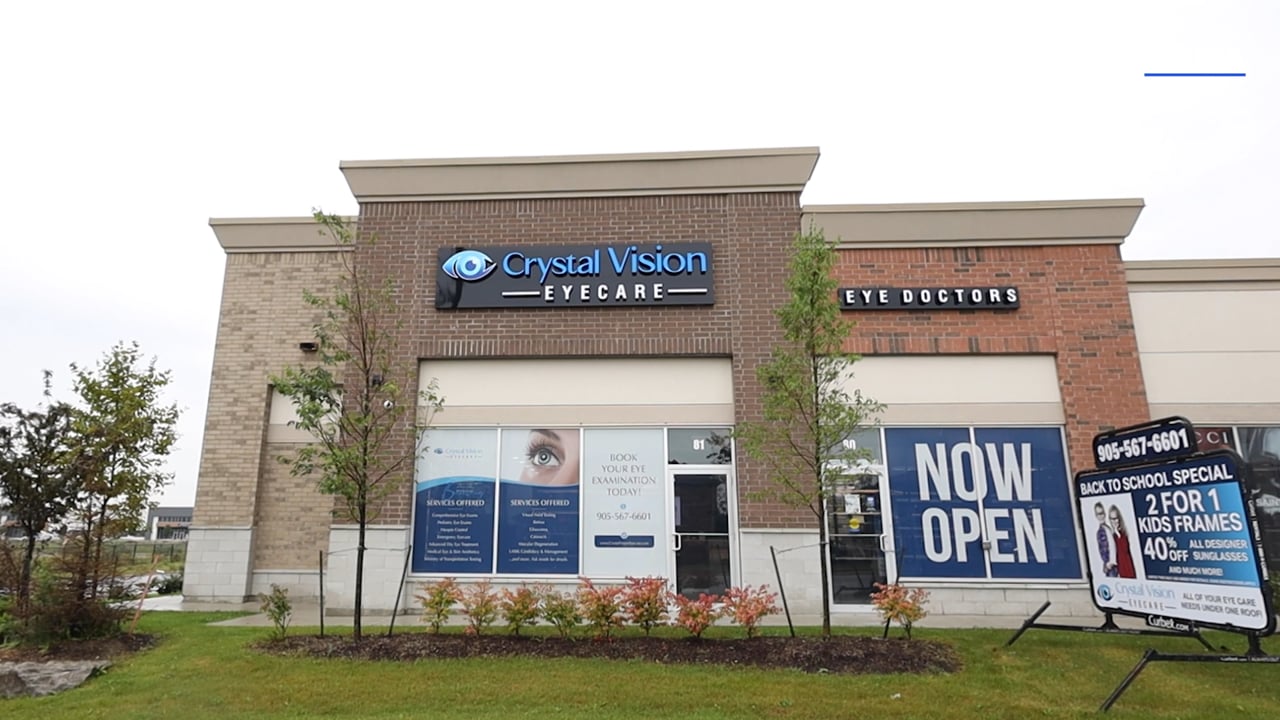 Slide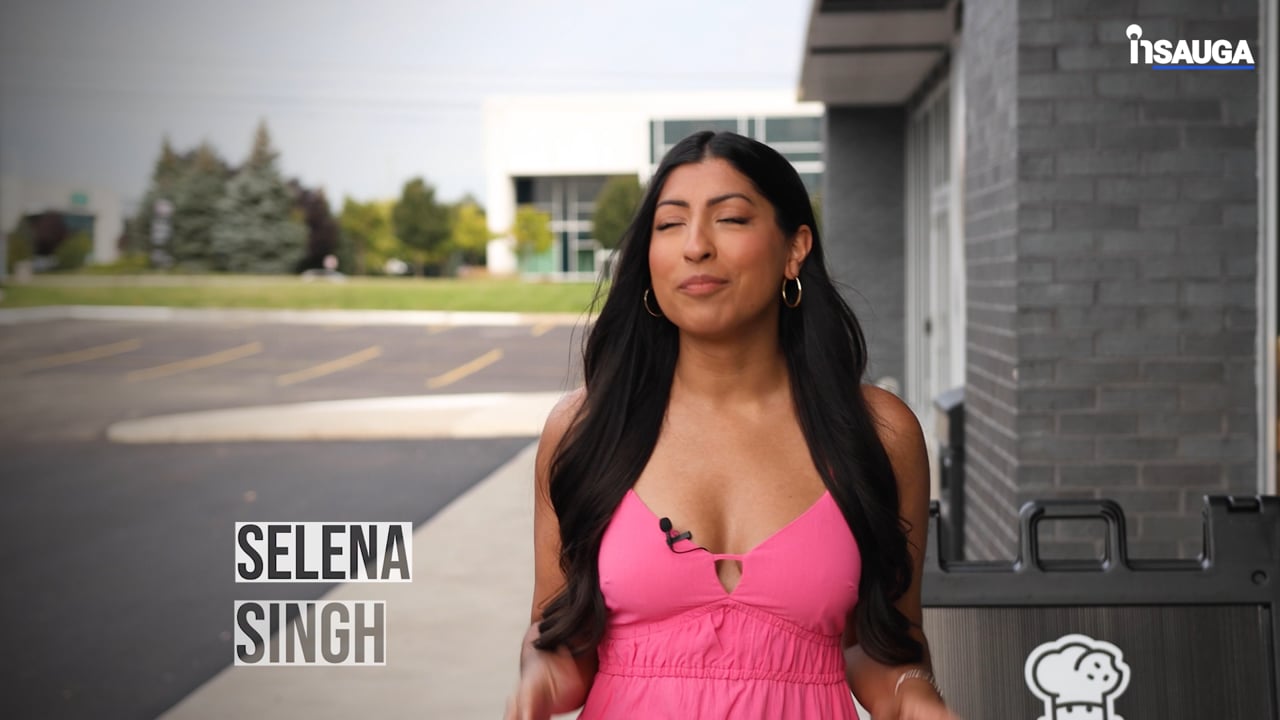 Slide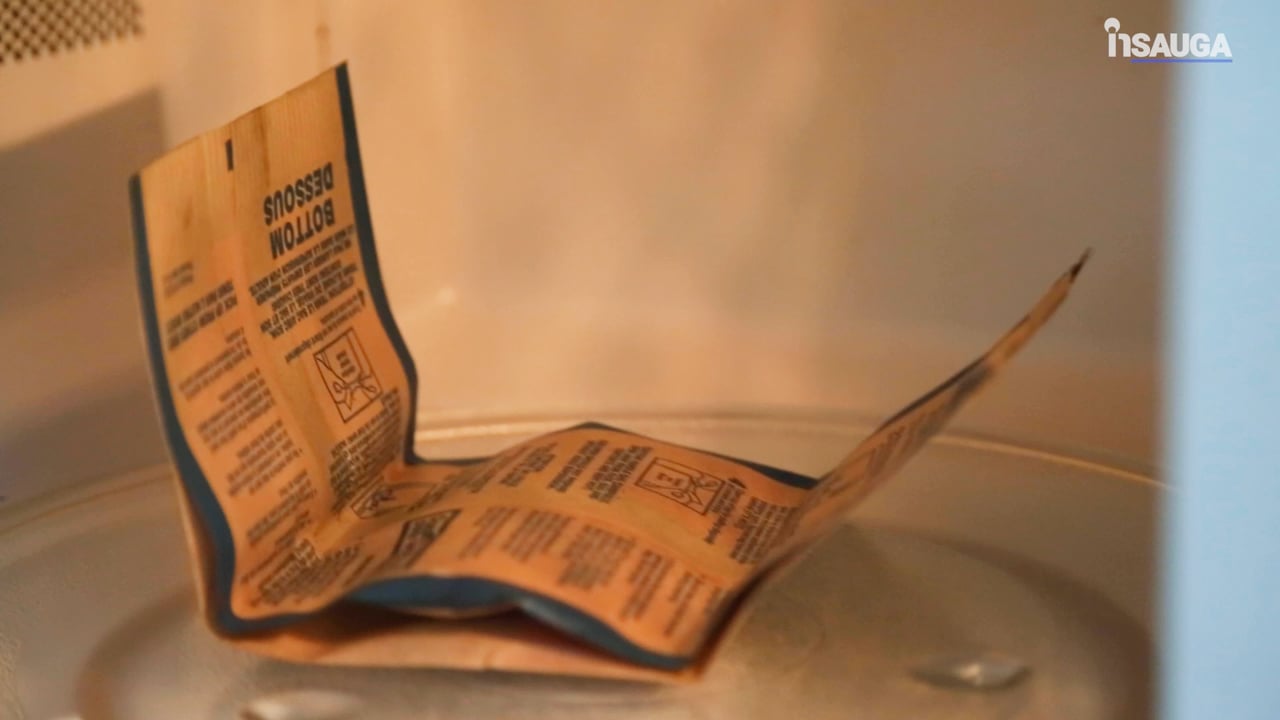 Horwath said the NDP's climate plan includes one of the world's largest retrofit programs, with the goal of retrofitting at least five per cent of Ontario buildings per year to be more energy efficient, ensuring new buildings meet international energy efficiency standards, and supporting 175,000 families every year to do cost-saving green retrofits on their own home.
The retrofit program for public, commercial and residential buildings will create 100,000 new, good-paying jobs, she says, and add more than $15.2 billion in economic activity by 2030.
The recently announced federally-funded Durham Greener Homes Program will offer homeowners a home energy retrofit concierge service, which will provide access to a series of supporting services, including a home energy coach, an interactive web portal with personalized renovation roadmaps and rebates.
The program will also offer access to financing services from participating lenders to assist homeowners with financing home energy upgrade projects.
insauga's Editorial Standards and Policies
advertising