NDP Leader Horwath says Mississauga City Centre transit loop would be a go if she's elected Premier
Published January 6, 2022 at 2:05 pm
Mississauga would receive at least one big item on its wish list should Ontario NDP Leader Andrea Horwath become the province's next premier.
In an interview yesterday with insauga.com publisher Khaled Iwamura, some five months before the next provincial election on June 2, Horwath said she supports the City of Mississauga's desire to have the City Centre loop included once again in the huge Hurontario light rail transit (LRT) project.
The loop, initially included in Hurontario LRT plans to service residents/passengers who live in the highrises around Square One, was pulled off the table two years ago by the Ontario government in a cost-cutting move.
Mayor Bonnie Crombie and City councillors have been pressing the Province ever since to reconsider, arguing the area's population is growing quickly and will need more convenient transit service both in the short- and long-term.
Horwath said, if elected premier, she wouldn't hesitate to put the City Centre loop back on the table.
Videos
Slide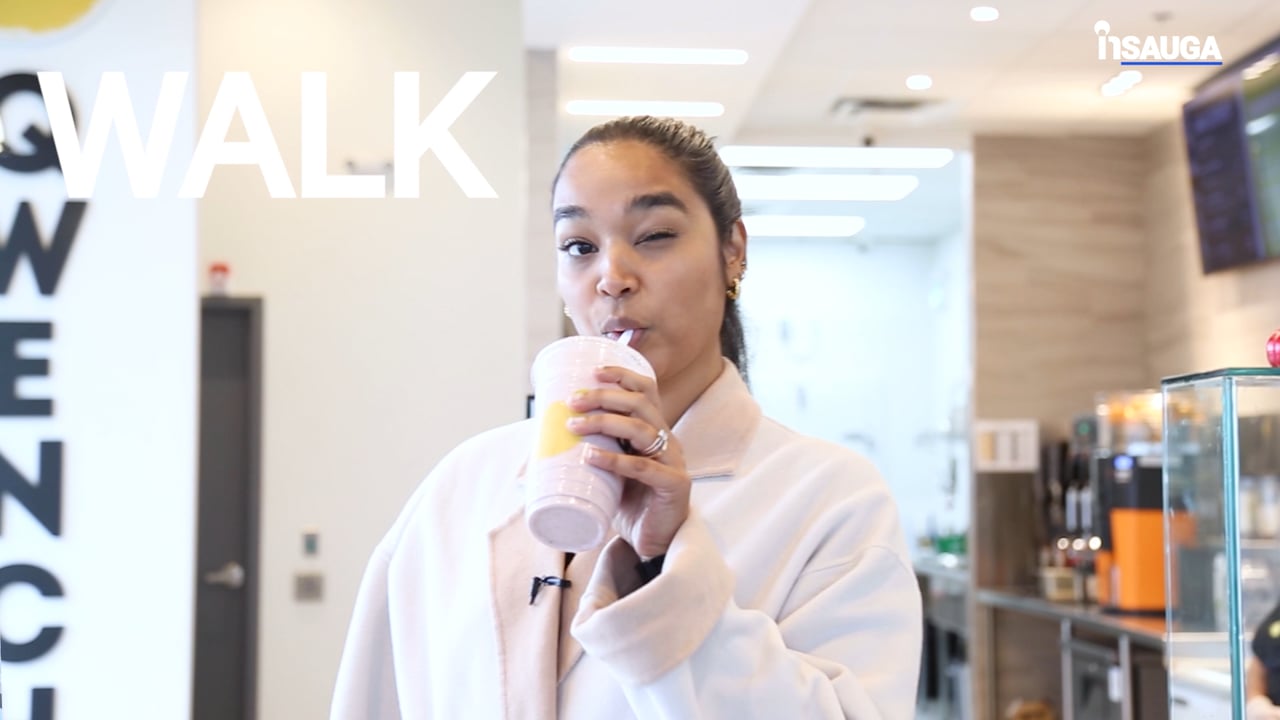 Slide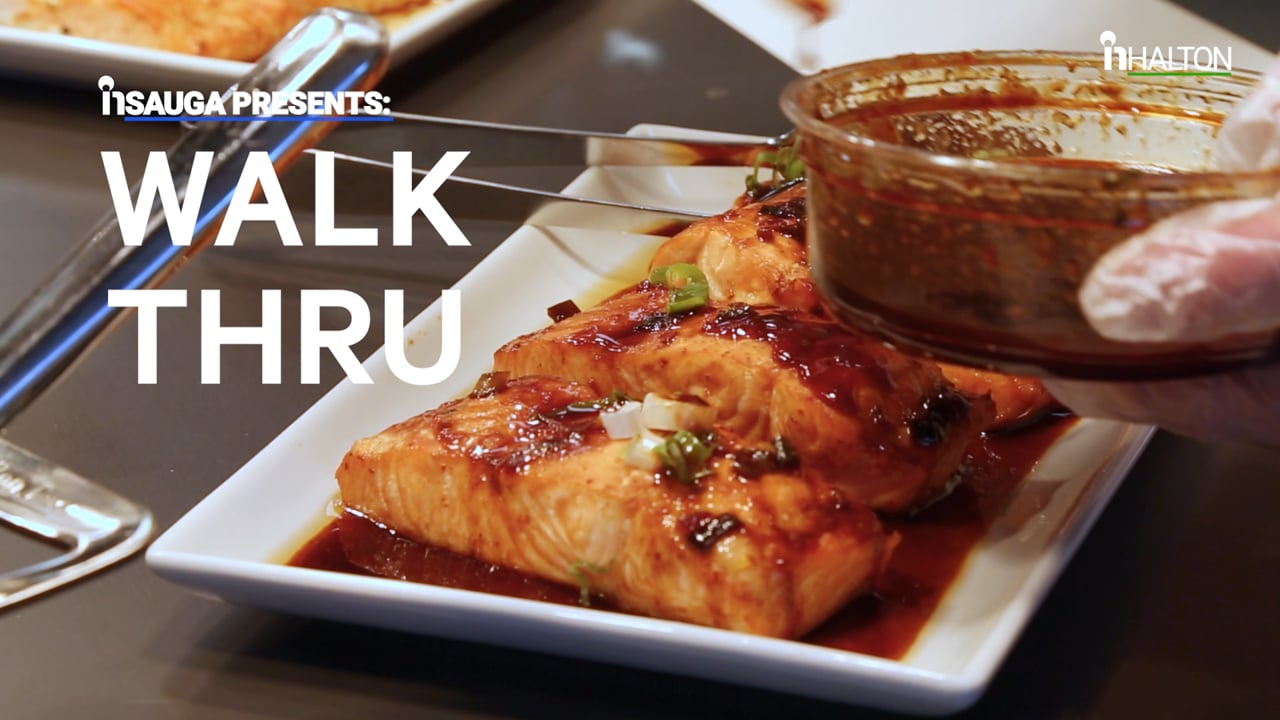 Slide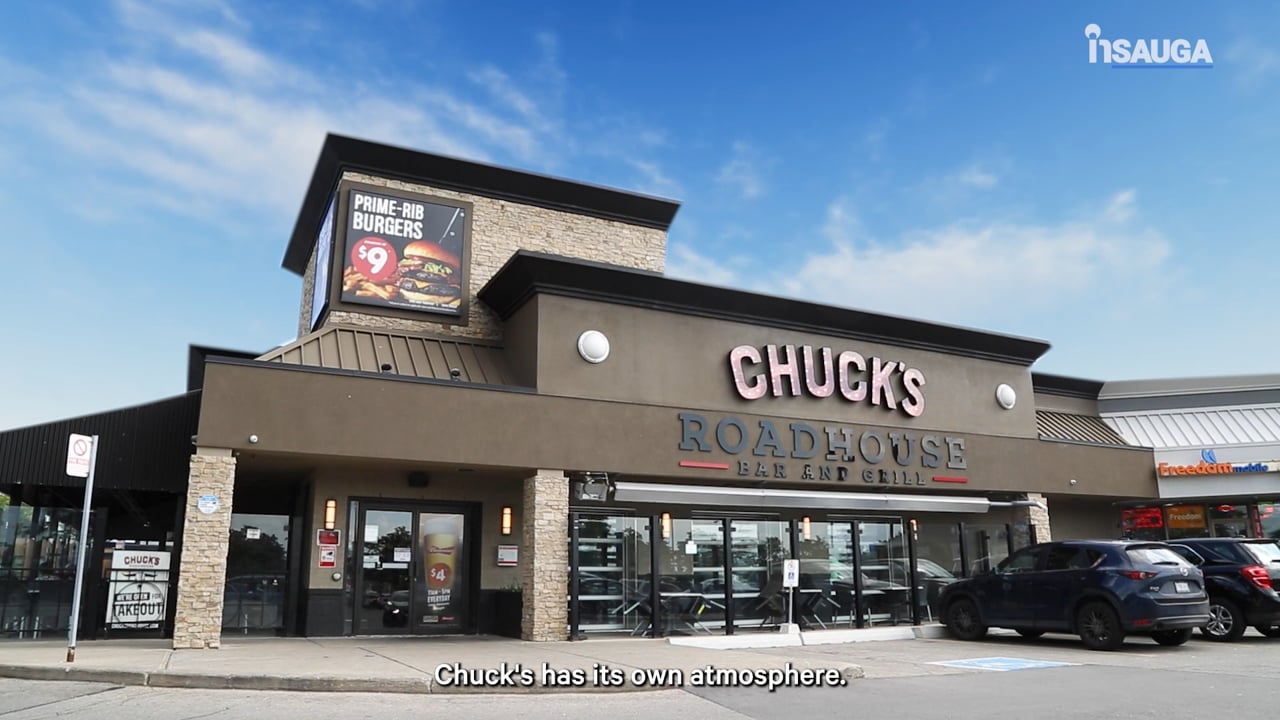 Slide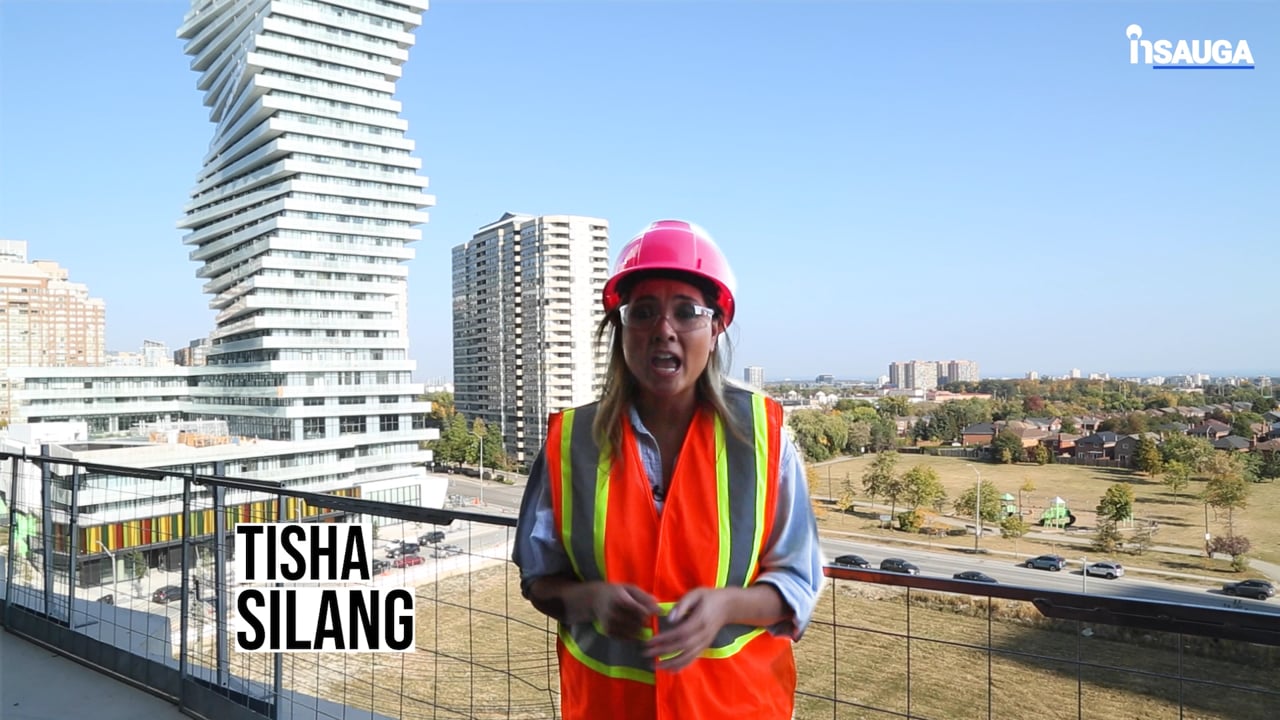 Slide
Slide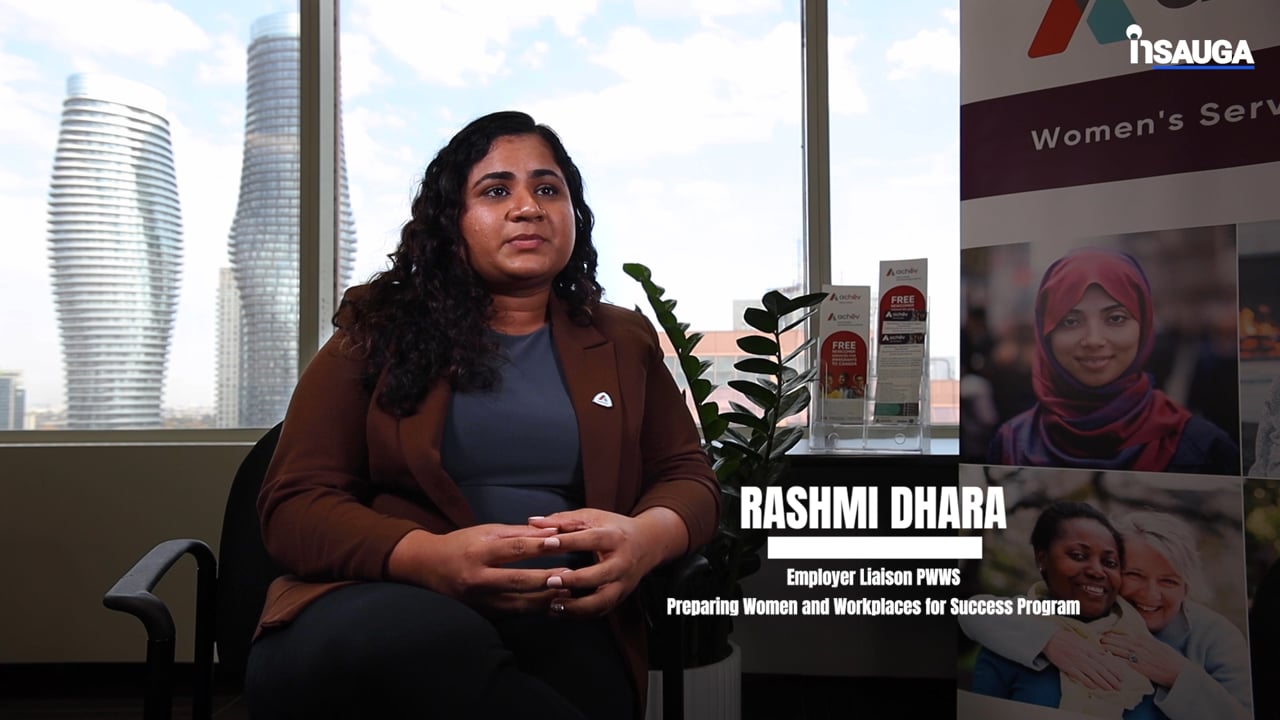 Slide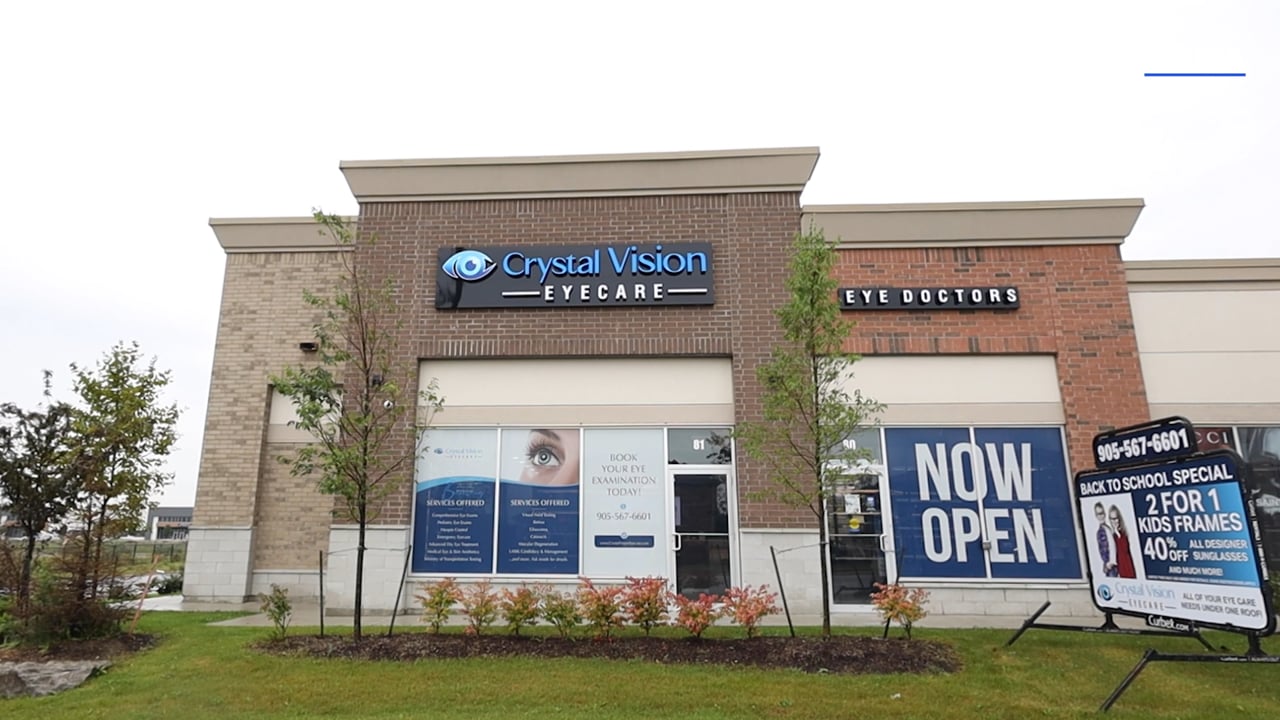 Slide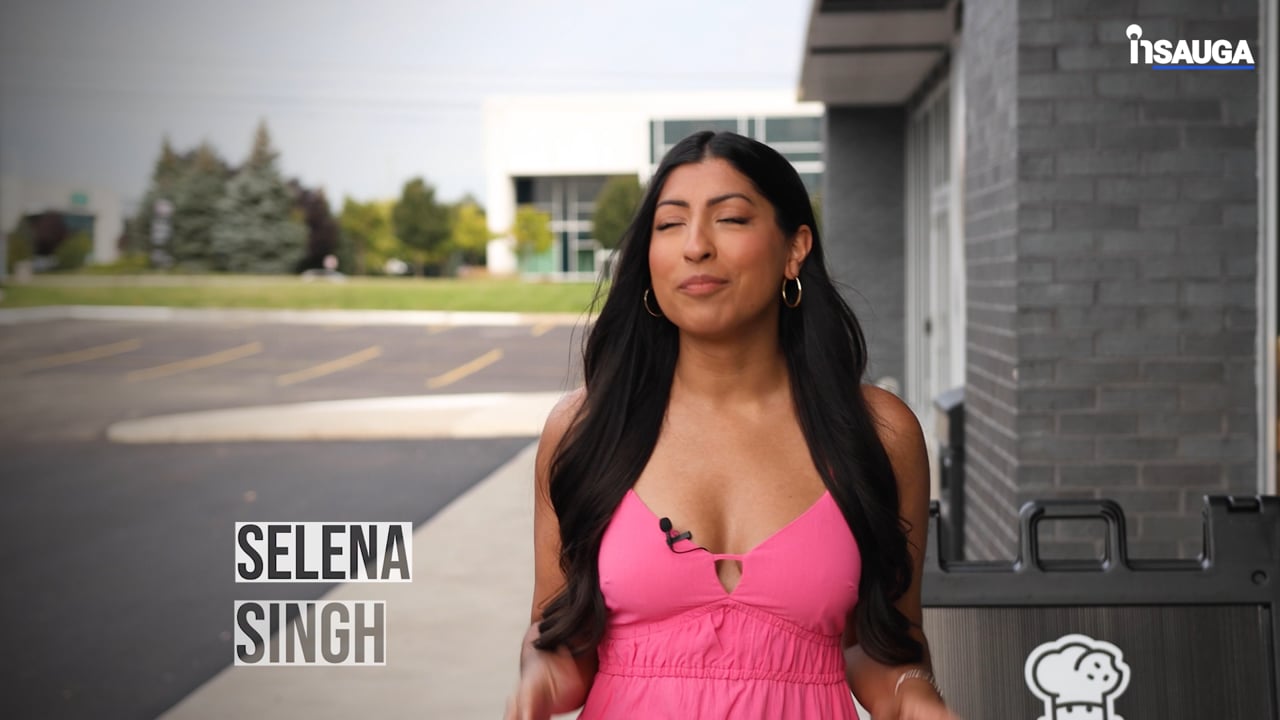 Slide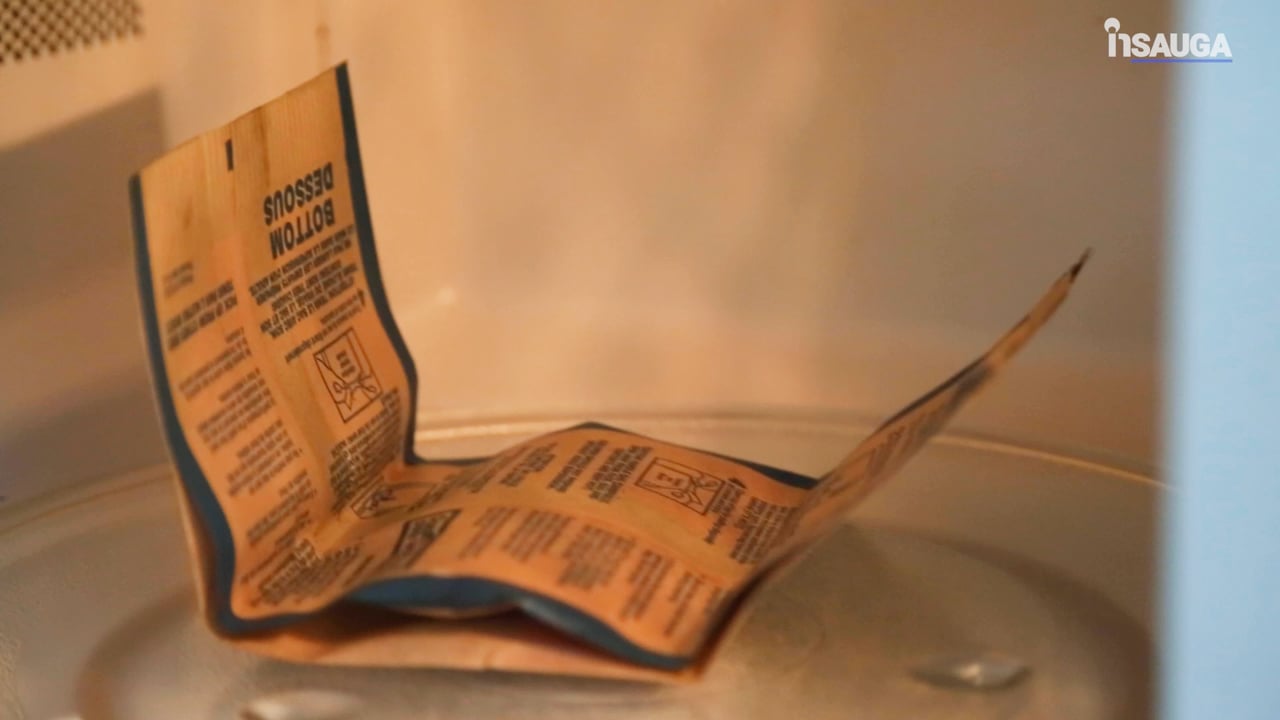 Slide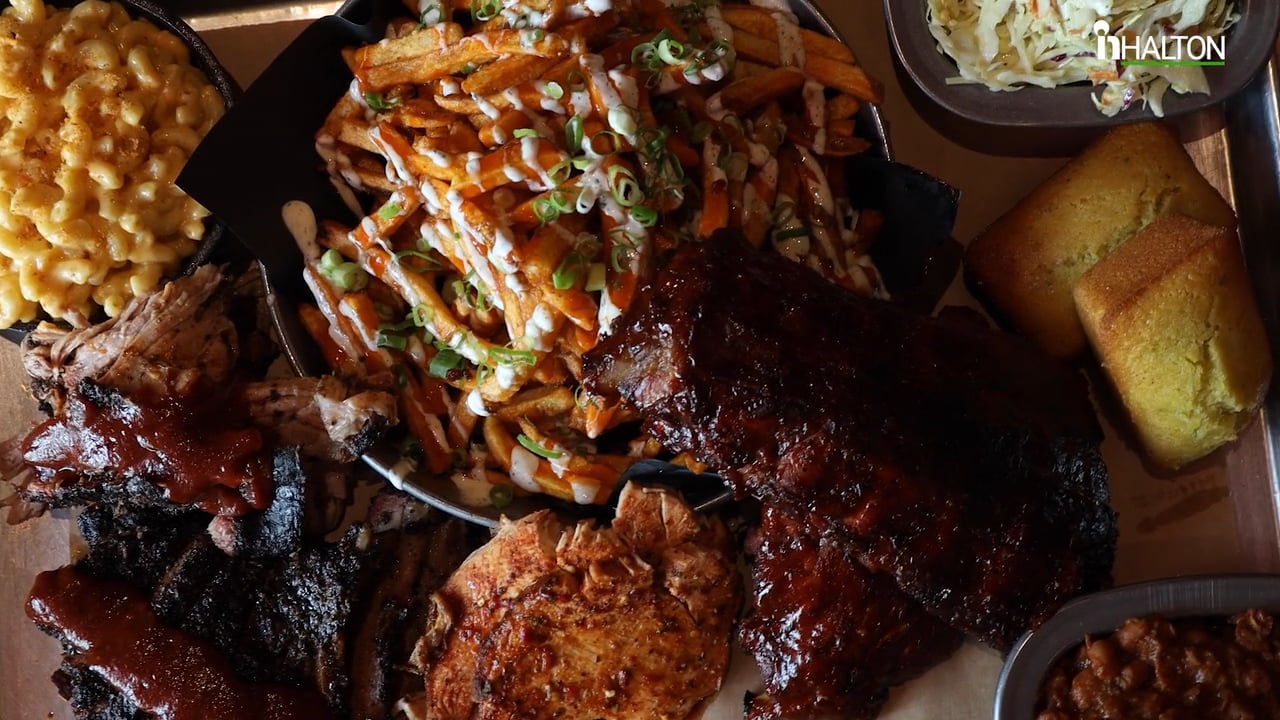 Slide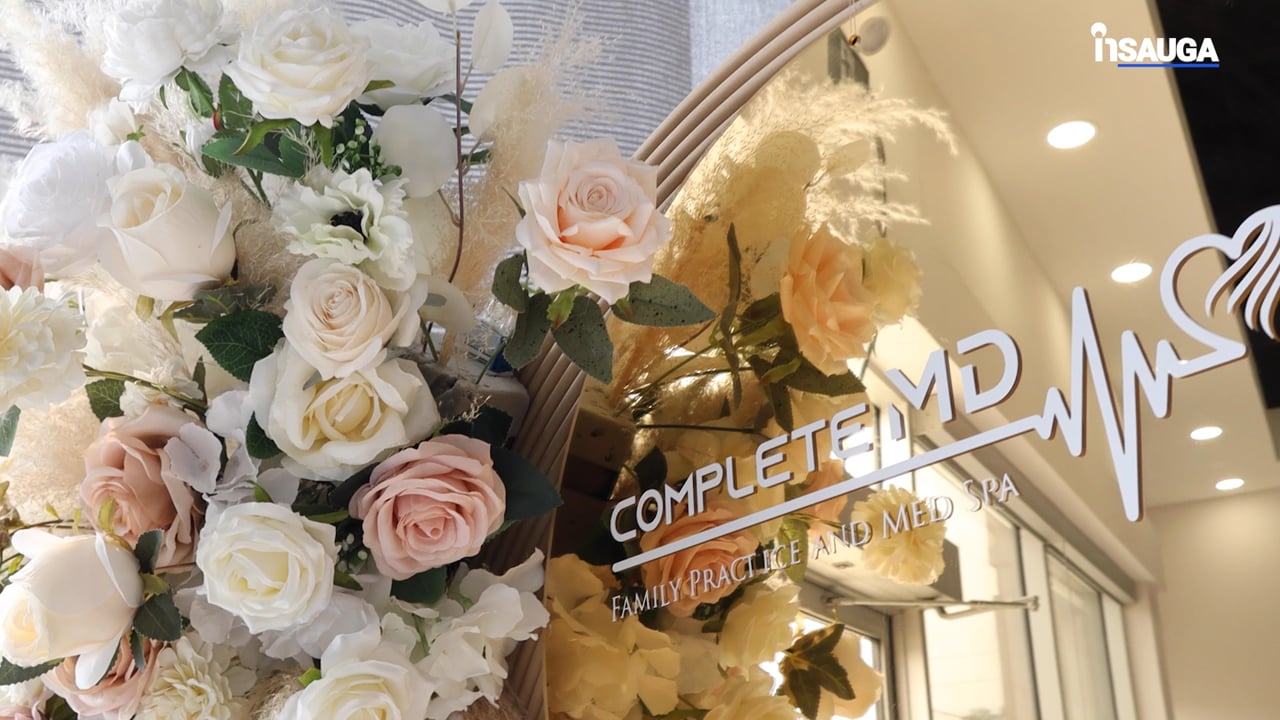 If Mississauga wants it, then it should have it, she added, noting such decisions about growth should be left to municipal councils.
"I'd ask (Mississauga) 'do you want (the loop) back? Is that where you want things to go?' And if they answer yes, then that's what we have to do," said Horwath, adding a sitting premier must respect municipal decision-makers when it comes to managing local growth.
Queen's Park shouldn't act as if it knows better than locally-elected municipal councillors, the NDP leader continued.
"That disrespect being shown to local representatives would not be part of my playbook," said Horwath.
"I do respect the local decision-making plans because it's not done willy nilly. Those transit plans take a long time to develop. There's a lot of work and public consultation; it sometimes takes years to develop. To have them just outright cancelled by a premier who thinks he knows better…that's not who I am."
The 18-kilometre LRT route, which is to be completed by fall 2024, will move passengers from Port Credit GO station in the south to Brampton in the north, with 19 stops along the way.
When completed, it will offer a dedicated right-of-way running from south Mississauga to Brampton Gateway Terminal. It will link to GO stations at Port Credit and Cooksville, the Mississauga Transitway, Square One GO Bus Terminal, Brampton Gateway Terminal, and key MiWay and Brampton Transit routes.
Metrolinx, the agency responsible for regional transit in the Golden Horseshoe, says the initiative is part of its long-term vision for an integrated, sustainable transit network connecting the Greater Toronto and Hamilton areas.
insauga's Editorial Standards and Policies
advertising