National rents up nearly ten per cent; Pickering cracks the top ten for two-bedroom units
Published July 14, 2022 at 4:42 pm
June's national rent rankings are out with Vancouver and Toronto in their usual top two spots and Greater Vancouver and GTA communities filling in most of the rest of the top twenty.
Vancouver led the way with one-bedroom average rents of $2,412 and two-bedroom units renting for an average of nearly $3,600 per month, according to the July rent report from Rentals.ca. Toronto, Richmond B.C., Oakville, Burnaby B.C. and Burlington were also averaging higher than $2,000 per month for one-bedroom units, while Toronto, Victoria, Burnaby, Richmond, Barrie, Mississauga, Burlington, Pickering and Cambridge all posted one-bedroom units in excess of $2,300 per month.
Oshawa stood 18th for one-bedroom properties at $1,645 per month, just ahead of Pickering in 24th position nationally at $1,520 per month.
With two bedroom units, however, Pickering cracked the top ten with an average rent of $2,349 per month, while Oshawa's average rent of $1,916 for two-bedroom properties put them in 25th spot nationally.
Single-family homes (single-detached and semi-detached) experienced an annual increase in average rent between June 2021 and June 2022 of 13.2 per cent annually.
Nationally the average rent is up 9.5 per cent annually but down 3.5 per cent from June 2019.
Videos
Slide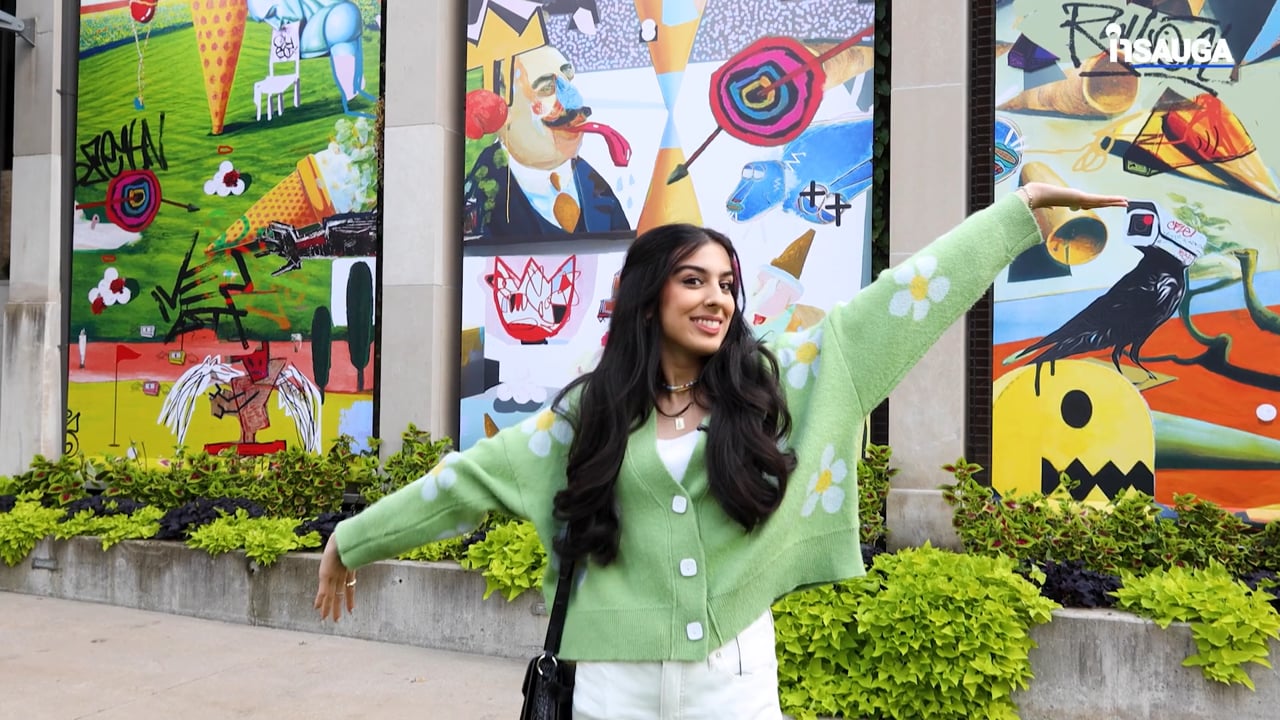 Slide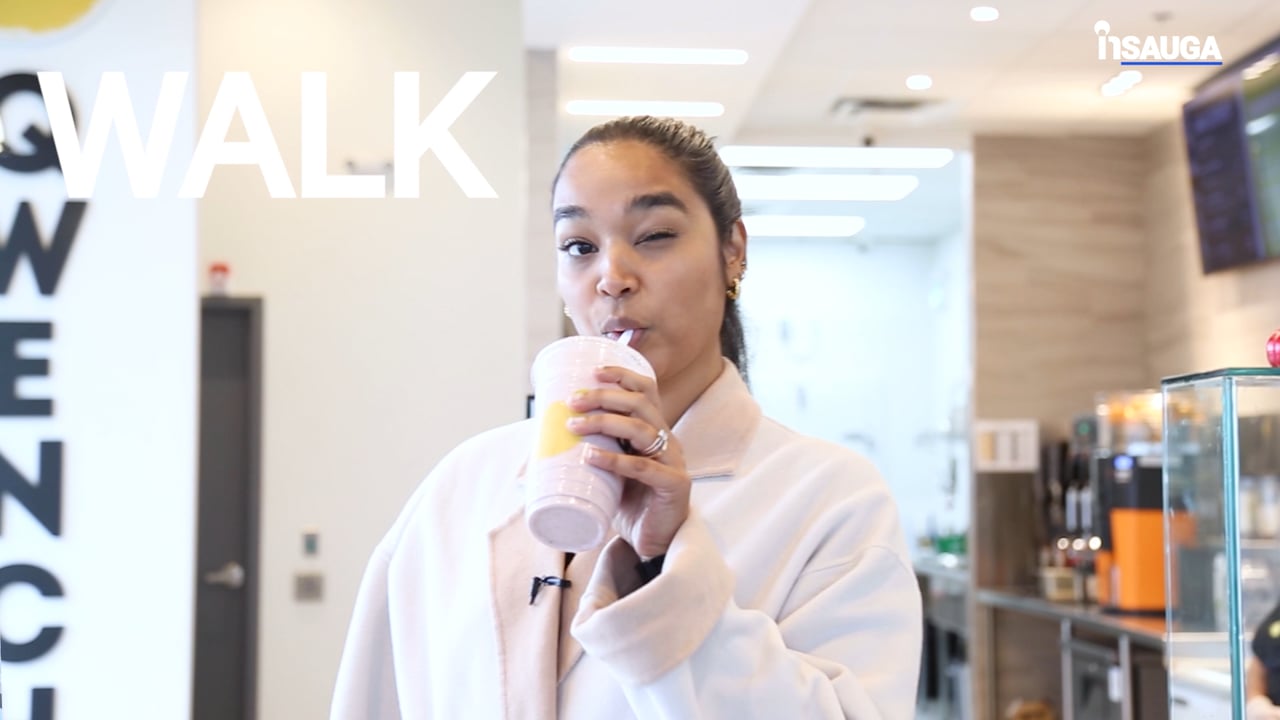 Slide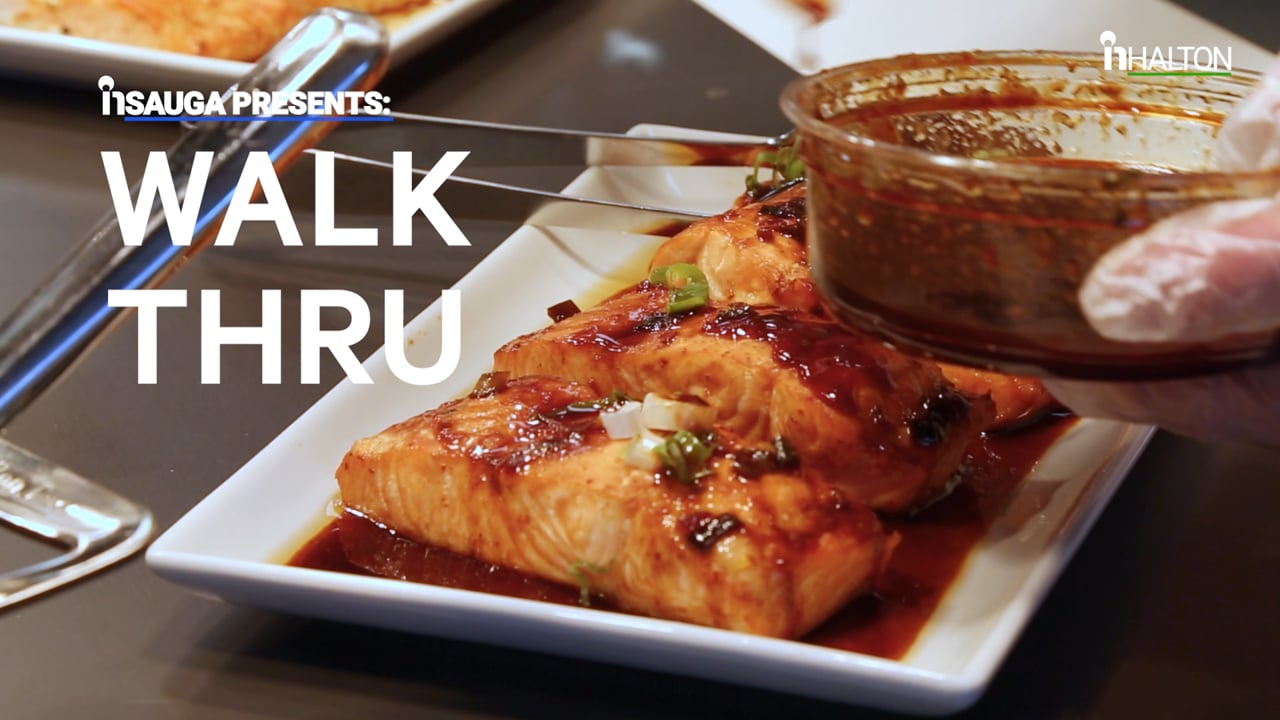 Slide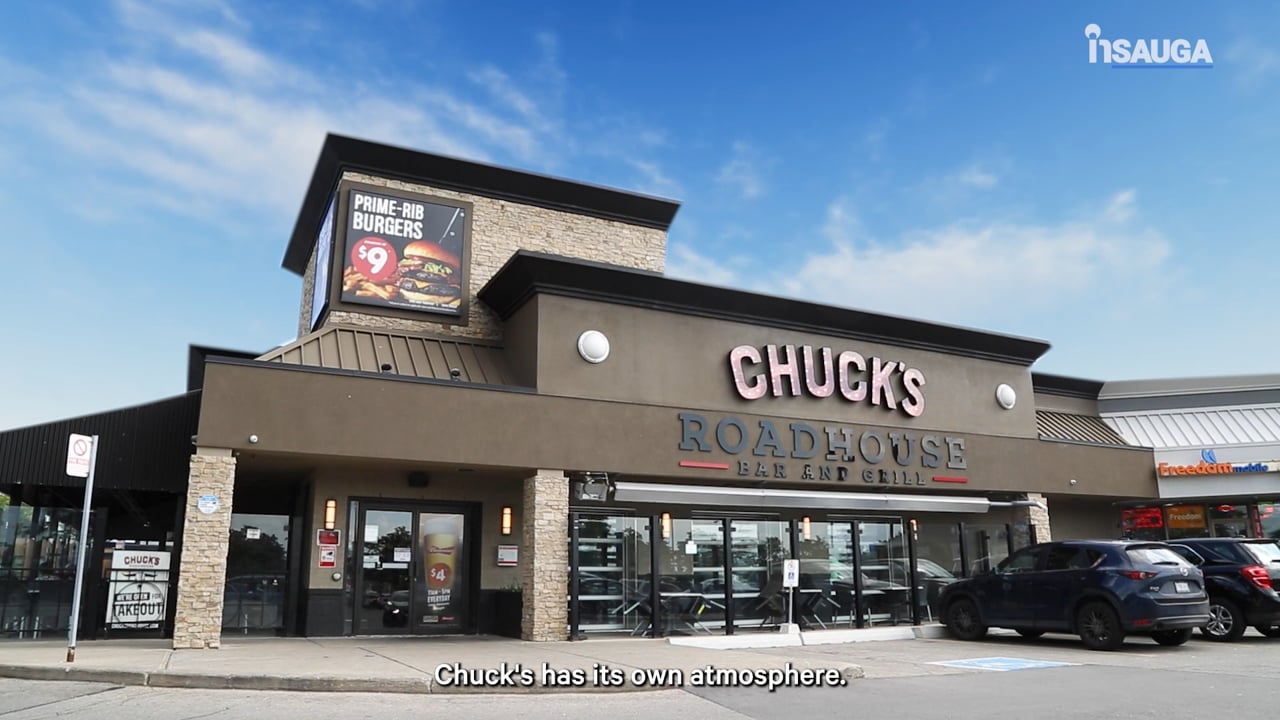 Slide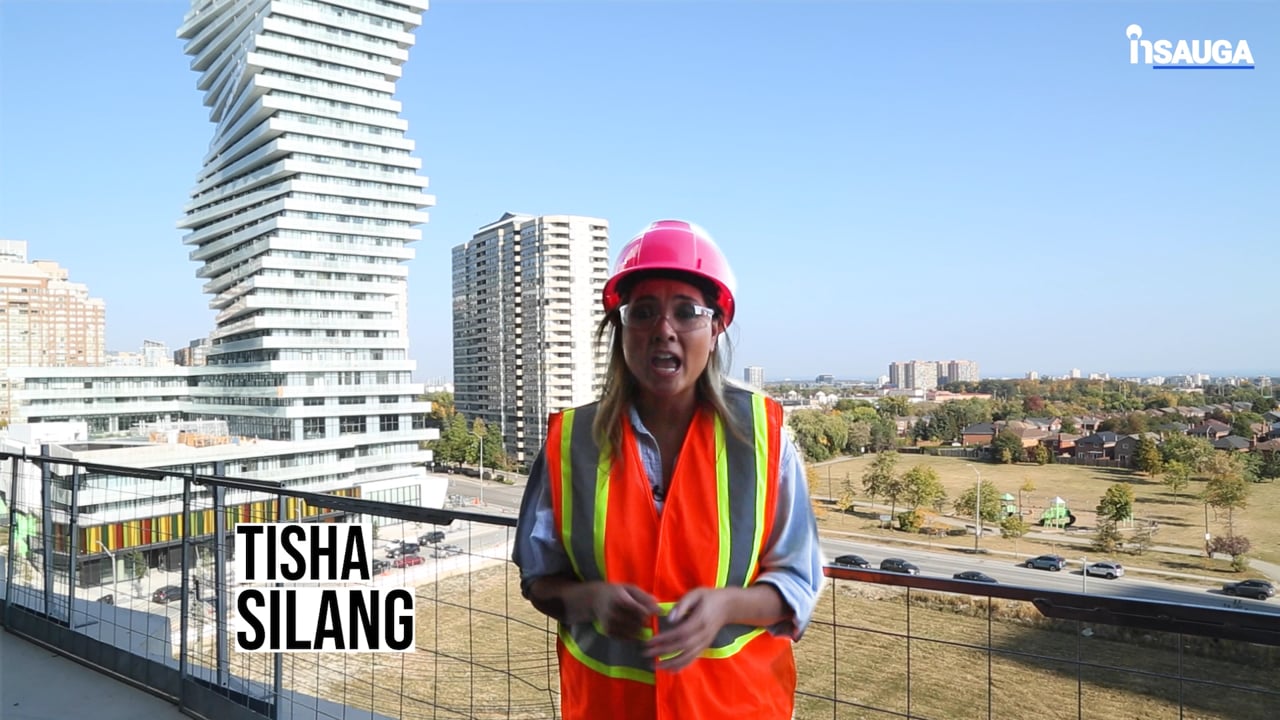 Slide
Slide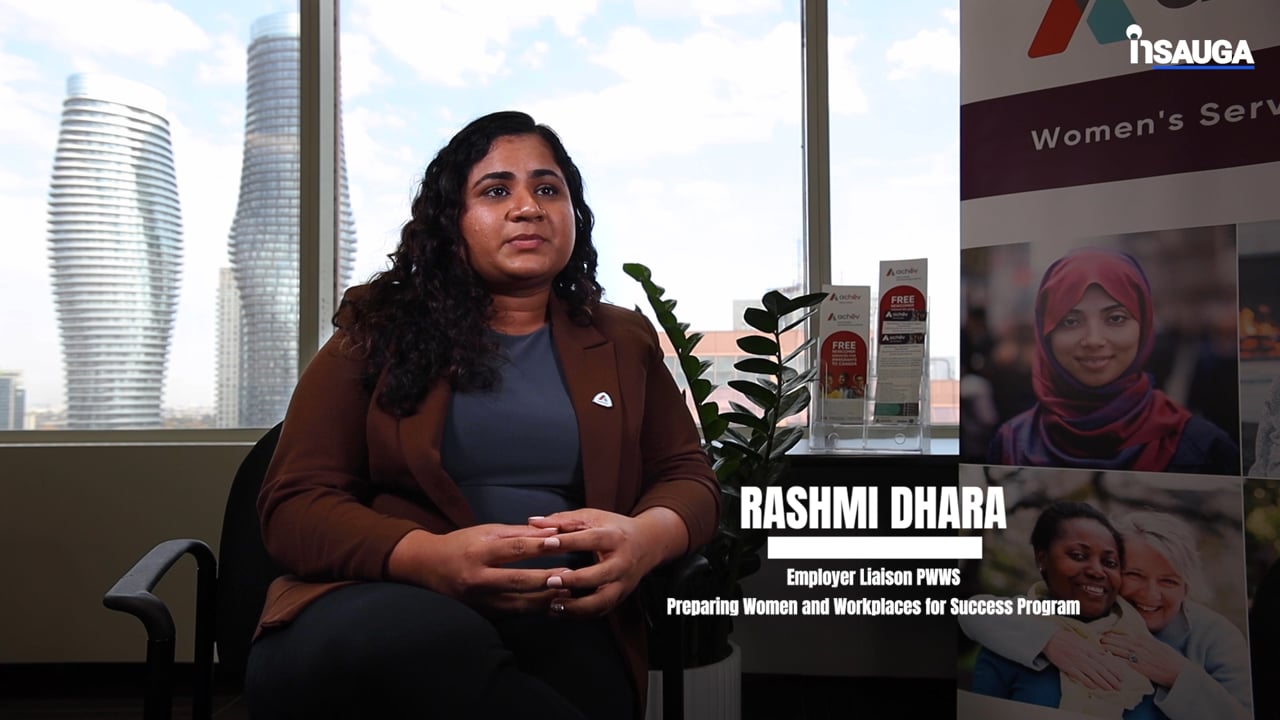 Slide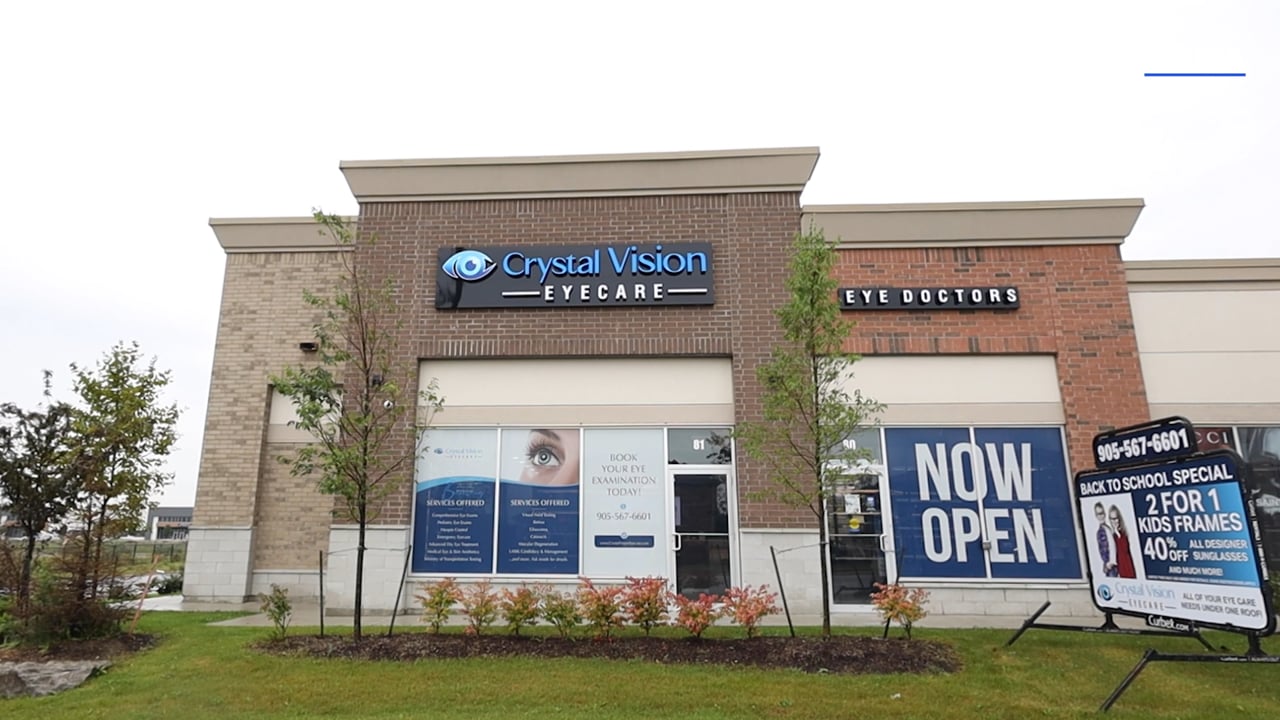 Slide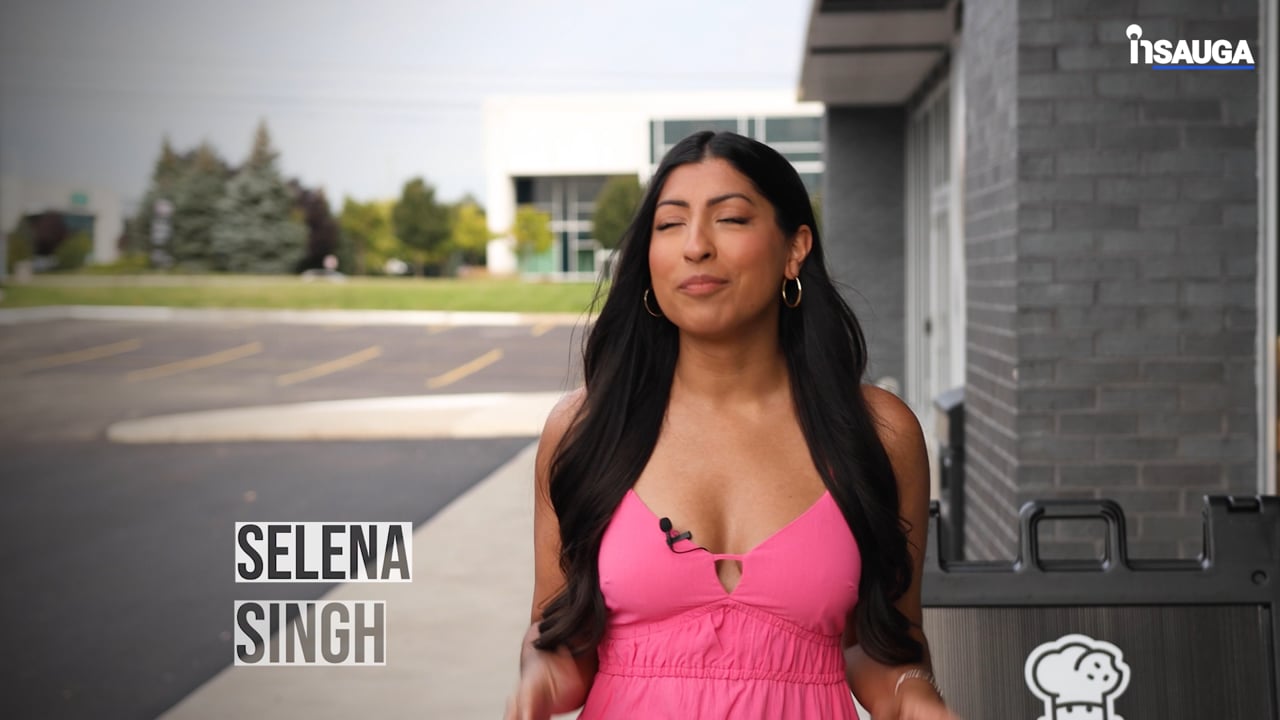 Slide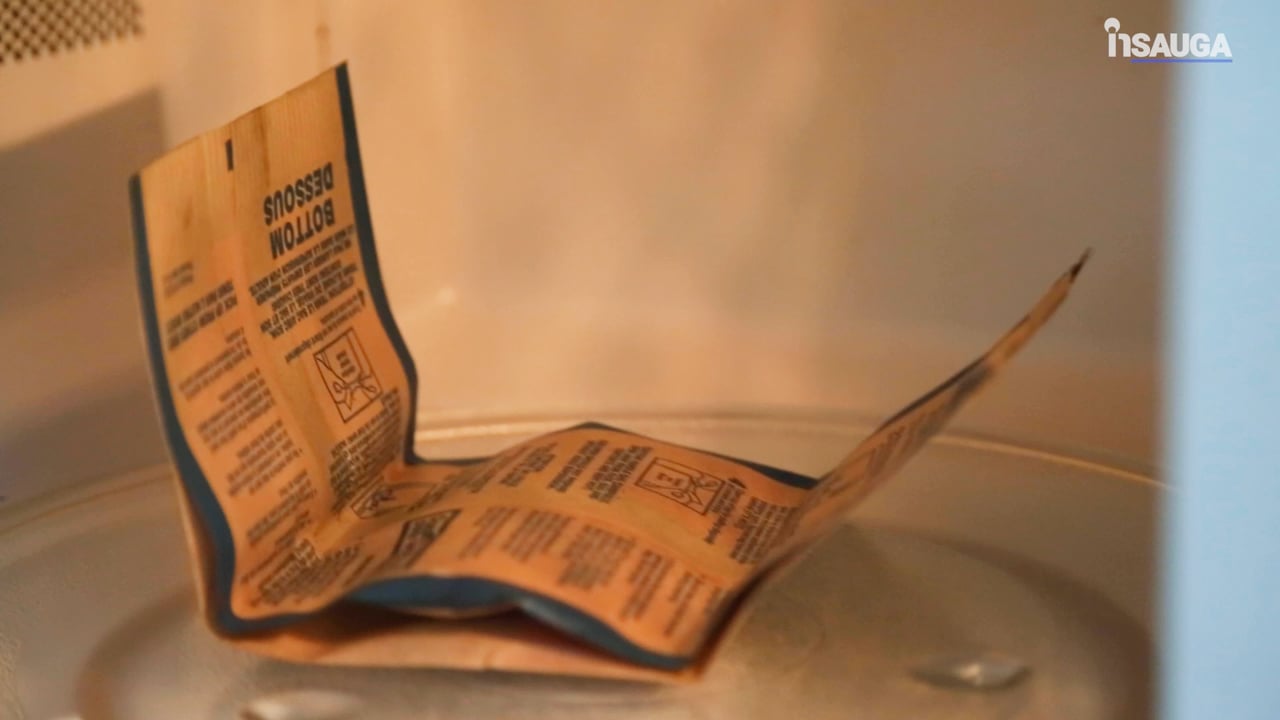 Condo apartments also experienced a notable increase, rising by 10.5 per cent annually.
Rental apartments, on the other hand, have not experienced the same level of price growth when compared to single-family homes and condo apartments. Rental apartments have seen their average rental rates increase by five per cent annually. It is also important to note that rental apartments did not experience the same levels of declines during the pandemic, and some landlords chose to offer incentives or other inducements to attract tenants as opposed to lowering rent.
A recent report by the Canada Mortgage and Housing Corporation suggests Canada remains significantly undersupplied for housing, which continues to impact rental markets.
insauga's Editorial Standards and Policies
advertising