Naked man chased down Oakville road by police caught on video
Published October 12, 2022 at 2:20 pm
There was a full moon in Oakville on Wednesday and unfortunately, much to the disdain of morning drivers, it happened during the day.
A chase between Halton Regional Police officers and a naked man near the intersection of Trafalgar Rd. and Iroquois Shore Rd. was caught on cellphone and posted on Twitter by Lola McKinnon.
The man, fully naked, was running south on Trafalgar Rd. with a police officer in close pursuit and a police vehicle, with sirens blazing, just behind them.
"That guys running naked," said McKinnon, who was in a vehicle with her dad on her way to school when she noticed the chase.
McKinnon and her father were heading north on Trafalgar Rd. when the White Oaks Secondary School noticed what was happening.
"I saw him running and I didn't think he was naked at first and then I saw the cop car and I put the two pieces together and it was like, 'Oh my God!," she said.
Videos
Slide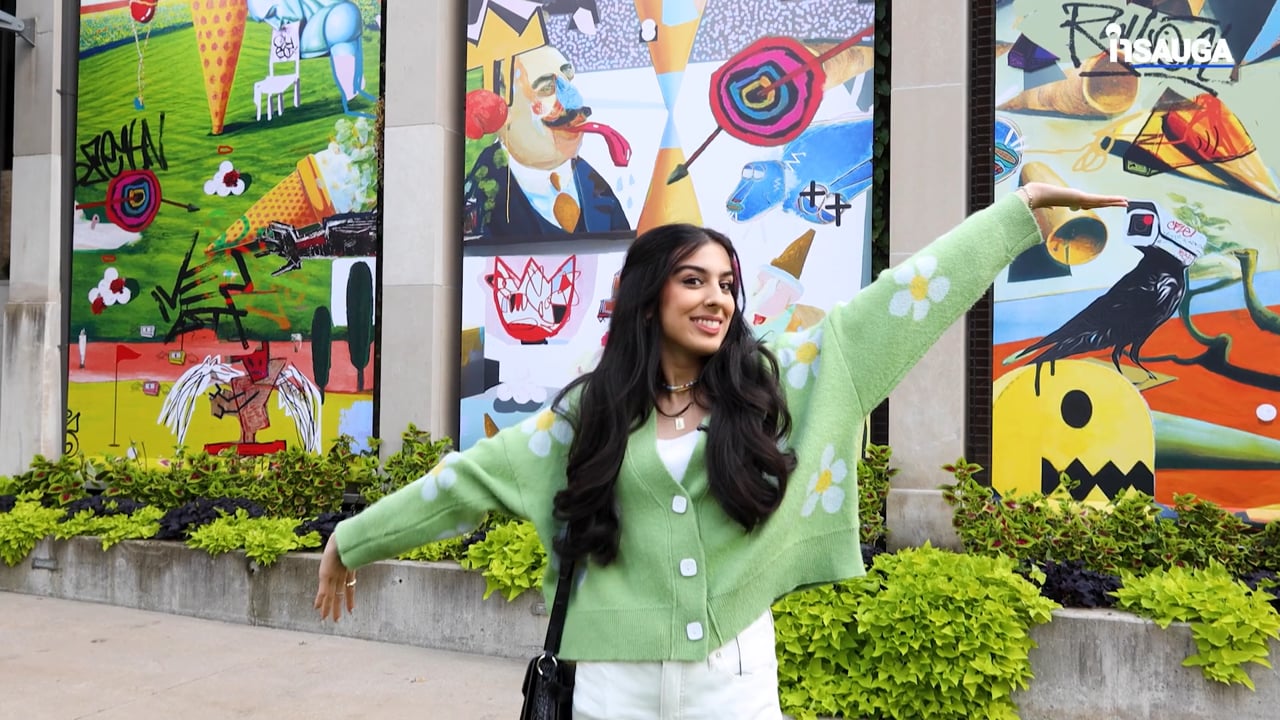 Slide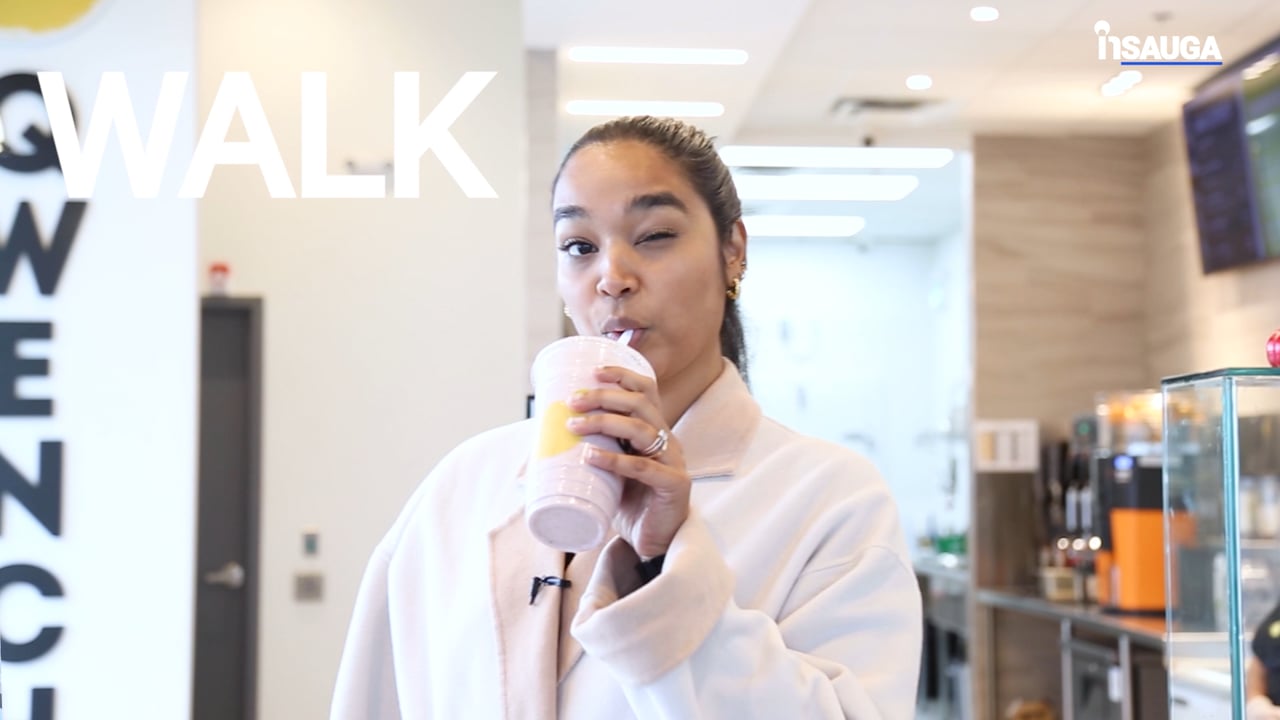 Slide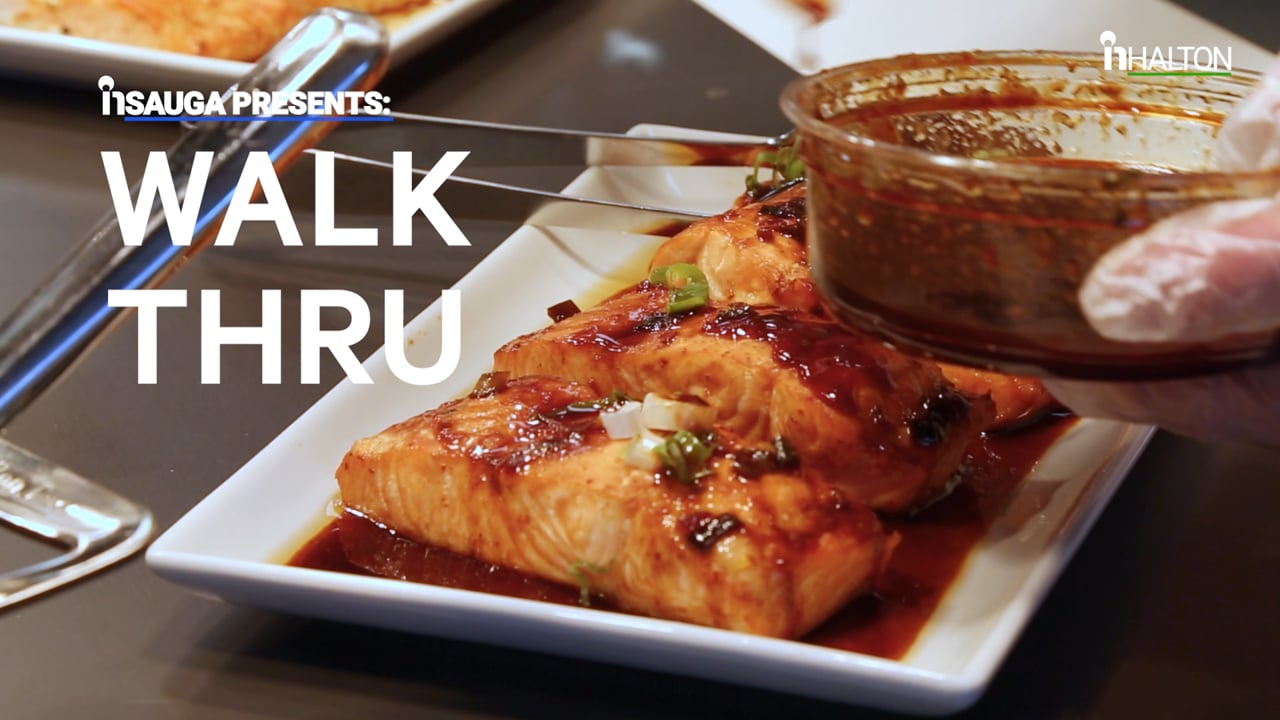 Slide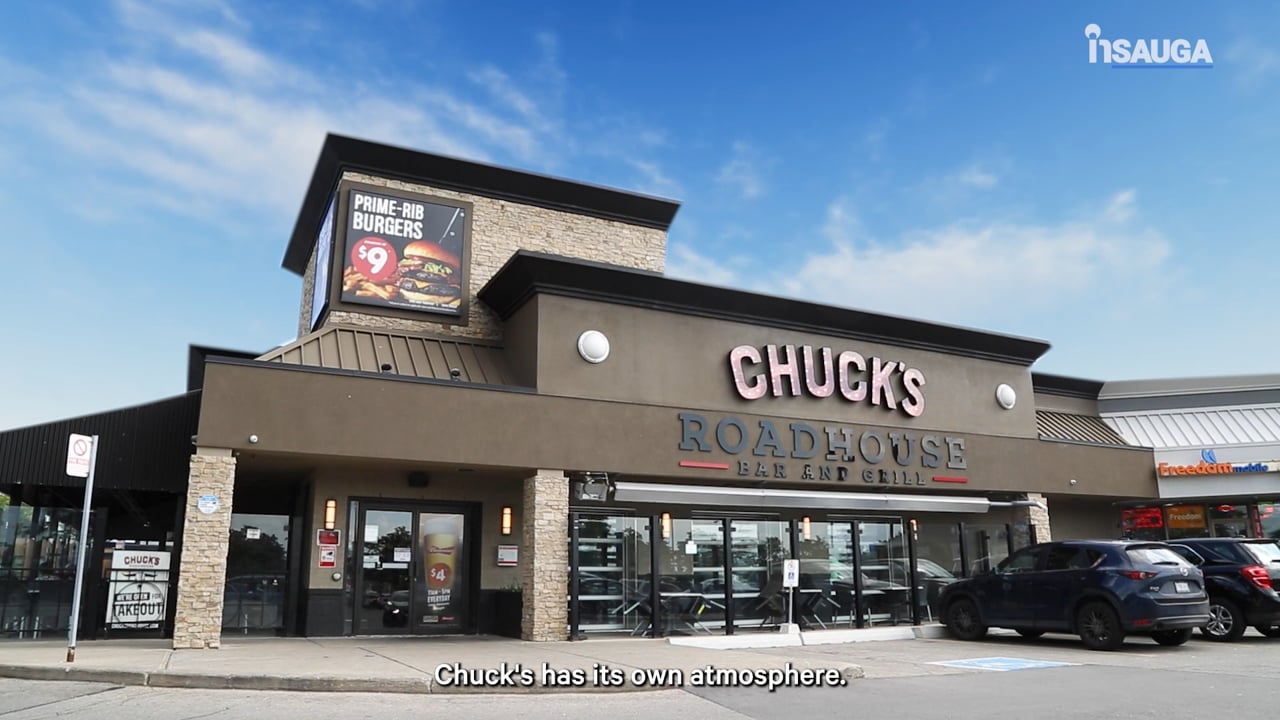 Slide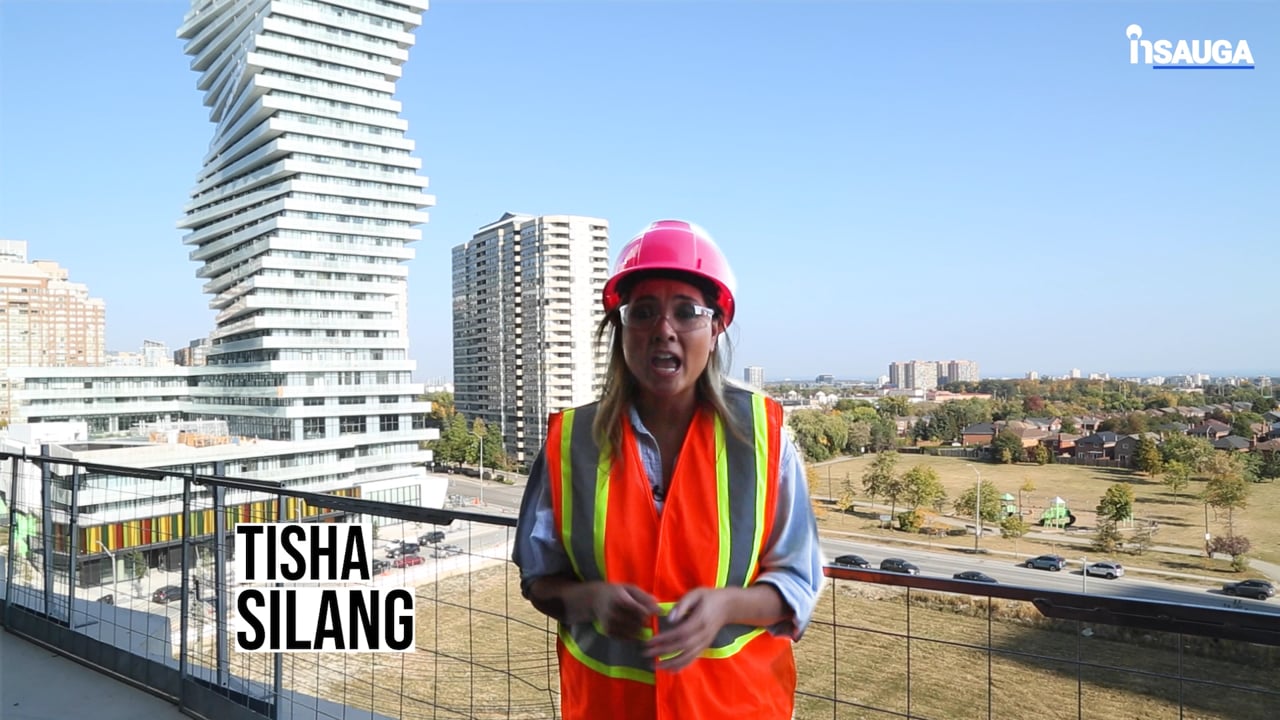 Slide
Slide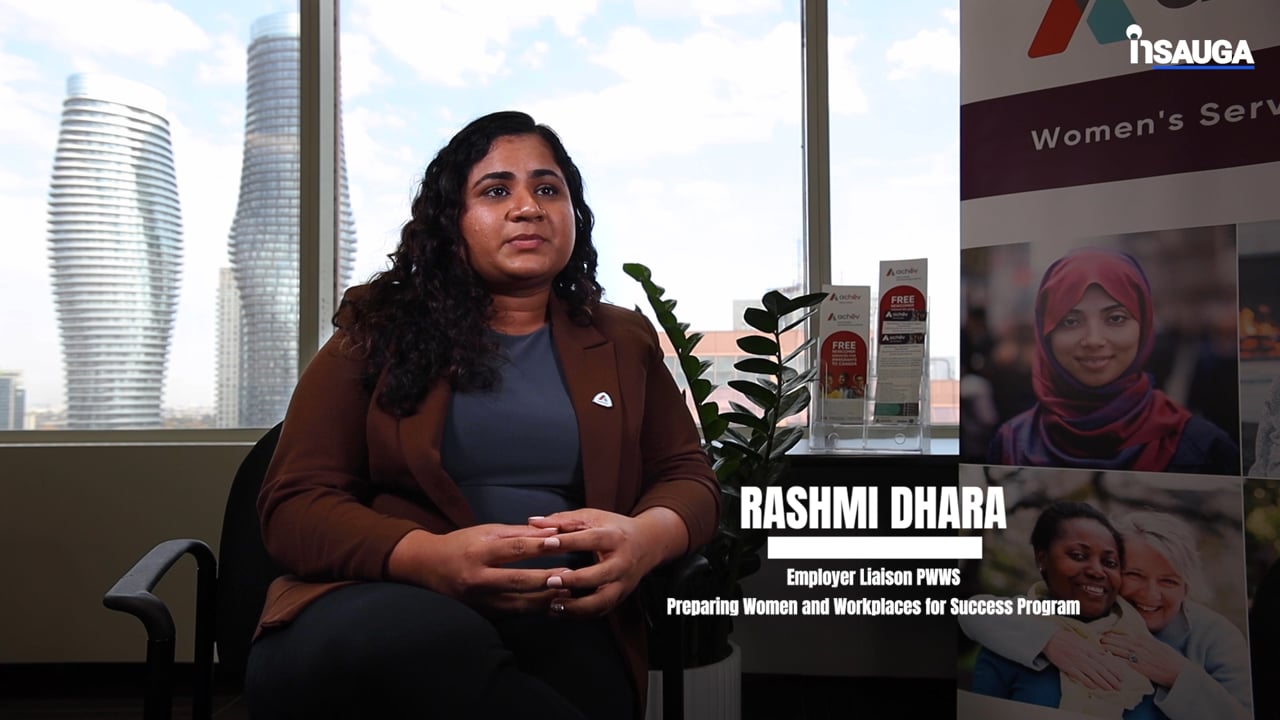 Slide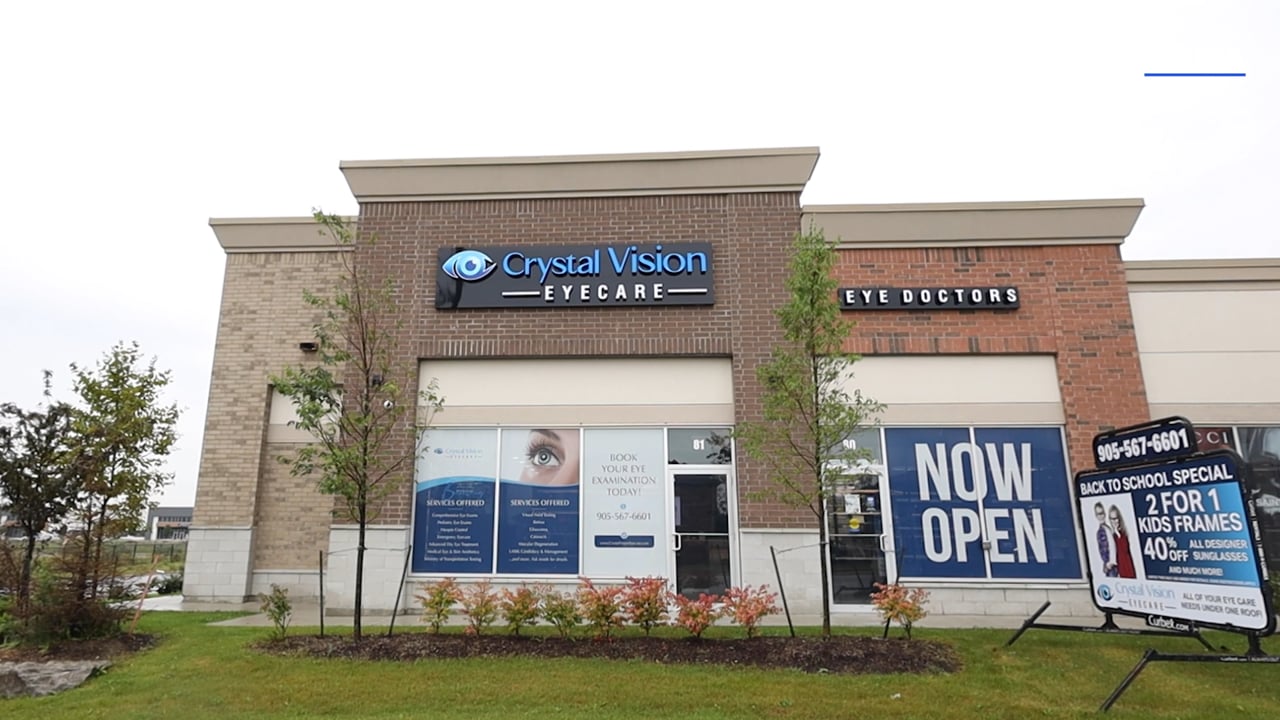 Slide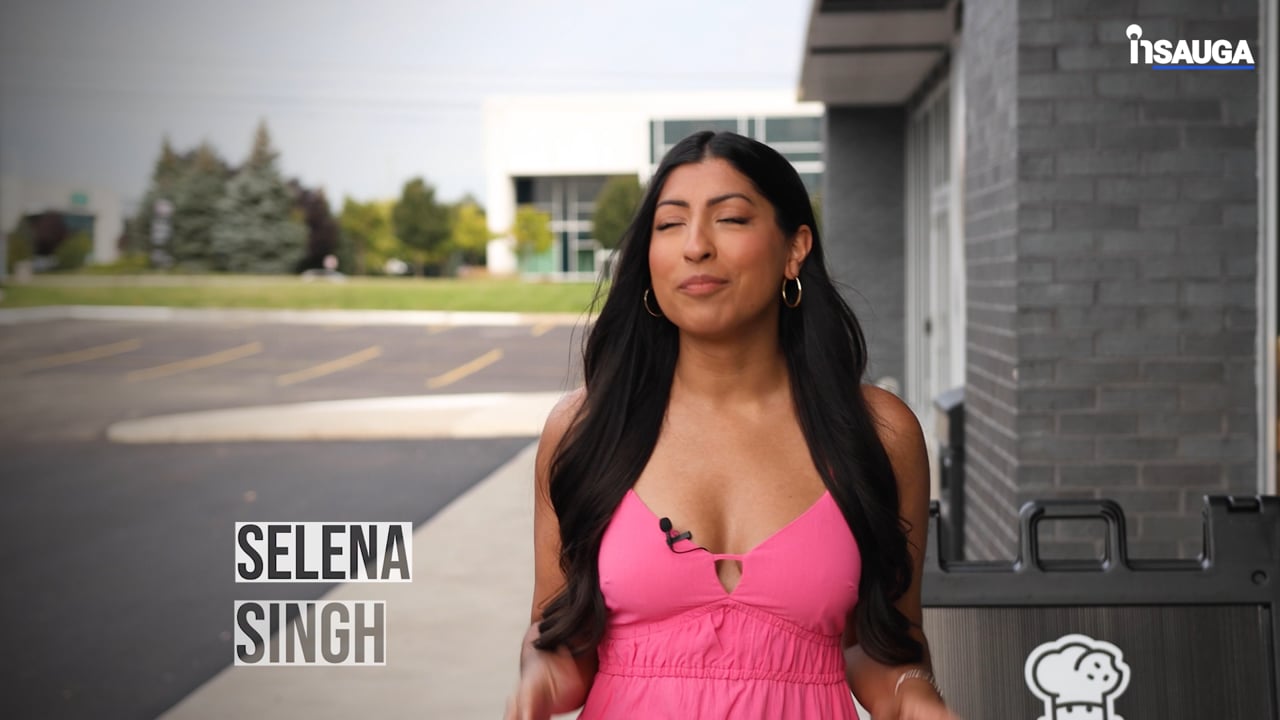 Slide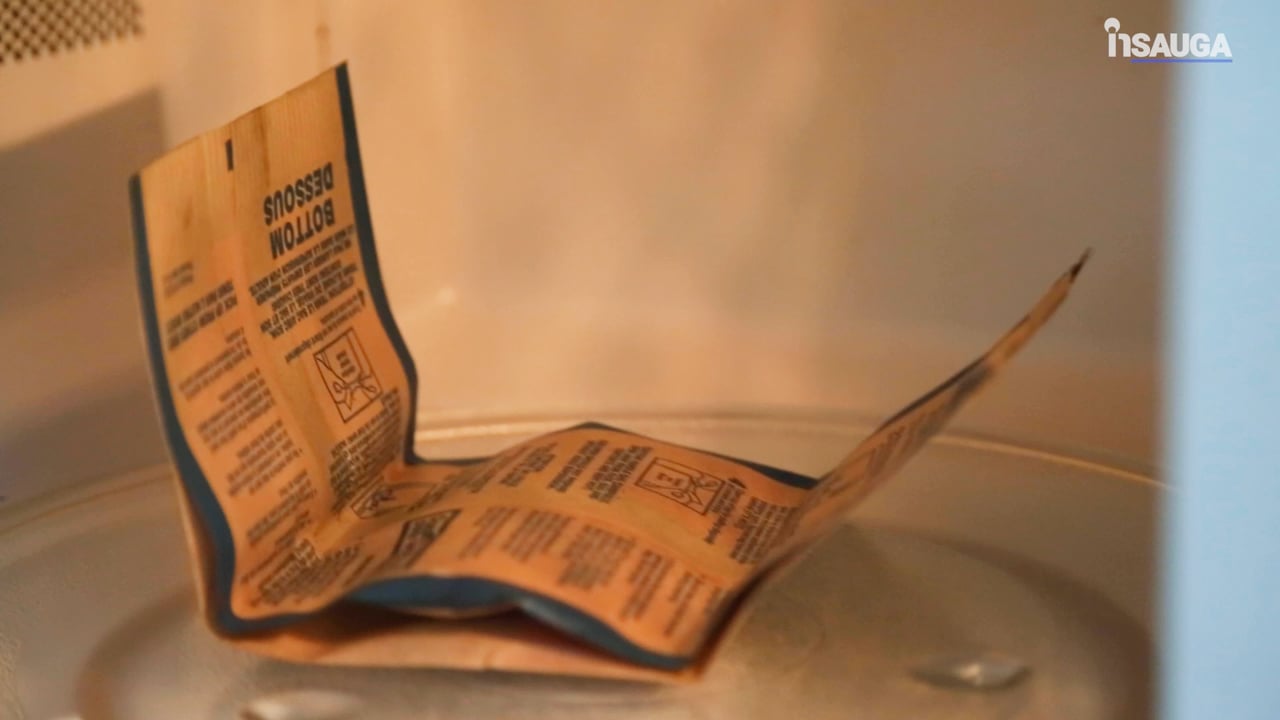 The man was eventually tackled by the police officer only to get away briefly again.
"Holy! Oh my God, what is that guy's problem," McKinnon said on the video as she watched the scene play out.
The man then tried to run through traffic before he was eventually caught.
"I've never seen anything like that," McKinnon said. "I've never even seen anyone get arrested or anything. It was so weird."
When my dad was driving me to school today we saw a fully naked man run down the street and get tackled by a police officer, sorry for my commentary in the video lol pic.twitter.com/NpBOwkoUlY

— 🦇Living Dead Girl🦇 (@lola_mckinnon) October 12, 2022
McKinnon laughed out loud as she watched the incident. Her father told her later the man was arrested.
"It was such a shocking thing to see, especially when you're just on your way to school at 7:30 a.m. or 8 a.m.," she said.
McKinnon can't still believe she saw what she did.
"This is a story to tell. I'm going to tell everybody at school," she said.
insauga's Editorial Standards and Policies
advertising