Music insauga: Reno
Published February 9, 2012 at 4:45 am
It was the summer of 1998, and a long haired rocker named Reno was chilling at his usual local Friday night spot at Mikado Caffe in Mississauga. Mikado's used to be in the same plaza as Classic Bowl located at Dundas St. and Winston Churchill Blvd. His good buddy, Ken, and also the manager of Mikado's needed something to liven up the atmosphere at this smoky (pre-smoking ban) chilled café. It was a time when you could actually still smoke in cafés. Ken knew that Reno had skills in playing a guitar and so he asked….."Hey! You play guitar right? I'll give you fifty bucks to play for a few hours tonight." This was the start of a Mississauga live music icon and Reno was born.
The word was out, and over the next couple of weeks Mikado's became increasingly jammed packed with people to see Reno jam live. Flamenco and Latin guitar, styles of music that are universally loved by many nationalities and various age groups, were strummed from his fingertips to the enjoyment of full houses at the cafe.
Reno originally started off doing shows with a four track tape recorder, home speakers, and a home power amp; very different than what he uses today.
Word of mouth and referrals were pulling him in many exciting new directions and in just a couple of months, Reno had a list of venues to perform at during the week. Reno states "It blew up, it had a life of its own, it wasn't a methodical process…I didn't plan it, therefore, I had to keep up to it."
The list grew to include Coffee Tea or Me, Just Desserts, Compare and other cafés which have since closed since the smoking ban.
For the first time in his life, he thought that he might be able to leave his day job as a glass and mirror sales person, and instead perform full time. Reno recalls, "Try telling a Portuguese Dad, you're going to try to do singing full-time".
Videos
Slide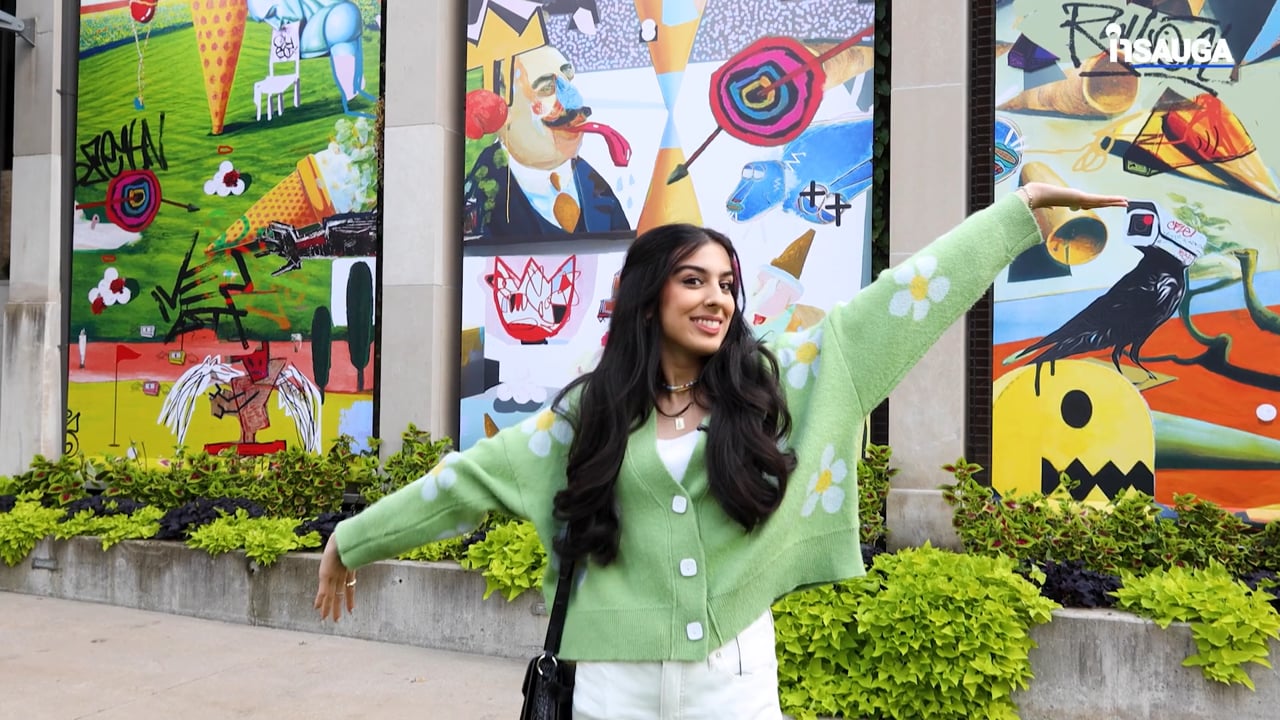 Slide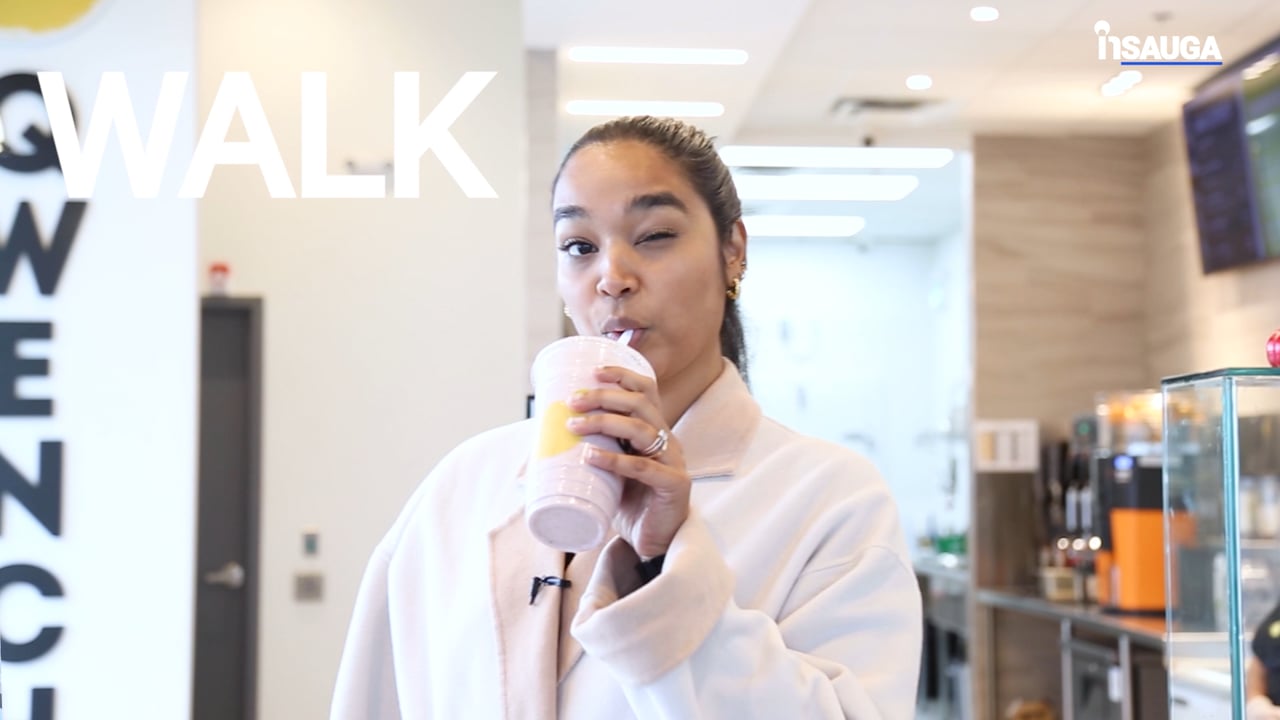 Slide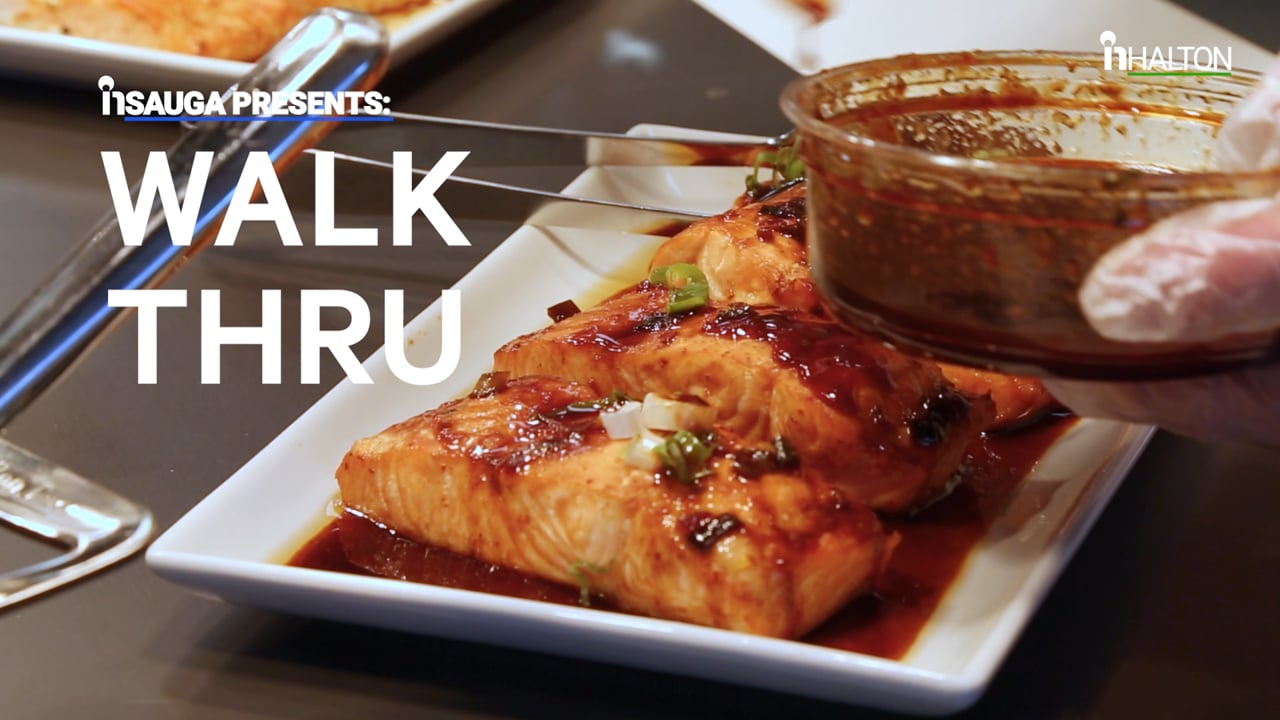 Slide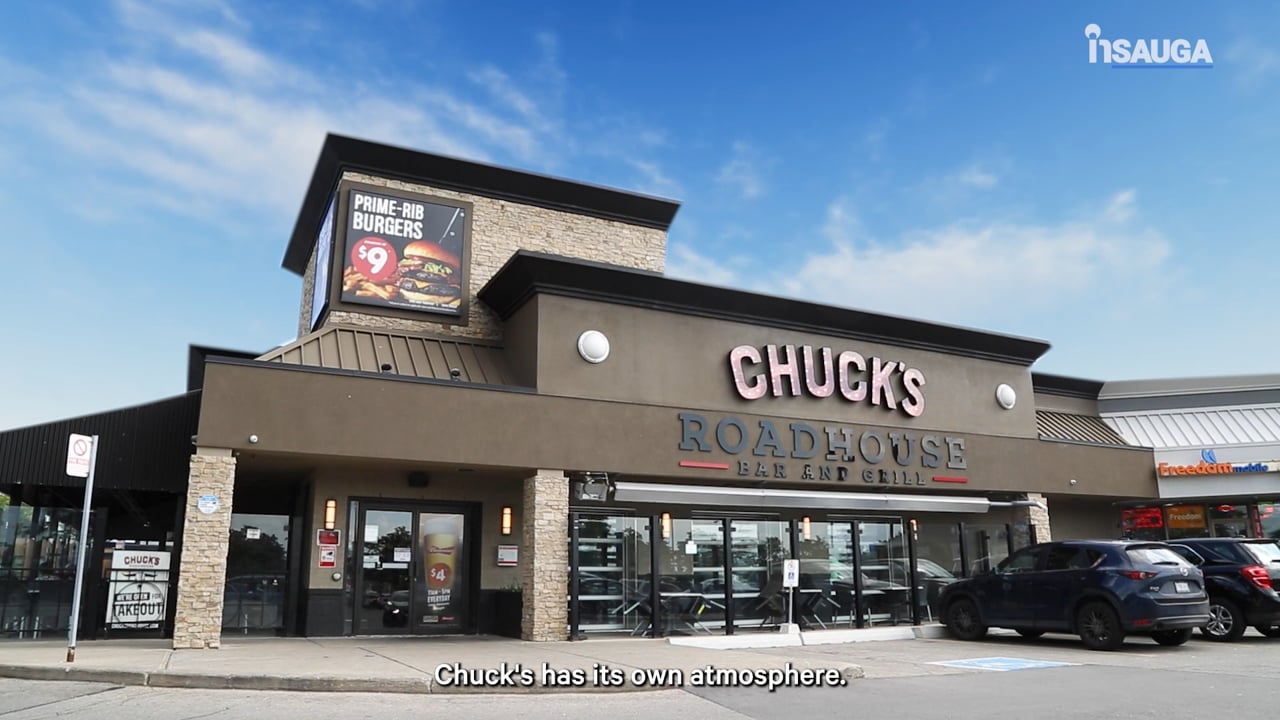 Slide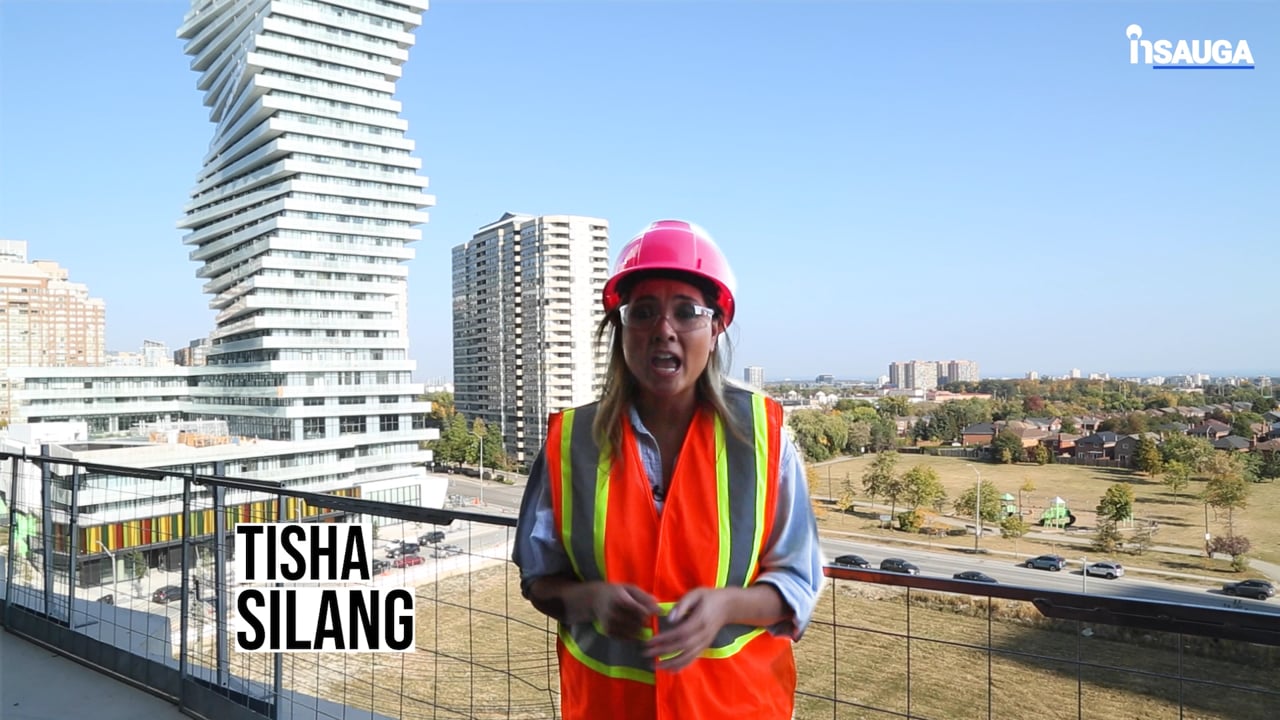 Slide
Slide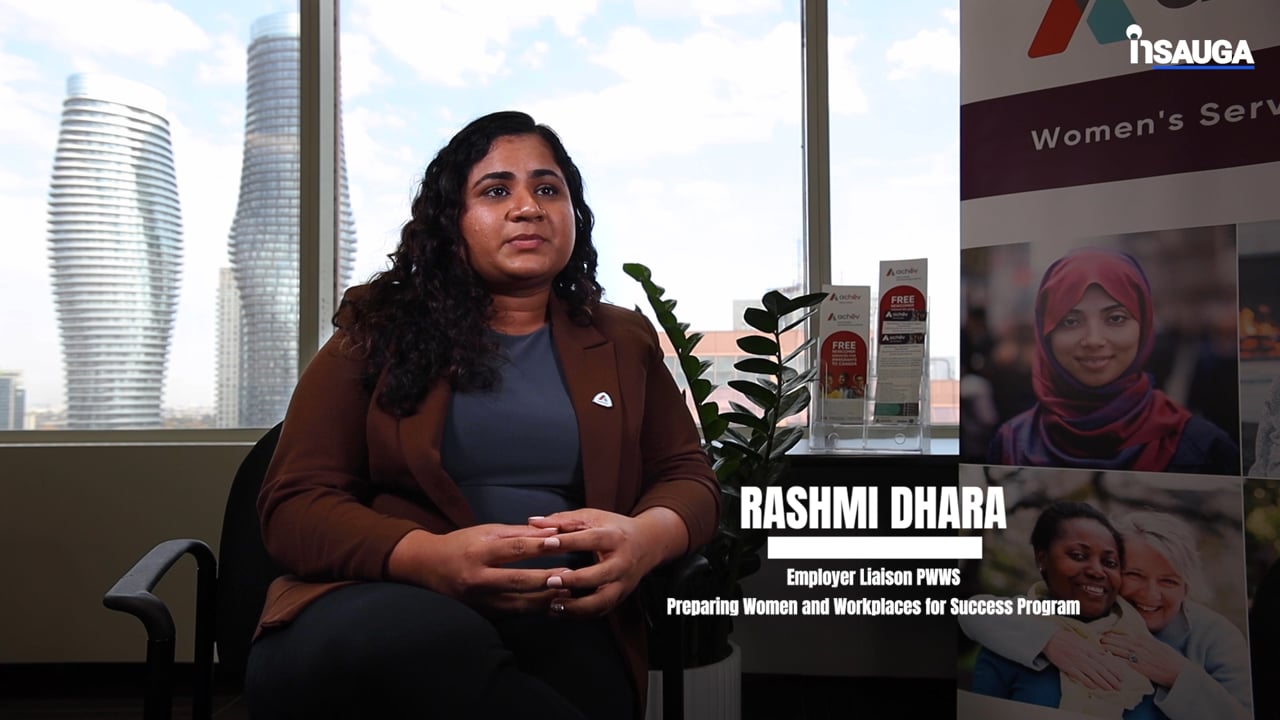 Slide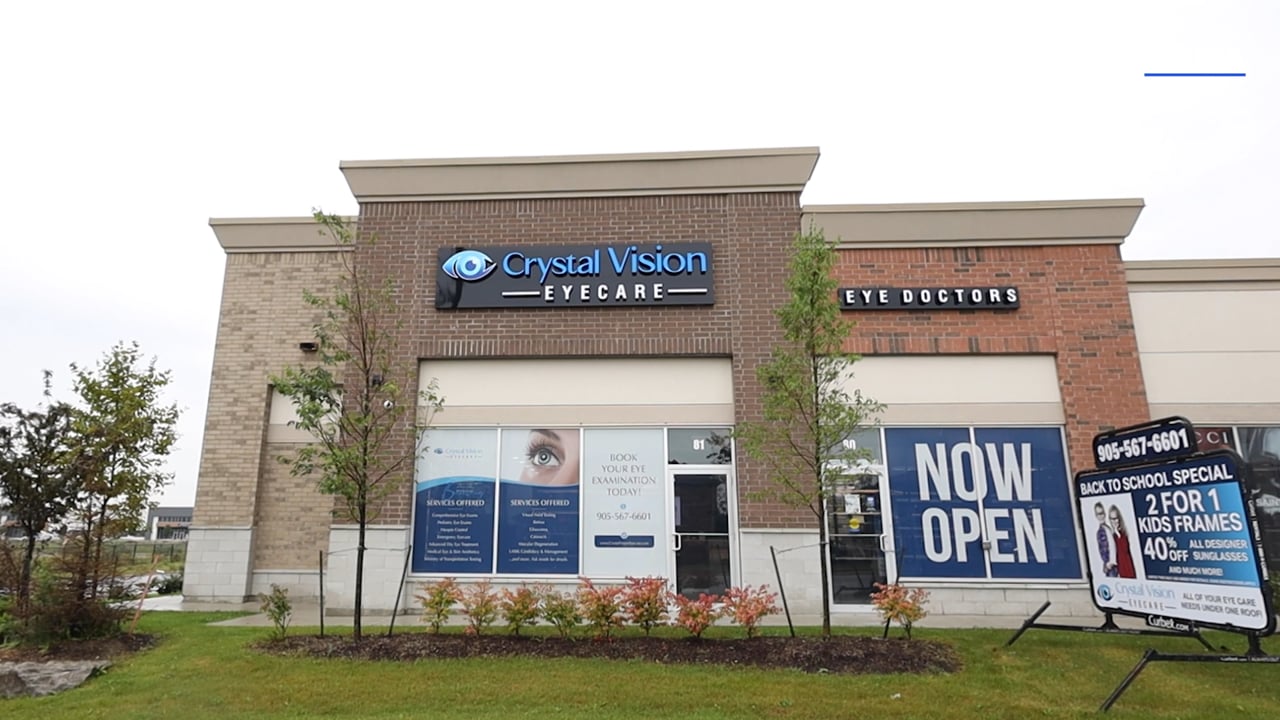 Slide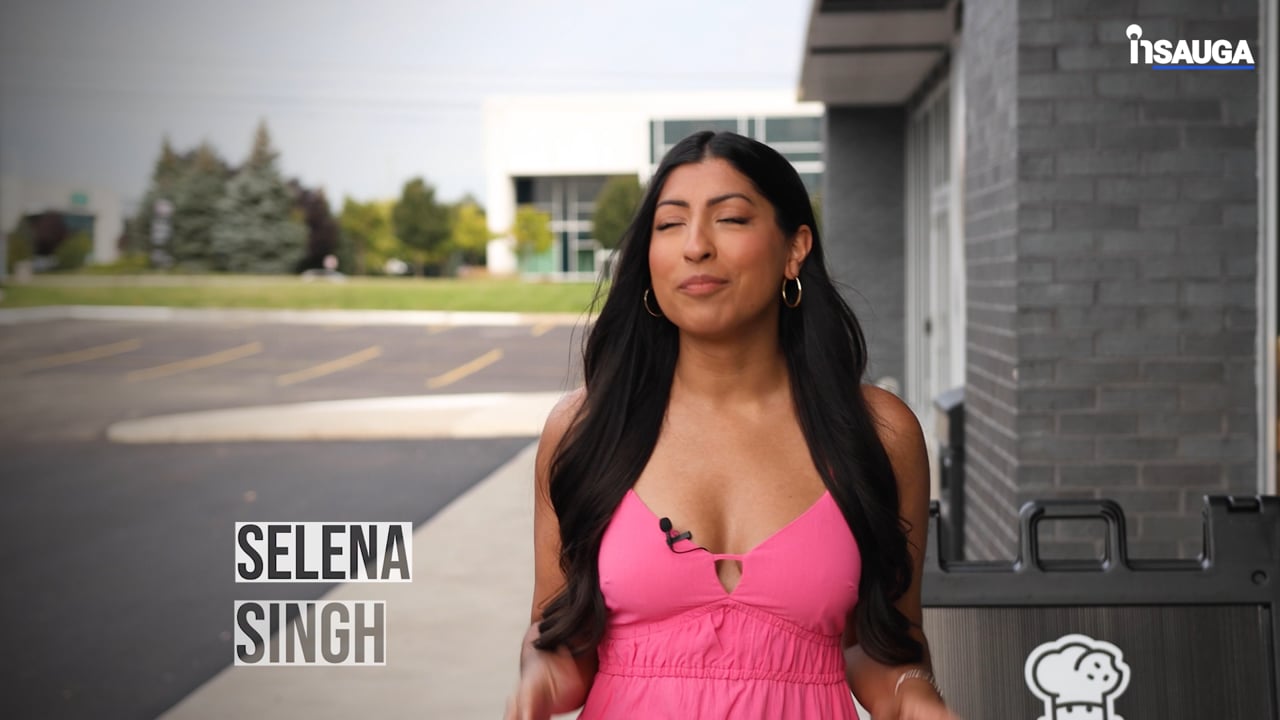 Slide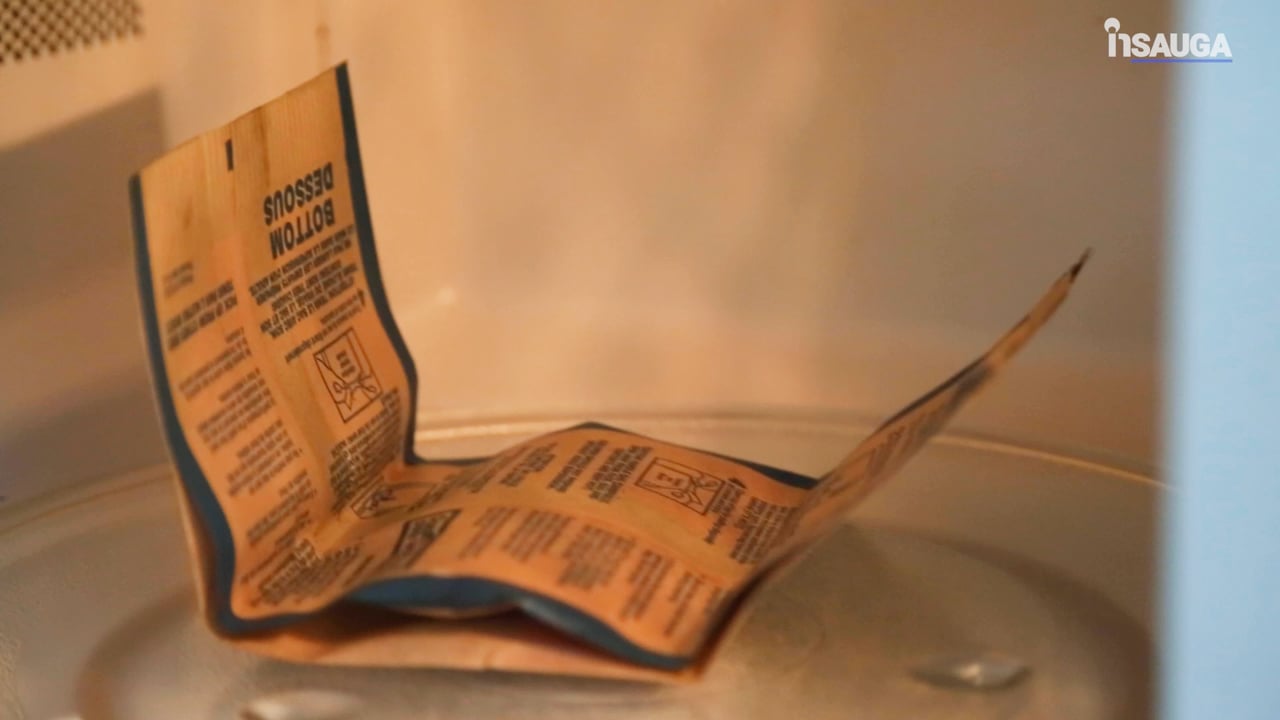 Reno views himself first as a music writer, and he has composed a number of original songs. He started off as a drummer, but realized early on that it's quite challenging to compose music on drums. He moved onto a guitar and found his first love.
Reno hadn't planned or envisioned singing a single tune as he didn't even like the sound of his singing voice. However, through default, upon request from the ever-growing crowd at Mikado's, a long haired rocker was transformed into a clean-cut guitar playing singer.
Reno found himself in a whirlwind of bliss for years and keeping up with the demand to see him perform kept him busy. In addition to Reno the solo act, he also had a self-titled band called "Reno," which started up in 2003 and lasted until 2011. Reno's Portuguese roots, his talent and his image landed his band European tours on four separate occasions. Reno played in Portugal, Spain and France, doing 23 show in 22 days at one point.
The band's highlight was playing in front of 65,000 people twice, in Gatineau, for a huge Festival headlined by Finger 11. "Coolest thing I've done" Reno states.
All musicians have great stories and Reno is without exception. The two that are most memorable can be summed up as a "performance at a wake" and "the mystery man."
The weirdest show that he has ever done was at an Irish wake/viewing, where he sang happy songs for a dead man. The open casket was in a vertical upright position behind him as he performed, front and centre, for all the viewers to see.
The second most prominent story was an interesting and rewarding experience, which happened at Brunello's in Milton. A well-dressed older gentleman, aka "the mystery man," had walked into the bar that night. At the end of his set, the man approached Reno and gave him a bill. Reno thanked the gentlemen, as he nonchalantly slipped the bill into his pocket. Later on that evening, he took the bill out and had a hard time distinguishing the denomination. It was a bill he has never seen before, similar in colour to a $50 bill, but a touch lighter. He had to do a double-take to realize that the man gave him a $1000 bill, and Reno wasn't sure that it was real. How often do you really see $1000 bills? His mind started racing, having thoughts that maybe this "mystery man" was a hit man or part of the mob, but a bank teller alleviated his concerns the next day by accepting the deposit into his account.
Reno is currently working on a new chapter in his life and has joined forces with an all-star cast to play with Jhevon Paris, a new up-and-coming Warner recording artist. "Jhevon Paris has such a good line up…we're all fans of one another, zero egos…we are all passionate about each others' talents" says Reno.
The band consists of Jhevon Paris (vocals), Aaron Verdonk of the Stereos (drums), Reno on guitar, DeeJay Bambao (keyboards and backing vox) and Kyle Teixeira (bass). Jhevon Paris has already had a few hits on the radio including "Rescue Me," "Lights Down Low" and "She Got Me." In April, Reno will be touring for two weeks in Ghana with Jhevon Paris.
Before Reno takes off, you can catch him live at various venues in Mississauga playing anything from the Flamenco guitar to an electric guitar, and with or without vocals, depending on the night and venue.
On the night of this interview, I met Reno at The Open Cork Eatery and Lounge. You can find him there every Tuesday night, in the lounge area, and the best part is that he takes special requests. He performed a wide variety of music and had at least three types of guitars with him including a Flamenco Guitar and a Fender Stratocaster. It was incredible to see him perform live and all for the lowly cost of a drink at the bar.
These days, his set-up is much more sophisticated to say the least. The four track tape deck has been replaced with Creative Zen Flashdrive MP3 players. The home speakers have been replaced with ETX 12″ Speakers and Elite EP200 powered subwoofer. There is a laundry list of other sophisticated equipment that he brings to every gig that would make even the U2 360 tour proud.
Reno has played in almost every bar or lounge insauga as well as all over Canada playing to an upwards of a million people combined. He's loves doing what he does and believes "You deserve to take a risk, when you do what you love." Thirteen years into his journey if you have seen live music in Mississauga then you have most likely have seen Reno.

Last song on his ipod: Gary Go's "Wonderful"
Favourite song: "Whiter shade of Pale", 1969 (he was raised on this song)
Random fact: On the way home he listens to Classical music to drain, calm down, unwind.
Performance Dates:
Tuesday:
The Open Cork – Mississauga
2101 Dundas Street East
(427 & Dundas)
EVERY TUESDAY @ 8:00pm
***PATIO AVAILABLE***
http://www.theopencork.com/
(905) 624-9777
Thursday:
Bairrada Churresqueira – Mississauga
33 Hillcrest Ave.
(Hurontario & Hillcrest)
EVERY THURSDAY @ 6:30pm
***PATIO AVAILABLE***
http://www.bairrada.ca/
(905) 273-9438
Friday (Alternating):
Cuchulainns Irish Pub – Streetsville Mississauga
158 Queen Street South
(Queen & Britannia)
EVERY OTHER FRIDAY @ 10:00pm
***PATIO AVAILABLE***
http://www.cuchulainnsirishpub.com/
(905) 821-3790
Friday (Alternating):
Drake, a Firkin Pub- Mississauga
6982 Financial Drive
(Derry & Mississauga Rd)
EVERY OTHER FRIDAY @ 9:30pm
***PATIO AVAILABLE***
http://www.firkinpubs.com/pubs/drake-and-firkin
(905) 567-9173
Saturday:
Touche Martini Bar & Champagne Lounge – Toronto
669 College St.
(College & Beatrice)
EVERY SUNDAY @ 7:00pm
***PATIO AVAILABLE***
http://www.touchemartini.com/
(416) 516-9009

insauga's Editorial Standards and Policies
advertising