Mural on Welland hotel can't be saved before upcoming demolition
Published October 26, 2022 at 3:02 pm
A mural on the side of a soon-to-be-demolished Welland hotel cannot be saved.
Welland had been scrambling to save a "Towpath" mural, created in 1986, from the side of the former Best Value Inn at 1030 Niagara Street that the developer has said will soon be turned into rubble.
According to an art conservator, the mural's best chance for preservation is through using contemporary methods and advanced digital technology to reproduce the painting electronically.
As it turned out, the mural affixed to the building was attached permanently and could not safely withstand removal and relocation as there are several layers of materials, all secured with bolts and heavy adhesive.
The city has been scrambled to see if the mural, which depicts a sail-boat being pulled down the canal by a horse off to the side, could somehow be dismantled, stored and then relocated in the future.
After briniging in the artist's family, the developer of the site and members of the Canadian Institute for Art Preservation to the discussion, it was determined mural had sustained extensive damage due to natural elements and has reached the end of its life.
Videos
Slide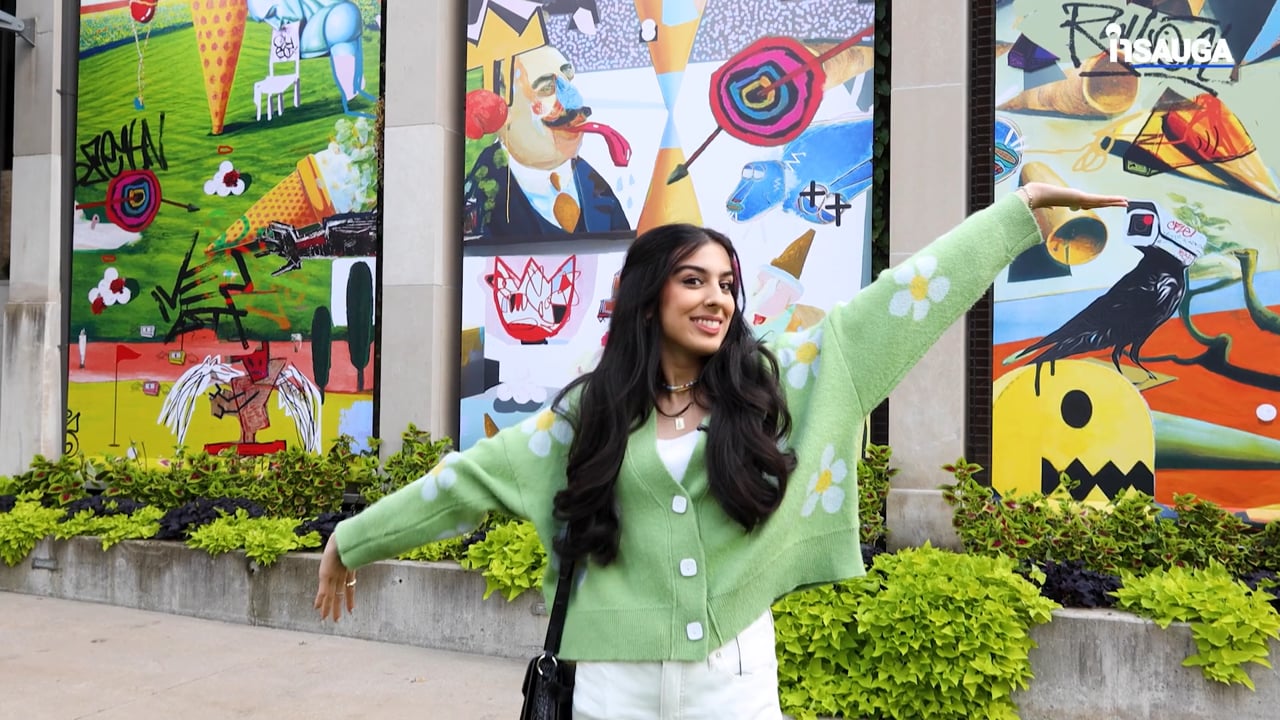 Slide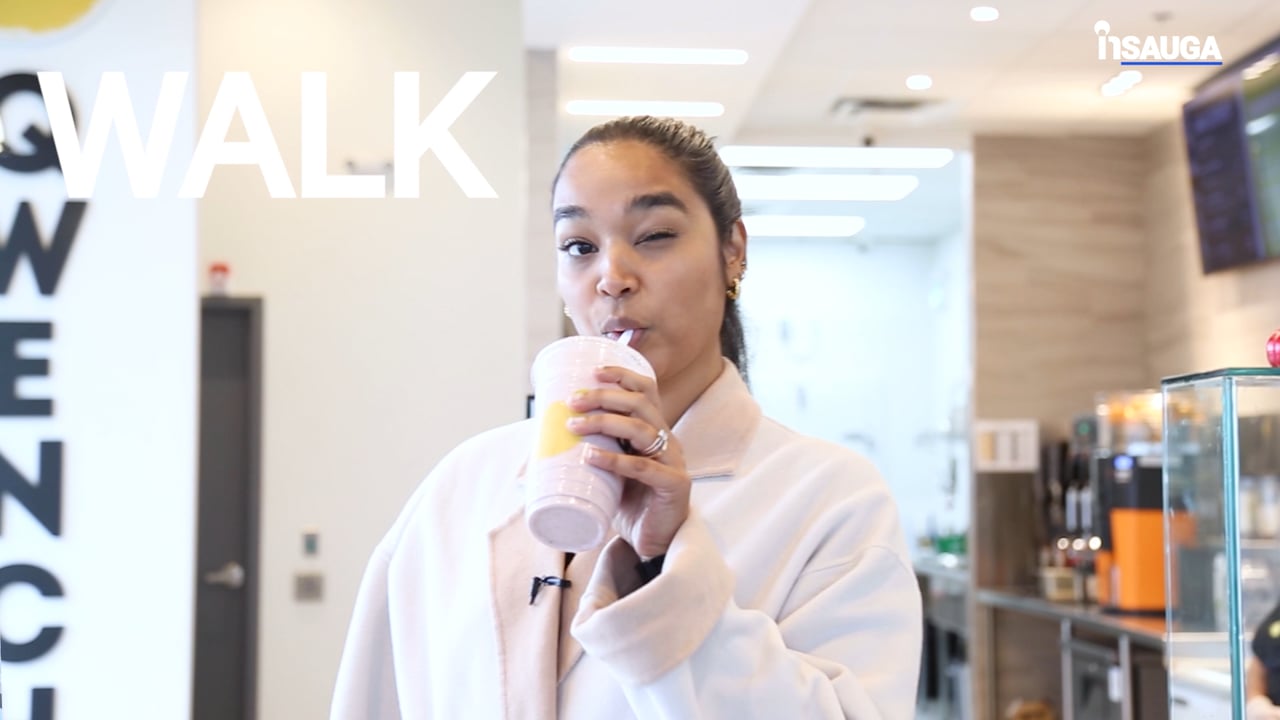 Slide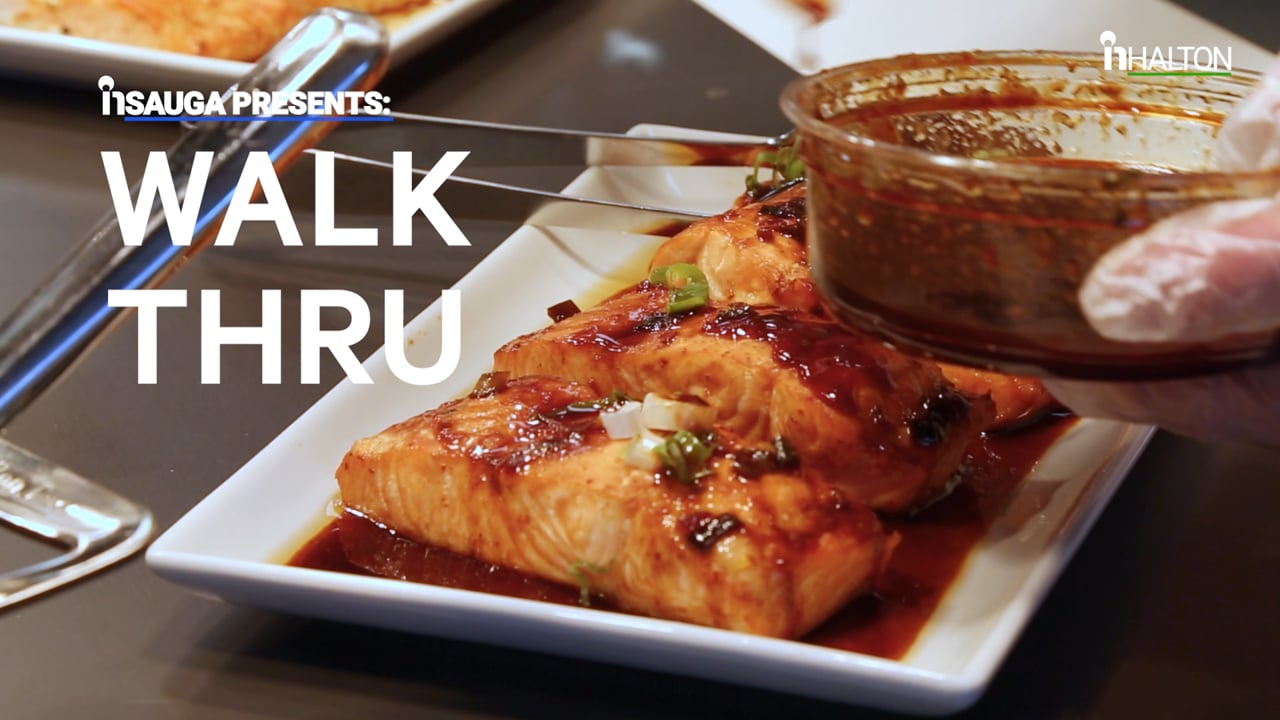 Slide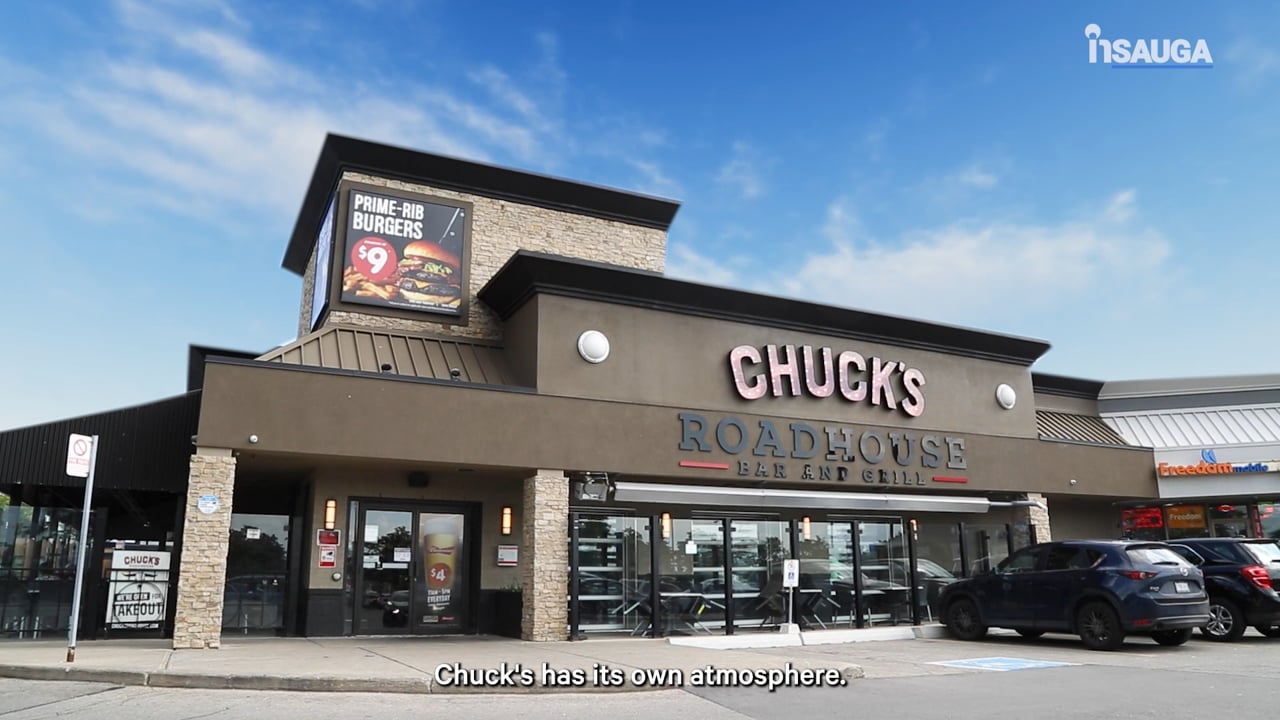 Slide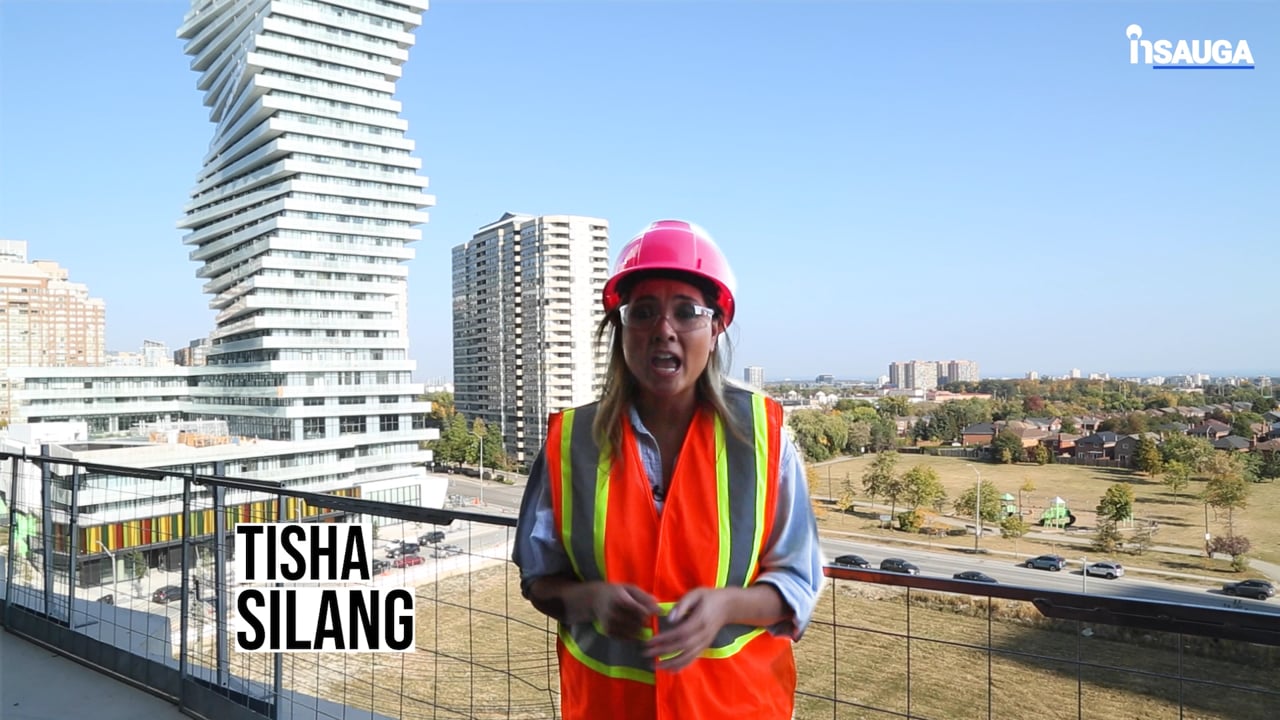 Slide
Slide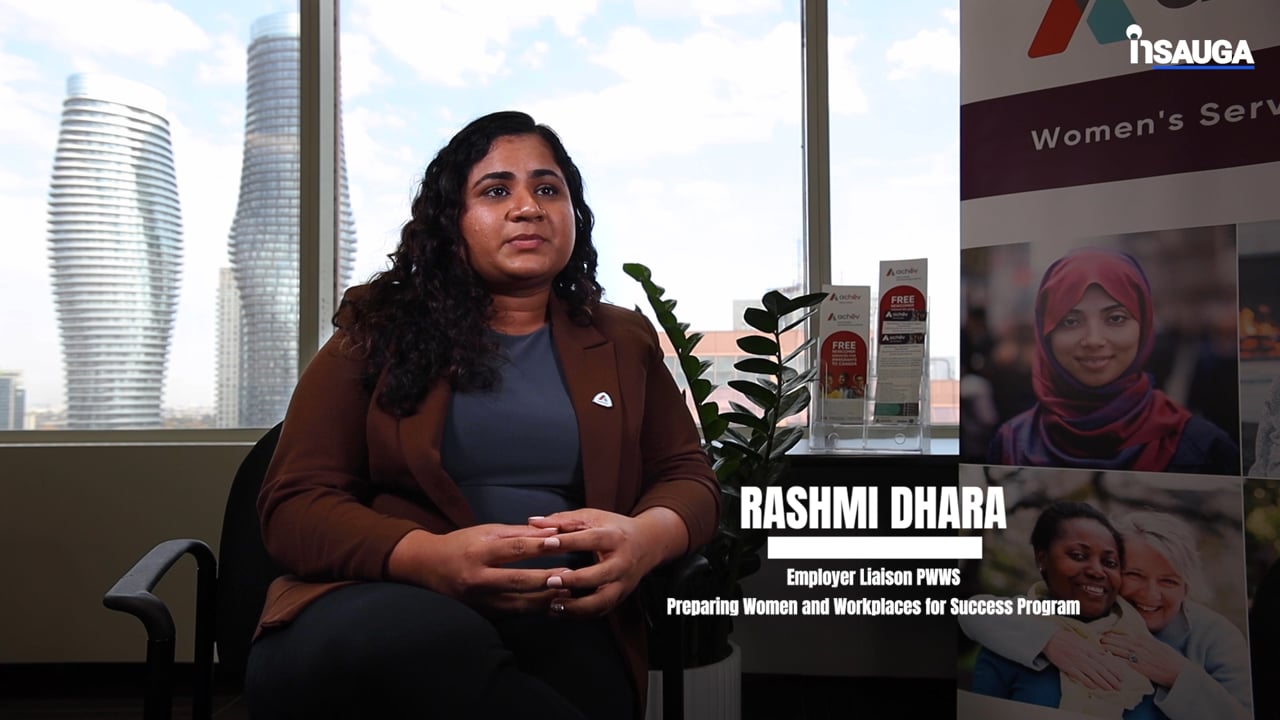 Slide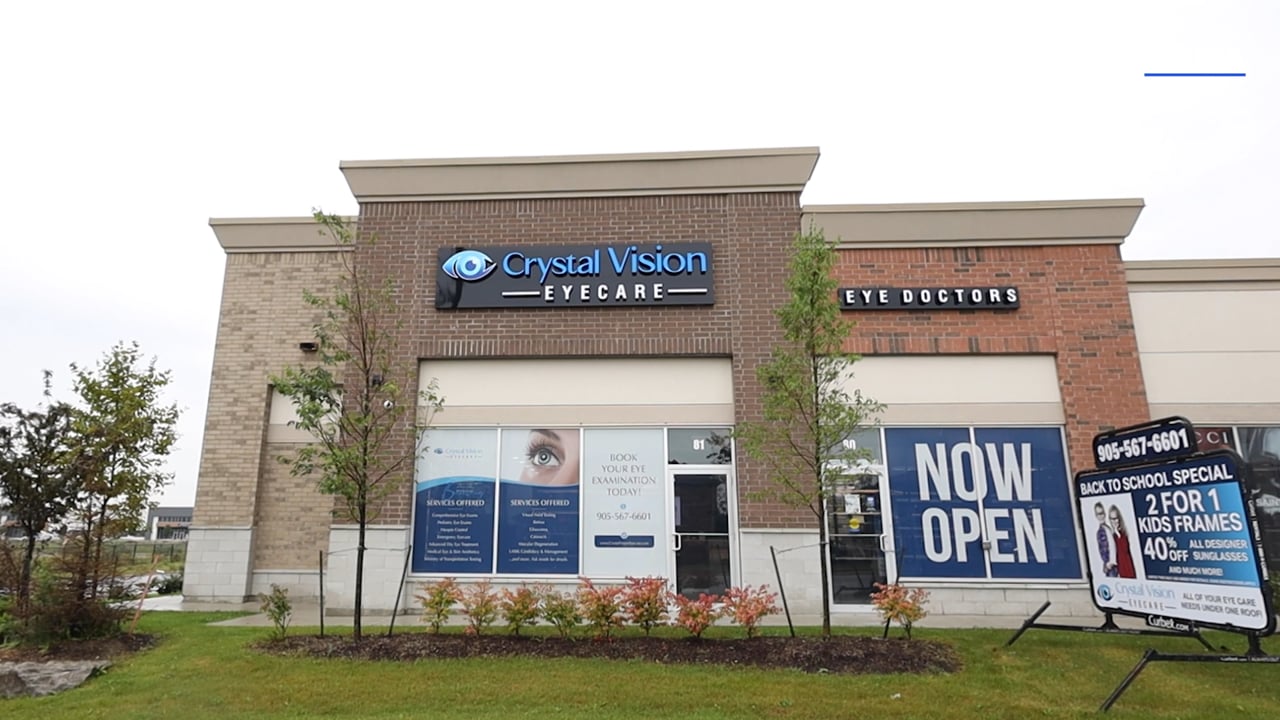 Slide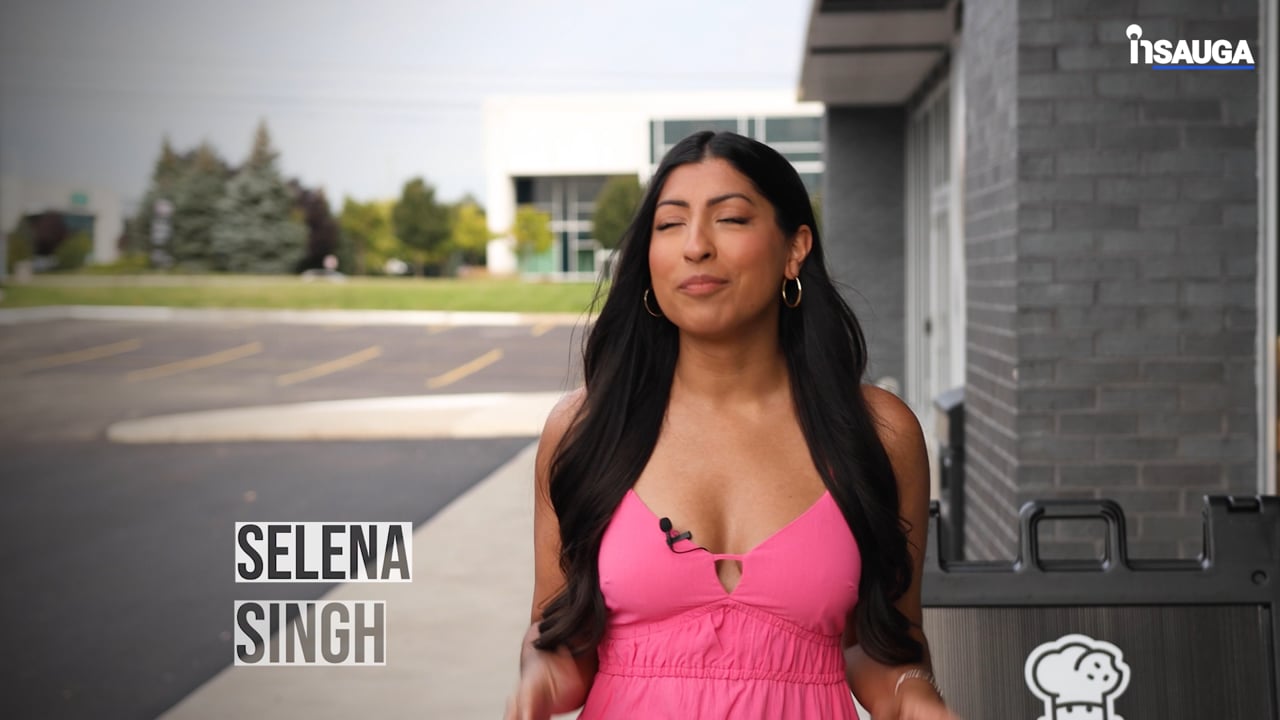 Slide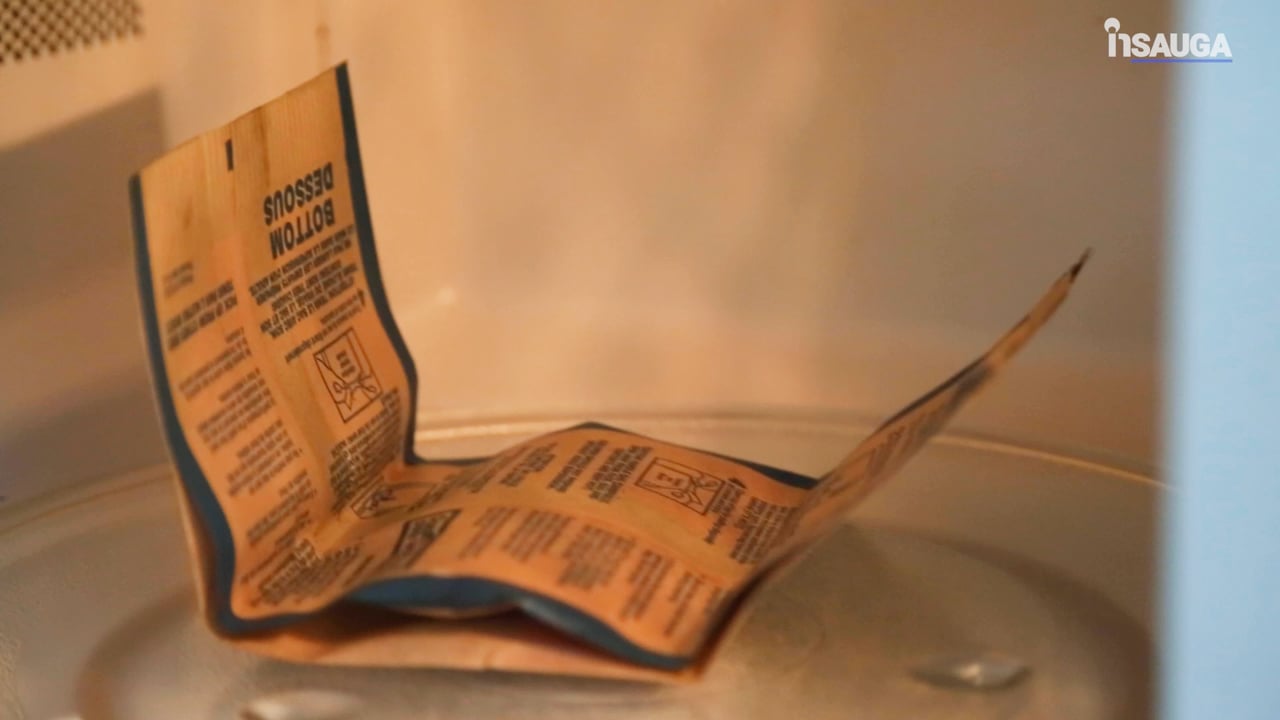 No one was more disheartened than Rob Axiak, Welland's director of community services, who spearheaded the movement to save it.
"We hoped for the best when it came to preserving and possibly relocating the mural, but the condition of the artwork and several other contributing factors tell us a different story," said Axiak.
"We have spoken with the artist's family and are hopeful to share with them a small section of the artwork by working with the site developer. Having the original painting from the artist is significant to preserve the heritage of Ross Beard's work."
According to the city, the mural project, started in 1986, is a reflection of Welland's industrial and marine history, including the Welland Fair, steam engines, tugboats, and historic downtown, to name a few. Murals are found throughout the downtown area and the city's north end.

A closer look at the mural on the side of the soon-to-be-demolished Best Value Inn that it has been determined Welland cannot save.
insauga's Editorial Standards and Policies
advertising