Municipality Mayors Upset About Ford Government's Funding Reductions
Published April 30, 2019 at 9:59 pm
Mayor Cam Guthrie, the mayor of Guelph and chair of the Large Urban Mayor's Caucus of Ontario or LUMCO, released a statement about the Doug Ford government and its proposed funding cuts.
LUMCO is comprised of big-city mayors such as Brampton Mayor Patrick Brown, Burlington Mayor Marianne Meed Ward, Milton Mayor Gordon Krantz, Mississauga Mayor Bonnie Crombie and Oakville Mayor Rob Burton.
In the statement, Mayor Guthrie states, "big-city mayors from across Ontario are extremely concerned that the Government of Ontario is engaging in downloading by stealth – implementing funding and governance changes to municipalities without any consultation after cities have already approved our budgets."
According to the statement, municipalities are about to lose millions of dollars per year in funding reductions to services such as public health, policing, library services, child care and flood management.
The Ontario government has also placed a cap on gas tax funding and the ambulances services. It has been said that the Ontario government will reduce the number of local ambulances services from 59 units to 10.
Mayor Guthrie states, "the Government of Ontario is effectively forcing municipalities to consider tax increases or service cuts to absorb the download in services it has proposed."
Videos
Slide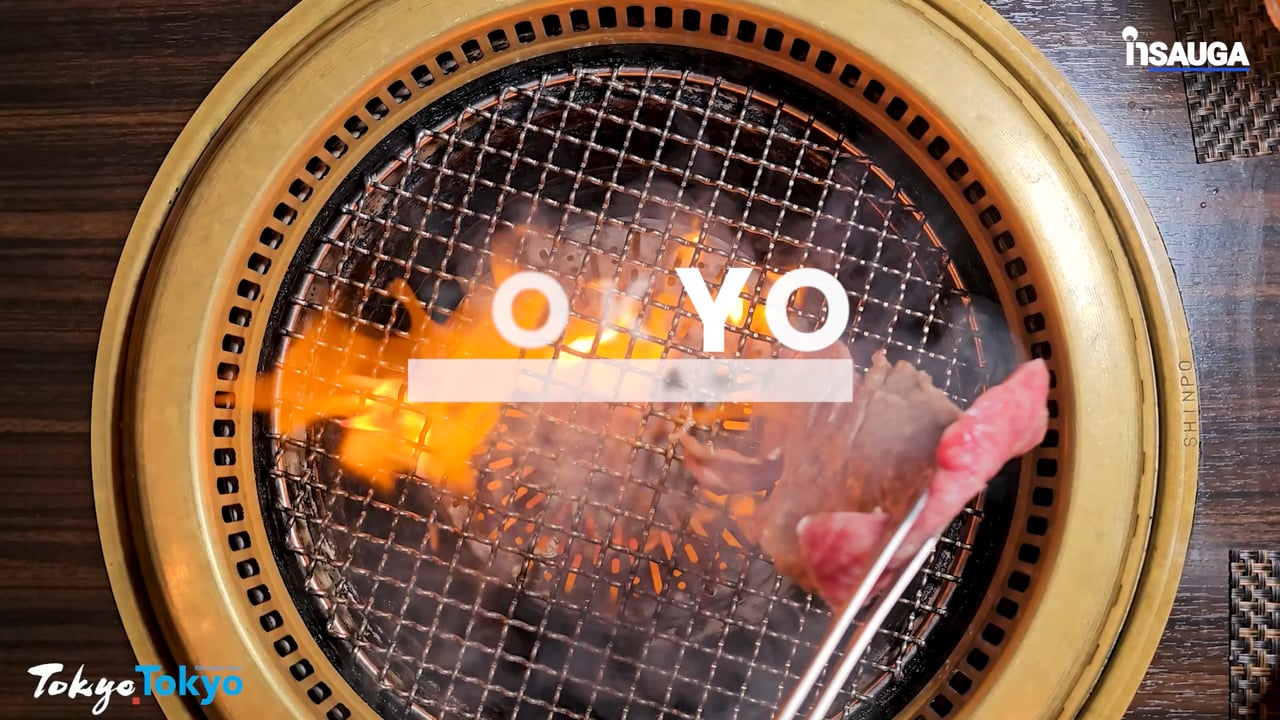 Slide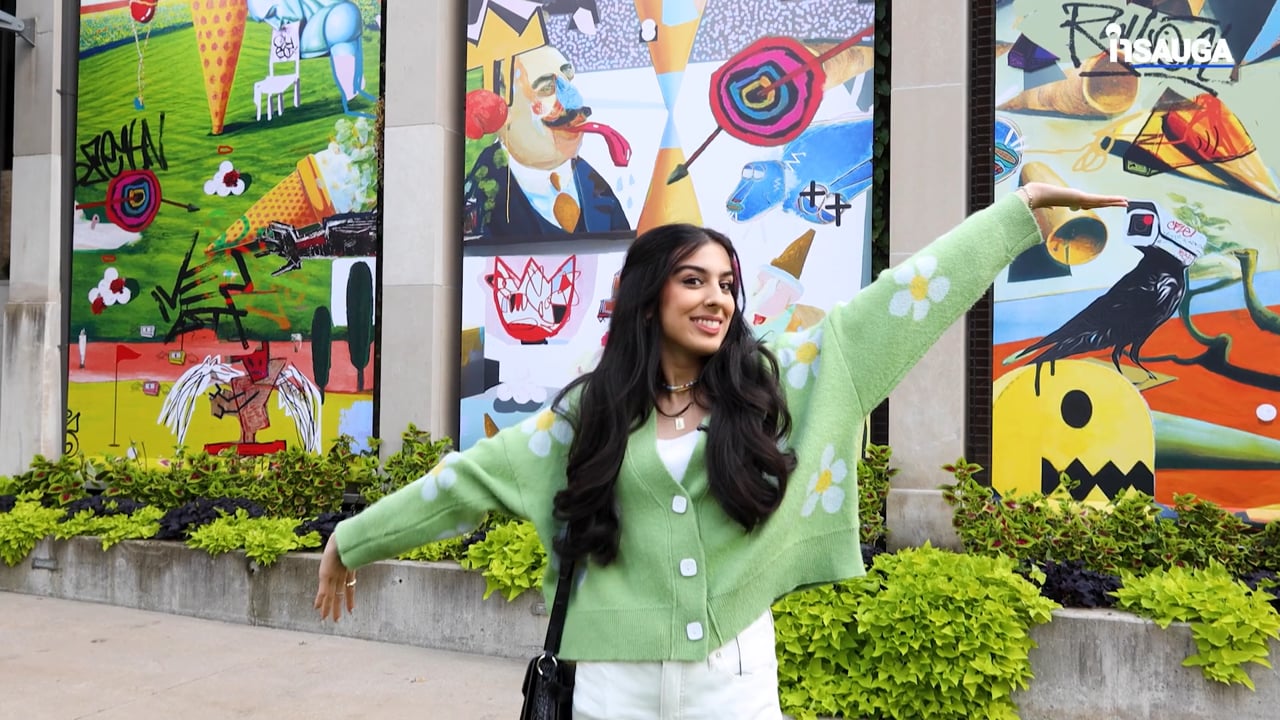 Slide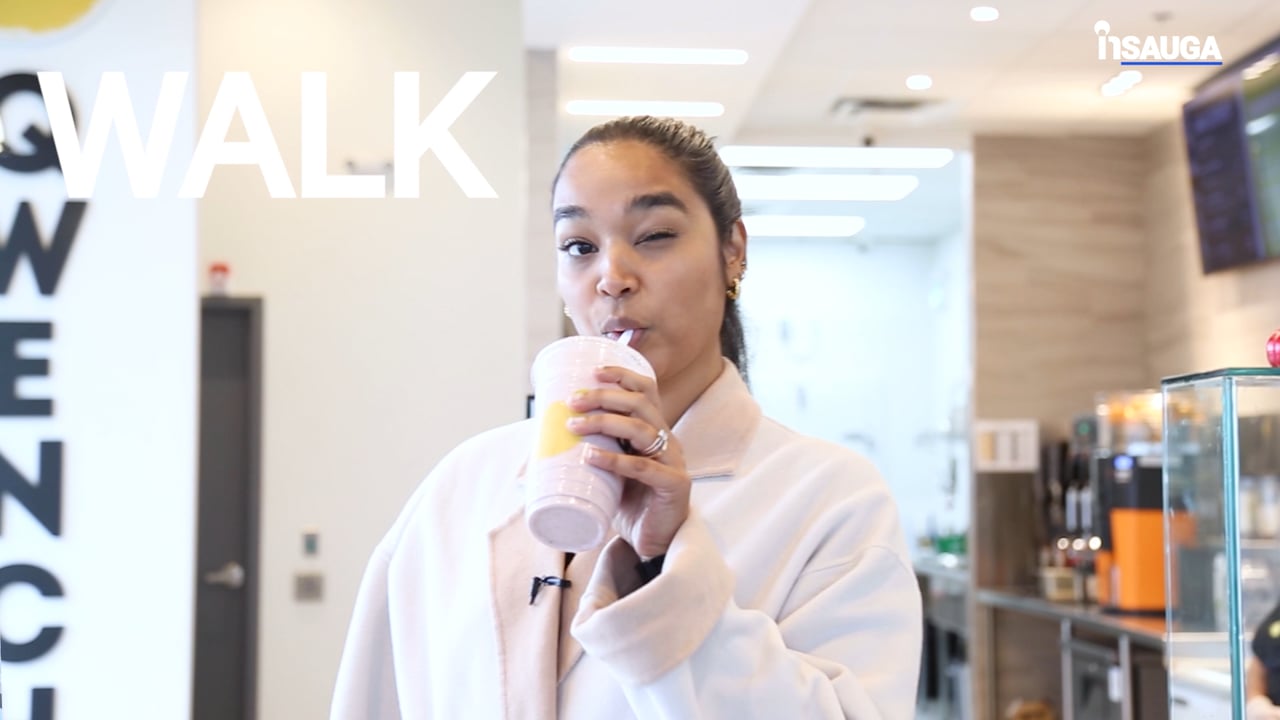 Slide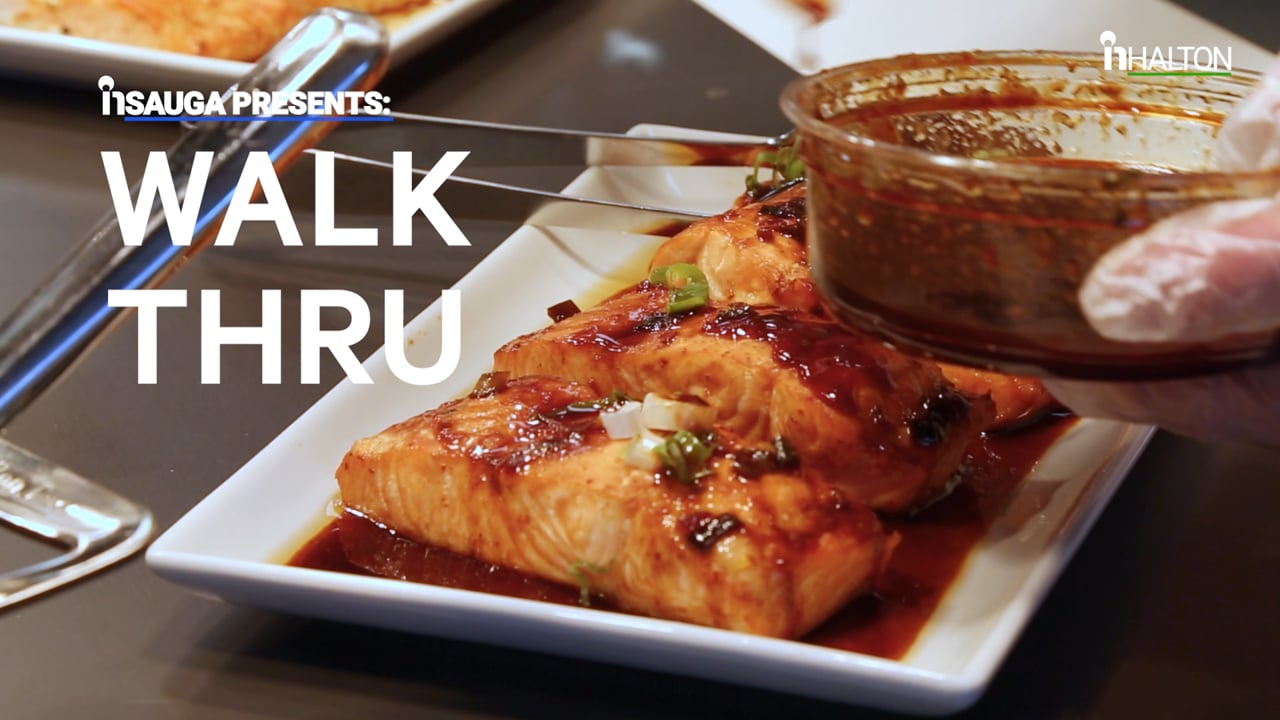 Slide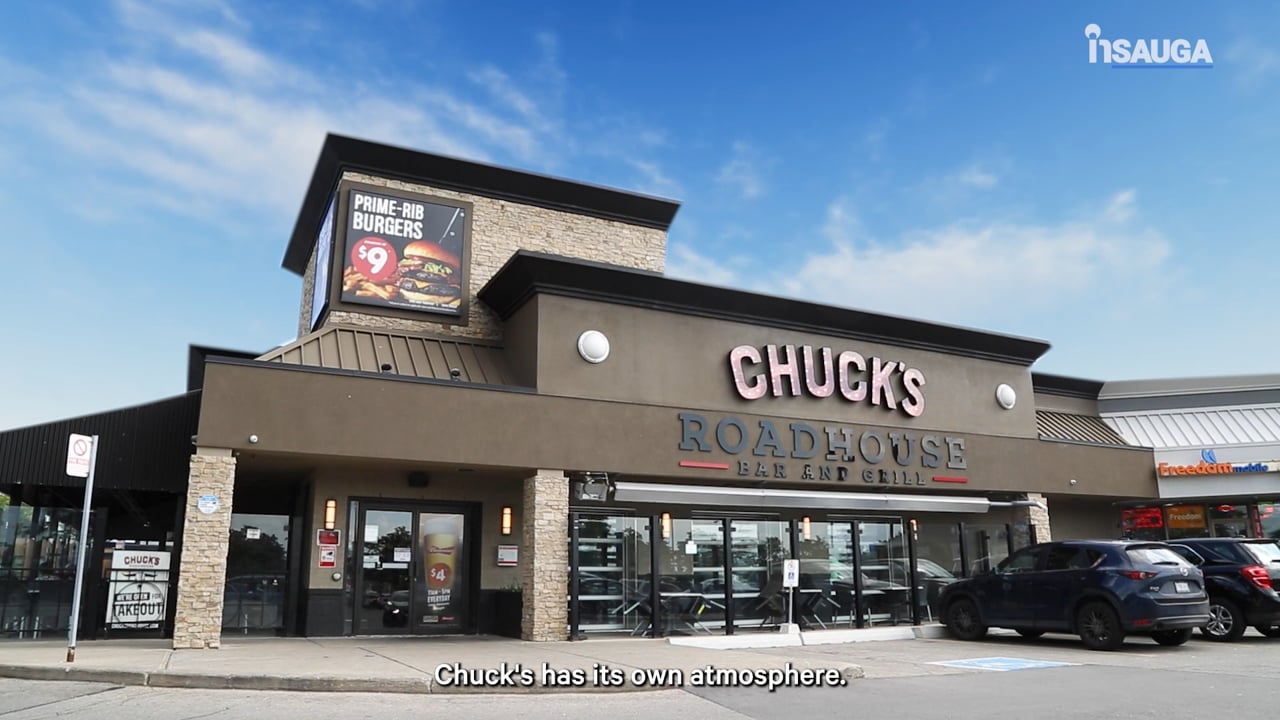 Slide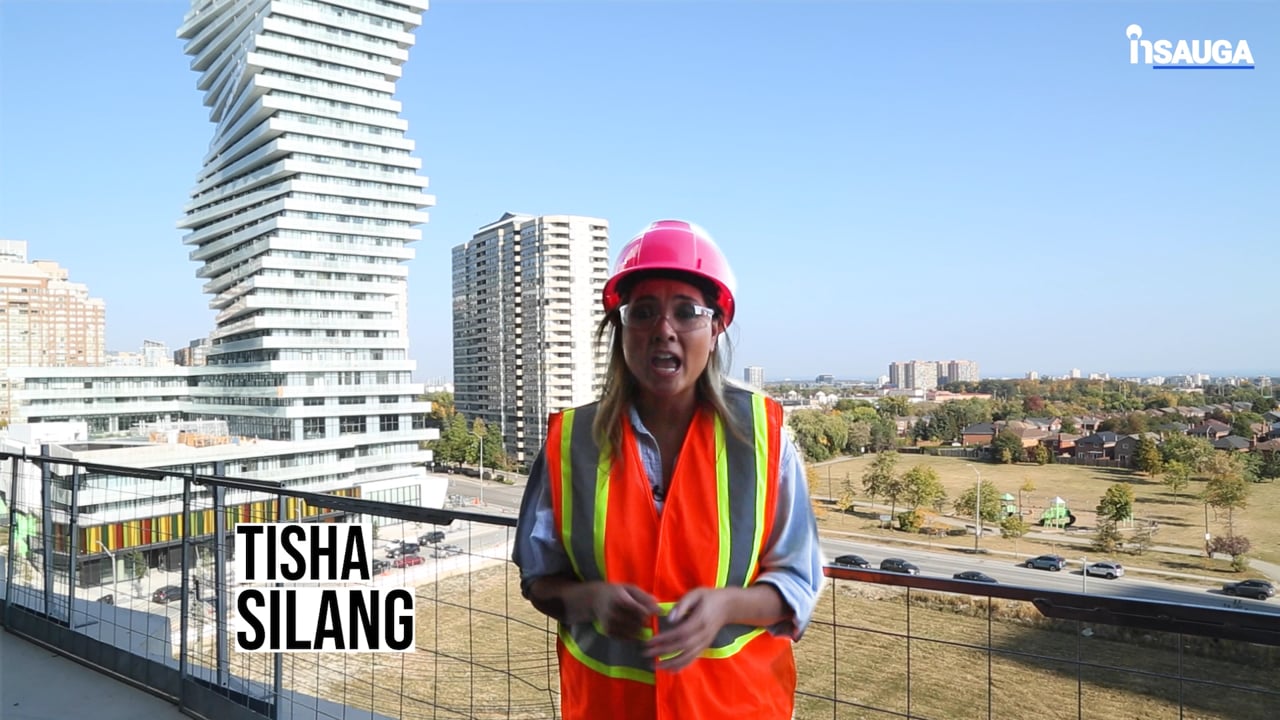 Slide
Slide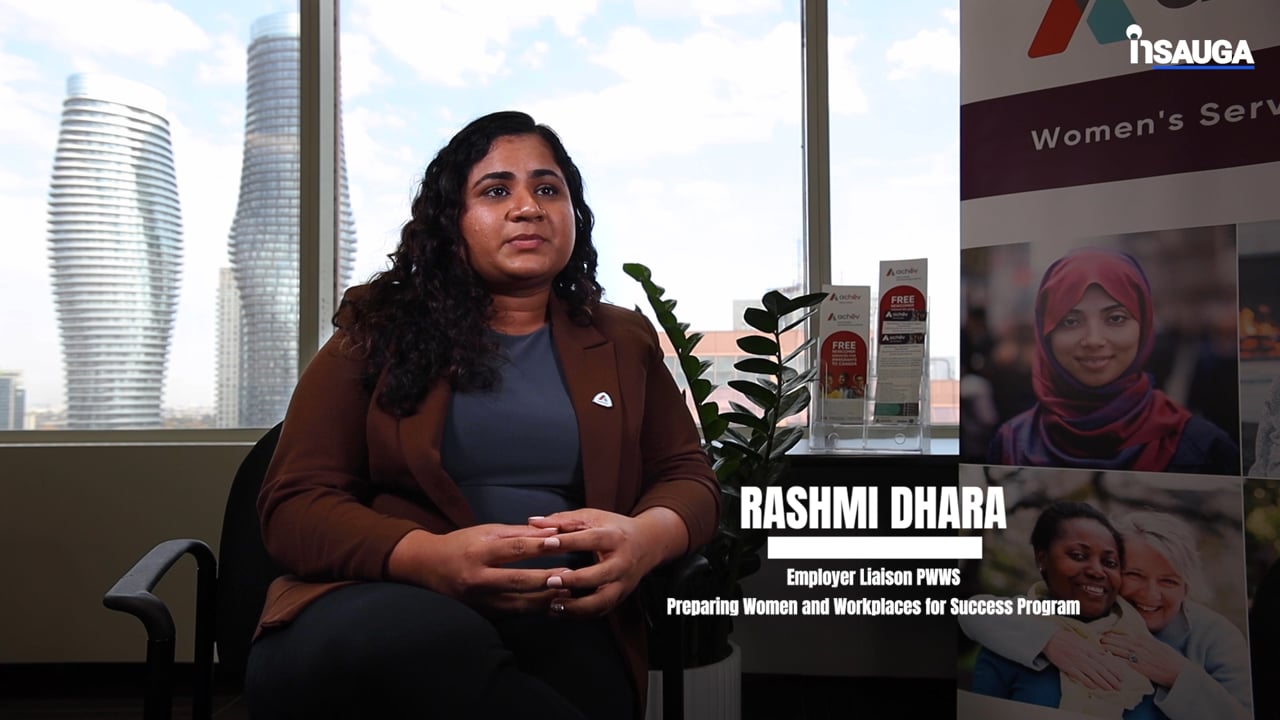 Slide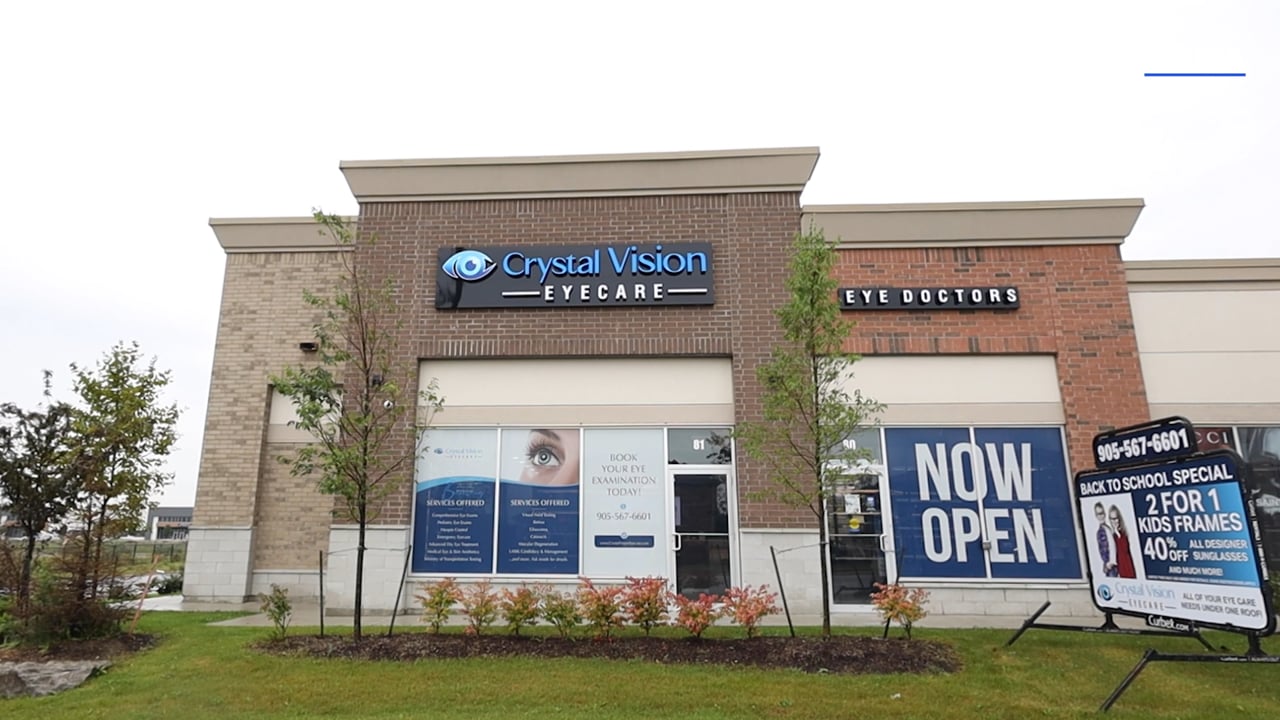 Slide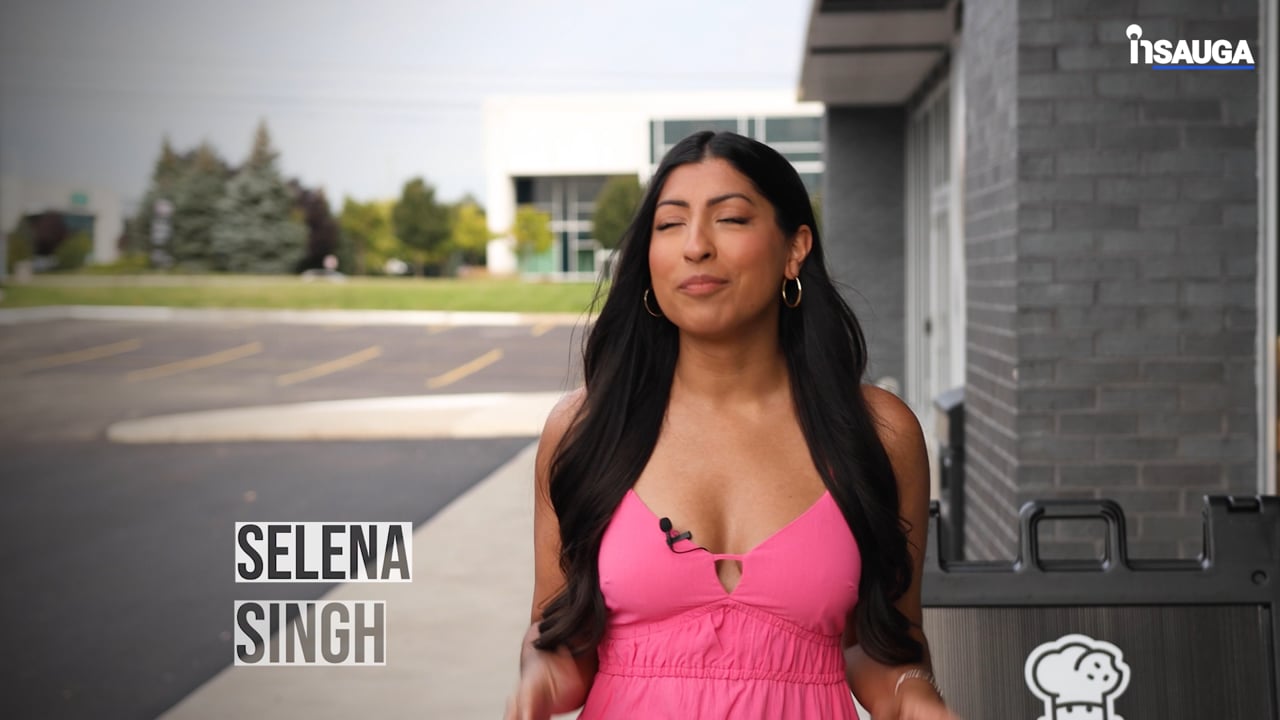 Slide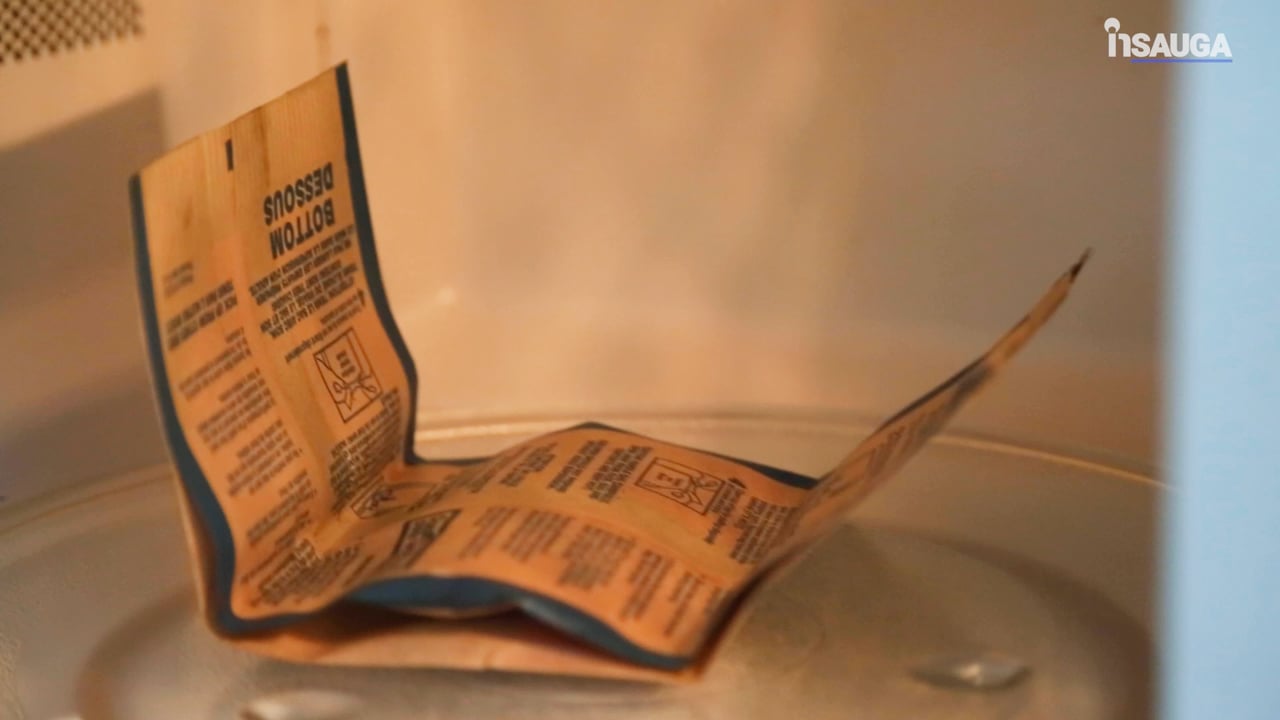 Finance Minister Vic Fedeli previously stated they would not raise taxes, but according to the LUMCO statement, there may be an increase.
The LUMCO statement further states that mayors are being notified via letters to agencies after the city budgets were passed. The mayors are asking for the Ford government to consult with each municipality before making such changes so they can work alongside each other.
"We support the Province's efforts to get its budget deficit under control. But it cannot do so on the backs of local taxpayers, without consultation," says Guthrie.
LUMCO aims to postpone the implementation of funding cuts to 2020, so the province can have a discussion with local residents and the mayors. They have also invited Premier Ford and Minister Steve Clark to the next
LUMCO meeting.
The city budgets were passed earlier this year. The budget outlines the municipalities operations in the fiscal year from January to December. The Ontario budget was passed earlier this month.
insauga's Editorial Standards and Policies
advertising