Multiple Ontario schools set to close as negotiations between province and education workers' union break down
Published November 3, 2022 at 4:10 pm
A proposed strike involving 55,000 education workers and their supporters, including custodians, educational assistants and early childhood educators, will proceed as planned tomorrow (Nov. 4) following the cessation of mediation between the Province and the Canadian Union of Public Employees (CUPE).
Many schools across Ontario, including those in Mississauga, Brampton, Halton, Hamilton, Durham and Niagara, will close as a result of the walkout.
"This afternoon, we were informed that mediation has concluded. Regardless of the attempts by your OSBCU Bargaining Committee to achieve a negotiated deal that respects the needs of workers, students and families, the Ford Conservative government would not make the necessary investment to achieve this deal," the union said in a statement.
"It is clear that this government never intended to negotiate. The time and effort they have spent on Bill 28, which strips away education workers' Charter rights, should have been spent on a deal that would have respected workers and ensured the services that students desperately need are secured."
While it is unclear if the strike will persist beyond Friday, the Province is expected to pass legislation today that would impose a contract on CUPE education workers and ban them from striking.
Education Minister Stephen Lecce says he won't negotiate further unless the union cancels its strike. He says the government "has no choice" but to proceed with its legislation because of CUPE's strike threat.
Videos
Slide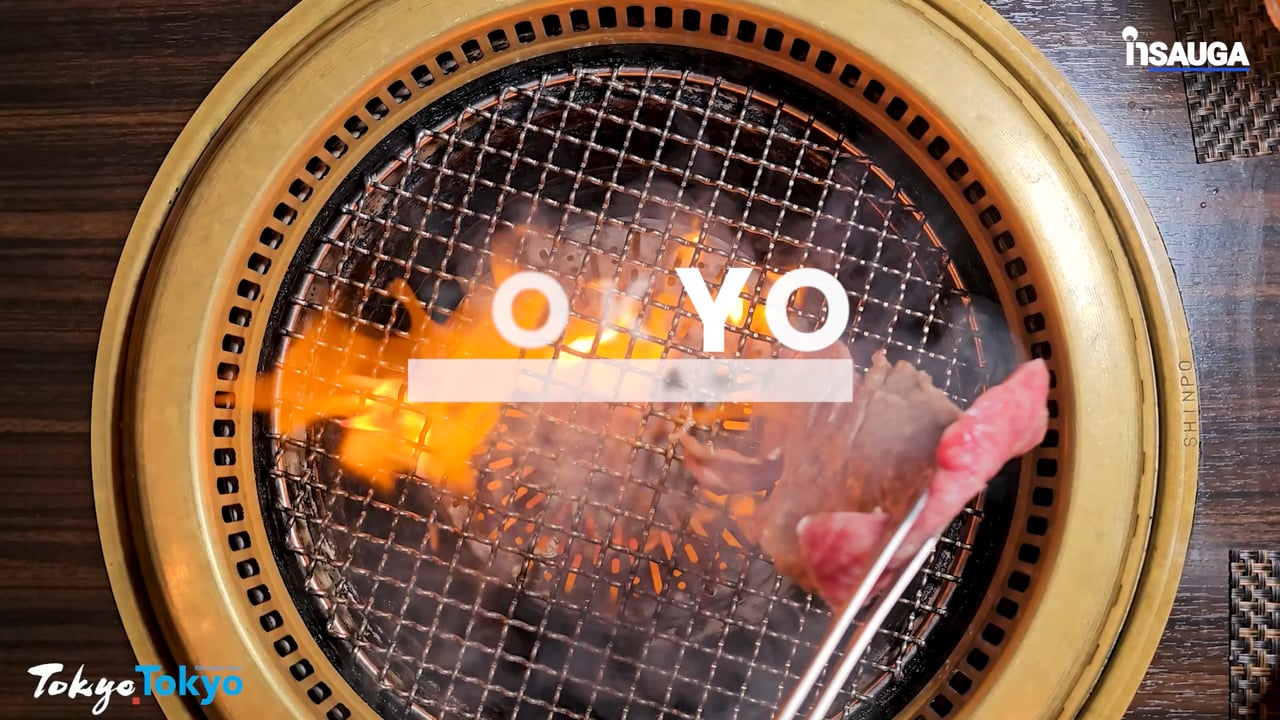 Slide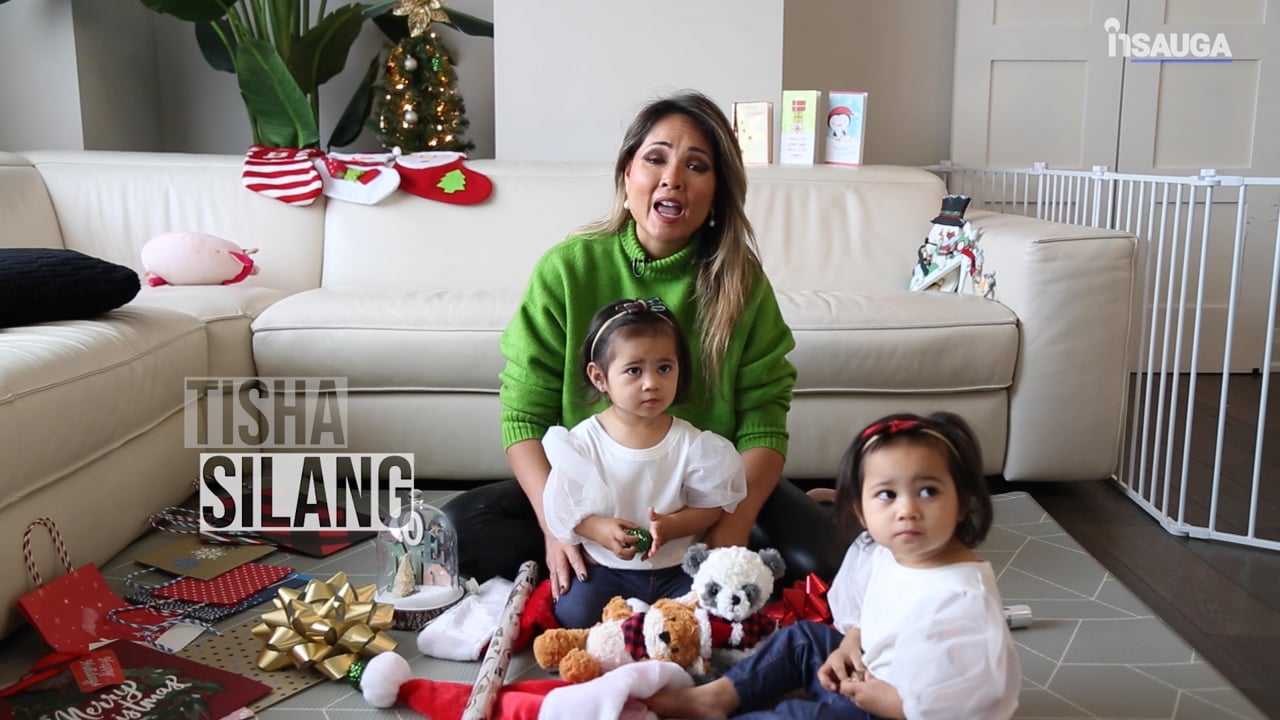 Slide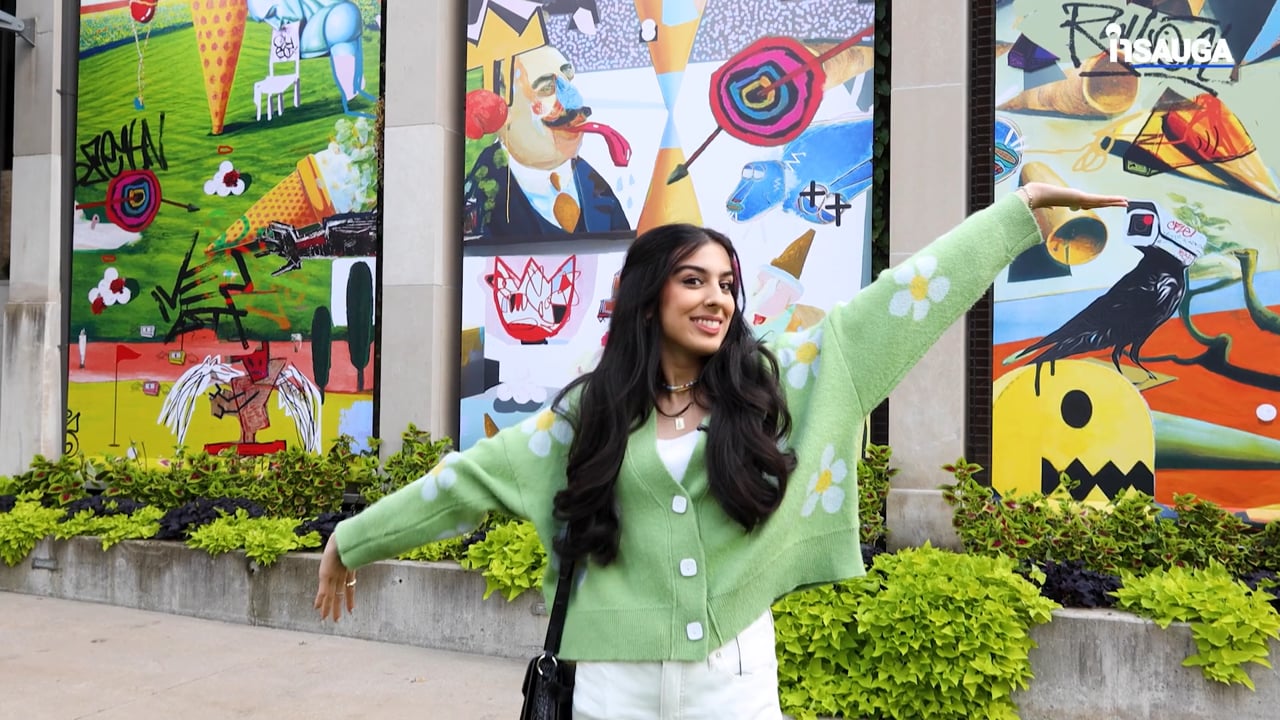 Slide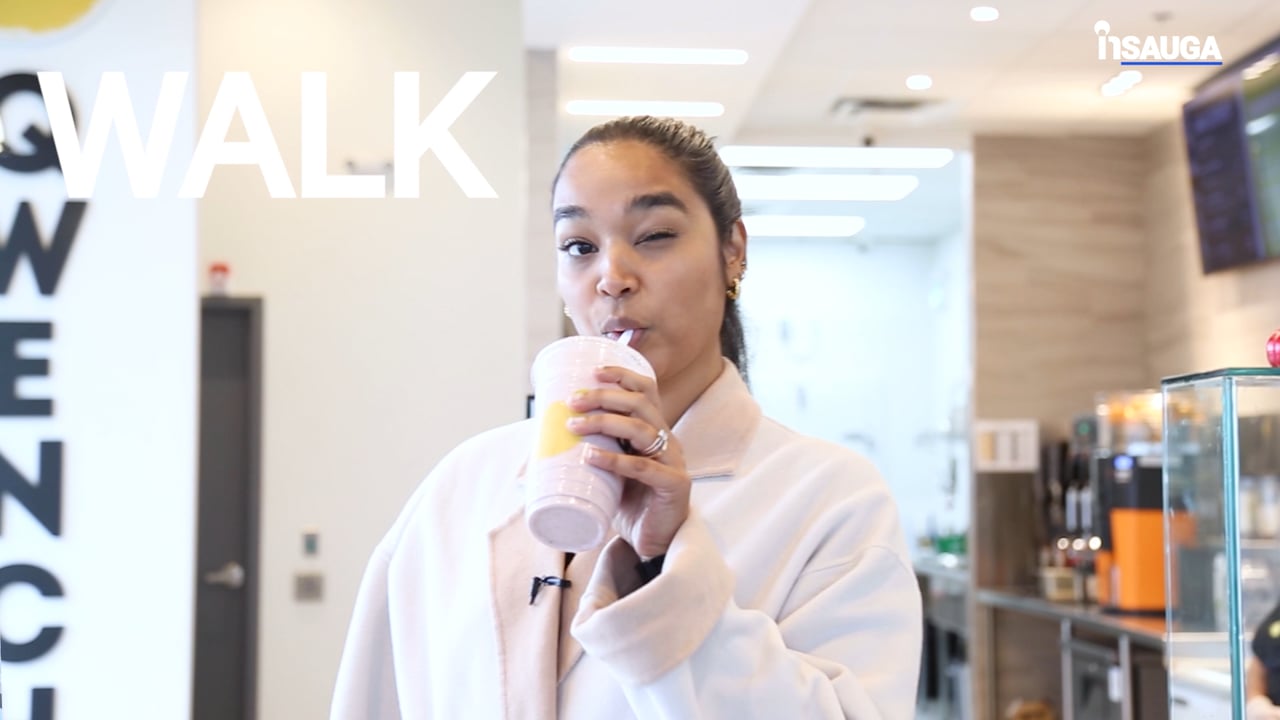 Slide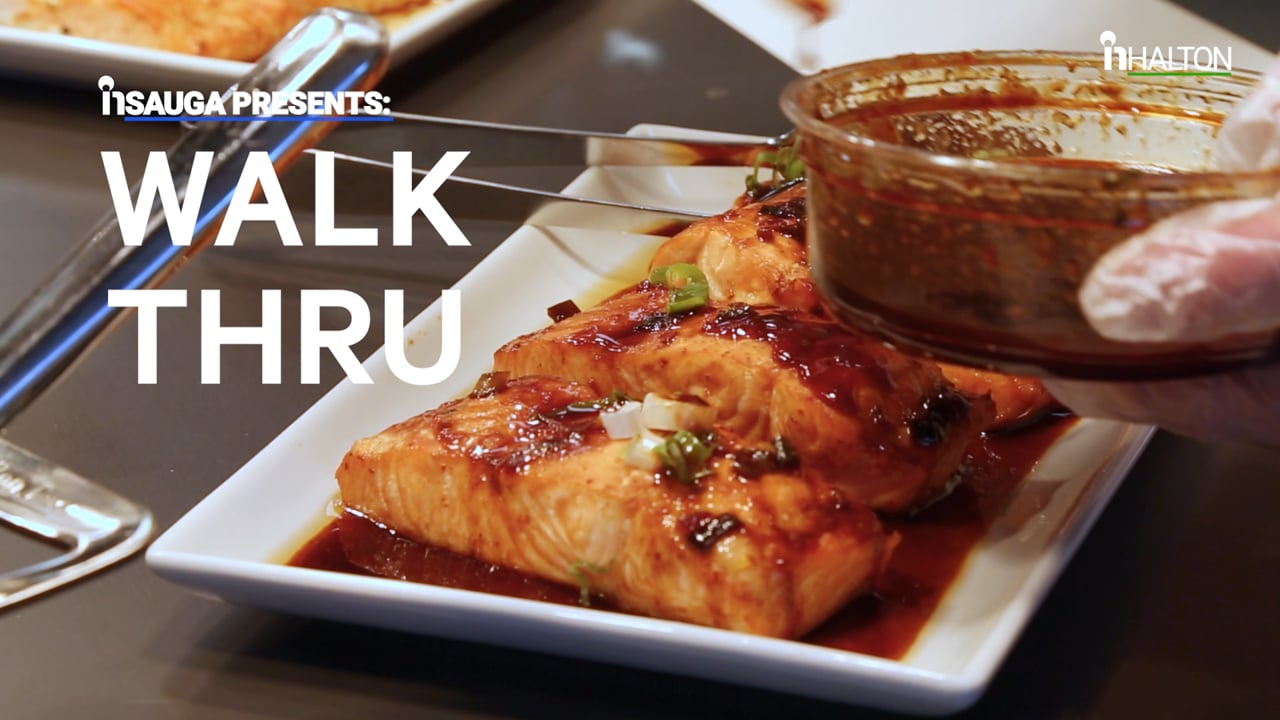 In a statement, Lecce called the upcoming strike "illegal."
"All along, we made a promise: to do whatever it takes to keep kids in class. We will keep that promise. After demanding a nearly 50 per cent increase in compensation, CUPE threatened to strike. Since then, we've been at the table. Right up to the last minute, we've made good faith efforts to reach a fair deal. But all along, CUPE refused to take strikes and disruption off the table. Even today, CUPE refused to take strikes and disruption off the table."
"I want to make something very clear. If CUPE continues with their strike, they will be breaking the law."
The government originally offered raises of two per cent a year for workers making less than $40,000 and 1.25 per cent for all others, but says the new, imposed four-year deal would give 2.5 per cent annual raises to workers making less than $43,000 and 1.5 per cent raises for all others.
CUPE has said that framing is not accurate because the raises actually depend on hourly wages and pay scales, so the majority of workers who earn less than $43,000 in a year wouldn't get 2.5 per cent.
CUPE has said its workers, which make on average $39,000 a year, are generally the lowest paid in schools and have been seeking annual salary increases of 11.7 per cent.
With files from The Canadian Press
This article has been updated from its previous version to include a statement from Minister Lecce
insauga's Editorial Standards and Policies
advertising