Multinational corporation taking legal action against company for selling respirators at exorbitant prices
Published April 21, 2020 at 10:56 pm
Multinational conglomerate corporation 3M is taking legal action against Caonic Systems, Inc. for falsely affiliating themselves with 3M to sell N95 respirators at significantly marked-up prices.
During the pandemic, Zhiyu Pu and Harmen Mander, directors of Caonic Systems, allegedly began selling the respirators, they falsely claimed originated from 3M certified suppliers in Singapore and the U.K., in March at $17 each–more than five times the appropriate retail price.
Pu and Mander were selling the devices as 3M-Health.com on the Canadian e-commerce platform Shopify.
However, on March 31, at 3M's request, Shopify closed the site.
Despite the first site closing, Caonic Systems set up a new Shopify site and continued to sell the devices they claimed were connected to 3M.
After the second site was shut down, Caonic Systems set up a third site on a different platform.
Videos
Slide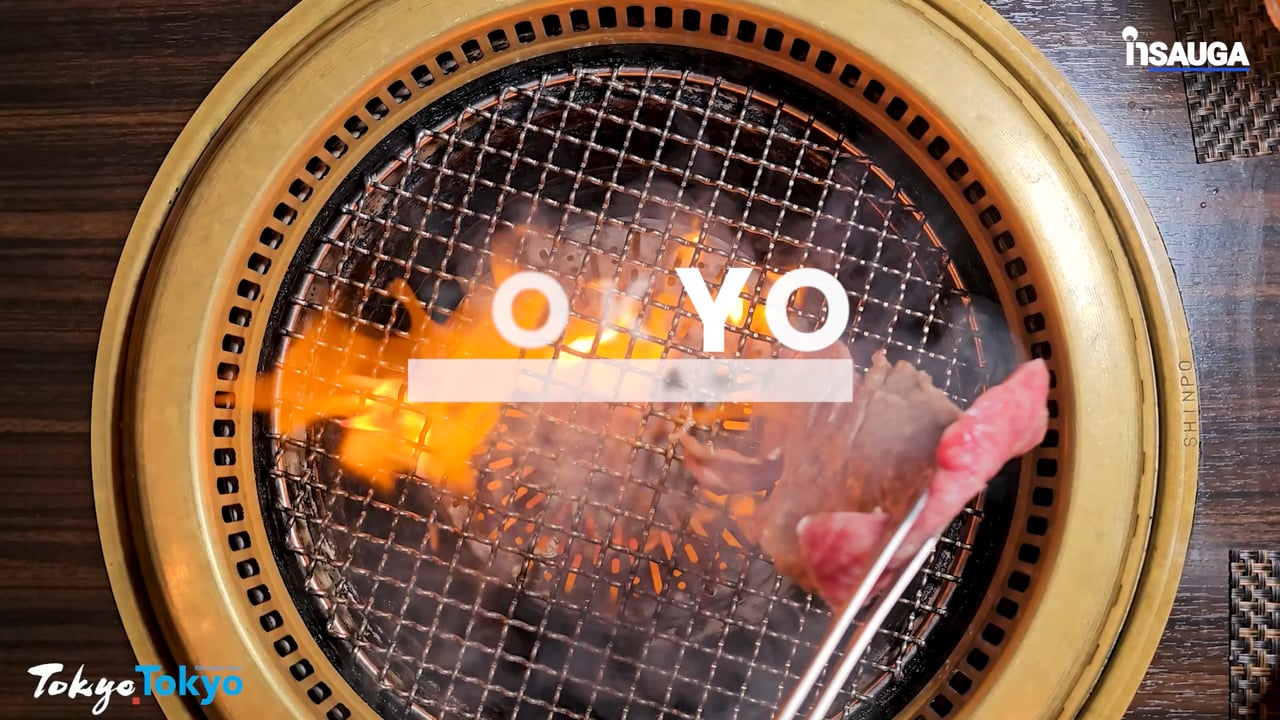 Slide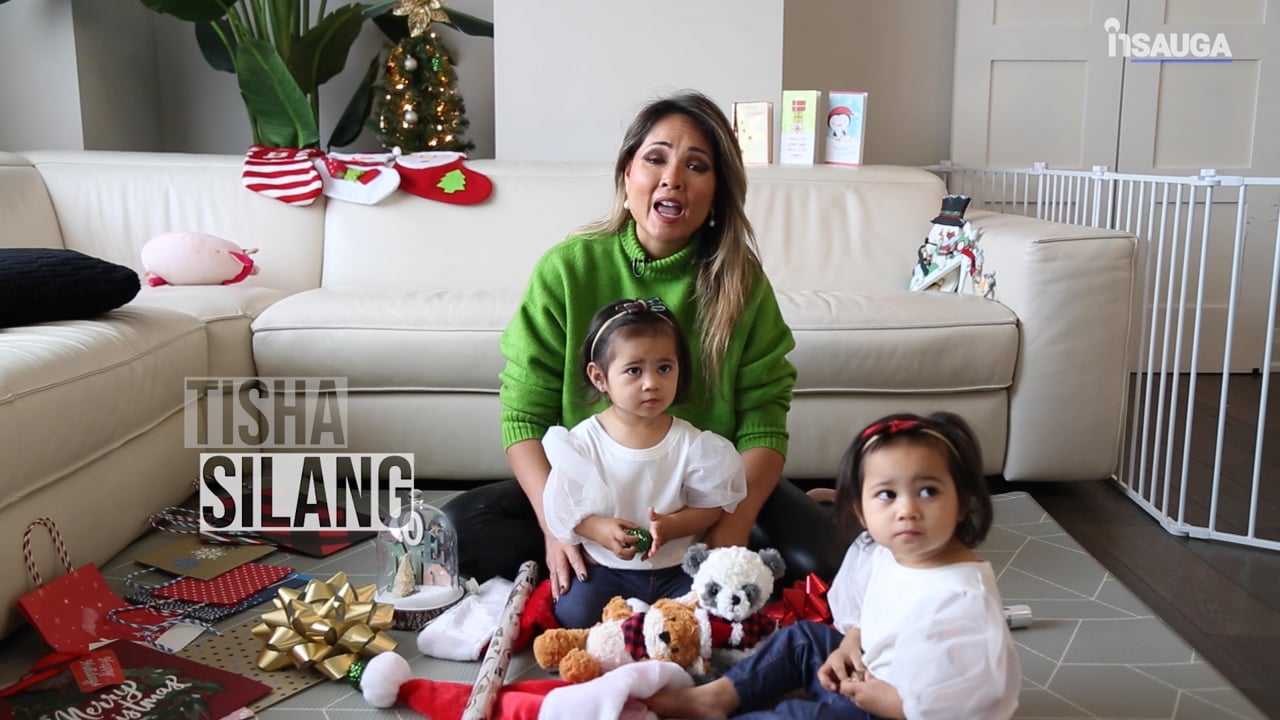 Slide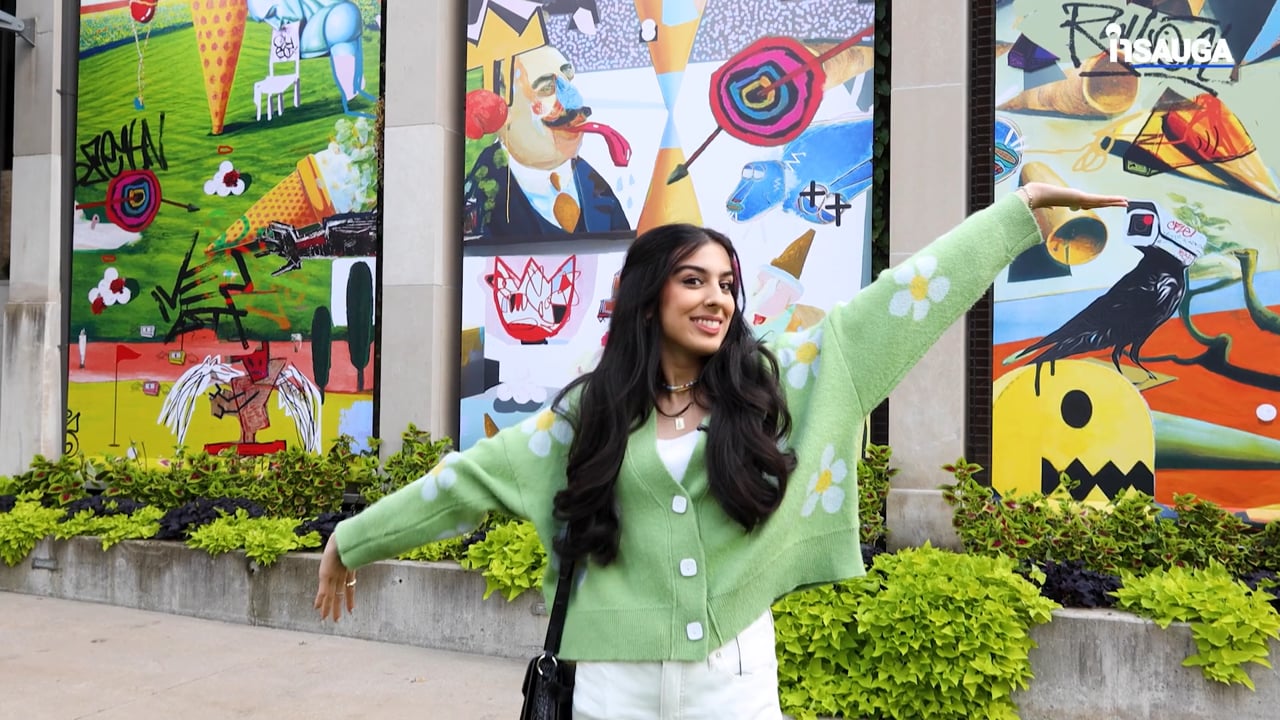 Slide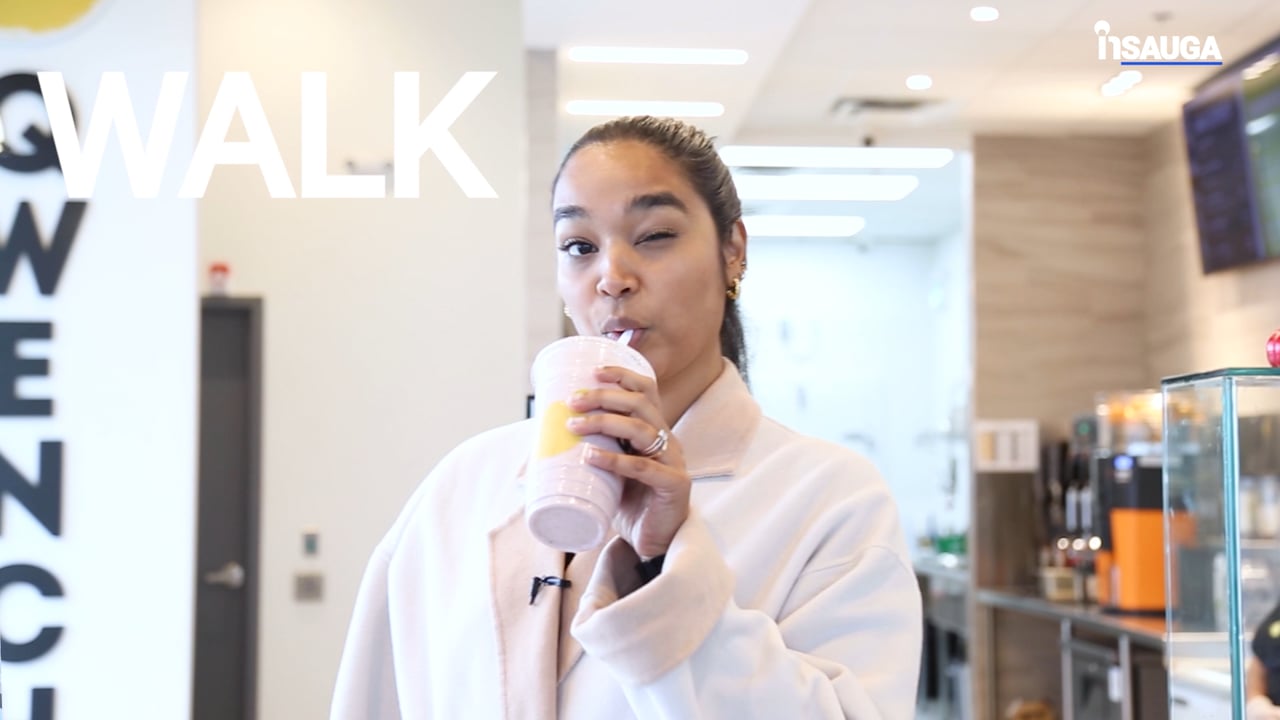 Slide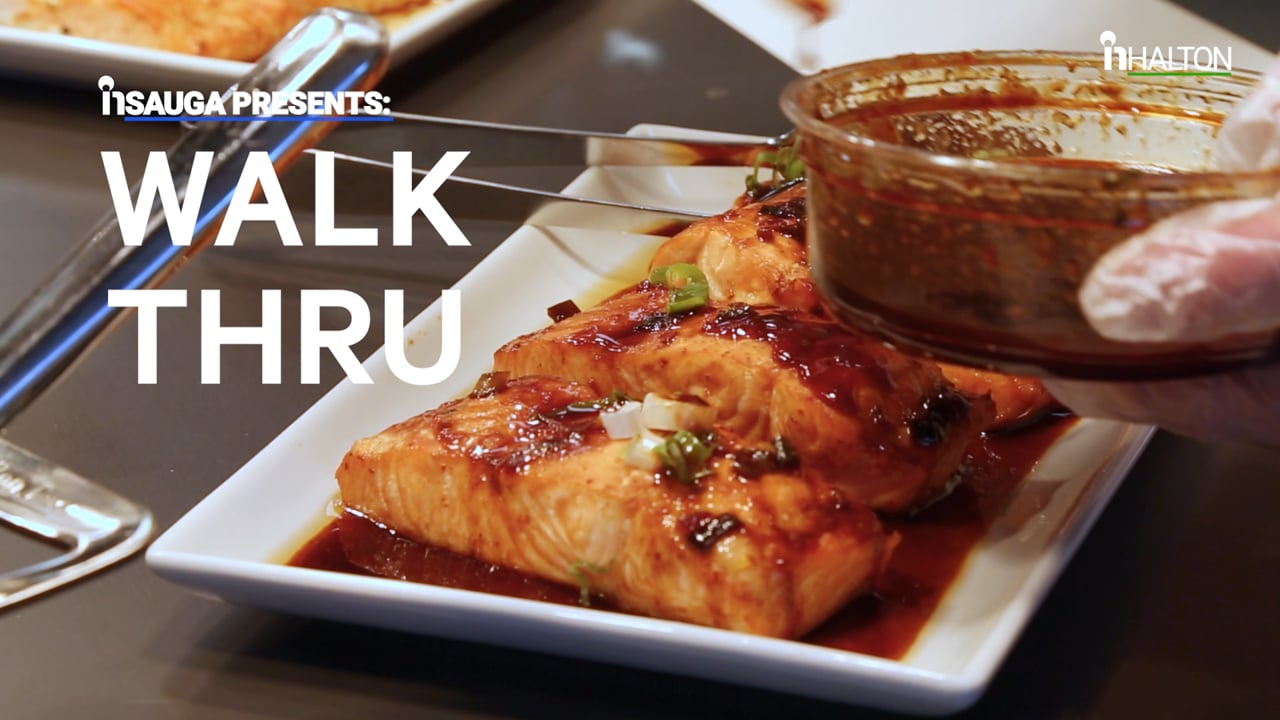 The application 3M filed is requesting the Court order Caonic to assist in locating any remaining respirators, and providing sales and customers information for the devices already sold.
Additionally, 3M is assisting in evaluating the respirator's authenticity. Devices that are authentic will be used to assist those affected by COVID-19, while 3M will inform Caonic's customers of devices that are not authentic.
Additionally, 3M is pursuing damages in the form of financial compensation, which they intend to donate to nonprofit organizations helping combat COVID-19.
"At 3M we are working hard to continue to increase the production of respirators for the healthcare workers who need them the most in the fight against COVID-19," Denise Rutherford, Senior Vice President of Corporate Affairs for 3M, said in a news release.
"We are dedicated to putting a stop to those who are trying to cash in on this crisis and have taken legal action when we've identified illegal behaviour in New York, California, Florida, Texas, and now Canada," she continued.
insauga's Editorial Standards and Policies
advertising