Update: Motorcyclist who died in Hamilton crash wasn't wearing helmet, OPP say
Published July 19, 2023 at 11:12 am
The Hamilton motorcyclist who died July 14 after he crashed on Highway 403 was not wearing a helmet, the Ontario Provincial Police said.
OPP spokesperson Sgt. Kerry Schmidt said helmets are required under Ontario law except for religious reasons. Schmidt told inthehammer.com that police don't believe the motorcyclist had an exemption. He said no helmet was found at the scene so police concluded that he had not worn one.
"It's the law," he said in a phone interview with inthehammer.com today (July 19). "It's disappointing when drivers or riders wouldn't have a helmet on. … It helps to prevent injury."
The OPP did not name the man, citing its policy, but friends, colleagues and the music community posted tributes to Paul Vasilak of Ancaster. Vasilak, 42, was a musician, hairstylist and photographer who also worked for the City of Hamilton.
"There is no immediate indication that road conditions, weather, drugs or alcohol were factors in the collision," the OPP said in a press release Tuesday (July 18) providing more details on the incident. "The deceased was not wearing a helmet and investigators are determining if the lack of helmet use were factors in the injuries sustained."
The OPP's Highway Safety Division said it is continuing to investigate the single-vehicle collision.
Videos
Slide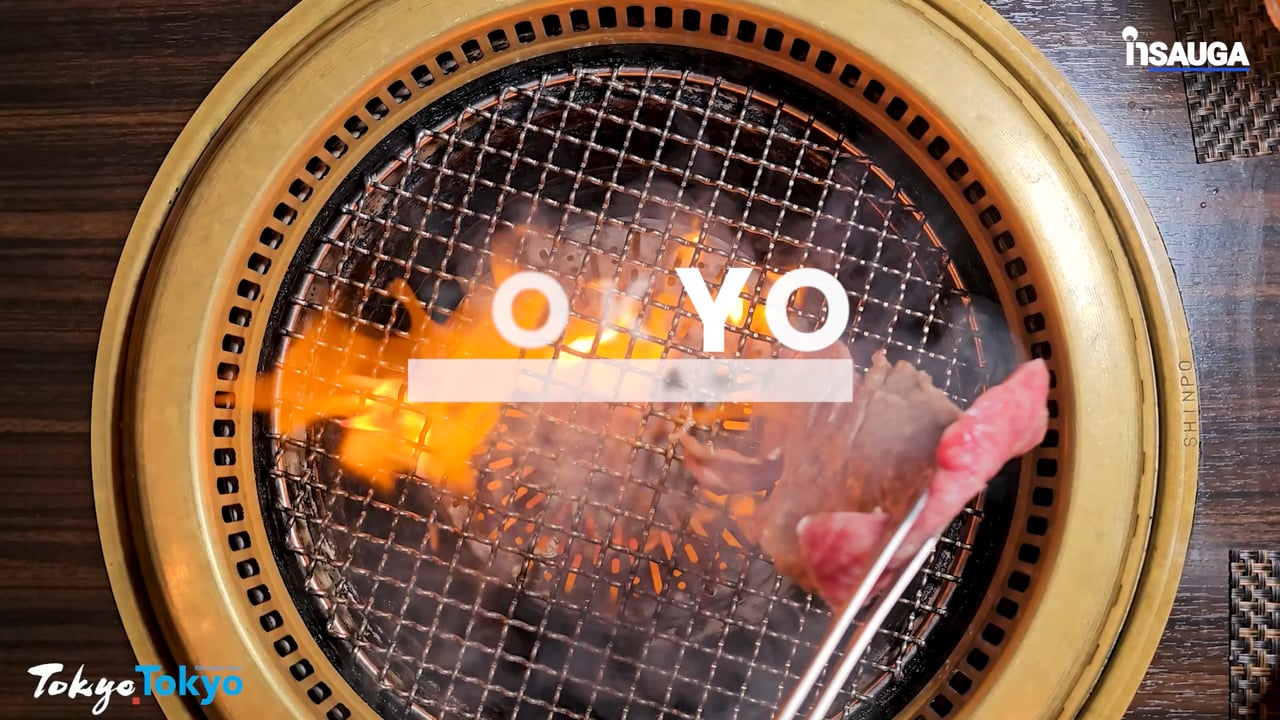 Slide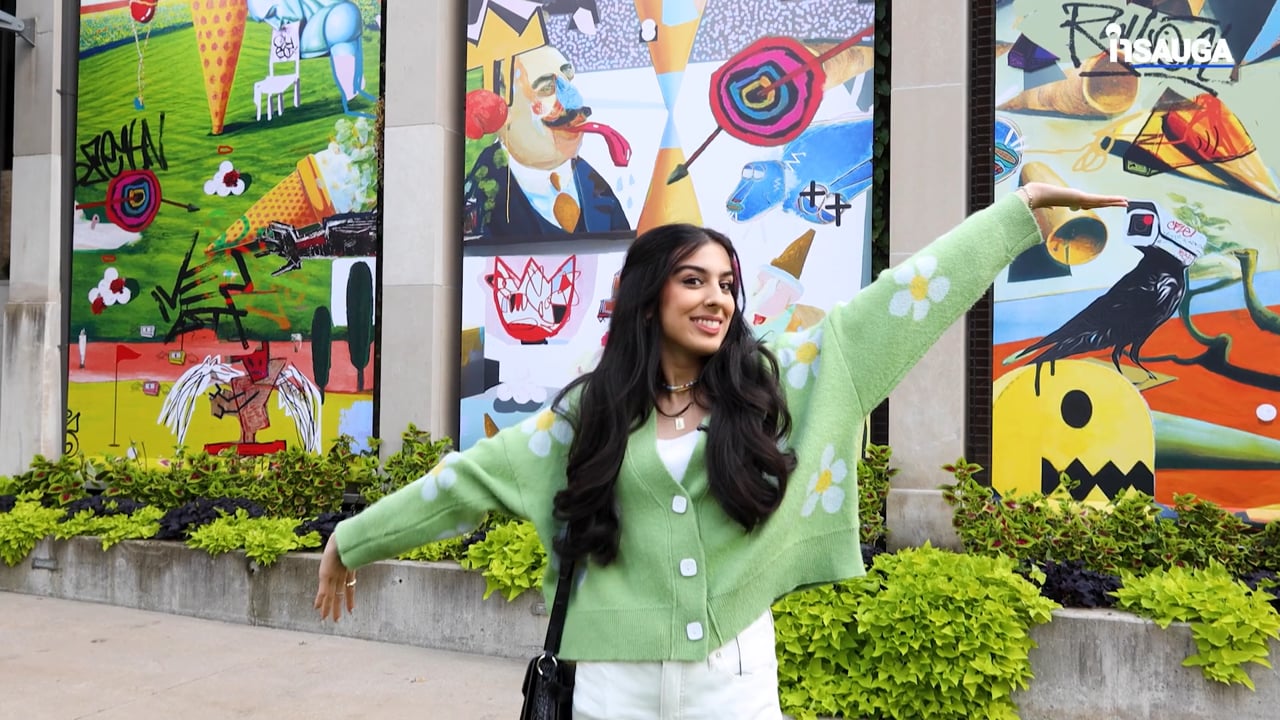 Slide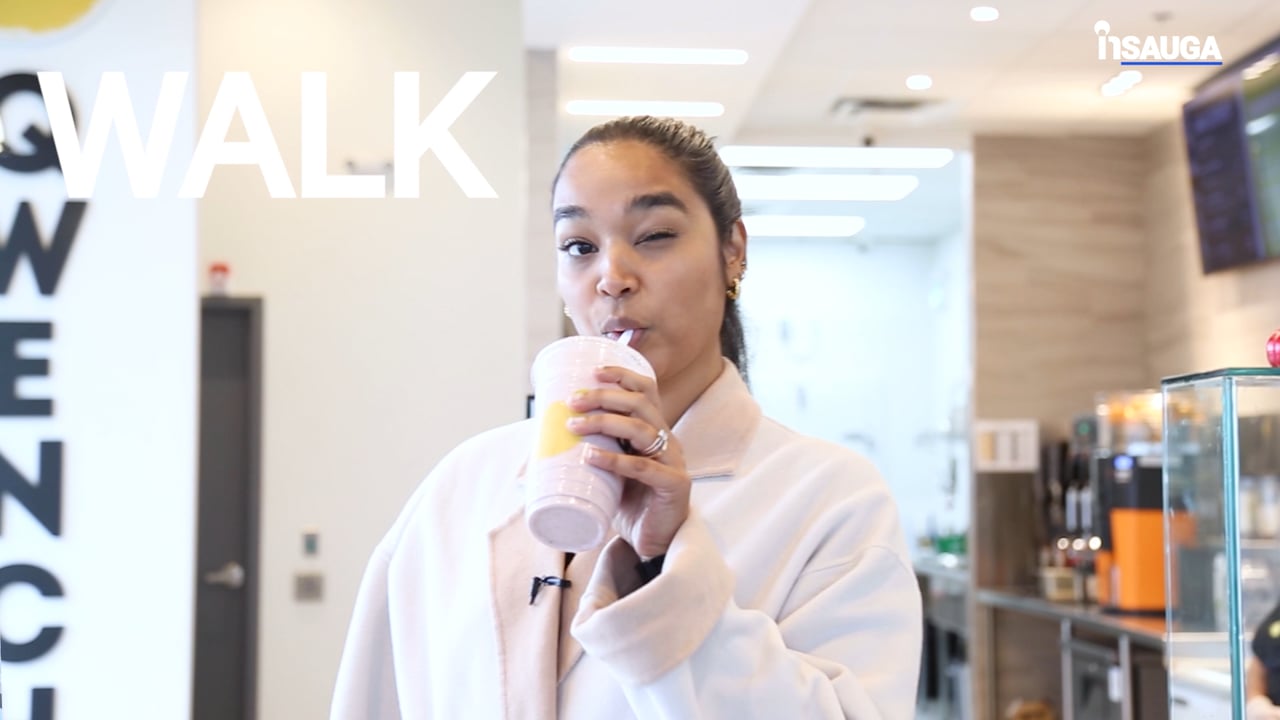 Slide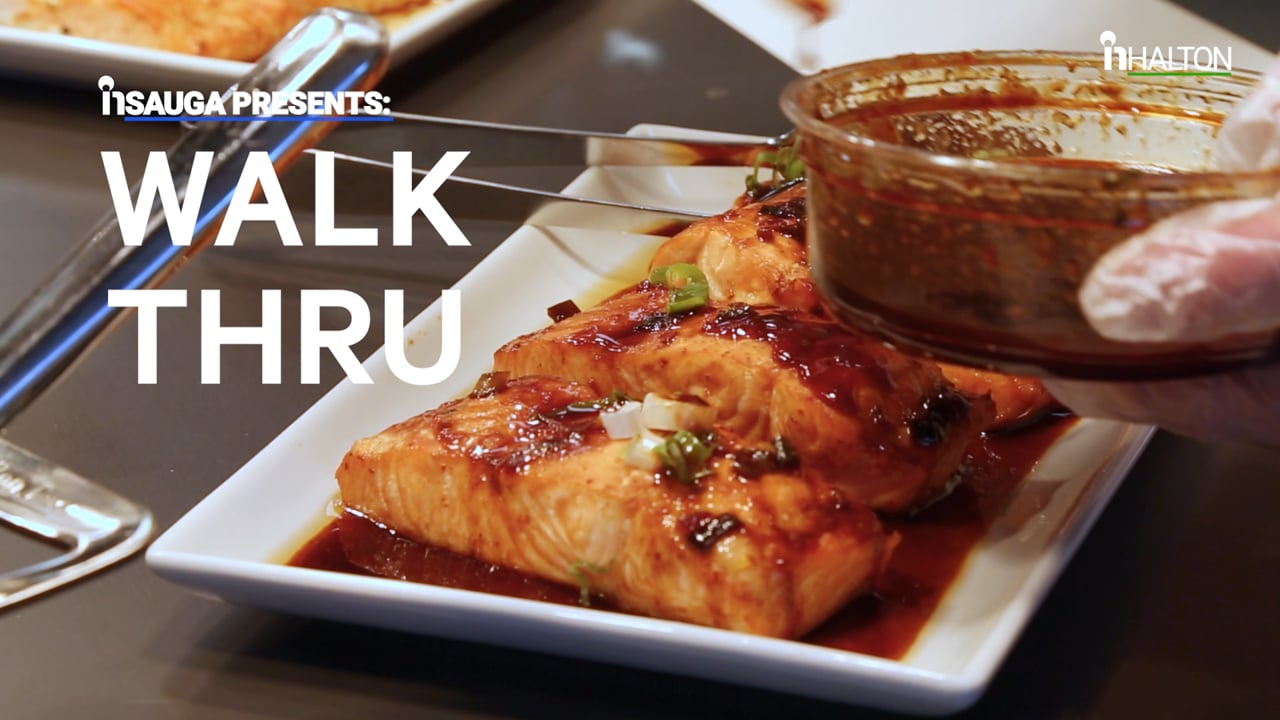 Slide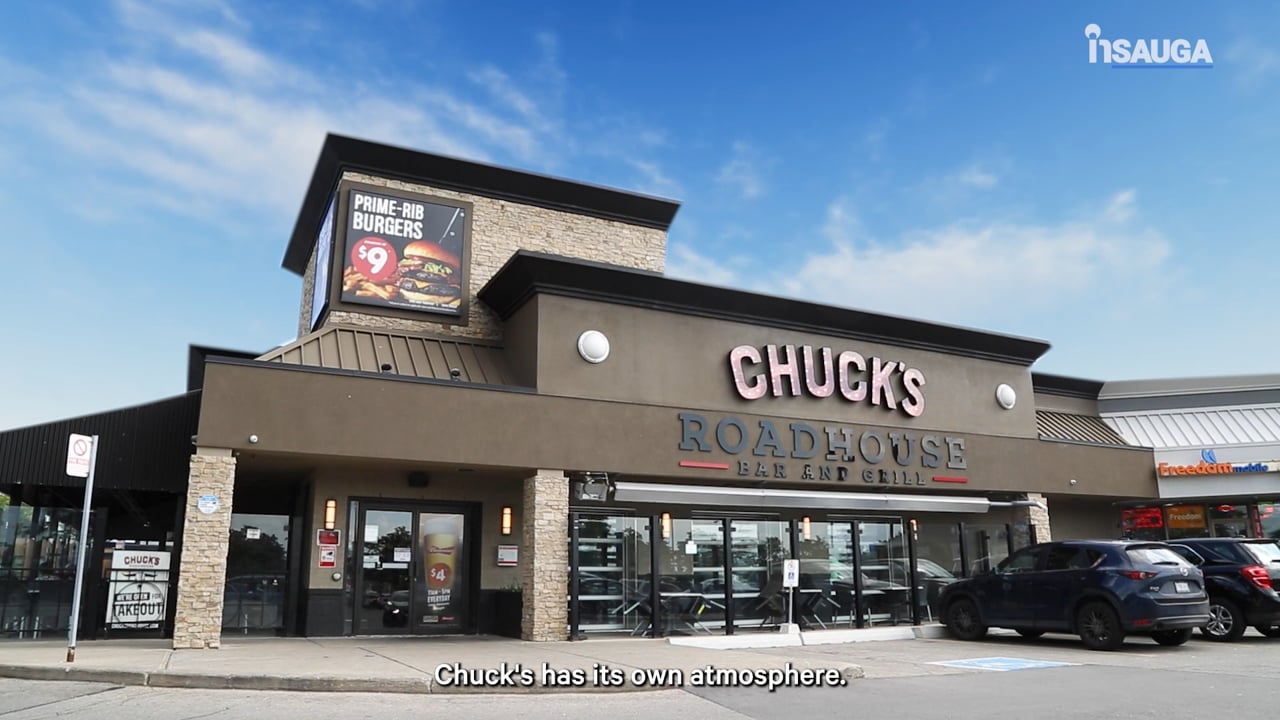 Slide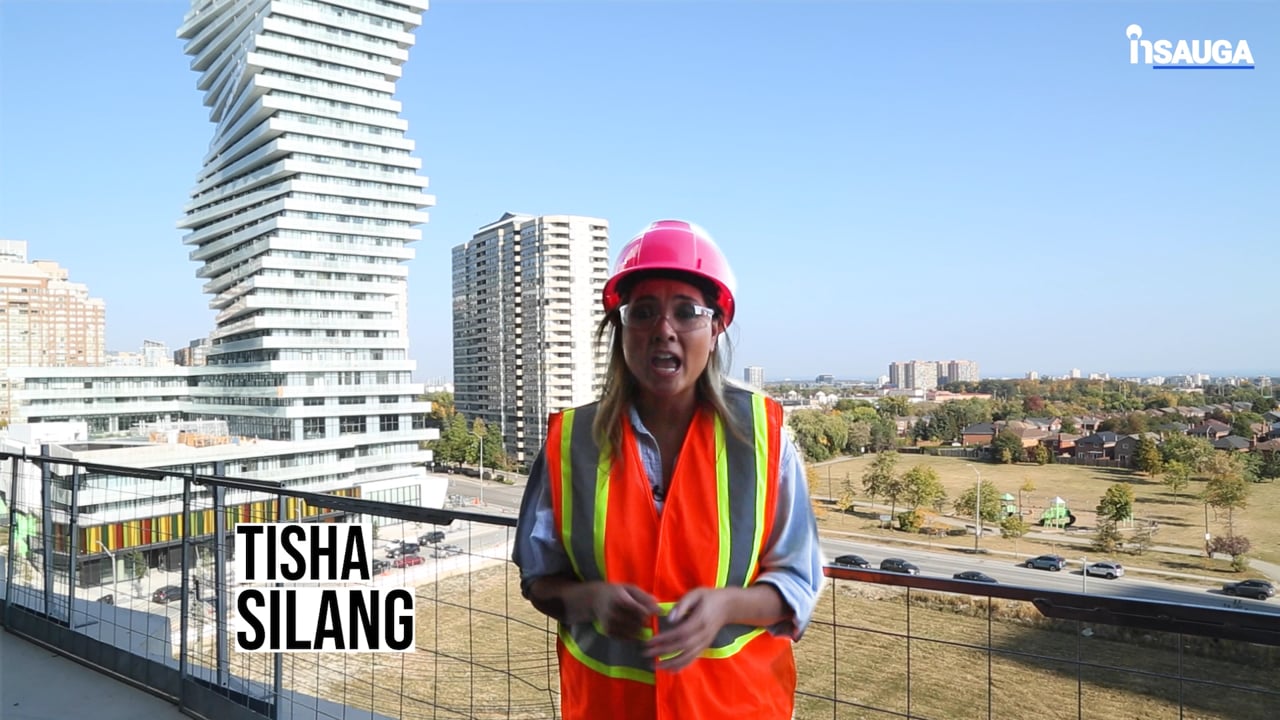 Slide
Slide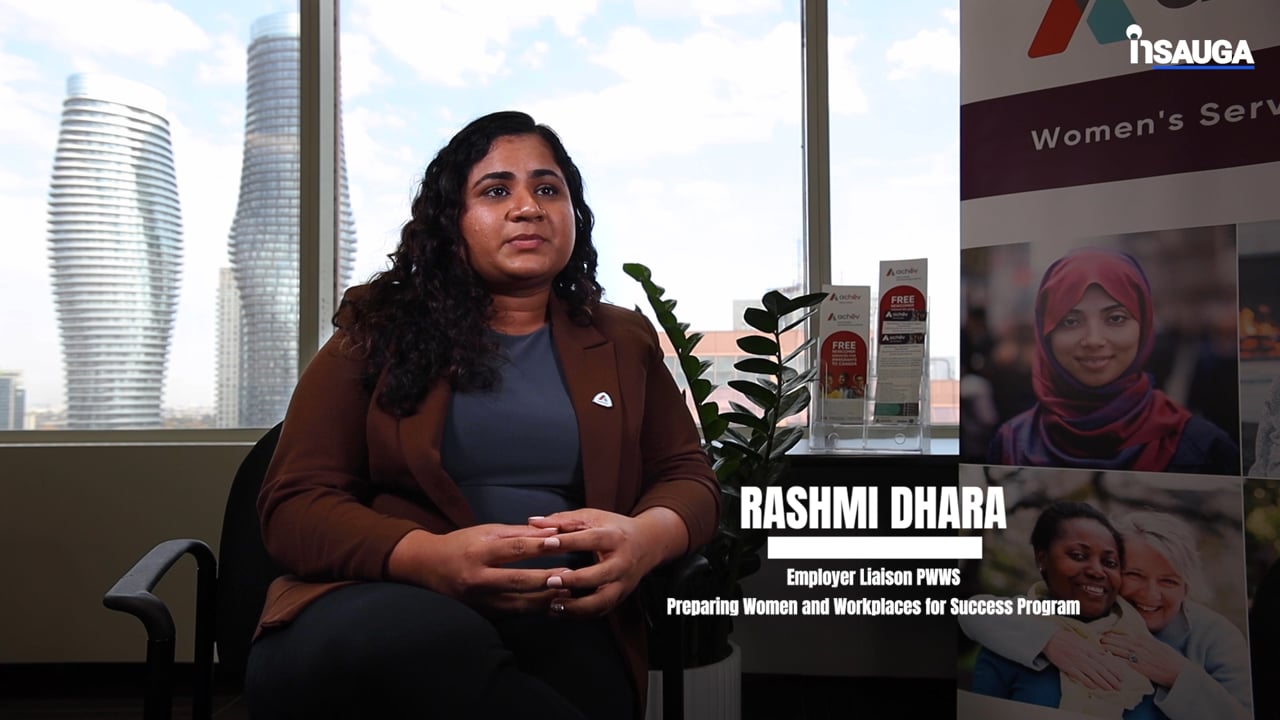 Slide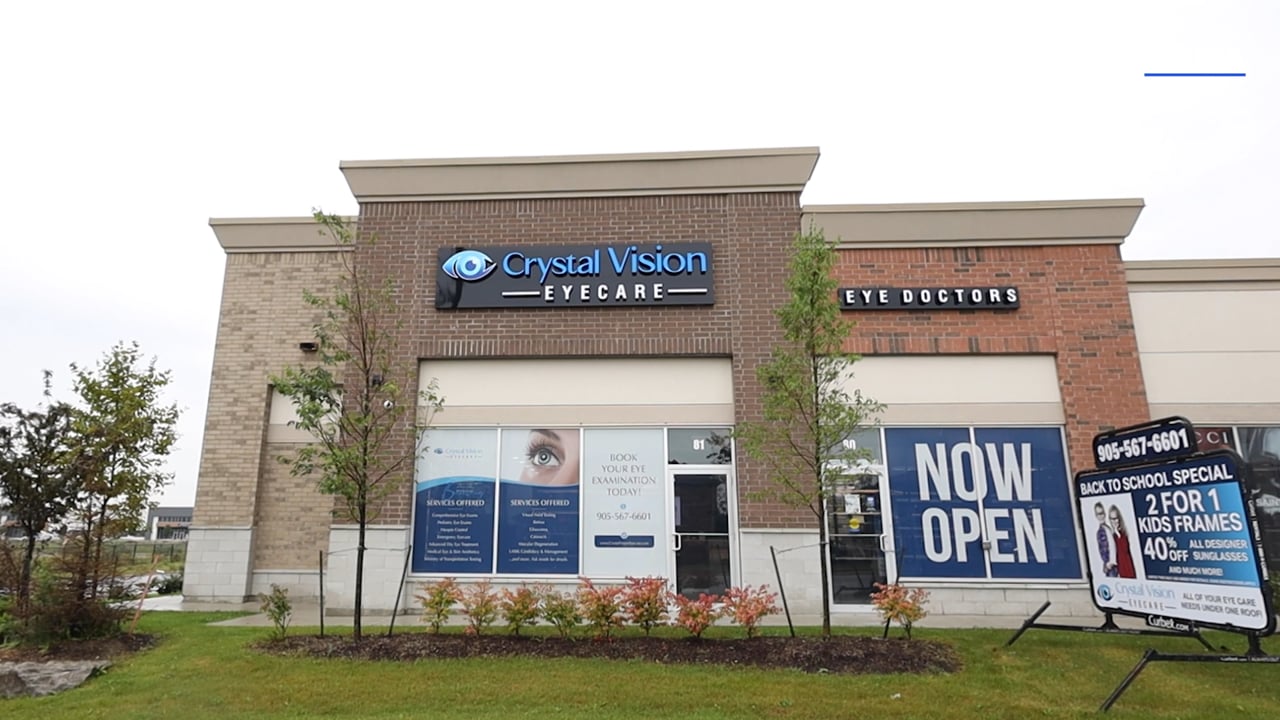 Slide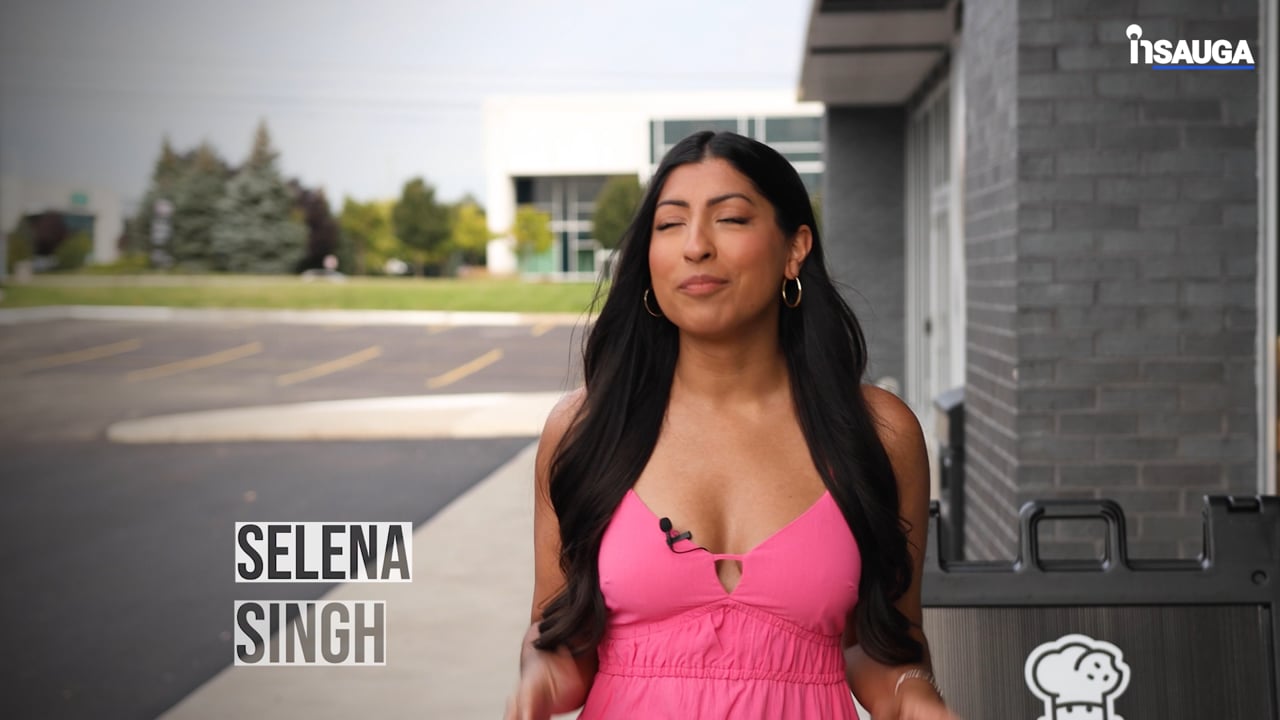 Slide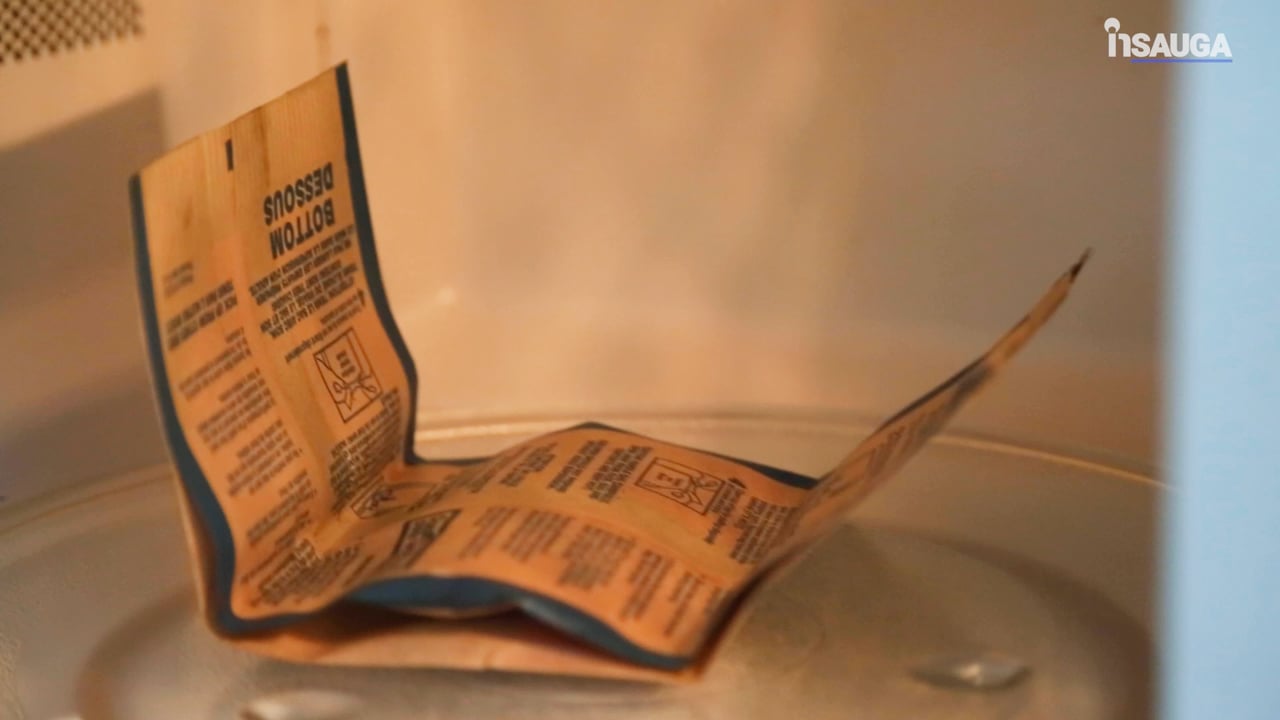 It said the motorcyclist was reportedly changing lanes when he lost control.
The OPP responded to the collision at 10:22 p.m. on July 14 on Highway 403 westbound at Aberdeen Avenue, the release stated. Police said the man was thrown from his motorcycle and suffered "fatal injuries." The rider was pronounced dead at the scene.
Any witnesses or anyone with information about the incident is asked to call the Burlington OPP at 905-681-2511.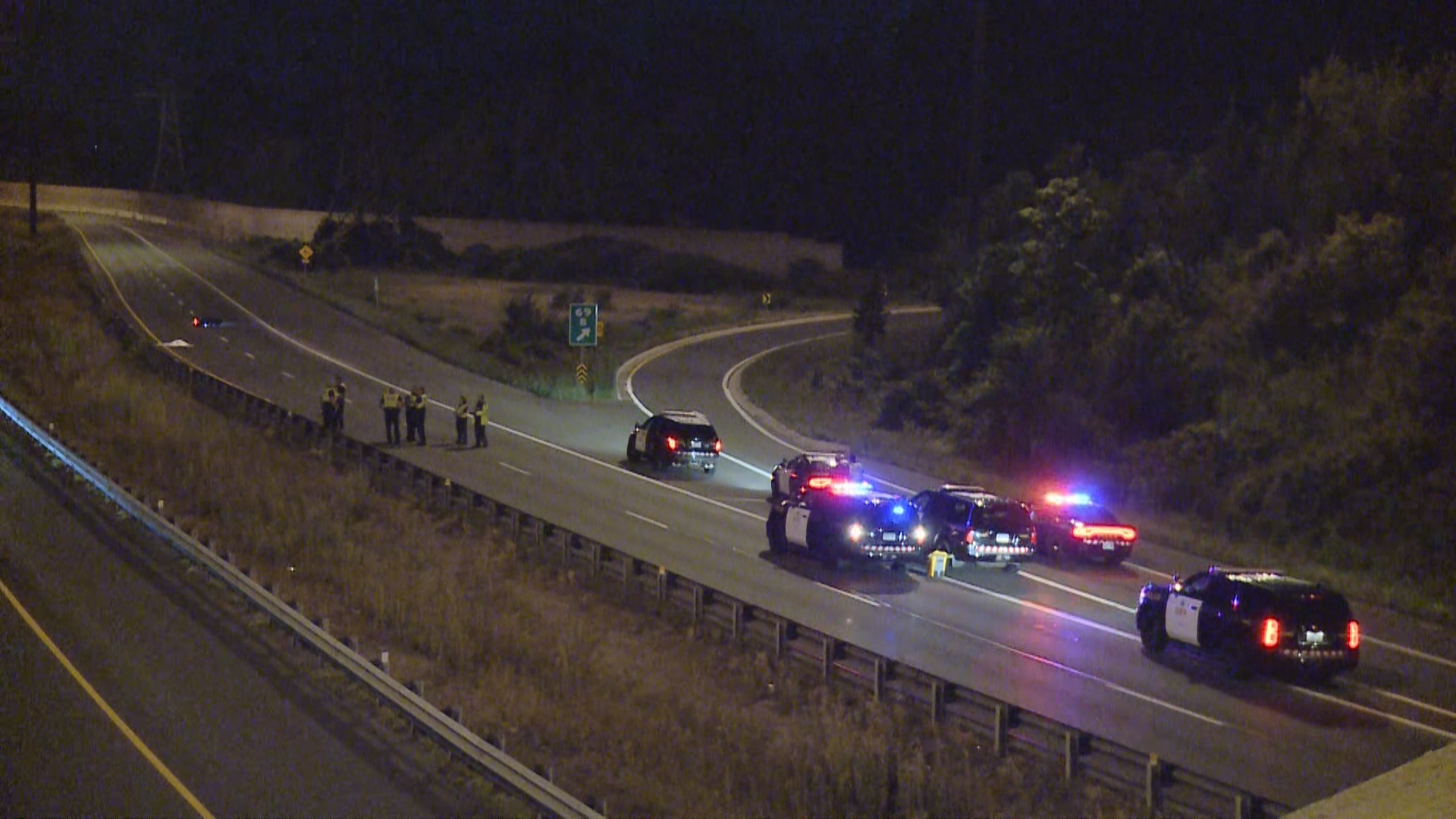 Friends, colleagues and community pay tribute to motorcyclist
Friends, colleagues and others in the community posted public tributes on social media about Vasilak.
"It is with sadness that we announce the passing of Ancaster musician, hairstylist and photographer Paul Vasilak," wrote not-for-profit group Hamilton Blues Lovers, in a blog post. "He passed away on Friday, July 14, 2023 due to a motorcycle crash. Our condolences to his family, friends and fans."
"You were one of a kind, Paully.💔 A friendship unmatched. The love, support and encouragement you've given me over the years will be carried out through my entire life," wrote Laura Cole, a Canadian rock and soul singer and songwriter in a social media post, which was highlighted on the Hamilton Blues Lovers' blog. "I'm absolutely devastated that you're gone. I am heartbroken that I can't call you for a pep talk, launch another rocket with you, play pinball together, play music together- those are all memories I'll cherish."
"We are heart broken to hear our member Paul Vasilak, City Outside, has passed away. We send our condolences to his family, friends and all those that loved him," wrote CUPE Local 5167, a union representing more than 4,000 members in the City of Hamilton, on Facebook.
"My beautiful friend Paul Vasilak – please send prayers for a beautiful passage to the light. He was a very special one. Miss you friend 🙏🏼," wrote Tawny Ellis, a musician and sculptor, on Facebook.
"Still in shock and feel sick to my stomach. You were the coolest of the cool Paul Vasilak. You will be dearly missed. Thank you for years of friendship and shenanigans. Memories that will never fade. Rest easy partner. ❤️," wrote Marian Walsh, the owner and operator of cocktails company Quick Stir, on Facebook.
"Sending my deepest condolences, love and prayers to Kathy, Eric, Paul's family, friends, co-workers and the entire community. 🧡🙏🏼," wrote Monique Taylor, MPP for Hamilton Mountain, on Facebook.
"I can't believe I am posting this, seeing this today, this morning makes me sad Paul Vasilak you sir were all the energy this world needed . A huge loss to anyone who knew you . ❤️," wrote Kathy Bovair, a digital creator, on Facebook.
insauga's Editorial Standards and Policies
advertising