Motion for expansion of Peel Memorial Centre, third hospital in Brampton fails
Published November 25, 2021 at 11:20 am
Leader of the Ontario NDP Andrea Horwath's motion calling for the expansion of Brampton's second hospital, which will be a renovation of Peel Memorial Centre, as well as the construction of a third hospital in Flower City did not pass on Wednesday at Queen's Park.
Horwath has been critical of the state of health care in Brampton, calling for the Province to address the fact Brampton is well below the average when it comes to hospital beds per 1,000 people in Ontario.
"There are nearly 650,000 people in Brampton and they have access to just one full-time hospital, and one ER," she said during the debate portion of the motion.
Comparatively, Toronto has nearly 3 million residents, who have access to 15 emergency rooms.
"Brampton has been ground zero, or a hotspot if you will, for hallway medicine in Ontario," shesaid. "People are being left in hallways staring up at lights that they can't shut off; they don't have access to a washroom or even a call bell to get a nurse's attention, and their family members don't even know where to find them."
When it first opened, Brampton Civic was built to treat roughly 90,000 people per year. Currently, it is treating over 120,000 people per year, and 5,000 of those are being treated in hallways.
Videos
Slide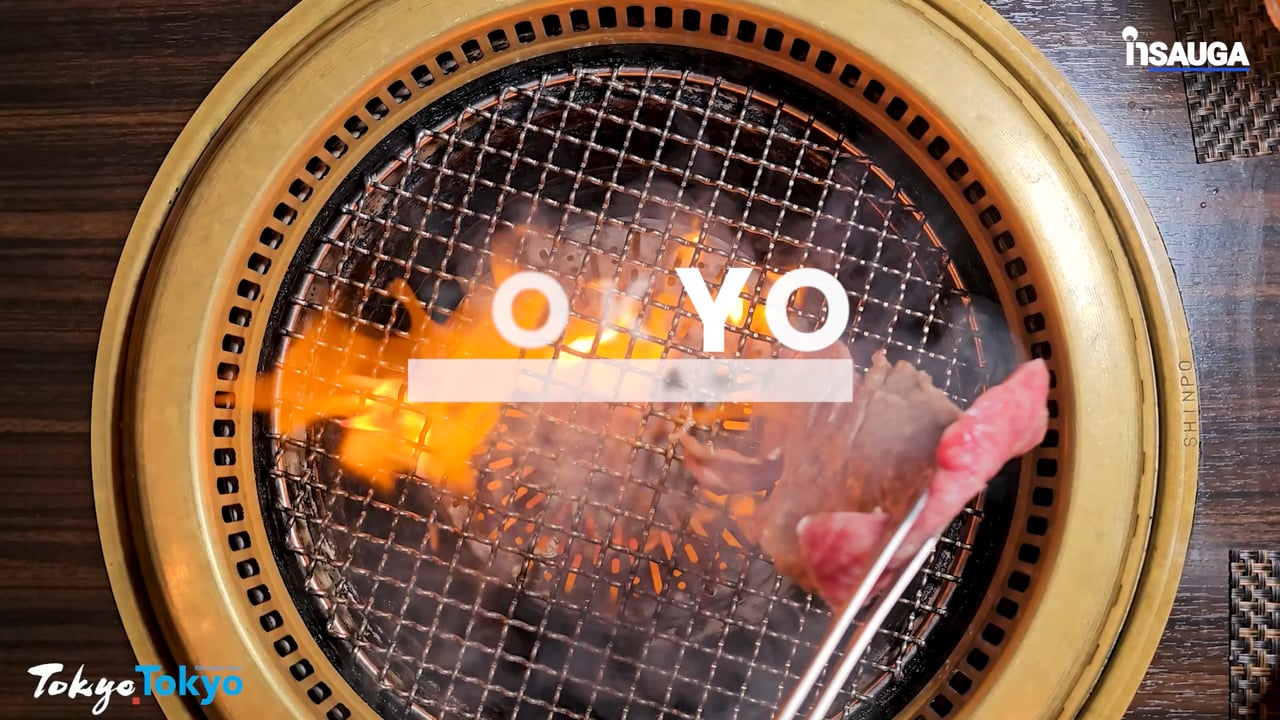 Slide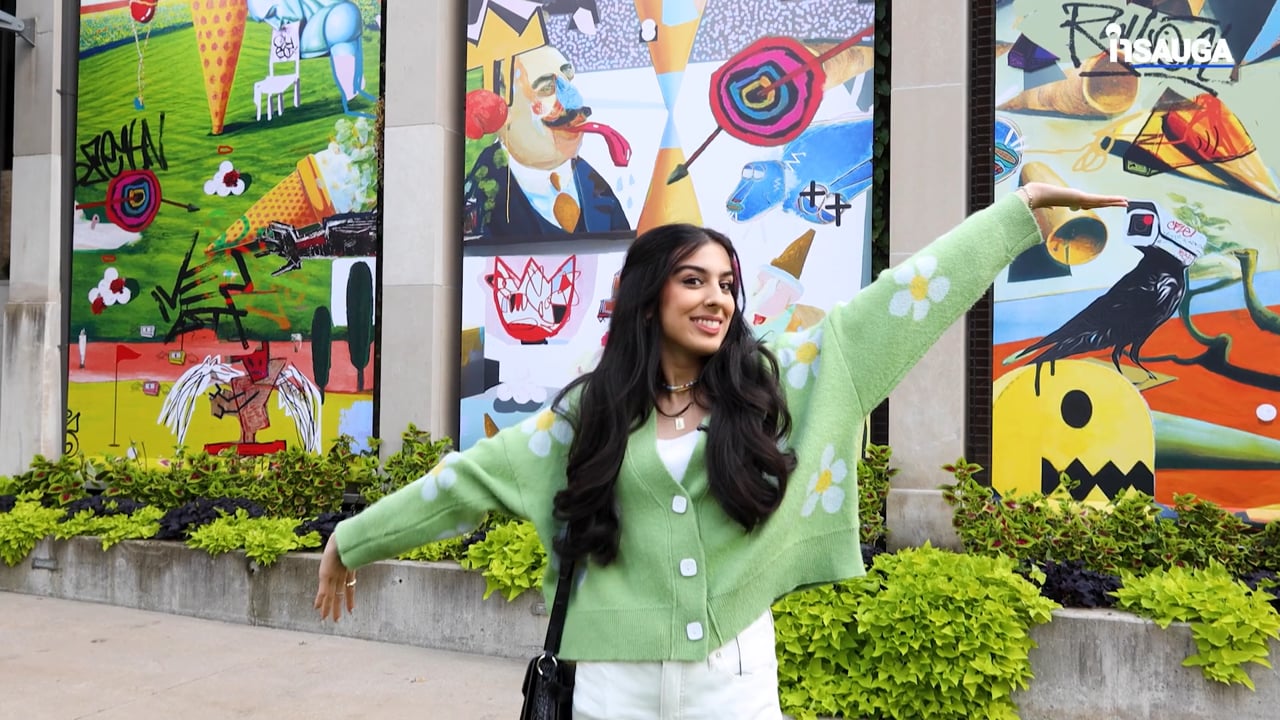 Slide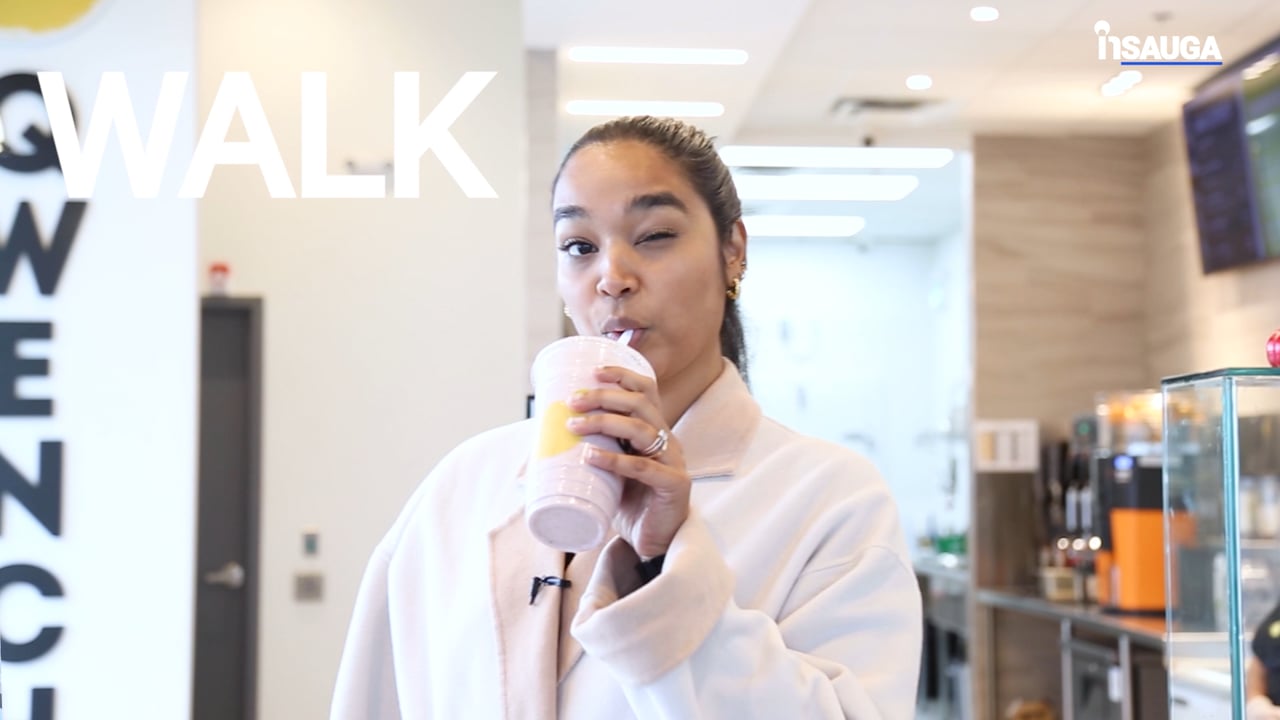 Slide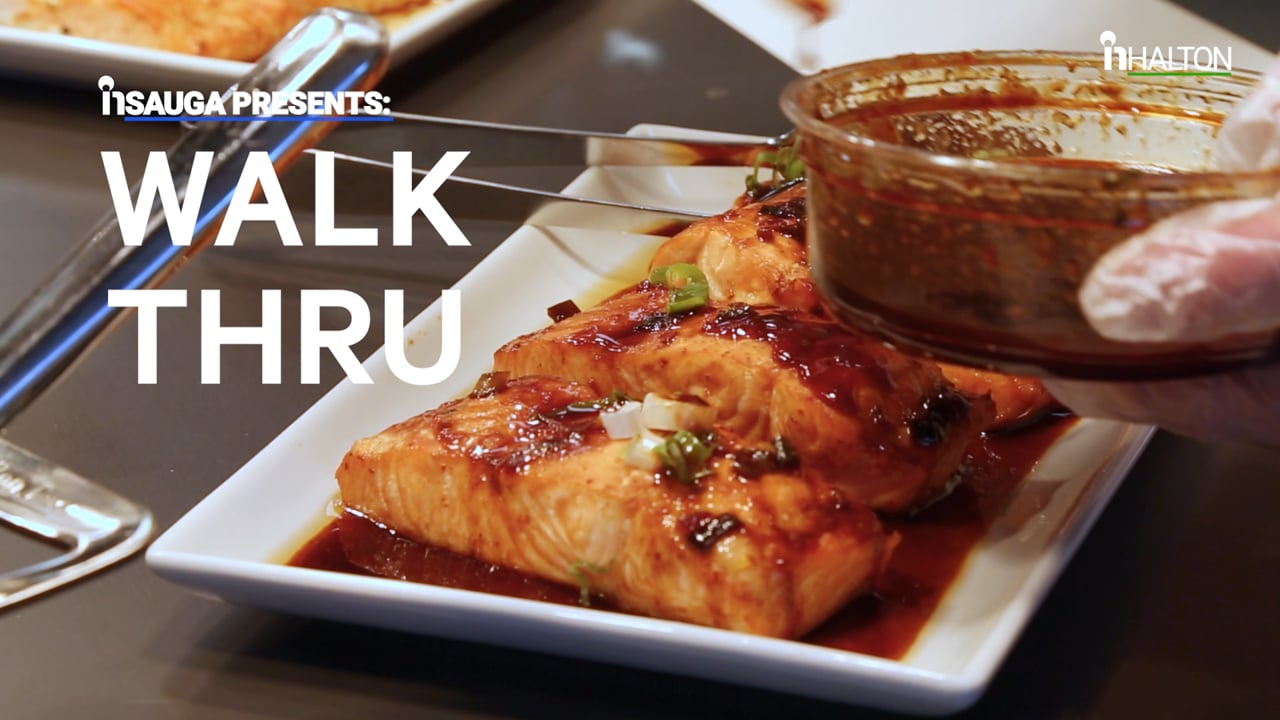 Slide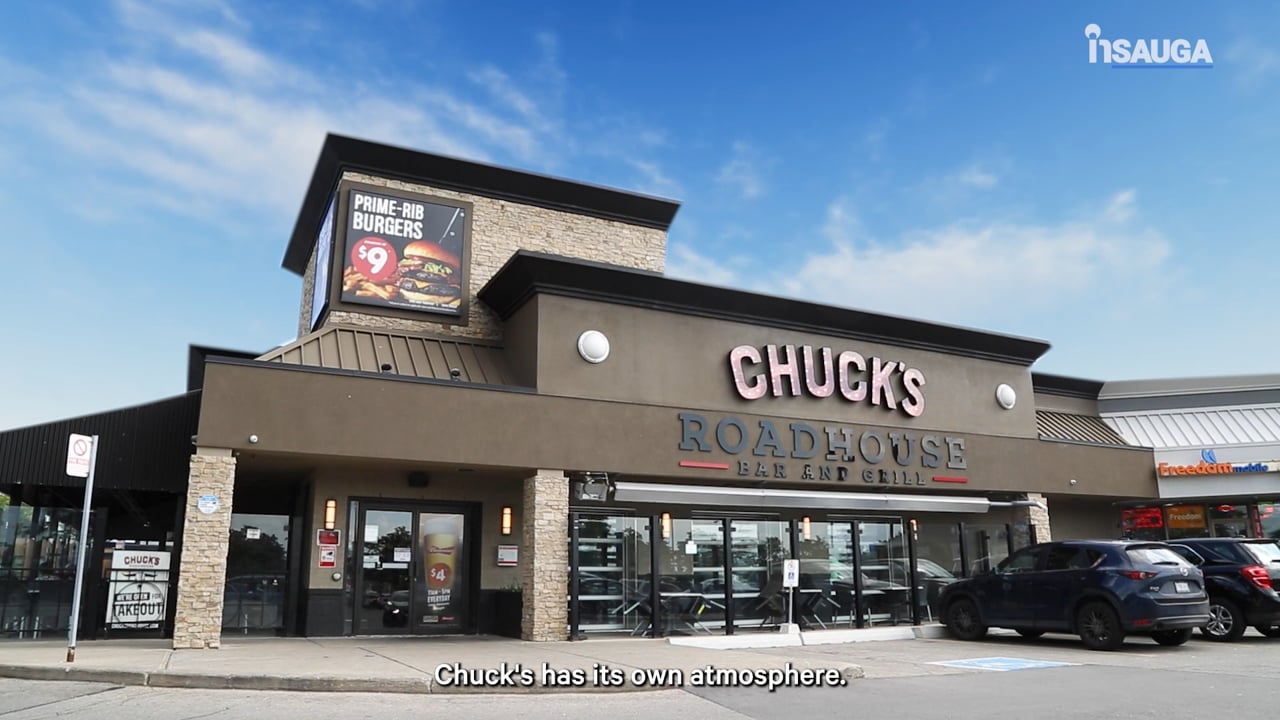 Slide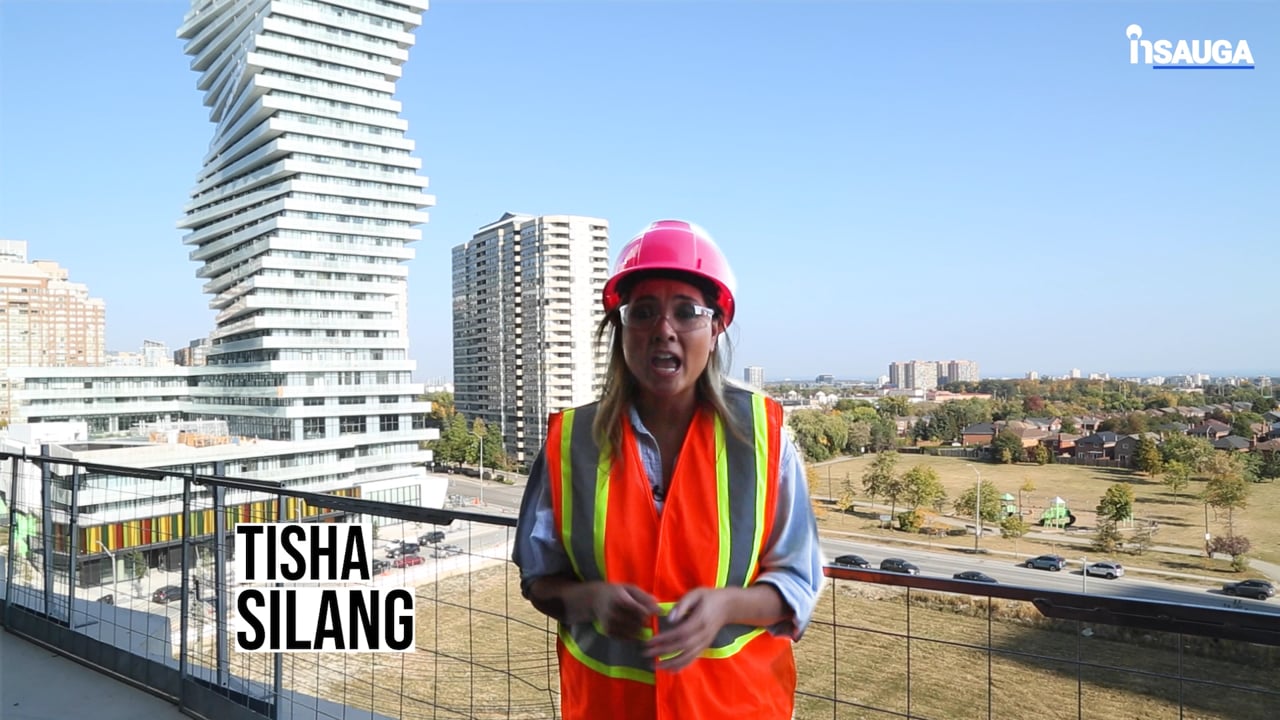 Slide
Slide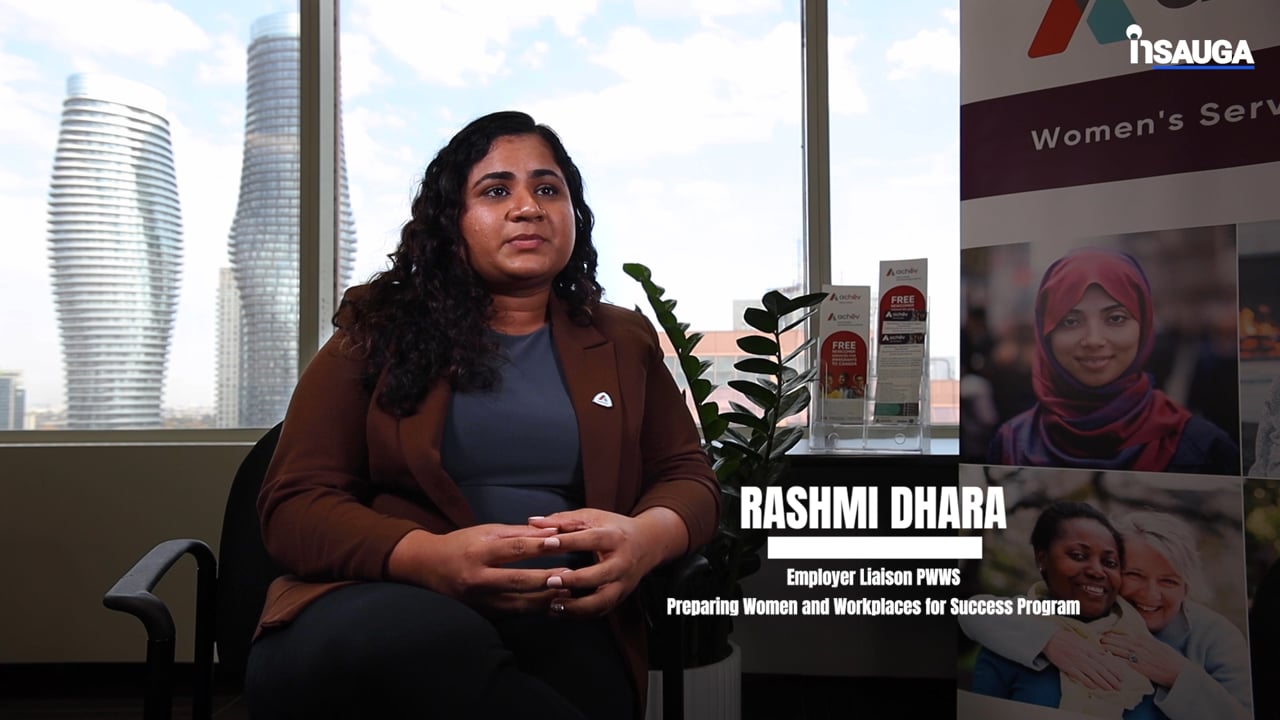 Slide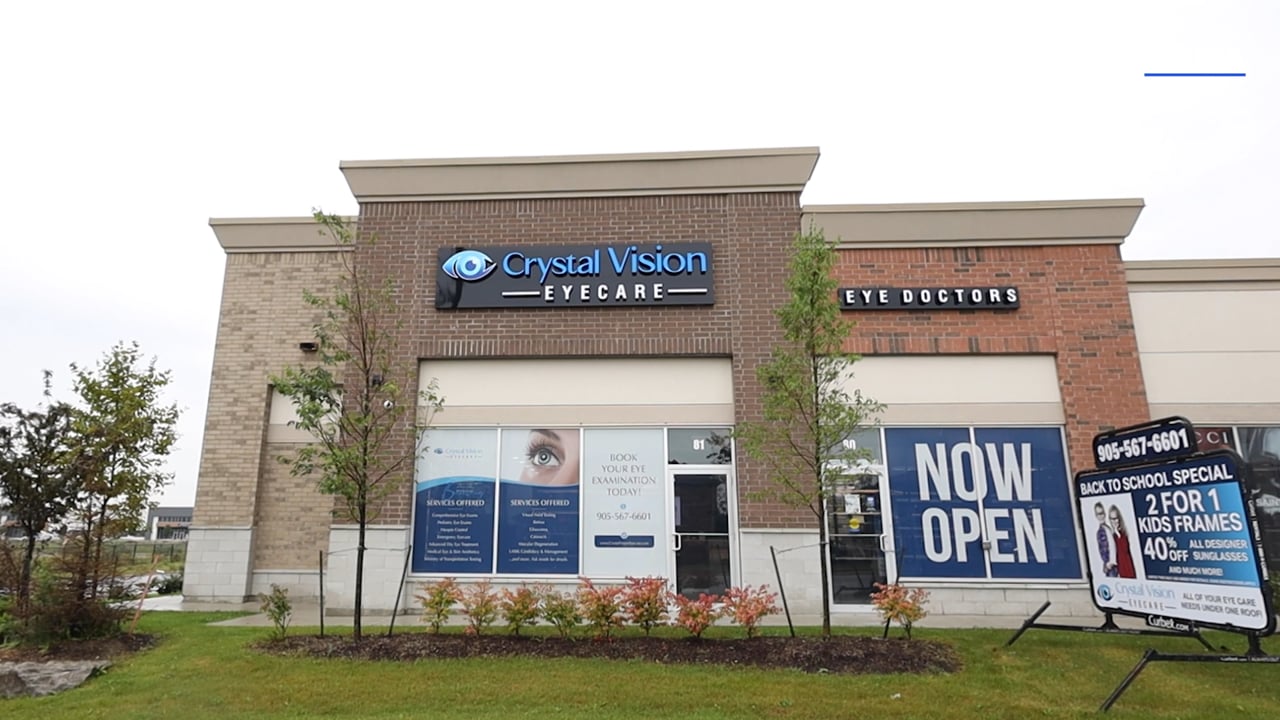 Slide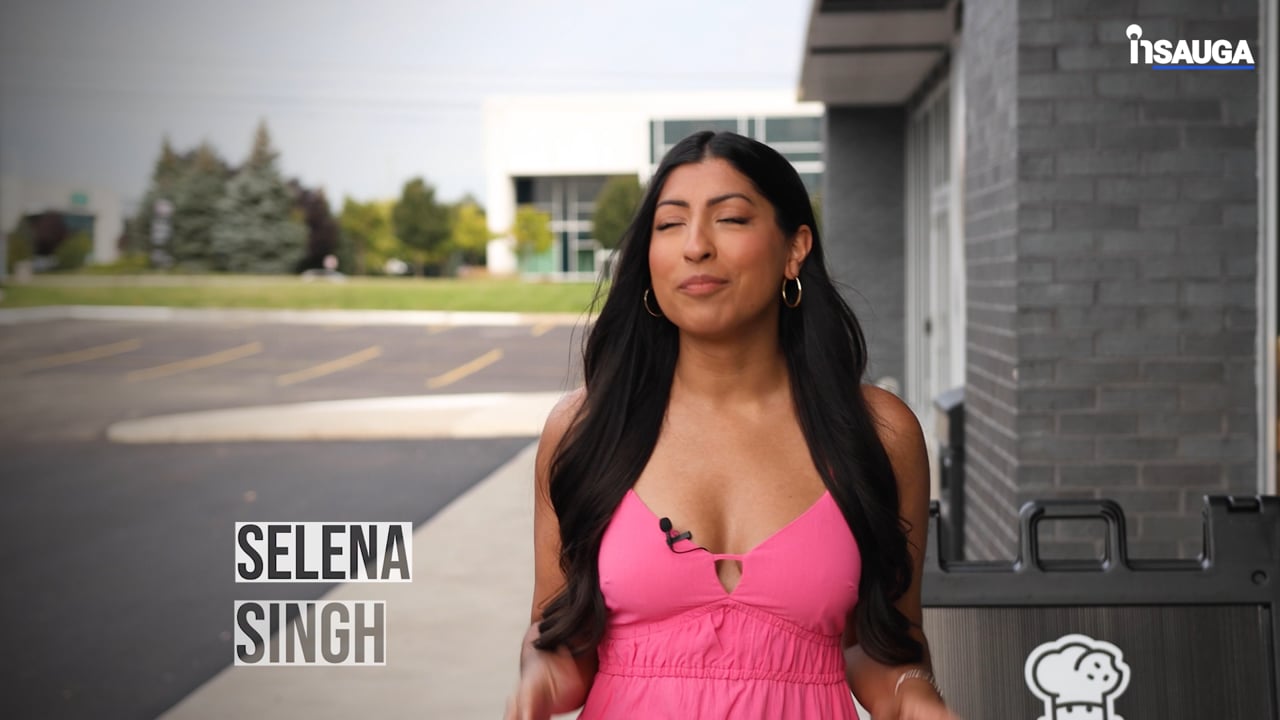 Slide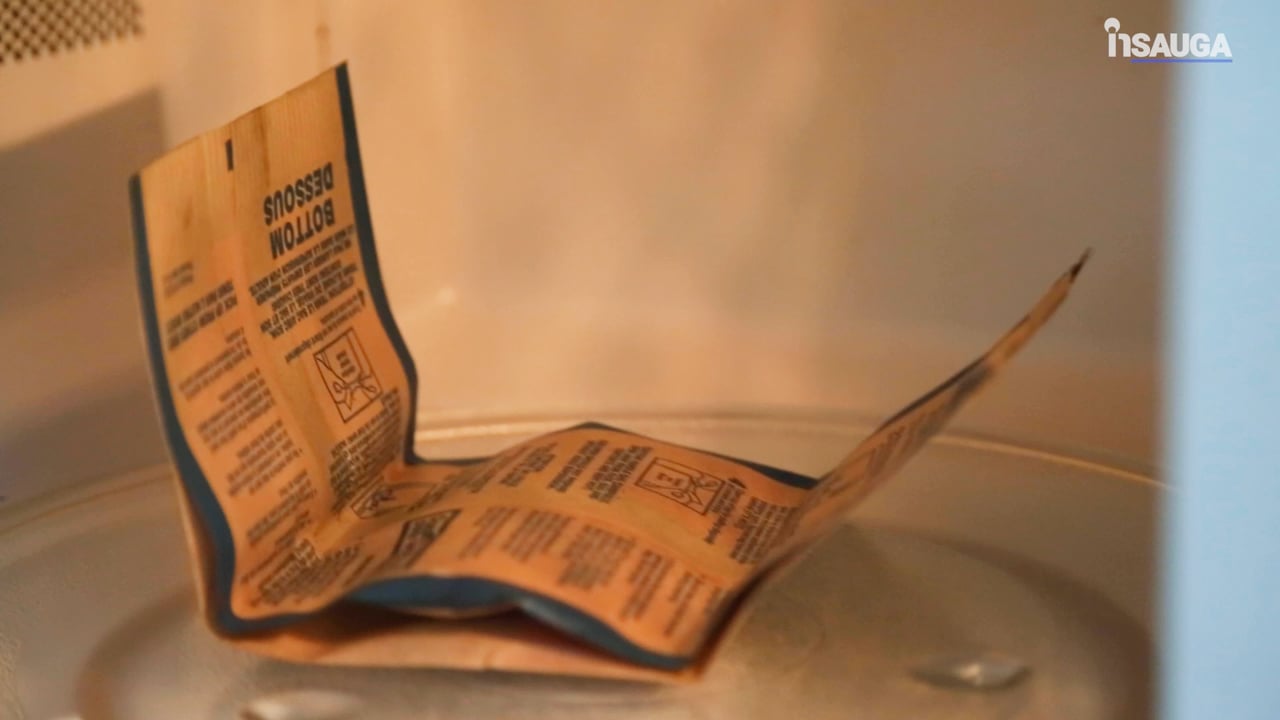 "I really wish we didn't need to be here again debating the desperate need Brampton has for ER capacity, and critical care beds."
When it came time to vote, 23 MPs with the NDP voted in favour, while 45 MPs with the Progressive Conservatives voted against, meaning, at least for now, Brampton will not be getting a third hospital.
insauga's Editorial Standards and Policies
advertising