Most residents of Brampton, Mississauga, and Canada have been patronizing big-box stores over small businesses during pandemic
Published June 28, 2021 at 3:14 pm
Despite many Canadians having made supporting local businesses a priority during the pandemic, the majority of consumers have taken their business to big-box stores over the last 16 months.
A recent poll conducted on behalf of the Canadian Federation of Independent Businesses (CFIB) found that 60 per cent of respondents have been spending less at small businesses, and 59 per cent have been spending more at big-box stores.
However, 87 per cent expressed a desire to do more to help small businesses in their communities.
According to CFIB, while many businesses have been struggling during the pandemic, there appears to be a light at the end of the tunnel—73 per cent of businesses are fully open, compared to just 58 per cent two weeks ago.
Additionally, 50 per cent are fully staffed, compared to just 42 per cent two weeks ago.
Although, while more businesses are opening, and increasing their workforce, sales have not yet recovered when it comes to sales—only 38 per cent of businesses are at their pre-pandemic level for sales, nearly the same as the 34 per cent from two weeks ago.
Videos
Slide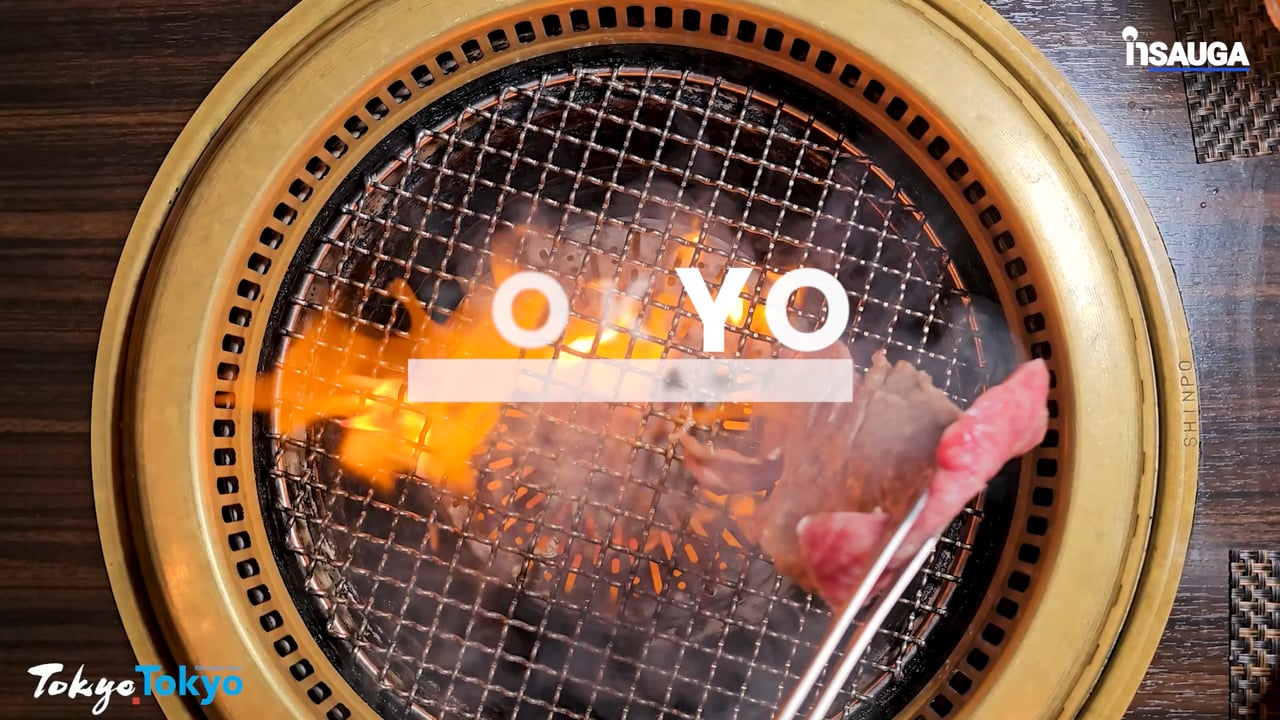 Slide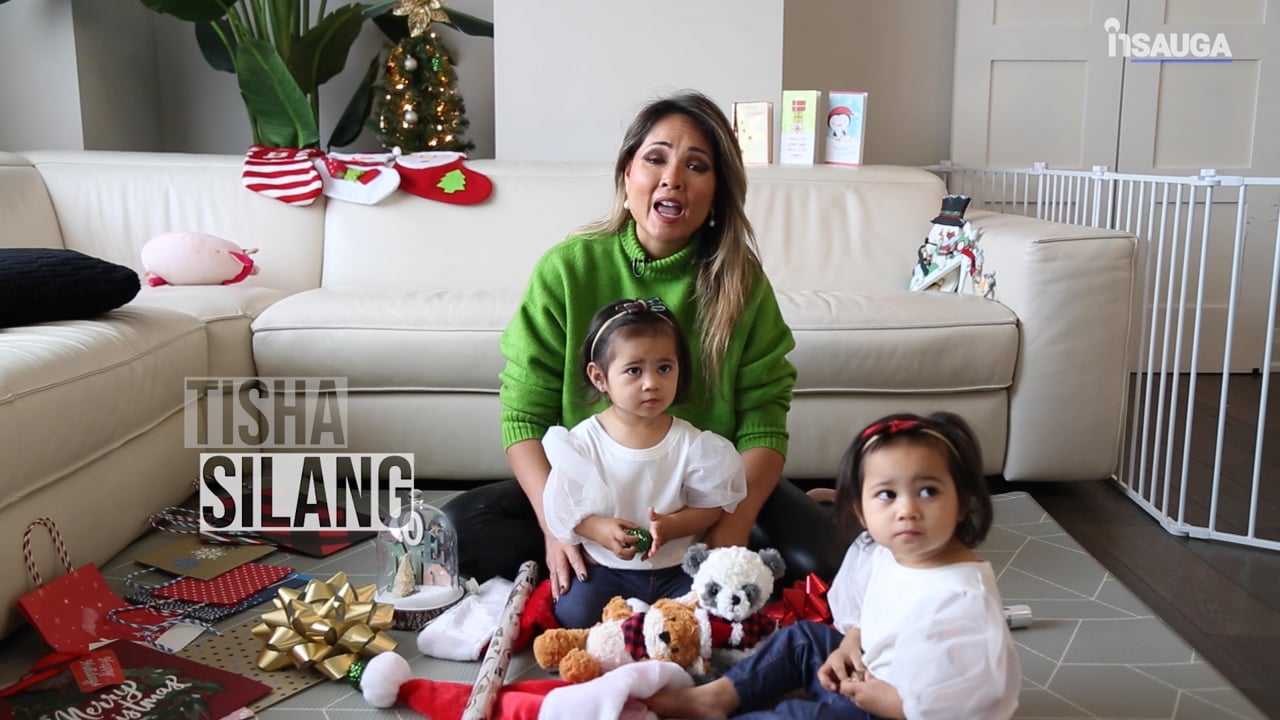 Slide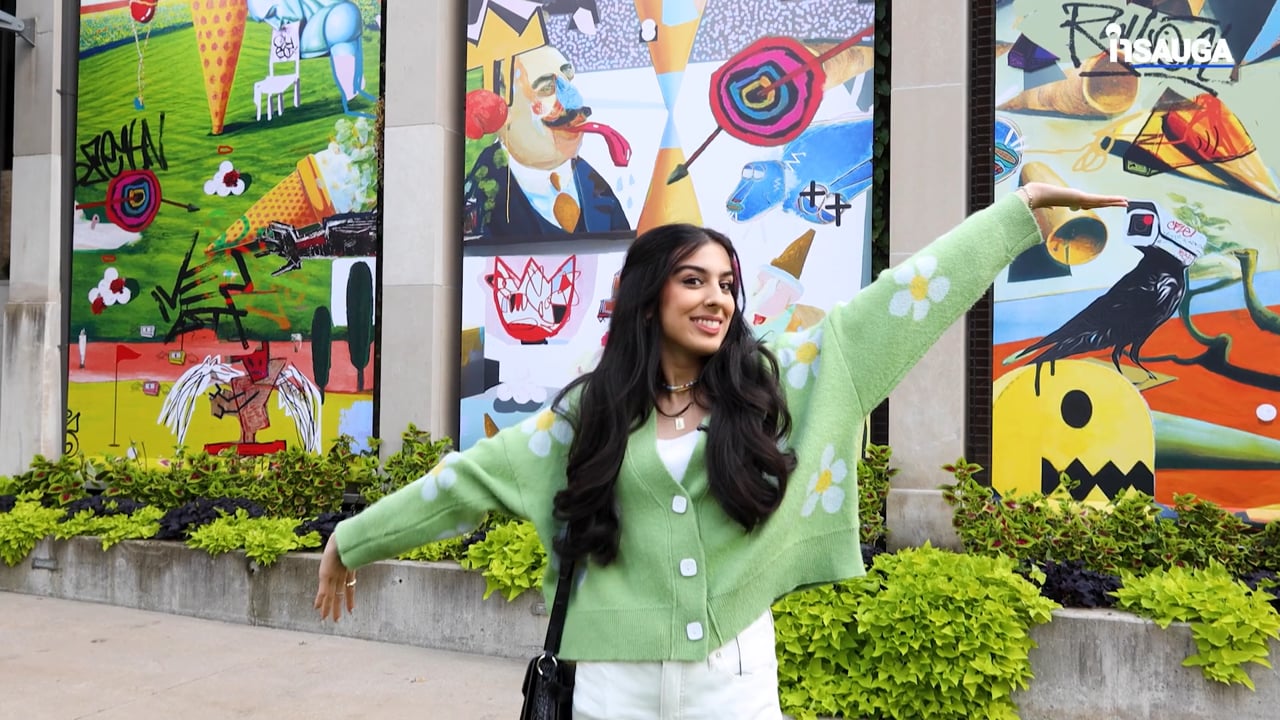 Slide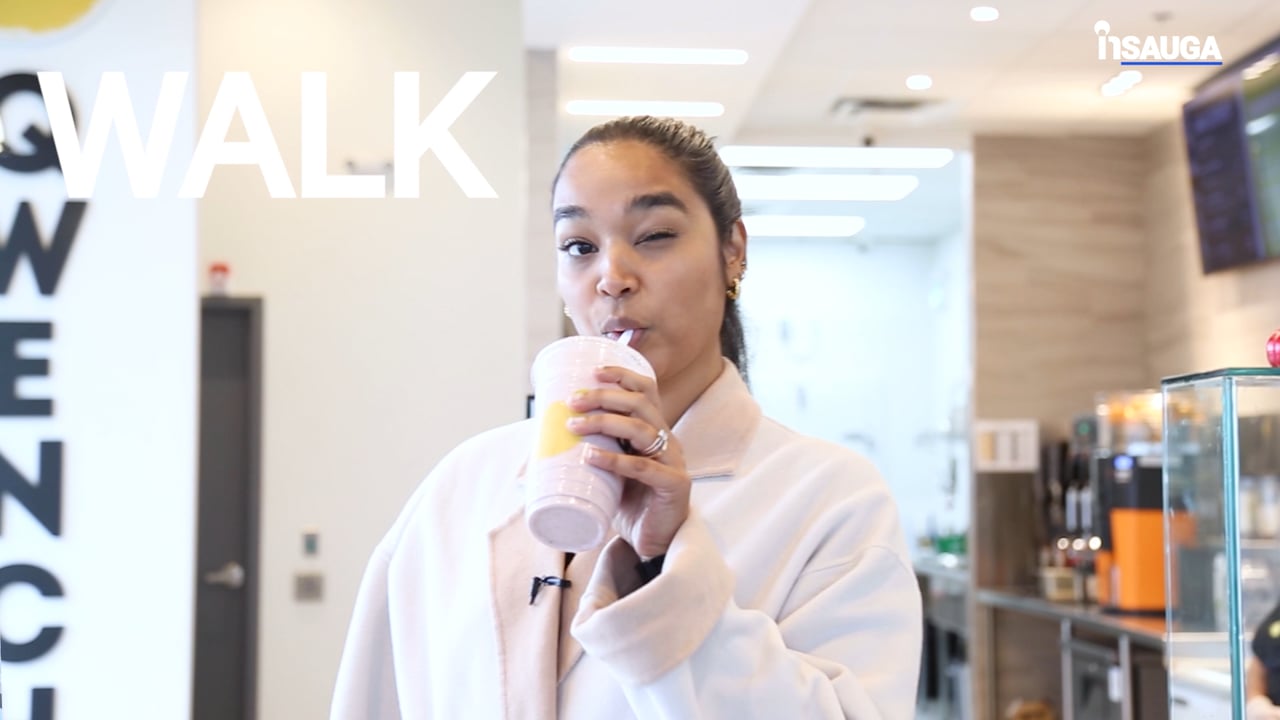 Slide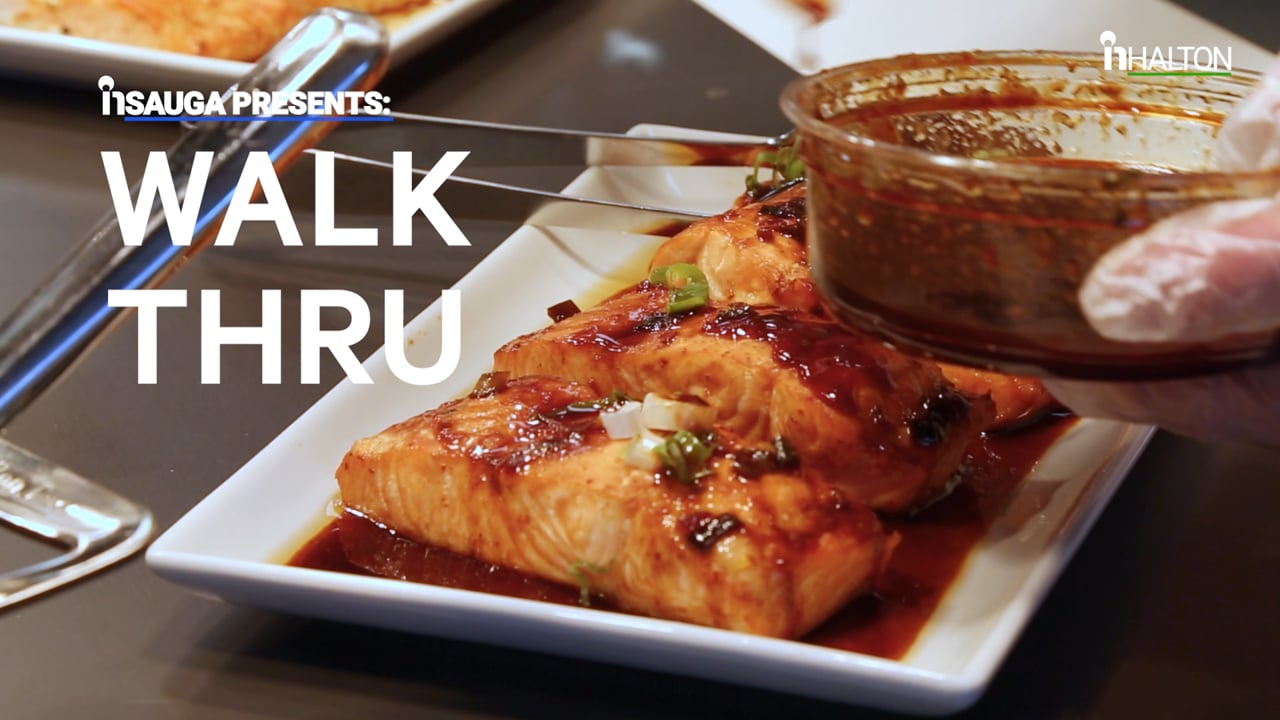 "Small businesses are relieved that the worst of the COVID storm seems to be behind us, but for many of them the clean-up, including dealing with piles of debt, is daunting and exhausting in a new way. That's why we are excited to give everyone an opportunity to benefit from showing their favourite businesses some love," Laura Jones, executive vice-president for CFIB, said in a news release.
insauga's Editorial Standards and Policies
advertising