Mosquitos positive for West Nile virus found in Mississauga and Brampton
Published August 15, 2023 at 4:59 pm
Residents in Mississauga and Brampton should do what they can to prevent mosquito bites, as insects positive for West Nile virus were recently found in both cities.
Today (Aug. 15), Peel Public Health said it was notified that five mosquito traps collected in Peel Region the week of Aug. 6 have tested positive for the virus.
The traps were collected in the Burnhamthorpe Road East and Mill Road and the Mississauga Road and Derry Road West areas in Mississauga. In Brampton, they were found in the Hurontario Street and Steeles Avenue East, Queen Street East and Kennedy Road North and Cottrelle Boulevard and The Gore Road areas.
The region has multiple mosquito traps across Mississauga, Brampton and Caledon that are used to monitor the virus.
West Nile can be carried by mosquitoes, and a bite from an infected insect can lead to fever, headaches and body aches, rashes, and swelling of the lymph glands. Symptoms typically appear between two and 14 days after being bitten.
Earlier this month, Toronto's public health agency reported the first probable human case of West Nile virus in the city this year. It was found in an adult resident.
Videos
Slide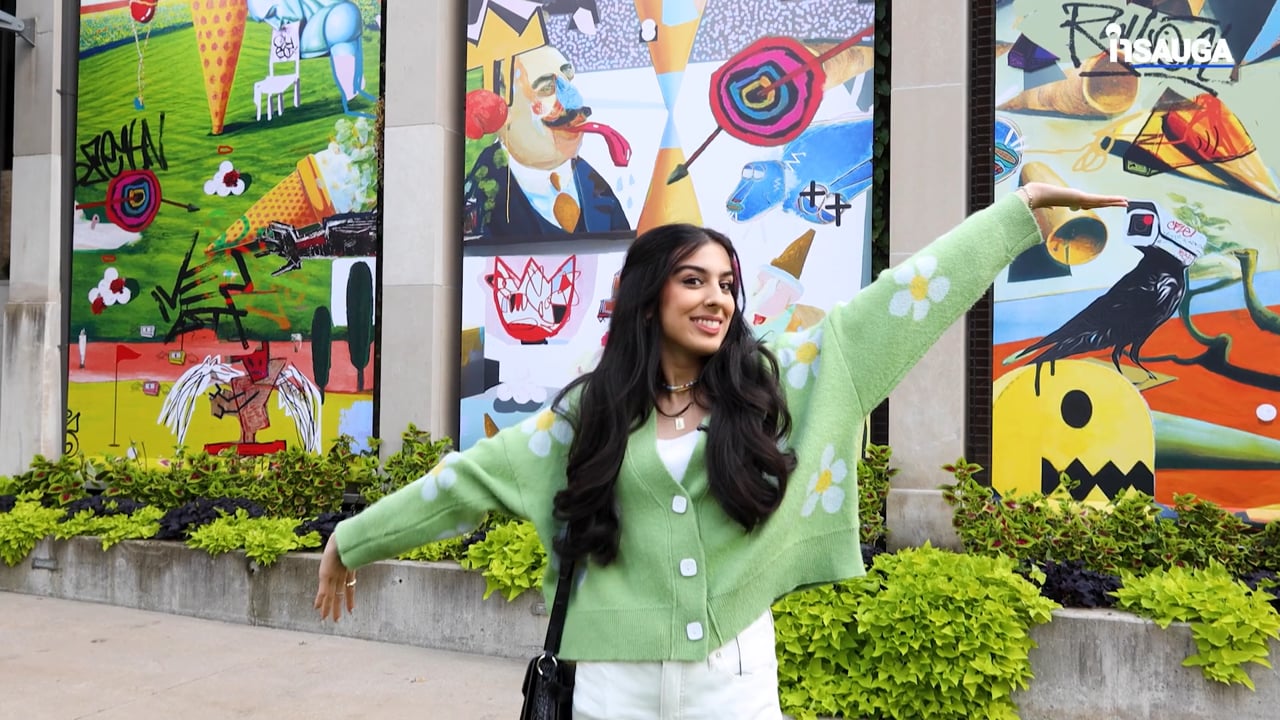 Slide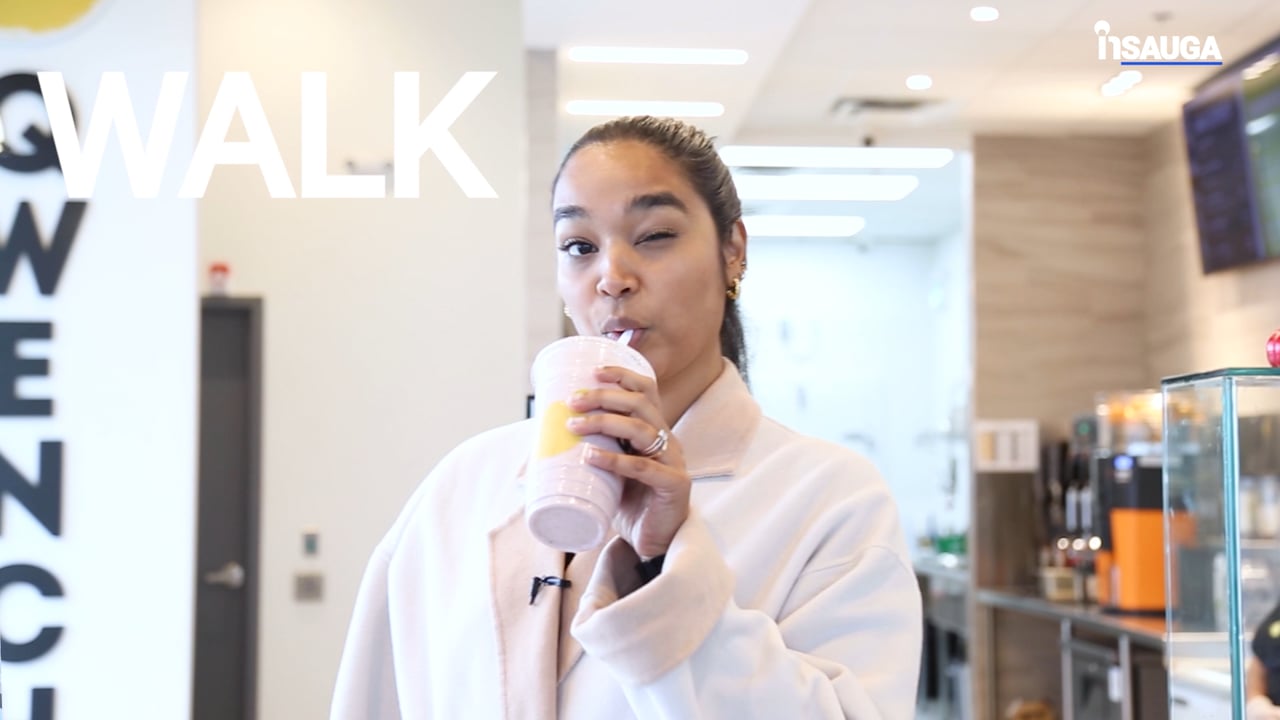 Slide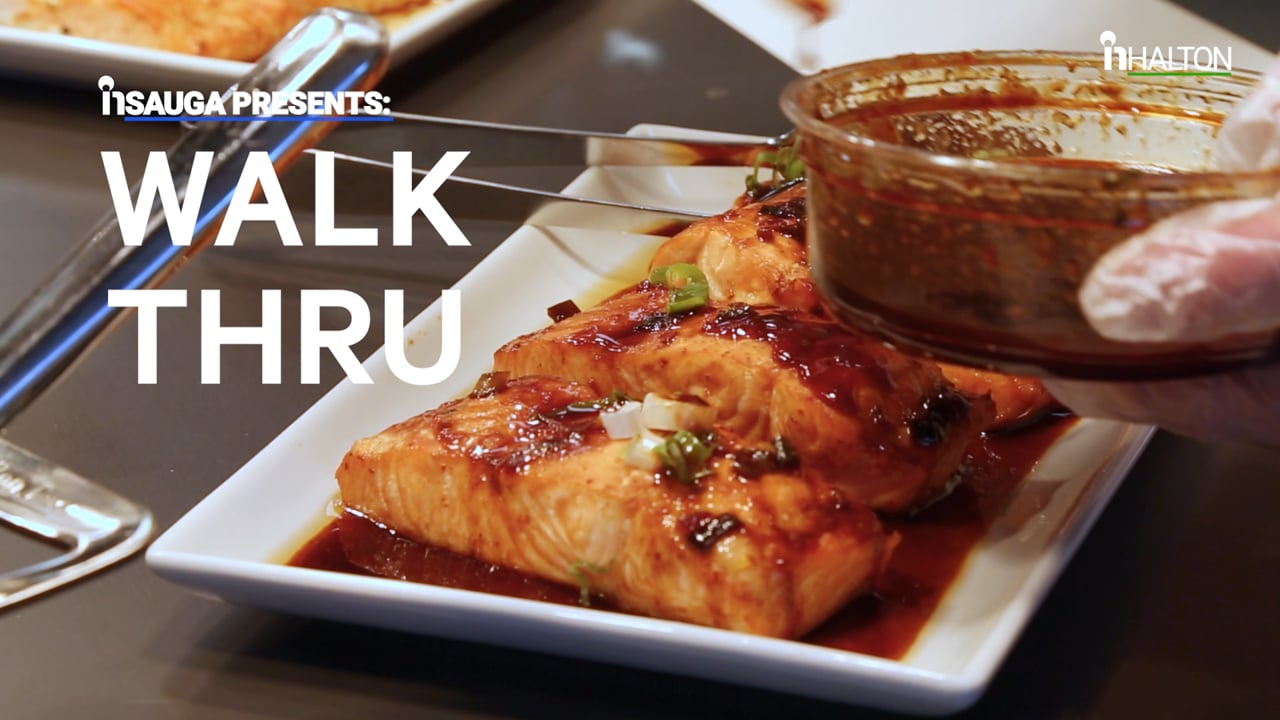 Slide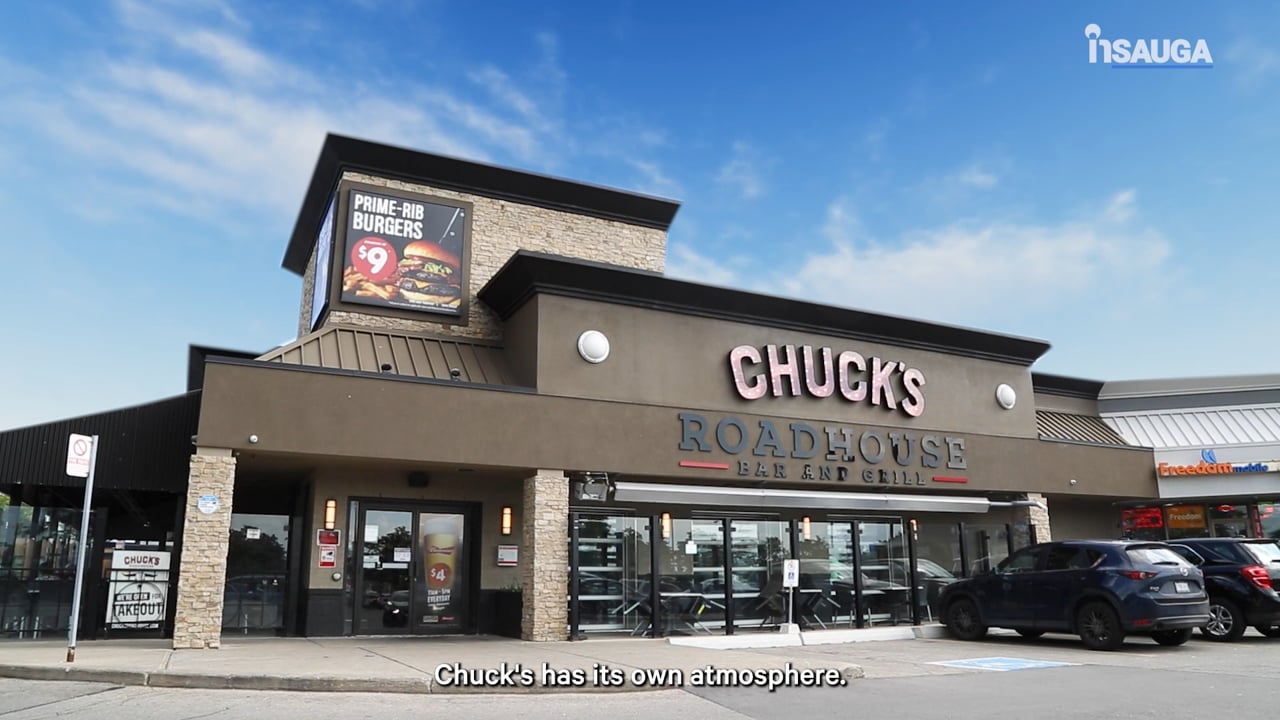 Slide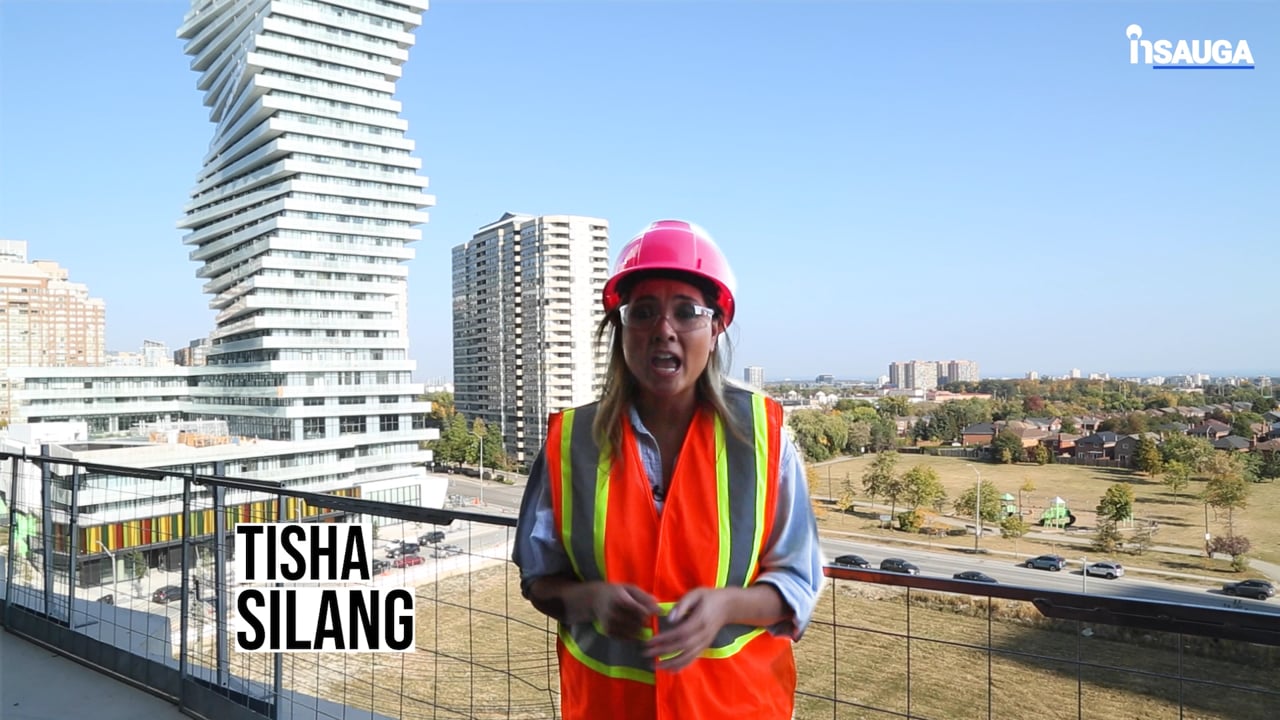 Slide
Slide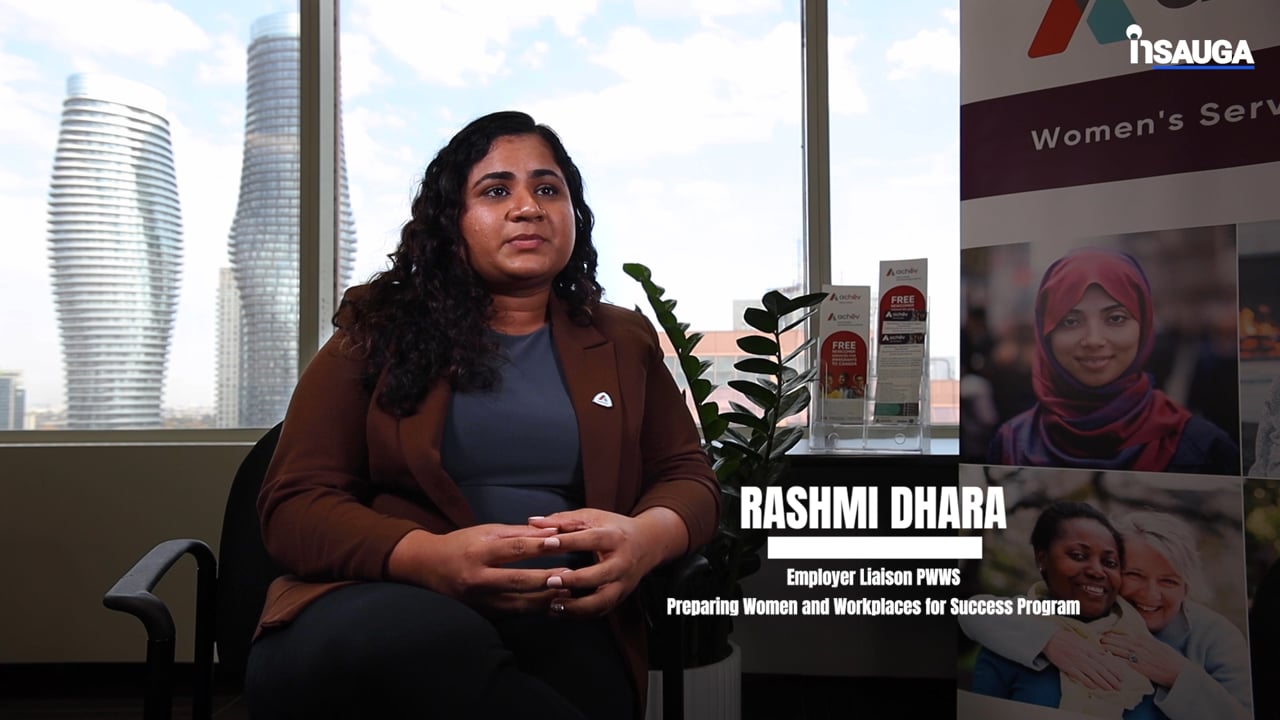 Slide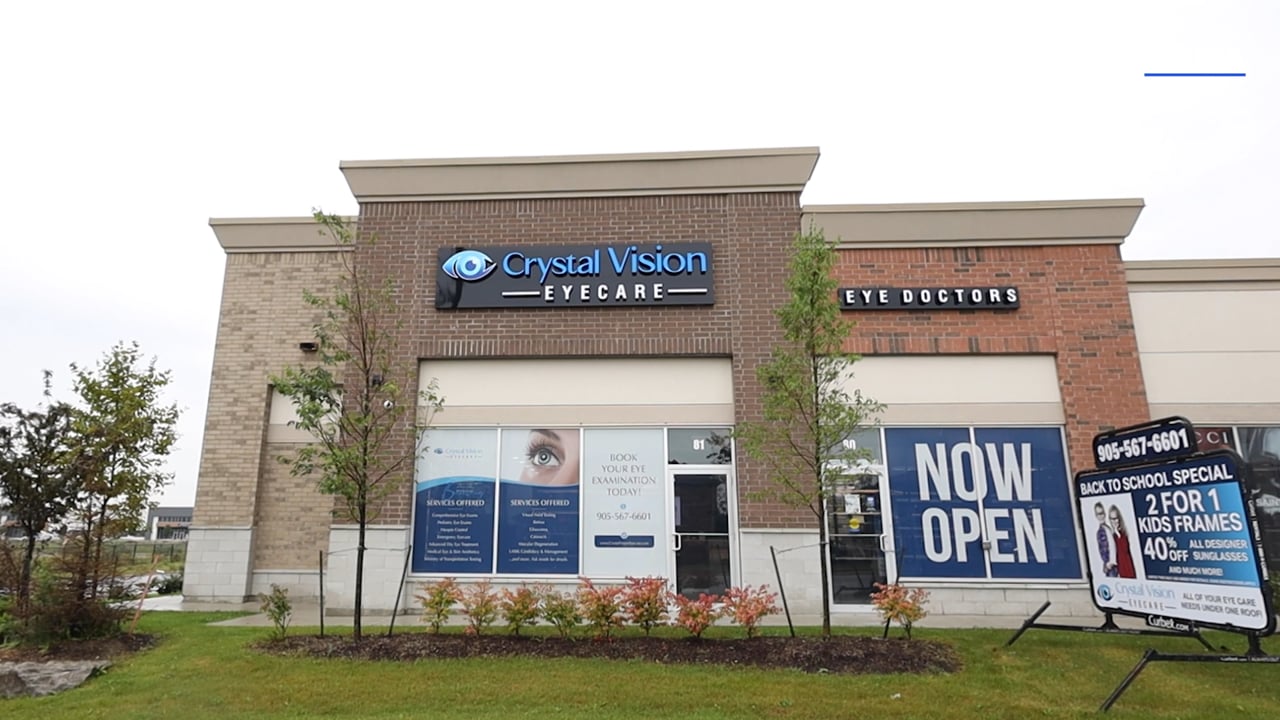 Slide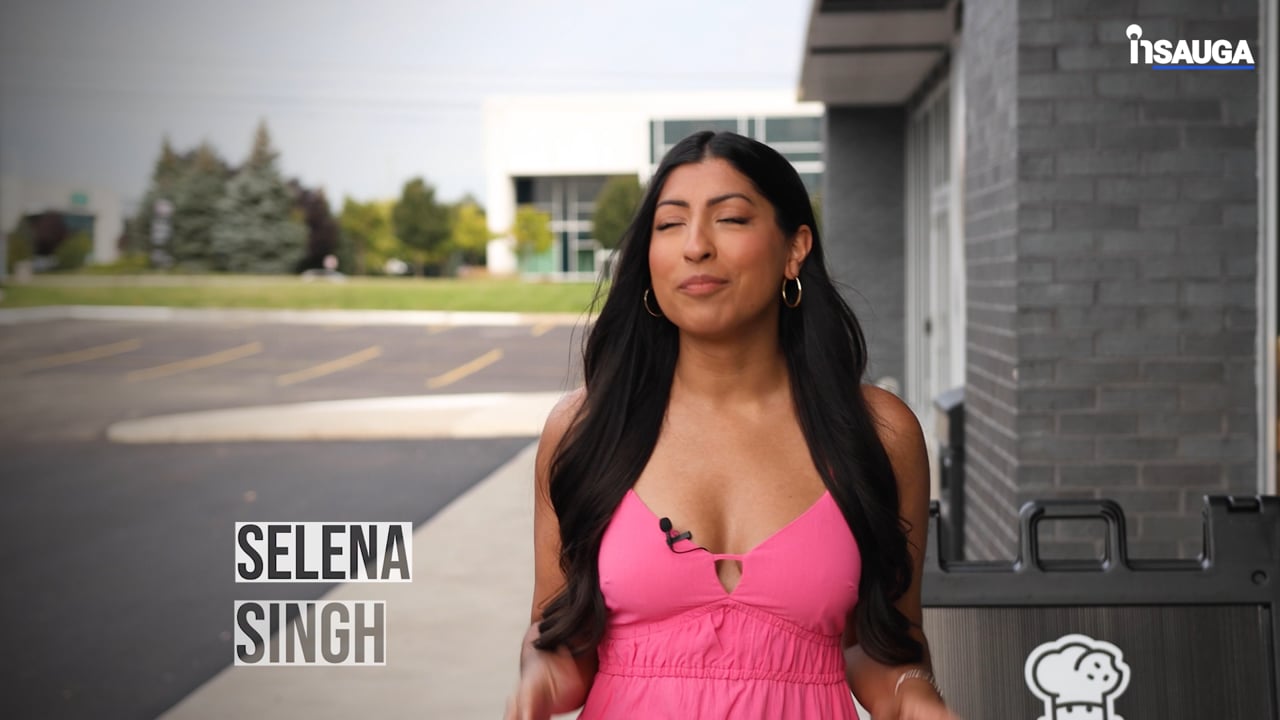 Slide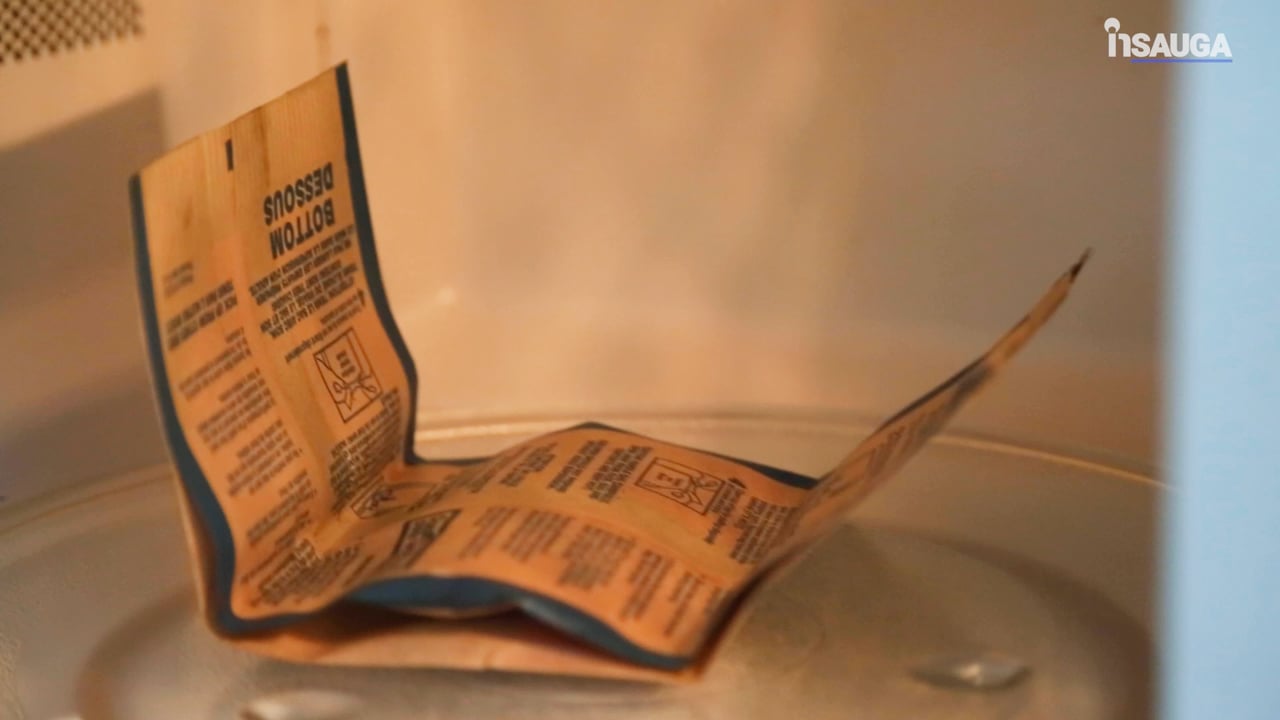 Public health agencies say that although the risk of getting infected is currently low, residents should take precautions, including applying insect repellent, wearing light-coloured clothing with long sleeves and taking extra care during the peak mosquito-biting times of dawn and dusk.
Residents should avoid repellents containing DEET or icaridin on infants under six months of age and instead use a mosquito net when babies are outdoors in a stroller.
Residents should also avoid shaded and wooded areas, especially when mosquitoes are most active. Public health agencies also advise using secure door and window screens and removing still or stagnant water from your property.
The region says water that is stagnant for more than seven days is "an ideal breeding site for mosquitoes," and residents can report stagnant water sites to Peel Public Health by calling 905-799-7700 or by visiting www.peelregion.ca/public-health.
With files from Ryan Rumbolt and The Canadian Press
insauga's Editorial Standards and Policies
advertising