More unwanted pets turn up at animal shelter in Mississauga
Published August 8, 2023 at 10:17 am
An increase in the number of dogs and cats being dropped off at Mississauga's Animal Services shelter is putting additional pressure on the facility, City officials say.
To help ease the burden brought about by the recent spike in pet surrenders, as they're called, the City of Mississauga is urging dog and cat owners to instead try to find new homes for their unwanted pets.
"If you can no longer keep your pet, please consider re-homing them," City officials said in a post to Twitter last week (Aug. 3).
Earlier this year, while discussing what at the time was a decrease in the number of pet owners surrendering their dogs and cats to the shelter, City councillors talked about an online program that helps people find new homes for their unwanted pets.
The program, available through the City's website, is a North American-wide initiative called Home to Home. It lets pet owners looking to surrender their dog or cat find a good home for the animal that way.
The service is free of charge and allows people who are getting rid of their pets to find good matches in those looking to welcome dogs and cats into their homes.
Videos
Slide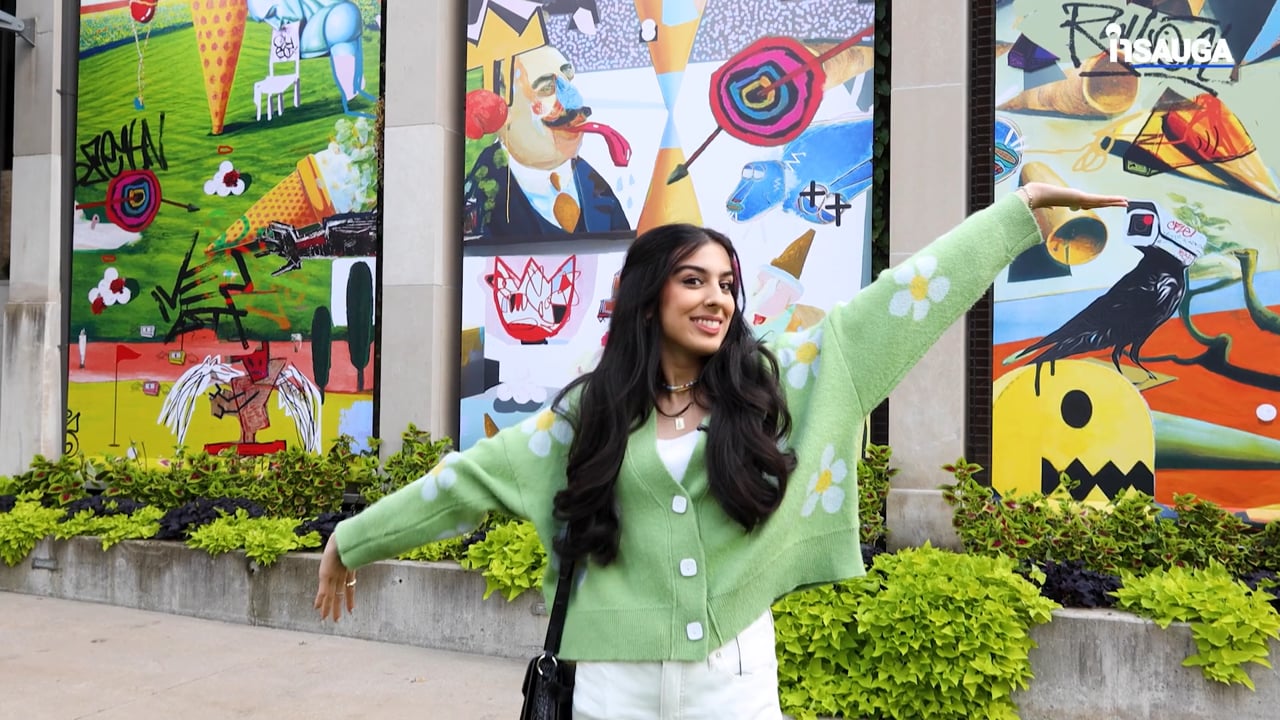 Slide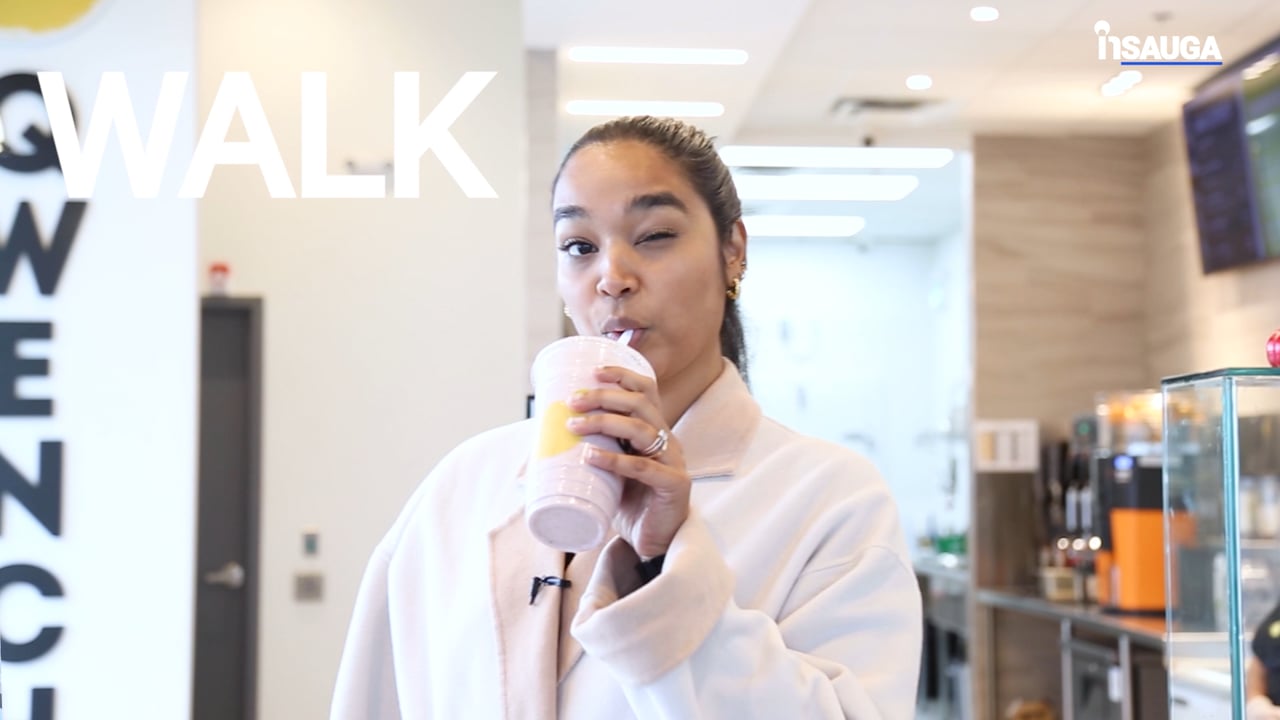 Slide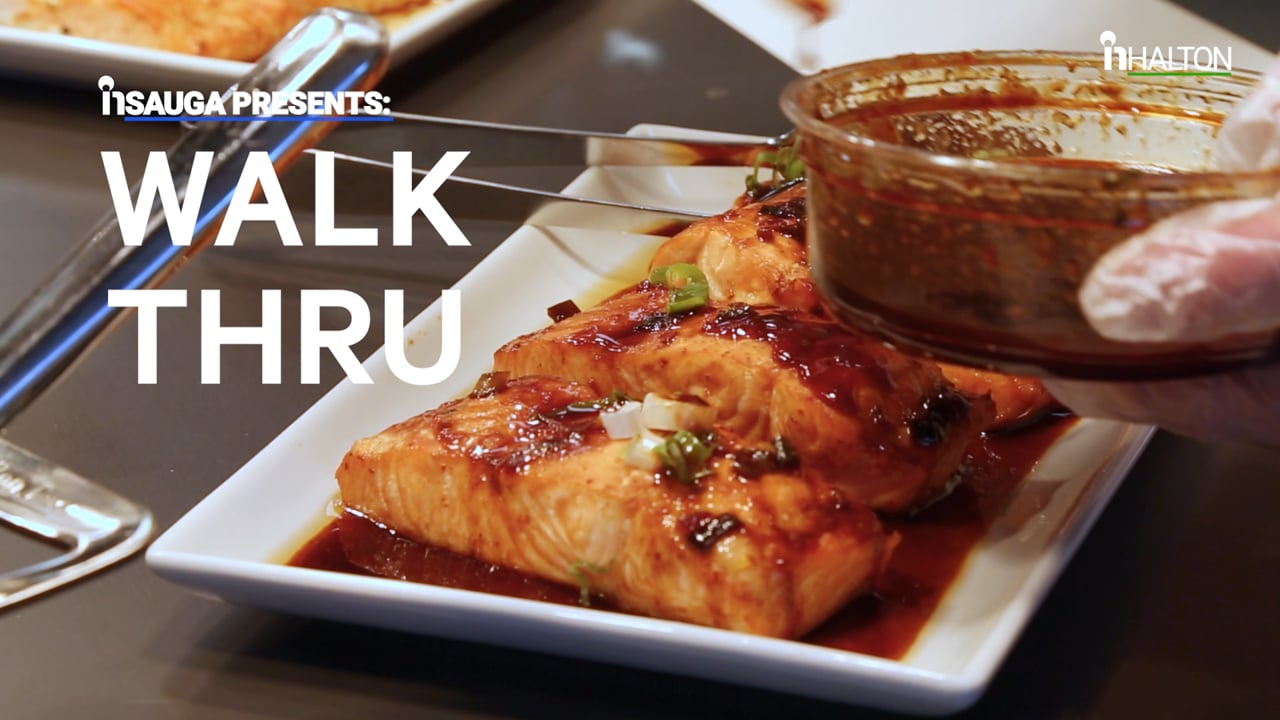 Slide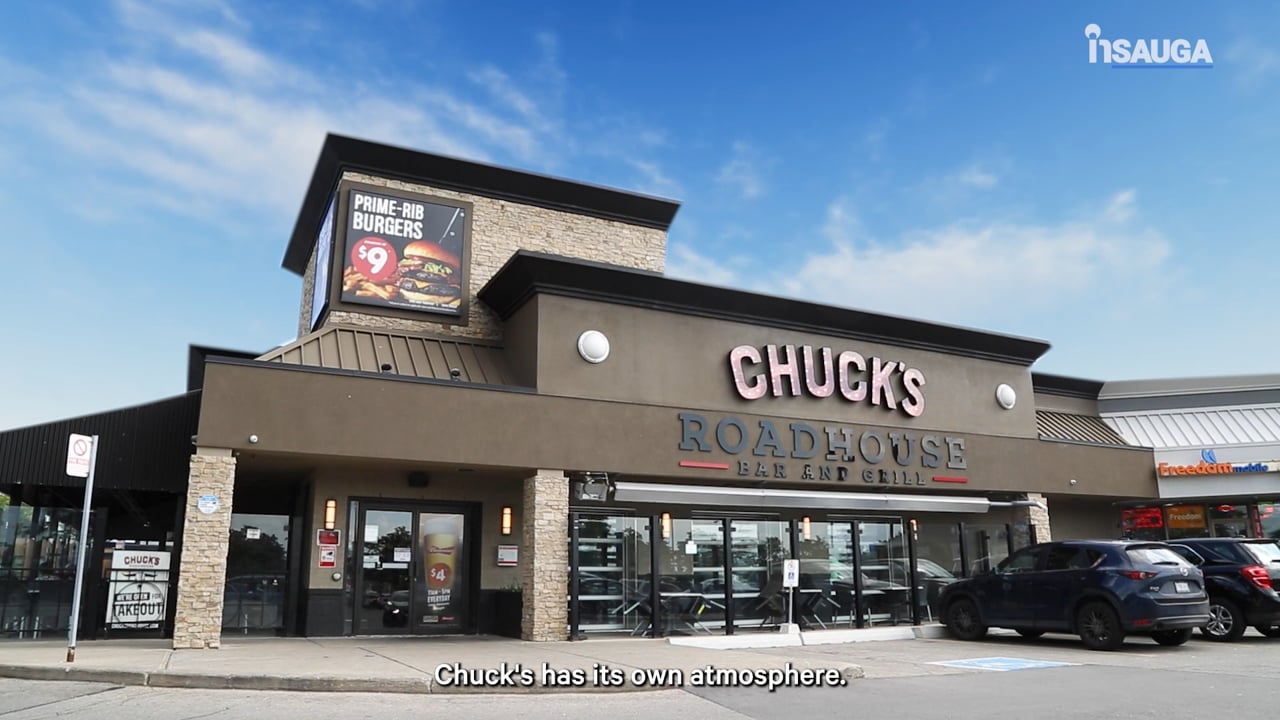 Slide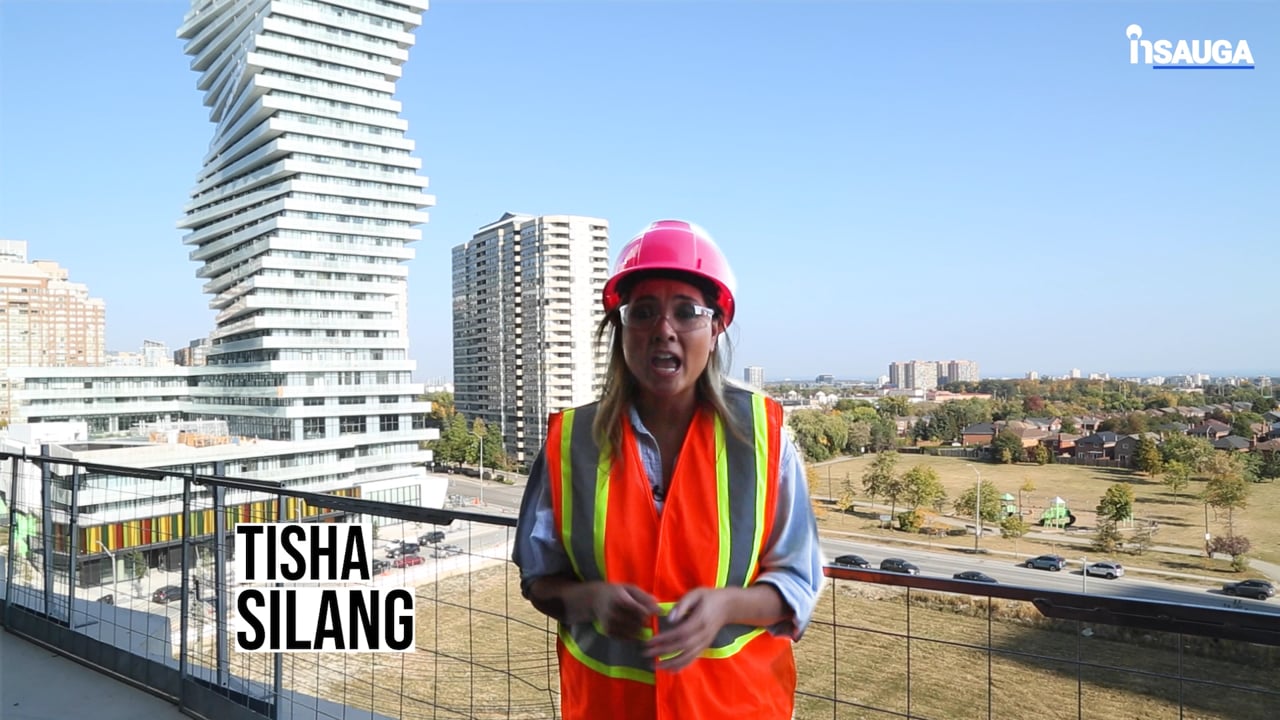 Slide
Slide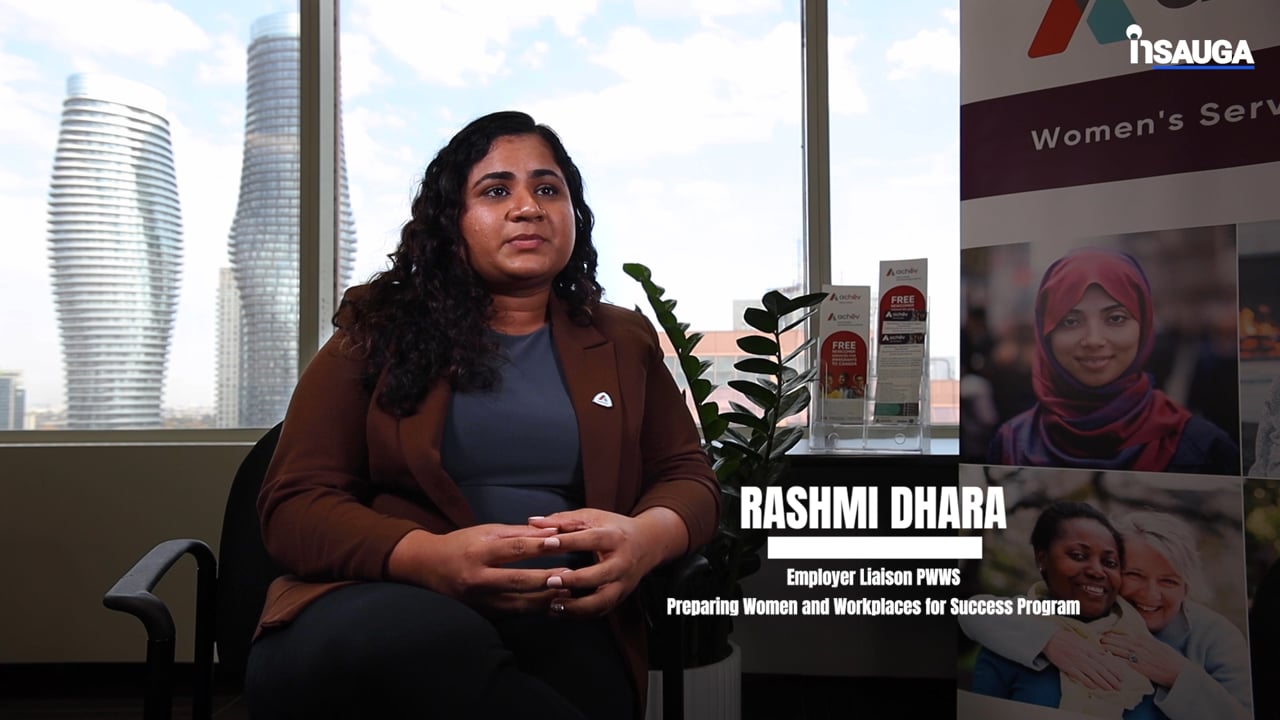 Slide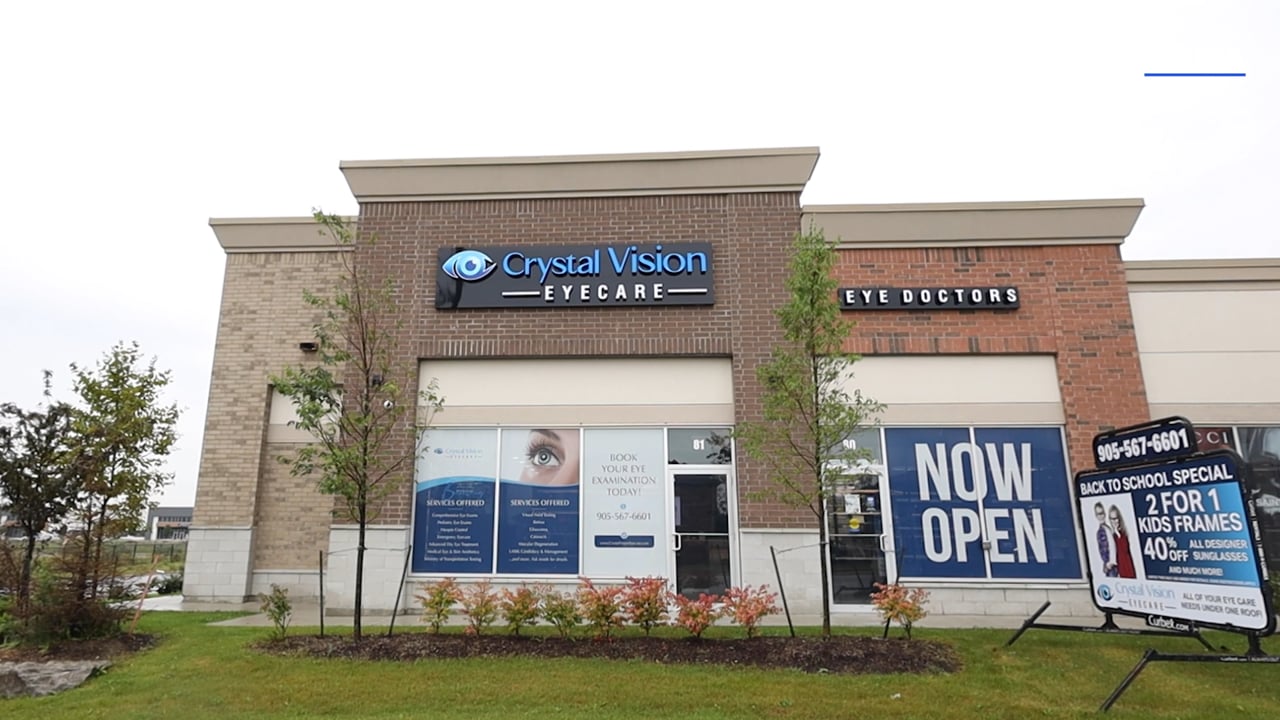 Slide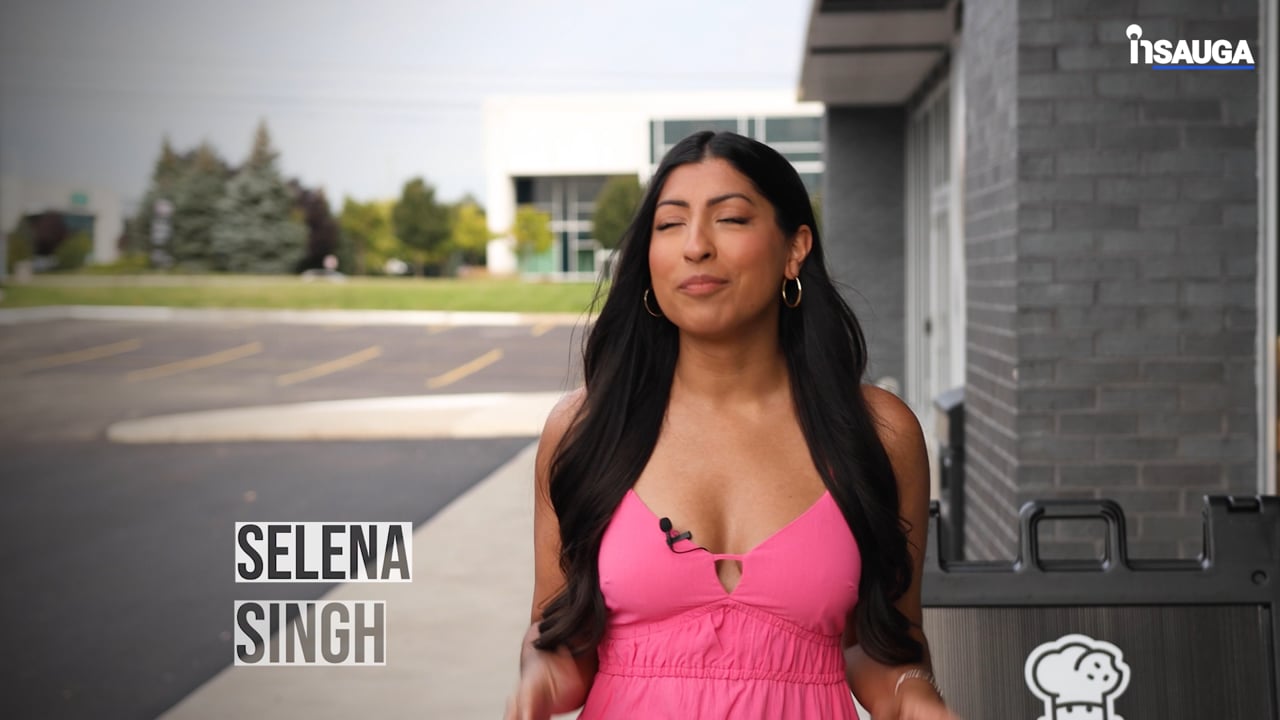 Slide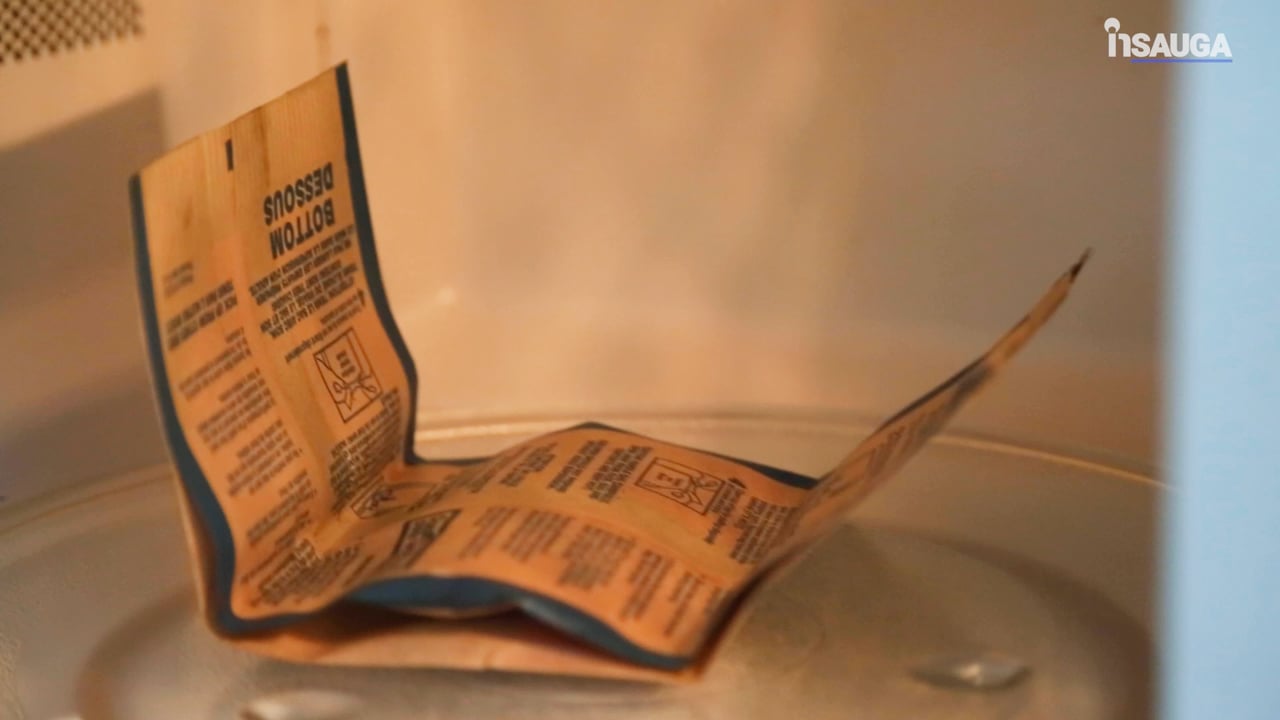 City staff said at the time that the initiative is much better for the pet, which doesn't then have to spend time in a shelter.
In noting the recent increase of pet surrenders, City officials last week did not provide specific numbers.
This past spring, Mississauga Animal Services officials told City councillors that over the last two years, fewer dogs and cats had actually been dropped off at the shelter compared to before the COVID-19 pandemic.
They said at the time that they had yet to see an anticipated "spike" in the number of surrendered house pets–specifically, dogs and cats–since the easing and elimination of pandemic-related restrictions in 2022.
In fact, staff noted in April, the numbers have come down dramatically since 2019, the year before the pandemic hit, when 145 dogs and cats were brought to Animal Services by people looking to give up ownership of their pets for various reasons.
The number dropped to 81 in 2020, climbed to 90 in 2021 and fell once again in 2022, to 76.
Earlier this year, the City decreased fees associated with surrendering pets to the shelter. Check the City's website or call the City for updated information.
insauga's Editorial Standards and Policies
advertising