More than 900 vehicles stolen in Burlington and Oakville in 2022
Published January 9, 2023 at 1:46 pm
There were few neighbourhoods in Burlington and Oakville that weren't the target of car thieves last year.
Between the two communities, 931 vehicles were stolen in 2022, a number that reflects a growing problem across Ontario.
Crime data made available by Halton Regional Police shows that 382 vehicles were stolen in Burlington between Jan. 1, 2022 and Dec. 31, 2022 while 549 were taken in Oakville during that same time period.
Across Halton Region 1,380 vehicles were stolen last year.
And residents fear that number will only increase as seen in the past month as 136 were stolen in the two municipalities.
"Every day when I wake up the first thing I do is to check to see if my truck is still in the driveway," said Oakville resident Andrew Reeves. "You hear about it all of the time. You don't think it is going to happen to you, but I try to take precautions.
Videos
Slide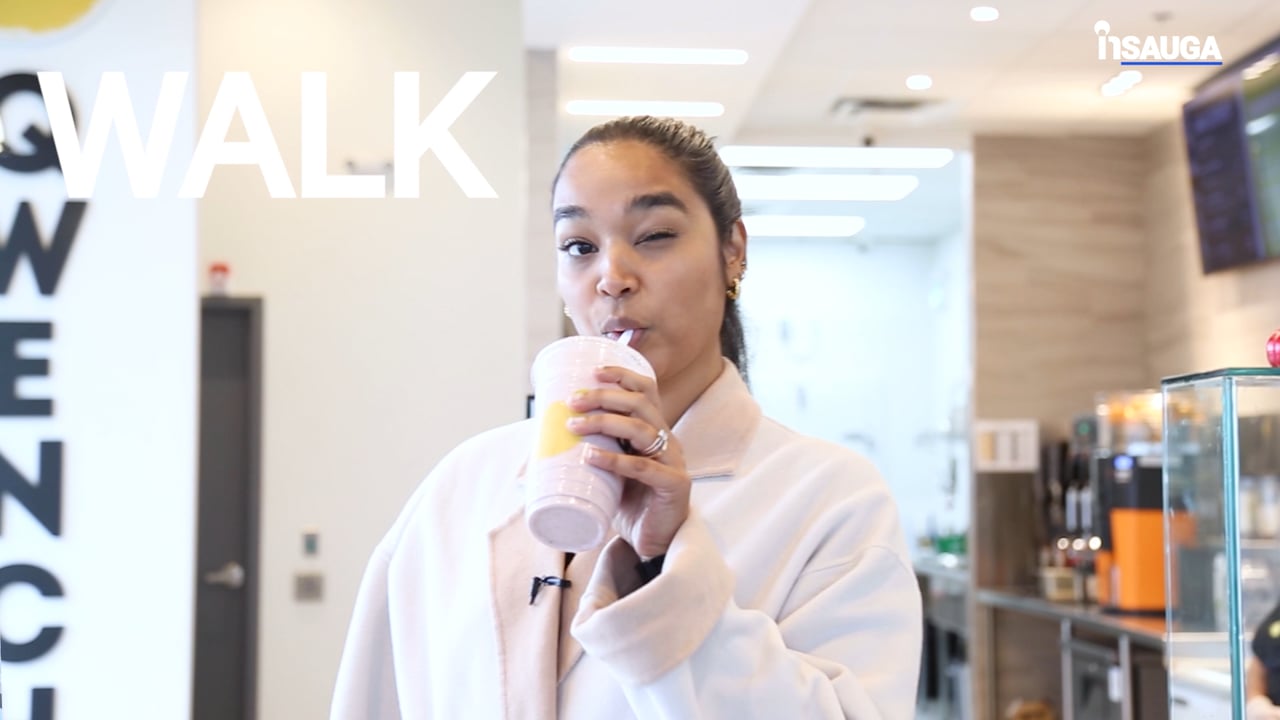 Slide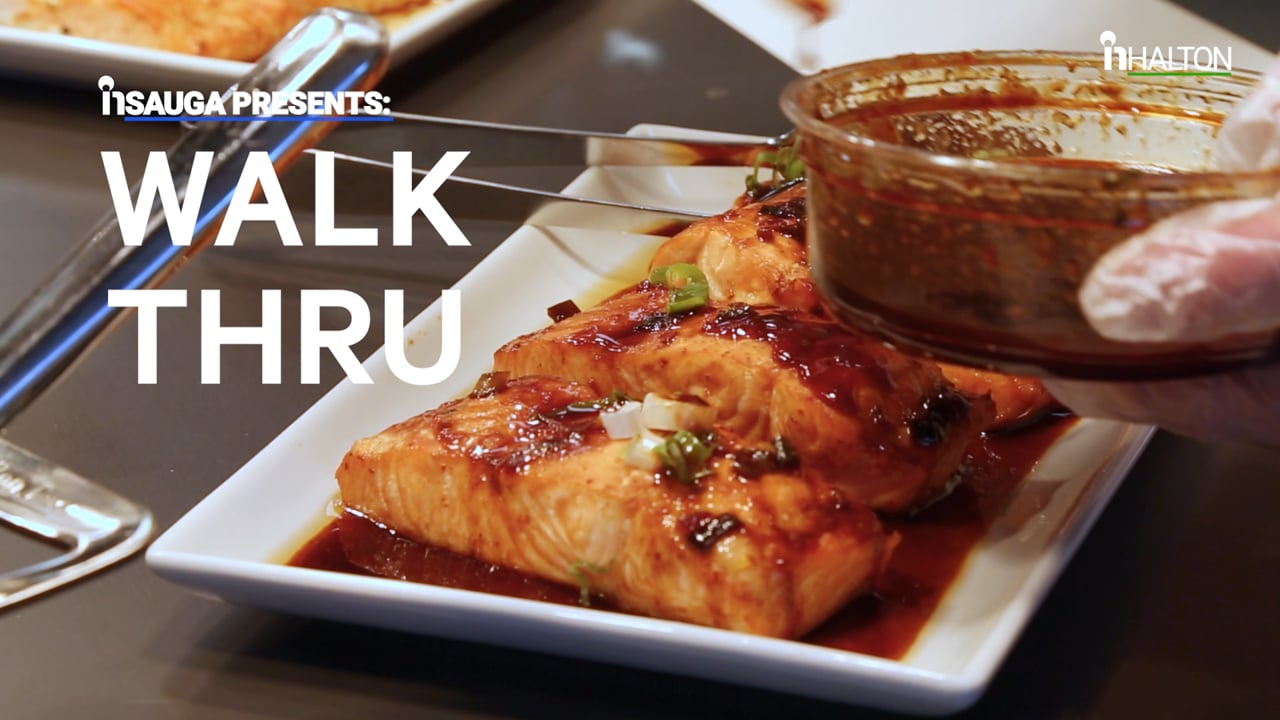 Slide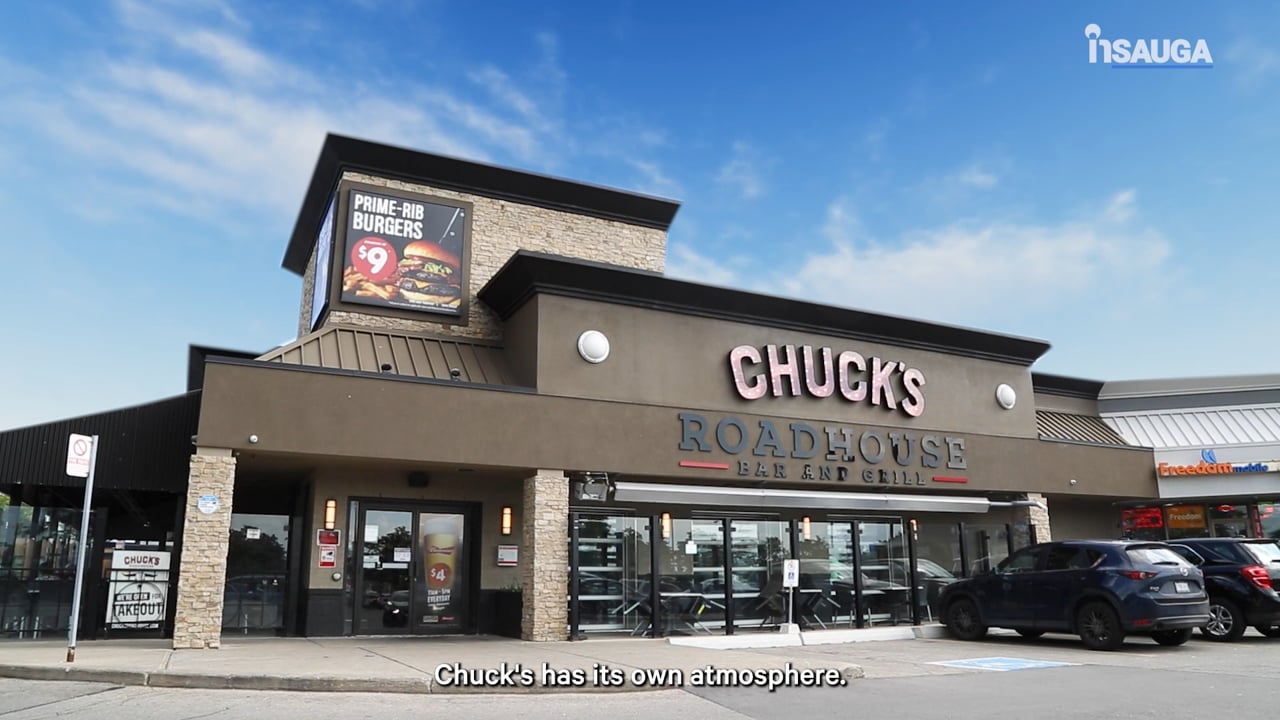 Slide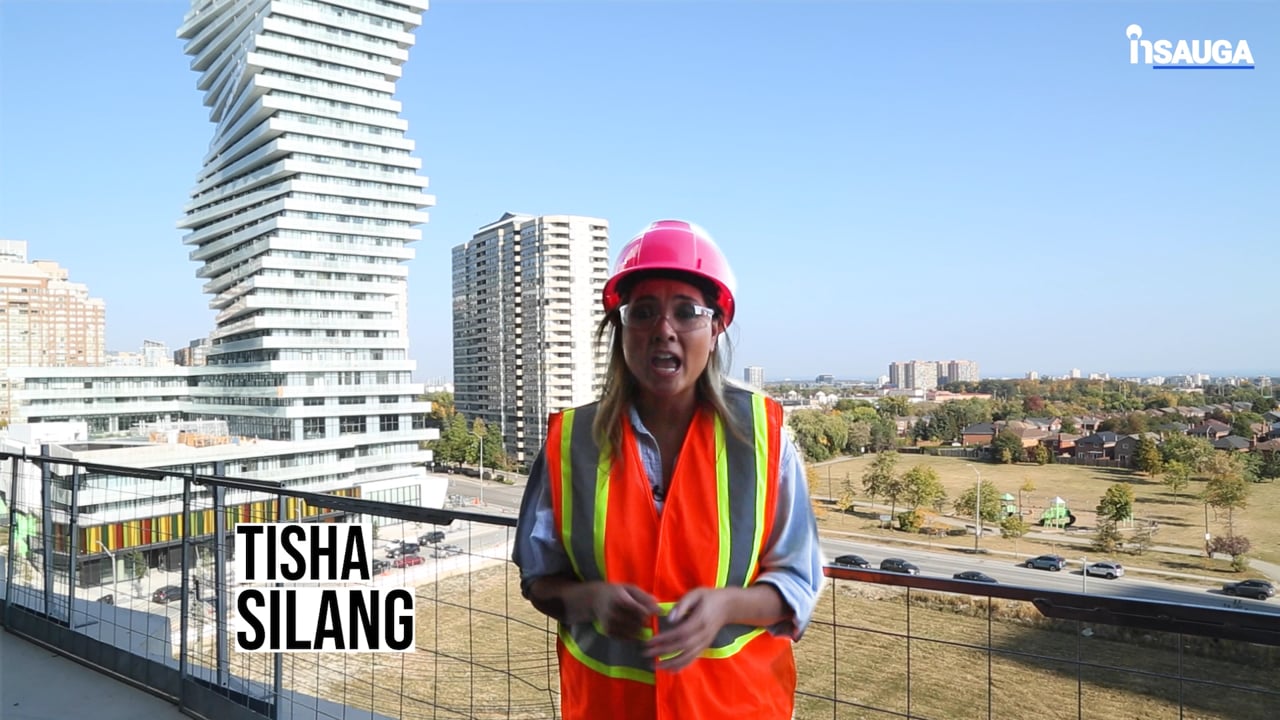 Slide
Slide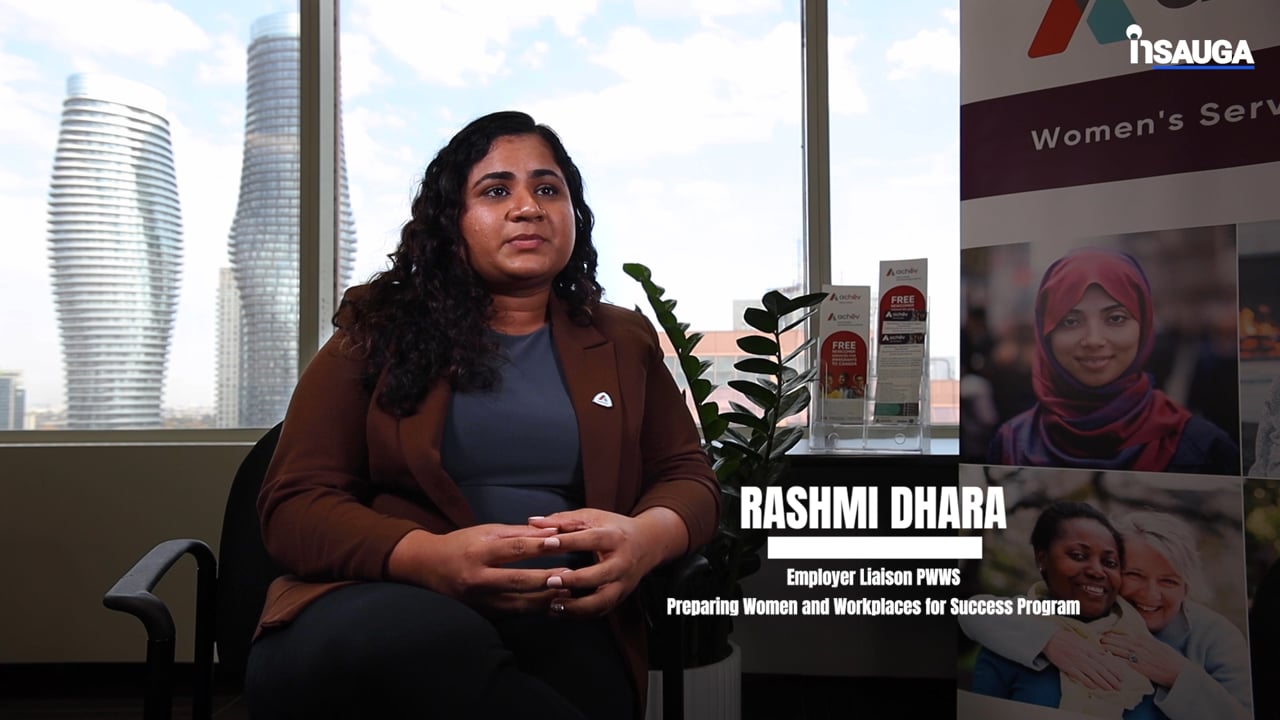 Slide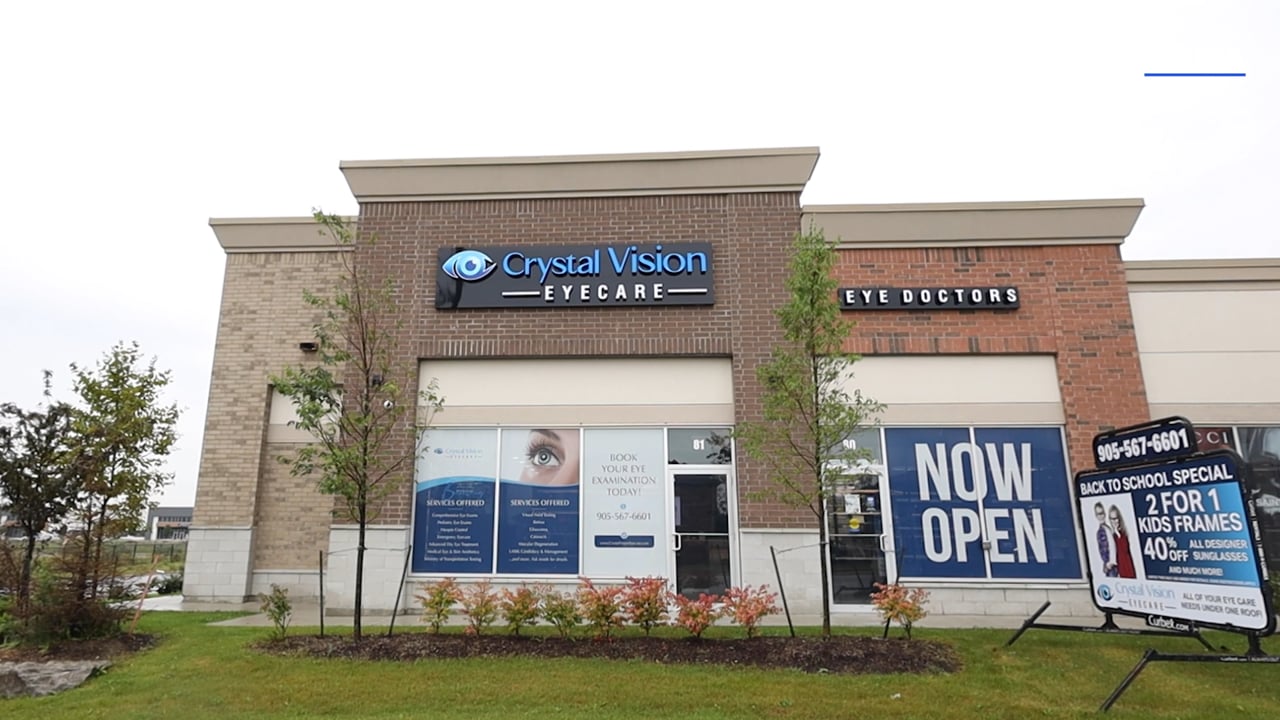 Slide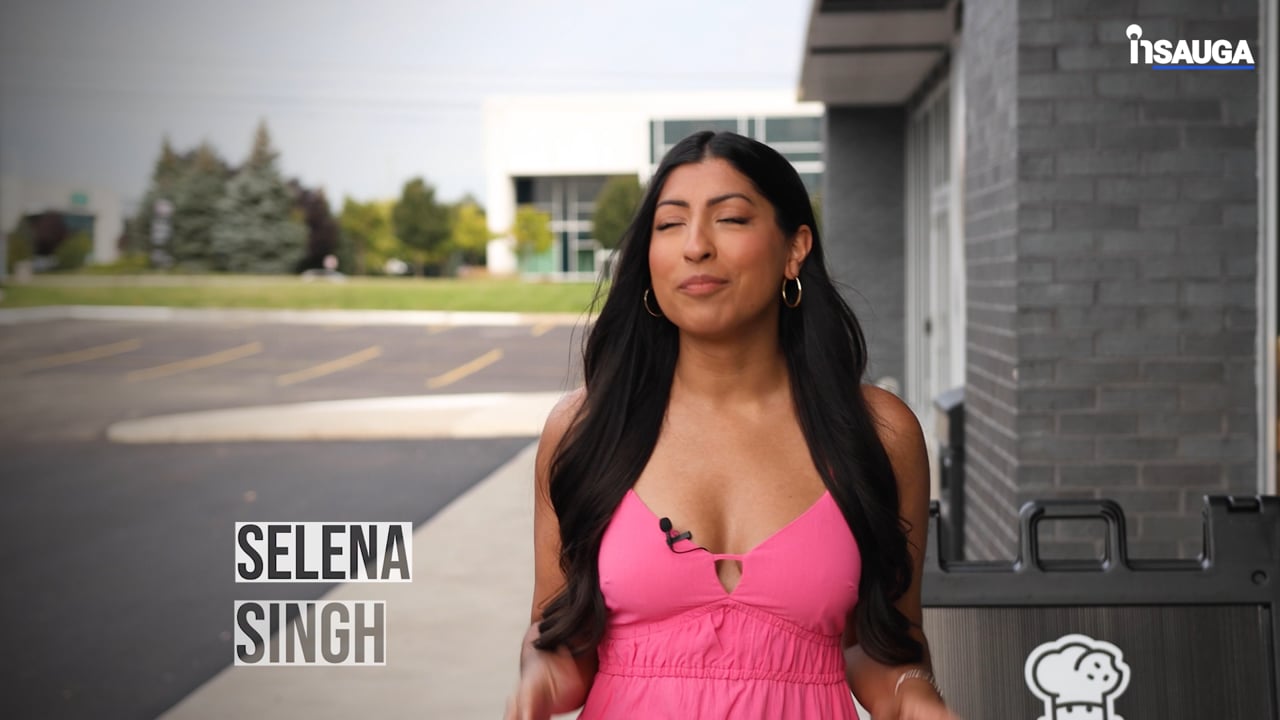 Slide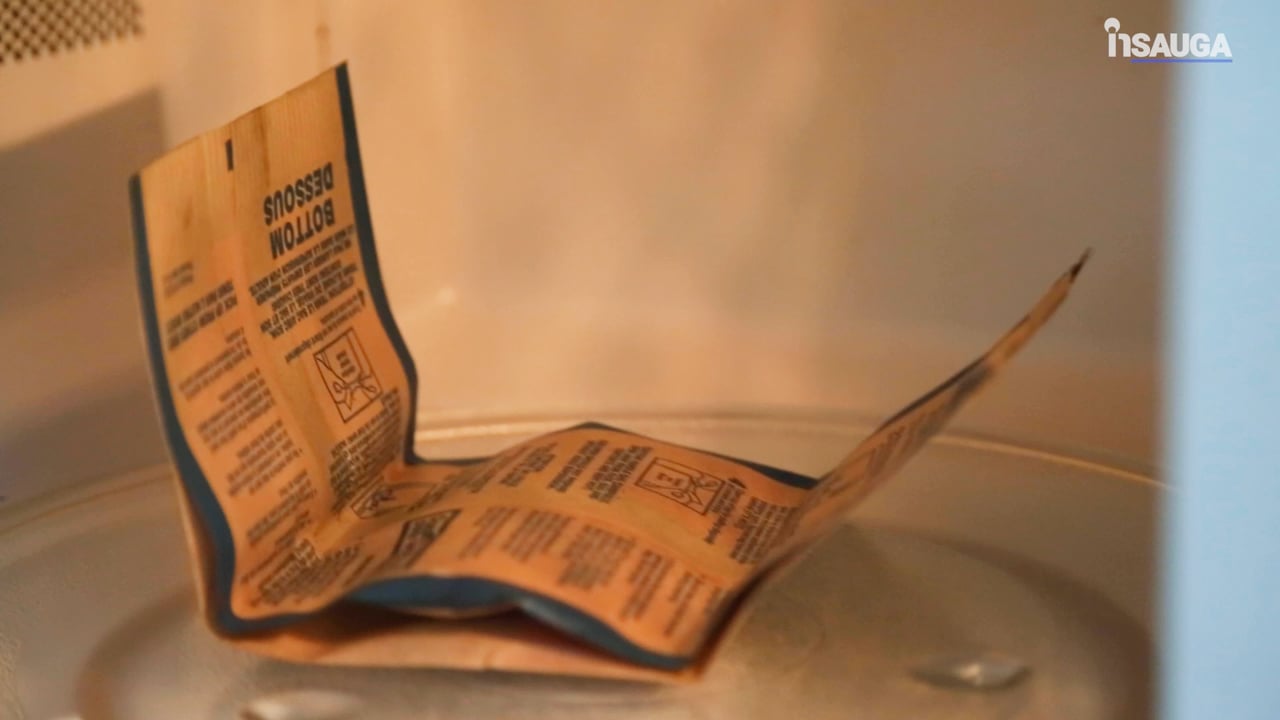 Slide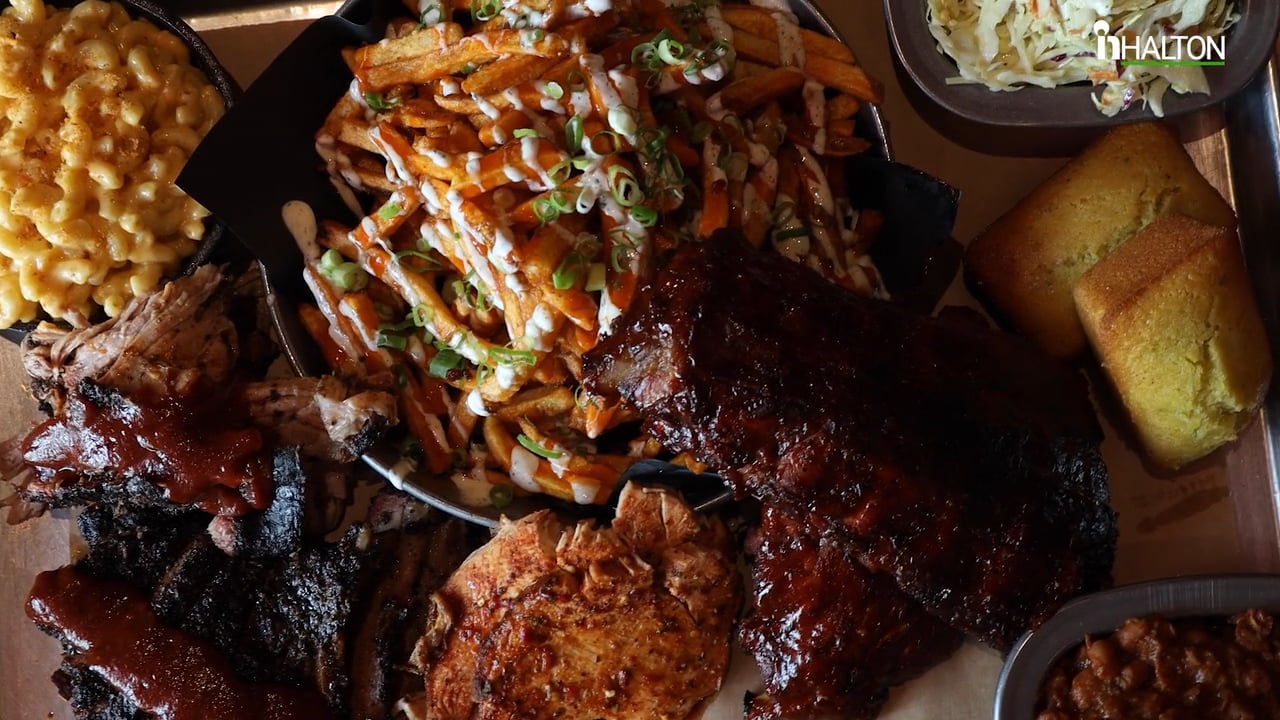 Slide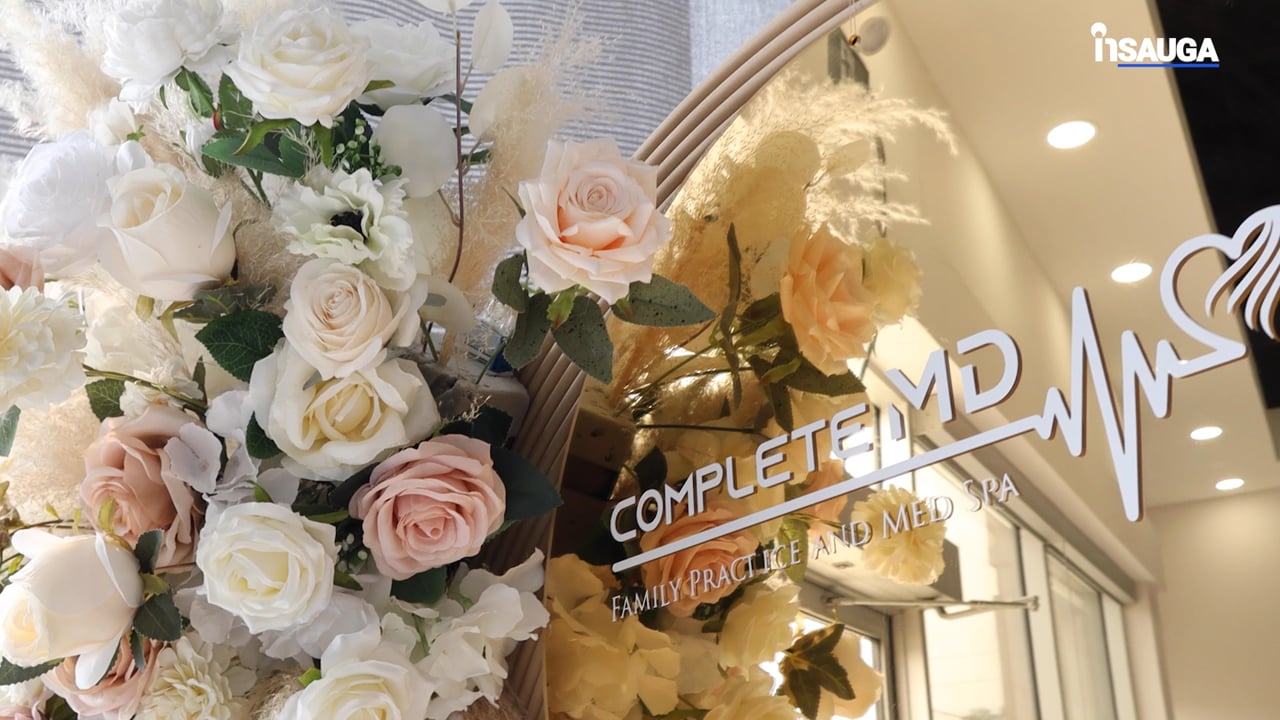 Reeves said he has bought an anti-theft device for his vehicle and parks an older car behind his truck each night.
"Anything I can do to make myself less of a target I will try," he said.
Reeves, along with others on social media and online forums, say they are constantly hearing from friends and neighbours about vehicles being stolen in their community and worry that the problem is getting worse. Many point to Mississauga and Brampton where 6,000 vehicles were stolen last year as a sign of things to come.
"It looks like the car thieves are moving west across the GTA looking for more victims," said Reeves. "I don't know if the police can stop them."
Rarely are vehicles recovered as they are quickly boxed up and shipped overseas, mostly to West African nations such as Nigeria and Ghana. Many do remain in Canada where they sold off after having their identification numbers changed.
However, police have made a number of inroads in the past several months to combat these crimes, making arrests and in some cases recovering vehicles.
In December, a major auto theft ring was cracked resulting in 51 arrests and the recovery of 215 vehicles.
Halton Police have released plenty of information on how not to be a victim. Tips and a video can be found here.
While most any car that is available is at risk, However, Équité Association, an agency that monitors auto theft, released a list in the fall of the top vehicles that are most stolen in Ontario.
1. Lexus RX Series SUV
2. Honda CR-V SUV
3. Ford F150 Series pick-up
4. Toyota Highlander SUV
5. Honda Civic sedan
6. Land Rover Range Rover Sport SUV
7. Honda Accord sedan
8. Chevrolet/GMC Silverado/Sierra 1500 Series pick-up
9. RAM 1500 Series pick-up
10. Toyota Tacoma pick-up
insauga's Editorial Standards and Policies
advertising