More service coming to GO Transit line that runs through Mississauga
Published August 10, 2021 at 6:23 pm
Mississauga Mayor Bonnie Crombie says that commuters are "one step closer" to enjoying two-way, all-day service on a busy GO Transit line that runs through the city following a funding announcement from the federal government.
On Aug. 10, Transport Minister Omar Alghabra appeared at Square One in Mississauga to announce that the federal government has renewed the National Trade Corridors Fund with an additional $1.9 billion in funding for infrastructure projects, including the Milton rail corridor.
According to the government, the National Trade Corridors Fund is a merit-based program that helps infrastructure owners and users invest in critical assets that support economic activity in Canada.
The corridor boasts several stops in Mississauga, with stations in Lisgar, Meadowvale, Streetsville, Erindale, Cooksville and Dixie.
"Increased infrastructure capacity in the Milton corridor is key to realizing the transportation benefits of fluid freight movement and two-way, all-day service for commuters supporting the growth of the area economy," a press release from the federal government reads.
In a statement, the government said that Alghabra discussed plans to improve the Milton corridor with the Province of Ontario and Metrolinx before announcing that funding from the feds will be dedicated to the rail line
Videos
Slide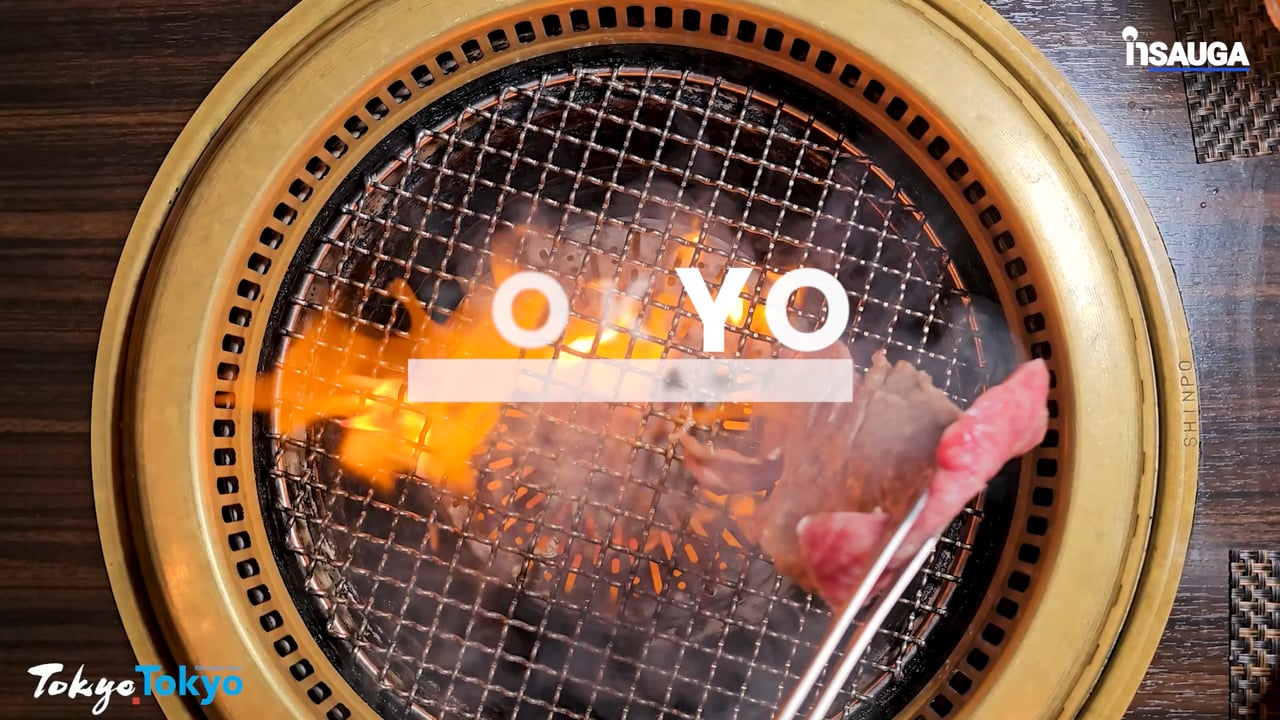 Slide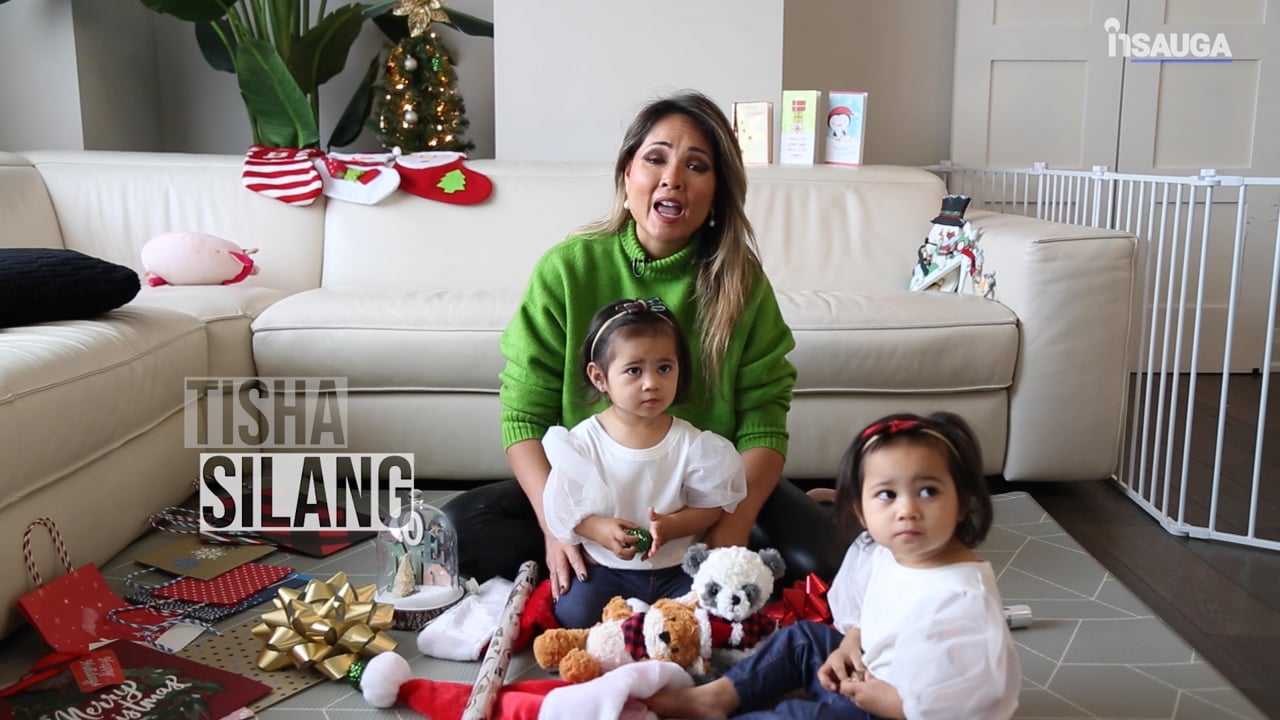 Slide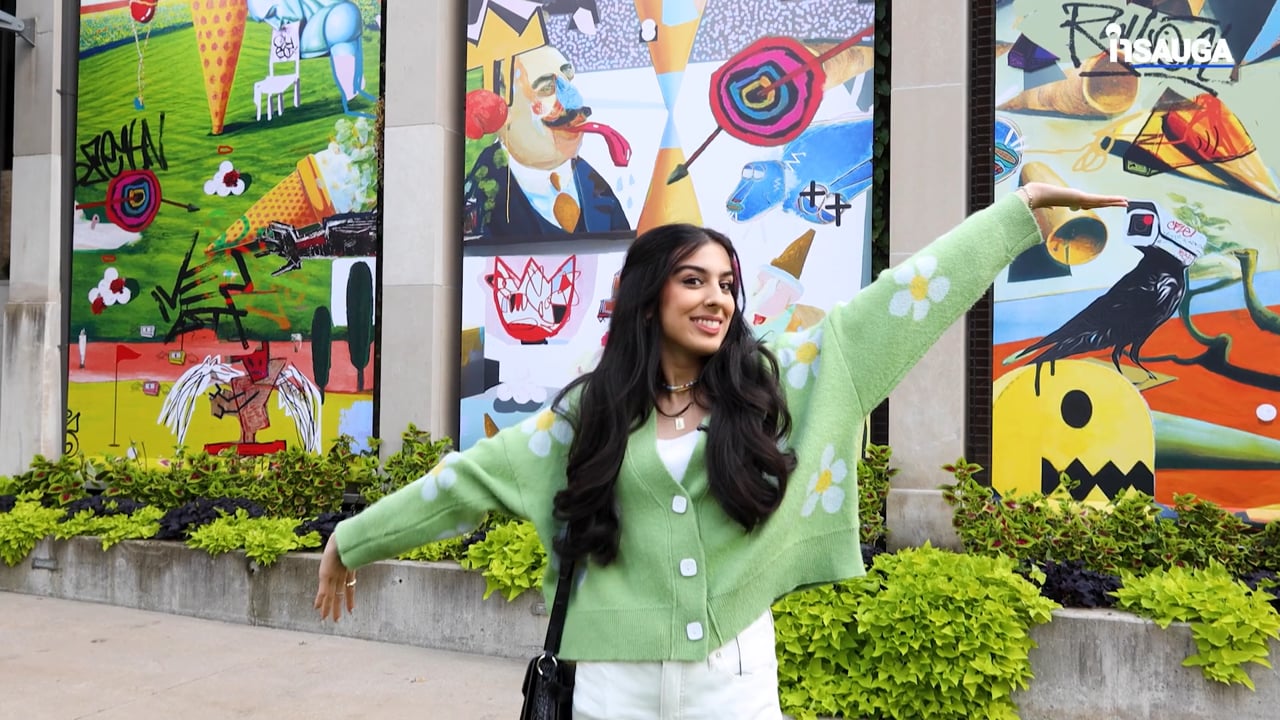 Slide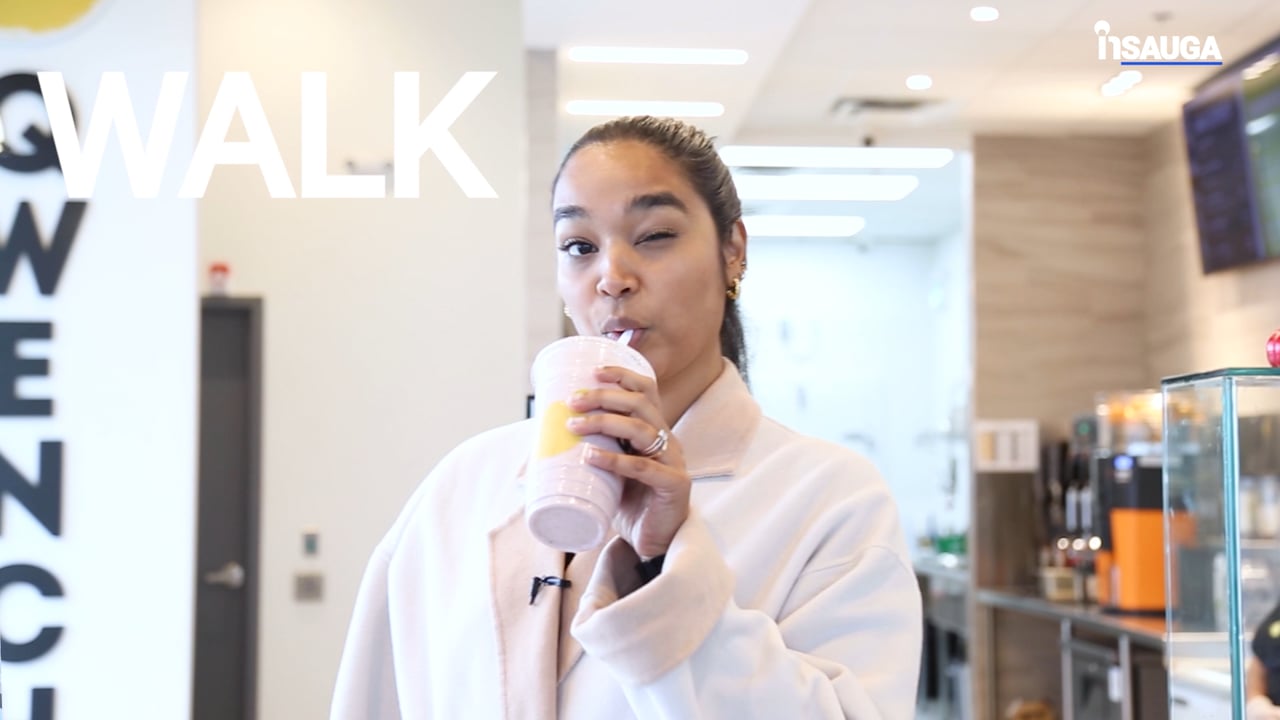 Slide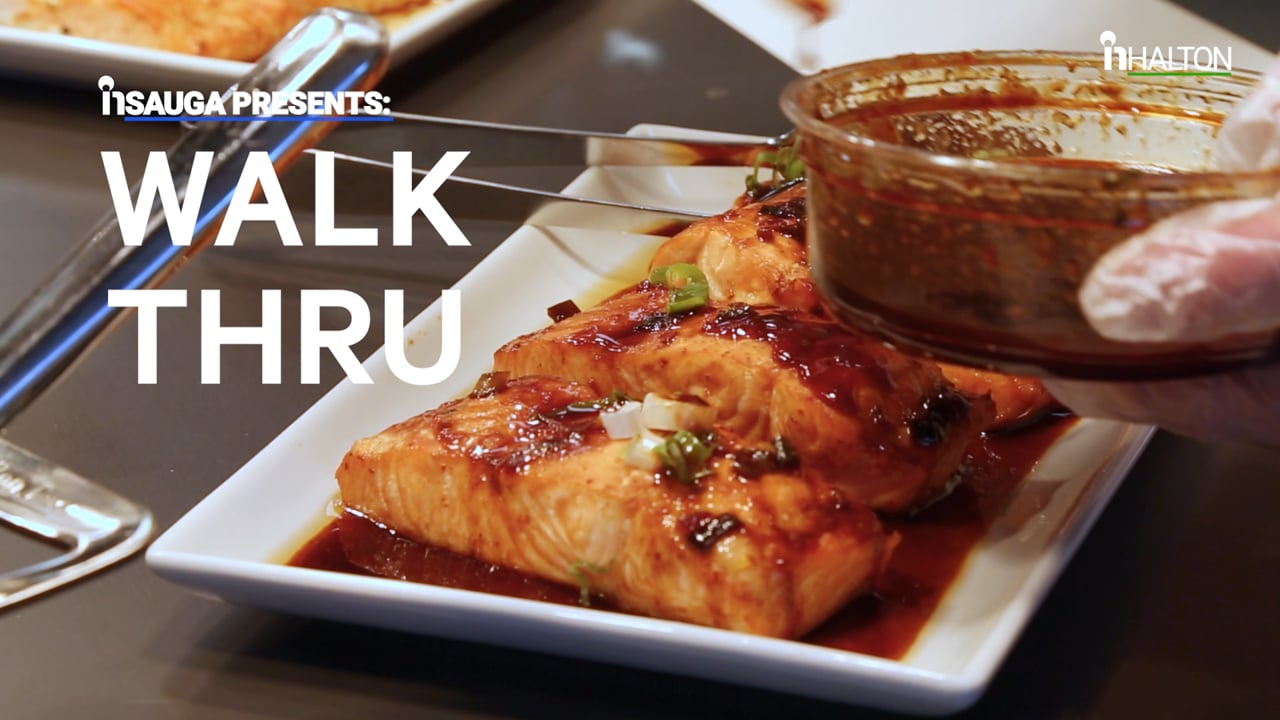 "The Government of Canada is ready to invest to improve trade corridors across the country. I'm confident we can develop a strong investment plan to deliver real results for business and commuters in the Greater Toronto and Hamilton area," Alghabra said in a statement.
Crombie praised the announcement.
"I sincerely thank the Government of Canada for recognizing the importance of all-day, two-way GO service on the Milton Line," Crombie said in a statement.
"The Milton Corridor is the second busiest in the GO Network, but has been underserviced for far too long. By investing in all day, two-way GO, our residents will have another key transit connection to other parts of our city and region, and the thousands of people who come to Mississauga to work every day will finally be able to use public transit to commute to and from their places of employment. Expanded service will create more housing starts, greater economic opportunities and help us reach our climate targets by taking cars off the roads."
In a statement, Ontario Transportation Minister Caroline Mulroney said that the corridor is the third busiest in the GO Transit system, averaging close to 30,000 riders each weekday pre-pandemic.
Mulroney said the province hopes to see a funding commitment in writing.
"As one of the most congested rail corridors in Ontario, more work needs to be done to improve the line for the close to 30,000 riders who use it each day. We are very interested in the announcement made by the federal government, and look forward to seeing a funding commitment from them in writing," Mulroney said.
"The transit demand along the Milton line will continue to grow, especially given the fact that this corridor serves Canada's fastest-growing region. We are eager to get more details from the federal government so we can work together to provide more people with more access to jobs and housing in the Greater Toronto Area."
insauga's Editorial Standards and Policies
advertising