More restrictive "Stay At Home" order may be coming to Mississauga and Brampton
Published April 7, 2021 at 3:15 am
Mississauga and Brampton might be looking at more restrictive "Stay At Home Order" coming this week.
Ontario politicians are toying with the idea of preventing residents from grey lockdown areas such as Mississauga and Brampton from shopping and dining in communities that have not been hit hard by COVID-19.
The idea is just one of the drastic measures under consideration as Doug Ford's provincial government tries to come to terms with the rising number of COVID cases across the province.
Premier Ford has said all ideas are "on the table" when it comes to the plans both provincial politicians and health officials are evaluating to beat back the virus. According to sources the travel restriction is just one of the possibilities.
"I don't know how they would police it…maybe just the honour system with hopes that people would obey it…but they (the provincial government) are getting desperate, they know they have to do something before this gets out of hand," said a source with connections to Queen's Park.
Peel Region has been in the grey lockdown zone of provincial guidelines since November and while stay-at-home measures did manage to push COVID cases down in February, in recent weeks the numbers have surged.
Videos
Slide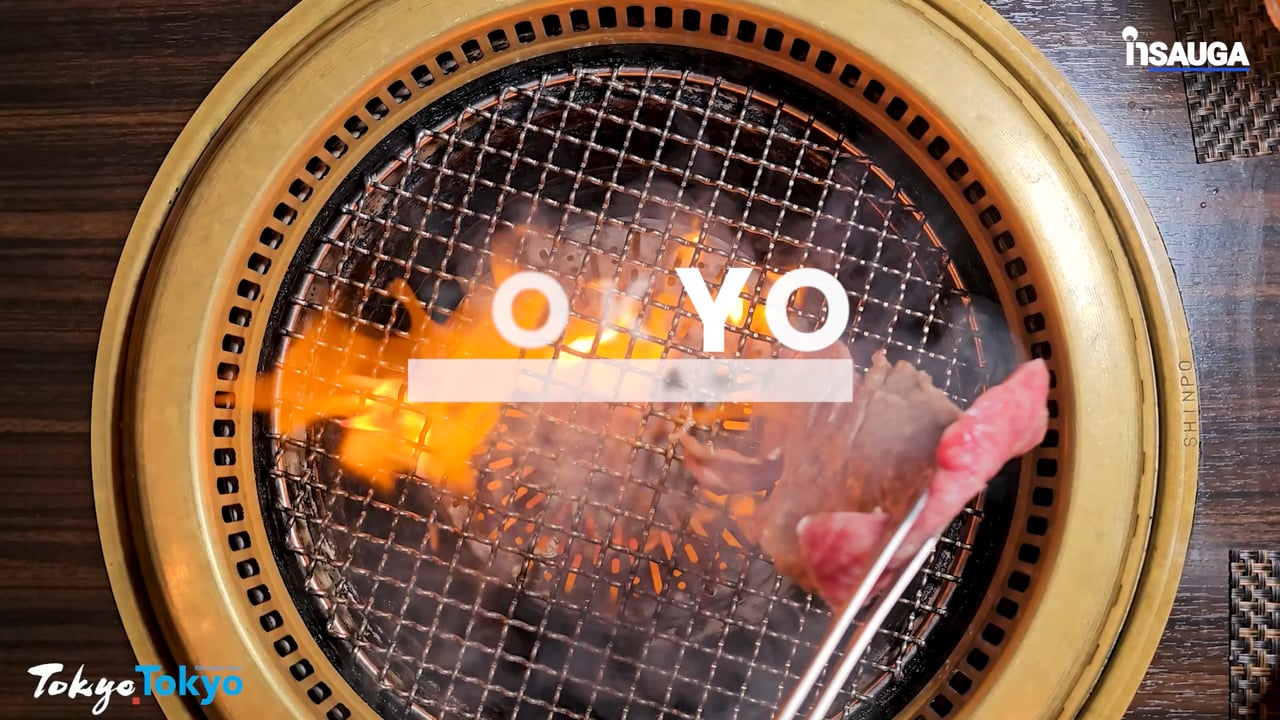 Slide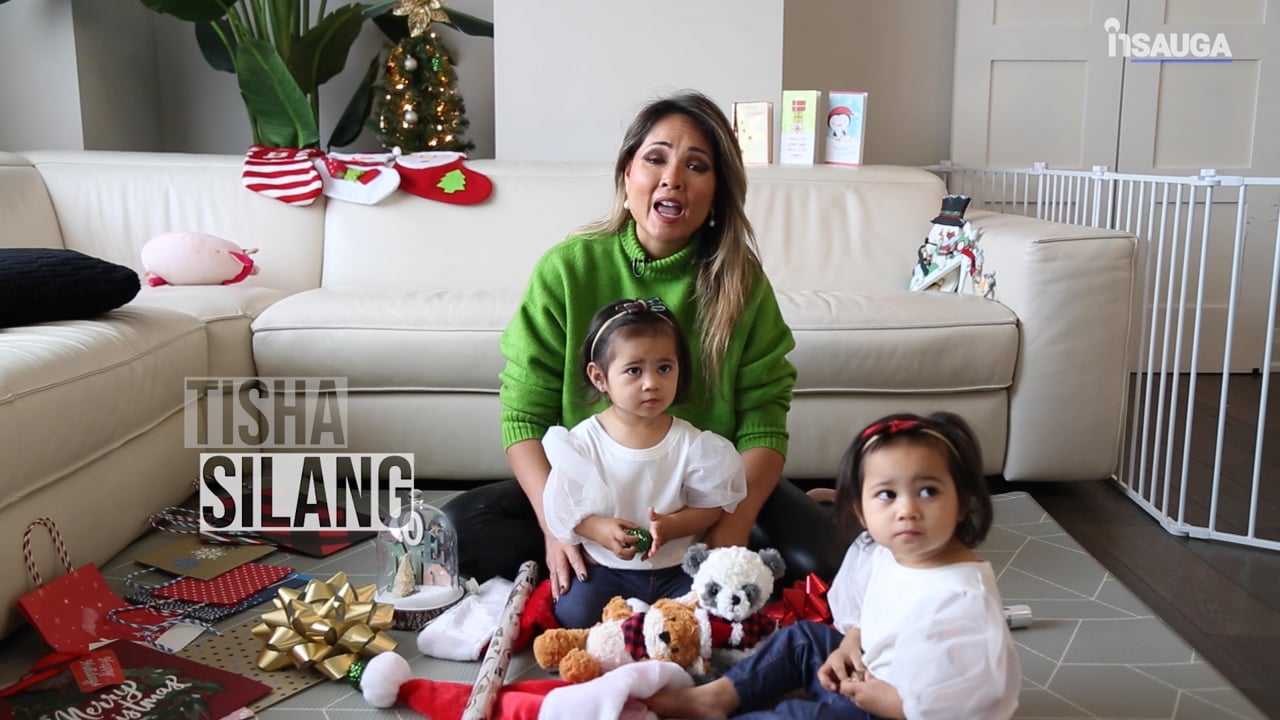 Slide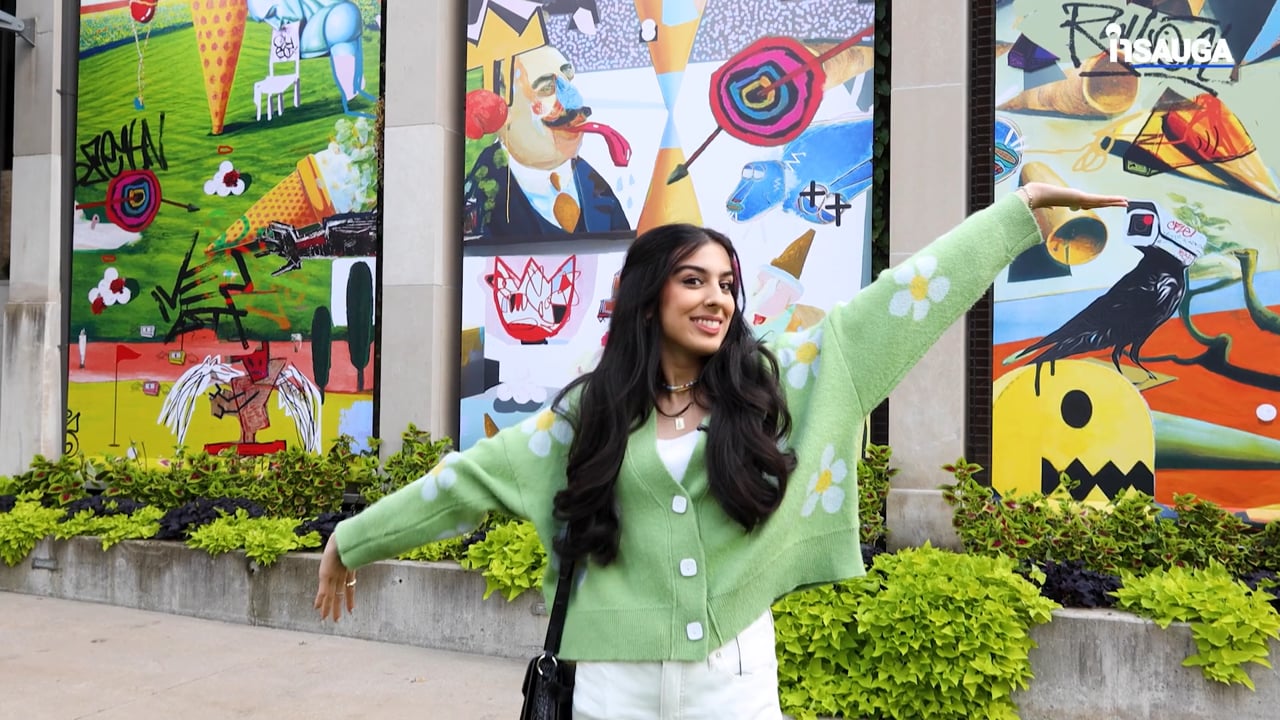 Slide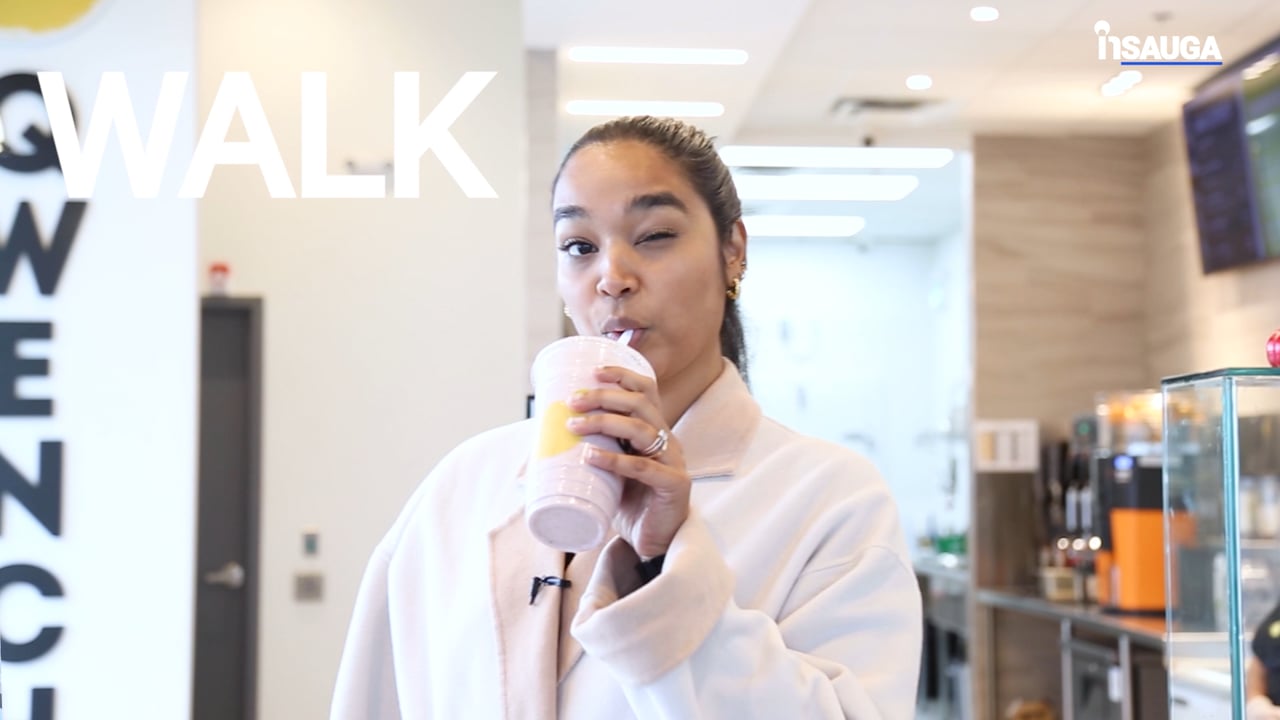 Slide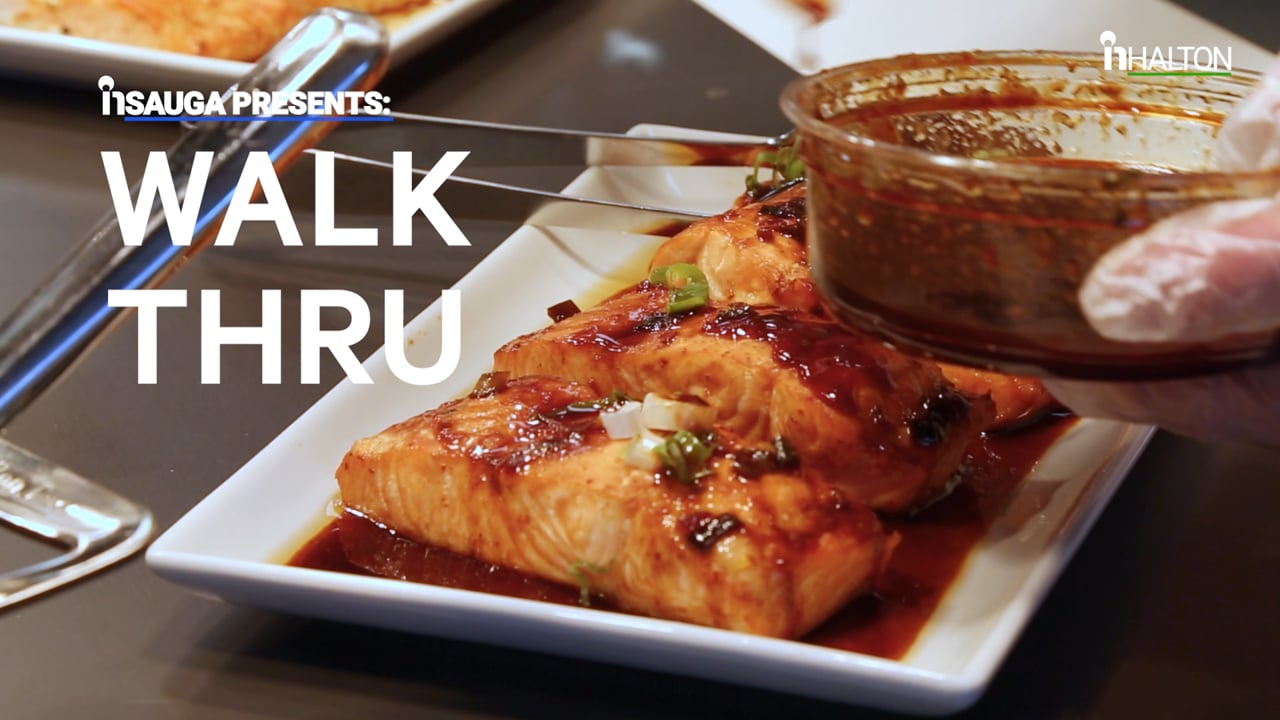 As of this afternoon, there were 625 new cases that Peel is dealing with today.
Although residents from the grey zones such as Peel and Toronto are currently expected not supposed to travel out of town, data taken from cellphones and other tracking devices show that many residents of Mississauga have been regularly traveling to Oakville to shop, dine and get haircuts. Brampton residents have been heading to Vaughan and York Region to get services.
Earlier today (April 6) Premier Ford said provincial officials are doing all they can to come up with a plan that will help contain COVID-19 but he admitted there is no simple solution.
"This changes day-by-day, hour-by-hour," said the premier at an afternoon press conference.
Sources indicate other plans under consideration include a province-wide stay-at-home order, closing all schools for the rest of this term, and giving clear direction to local health authorities to shutdown workplaces that are considered super-spreaders of the virus such as large warehouses and big stores. On the other hand the province is considering vaccinating workers at these locations to keep the COVID numbers down and preventing closures.
Mississauga Mayor Bonnie Crombie said recent history shows stay-at-home orders can only be effective if it is done on a broad level which means right across the Greater Toronto Area and Hamilton.
"They certainly aren't effective if they are only done in two areas (Peel and Toronto) because people move around, we know that to be true," said Crombie when discussing the topic with Khaled Iwamura of insauga.com. "We saw that during Boxing Day with people flocking to the Milton outlet mall or the Vaughan Mills mall. They don't work (local stay-at-home orders). People will move if they want something to do or to shop or eat. They will go to those regions that are still open. The lockdown orders will only work if they are done right across the Golden Horseshoe."
Crombie said she has not been given advance notice of any of the measures the province is set to propose, but she has also heard rumblings that steps to prevent people from traveling to different areas are being considered. She says such a move would be difficult to enforce.
"Would they check your driver's license when you enter a parking lot (in Halton Region) and tell you you're not supposed to be here?" she said. "How would that be enforced?"
The mayor said recent data for Peel Region is not looking good and predicts that whatever Premier Ford and Ontario health officials decide will likely mean tighter control over our lives in the days ahead.
The Premier is expected to announce his plans by mid week.
insauga's Editorial Standards and Policies
advertising