More QEW lane closures in Mississauga next week as bridge work continues
Published May 6, 2022 at 10:42 am
Two lanes of the westbound QEW in west Mississauga will be closed to overnight traffic for an additional five nights as crews continue to work on the new bridge over the Credit River.
The lane closures, from west of Hurontario St. to just east of Erin Mills Pkwy., were to be in effect only from May 4-6.
However, the closures have been extended to now include overnights next Monday through Friday (May 9-13) as crews need additional time to complete the work.
Officials with the QEW/Credit River Improvement Project say crews are working on construction of a concrete median barrier wall dividing eastbound and westbound QEW lanes.
"Due to an increase in the work for the barrier system, the crews will require additional time to complete the work," project officials said in an email update announcing the extended lane closures.
Videos
Slide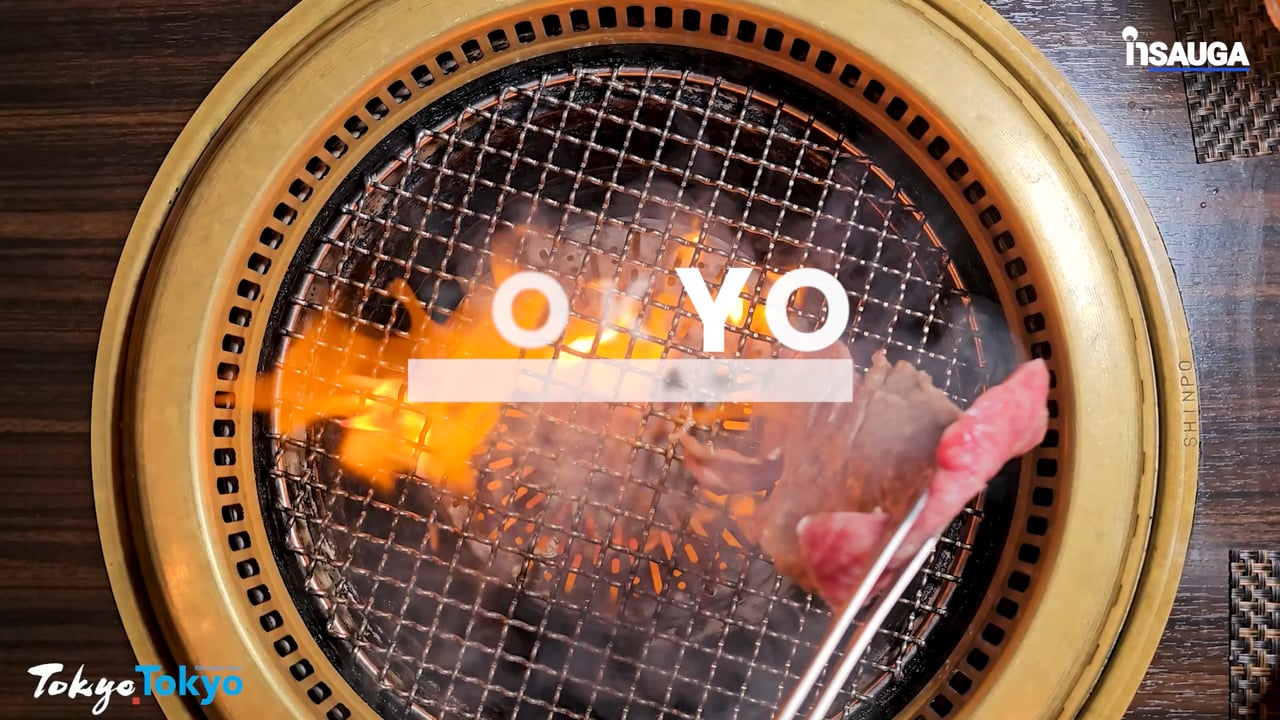 Slide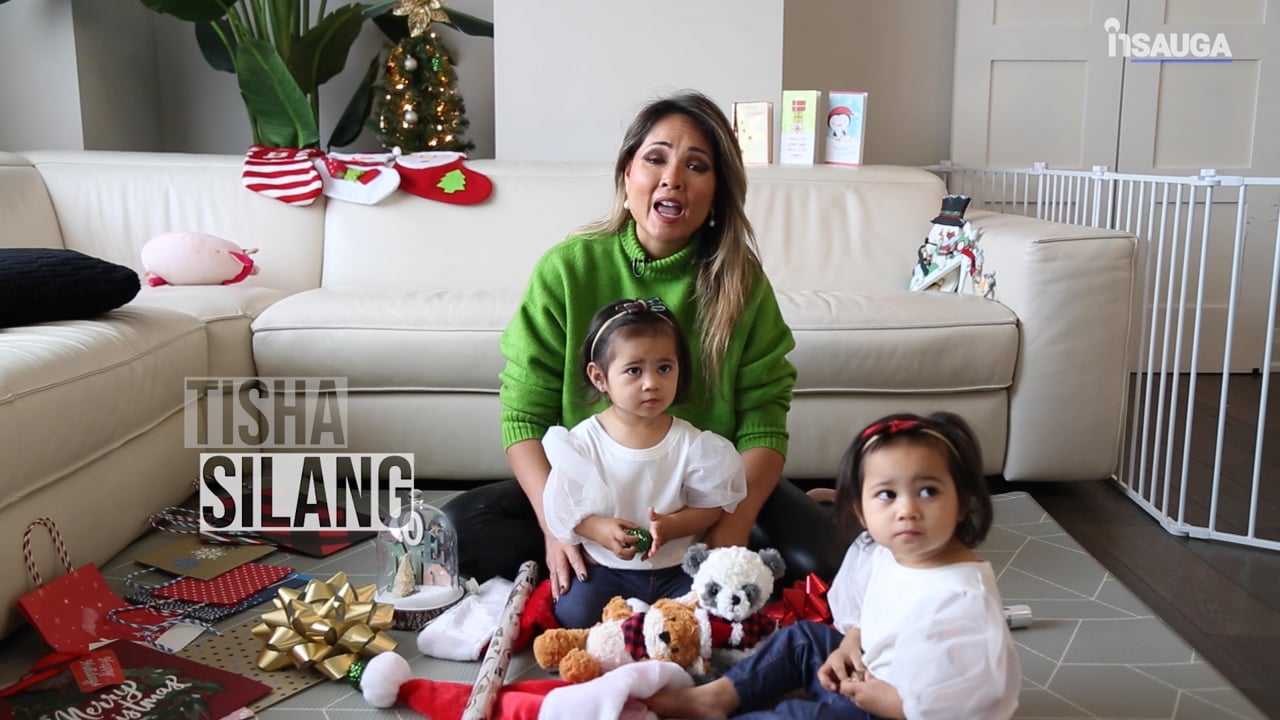 Slide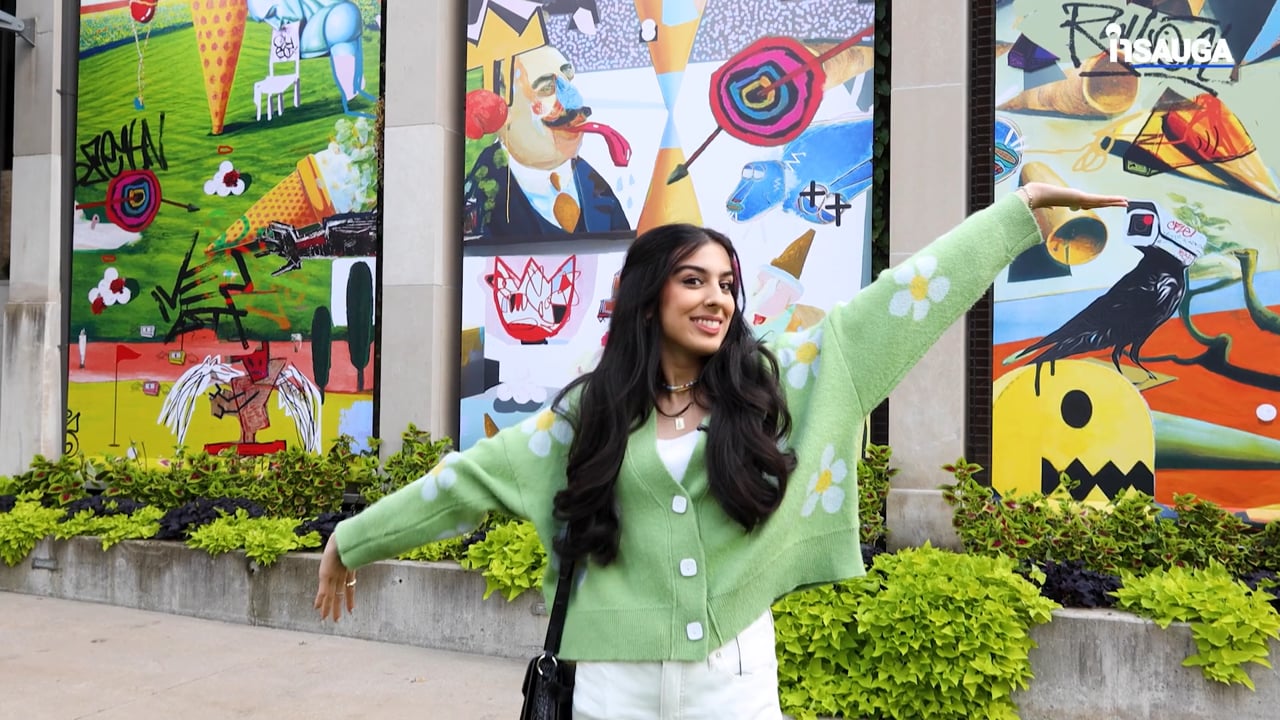 Slide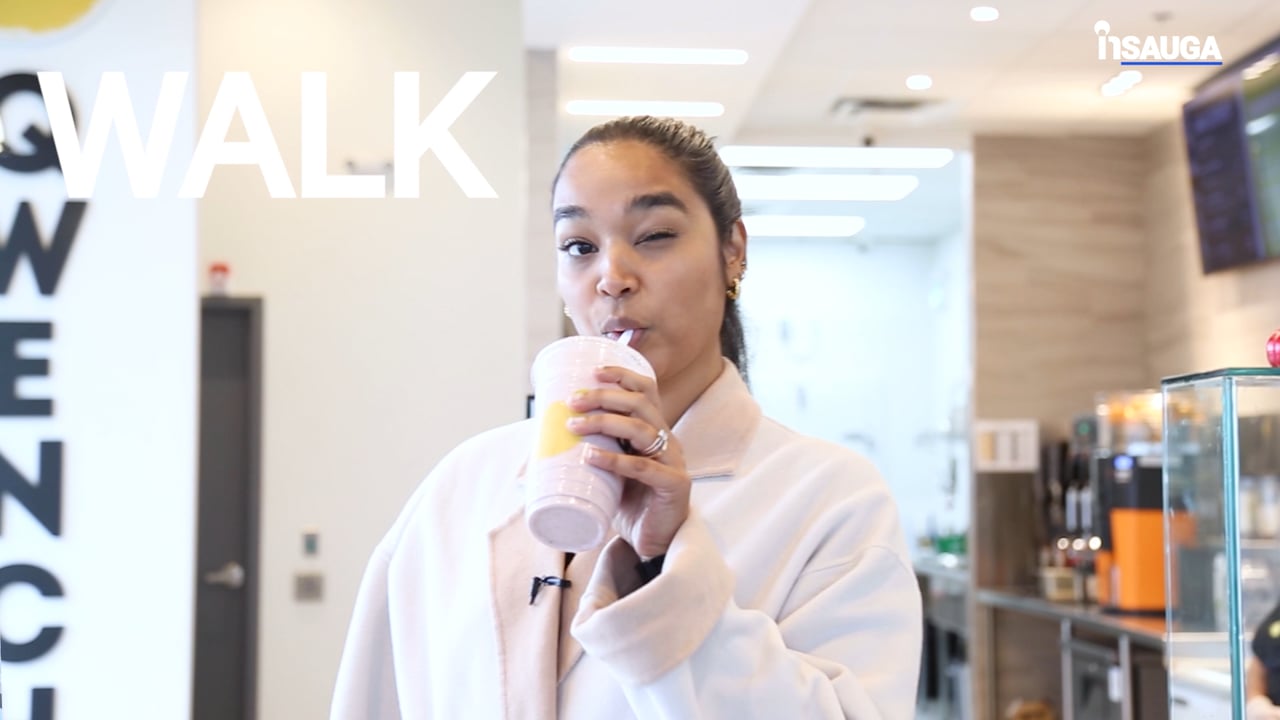 Slide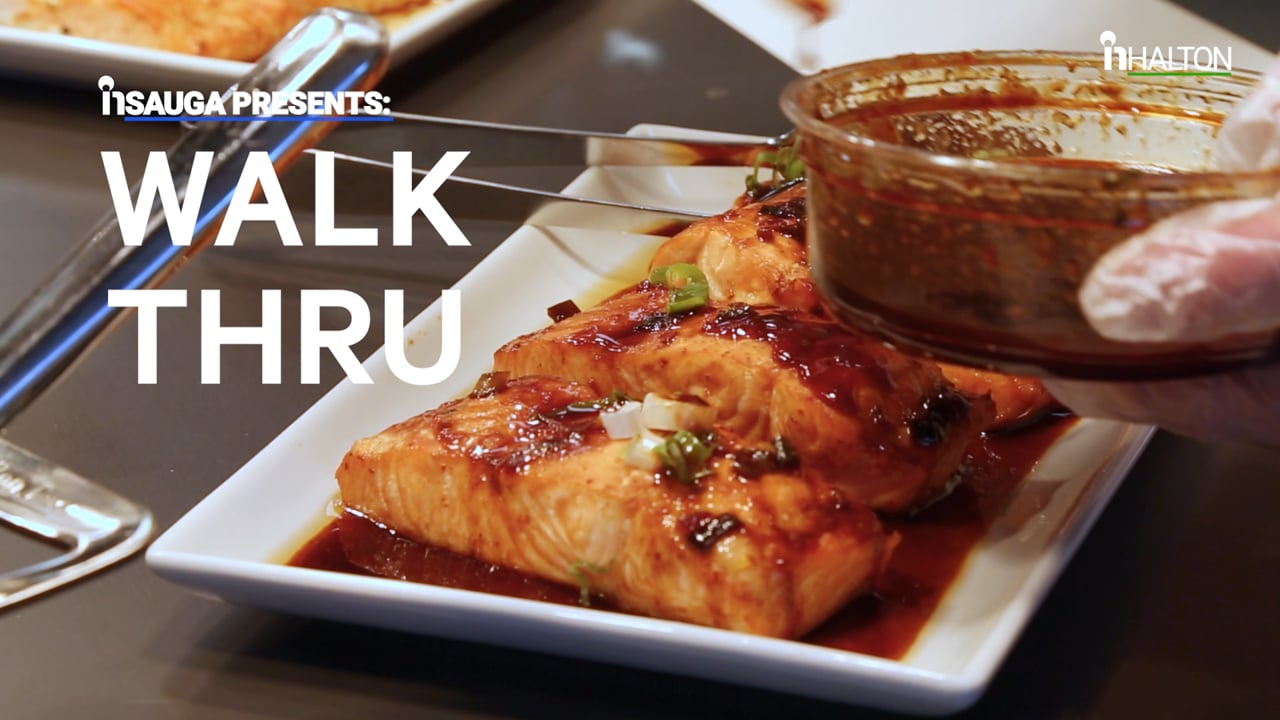 Map shows area of the QEW under construction as crews rehabilitate the bridge over the Credit River. (Map: QEW/Credit River Improvement Project)
Westbound lane one will be closed to traffic from 11 p.m. to 6 a.m. May 9 through May 13 while the second westbound QEW lane will be shut down from midnight to 5 a.m. the same nights.
Project officials say they anticipate only minor traffic disruptions and minor noise impacts. They add that work will be dependent on the weather and that lane closures may not be in place on all three days.
Meanwhile, drivers and area residents can expect ongoing traffic disruptions to impact part of the QEW and other areas in the vicinity of Mississauga Rd. and the highway in the coming weeks and months.
Night and weekend work along the 2.6-km stretch of the QEW from Hurontario St. to Mississauga Rd. is expected to impact traffic for the duration of construction.
After years of planning, work on the new bridge continues to move forward.
Officials with EllisDon Corp. and Coco Paving Inc., who head up the building team awarded the $313.8-million contract in late 2020, say the stakeholder review and comment period ended last November.
That meant the massive project met requirements of an environmental assessment and was given the green light to move forward with construction.
The project, first studied by Ontario's Ministry of Transportation in 2013, initially called for demolition of the existing 840-ft.-long bridge, which was built in 1934 and expanded in 1960.
However, public outcry and strong opposition from Mississauga City council in late 2019 changed the provincial government's mind, and it was decided the existing span, located just east of Mississauga Rd., would be rehabilitated instead.
The Province said that based on the feedback it received in the aftermath of the demolition announcement, it made the decision to preserve the original heritage structure of the bridge, which is owned by the Ontario government.
insauga's Editorial Standards and Policies
advertising