More Major Grocery Stores Now Sell Beer and Cider in Mississauga
Published April 11, 2018 at 6:27 pm
If you like booze, you might be happy to know that several grocery stores now sell beer and cider in Mississauga. And recently, even more grocery stores made it onto that roster!
As of April 10, 2018, 87 more grocery stores sell beer and cider across Ontario.
Of those, five are located in Mississauga:
Loblaws, 5970 Mclaughlin Rd.
Longo Brothers Fruit Markets, 3163 Winston Churchill Blvd.
Metro, 1858 Mississauga Valley Blvd.
Walmart, 2160 Burnhamthorpe Rd. W.
Walmart, 3155 Argentia Rd.
Now, there are over 350 grocery stores authorized to sell beer and cider – up to 70 of which can also sell wine.
This can be considered good news for both consumers and business owners.
"Every additional location for sales creates new opportunities for small beer and cider producers, whose products must represent at least 20 per cent of the beer and 20 per cent of the cider on display in grocery stores," reads a recent release from the province.
Videos
Slide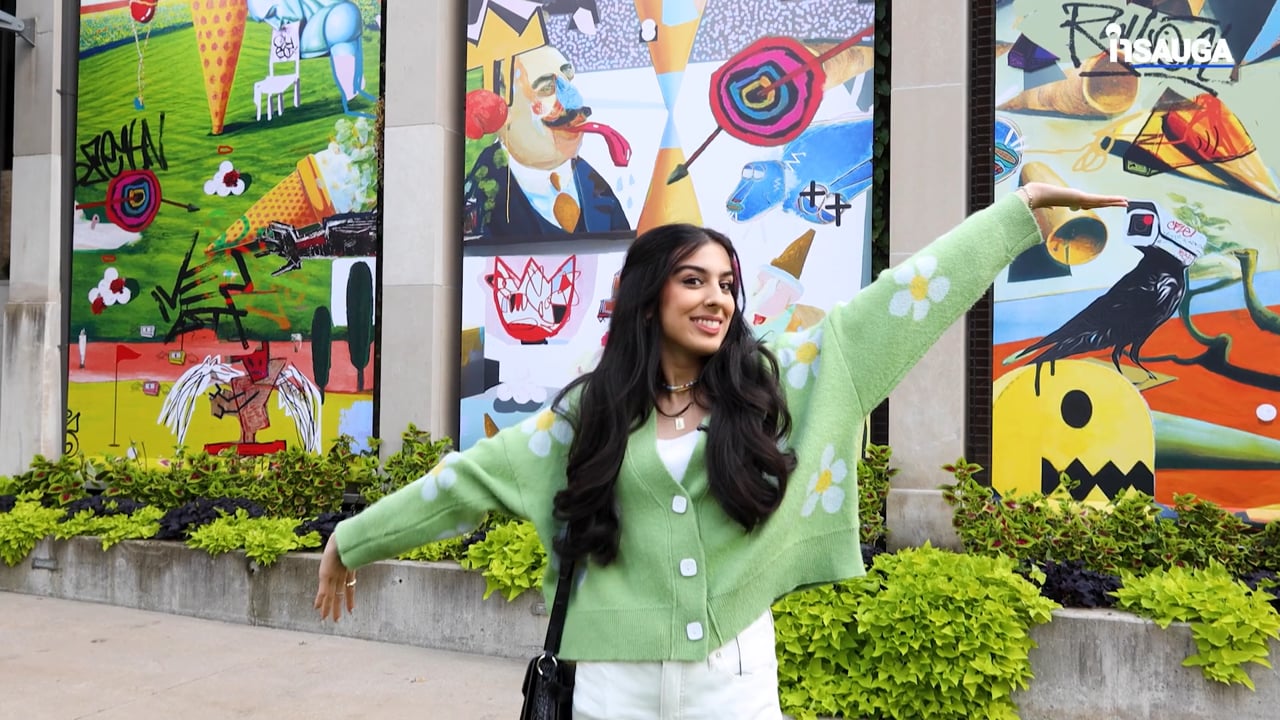 Slide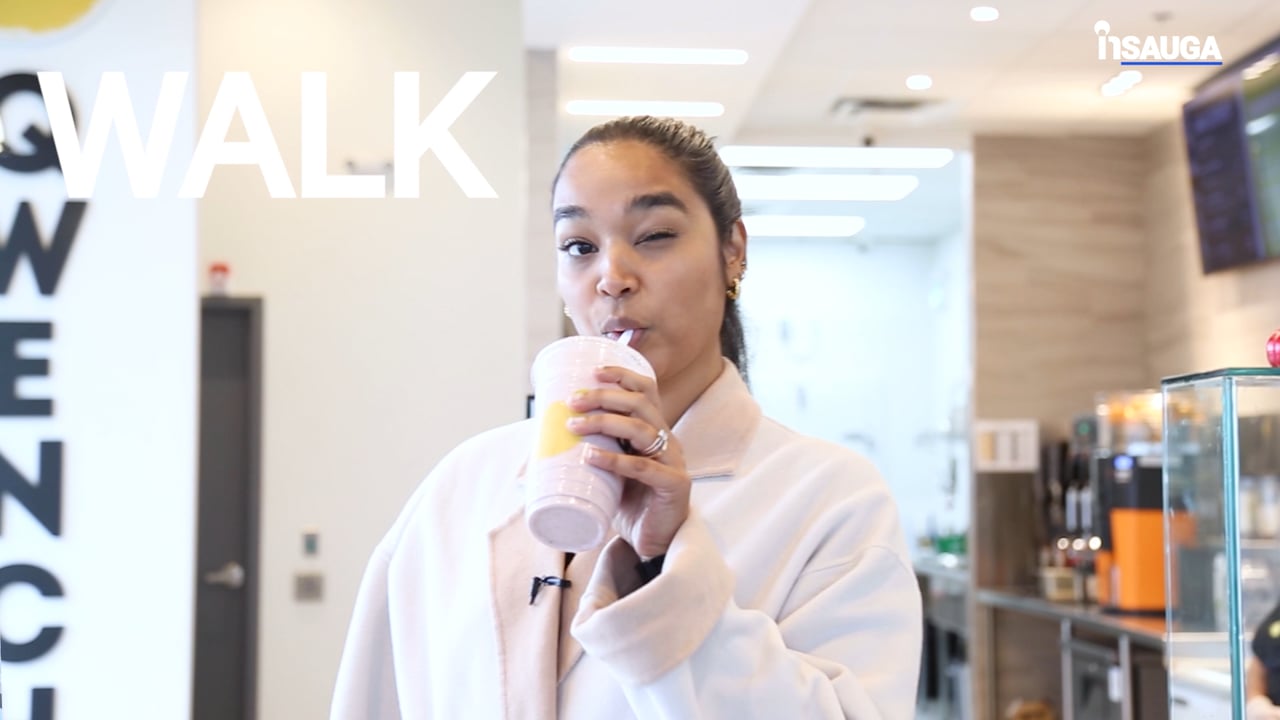 Slide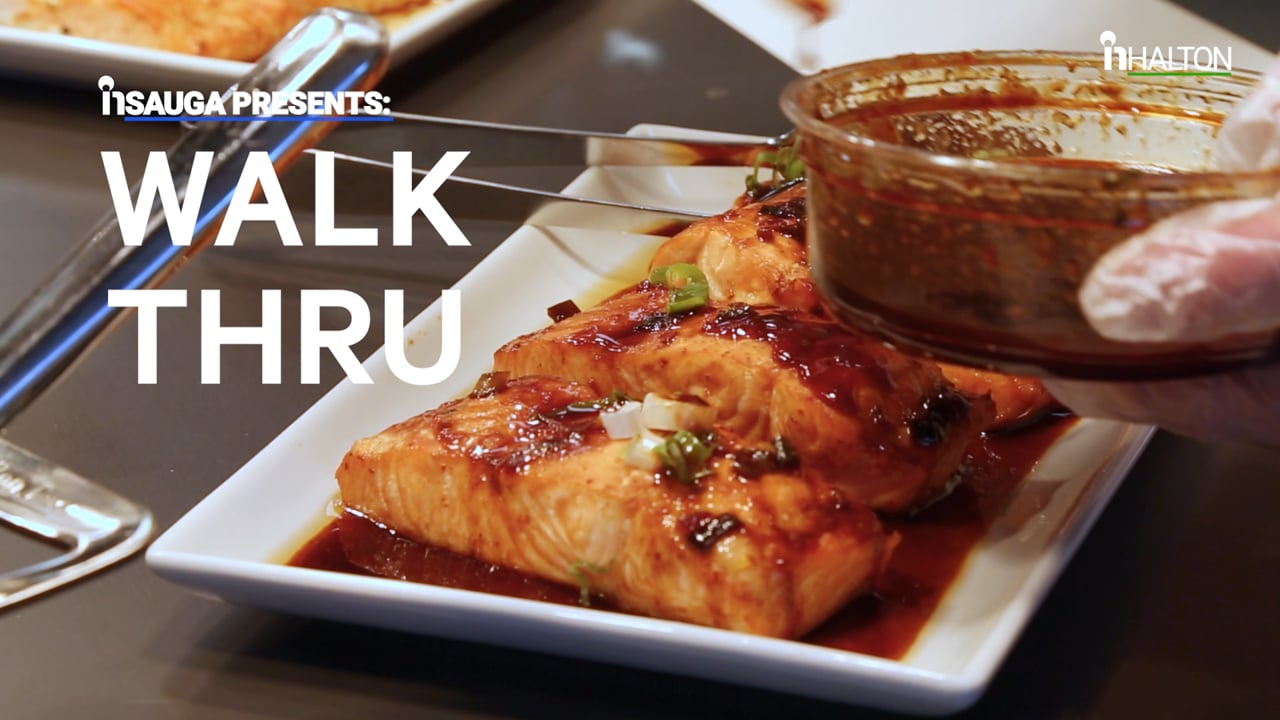 Slide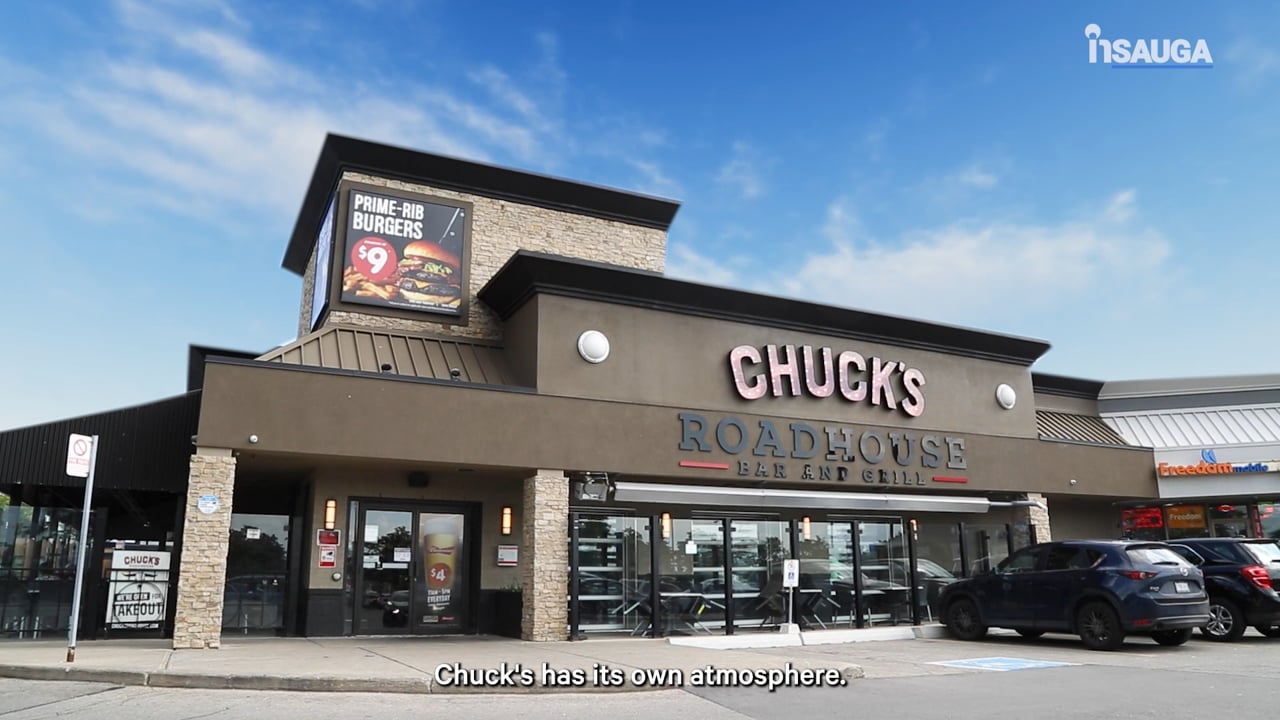 Slide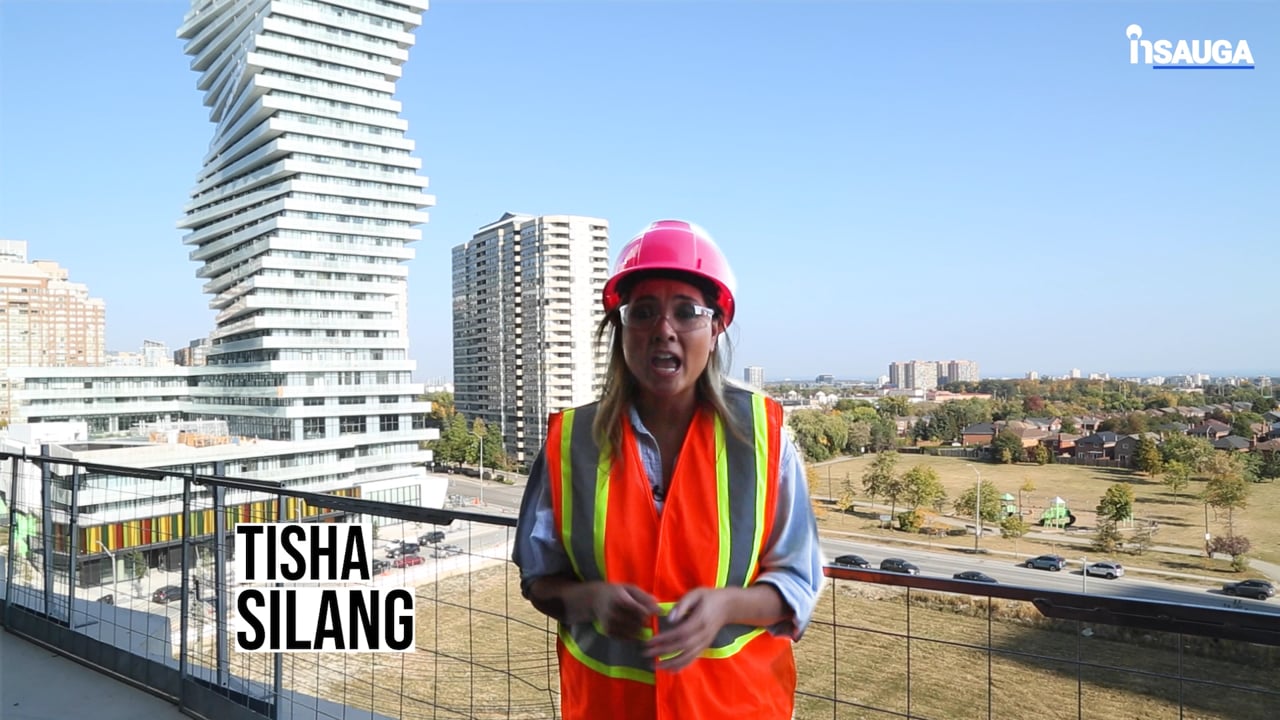 Slide
Slide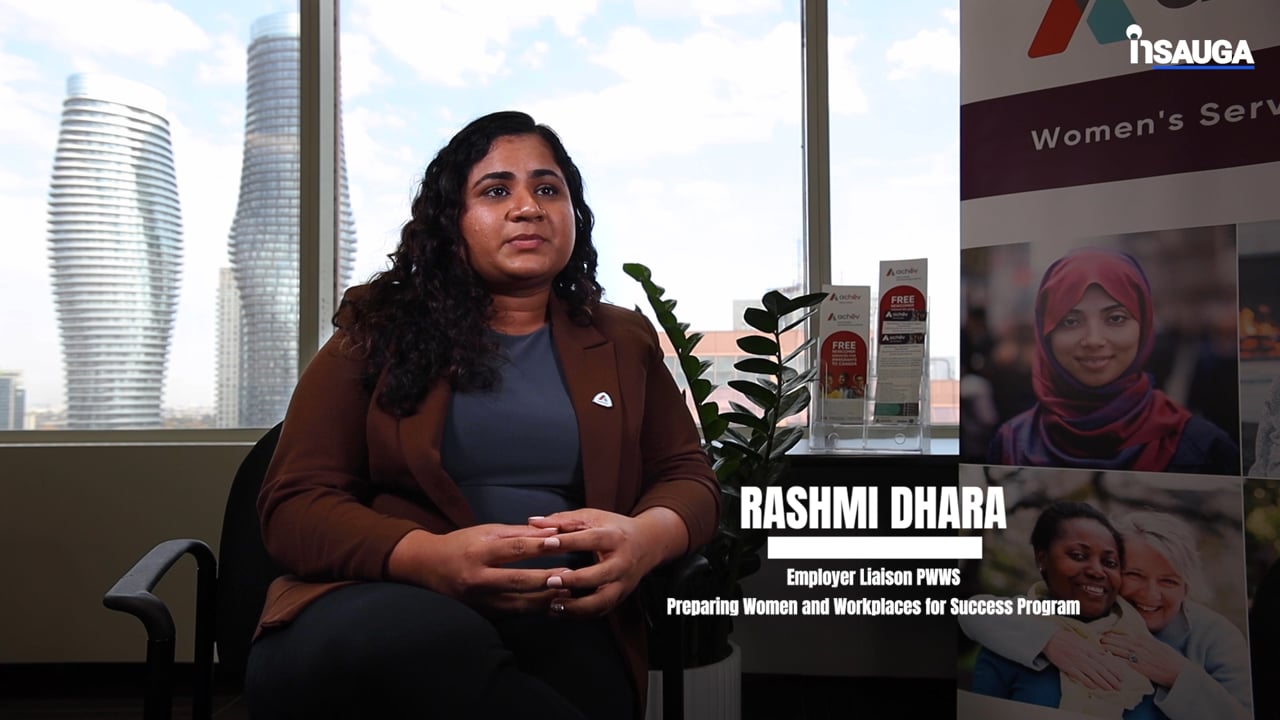 Slide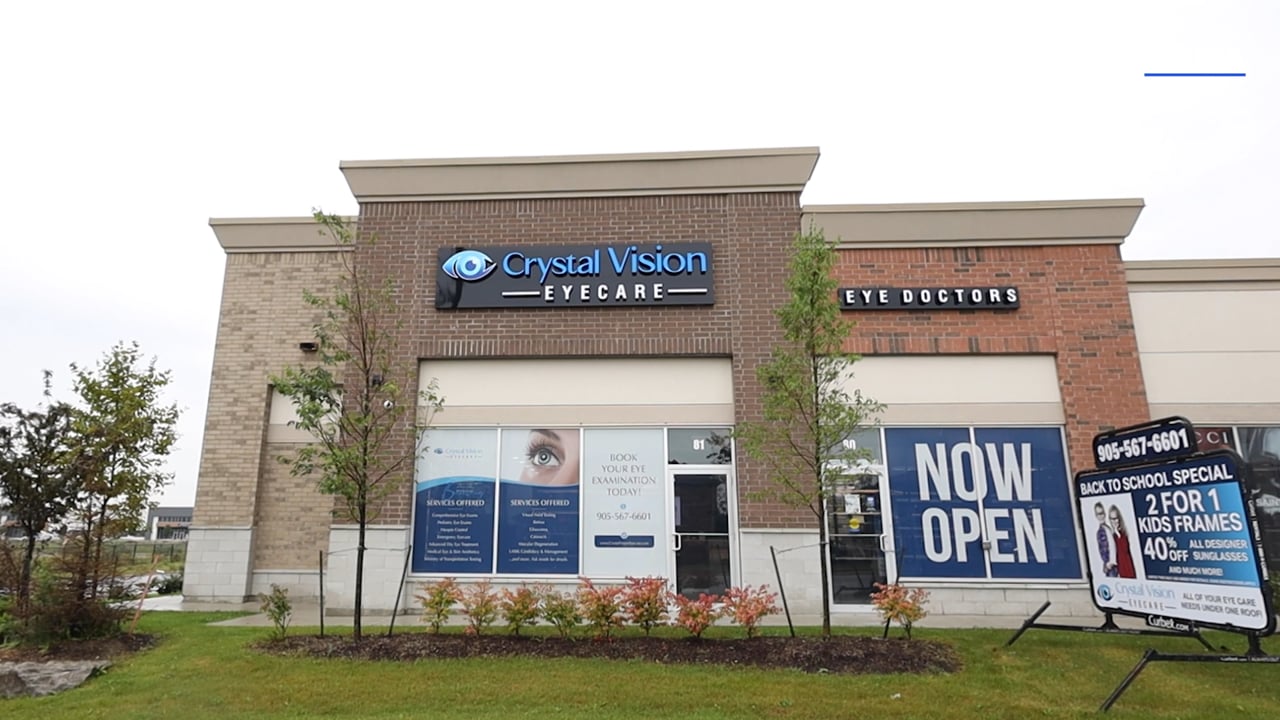 Slide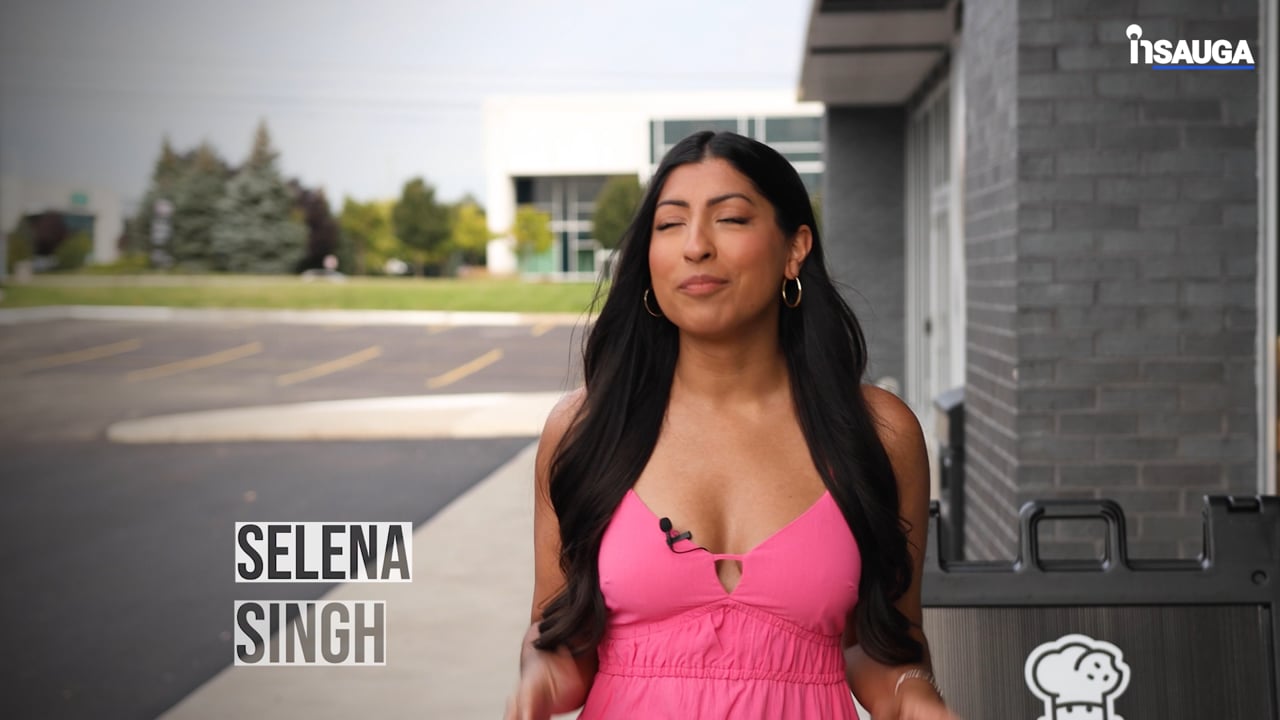 Slide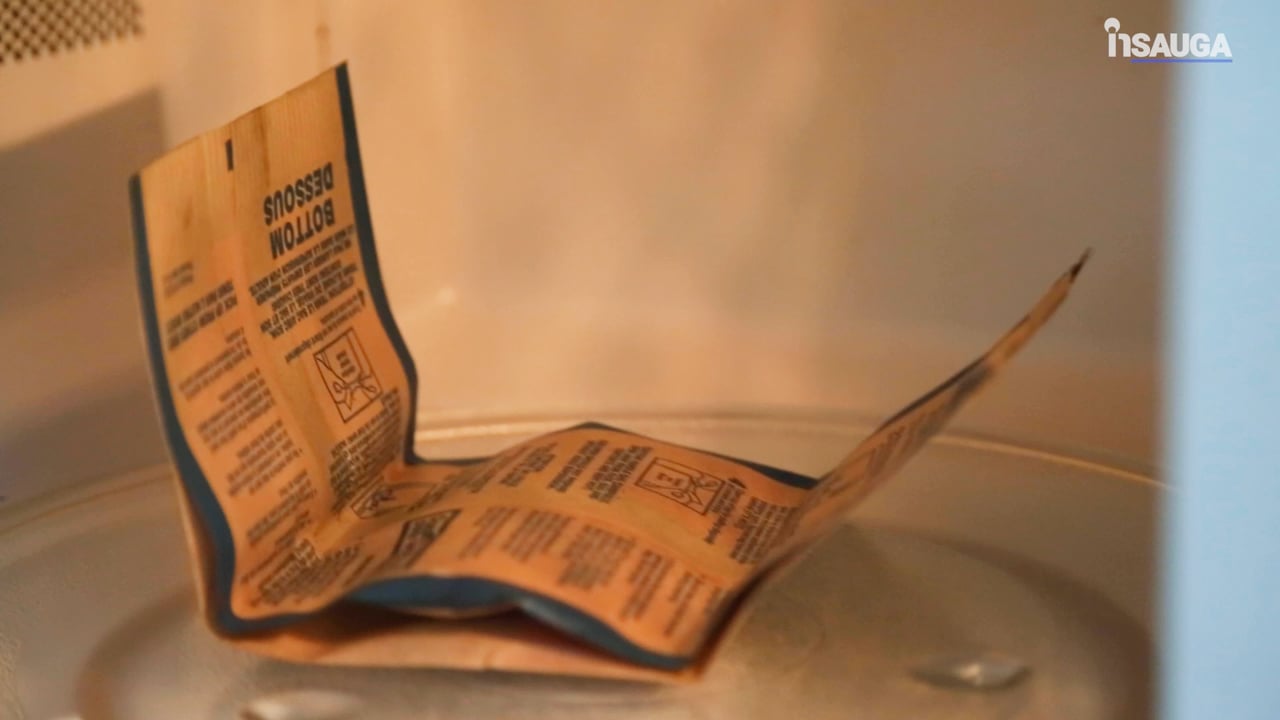 "By law, grocers selling beer, cider or wine must have designated sales areas and operate within standard hours of sale, abide by limitations on package size and alcohol content, and meet staffing and social responsibility training requirements."
Ultimately, beer and cider will be available in up to 450 grocery stores, including up to 300 that will also sell wine.
What do you think of beer, cider, and wine being sold at grocery stores in Mississauga?
insauga's Editorial Standards and Policies
advertising