More homophobic flyers distributed in Oshawa, this time aimed at gender-neutral bathrooms
Published July 6, 2023 at 2:00 pm
More homophobic literature has been distributed in Oshawa this time taking aim at gender-neutral washrooms.
This flyer takes the form of a survey to gauge people's comfort level with their family members using gender-neutral bathrooms and changing rooms. It begins with a disclaimer saying "questioning" the bathrooms is totally "not an act of committing a hate crime."
It then moves on to say that gender-segregated bathrooms were designed to protect the privacy of men and women, then masks the false claim that gender-neutral bathrooms have "no expected privacy."
All bathroom privacy and accessibility laws that apply to gender-specific washrooms also apply to gender-neutral ones, however. Voyeurism and sexual harassment/assault is still a crime regardless of where the offence occurs.
Universal bathrooms are required in Ontario Building codes, not for any gender-related reason, but for accessibility for people with disabilities. Building codes also include provisions to protect the privacy of those using the washrooms.
During a recent debate about universal change rooms in Pickering, the city defined them simply as "used universally by all persons, regardless of who they are or how they may identify. These spaces are inclusive of guests with disabilities, members of all gender identities, and any who wish for privacy for any number of reasons." The change rooms include high partitions and no gaps between the individual panels, unlike traditional stalls.
Videos
Slide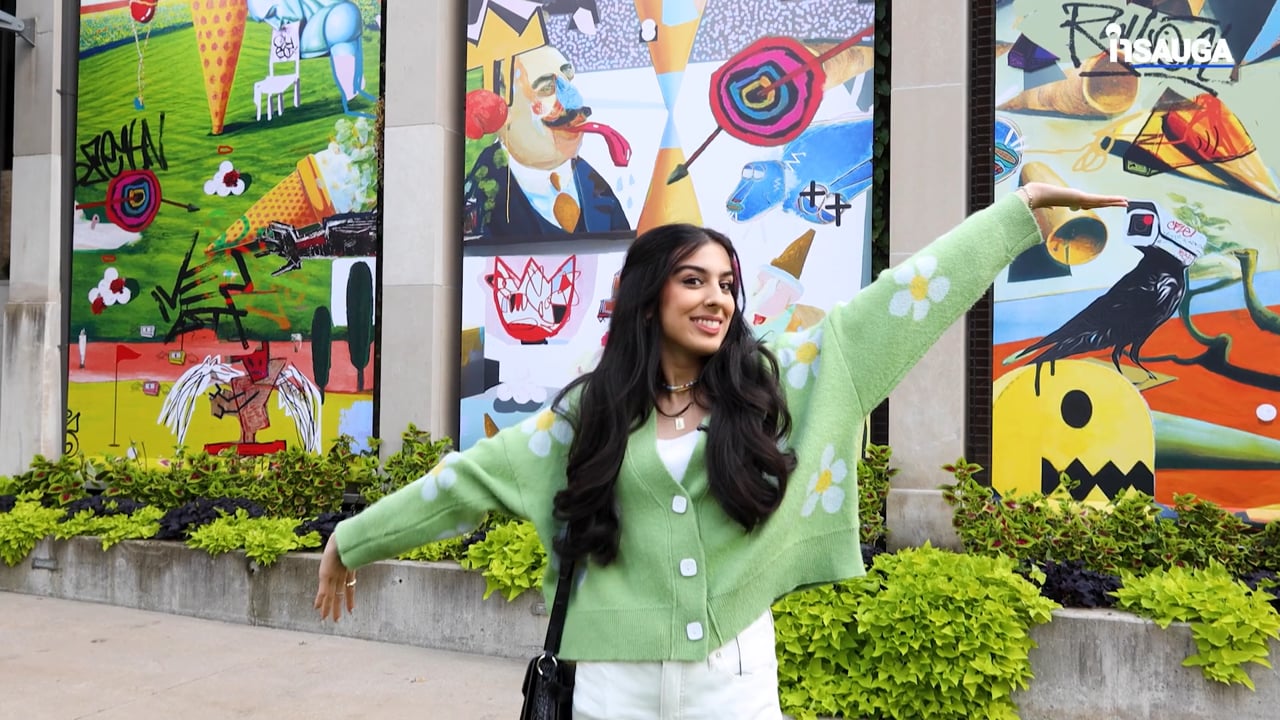 Slide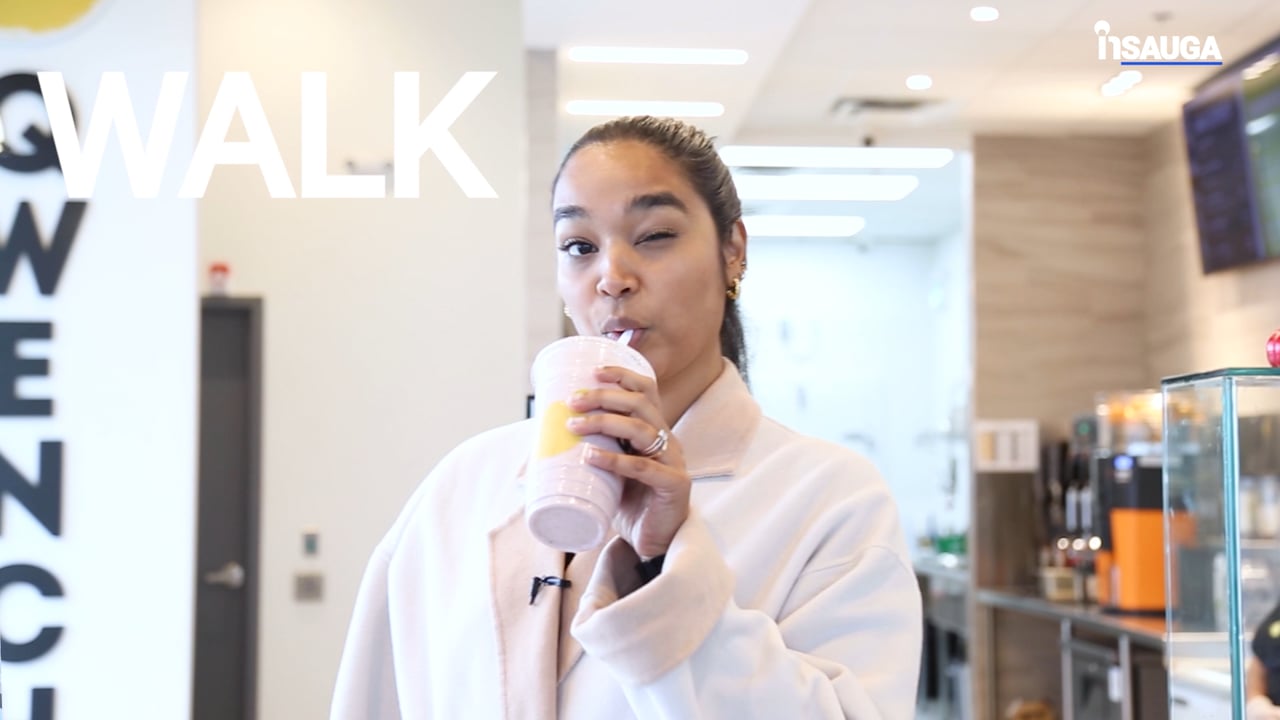 Slide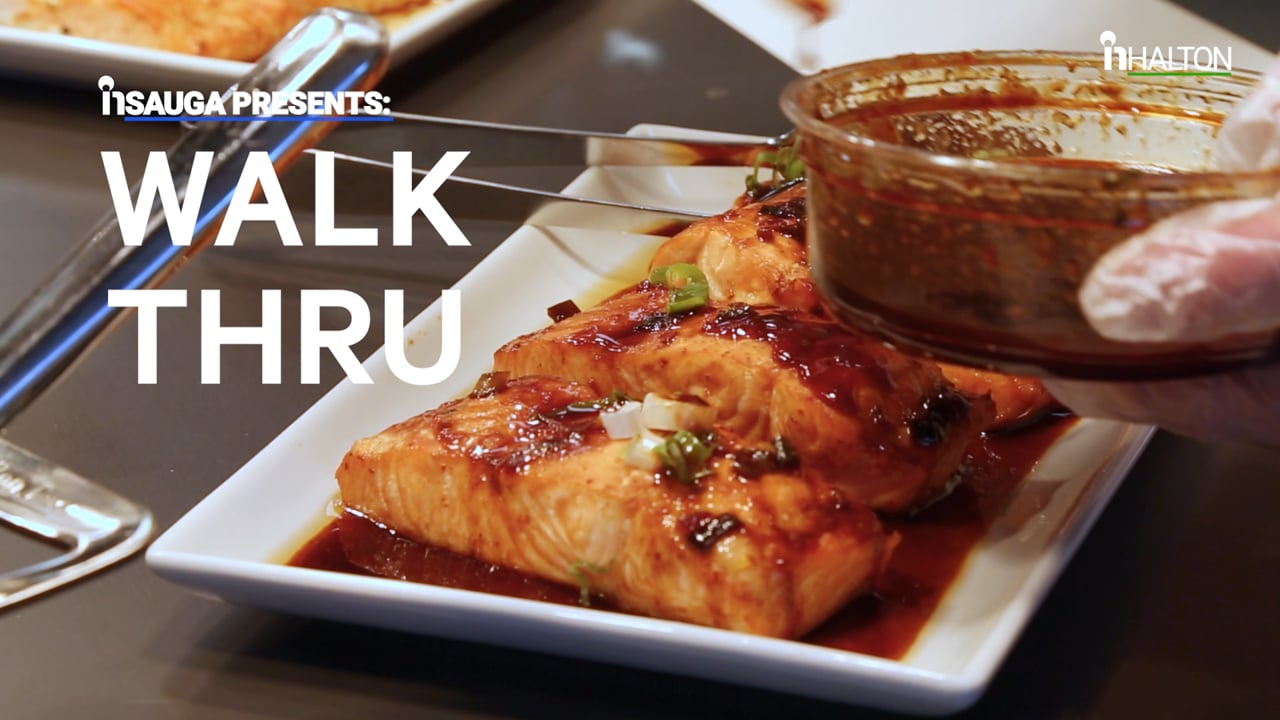 Slide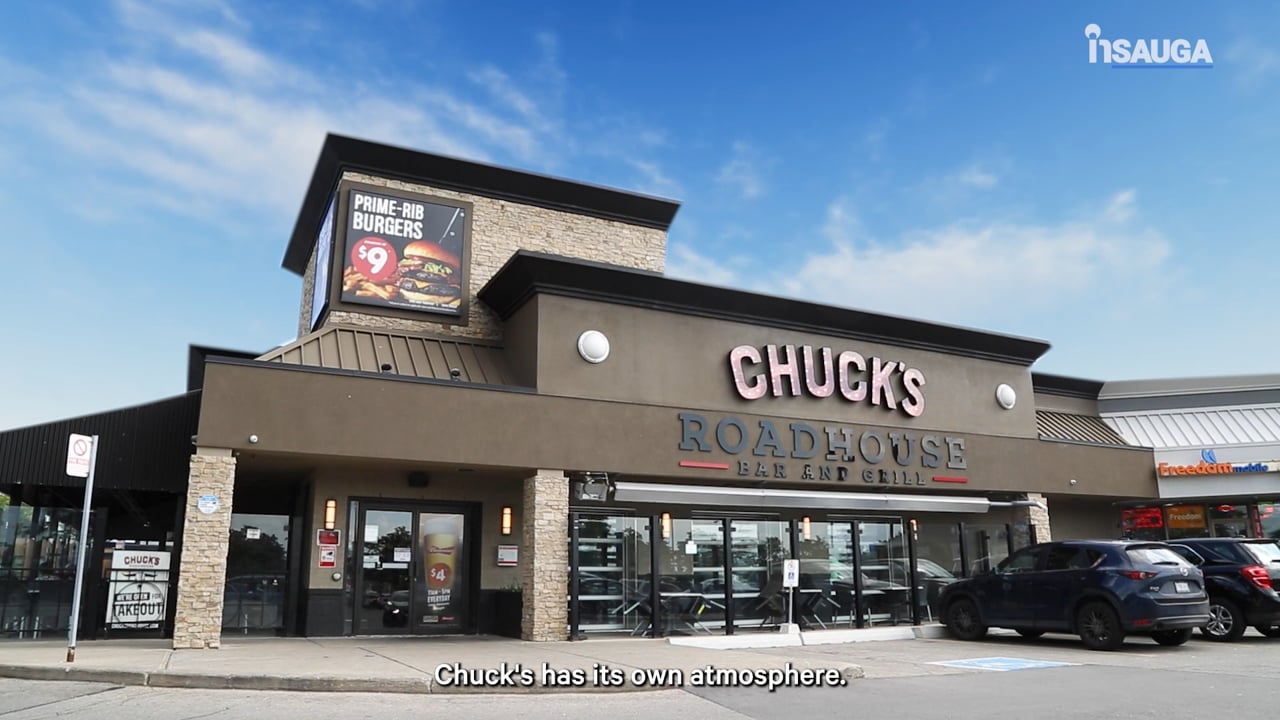 Slide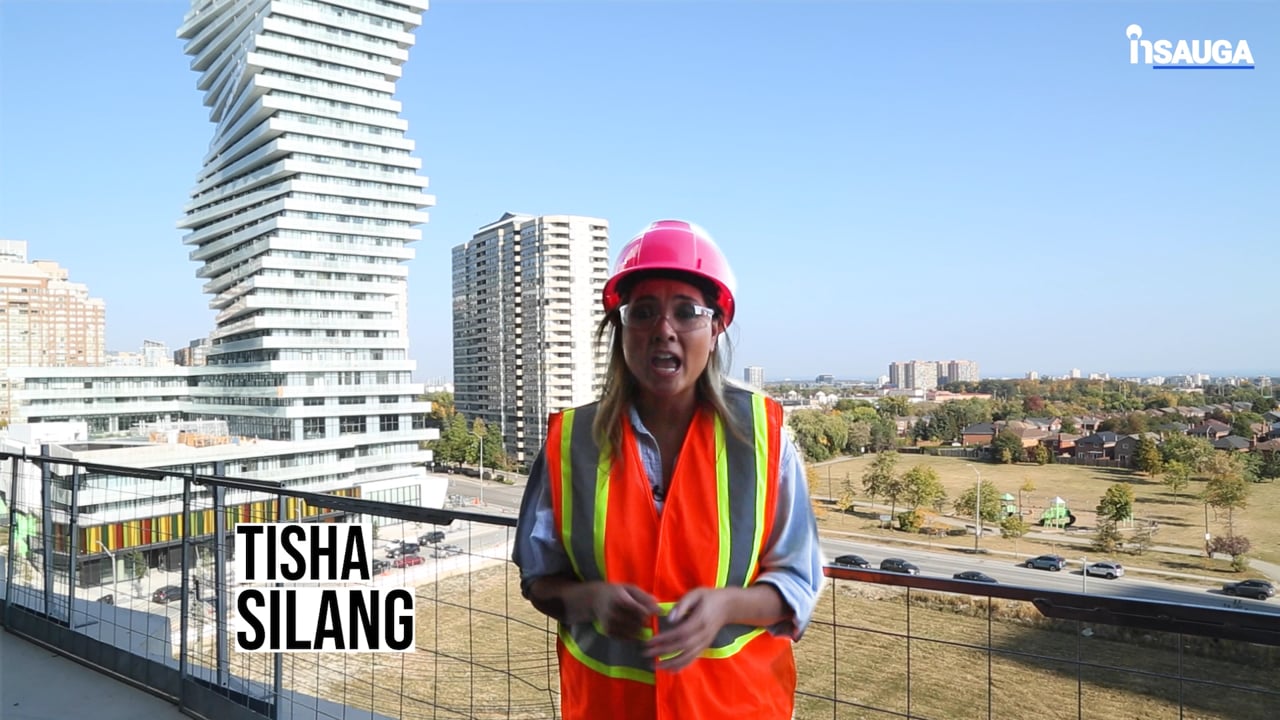 Slide
Slide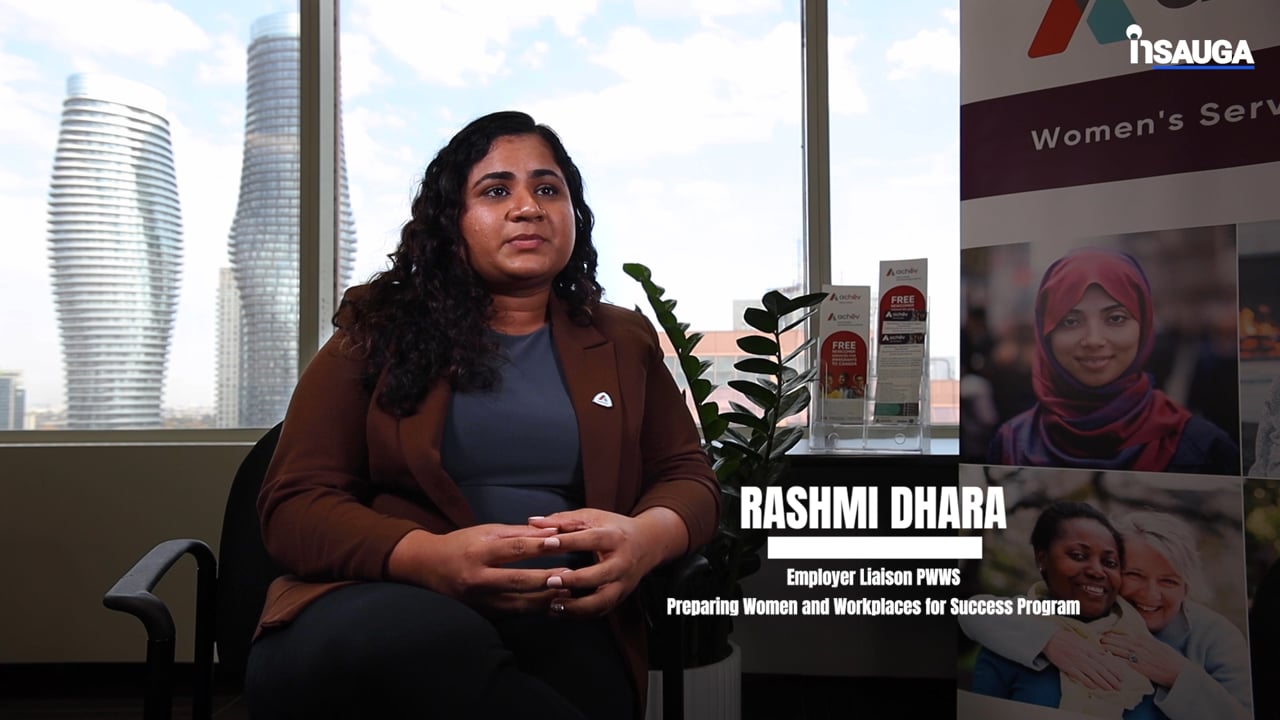 Slide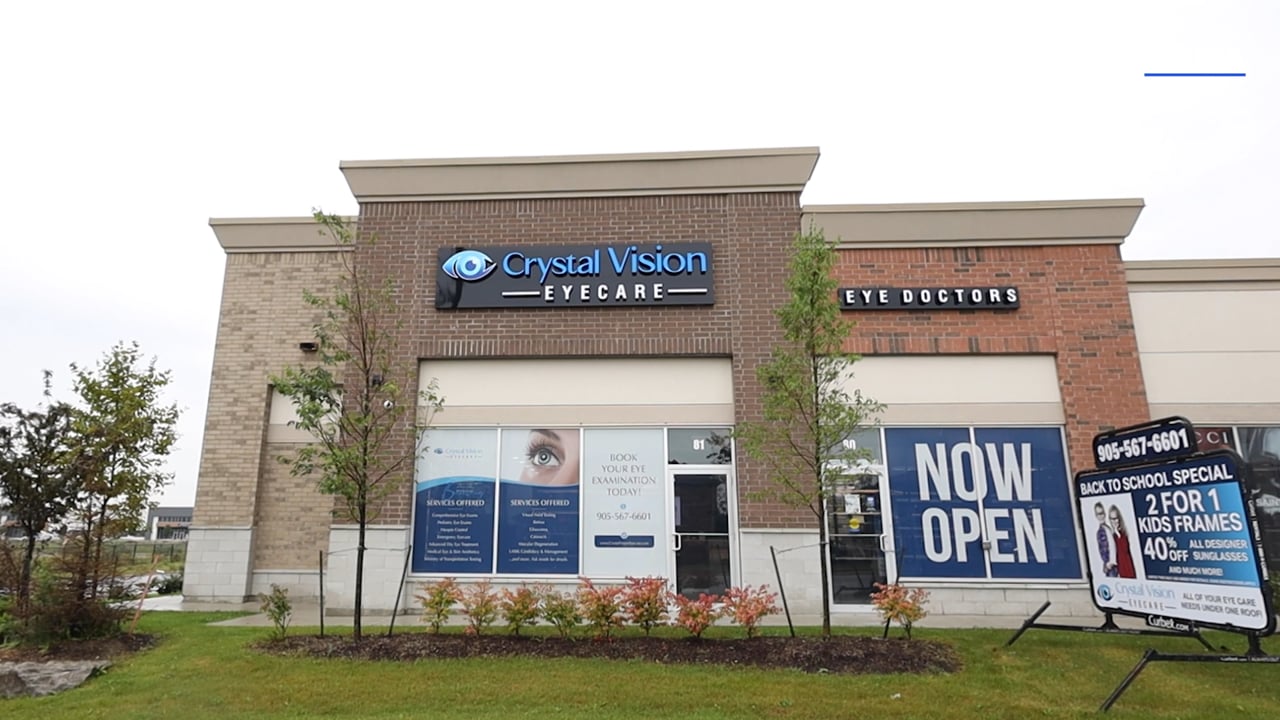 Slide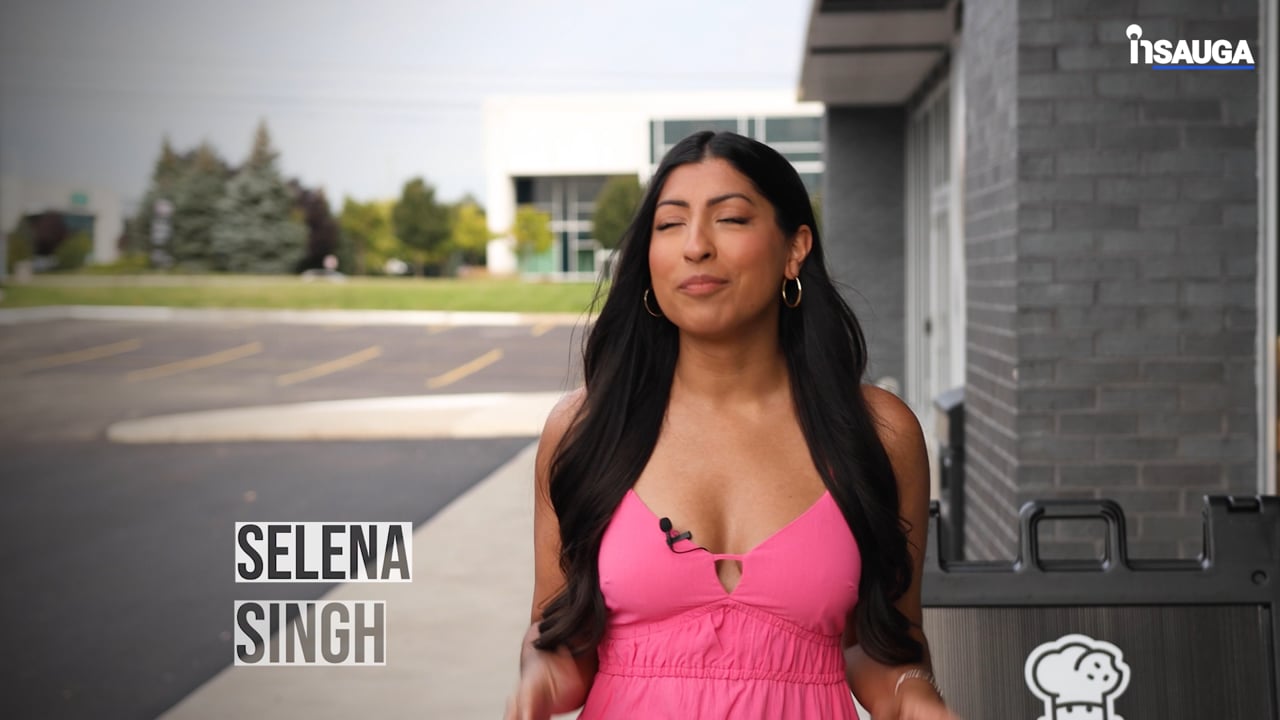 Slide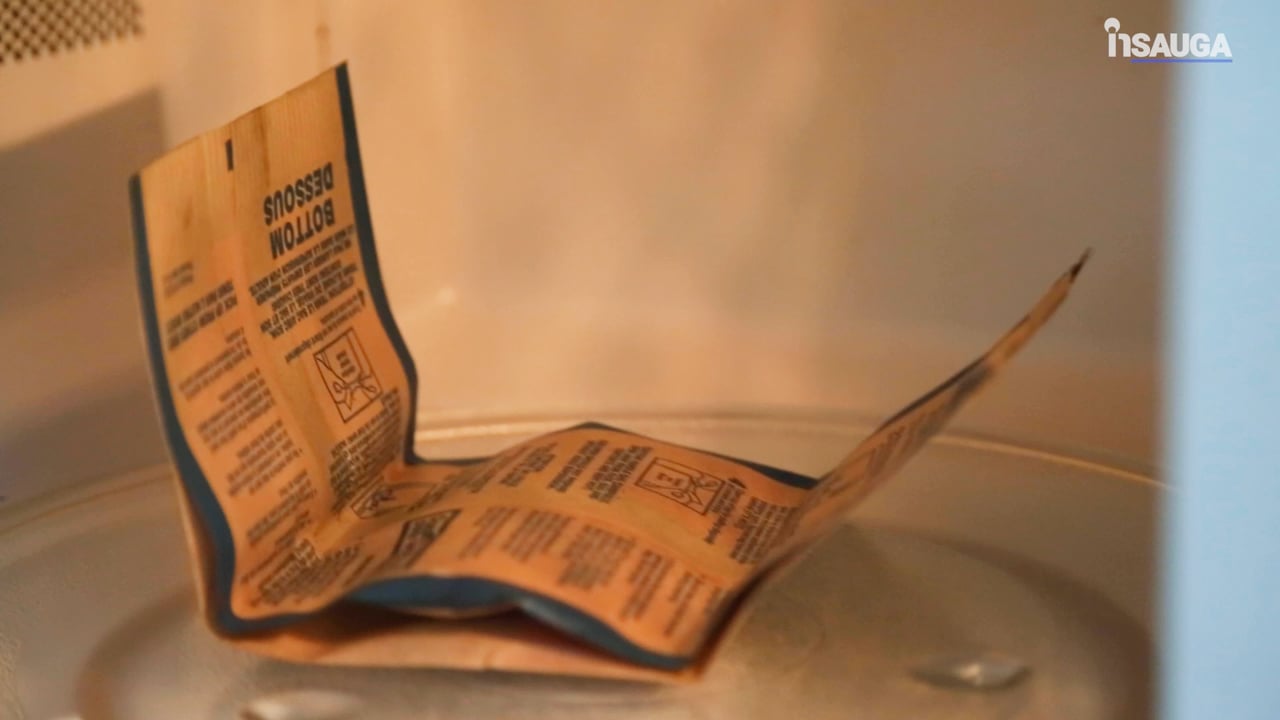 This debate arose when far-right Pickering Councillor Lisa Robinson said she was going to put forward a motion regarding her opposition to a gender-neutral change room in Chestnut Hills Recreation Centre. She ultimately skipped the meeting and instead aired her grievances on a far-right podcast. However, her assertion brought others out of the woodwork to complain to council, who in turn had to set the record straight.
Gender-neutral spaces have been a major talking point in right-wing circles for the last several years. Usually, the assertion is that pedophiles will exploit the neutrality to abuse children. This is included on the Oshawa flyer which asks "Are you concerned that predators and pedophiles etc. might share these rooms?"
The goal to the flyers, using American legislation as a barometer, is to criminalize transgender people. Since 2016, 18 bathroom bills have been passed in the United States blocking transgender people from using public washrooms. Transgender people are far more likely to be abused in public washrooms in areas with these restrictions, according to Harvard studies. The study found roughly 36 per cent of transgender teenagers experienced sexual assault in a public bathroom in the previous year in areas that reject gender-neutral bathrooms or deny them the use of facilities matching their gender identity.
Conversely, in Canada, the federal government made it illegal to discriminate or deny service to someone based on their gender identity in 2016.
Additionally, this flyer is the second piece of homophobic literature circulated in Oshawa in as many weeks. On June 25, St. Gertrude's Catholic Church handed out a flyer that claim pedophiles were a part of the LGBT+ community and that the Pride flag represented "groomers" and "witchcraft."
The recent flyers came to the attention of Oshawa Councillor Brian Nicholson who called the information being spread "absolute garbage."
"None of this is happening in Oshawa or anywhere that I am aware of in Durham or beyond. This is similar to the nonsense spread regarding 15-minute cities, smart cities and covid vaccination. These trolls should put their names on their hate mail so we can laugh at them properly."
Nicholson intrinsically linked the survey to transphobia calling it a "push poll" to advance a transphobic agenda. "It is not intended to garner information or they would put their own name and address on it. It is intended to push a point of view."
The St. Gertrude's flyer was likewise anonymous.
"I have nothing but contempt for those people and any who try to spread this garbage in my community," he said.
While no one has taken credit for either flyer, some observers have linked them to the group DDSB Concerned Parents, who frequently appear at Durham District School Board meetings to espouse homophobic and transphobic rhetoric. They have staunchly opposed the board's Human Rights Code and have vocally supported Trustee Linda Stone.
Numerous transphobic comments have led to three reprimands for Stone. She is currently banned from all committee meetings following an integrity commissioner investigation, which found her behaviour "belligerent, reductive and dismissive." The ban is the maximum allowable sanction for a school board trustee in Ontario.
While they didn't take credit for it, DDSB Concerned Parents shared the survey on their Facebook page. Their posts frequently decry "gender ideology" and frequently repeat the false claim the board helps kids transition. They of course do no such thing. Board policy is simply to accept how students express themselves.
insauga's Editorial Standards and Policies
advertising