Here's What You Need to Know About Mississauga's Election
Published September 29, 2018 at 3:49 pm
In another instalment of our ongoing series on what is happening around Mississauga when it comes to the municipal elections, here are more developments in this election.
---
A Ward 4 candidate has been accused of violating election rules
Safeeya Faruqui, who is running in Ward 4 against incumbent John Kovac, has been accused of campaigning on city property (specifically Celebration Square) during MuslimFest. The accusation came from a resident who expressed their concerns in an email to insauga.com
An election by-law states the following:
Candidates are not permitted to campaign in a City facility which includes displaying and distributing campaign material.

If a candidate is invited to an event held on City property but hosted by an external group, campaign booths are allowed. However, candidates and/ or their supporters and staff cannot solicit event attendees.

Campaign buttons and campaign related clothing are considered campaign material and are not allowed on City property.
"In the video, Faruqui asked attendees to send a text specifying their religion ("Muslim votes") in the text, which is a clear discrimination. She didn't specify voting eligibility (citizens over 18 residing in the area) although she is a candidate and knows the Elections Act. This means she is inviting attendees and everyone who watches or will watch this video and all those who will receive the messages to go out and vote even though they might not be eligible to do so," a resident alleged in an email to insauga.com.
Videos
Slide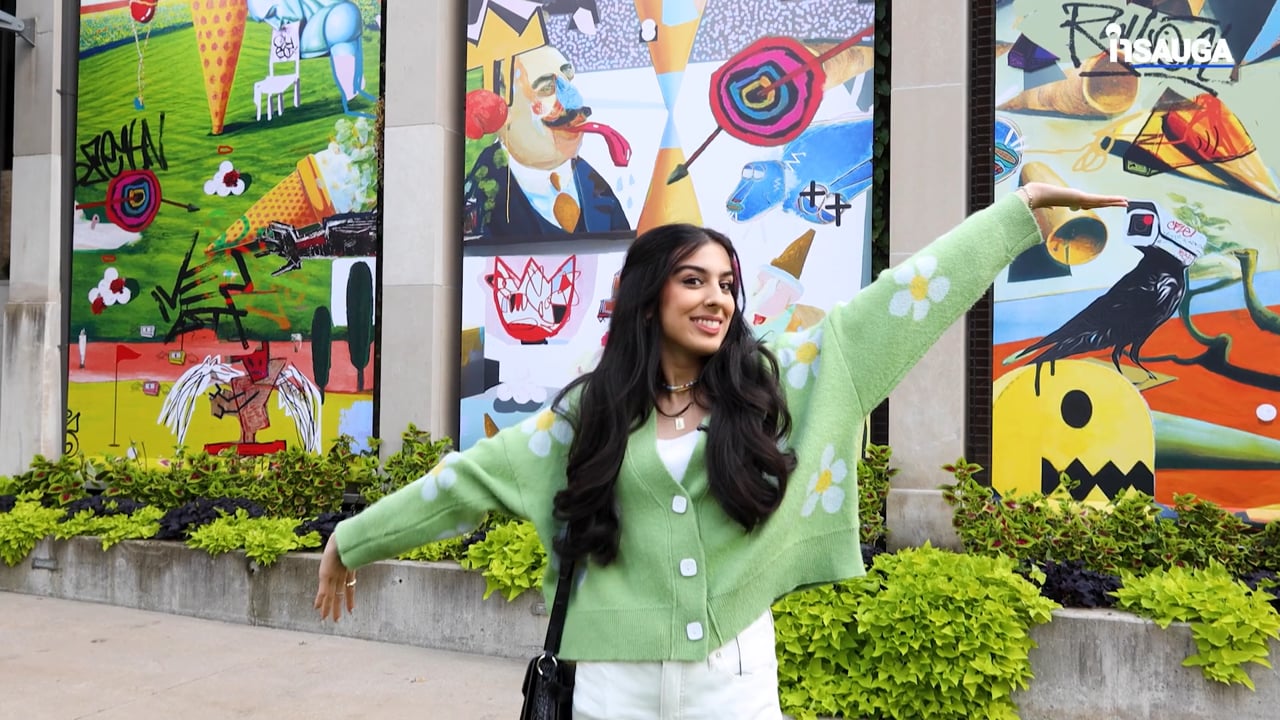 Slide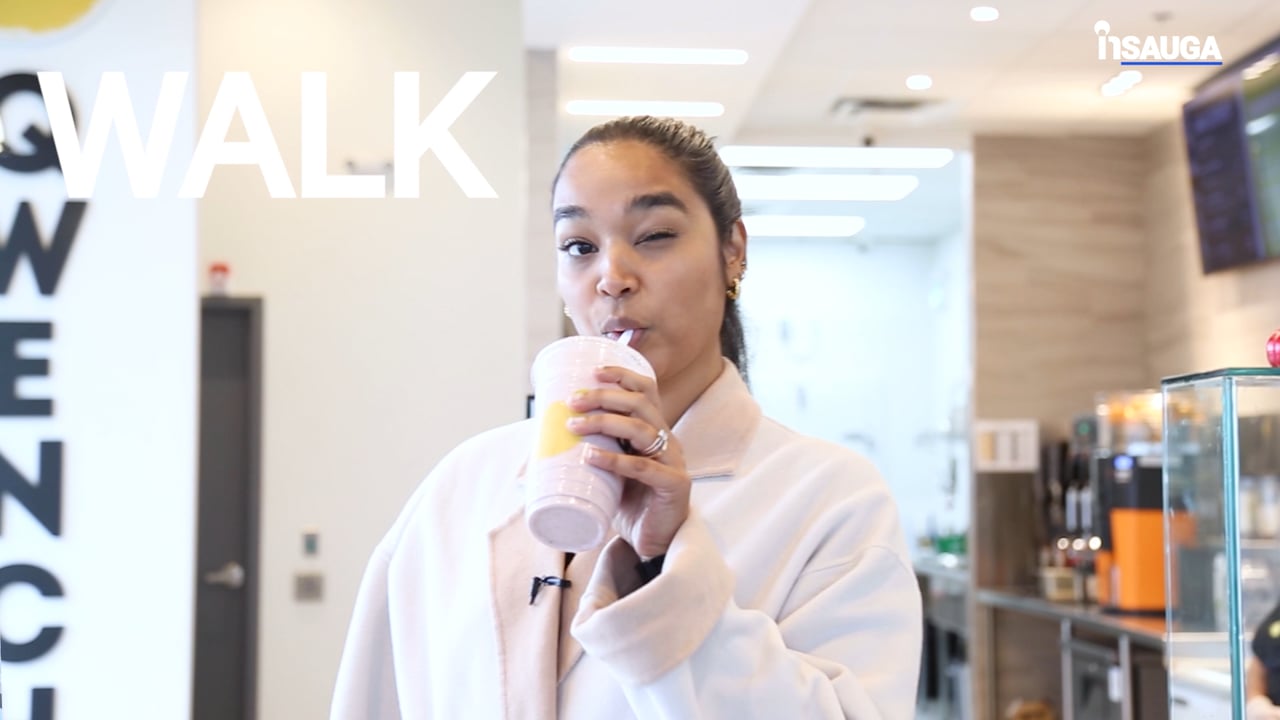 Slide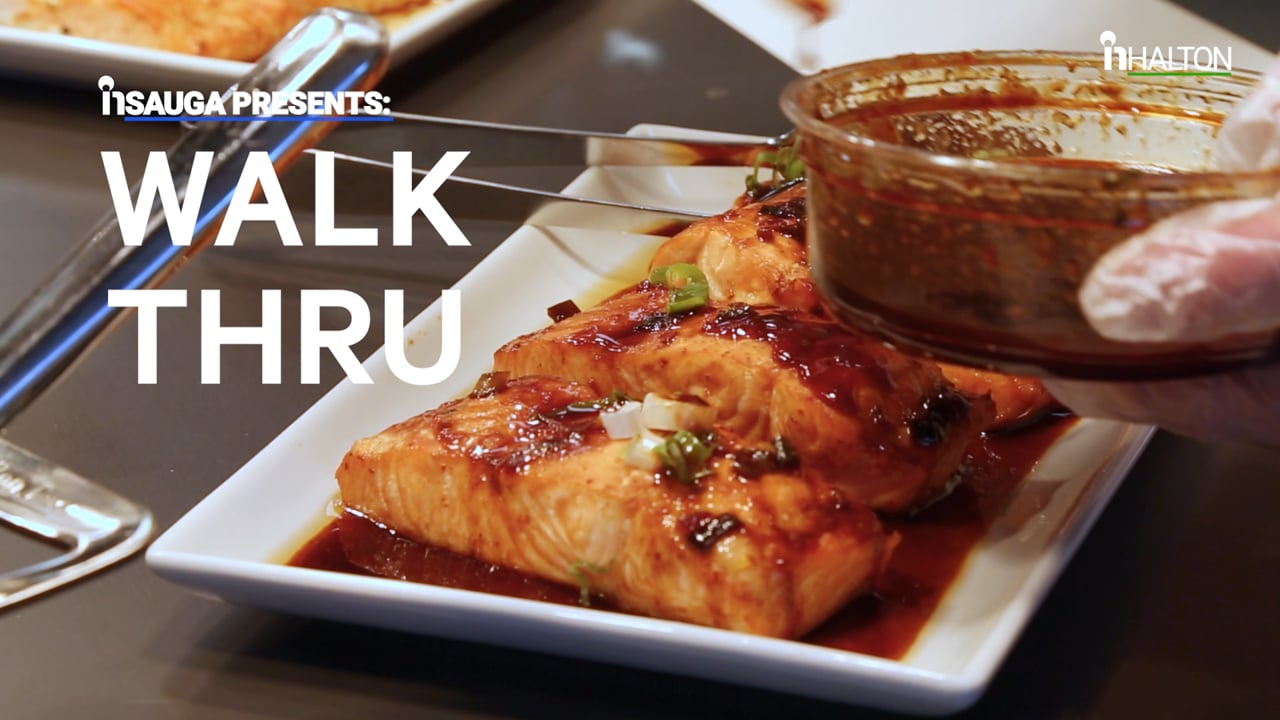 Slide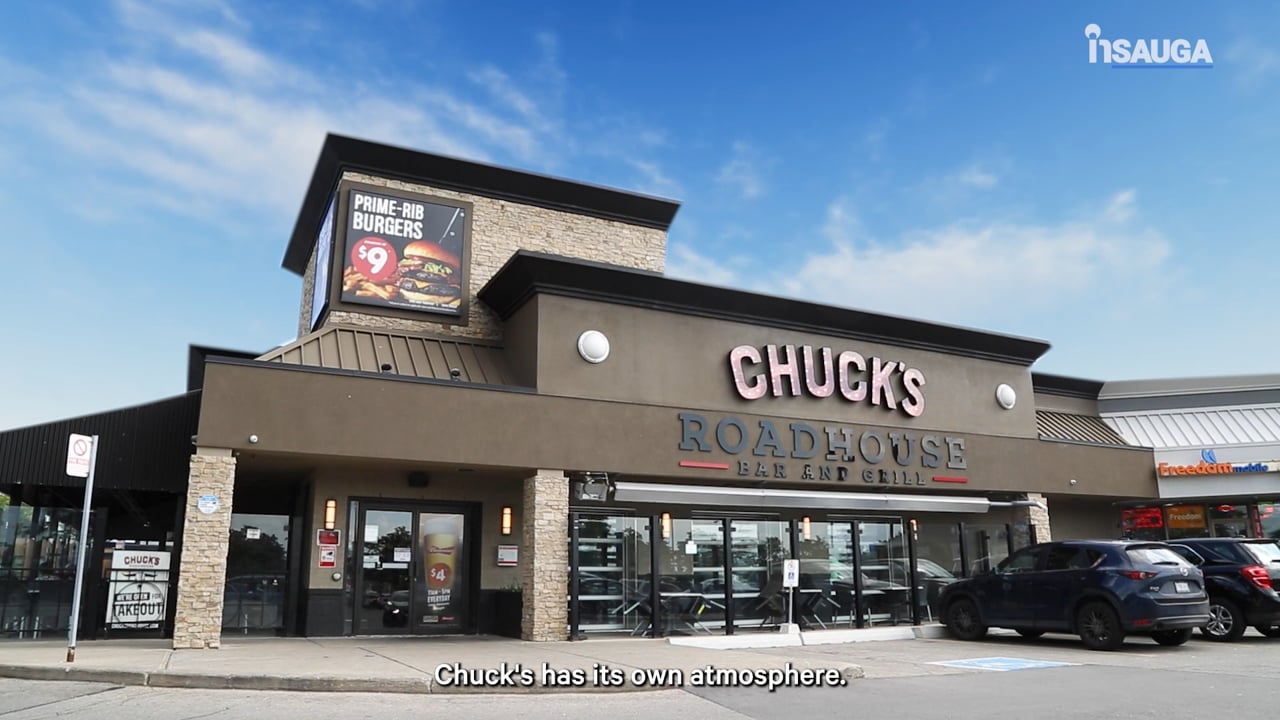 Slide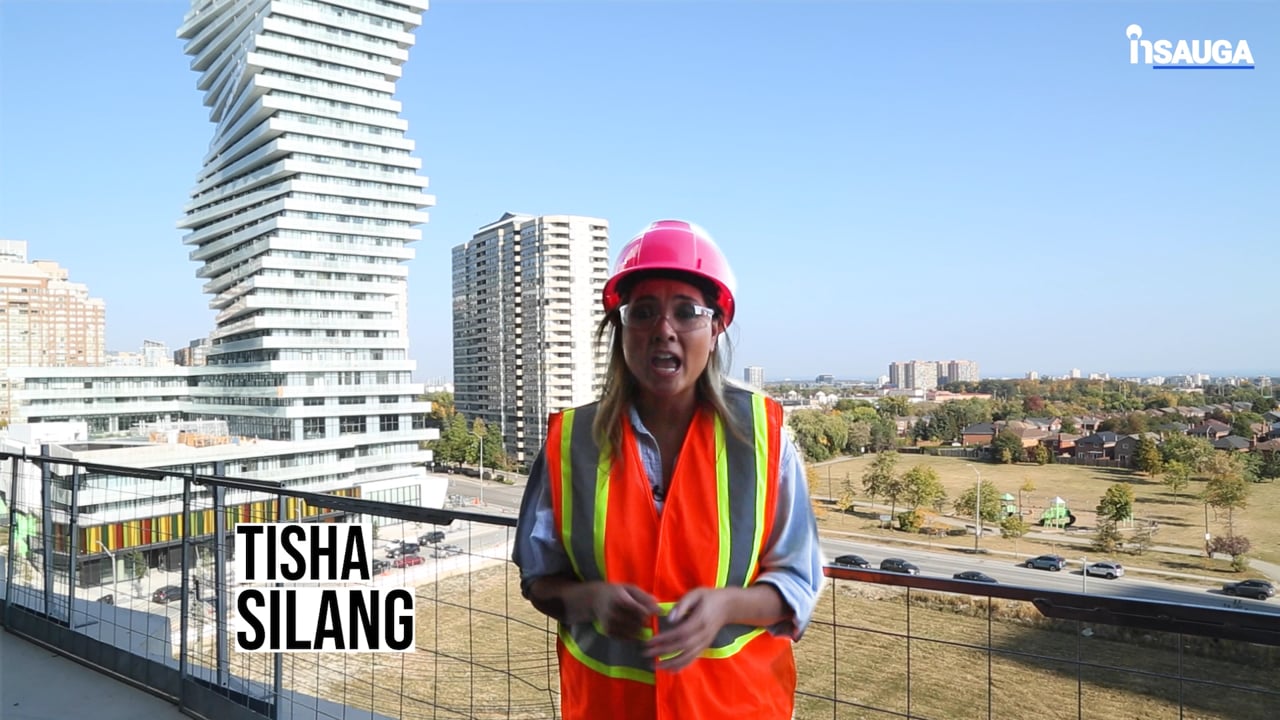 Slide
Slide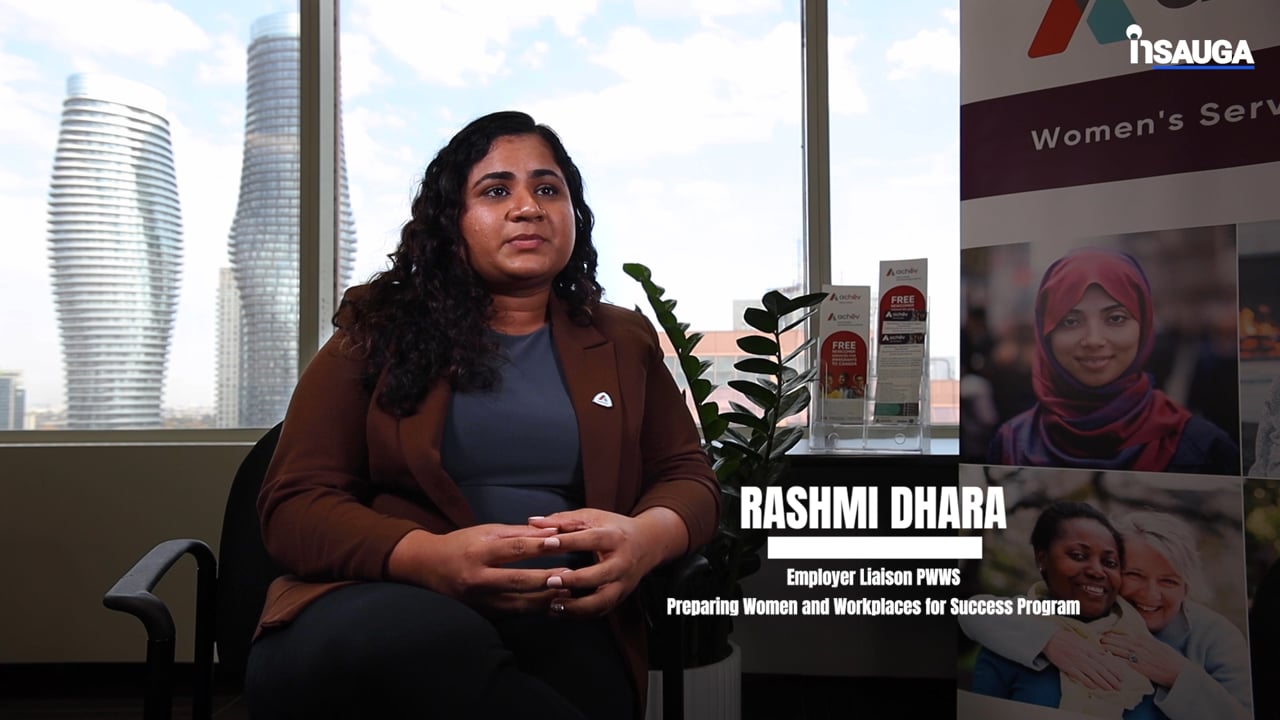 Slide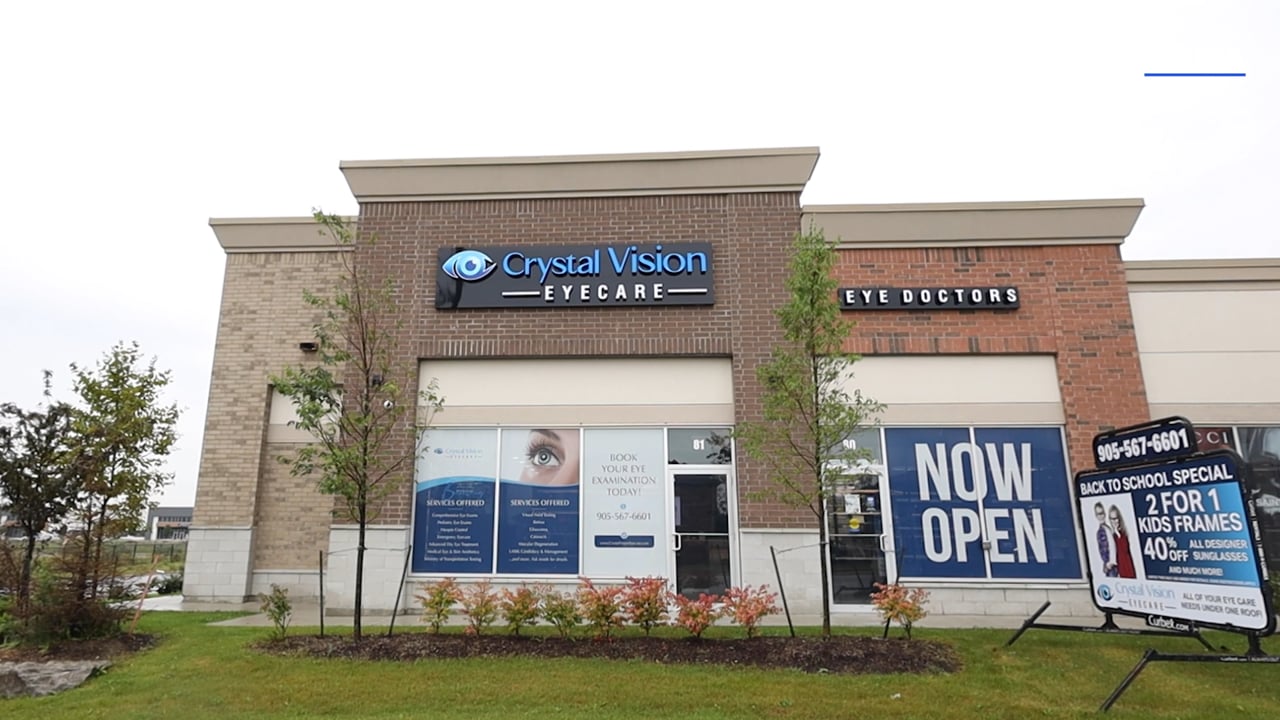 Slide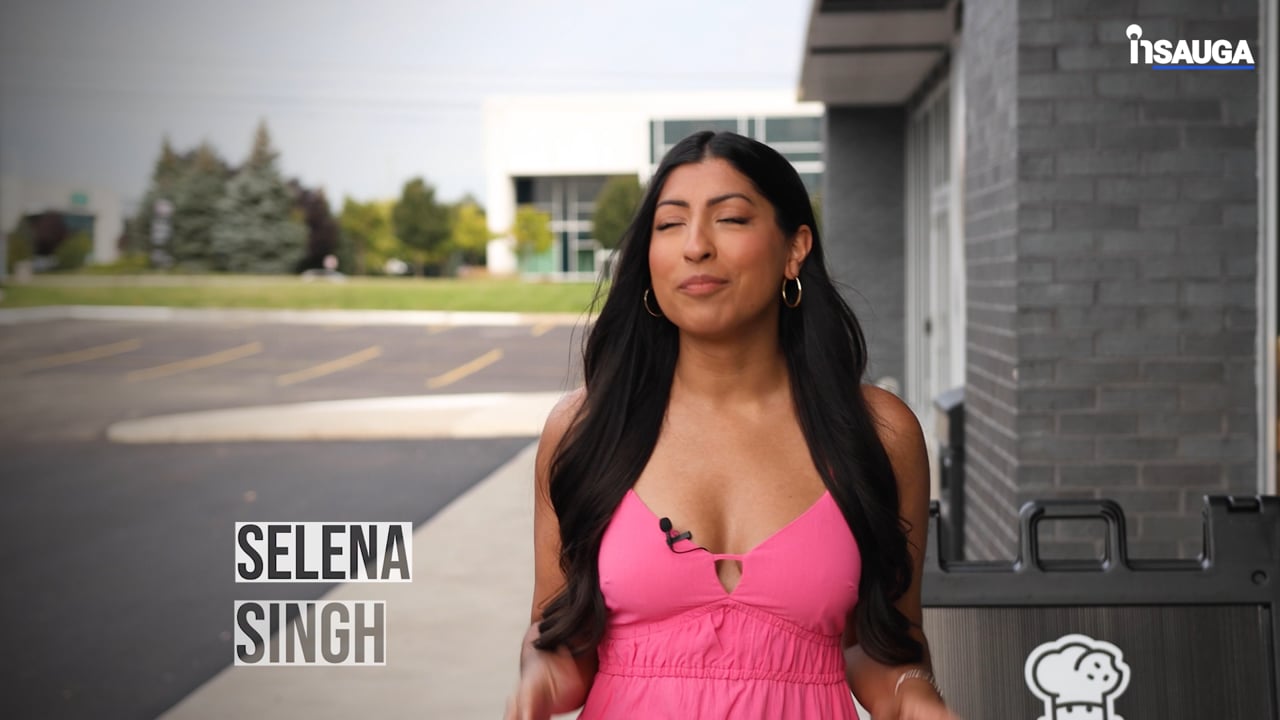 Slide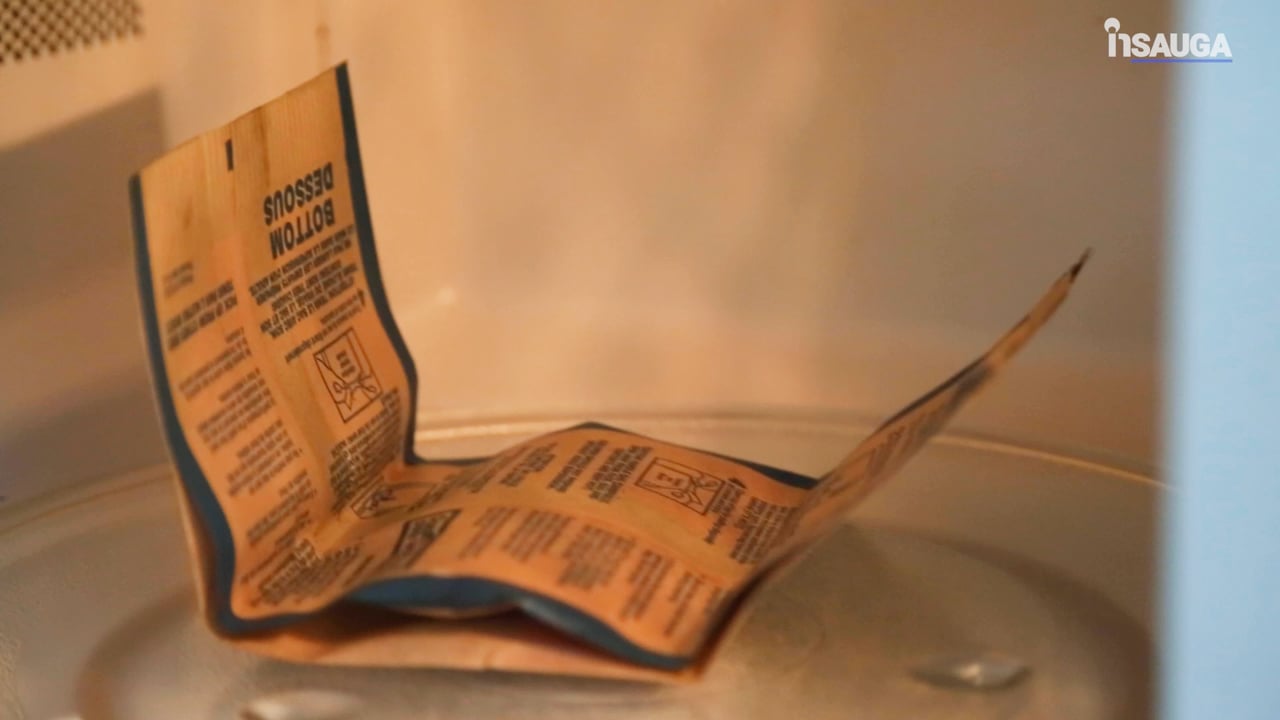 "This is a clear violation on election day, as this will add an extra burden on the City of Mississauga staff and officials to ensure voters' eligibility. This should never happen in Mississauga the most inclusive and diverse city."
Faruqui sent this response to insauga.com regarding these allegations.
"Our campaign is one of integrity. We are attempting to foster and implement positive change and progress in Mississauga. We respect the democratic process, and the governing rules under the Municipal Elections Act. Under no circumstances have we violated the rules and guidelines intentionally and deliberately. We take these claims very seriously and will do a thorough investigation. We are more than happy to discuss this matter with anyone who has concerns and questions."
Faruqui was recently featured in a CBC story examining the disparity between representation on Mississauga city council and the overall population's demographic. If elected, the 24 year old former political staffer would be the first Muslim woman elected to Mississauga council.
---
Ward 6 incumbent unknown to some members of his own constituency
Even after eight years in office, Coun. Ron Starr seems like a stranger to those who twice voted for him in 2010 and 2014. Perhaps this is a sign that voter apathy is alive and well.
Taking up his offer to have someone shadow him while canvassing, I joined Ward 6 candidate Elie Diab as he made his rounds in a neighbourhood near Britannia and Creditview Road. Suffice it to say, it was an interesting experience.
We also ran into another candidate for council, Anil Sinha.
Ward 6 candidates Elie Diab (left) and Anil Sinha (right)
Diab is promising things such as putting in more cycling infrastructure, advocating for more organic gardening / urban farms, while also saying it should be mandatory for all councillors to regularly canvass their wards in between elections.
Overall, it was not so much that people were disappointed in Coun. Starr, but that they didn't really know who the incumbent was. Most times when Diab asked residents if they knew their sitting councillor, they did not, or only vaguely remembered seeing Starr's picture somewhere at an event.
Diab did get one committed vote and a sign location, so it wasn't all for naught.
---
Ward 7 candidate promises a Mississauga subway…and how to pay for it
One of the twelve candidates, Winston Harding, has been handing out his information card about his ideas for Ward 7 and Mississauga. It's bold to say the least.
"A special SUBWAY LOTTERY to fund a SUBWAY will suffice," Harding, a realtor and self-described author and motivational speaker, declared. "Let us ignite the flames of progress and call on Queen's Park to find a new way to fund a SUBWAY and transportation for the GTA."
One thing that's certain is if you know you don't stand a chance of winning an election, you can pretty much promise anything to grab people's attention. For a more serious look at why Mississauga doesn't have a subway, click here.
---
Ward 10 candidate is putting up signs in Ward 9
Mazin Al-Ezzi caught some flack recently for getting into a tense argument with a resident over his election signs. Al-Ezzi has since issued an apology on his Facebook page and put out a statement, but it seems he's getting in trouble with his election signs in another way…by putting them in the wrong ward.
Residents have been reporting that a bunch of his signs are popping up along Edenwood Drive, specifically at corner locations with side streets.
What's the problem with this? Edenwood is not even in Ward 10; it's several blocks away from the actual boundary between Wards 9 and 10, which is Tenth Line. Ward 10's official boundaries are Tenth Line / Winston Churchill on the east and Highway 407 to the west.
Here's more large Al-Ezzi signs at a private residence on Edenwood and Aquitaine.
There were several other small signs dotting a few more corner houses along Edenwood.
If these are personal friends of his then it may be somewhat understandable that Al-Ezzi's signs occupy these properties, yet it makes little practical sense as these "friends" cannot even vote for him. Also, it just confuses Ward 9 residents who think that Coun. Pat Saito is running against this man.
Since we are on the subject of election campaign signs…
---
Someone is selling the same colour scheme for election signs
If so, they must be making a bundle out of this Ontario municipal campaign.
Just driving around Mississauga, I started to notice several candidates sticking to a similar colour set for their election signs.
Another thing noticeable this time around is that many candidates seem to be following a similar colour scheme of blue/purple followed by red for their election signs. #Mississauga #misspoli pic.twitter.com/8Ky953zc9b

— Alan Kan (@thekantastic) September 27, 2018
This trend goes beyond this city's limits; as you can see above, in Richmond Hill a regional councillor candidate is using the same colour scheme.
Blue and red combinations also give off the sense of a balance between Liberal and Conservative, and despite several iterations that municipal politics don't have parties in Ontario, many residents still insist on asking candidates which party they belong to.
---
Candidates picking up "endorsements"
Ward 4 councillor John Kovac recently posted this picture of him meeting with Jack Jackson, President of the Amalgamated Transit Union Local 1572.
"I look forward to continuing to build upon my working relationship with (Jack and the members of the ATU) for the betterment of our city, our transit operators and transit riders. Today, we discussed local transit issues in Mississauga's downtown.
When asked if this was an endorsement from the ATU, Kovac said this:
And Ward 1 candidate Miles Roque has snagged an endorsement as well, though not as prominent as a labour union but could be significant locally: one of the heads of a Ward 1 homeowners associations.
For a bonus, although there may be tremendous election fatigue after October 22, the federal election is only a year away and there are some brief occurrences pertaining on that front.
---
Federal election plans already underway
In the midst of this municipal election, movement has already gone underway for the federal vote scheduled to take place in October 2019. So far, Liberal MPs Navdeep Bains, Iqra Khalid and Sonia Sidhu from Brampton have been officially nominated to run again under "Team Trudeau".
As for the Conservatives, former MP Stella Ambler will be looking to reclaim her seat in Mississauga Lakeshore after losing it in 2015 to Liberal Sven Spengemann. As for new candidates, a local businessman and Vietnamese community activist, James Nguyen, is seeking out the federal nomination in Mississauga-Erin Mills.
The Erin Mills Conservative nomination is also being sought by pharmacist Hani Tawfilis.
Finally, an upstart political party called the People's Party of Canada, the creation of former Conservative MP Maxime Bernier, recently held a meeting to establish a riding association in Mississauga-Streetsville.
Bernier declared last month that the federal Conservatives were 'morally and intellectually corrupt' and started this new party to fight for 'free market principles,' particularly emphasizing individual freedom, ending corporate welfare and stopping government monopolies such as Supply Management.
Lot of political happenings around Mississauga, if you know where to look, indeed.
insauga's Editorial Standards and Policies
advertising