More Food Trucks May be Coming to Halton
Published July 18, 2017 at 9:50 pm
Food trucks at festivals are great, but food trucks every day might be even better.
Food trucks at festivals are great, but food trucks every day might be even better.
The Competition Bureau is calling on municipalities like Burlington, Milton, Oakville, and those across the country to offer improved mobile food services for travellers and locals.
According to the Bureau, restricting food trucks from competing in the food industry – such as having them only at festivals – reduces customer choice and limits innovation.
There are barriers that municipalities have in place in terms of operating food trucks and other mobile food services, which the latest issue of the Bureau's Competition Advocate is quick to highlight.
Videos
Slide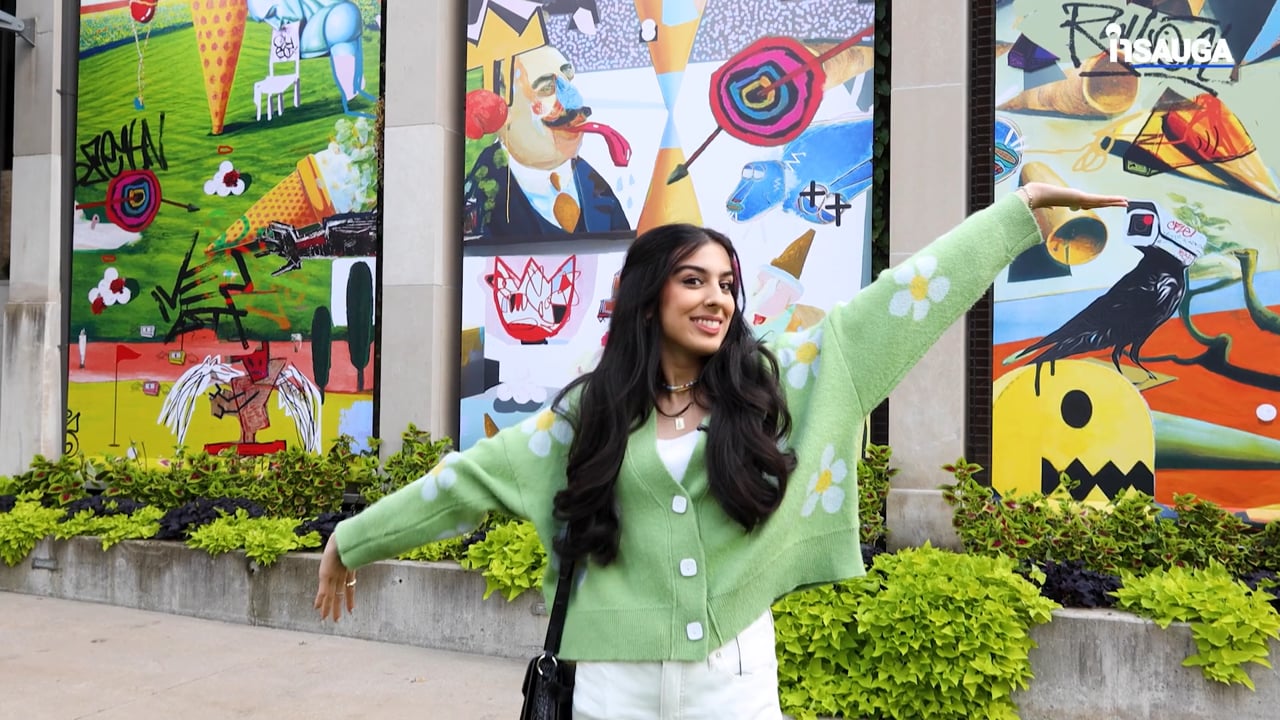 Slide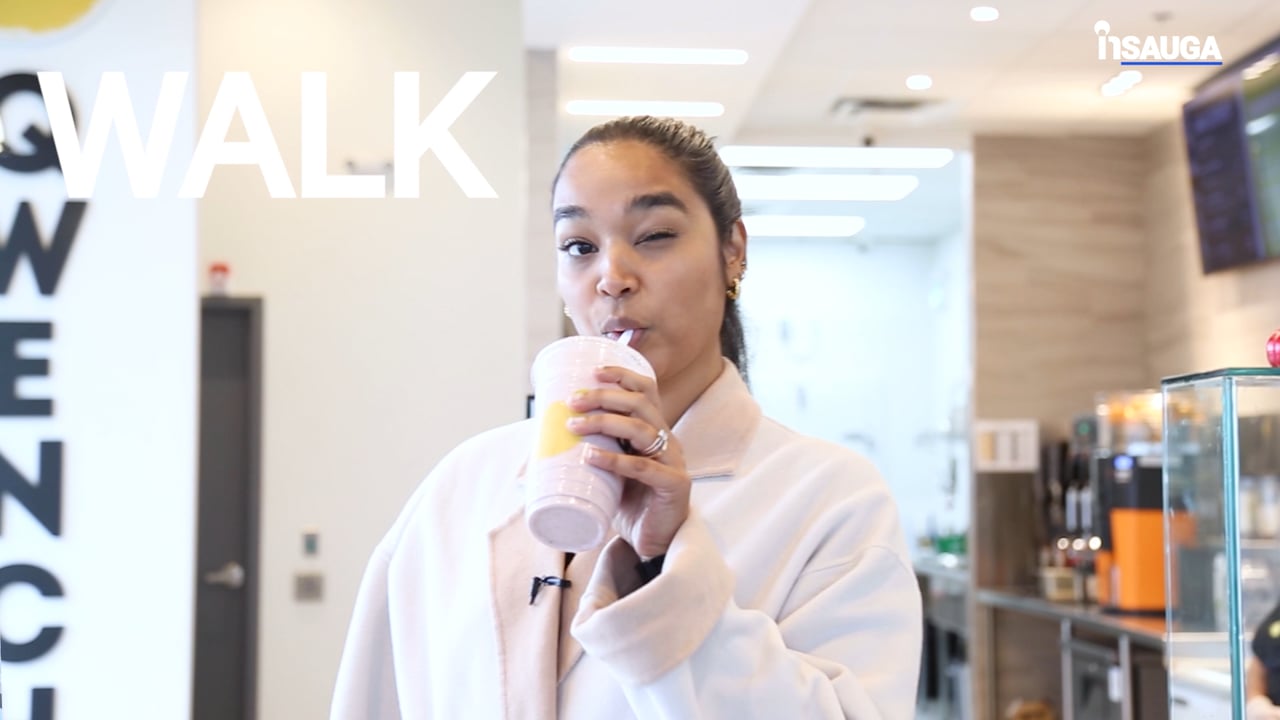 Slide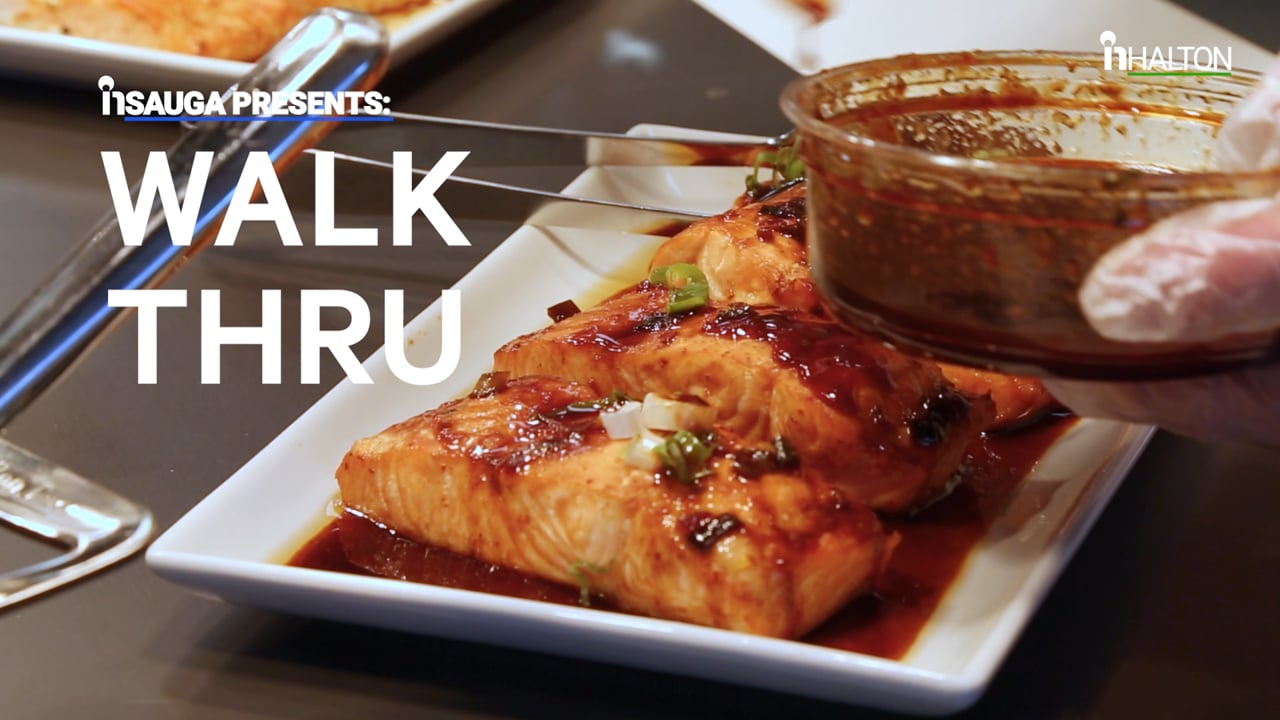 Slide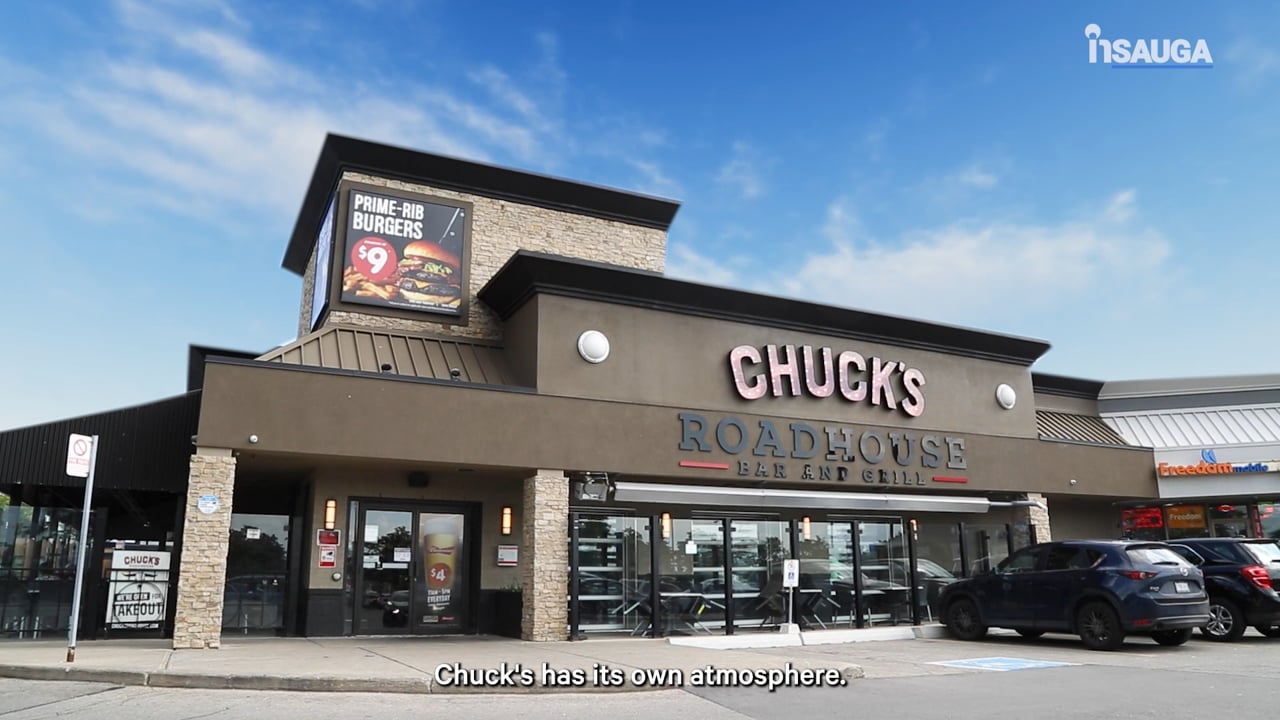 Slide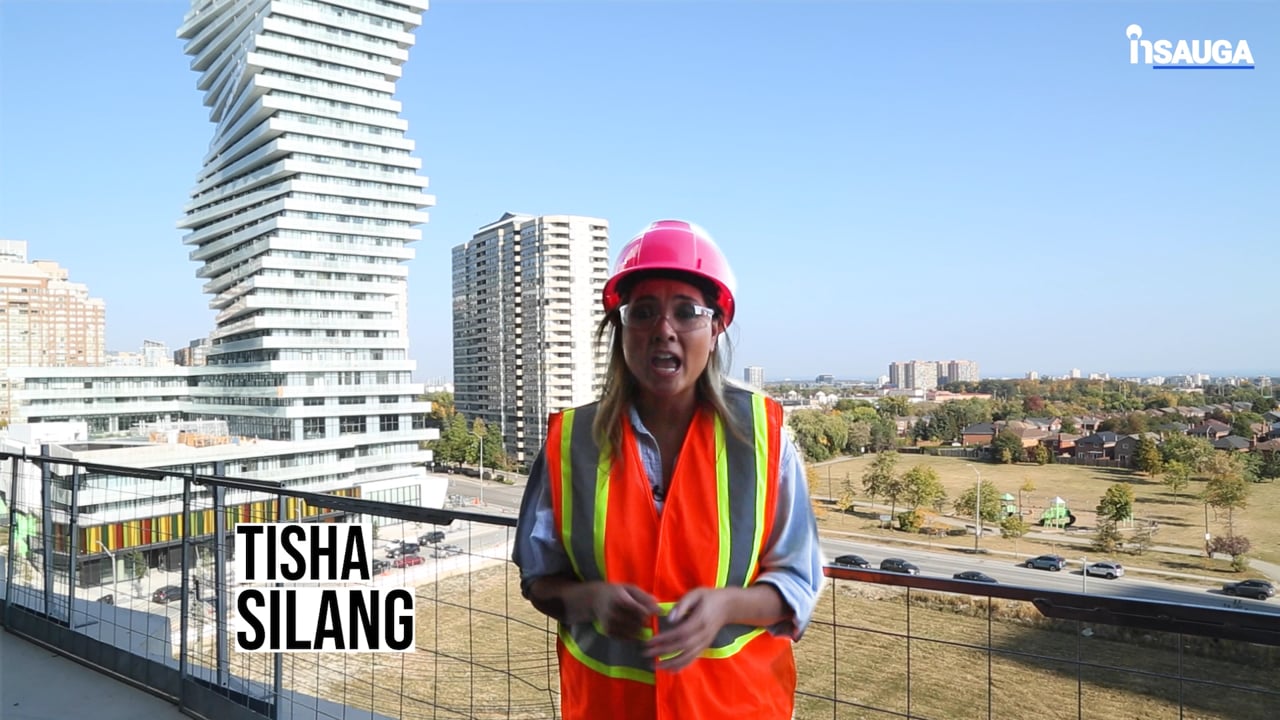 Slide
Slide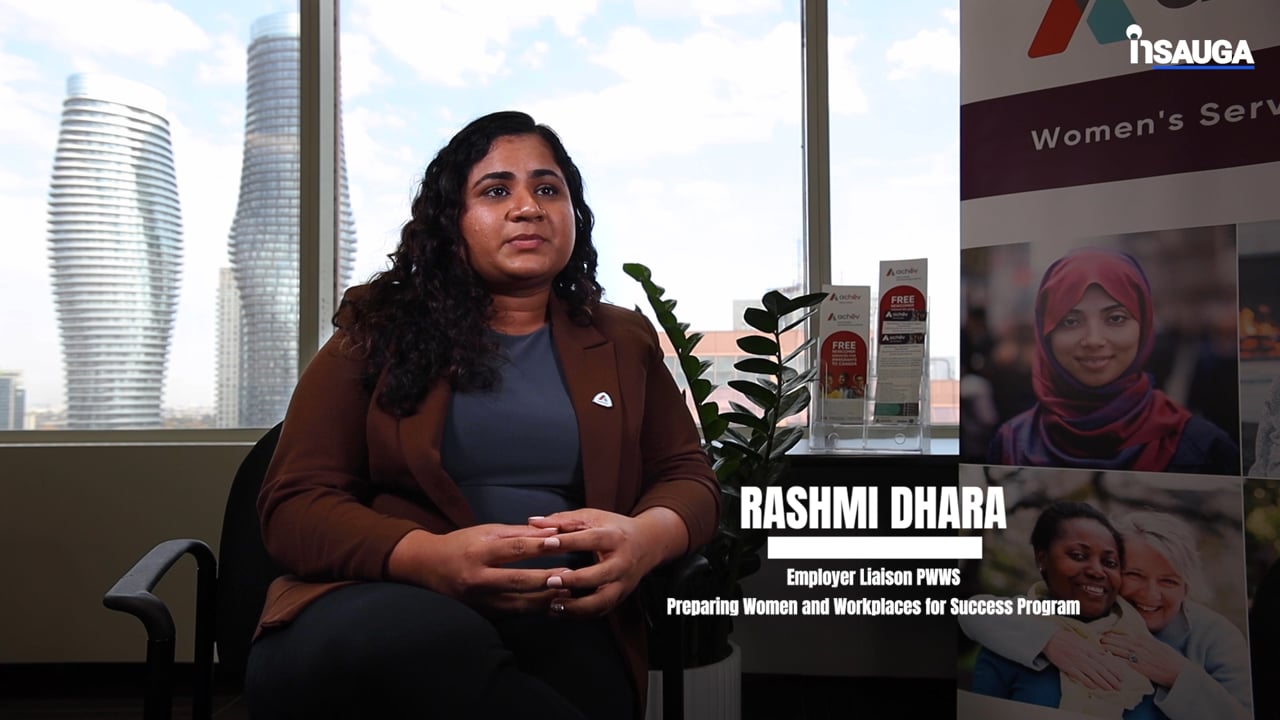 Slide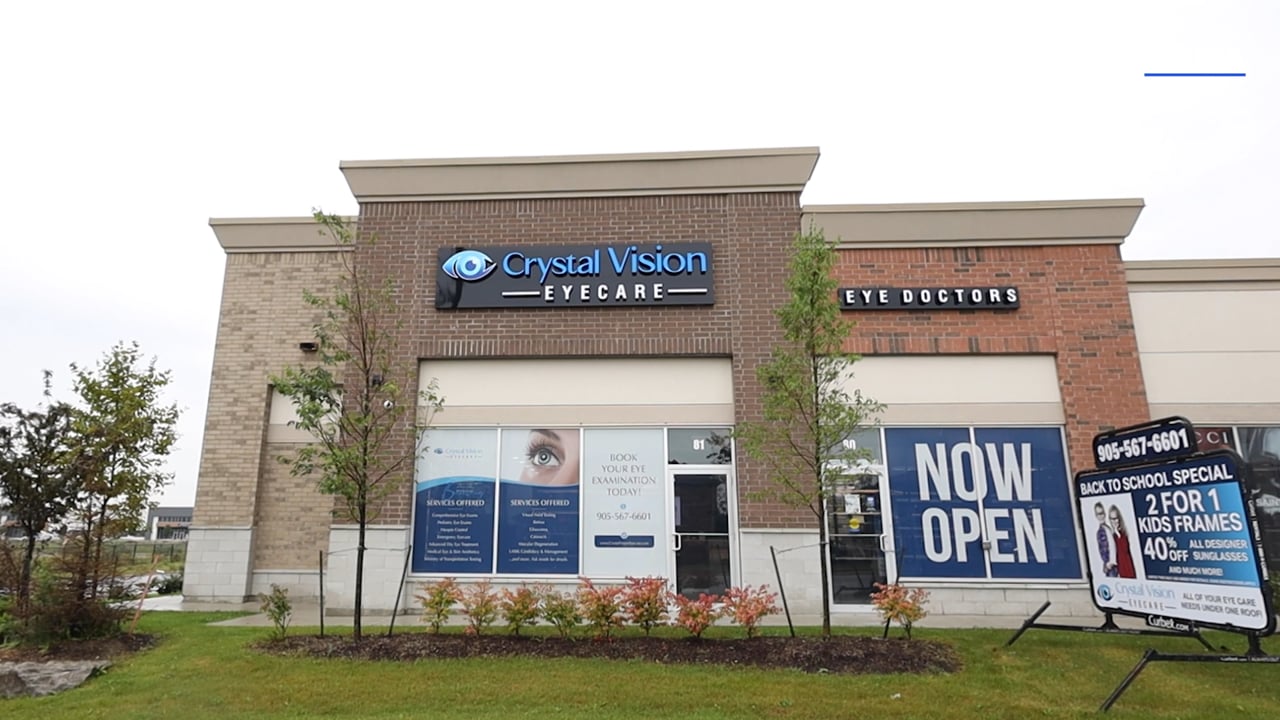 Slide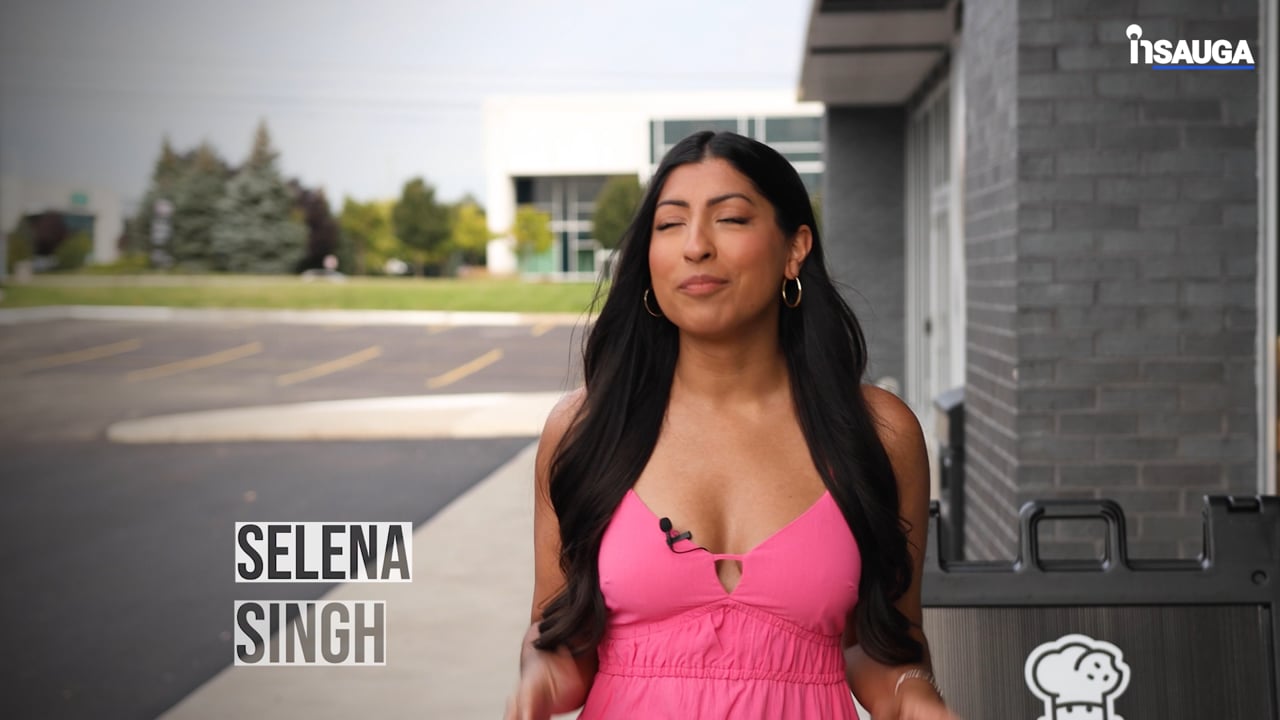 Slide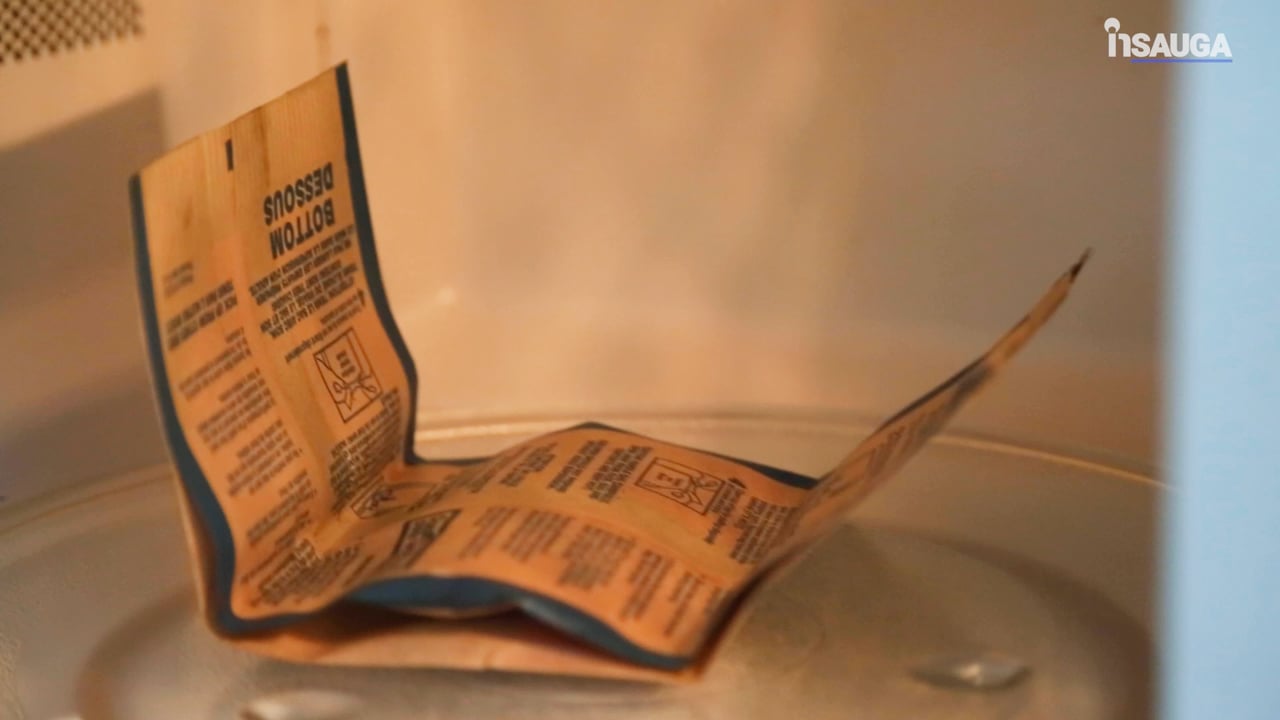 The Bureau emphasizes the benefits of removing barriers for food trucks to increase competition, innovation, and consumer choice.
That includes attracting new customers, improved street vitality and community safety, development of pedestrian-friendly environments, greater neighbourhood interaction, affordable and convenient food options, and increased employment opportunities.
Apparently, the regulation of mobile food services across Canada is disproportionate, varying from city to city.
For instance, did you know that some cities impose fees of up to $500 per hour for mobile food services to operate?
With that in mind, more than 2,200 mobile food services operators in Canada are expected to earn more than $300 million in revenue in 2017, which is great for the economy. It might benefit cities to think of the economic impact of having more operators with less restrictions.
In terms of reforming current practices for mobile food services, the Bureau is recommending that cities repeal or reduce proximity requirements, limit where food providers can operate only when necessary, let the market choose economic winners, and avoid restrictive operating hours that might inhibit mobile food services from operating during peak hours.
That might mean that Halton can have more food trucks or other mobile food services, have them closer to home, and overall, have more convenient options for delicious places to eat.
As a comparison of the difference revising current practices could make, consider food trucks in Toronto and Vancouver. The Bureau says that the number of food trucks in Toronto went up from 14 in 2015 to 56 in 2016 by reducing requirements placed on operators. In Vancouver, regulations were relaxed in 2010, and since then, mobile food operators from 17 to over 100.
Of course, mobile food services and traditional brick-and-mortar restaurants are two separate playing fields that require different levels of investment and service, so it remains to be seen how adjusting food truck restrictions will impact the industry in Halton.
insauga's Editorial Standards and Policies
advertising